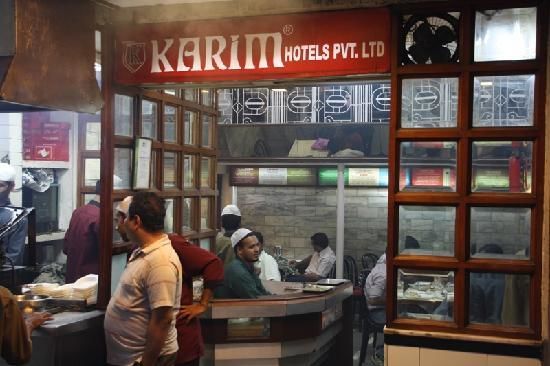 "I don't like food I love it, if I don't love it, I don't swallow" quoted by character Anton Ego, a food critic in the movie Ratatouille.
If you are a foodie, then you might be a food critic on your own terms. And you must be sharing the same beliefs as Anton Ego.
If you are foodie then you must have heard about Old Delhi, doesn't matter what part of India you are staying in.
I am taking you to that trail that you must be longing for. For those of you who have already visited, this would serve as a medium to take you down the memory lanes.
The location of the place might not delight you as much as the food in this place. Aloo Tikkis and Dahi Bhalla are the only two choices you have. Trust me though however spoilt you may be, you won't feel it one bit. Just buy them both. The Tikkis are not your usual tikkis which are overcooked on the sides. The tikki is completely in round shape with no sharp edges.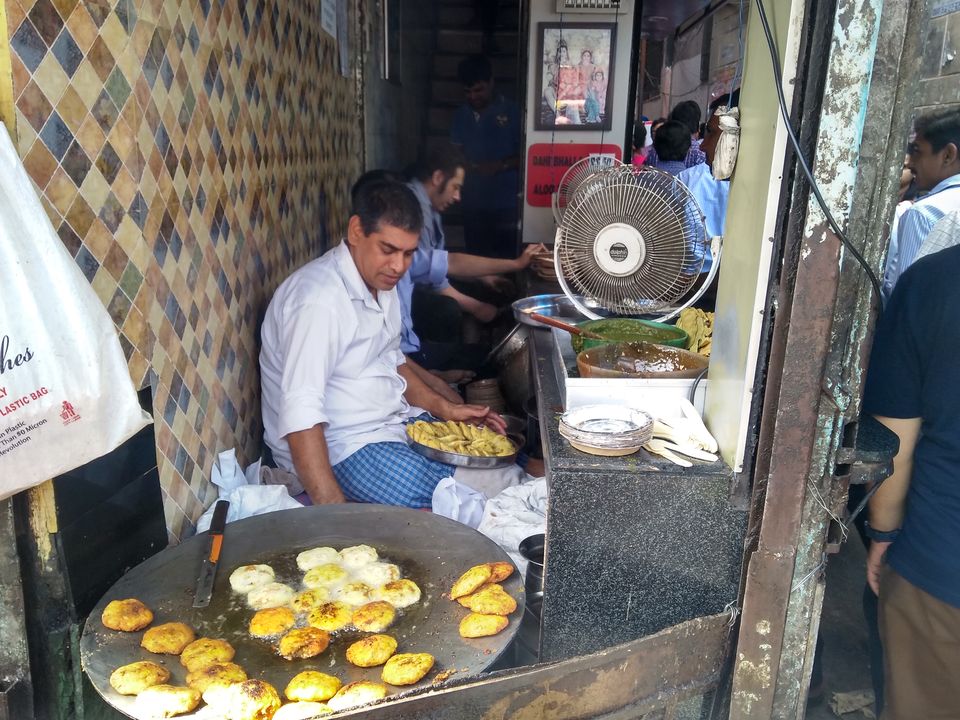 As the name suggests, the whole lane is filled with delectable parathas. The shops in the gully have been running for more than 140 years now. The parathas are made in a different way than what we are used to having, they are fried almost like 'bhaturas'. Unlike Natraj Cafe, you would be spoilt for choices here.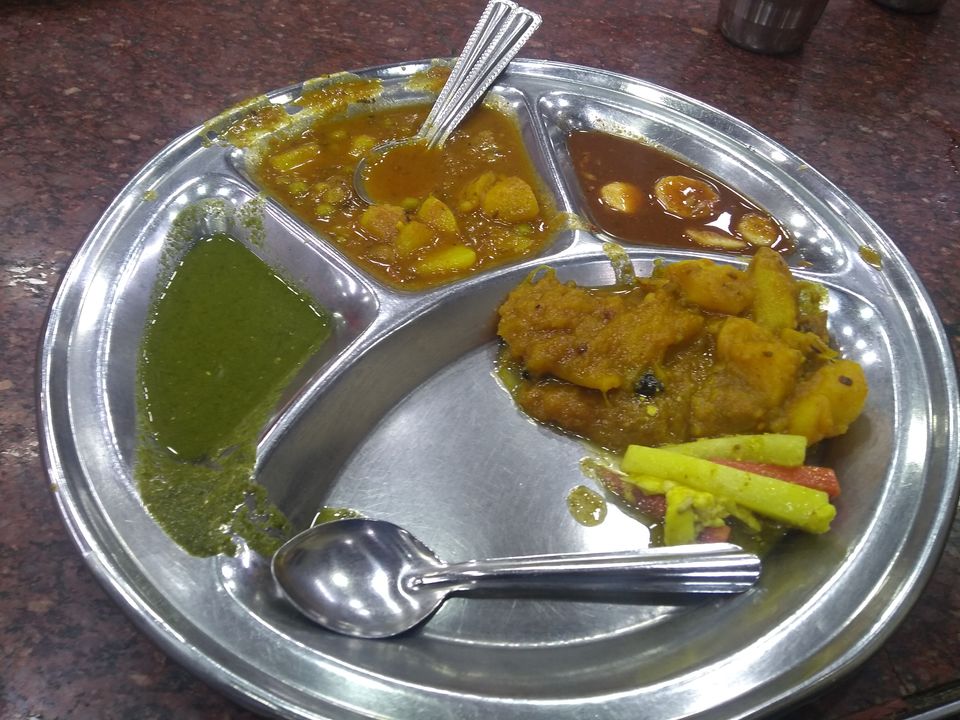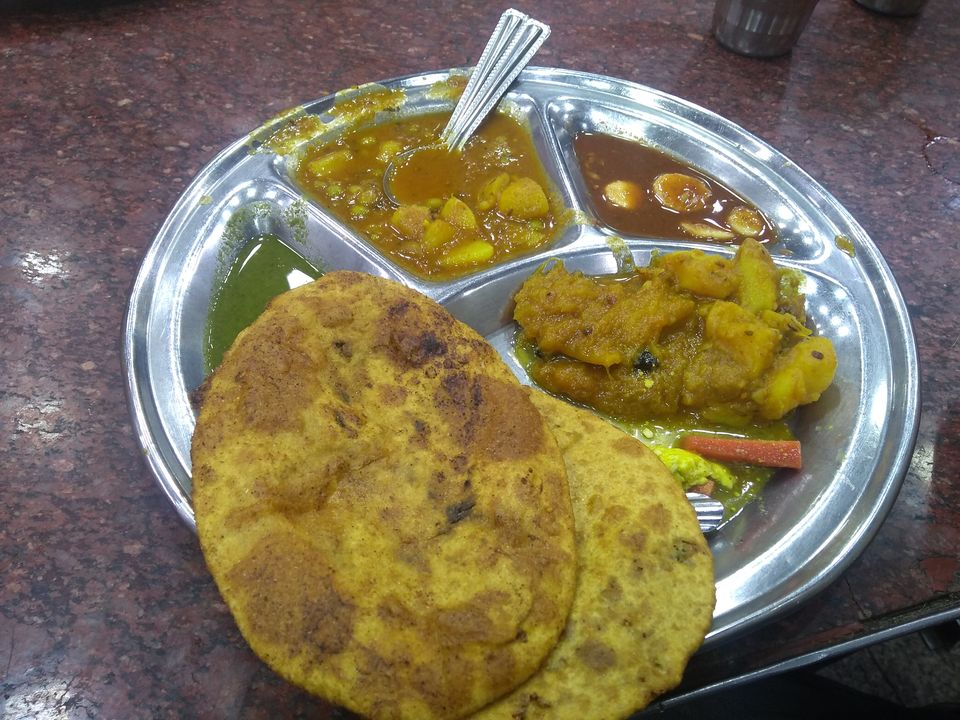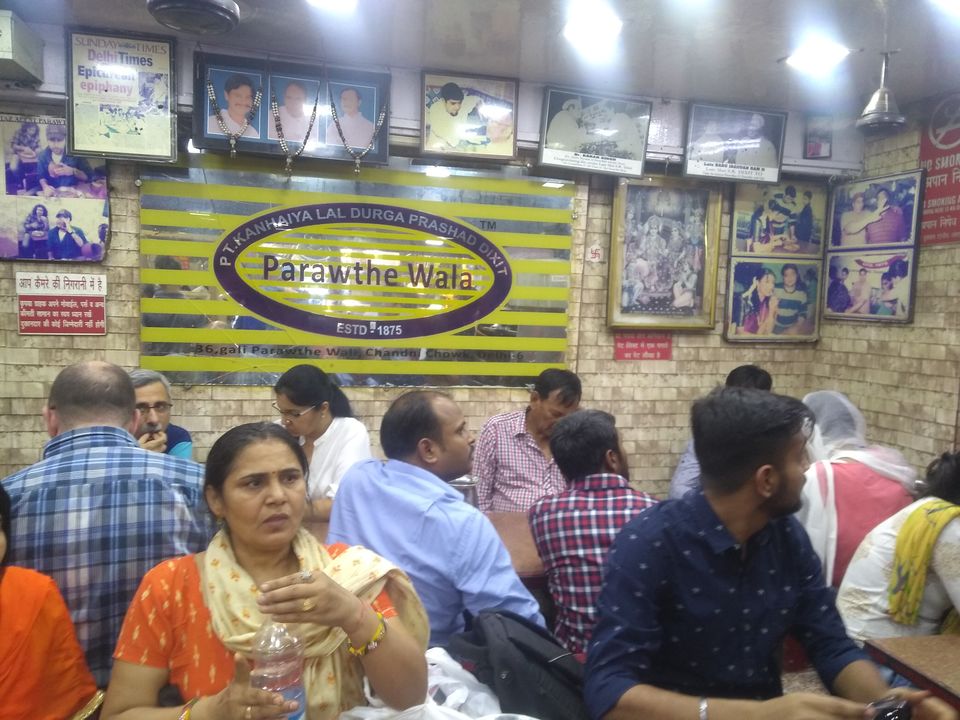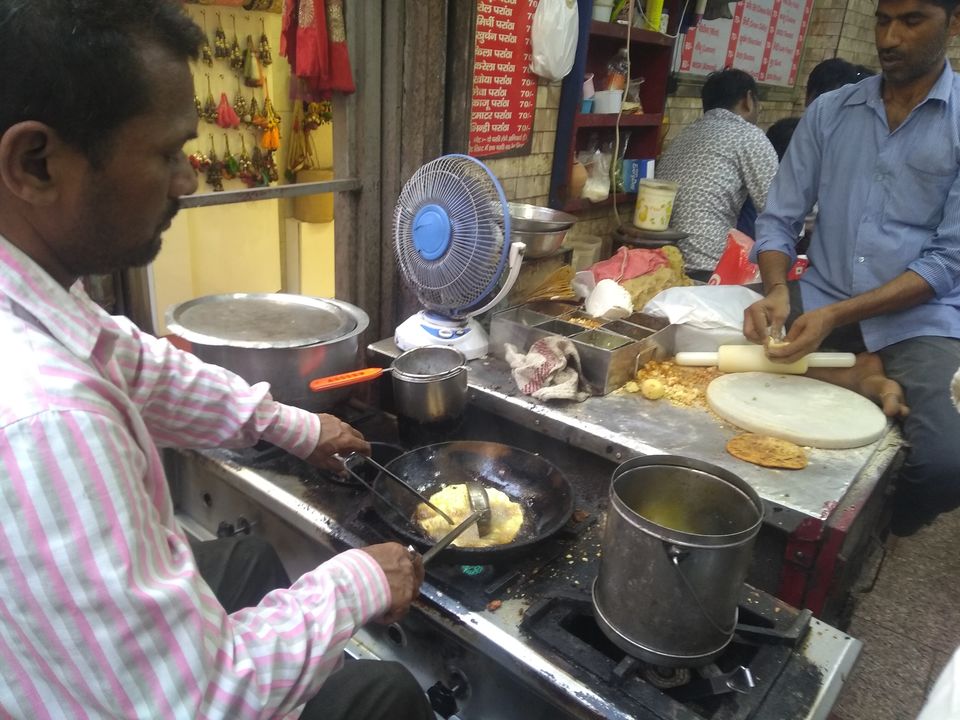 There isn't a mention of sweets in Delhi without the name of Chaina Ram. Karachi Halwa, a gluey desert which requires absolute perfection to make sure that they don't go rubbery. It's almost like art mastered by these genuises. The thing is every sweet you touch is gold.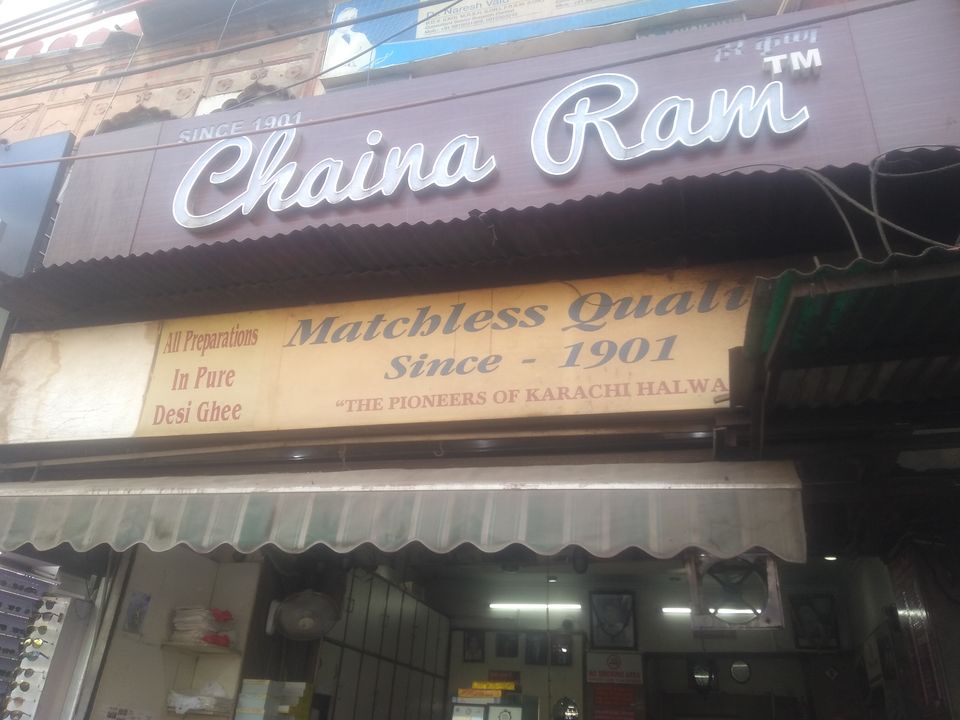 Arguably the best kebabs in India are made in Delhi. The best kebabs in Delhi are made near Jama Masjid. And the best kebabs near Jama Masjid are made at Karim's.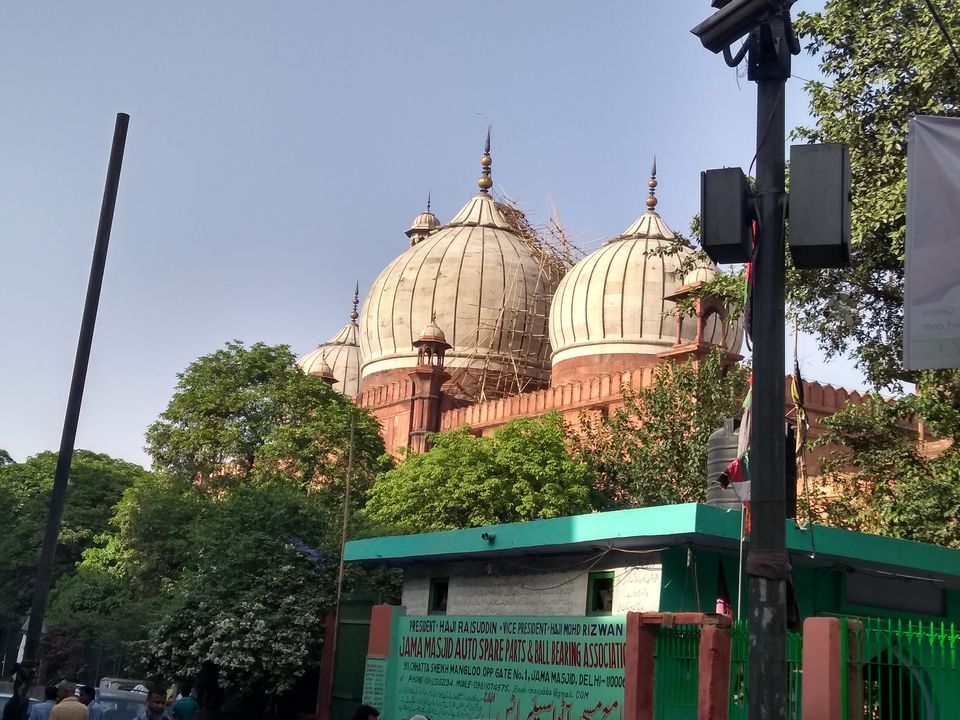 It is hard to miss the aroma of Kebabs as you pass by the streets near Karim's. There is a wide range of food options that you can indulge in.