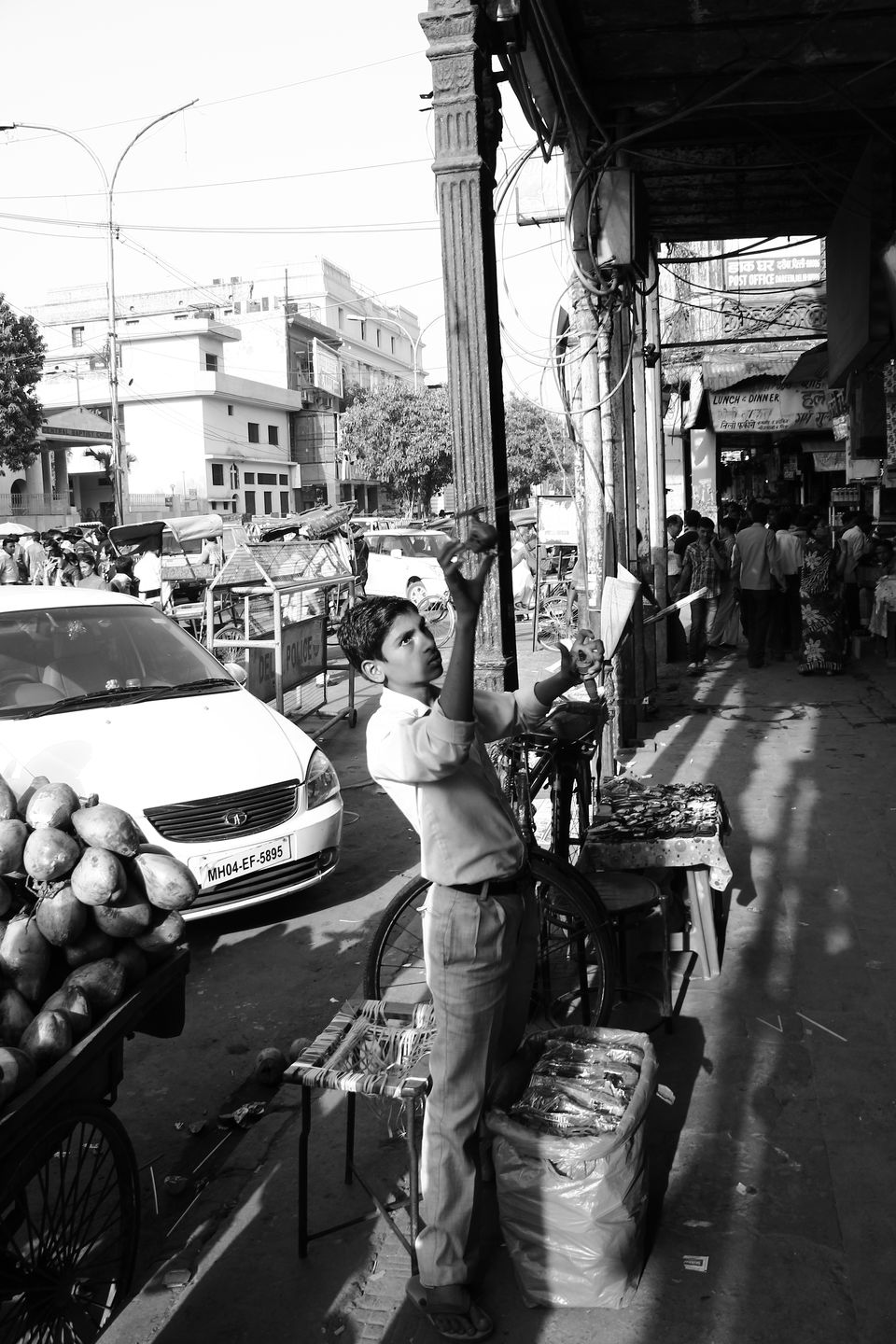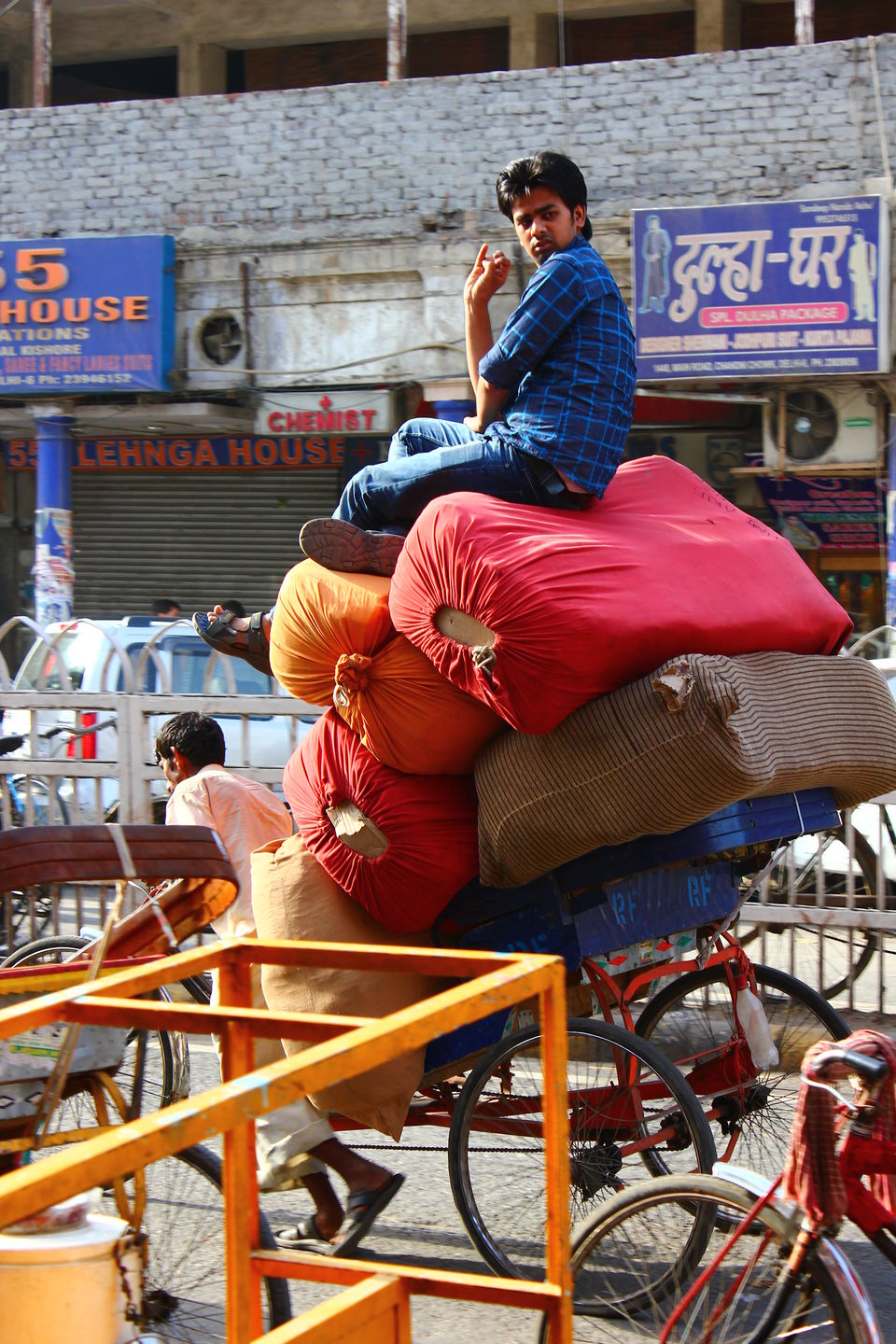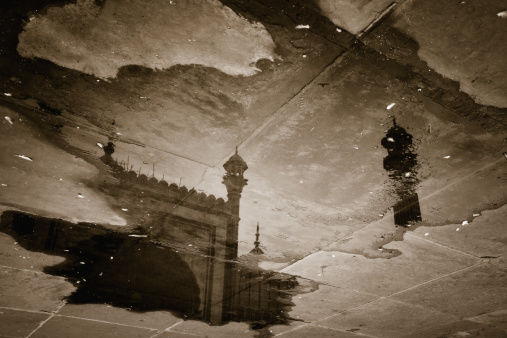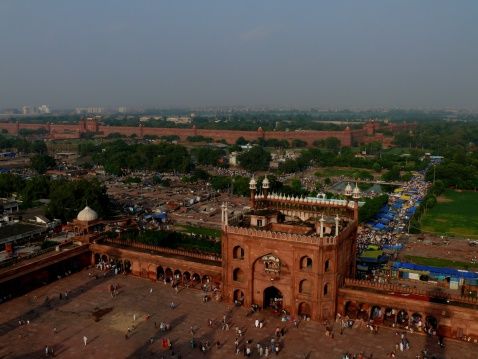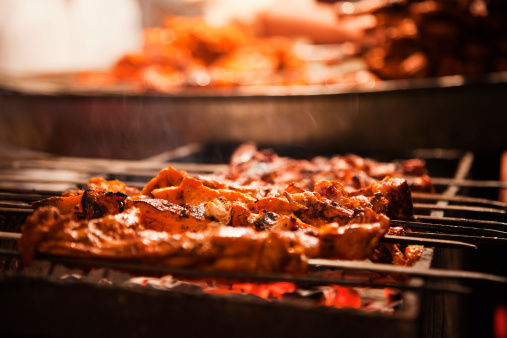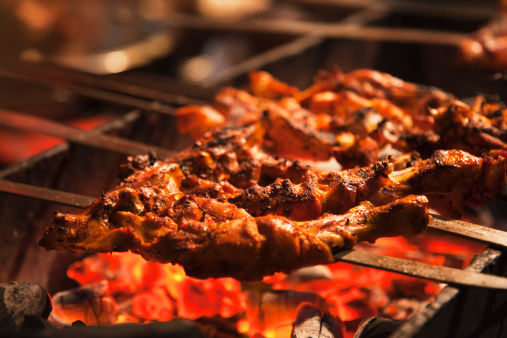 Being a delight, I've been exposed to a hell lot of cultures and schools of thought. The amalgamation of the old and the contemporary is what Delhi stands for. We have intellectual Chai walas, cool aunties and organic fresh minds exhibiting unimaginable and uncanny attitude towards life. Delhi, essentially, is a city which could make an artist's heart crave more or a socialite's heart beat. From monuments to inspire to malls to forget.
Chandni Chowk is a place made of bylanes and people. It can inspire and help one forget everything at the same time. A shopper's heaven and a foodie's paradise. From your daughter's wedding trousseau shopping to the hardcore medical books, you can find absolutely anything in here. This place boasts of iconic monuments like the Jama Masjid, Fatehpuri and markets like Meena Bazaar and Nai Sarak.
As my University is a stone's throw away from Chandni Chowk, me and my photographer friend, Kartikeya decided to go to there for a Photowalk and a food trip. No matter how many times you go there, there'll be something new you'll discover about this place.
We had absolutely no breakfast because the best thing about Chandni Chowk is the food; from Lassi to tangdi kebabs, everything is heavenly. So nothing in college could lure foodies like us to eat on campus that day. So me and Kartikeya went to Chandni Chowk with an intention to not spend a lot of money and yet explore the heart of our very own city yet again.
We reached Chandni Chowk by the metro, which is hardly a  two minute walk from the main market. A place full of life. We walked till Parathe Wali goalie and had the best process of our lives. From there we took a long walk to Nai Sarak, trying every god damned street food coming our way,
After nearly filling our appetites, we realized that we had totally forgotten what Jama Masjid is famous for, The Karim's! We had assorted Chicken Shwarma at Karim's and relived the feeling of what makes Karim's so special.
Our last stop was the Jama Masjid. We went to Jama Masjid and felt the holiness and serenity that a city which never stops like Delhi could offer.
I'll be coming here as long as I could. To find new meanings in this place and in life itself.