Delhi might be the most polluted city in the world today, but people who are familiar with its history have an undying love for it that cannot be tainted. For they know that they can never get enough of the capital city and its historical neighbourhoods that are a window into how people live, talk, eat and play. And for such Dilliwallas, I recommend the Delhi Walks Festival, an initiative to rediscover the city by connecting people with over 200 Delhi heritage walks led by celebrated experts.
Organised by Delhi, I Love You, the walks have been broadly categorised into nature, heritage, food, alternative and experimental, art, culture and music, and architecture, design and photography, and will take place from November 17 to December 4.
There are also six walks, which will be led by six very special people, including William Dalrymple and Ravish Kumar. Tickets for those will only be available three days before the scheduled walks.
Here's my pick of 12 Delhi heritage walks from the festival.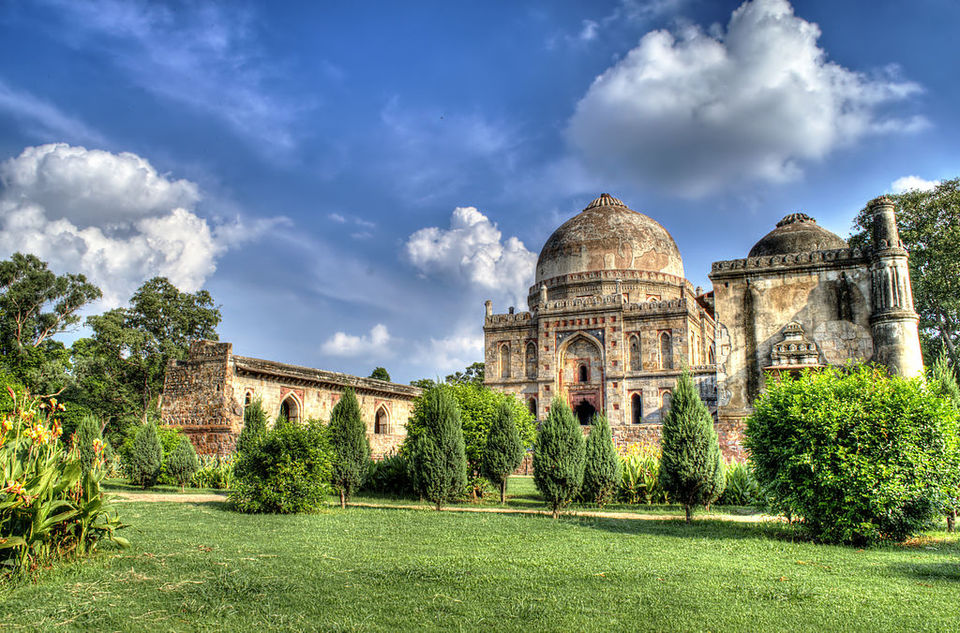 Nature
Introduction To Moths Of Delhi, Sanjay Van
If moths have ever fascinated you, then see them in their natural habitat at Delhi's thickly-wooded Sanjay Van. Led by Dhruv Pal, an Education Officer at Asia's oldest NGO working in the field of nature conservation, the walk includes an overnight moth appreciation station to encounter nocturnal moths.
When: November 25
Time: 7 to 9.30pm
Meeting point: Entry Gate of Sanjay Van, Near TB Hospital (Lado Sarai) on Aurobindo Marg
More information here.

Heritage
Tawaifs Of Chawri Bazar – From Bordello To Brothel
Get to know the incredible stories of the courtesans of Delhi and identify the last remaining symbols of kothas in Chawri Bazar. The walk will be conducted by Gaurav, who has worked in art galleries and researched on historical personalities, and will seek to help you understand the history of the downfall of the tawaif culture in Delhi.
When: November 21 and 26
Time: 8 to 10am
Meeting point: Chawri Bazar metro station at gate no. 3
More information here.
1911 British Delhi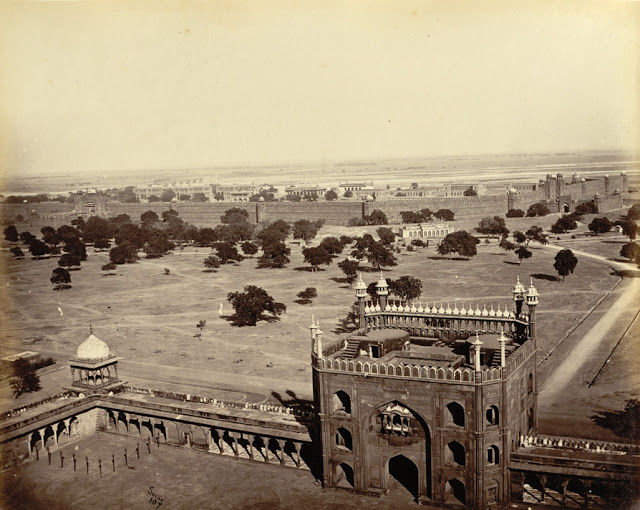 Get familiar with the capital as it existed in 1912-31, and explore heritage sites associated with "Temporary Delhi" in and beyond Civil Lines. The walk will be led by Surekha Narain, a conservationist who leads over 30 heritage walk routes in Delhi. You will also visit a homestay connected with the British Raj, for some high tea.
When: November 20
Time: 3 to 7pm
Meeting point: Reception of the Maidens Hotel, Civil Lines
More information here.
Food
Garden To Table: Foraging In Lodhi Garden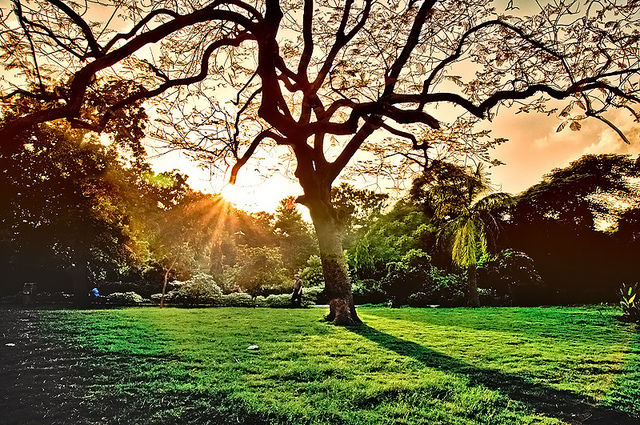 Walk through the heart of Delhi, in Lodhi Garden, and learn about the wide variety of edible produce grown there. Then make your way to the nursery, where you can forage through the many vegetables and herbs. The second part of this walk will take you to the nearby Khan Market for a tasting of the produce you collect, put together by the chefs of Perch Wine and Coffee Bar.
When: November 19 and 20
Time: 10am to 1pm
Meeting point: Alliance Francaise Hub
More information here.
Haveli Tour With Lazeez Mughlai Food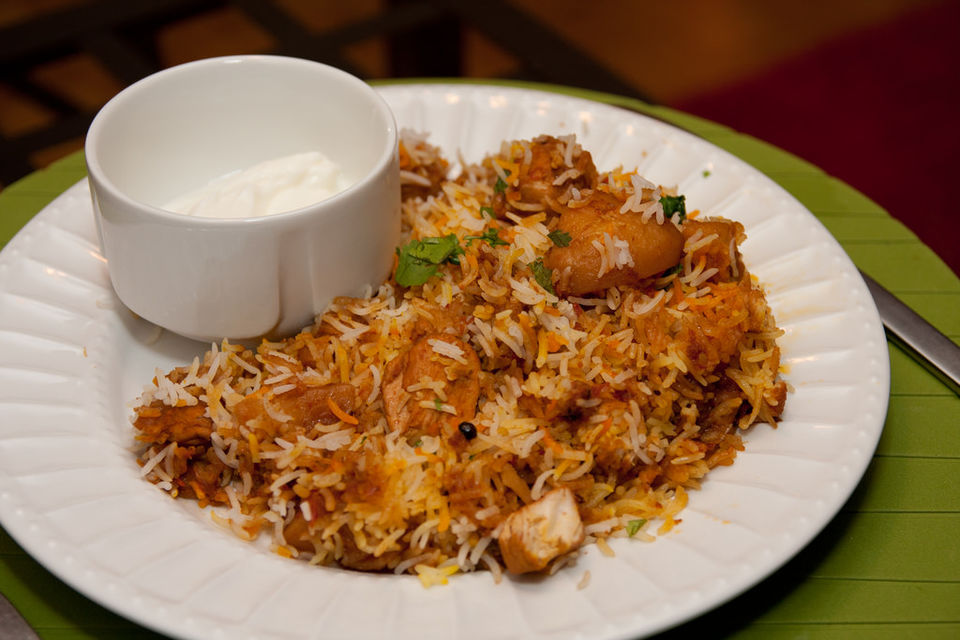 Revel at a food walk among the Delhi heritage walks in the walled city of Shahjahanabad and its many beautiful havelis. This tour aims to give you a feel of the Mughal heritage and enrich you with its history. Expect to eat treats such as Bade Miyan Ki Kheer, Aloo Chat, Chicken Soup, Seekh Kebabs, Rumali Roti, Shahi Tukda with Ice Cream, Fried and Roasted Chicken, Biryani, Roohafza Sharbat (milk shake), Jalebi, Faluda and Paan.
When: November 26 and 27

Time: 4.30pm to 7.30pm
Meeting point: Outside Chawri Bazar Metro Station (Exit Gate No.1) near Ajmere Gate
More information here.
Art And Music
Kathputli Colony – The Street Performer's Tales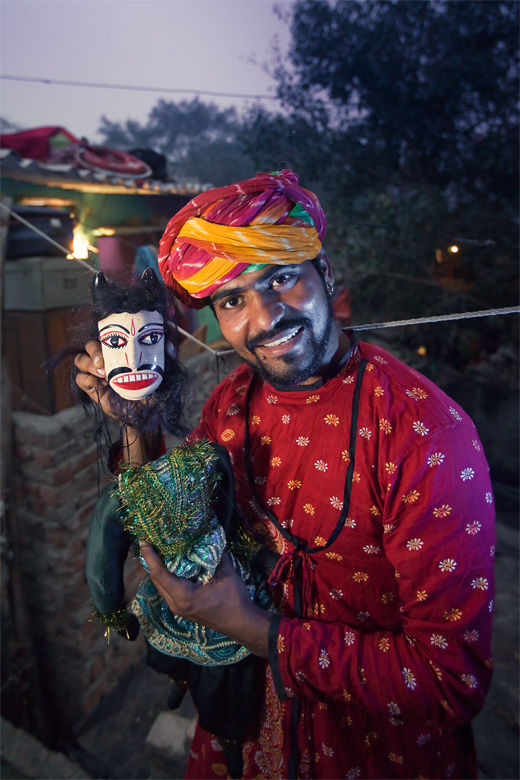 Various artists live in Kathputli Colony, situated at the Shadipur Depot area. Acrobats, puppeteers, jugglers, magicians and animal trainers form the largest community of street performers here. World-renowned madaari-magician Ishamuddin Khan takes you around to uncover the challenges and realities behind street performing in Delhi. The walk will end with a special magic performance on a roof top.
When: November 27 and December 4
Time: 9 to 11.30am
Meeting point: DTC Shadipur bus depot. Outside Shadipur metro station, gate no. 6
More information here.
Graffiti With The Tughlaqs
There is much more to Hauz Khas Village than its exciting nightlife and varied cafes. This modern village is home to the remains of some 14th century monuments and a beautiful lake right at the centre of it all. This walk explores all that and the intricate graffiti that decorate the walls of this urban village.
When: November 23
Time: 4 to 5.30pm
Meeting point: Hauz Khas Village
More information here.
Architecture And Photography
Kashmere Gate, First War Of Independence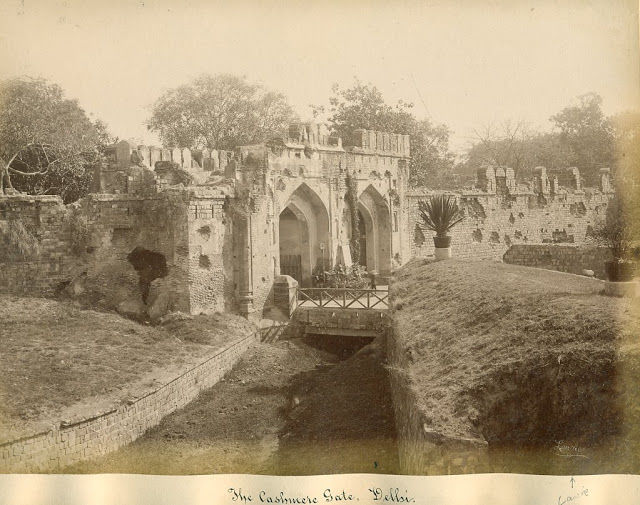 Kashmere Gate was where the British first entered our capital city. This walk will take you to Kashmere Gate and other monuments close to it and help you learn about the modifications the British made to Mughal palaces.
When: November 19

Time: 9 to 11am
Meeting point: Kashmere Gate metro station
More information here.
The Photographer's Guide To Architecture, Nature And Landscapes
Photoshop geek and traveller Abhishek takes you on a walk through the lush Lodhi Garden to guide you on how to take good pictures of its monuments. This lesson is meant to teach a few basics to beginners, including photography tools, exposure triangle, composition, photography rules, camera hacks, metering, focal points and how to review your photography.
When: November 20
Time: 7.30 to 9am
Meeting point: Lodhi Garden
More information here.
Alternative And Experimental
Khirkee And You
Discover Khirkee extension, the bustling modern quarter that lies near the historical ruins of Satpura complex. Walk at night and get a peek into how migrants from all parts of the world live together here in peace. There can be no better way to discover the hidden quarter.
When: November 25
Time: 6.30 to 8.30pm
Meeting point: Satpula Lake complex, Gate No. 1 (bang opposite Gate no. 2 of District Court Saket)
More information here.
Twilight In Delhi - Of Djinns, Ghosts & Ancient Tales From Jungles Of Delhi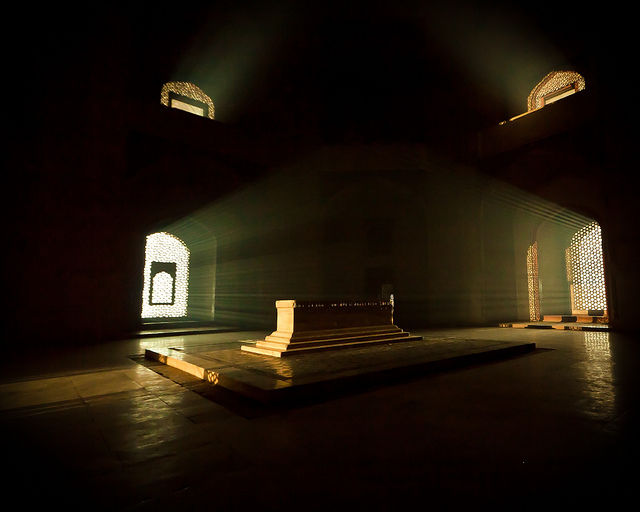 Explore Delhi's oldest forest areas, hear stories from the age of the Rajput kings of Delhi and relive the time when fakirs would perform rituals to control djinns and evil spirits. This experimental walk will be led by Ramit, co-founder of DelhiByFoot, and is not to be missed.
When: December 2

Time: 5 to 7pm
Meeting point: 1AQ, Ojas art gallery at the Qutub Minar roundabout
More information here.
You can register and buy tickets for any of these Delhi heritage walks by logging on to the official website.
Frequent Searches Leading To This Page:-
Delhi heritage walks, old Delhi heritage walks, free heritage walks in Delhi, upcoming heritage walks in Delhi