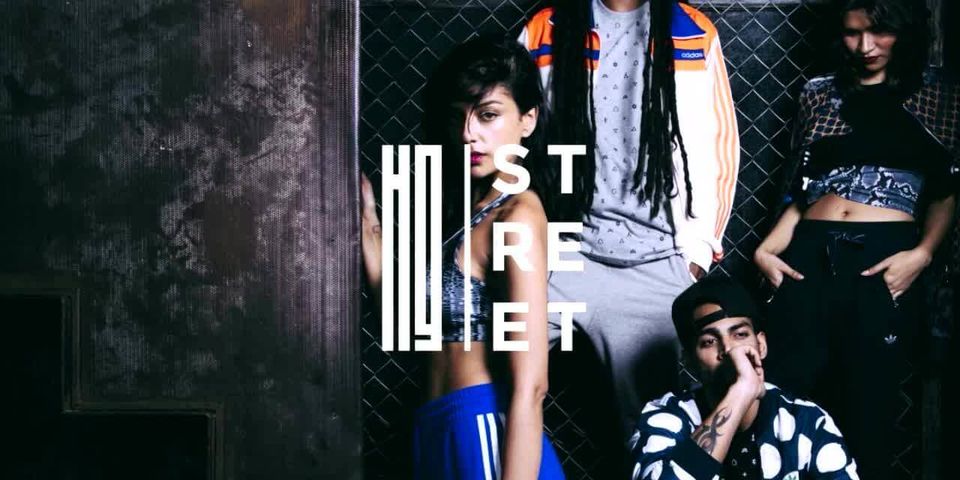 Colours, music, food and fun, if there is any event that brings all the joy at one place then it is cultural fests and events. From bringing people together to entertaining them to the core, cultural fests do it all. While cities across India get their share of events throughout the year, Delhi gets more love and life. Homegrown is bringing one such event to the city! Delhi's First-Ever Street Culture Festival is almost here! It brings together the best of international and local sneaker culture, street art, food, music, fashion and so much more. This is one hell of an event for everyone who has a creative instinct.
What is HG Street Fest?
HG Street is an event by Homegrown which is known for refining contemporary culture. The event is going to bring together brilliant music, hip-hop lifestyle, delicious food and creativity. There'll be homegrown streetware label fashion shows, live art, custom-painted skate ramps, contents, hunts and much more to indulge in!
This Sneaker and Street Culture Festival is celebration of each Indian subculture that has kept its art, culture and food absolutely fresh.
When is HG Street Fest?
HG Street Fest is coming to Delhi on 18th March, 2018 and yes it is Sunday. For 12 hours from 12 PM to 12 AM, Delhi will be under the spell of this powerful event
Where is HG Street Fest?
Dhanmill Compound, Chhatarpur
What about tickets?
Tickets are available on Insider.in for ₹1,200
Why you should go for it?
There cannot be a better way to spend a Sunday! This street culture festival in Delhi, will make you feel overwhelmed and excited! The perfect recipe of the cultural fest is made of 12 hours of craziness, 22 brilliant local and international artists, 15 inspiring speakers, 20+ homegrown brands, 8 warehouses, 2 amazing photo exhibitions, 4 incredible parties, 3 chic and classy fashion shows, and a lot more.
You'll also get to interact with people from leading global streetware platforms, media brands and artists. Other artists to perform at the event include hip-hop kings like Badshah, DJ Mocity, DJ Neil Armstrong, Rajakumari, Natasha Diggs, Oceantied, Zokhuma etc.
For further details head to HGStreet's official Facebook page.
Have you ever been to any cultural festival? If yes then take the Tripoto travellers down the memory lane and share your experience here.
For some exciting travel videos, tune into Tripoto's Youtube channel.