1] World Food and Wine Festival
Highlights -A social gathering aimed at bringing the best of food and wine to Delhi through over 300 varieties of wine and over 200 food stalls; You will find cuisines from around the world along with various varieties of soft and hard drinks.
-Fun activities for kids, competitions, solo artists and live performances by various bands are also there to soothe your senses!
When: April
Where: Jawaharlal Nehru Stadium, New Delhi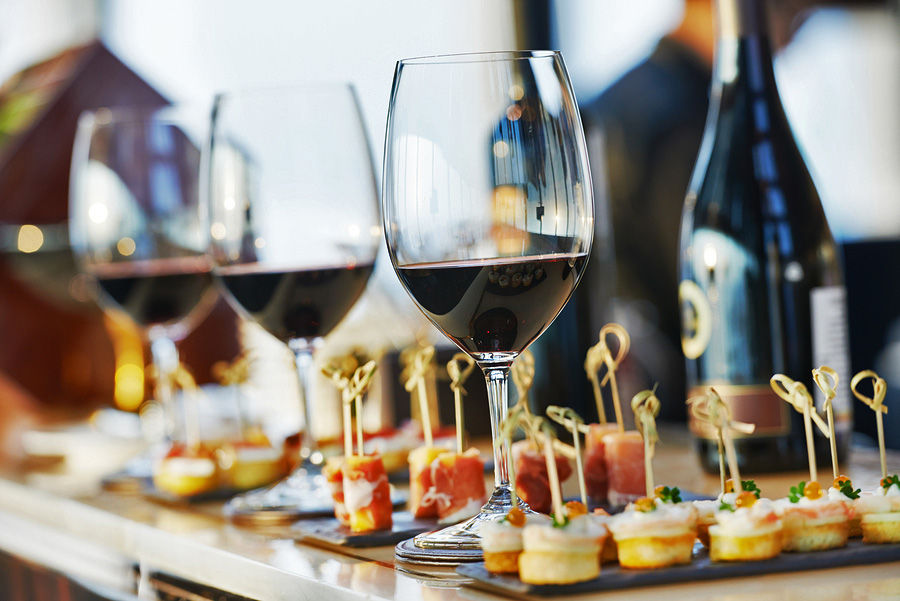 2] The Gourmet High Street

Highlights -Also referred as 'Food and Drink Lovers Paradise', The Gourmet High Street has several features such as: Master Class, Cooking Studio, Barbecue Party, Sipping Turf, Celebrity Chefs and Food Connoisseurs!
-A rare opportunity to experience, educate and celebrate food!
When: December
Where: Leisure Valley Huda Grounds, Sector 29, Gurgaon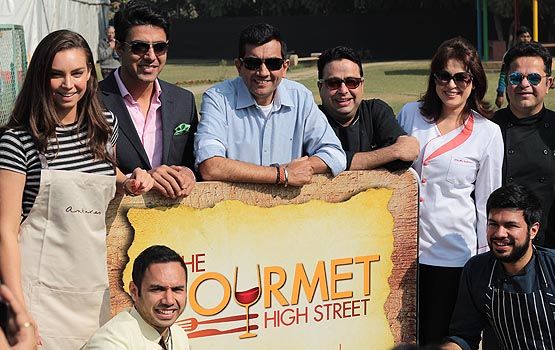 3] National Street Food Festival
Highlights -Organised by the National Association of Street Vendors of India (NASVI), the fest showcases diverse range of street foods from across the country.
-Eminent personalities and celebrity chefs such as Sanjeev Kapoor, Kunal Kapoor, Vir Sanghvi, M A Sikandar have been a part of it!
-Awards are given to the best street vendors for their overall performance.
When: December
Where: Jawaharlal Nehru Stadium, entry from Gate No 14, New Delhi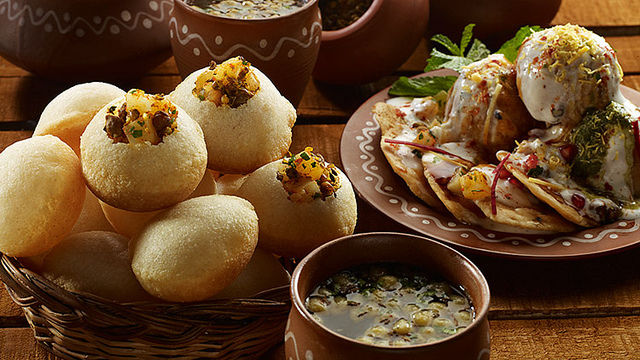 4] The Grub Fest
Highlights -Signature delicacies from some of the best restaurants, interesting cuisines, delectable desserts, soul-stirring music and stunning performances by some of the most talented artists from all over India are just some of the features of India's biggest food festival!
-You can learn some of the best-kept food secrets from the most talented chefs from the country.
When: December
Where: DLF Cyber Hub, New Delhi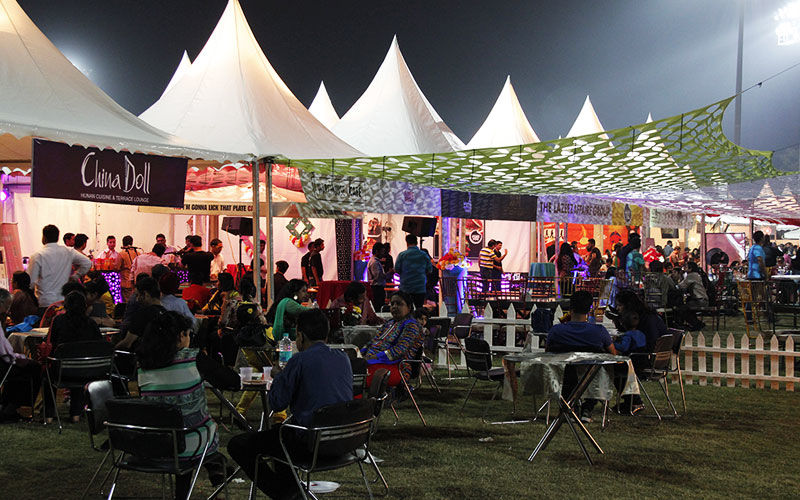 5] Great Indian Food Festival
Highlights
-Great Indian Food Festival showcases best street foods from different parts of Delhi.
-Famous vendors with generations of experience gather at one location and come up with their best dishes to cater you.
When: January
Where: Dilli Haat, Pitampura, New Delhi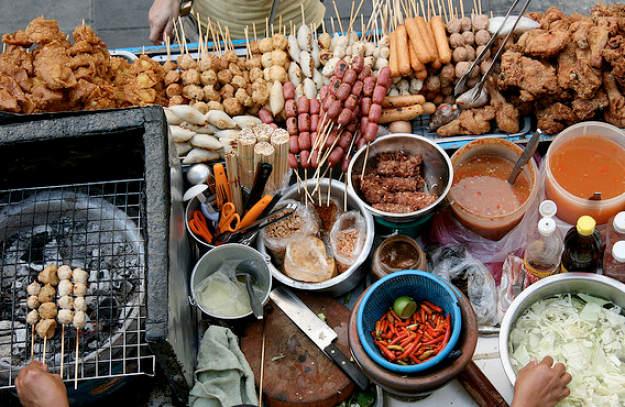 6] North East Festival
Highlights -A colorful carnival of various tribes of North East, several dance forms of North East, famous rock musicians of the region, North Eastern food delicacies, folk music, Handloom & Handicraft Exhibition, colourful fashion shows, traditional sports and much much more!
-North East Festival organised in IGNCA, Janpath, New Delhi has attracted lakhs of people in past two years and has been extensively covered in national media.
When: October/November
Where: Janpath, New Delhi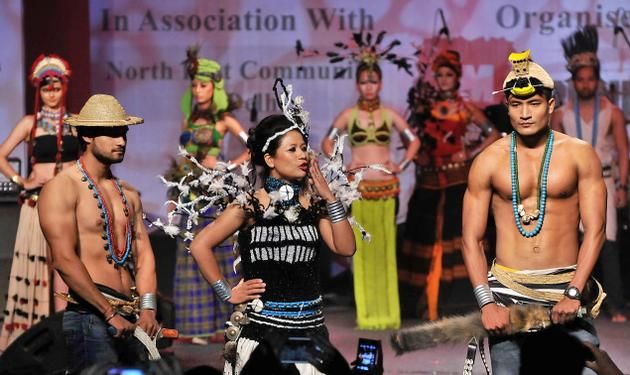 7] Asian Hawkers Market
Highlights -The Asian Hawkers Market is a one of its kind oriental food extravaganza of diverse cuisines and delicacies from the Far East and South-East Asia (Indonesia, Cambodia, China, Japan, Korea, Thailand,Malaysia, Myanmar, Singapore and Vietnam).
-This fest exhibits stalls from some of the most famous eating joints in the capital city. In the last edition there were over 150 dishes from 32 different restaurants!
When: February
Where: Select Citywalk, Saket, New Delhi
8] Palate Fest

Highlights -Attend cookery classes, workshops, learn about the latest fine- dining trends, or you can just enjoy the delicious food!
-A sophisticated food festival with more than 40 brands offering special tasting menus & signature dishes to try.
-You will enjoy a medley of tastings, food markets, tons of culinary experiences, events, promotions, celebrations, live entertainment such as performances by some of the best bands in the country, and also various play & fun areas all over the fest for the kids.
When- November/ December
Where- Various locations in New Delhi, Goa, Chandigarh