Music festivals are some of the best experiences that you can have in your lifetime. The feeling of watching your favourite singer or band perform live on stage, singing your favourite songs, and hearing thousands of other people groove to the same vibe, all in one place, is unparalleled. Such encounters are not to be missed, because they are the ones that leave you with a gazillion memories that last a lifetime. And with the variety of music festivals now happening in India, there are many options for you to chose from.
However, all of these festivals require two things that might not come easy – money and time! Some festivals last a week, while others run over the weekend, but all of them cost money. Entrance fees to the fest, accommodation in the city where they are held, and the over-expensive food at such festivals often makes one stop and reconsider. Add to that the daunting task of asking for leaves to attend a music festival, and there go all the plans down the drain!
Well, what if I told you that there is one festival, happening right here in Delhi, that won't require you to plan your finances weeks in advance? Yes! You read that right.
What?
ASEAN Music Festival is happening in Delhi on October 6, 7 and 8. On the occasion of the 25th anniversary of ASEAN-India Dialogue Relations, the Ministry of External Affairs, in collaboration with Seher, is bringing back the ASEAN-India Music Festival.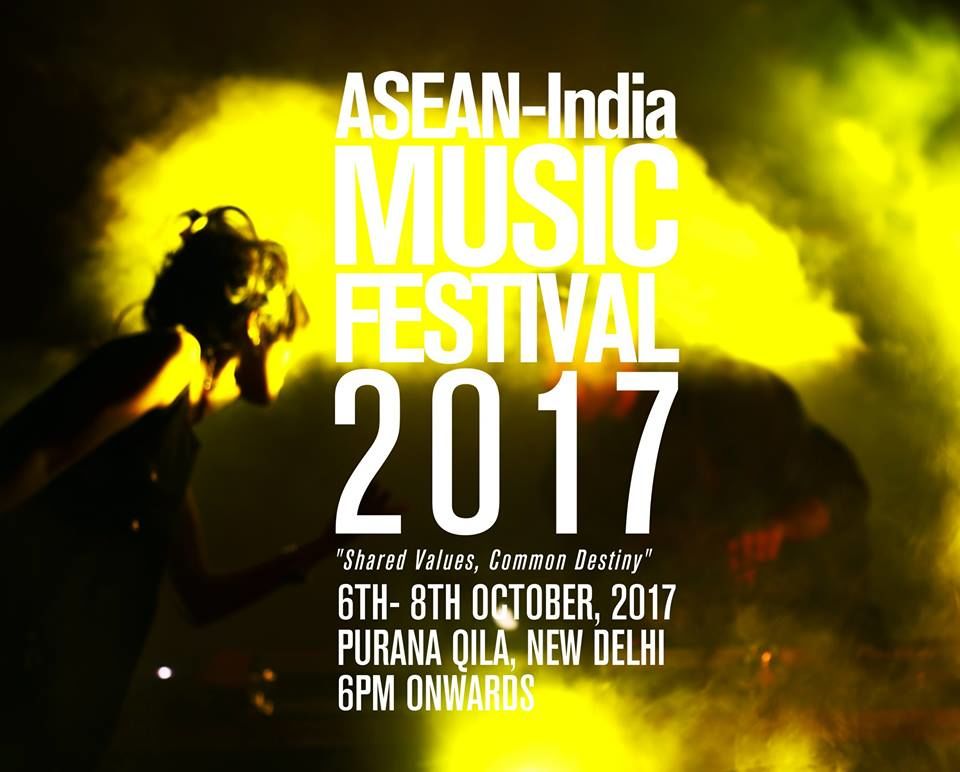 Celebrating the theme of 'Shared Values, Common Destiny', this festival will feature artists and musicians from the 11 ASEAN member countries (Brunei, Cambodia, Indonesia, Laos, Vietnam, Malaysia, Myanmar, Philippines, Thailand, Singapore and India). Artists will perform individually and together on one iconic stage.
With Old Fort, Delhi, providing the perfect backdrop for a music festival that celebrates culture and artistic talents, ASEAN-India Music Festival is a must for those who truly love and appreciate music. There will be a total of 15 bands, five from India and 10 from other countries. The artists from different countries will be here to represent and popularise the local traditions and cultural practises of their home countries.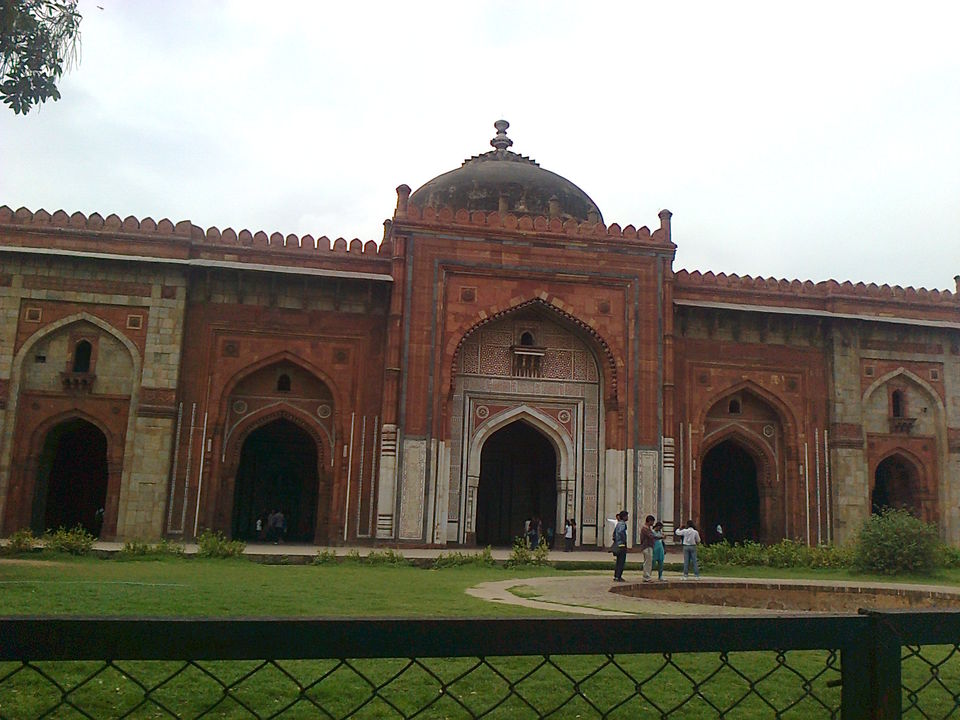 What can be better than being outdoors and swaying to new and familiar music while the wind gently blows through your hair and the historic Old Fort illuminates the entire place!
When?
On a weekend! So block the dates – October 6, 7 and 8. The performances will start every evening from 6pm.
Why?
Well, apart from the amazing music, great vibes and a perfect setting, the entry is free! Yes! Entry to this awesome festival is absolutely free. No money and no registration required at all.
Isn't this the best news you've heard all week? All you need to do is share this article with your friends and plan for an epic weekend together! And if you know of any other epic music festival in India, write about it here!
Frequent Searches Leading To This Page:-
music festivals in india, music festival in delhi, free entry music venue london, free entry live music london