You know winters are right around the corner when Delhi's calendar becomes choc-o-block with exciting and delicious food festivals in Delhi!
For the last few years, Delhites have been showered with an array of food festivals in Delhi ranging from the Asian Hawkers Festivals with their East-Asian offerings to the Indian Street Food Festival, which brings together the best of cheap, Indian street food.
Check out the list of upcoming food festivals in Delhi and mark you calendar already!
1. The Grub Fest
The Grub Fest, by now, has become an absolute favourite with Delhi foodies. Founded by four young entrepreneurs, this festival is back with its fourth edition. Some new entries in the upcoming edition in Delhi are Wow! Momo, House of Candy, Fork N Spoon and many others.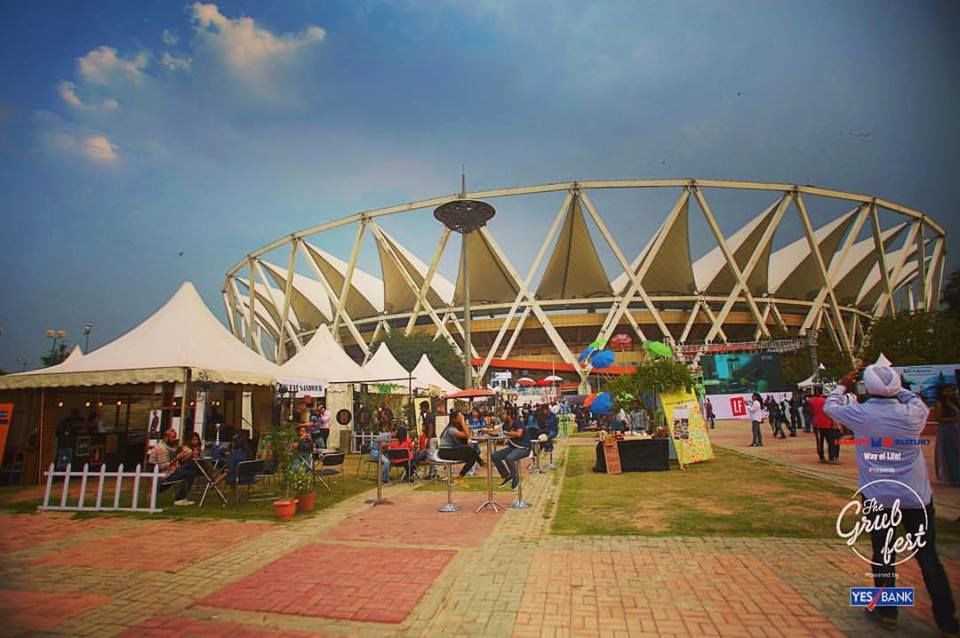 The National Association of Street Vendors of India is set to bring their celebration of local Indian cuisine for the second time around. Last year, Delhites were seen binging to their heart's content, and with the winter cold combined with spicy street food, it is sure to attract foodies all over again.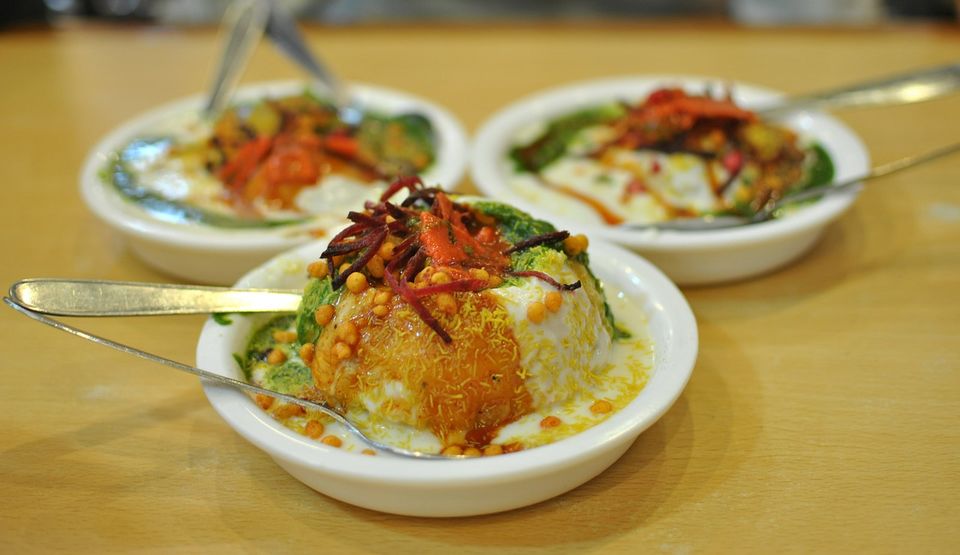 The Asian Hawkers Market is one-of-its kind on Delhi's decadent food calendar. Be it the authentic yet festive decorations or the musical vibe, the market is meant to welcome foodies to a season of celebrations.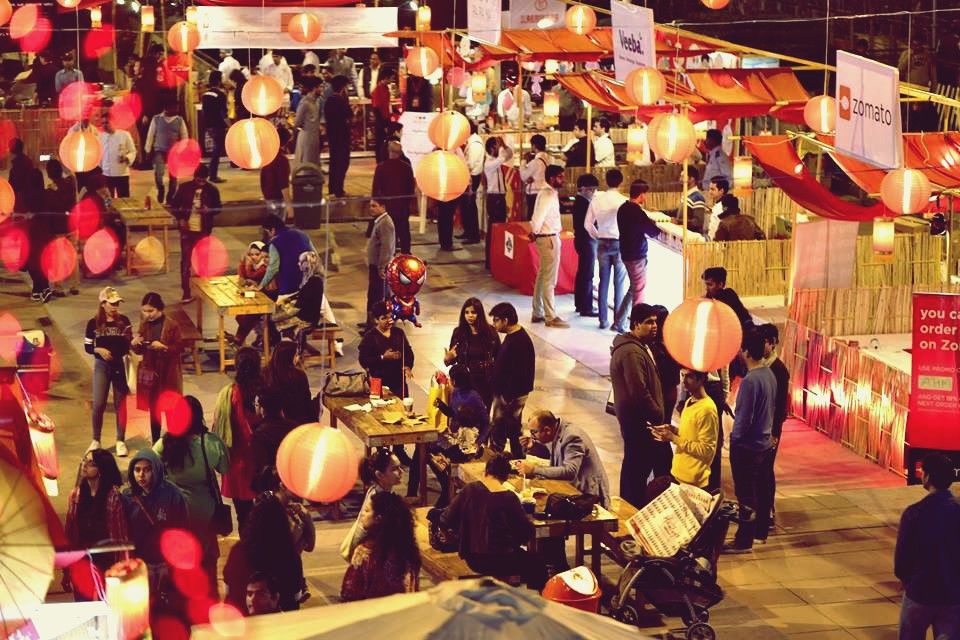 A second timer in the lot, the 10 Heads Festival made many fans last year. And now they are back again with some head-turning food and cultural selections. Do note that Foodistan is only a small part of the 10 Head Festival – it also includes stuff on the culture, music and fashion of Delhi.
Nearest Metro Station: JLN, Violet Line
Known for: The city's best pubs and cafes turned into hawkers!
2. Foodistan – 10 Heads Festival
Nearest Station: Race Course, Yellow Line
Known for: Bringing the city's culture together with decadent food!
3. Asian Hawkers Market
Nearest Station: Malviya Nagar, Yellow Line
Known for: Bringing together everything Asian – from fine sushi to veg momos – under one roof.
4. Great Indian Food Festival
It is a rare event when the most iconic of street food vendors come together and celebrate the flavours of India. This one day gathering is what a foodie's dreams are made of, especially if you have a weakness for the spicy Indian cuisine.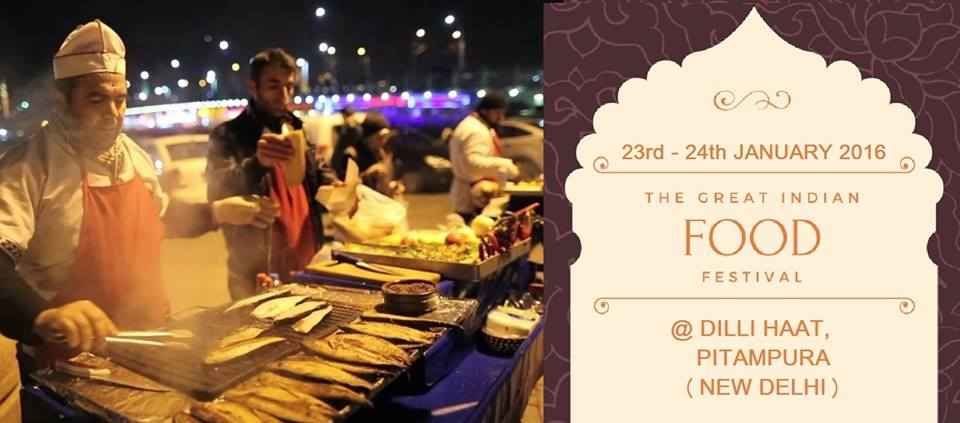 Nearest Station: Pitampura, Red Line
Known for: All of India's favourite cuisines at affordable pricing.
5. Lloyd Palate Festival
Imagine fine dining and celebrity chefs getting out of their restaurants to come together at a gathering of musicians and artists. The Lloyd Palate Festival celebrates food in a classy way, and the list of its highlights (eg. Fat Lulu's, Elma's, Dusit Devarana etc) is just as promising, as it is fancy.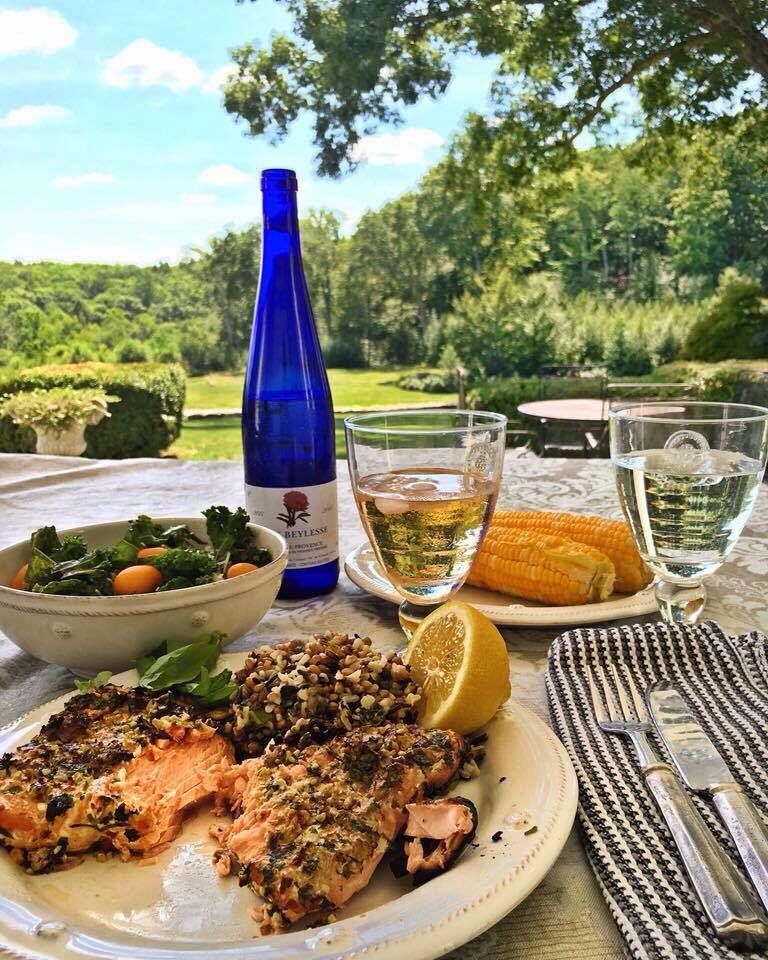 Nearest Station: To be announced.
Known for: A seamless coalition of city's best food and music.
6. NASVI Street Food Festival
Nearest Station: JLN, Violet Line
Known for: An unbeatable collection of India's best and multitudinous street food.
Frequent searches leading to this page:-
food festival in Delhi, upcoming food festivals in Delhi, food festival in delhi 2020, food festivals in delhi ncr, biggest food festival in delhi, weekend getaways from delhi