Agrasen ki Baoli, designated a protected monument by the ASI, is a 60-meter long and 15-meter wide historical step wall on Hailey Road, near CP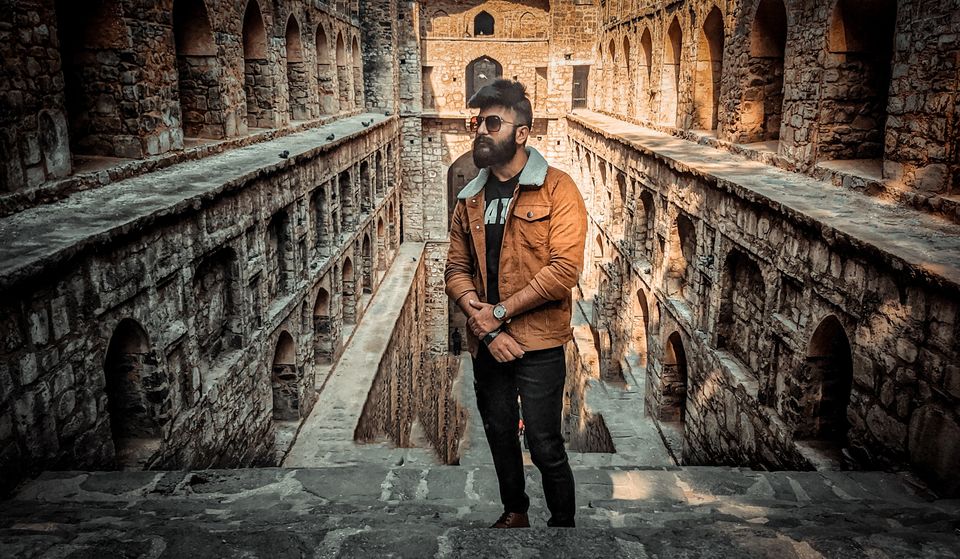 Situated near a cremation ground in a historic part of Delhi along one of India's most sacred rivers, Yamuna Ghat continues to be in use today. At dawn, the ghat is the site of a majestic gathering of hundreds of seagulls flocking to feed.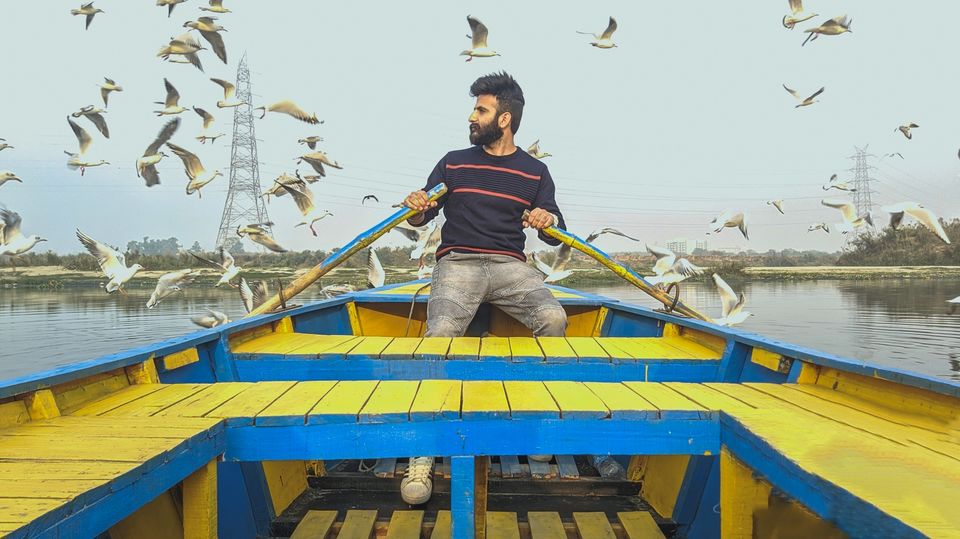 The Lotus Temple derives its name from its design. Like every other Bahāʾī mashriq, it is characterized by a nine-sided construction, in keeping with the Bahāʾī belief in the properties of the number nine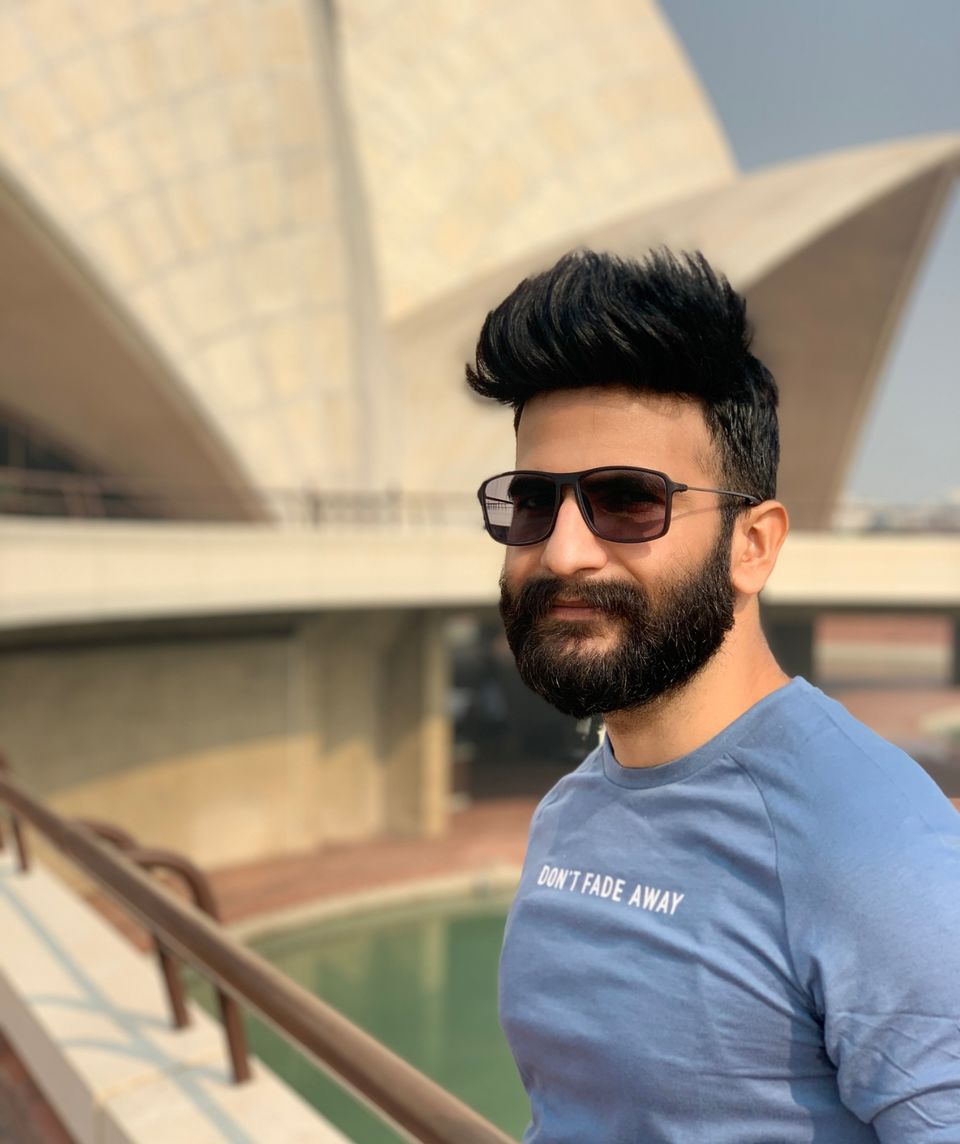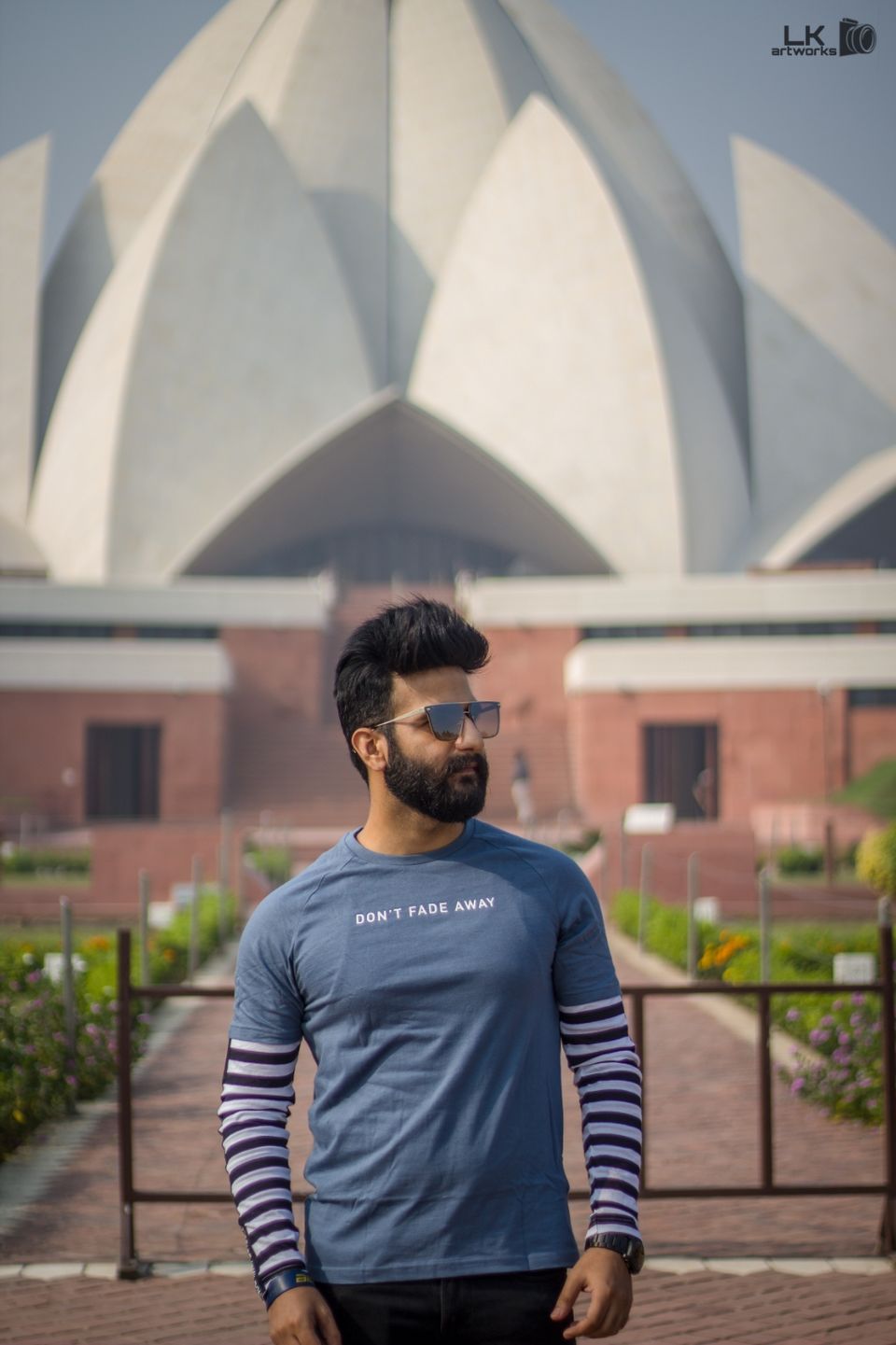 Lodi Gardens or Lodhi Gardens is a city park situated in New Delhi, India. Spread over 90 acres (360,000 m2), it contains, Mohammed Shah's Tomb, Tomb of Sikandar Lodi, Shisha Gumbad and Bara Gumbad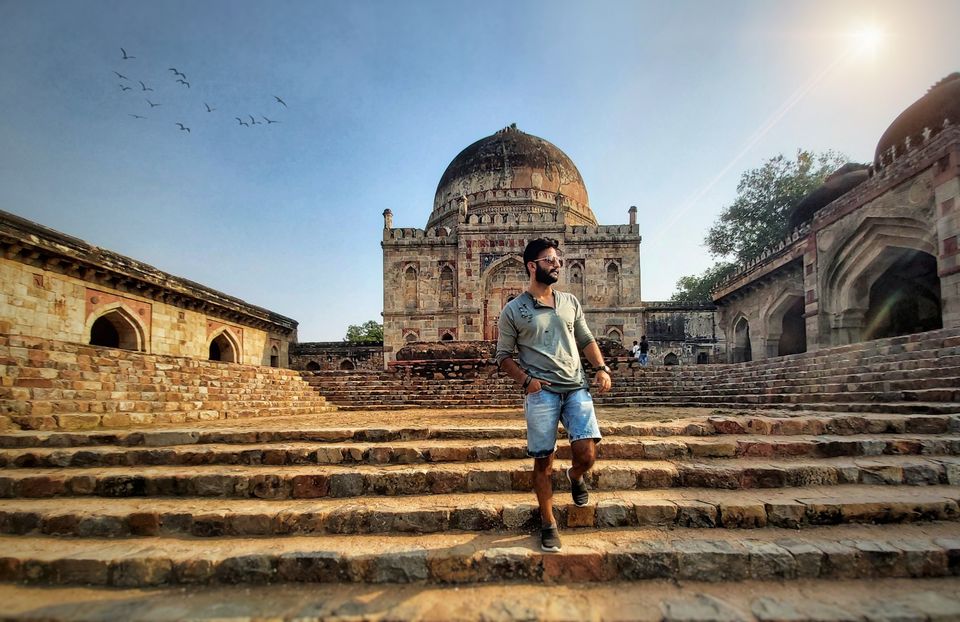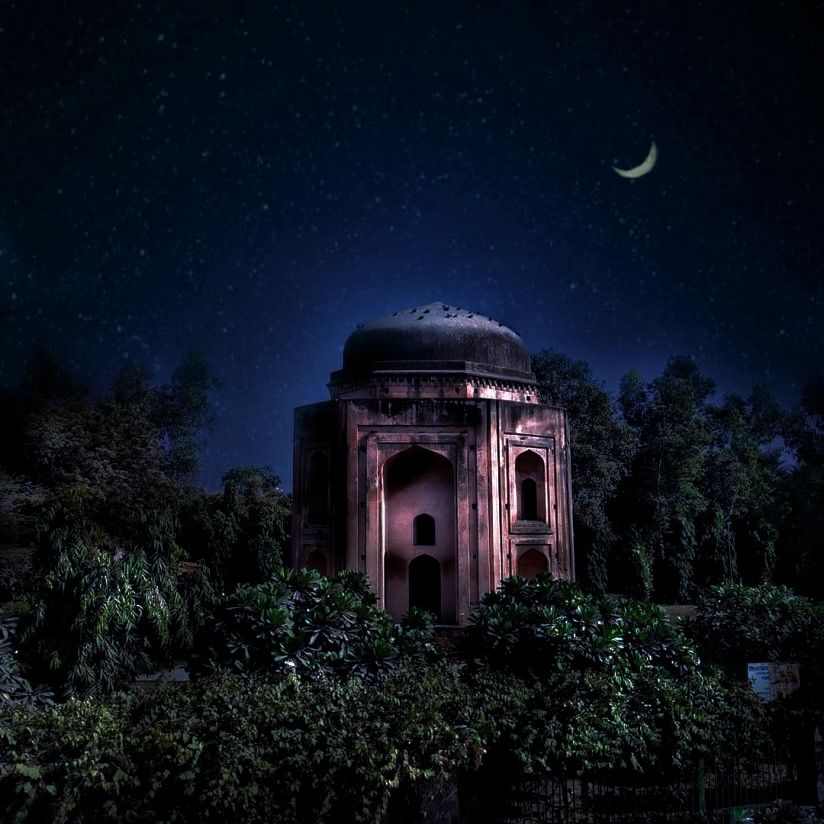 Safdarjung's Tomb is the last enclosed garden tomb in Delhi in the tradition of Humayun's Tomb, though it if far less grand in scale.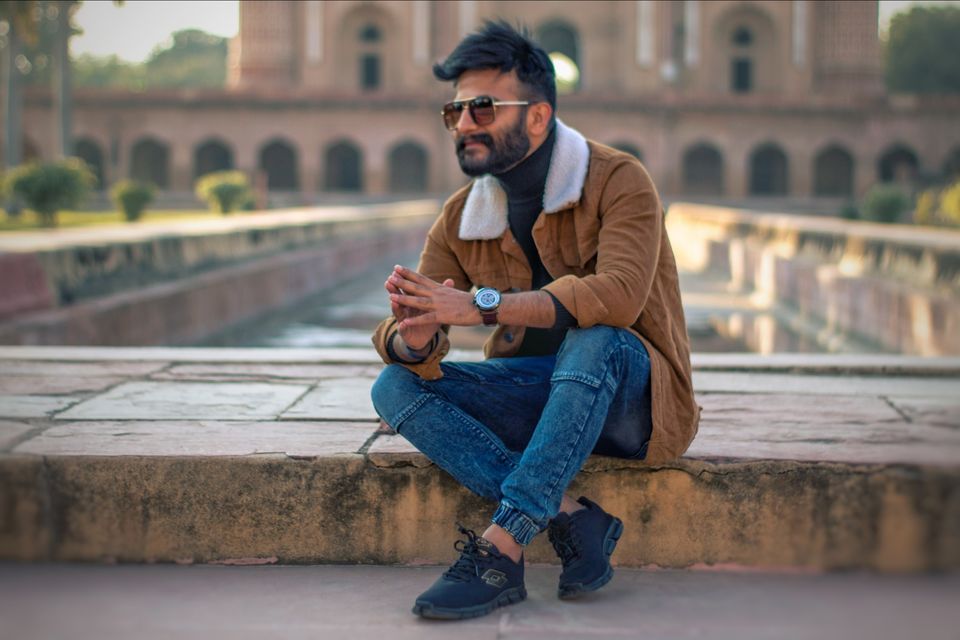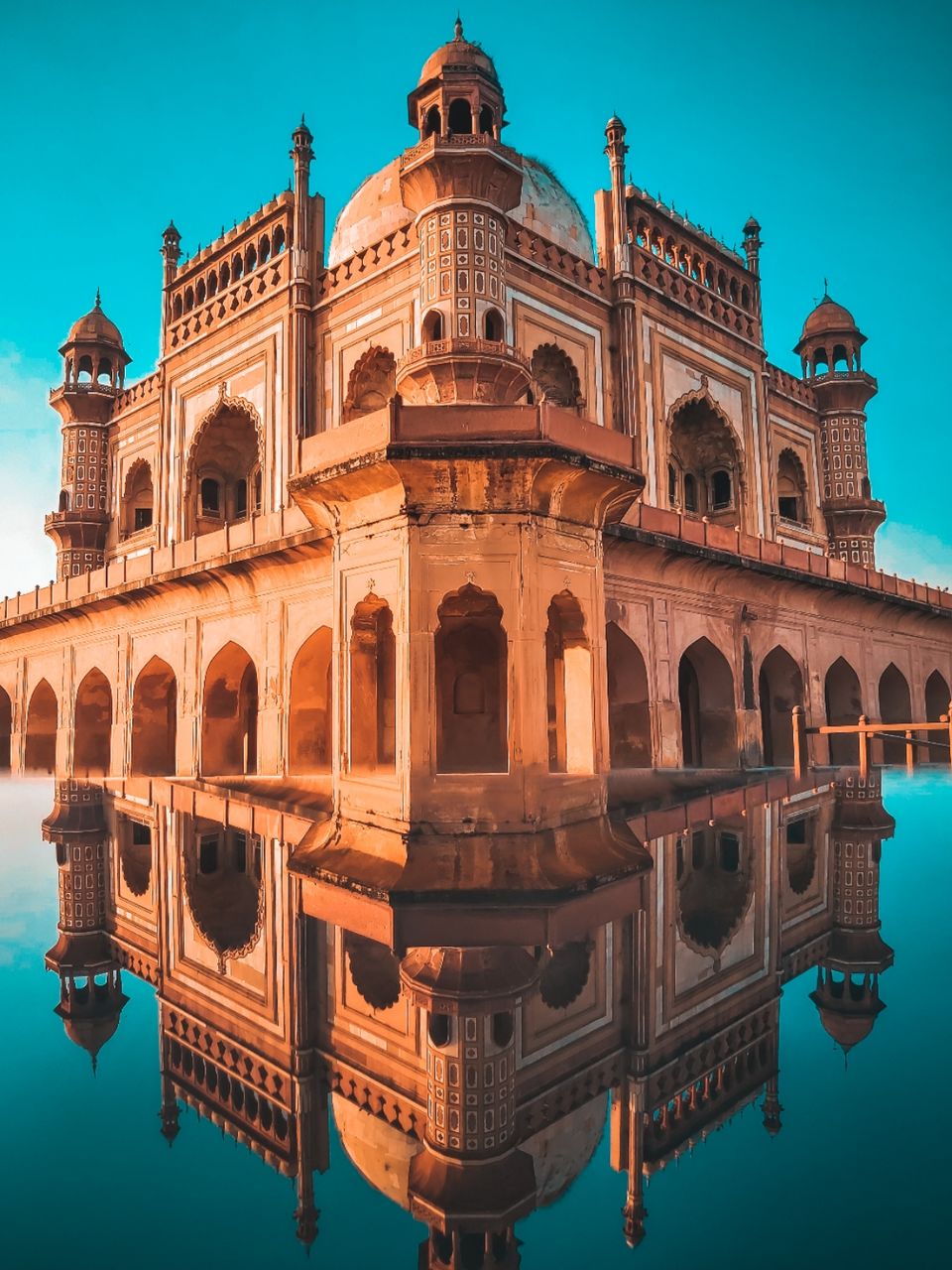 Spend your day roaming on streets of New Delhi, CP, Janpath and exploring hidden gem : Agrasen Ki Baoli
Explore the ghats near holy Yamuna river
Situating in Nehru Place. Go for it, if you are in search of peace
Explore the greenry of Garden in New Delhi
Exploring the tombs which is combination of both Himayun Tomb and Taj Mahal
Luxurious stay in one of the finest resort in Delhi-NCR. Provided with swimming pool, indoor restaurants and master bedrooms