Delhi, the capital city of India, is known for its rich history, stunning architecture, and vibrant culture. I recently had the opportunity to visit this wonderful city in March, and it turned out to be one of the most memorable travel experiences of my life. From the bustling streets to the ancient monuments, Delhi had so much to offer, and I was excited to explore it all.
My first stop was the Red Fort, a UNESCO World Heritage Site that dates back to the Mughal era. As I entered the massive gates of the fort, I was transported back in time, marveling at the intricate architecture and design of the palace.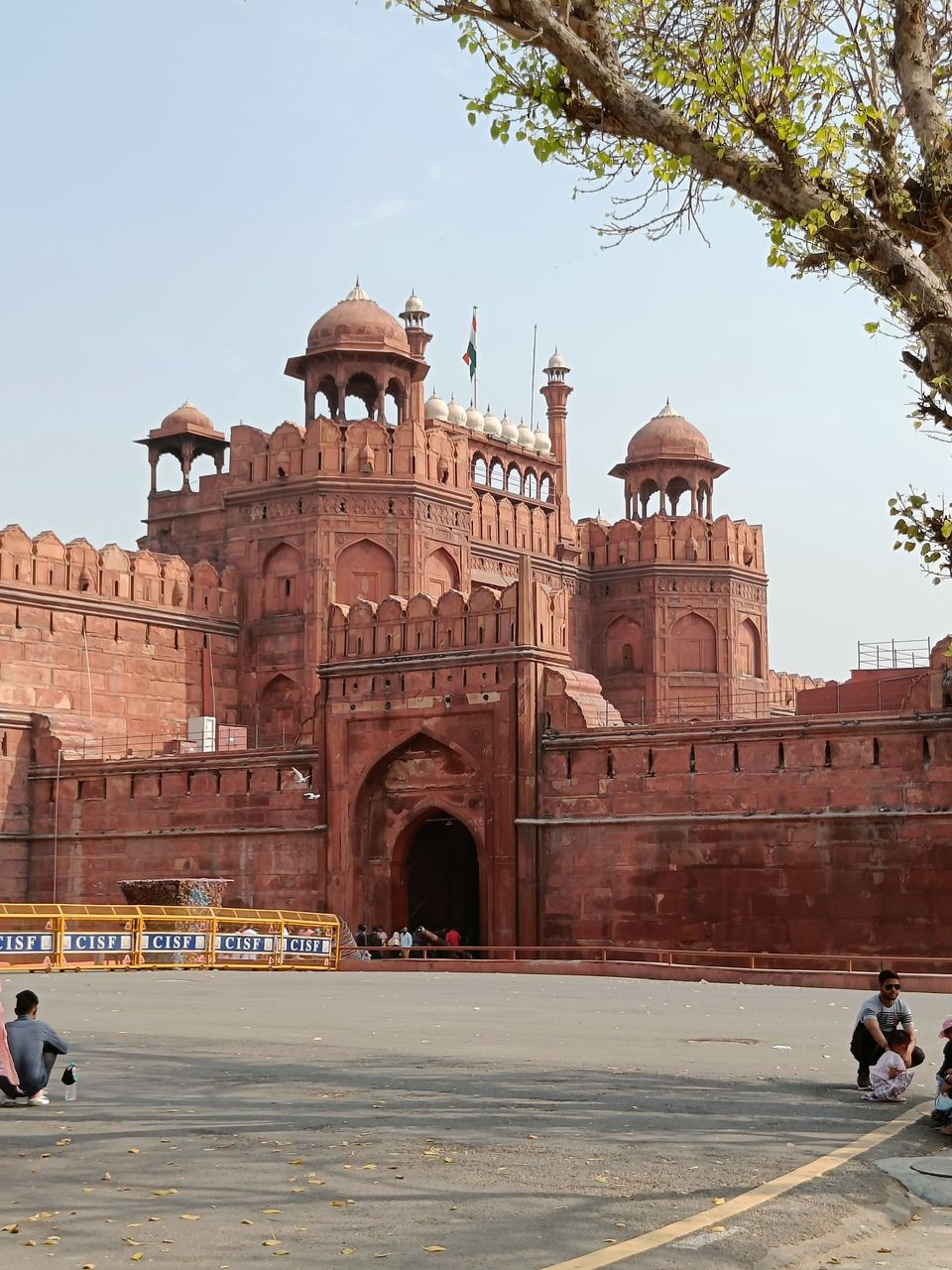 Humayun's Tomb, located in the heart of Delhi, is a UNESCO World Heritage Site and one of the most iconic landmarks in the city
Next, I visited the Jama Masjid, one of the largest mosques in India. The mosque was bustling with activity, and the sound of the azaan (call to prayer) echoed through the air. The magnificent architecture of the mosque, along with the intricate carvings and decorations, left me in awe.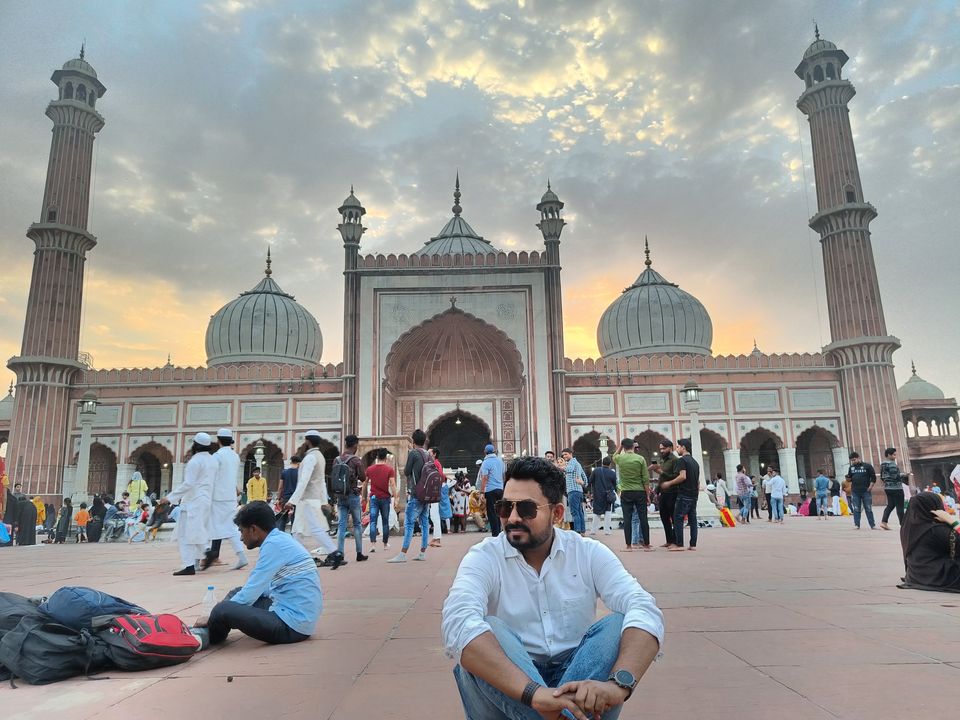 Chandni Chowk, located in the heart of Delhi, is one of the oldest and busiest markets in India. I recently had the opportunity to explore this vibrant market, and it was an unforgettable experience. The narrow lanes, crowded shops, and vibrant colors were a feast for the senses, and I was excited to immerse myself in the energy of the place.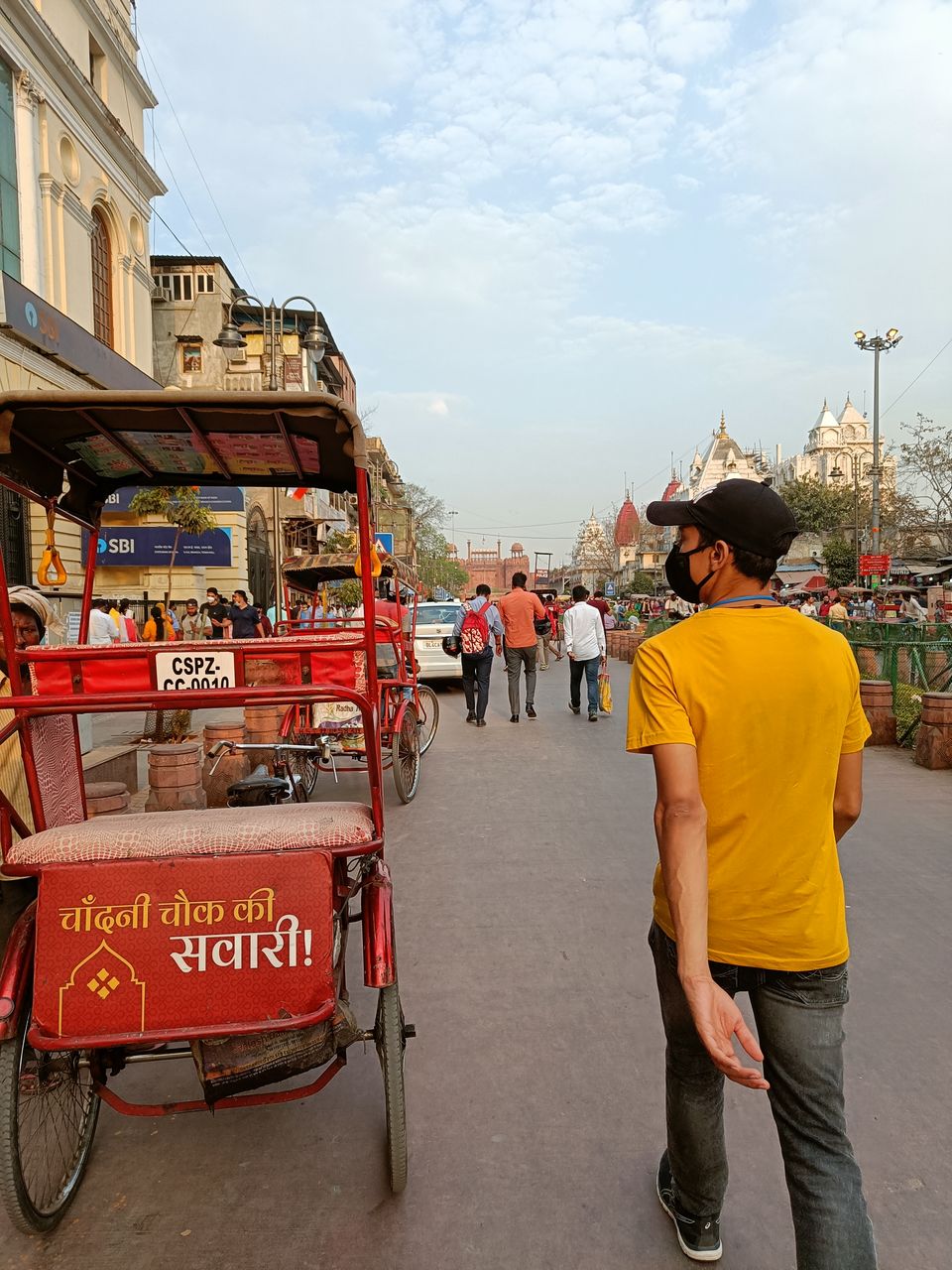 In Chandni Chowk, we had delicious lunch.One of the highlights of my trip was exploring the narrow lanes of Chandni Chowk on a rickshaw.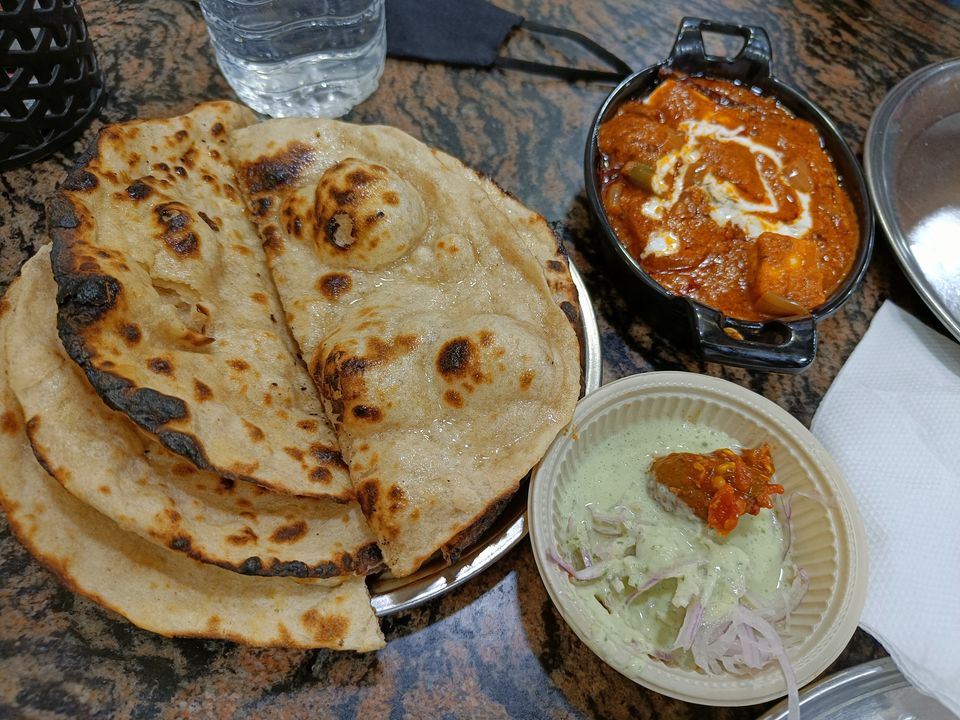 My next stop was India Gate, a war memorial that pays tribute to the soldiers who died during World War I.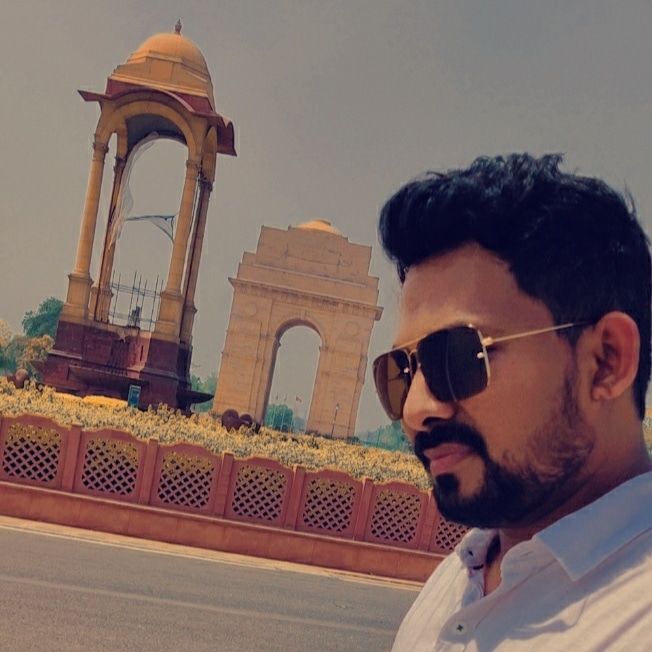 Next, I visited Ugrasen ki Baoli, an ancient stepwell located in the heart of Delhi. The baoli, which dates back to the 14th century, was used for harvesting rainwater and served as a gathering place for the local community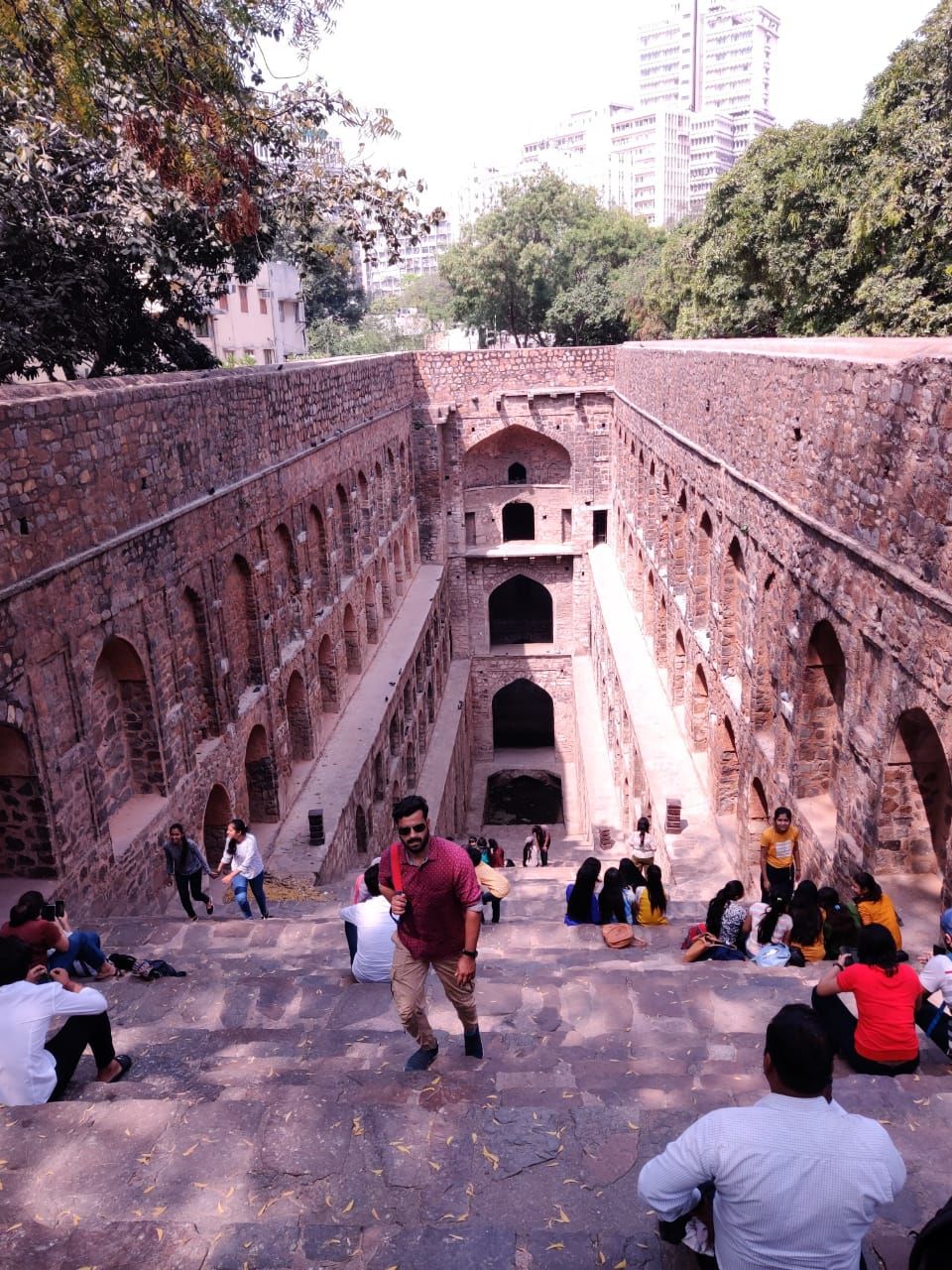 My last stop was Lotus Temple, a Bahá'í House of Worship known for its stunning lotus-shaped structure. The temple was peaceful and serene, and I spent some time in silent meditation, soaking in the beauty of the surroundings.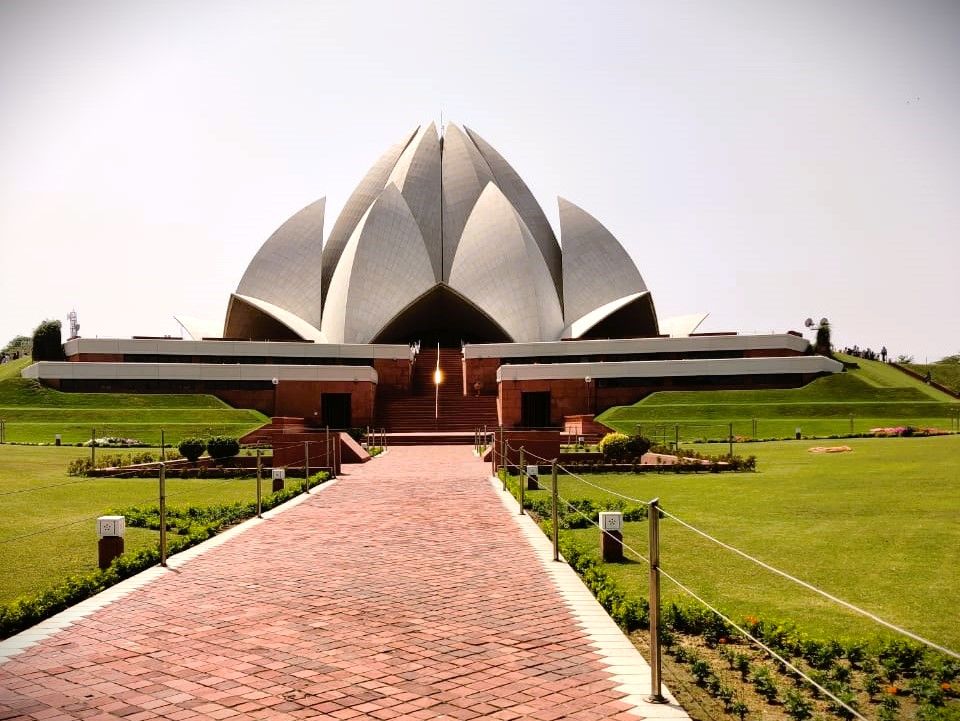 During my trip to Delhi, I visited several iconic landmarks and hidden gems, including India Gate, Ugrasen ki Baoli, Lotus Temple, and Humayun's Tomb. These places offered me a glimpse into the rich history and culture of the city, and I was fascinated by the intricate architecture and beautiful surroundings. I also explored the vibrant streets of Chandni Chowk, tried local street food, and interacted with the friendly locals. Overall, your trip to Delhi was a wonderful experience, and you came back with lasting memories and a newfound appreciation for the city's beauty and charm.