If u are short on time and wanna complete this trip in 5 days, here are tips which will help u...
You can plan your flights from Delhi under 13k for round trip and Visa for 3k INR. Either u can start ur trip from da-nanag or Hanoi... you can easily book flights from veitjet site under 2.5k INR for round trip from Hanoi to da-nang and da-nang to hanoi.
Being tired because of back to back flights u can start ur sight seeing after taking some rest at ur hotel which u can easily get @1.5k/ per night and the taxi from airport to hotel will cost u around .2k The best way to commute in da-nang is motorbike which will cost u around .4K for 24 hours and u can head towards linh ung pagoda, which is a beautiful place to see.  In return u can enjoy dragon bridge fire show at 9 PM and end your day with amazing food. If u r vegetarian u can easily get Indian and vegetarian food nearby.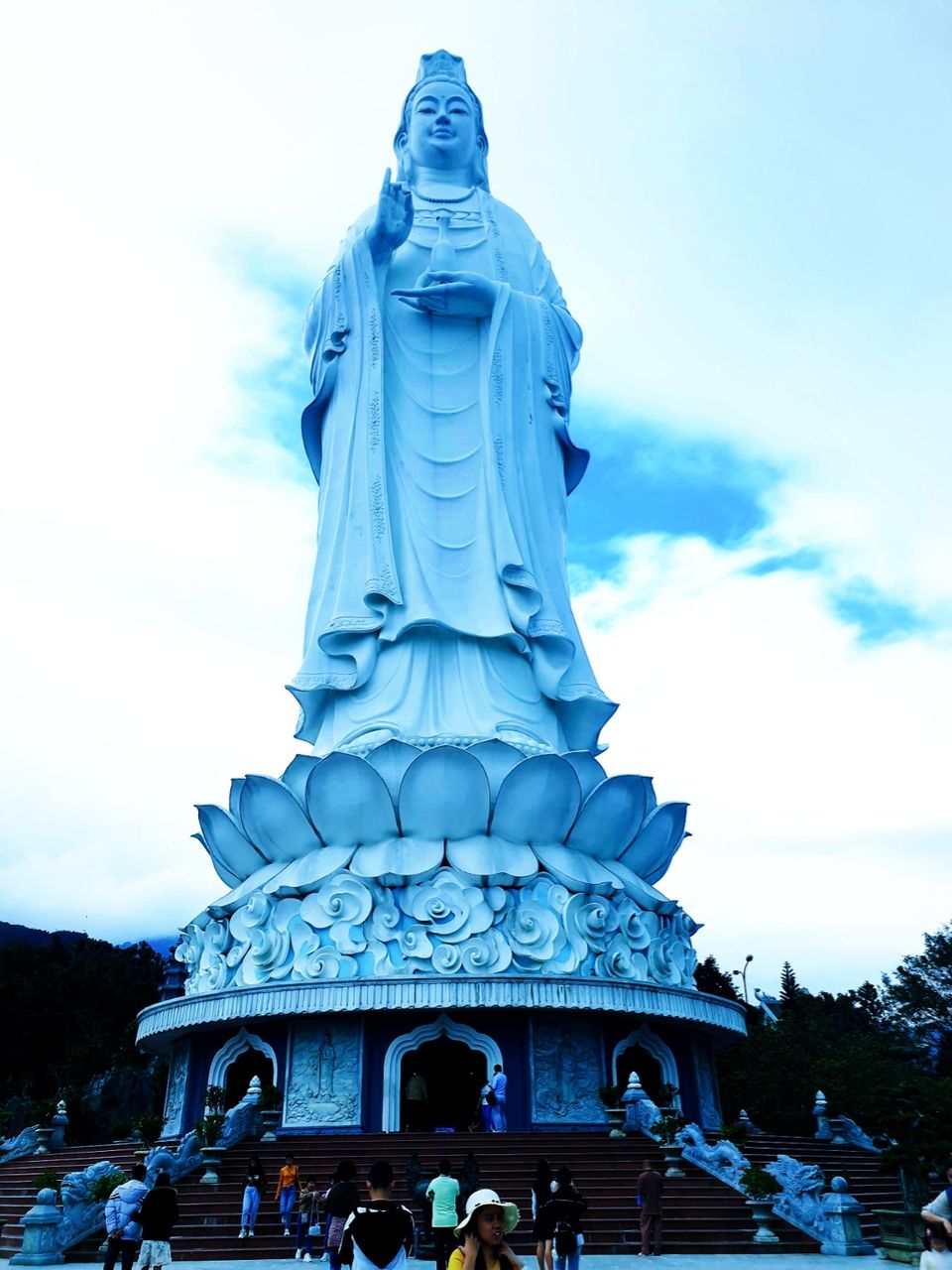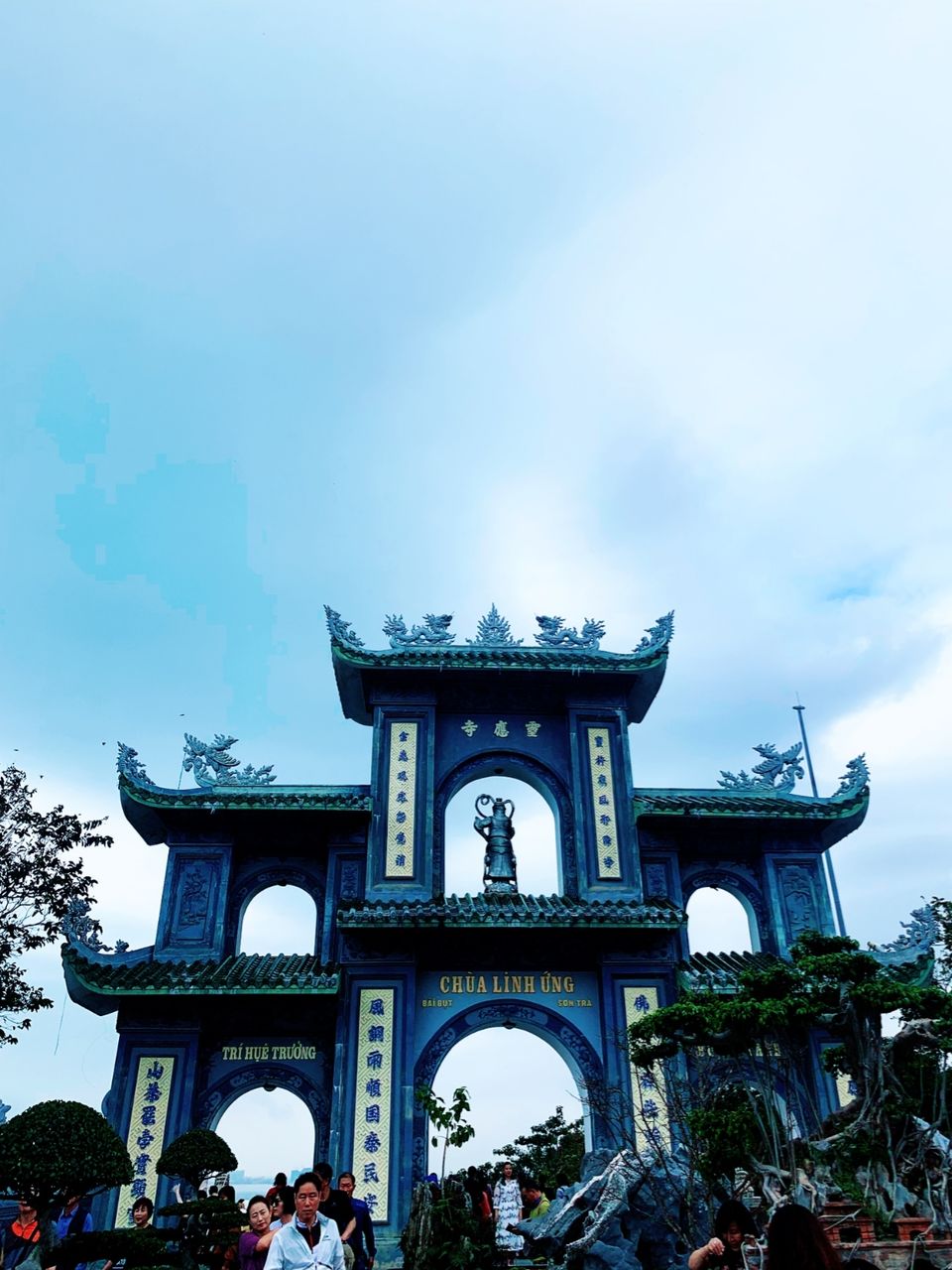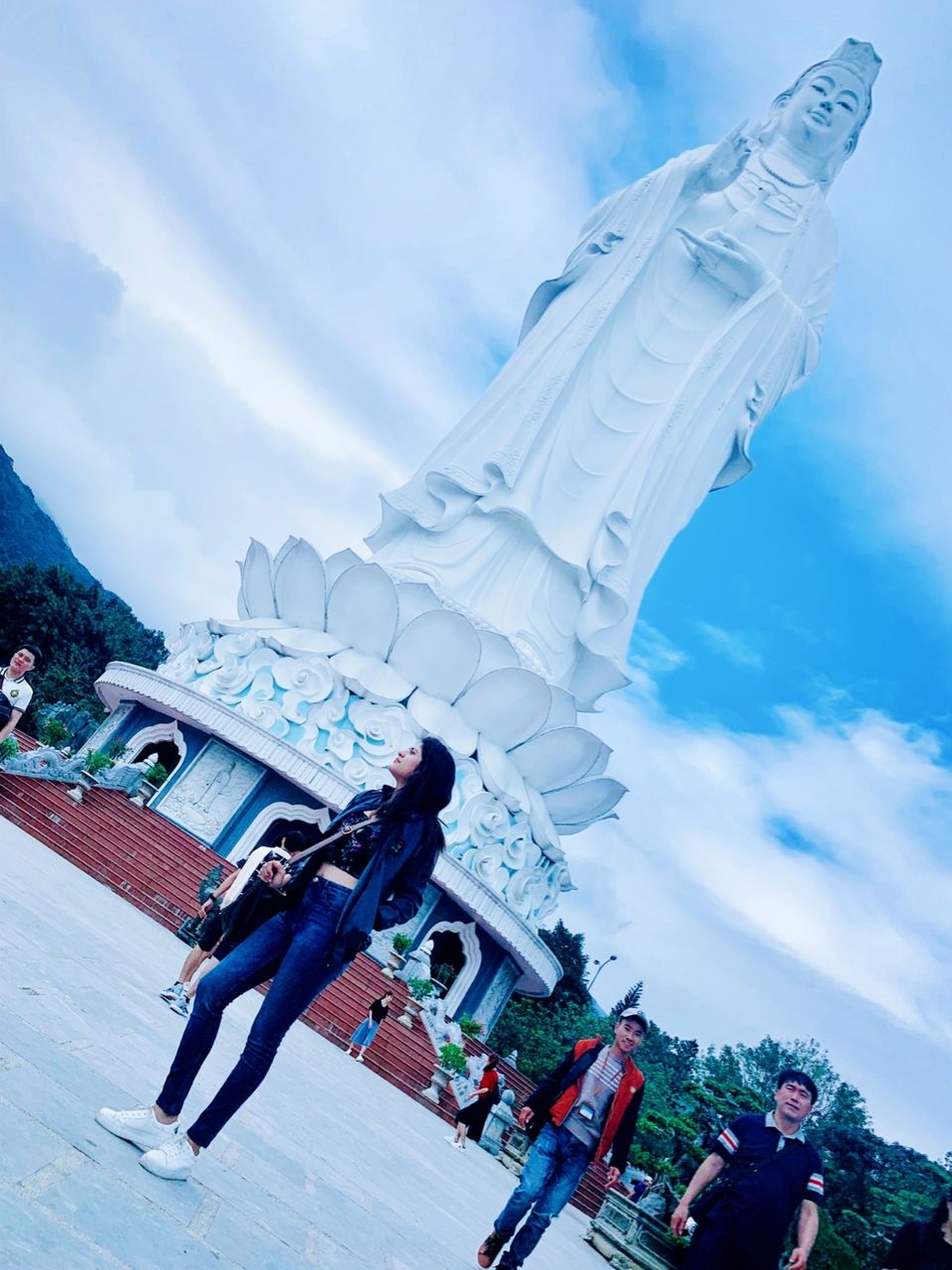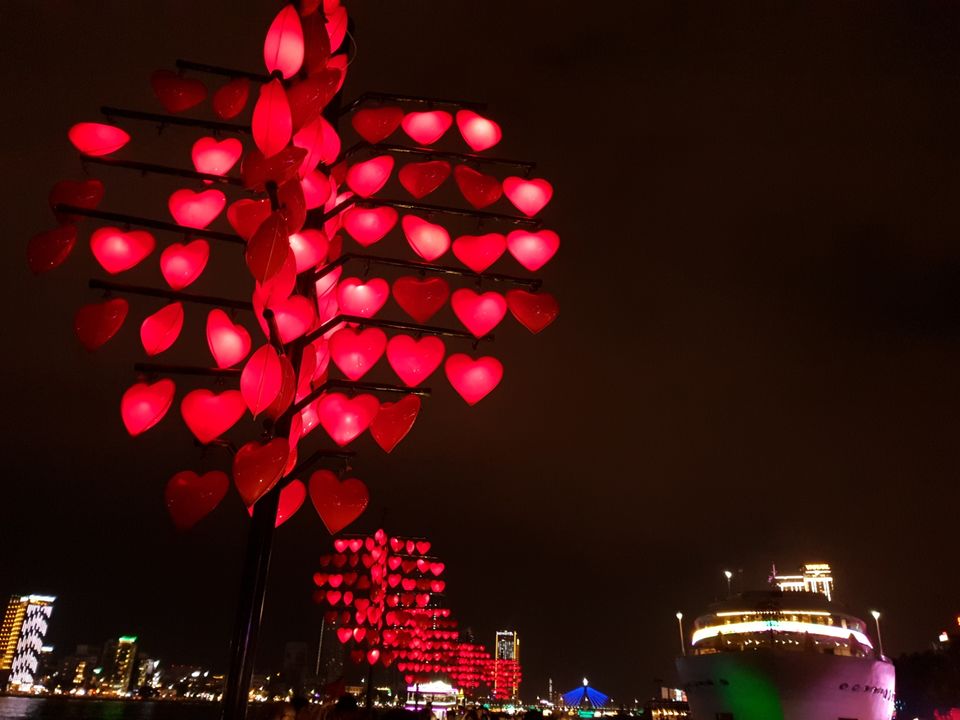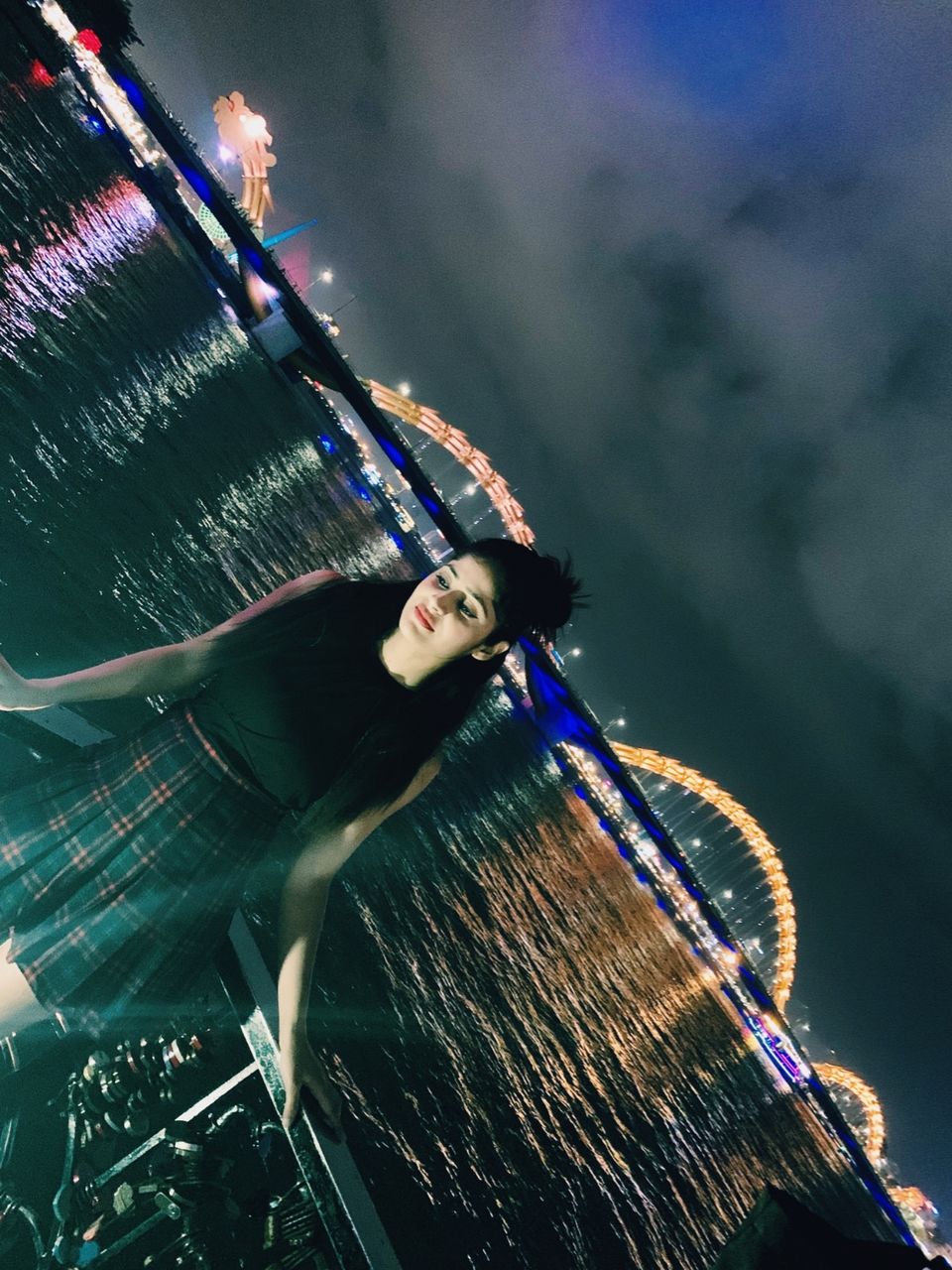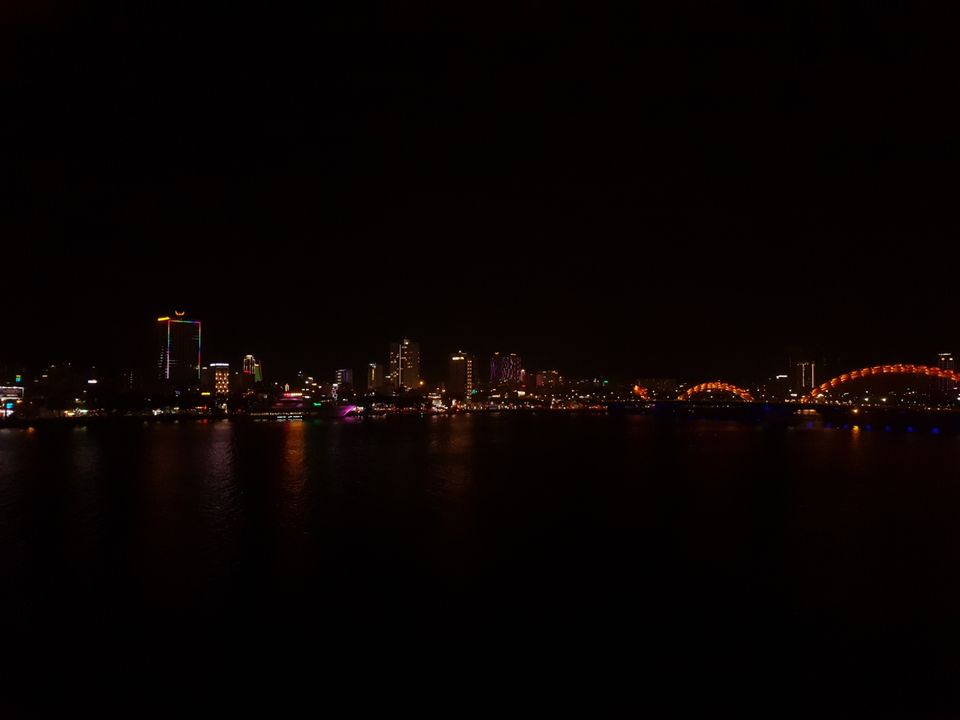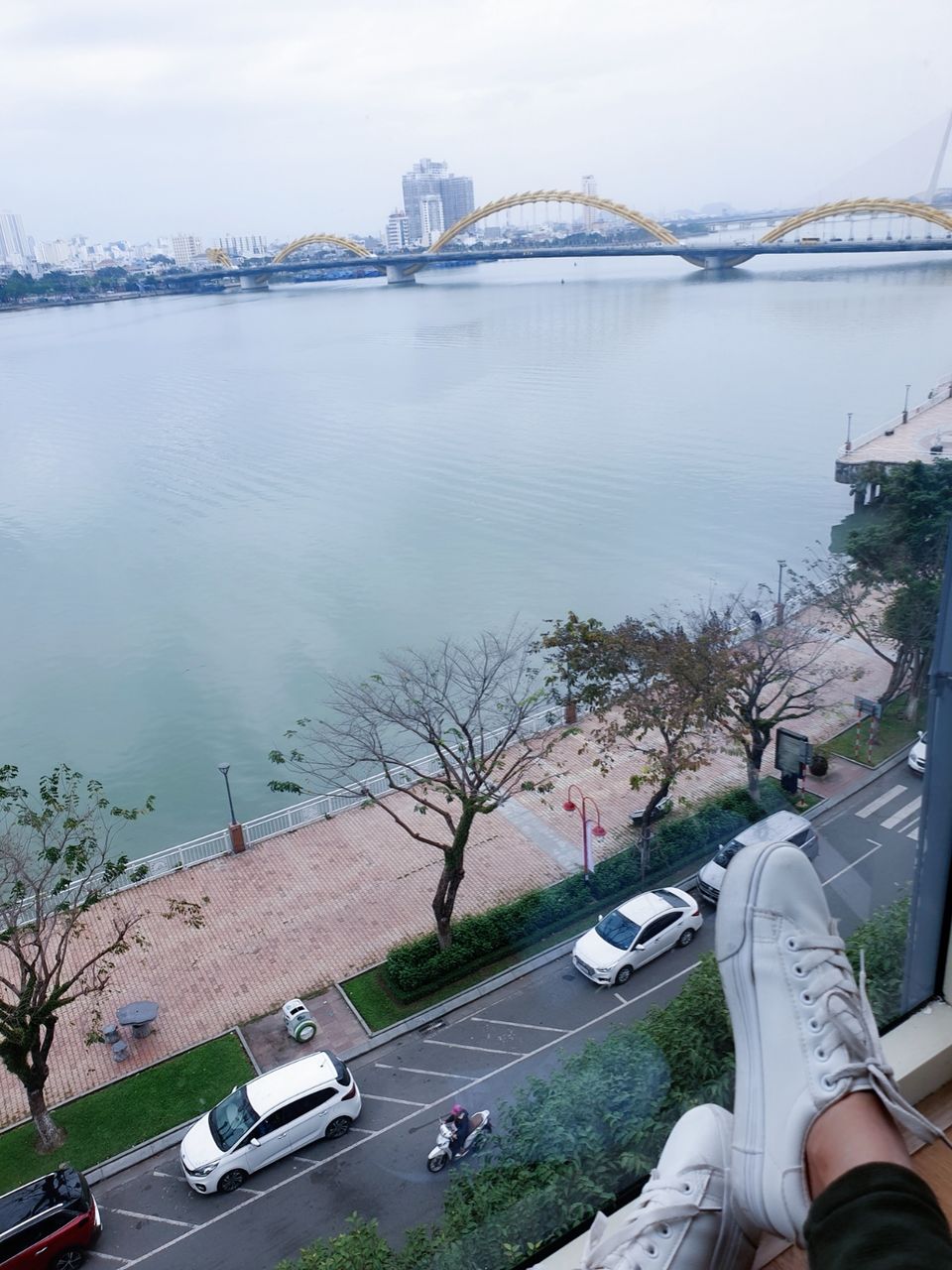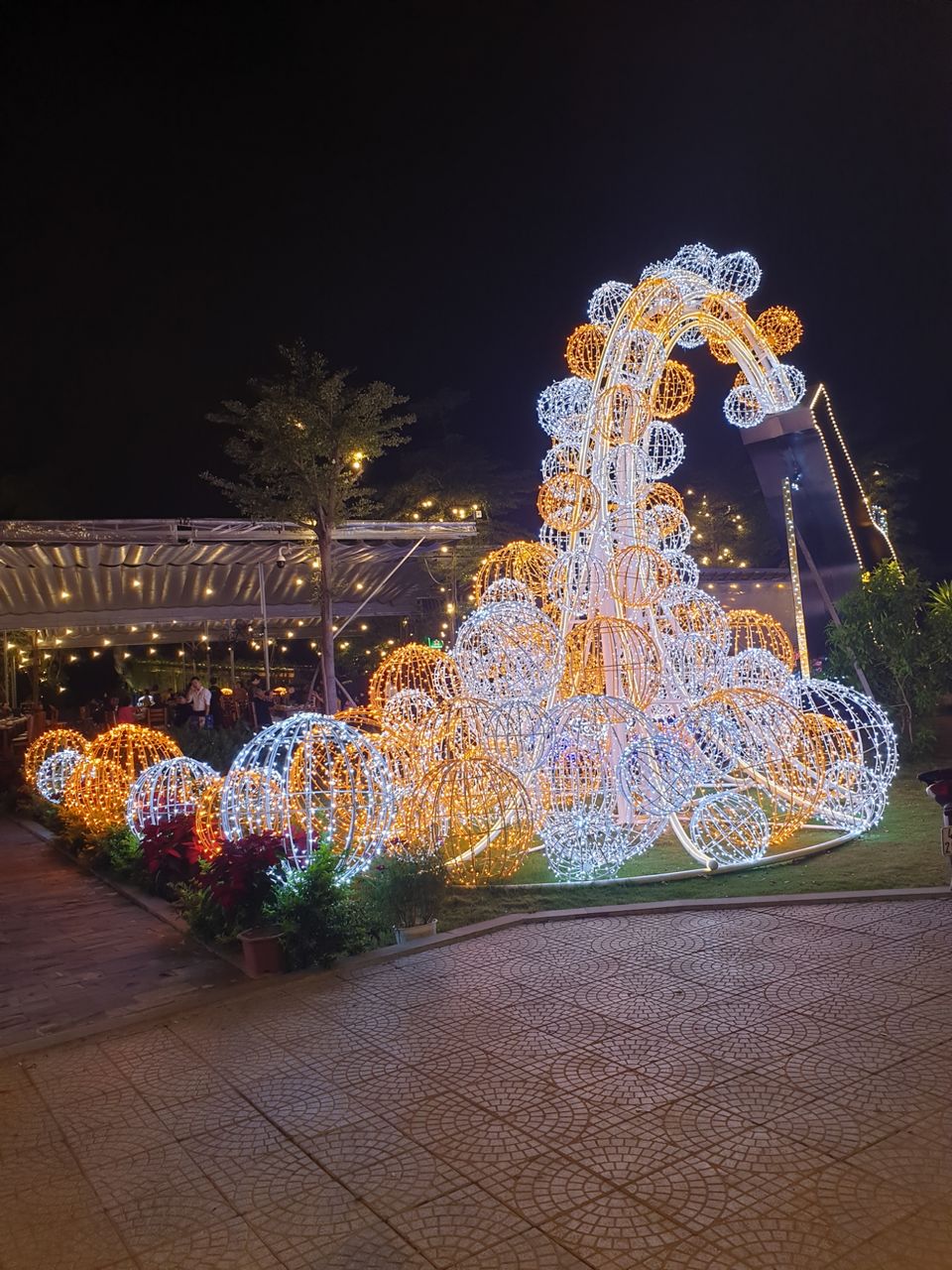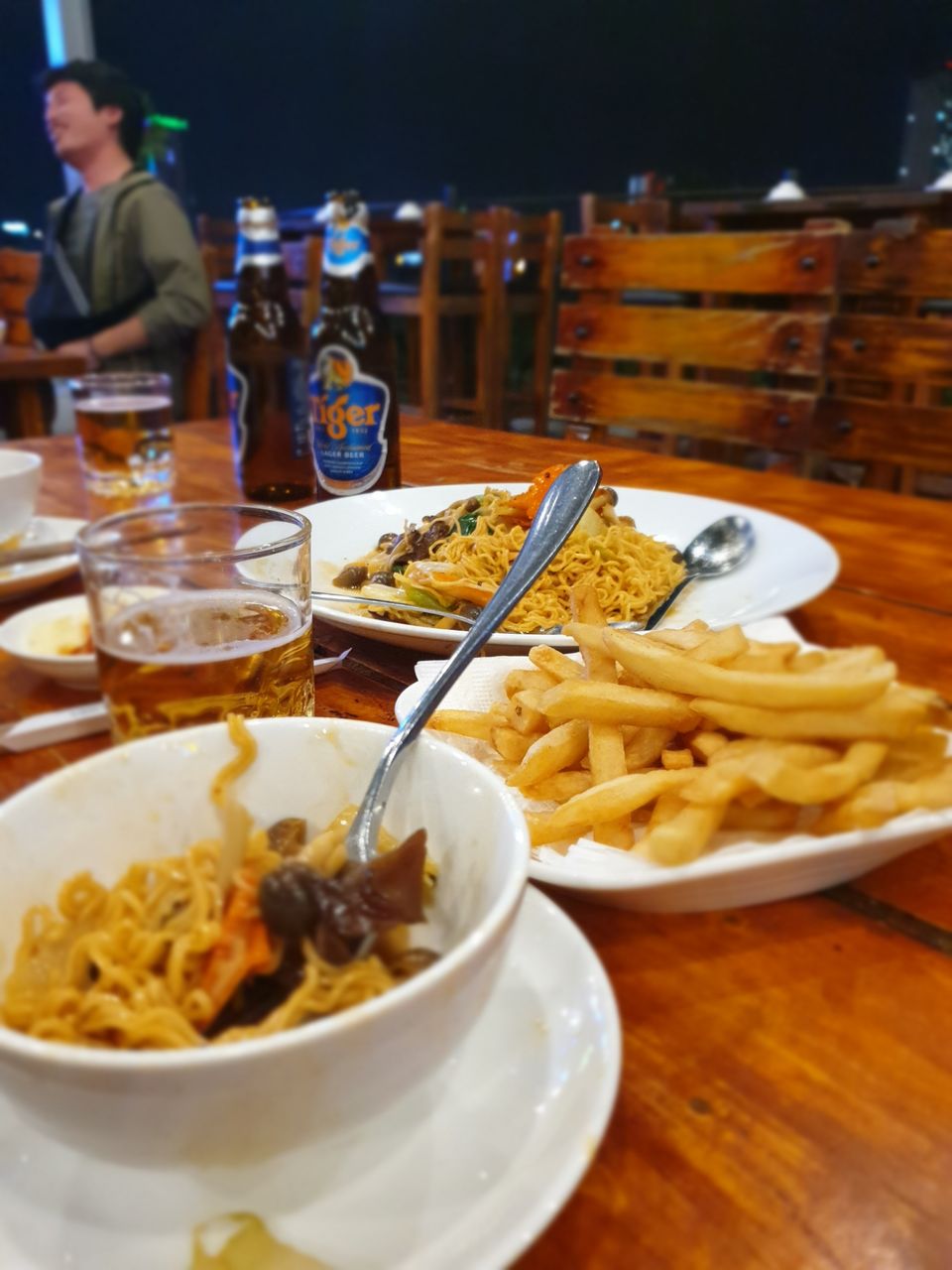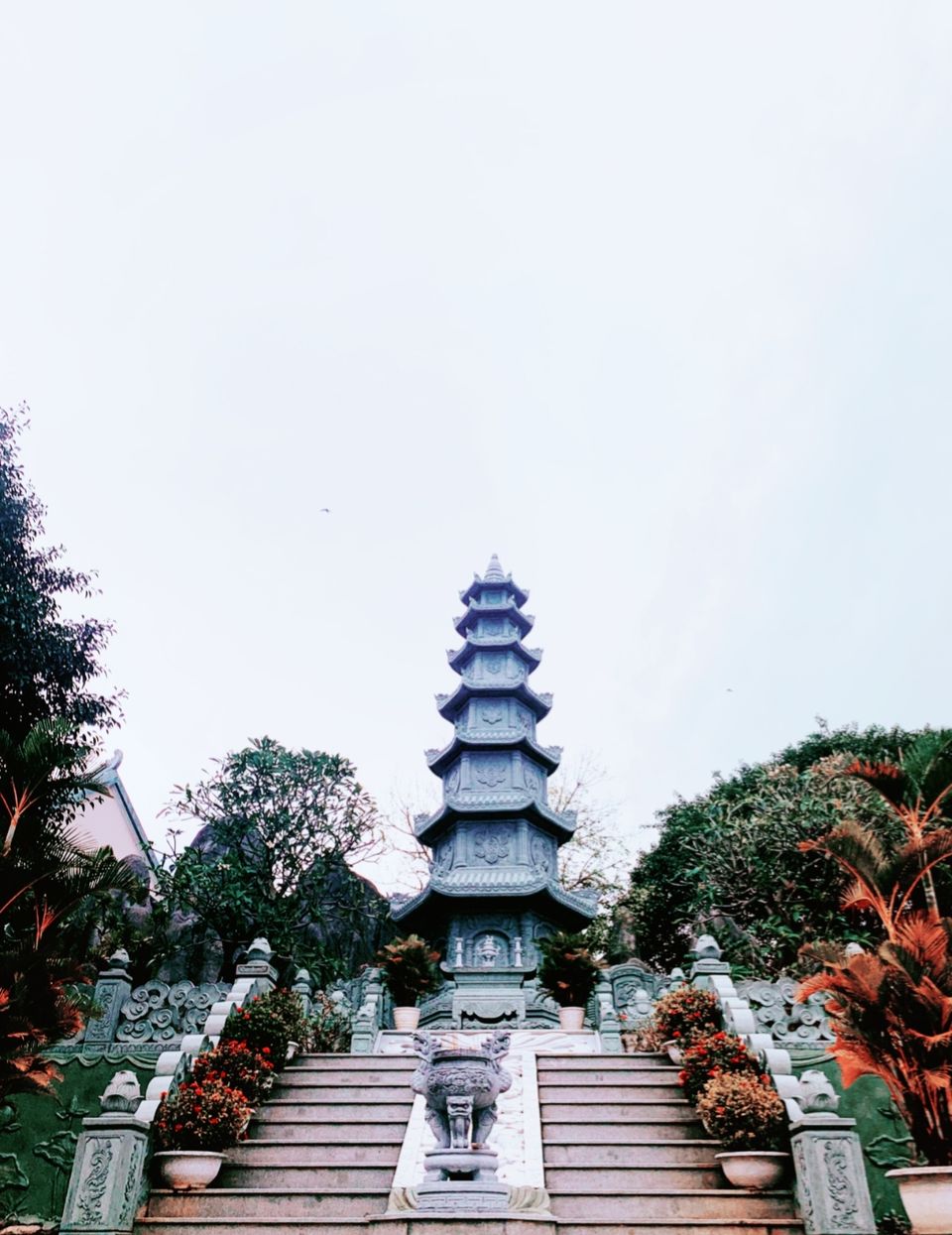 Pack your bags and get ready for your second day adventure.. since u have ur motorbike with u for 24 hours u can droove it to another place.. Ba na Hills.. U can easily get online tickets by Klook app which is much cheaper than other modes and will cost u around 2.2k. From the entry point, cable car will take u to golden bridge in 20 minutes and later on u can enjoy other sight seeing area in ba na hills. After spending 4 to 5 hours in ba na hills u can directly connect towards marble mountain or hoi An. Since I have shortage of time i preferred to visit hoi An and its good amazing time to spent in the evening and that's how I ended my day in hoi An.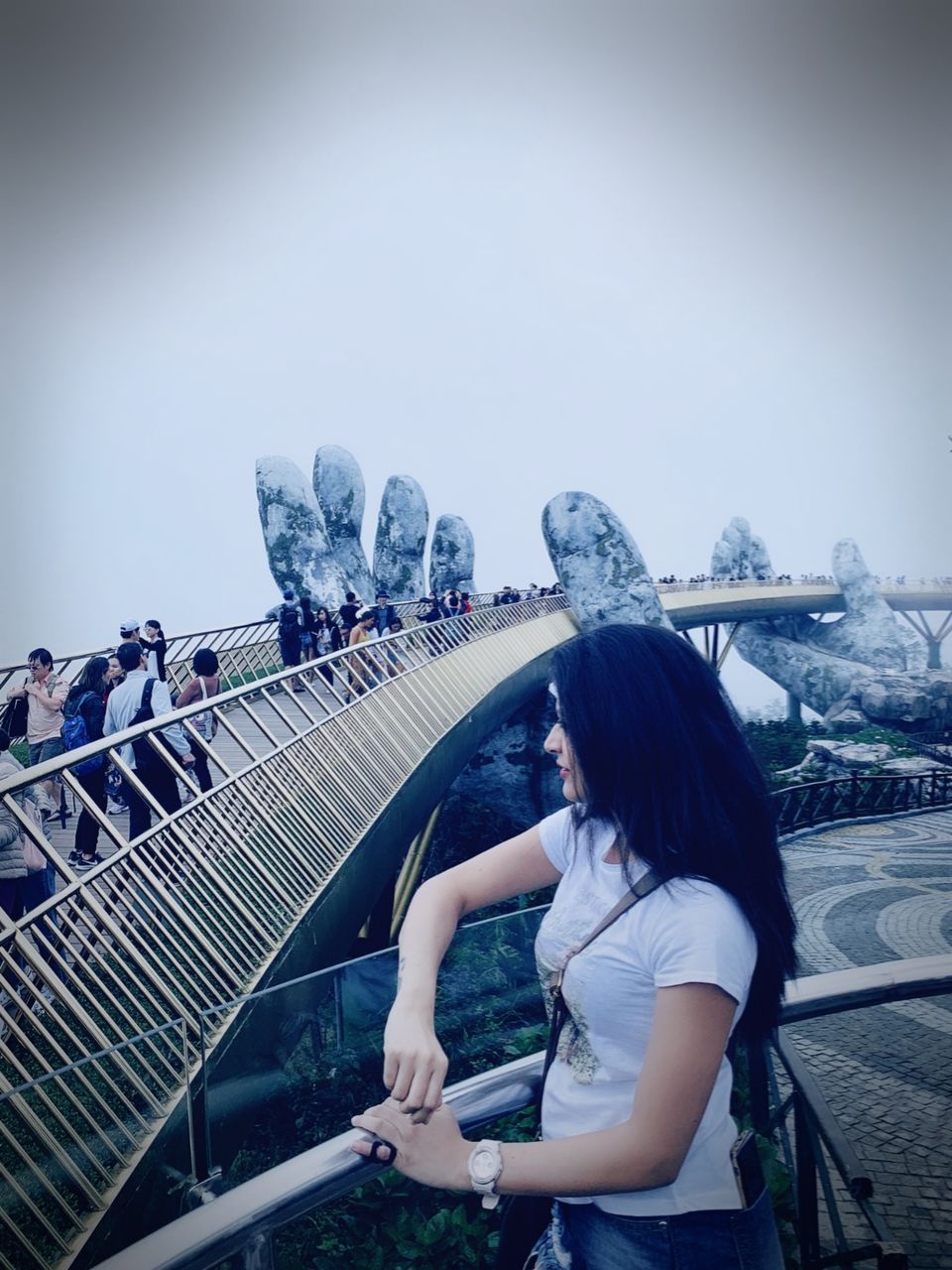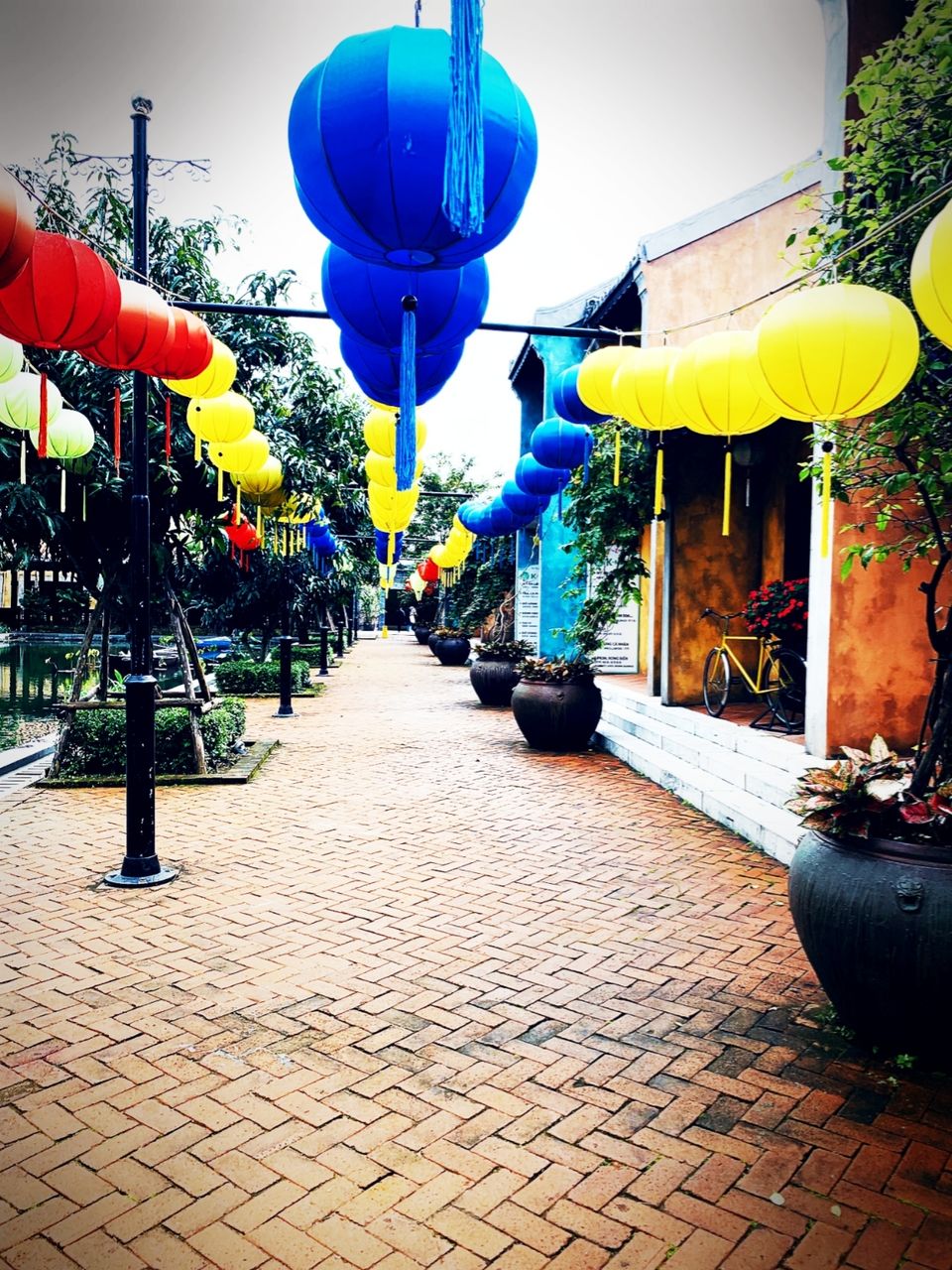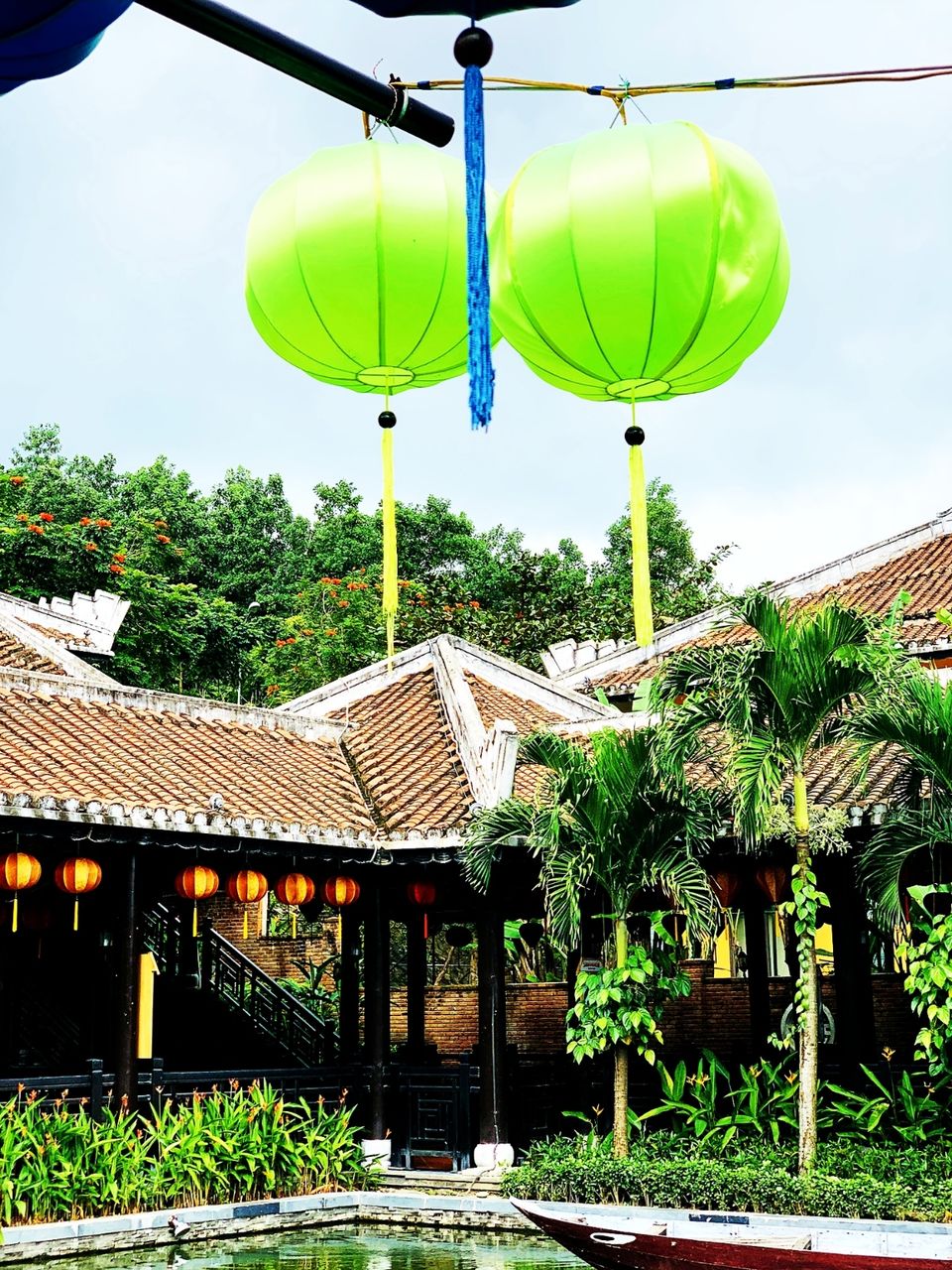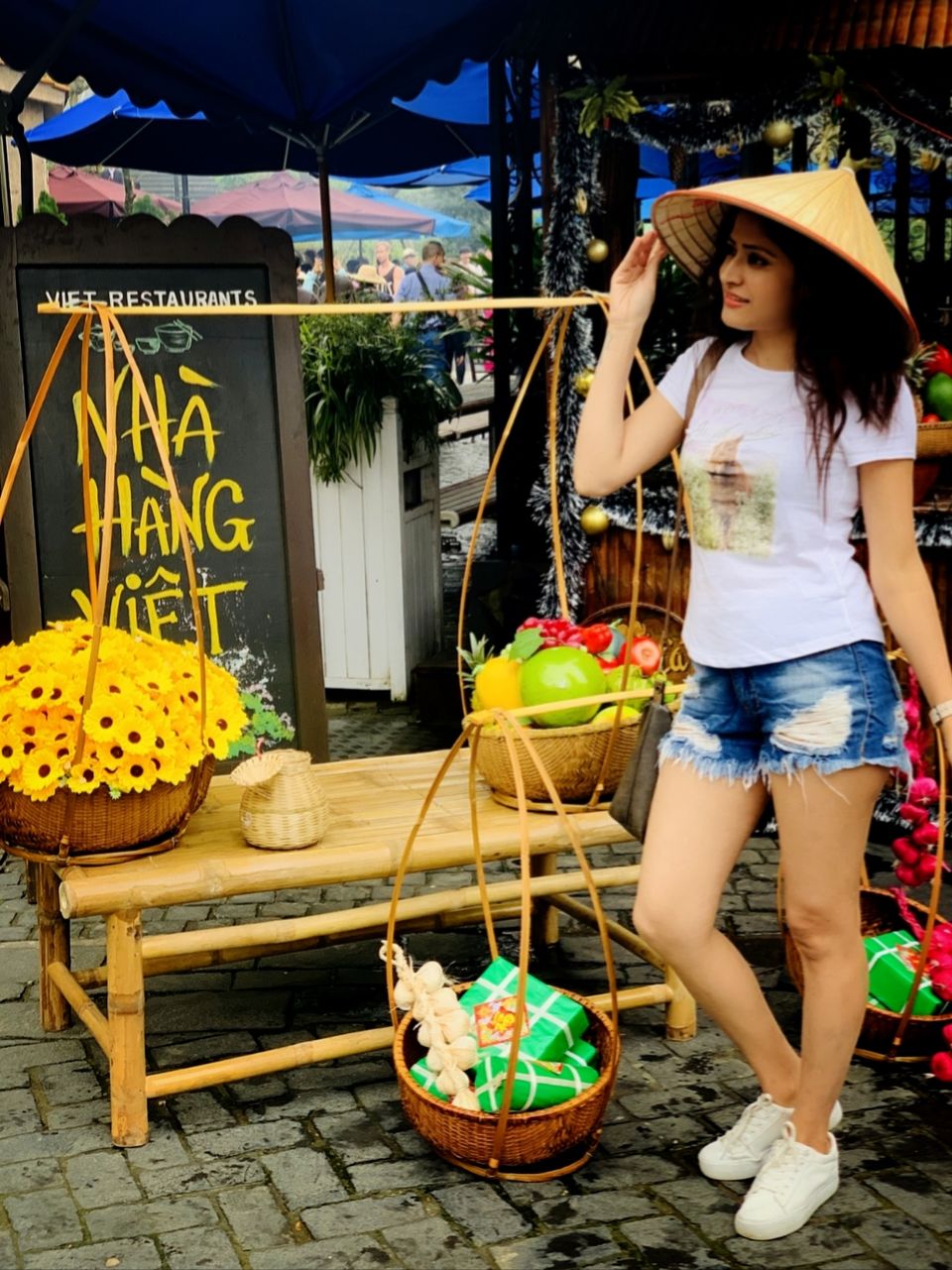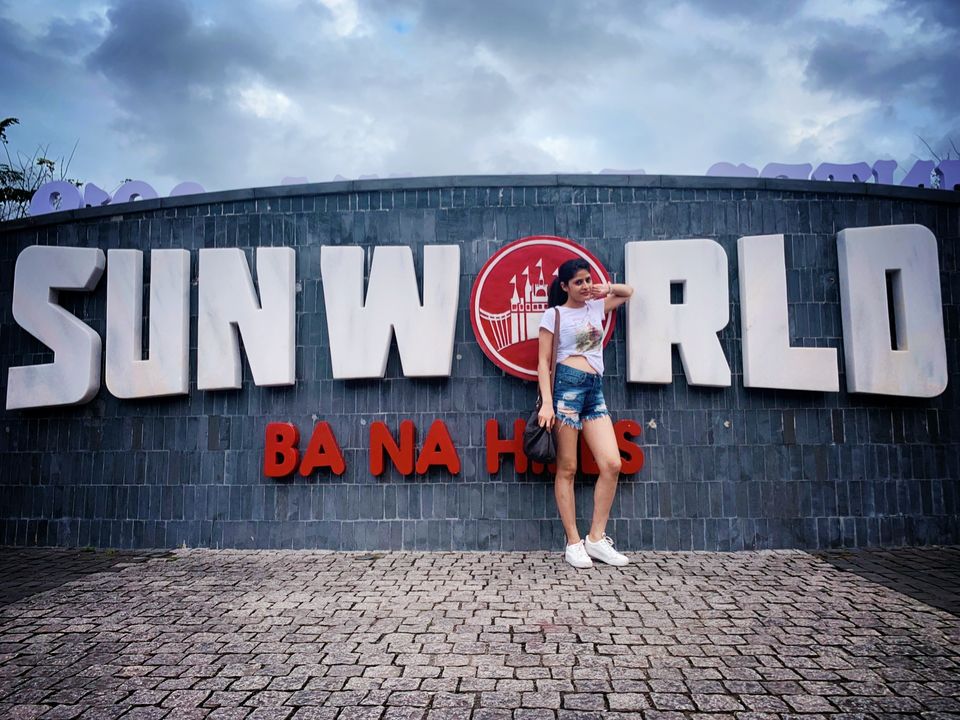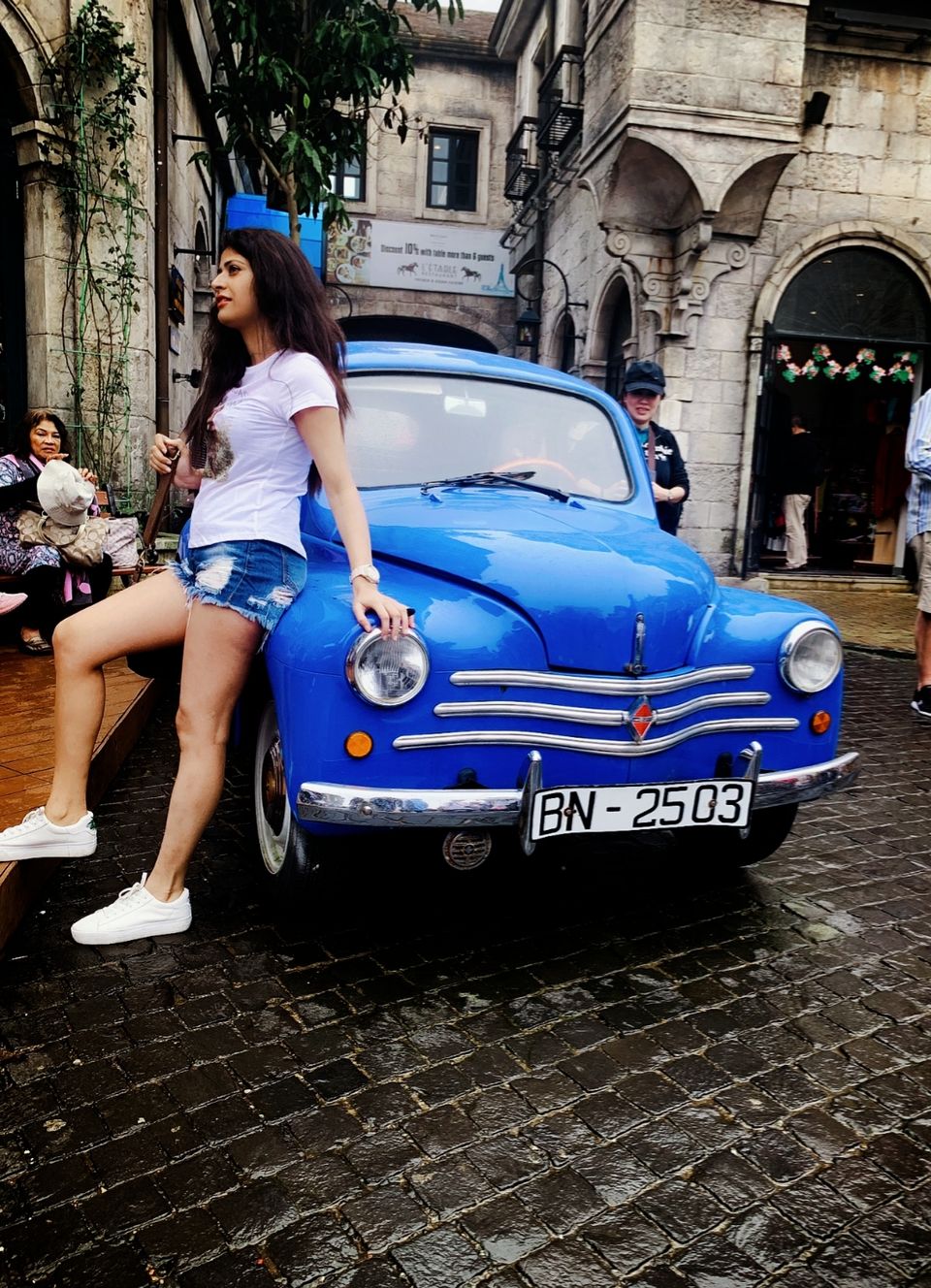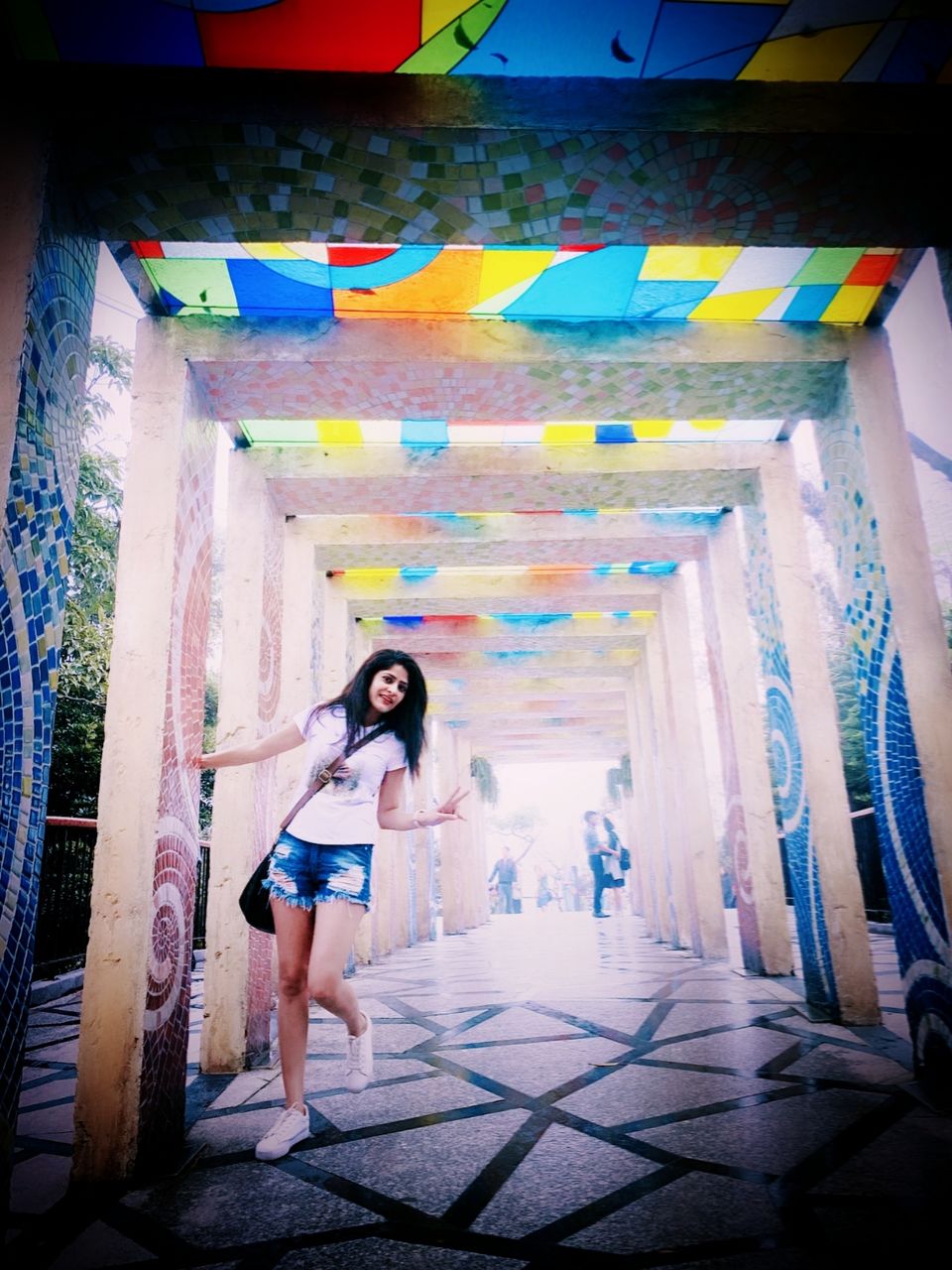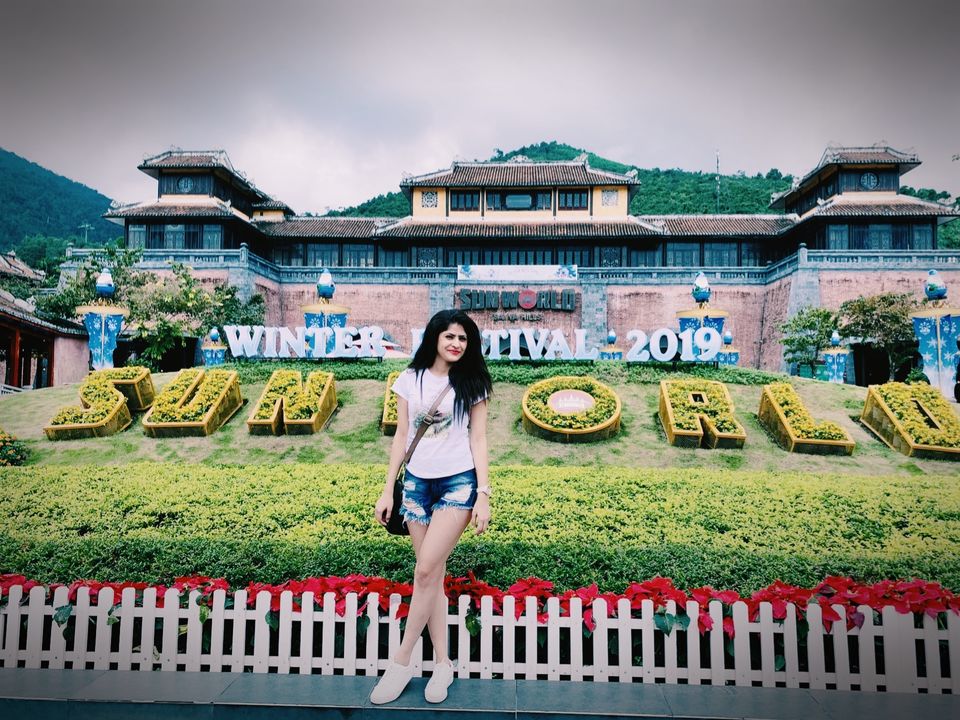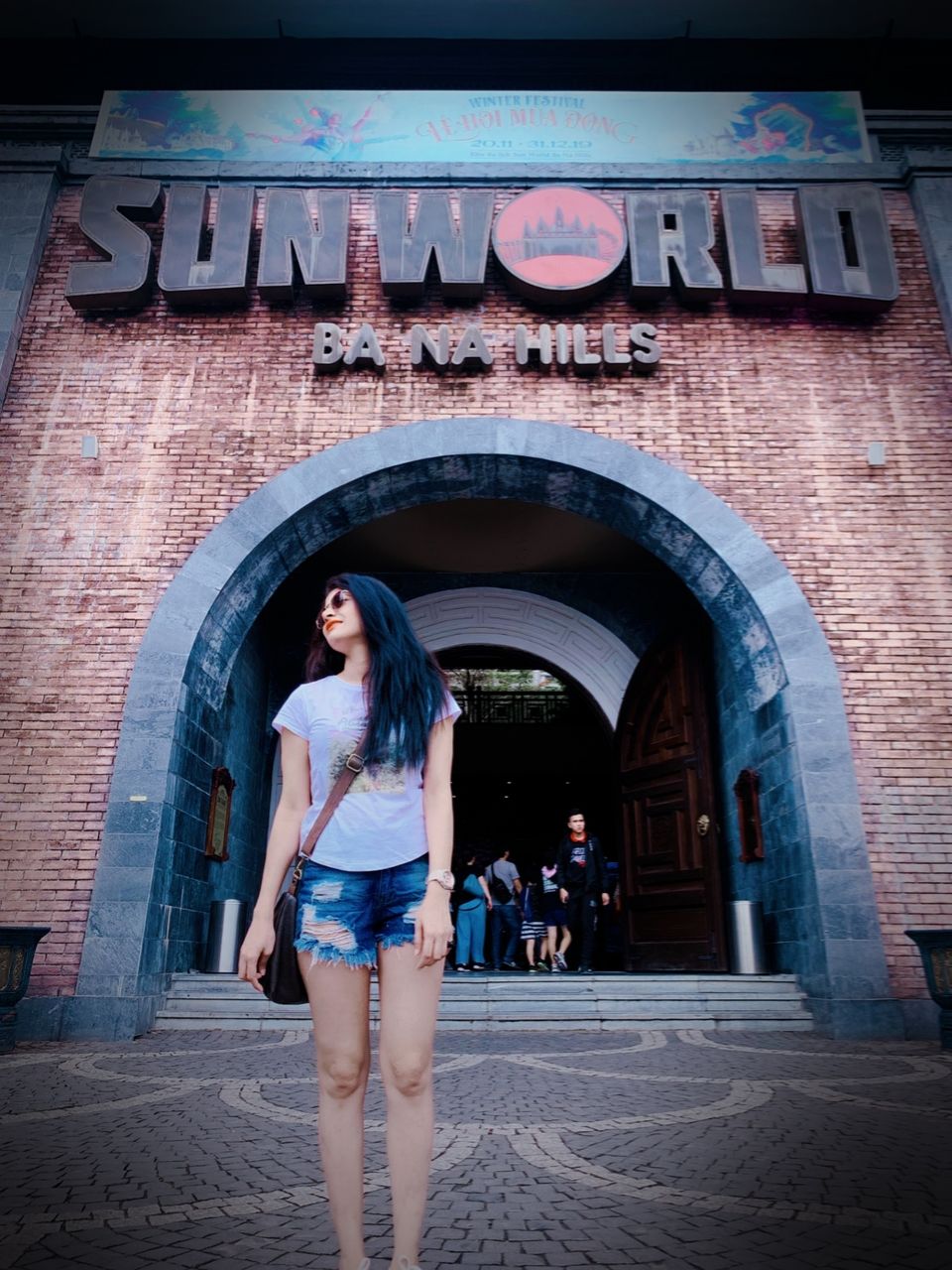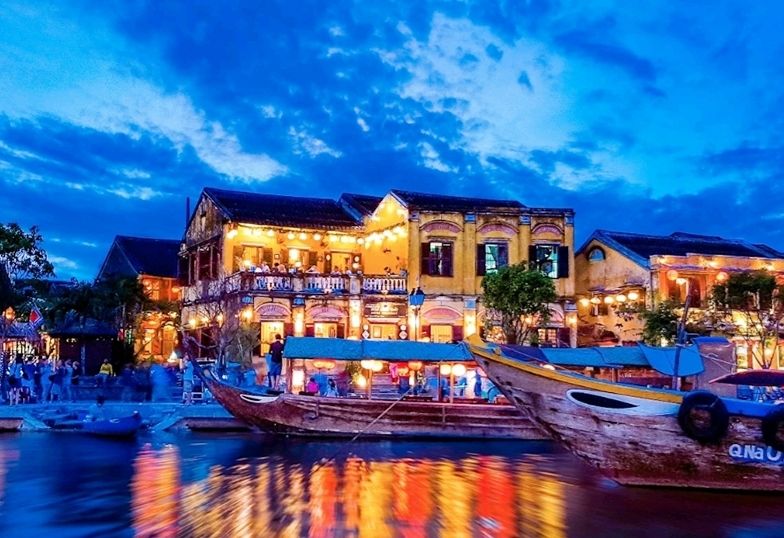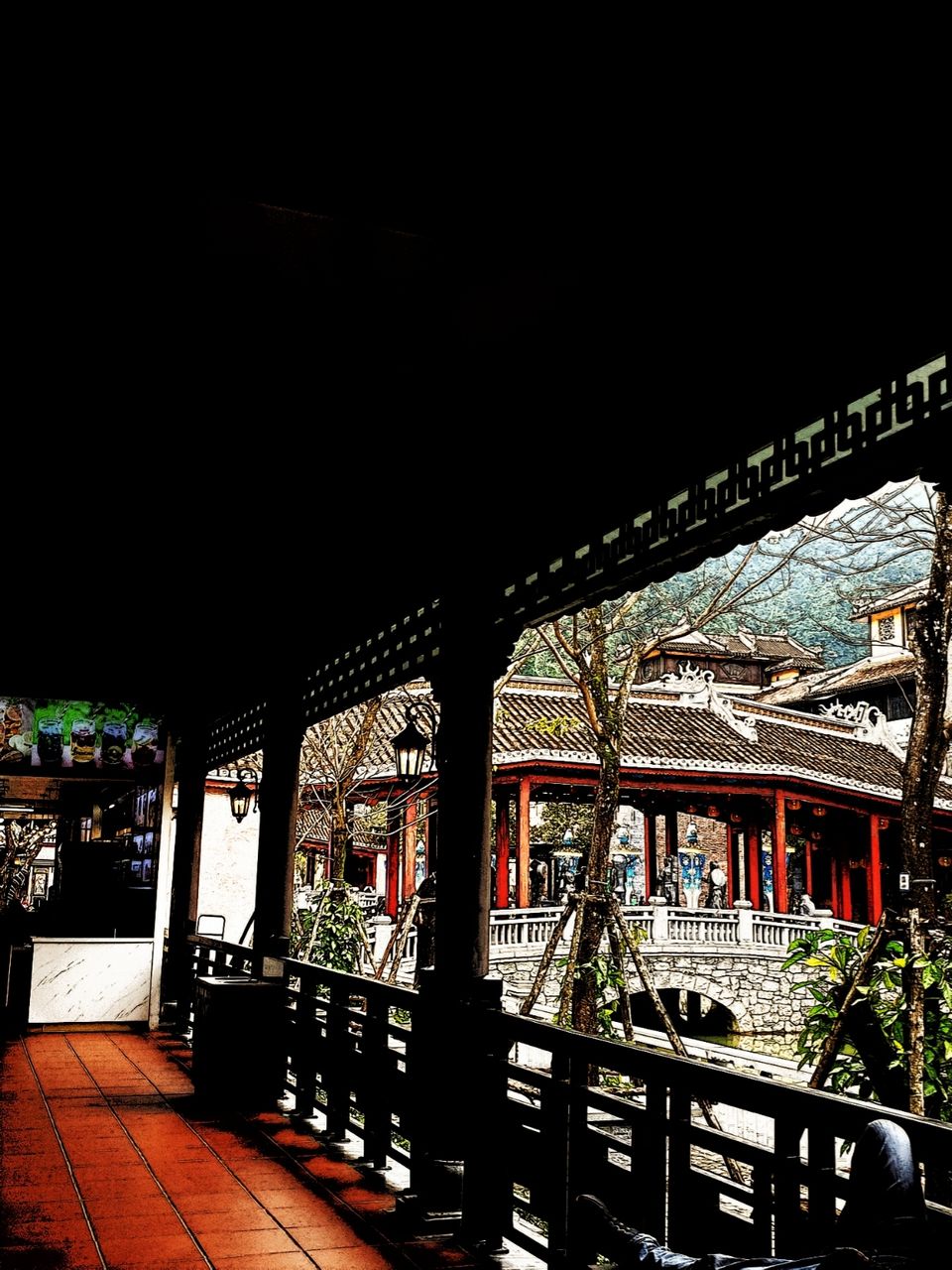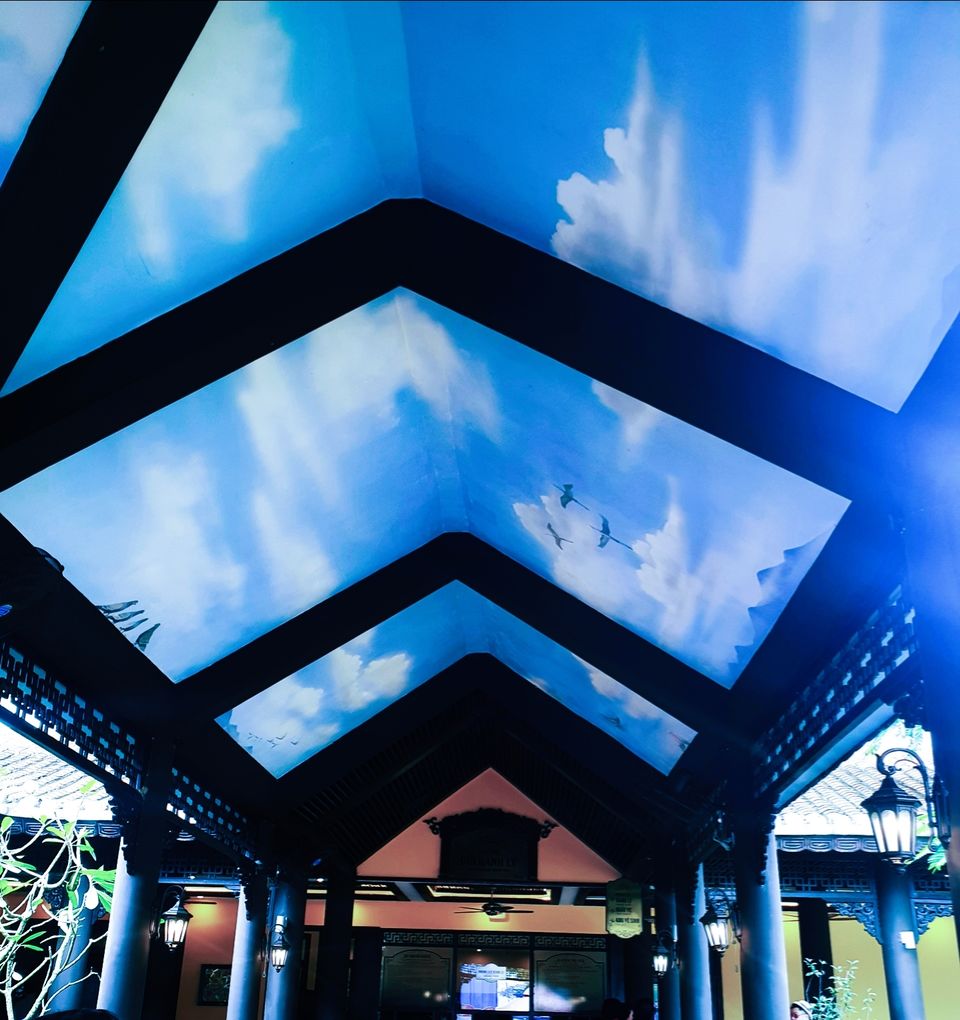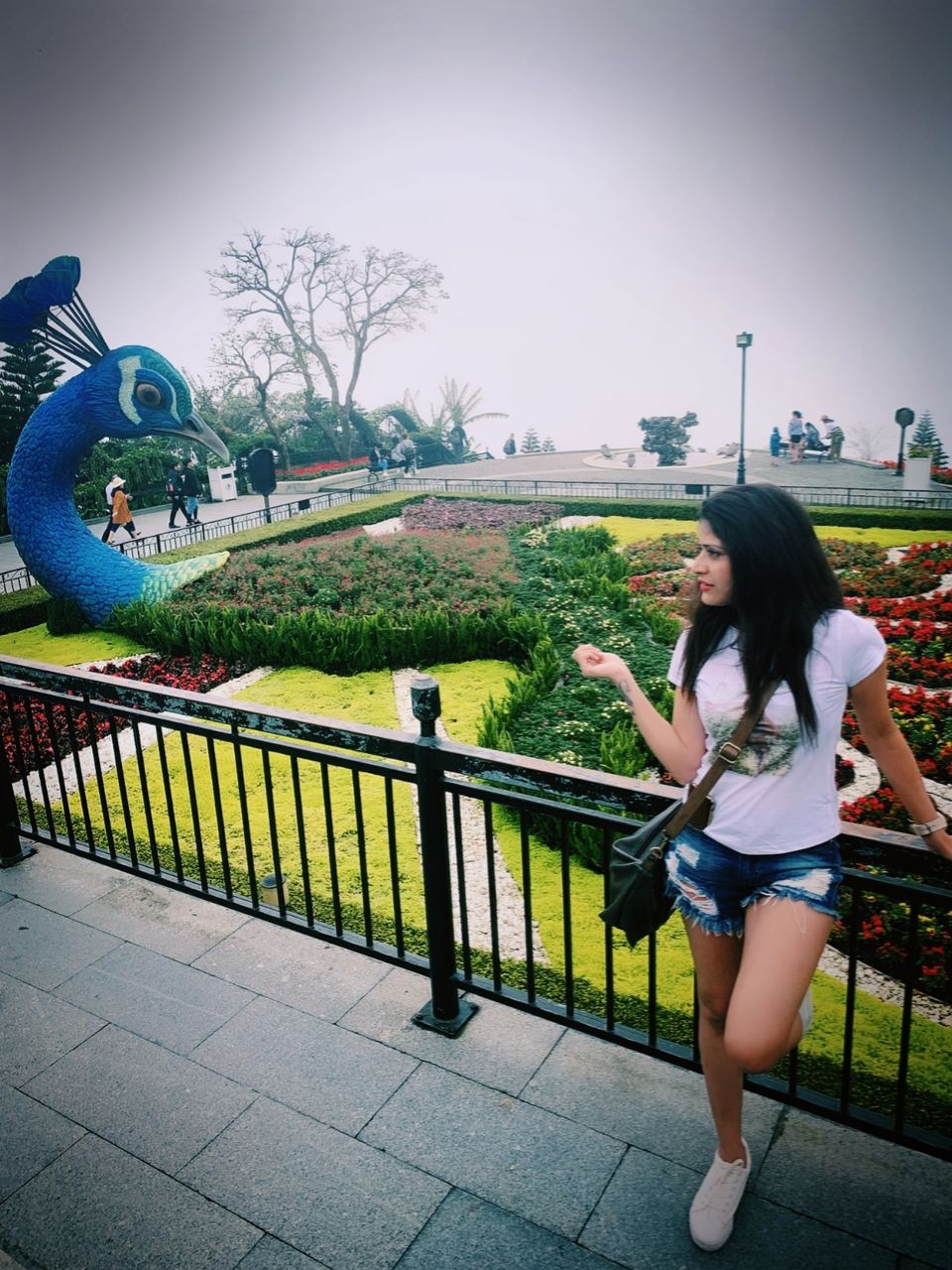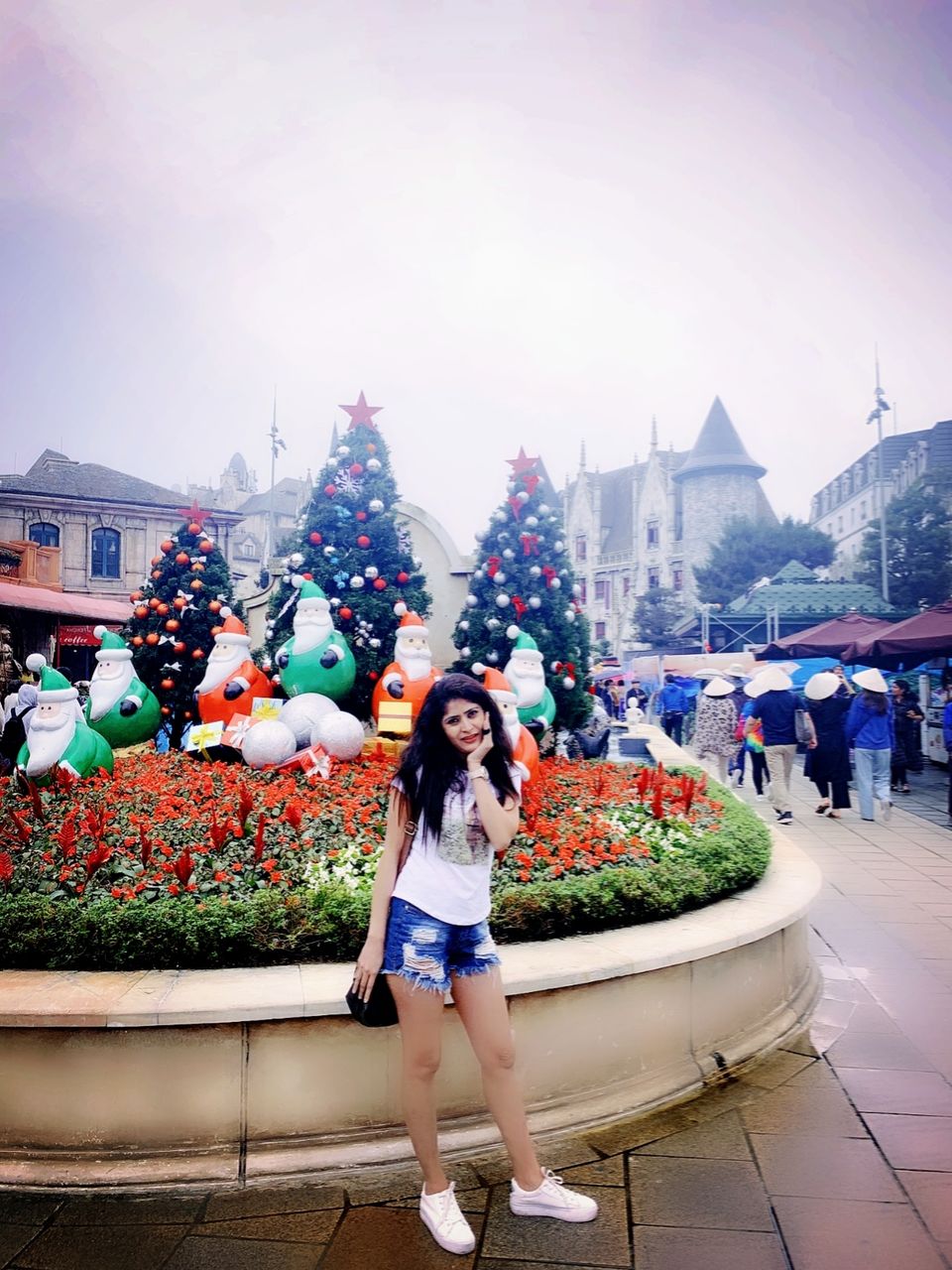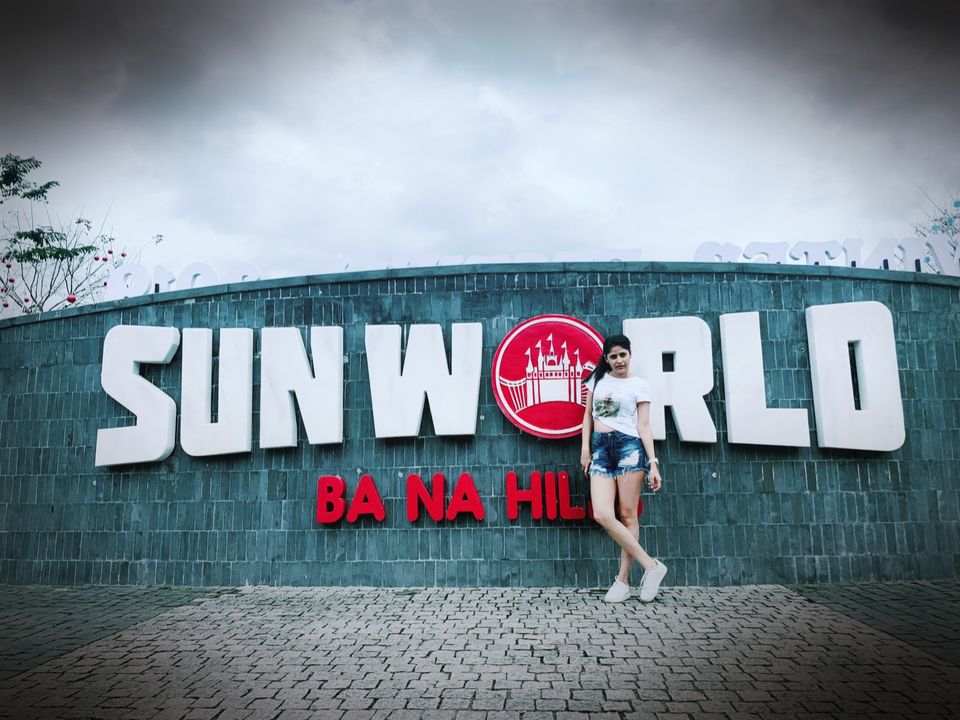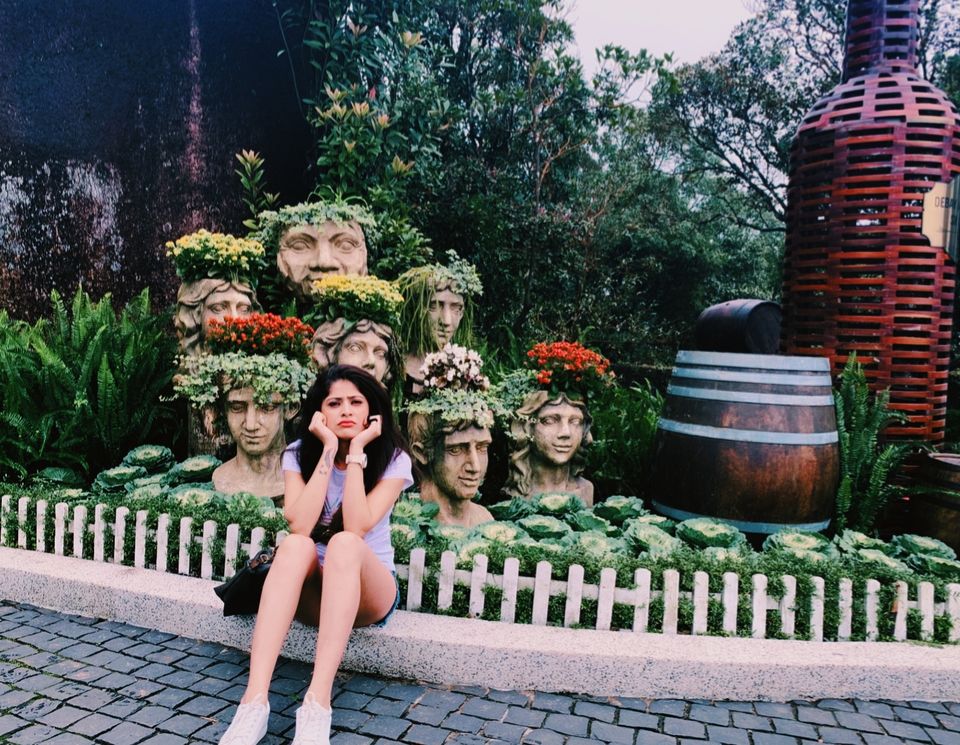 Time to leave this lovely place however decided to have some more adventure in short span of 2 hours where I choose to go at  My Khe beach right at a distance of 15 minutes from my hotel. Now time to move to Hanoi... and again taxi to airport will cost u around .2k and u can easily book it from the app called GRAB.
Entering to city will gives u a feel of old Delhi, Conjusted area, heavy crowd... taxi from airport to city will cost u around .5k and hotels are costly according to area and u can get a decent hotel @ 2k per night. Old quarter is the main area for street parties and for local food and shopping.. As I have already passed more than my 1/2 of the day.. I have decided to make it short and worthy and headed towards observation deck which will cost u around .62 from KLOOK.. U can directly take GRAB from here for old quarter for party and shopping ....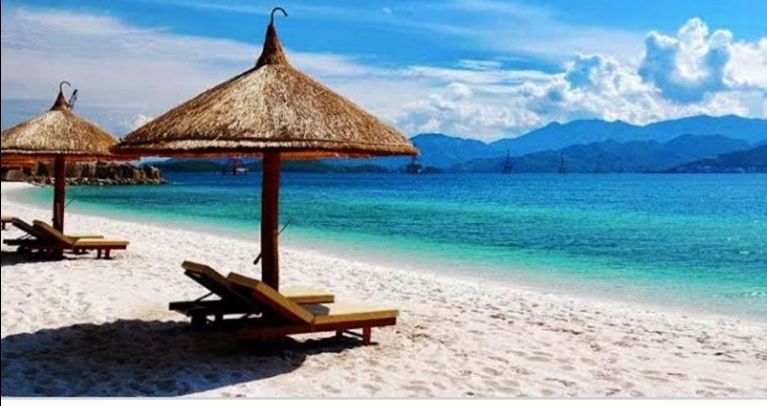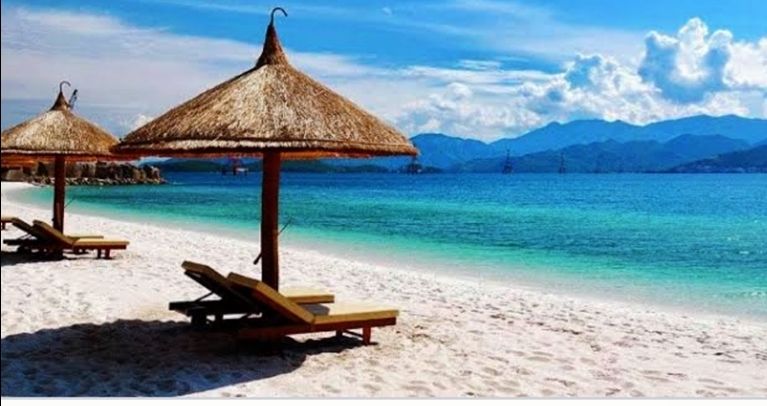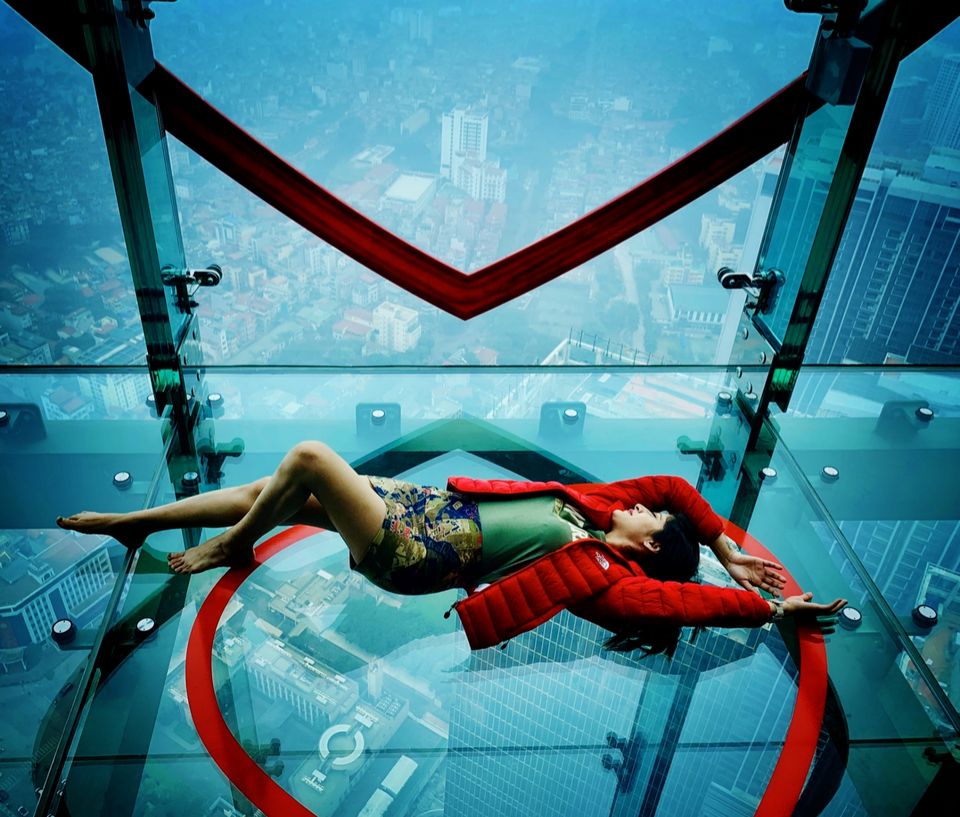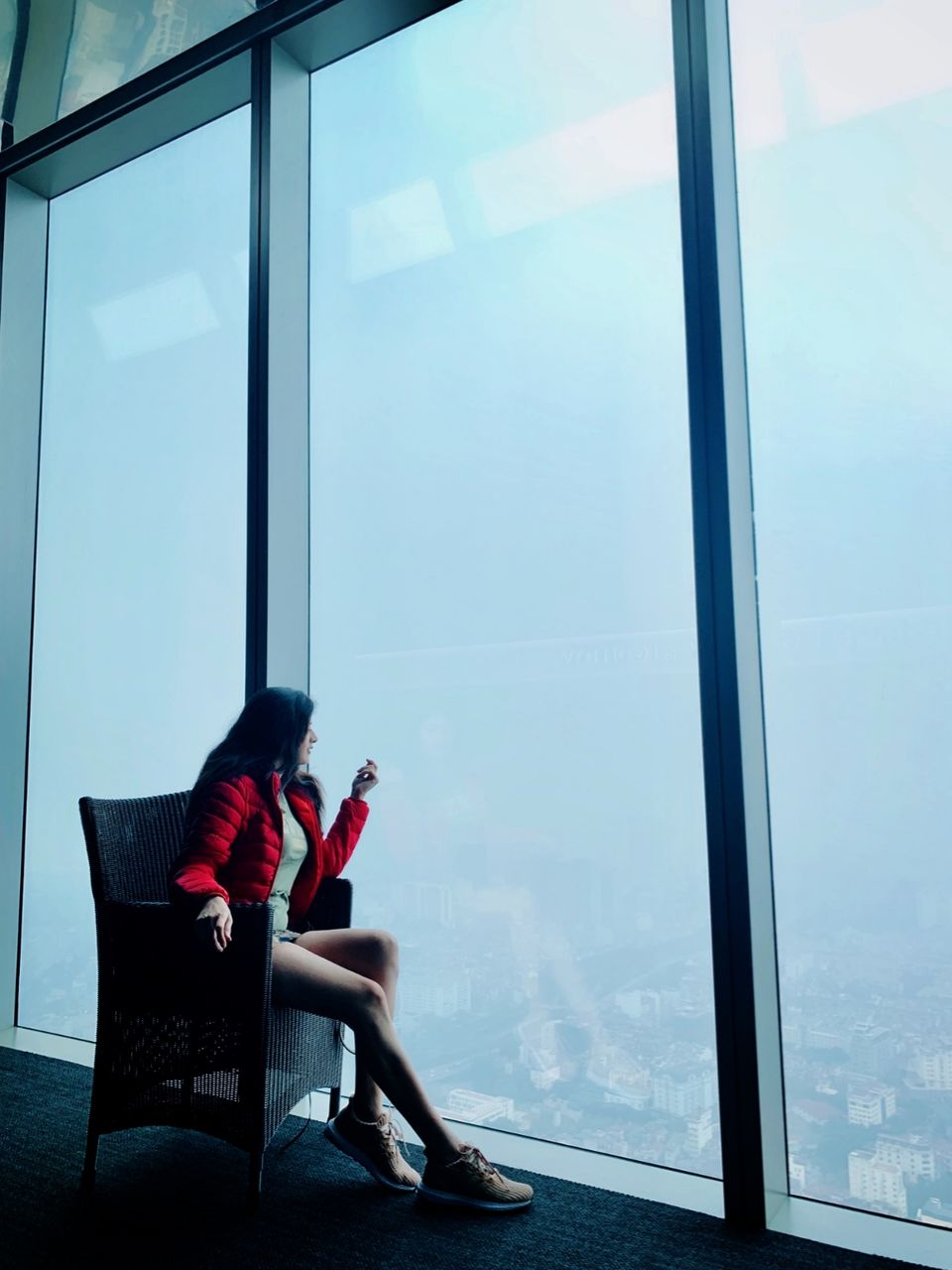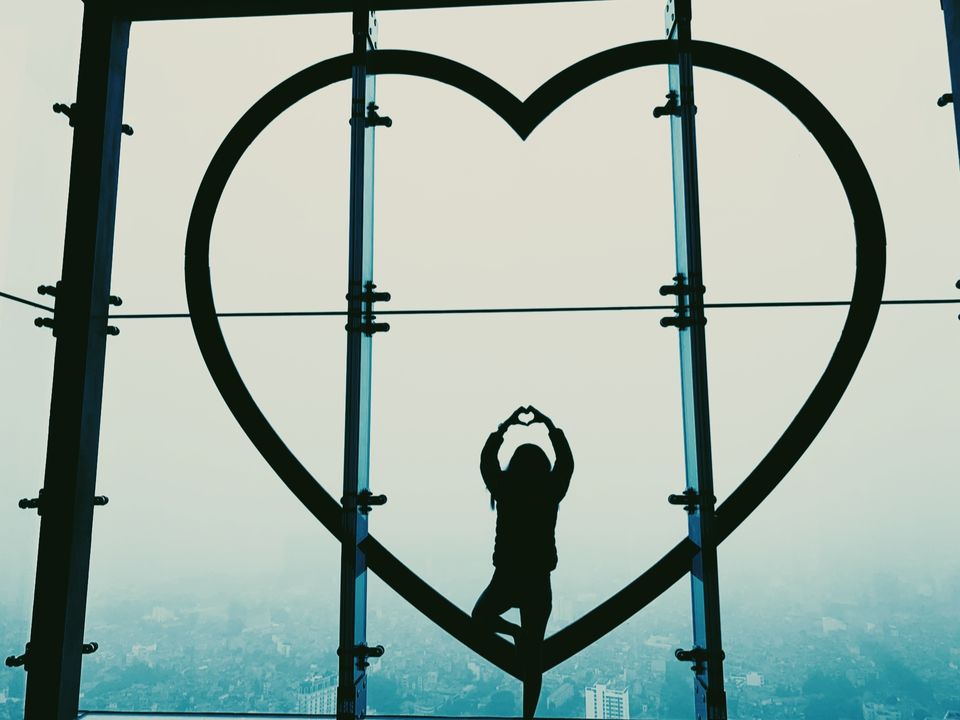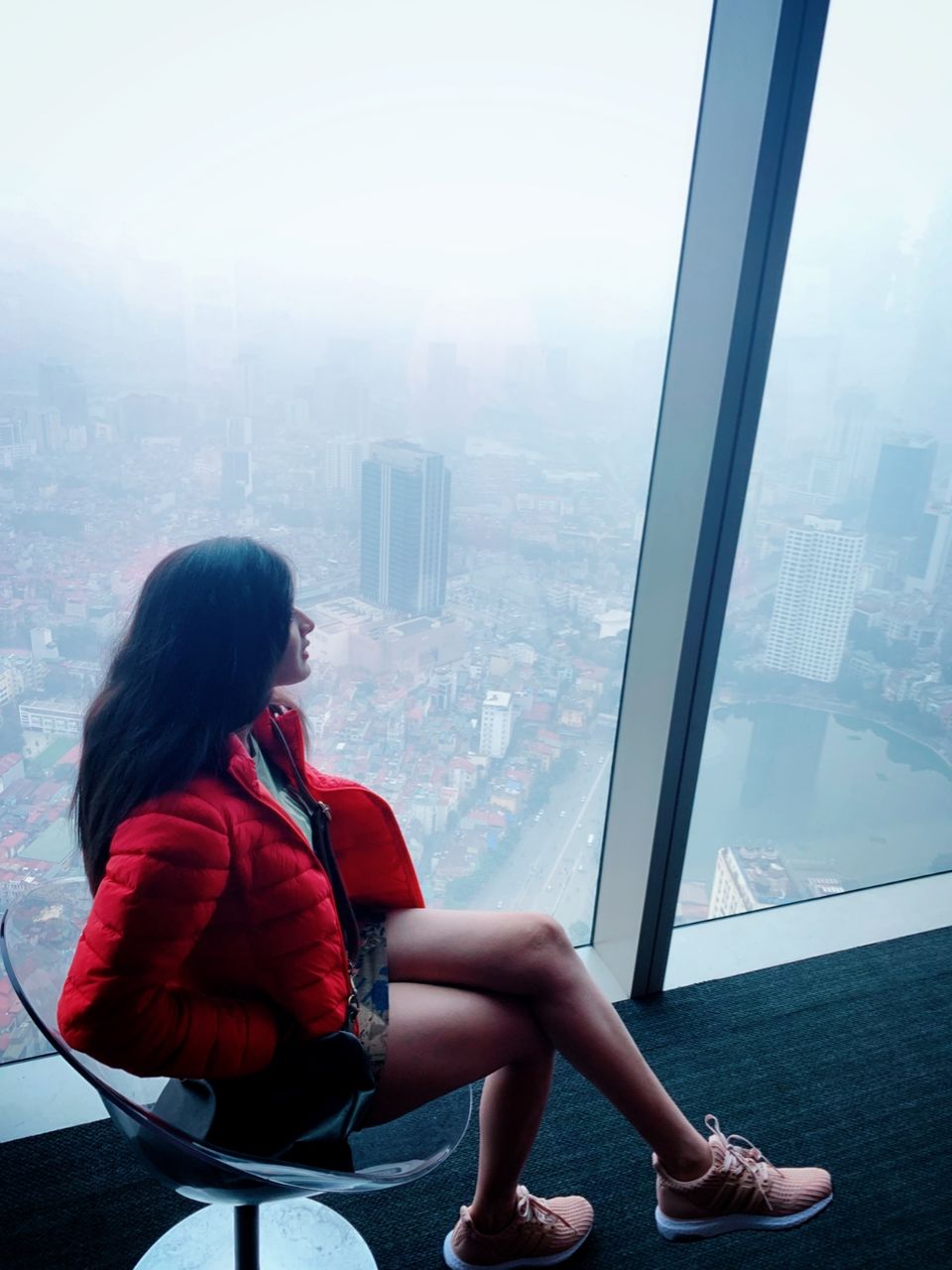 So 4th day of the trip, Booked an island tour for halong bay from KLOOK at INR 2.8 K, transfers are free from agency, they will pick u either from hotel or old quarter and it will take 2.5 hours to reach at halong bay..Your lunch and evening snacks are included in this package... they will give u boating and kayaking options after reaching at certain points at sung sot cave and great visit to Thien Chung cave and it will end at drop at ur hotel or old quarter..where again u can party hard and purchase great stuff like shoes and jackets.... time to move .....