I decided to travel cross country and picked VietNam as my first-ever solo backpacking country, booked a Thai Airways return flight and set off for the (one-of-the)best experiences in life. Truly it was. I did extensive research about the paces to visit,cities to travel to and even booked my dorms in almost all cities I intended to visit. I had to, somewhere down my heart, I was nervous.
My day 1 started in Old Quarter, Hanoi, capital of Vietnam and hell-crazy city. I stayed at Hanoi Backpackers Hostel in a dorm for $5 with breakfast and free beers 7-8pm.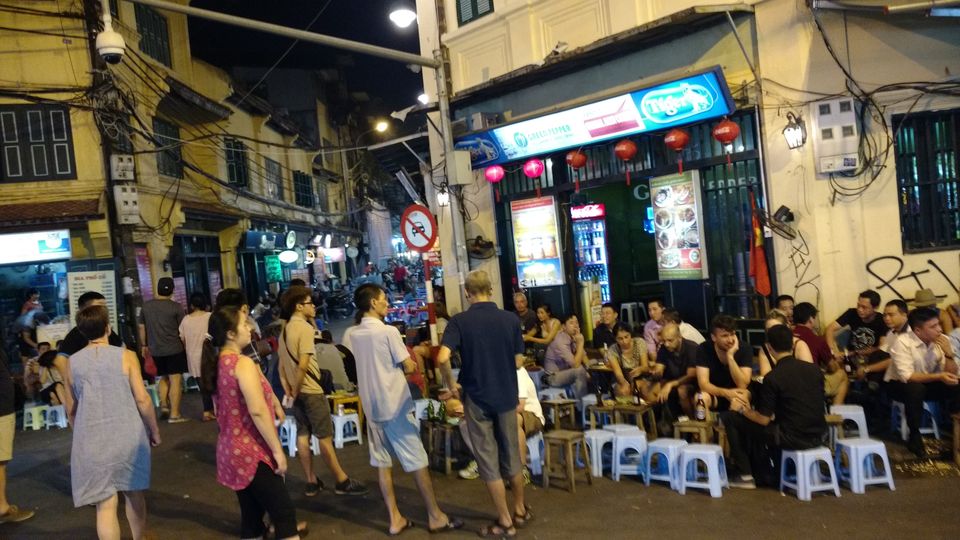 Day 2&3 - Halong Bay.
Halong Bay is almost 4 hours drive from Hanoi. I booked 1 day cruise tour for $50 including pick-up & drop from Hostel. The tour includes cruise trip, kayaking and a visit to the Sung Sot (Halong) cave.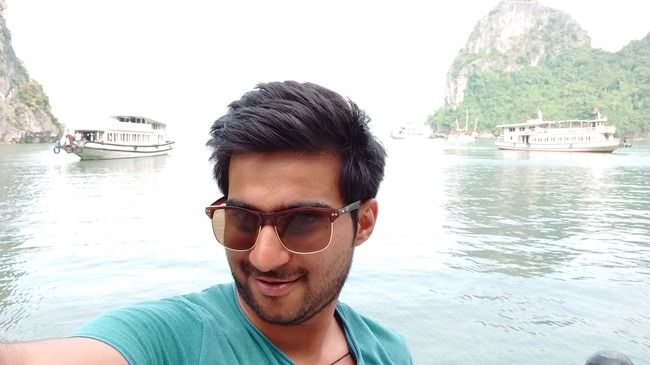 I had already booked my flight from Hanoi to DaNang. Hoi An is 30 minutes from Da Nang and is a village famous for lanterns, super-quick stitched suits and pubs. I was there for 4 more days.
On the first day at Hoi An, I decided to hit the pub. The best thing about backpacking is, you meet fellow travelers every now and then. We left from our hostel to Tiger Tiger, the famous bar in Hoi An and to our luck they offered us 1 vodka bottle & a sheesah per 4 people. And yes, we were 10+ by the time reached there. It was hell of a night.
Second last day (day 6) we did a cycling tour to An Bang Beach, a quiet and beautiful beach. I was with a girl who met 2 fellow travelers and we got lucky to get some Cambodian stash from them. Hired bi-cycle to run around the village and reach the 4km away An Bang beach.
The last was pretty sad, I must say. Because it was kinda time to pack-up the stuff and fly back to India in next 24 hours. Day went in shopping souvenirs, getting myself a suit stitched in just 3 hours. Although I was in a third-world country where 90% of the population can't speak any language except Vietnamese and I had only English as a medium of communication. Still, part of me wanted to remain they. Wish I could.
It's been almost 10 months to the trip and today too I want to visit Vietnam again. The people are friendly, the history is amazing and so so is the cuisine.
Stay tuned for another travel story about Sri Lanka which I traveled in April'16 .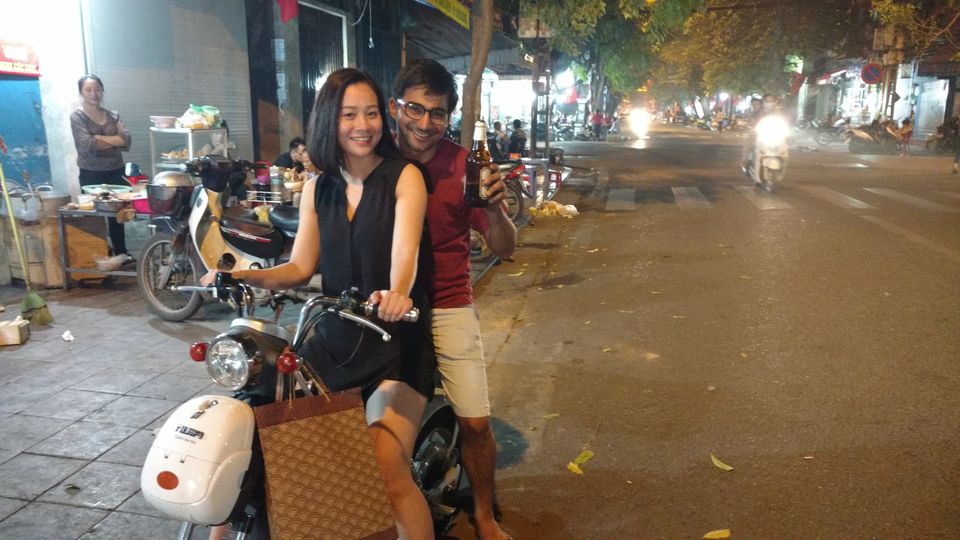 Frequent Searches Leading To This Page:-
India To Vietnam Flight Cost, Hyd To Vietnam Tour Package, Vietnam Travel Package Deals, Northern Vietnam Tour Package, Cheapest Vietnam Tour Package From India, Vietnam Tour Package From Kerala, Vietnam Tour Package For 3 Days