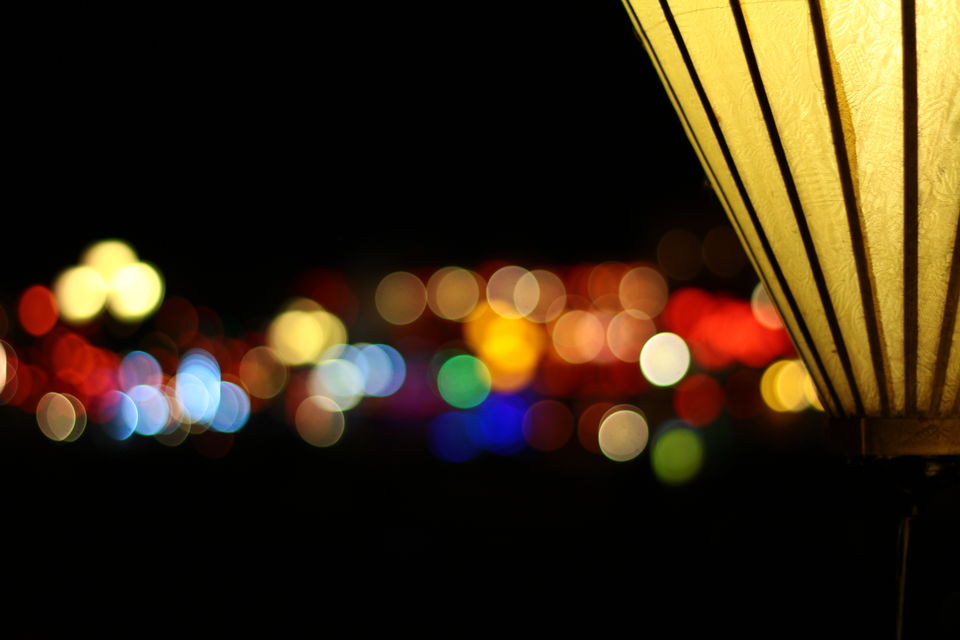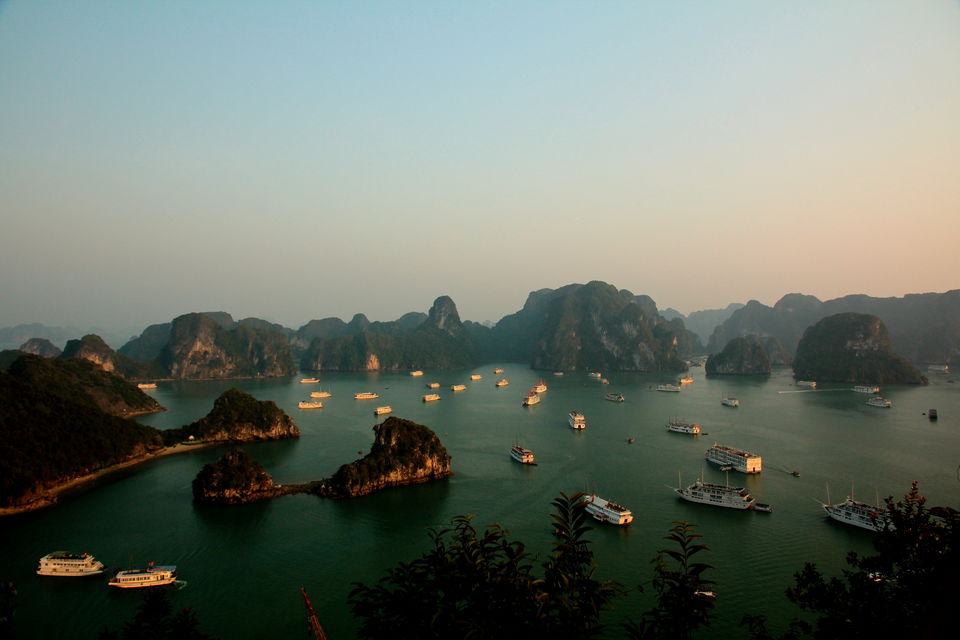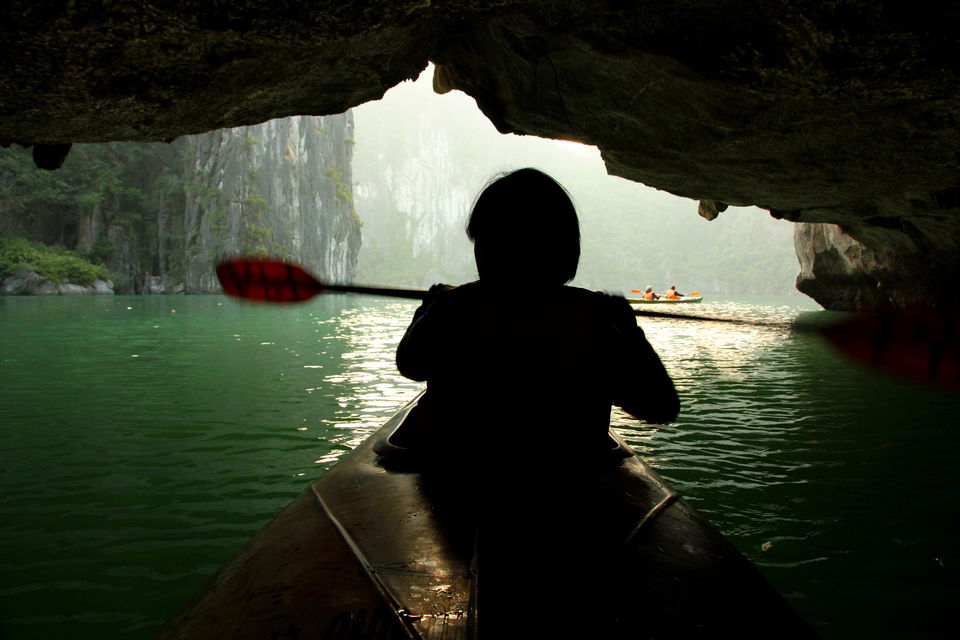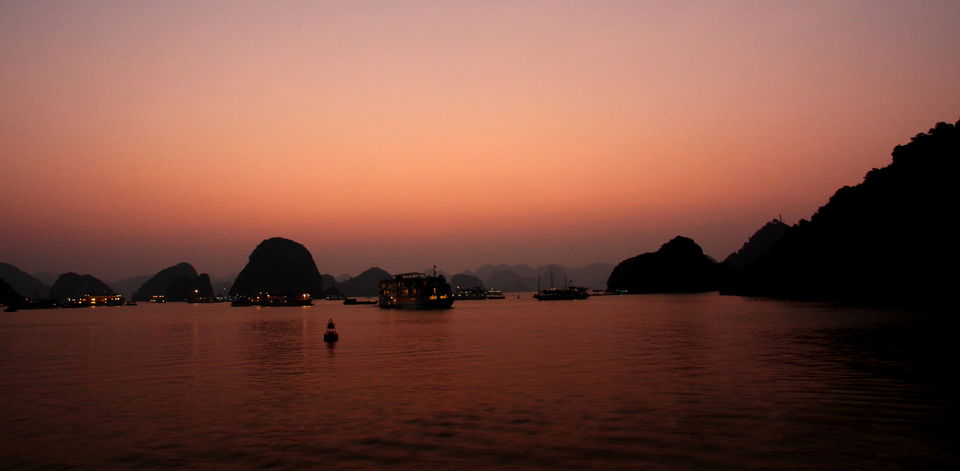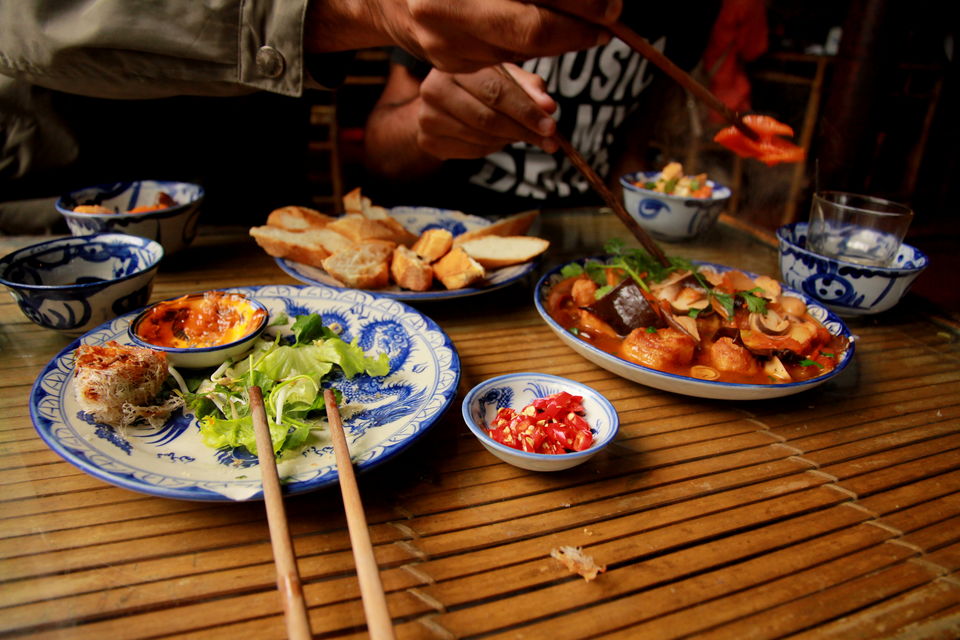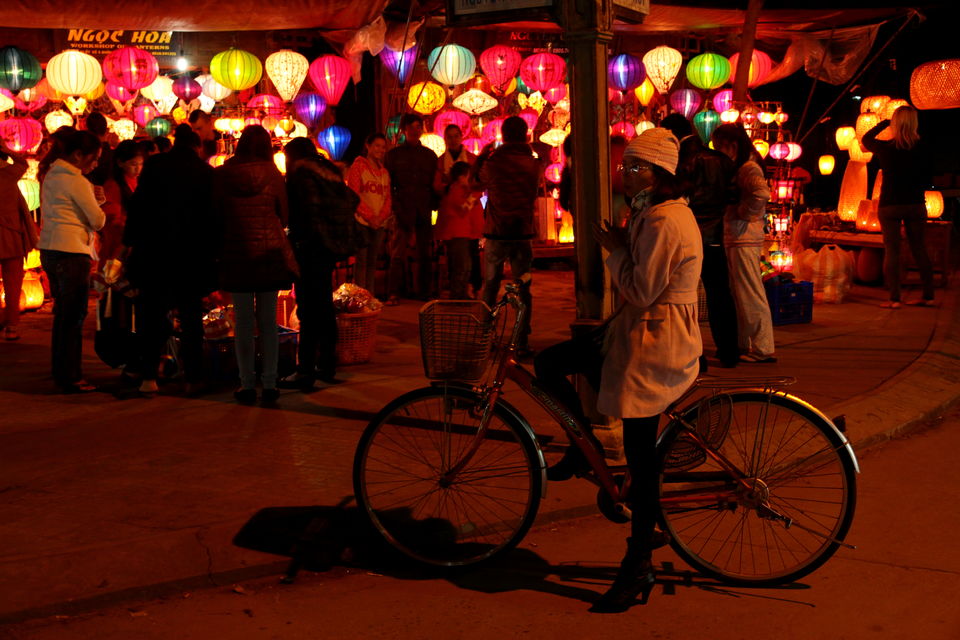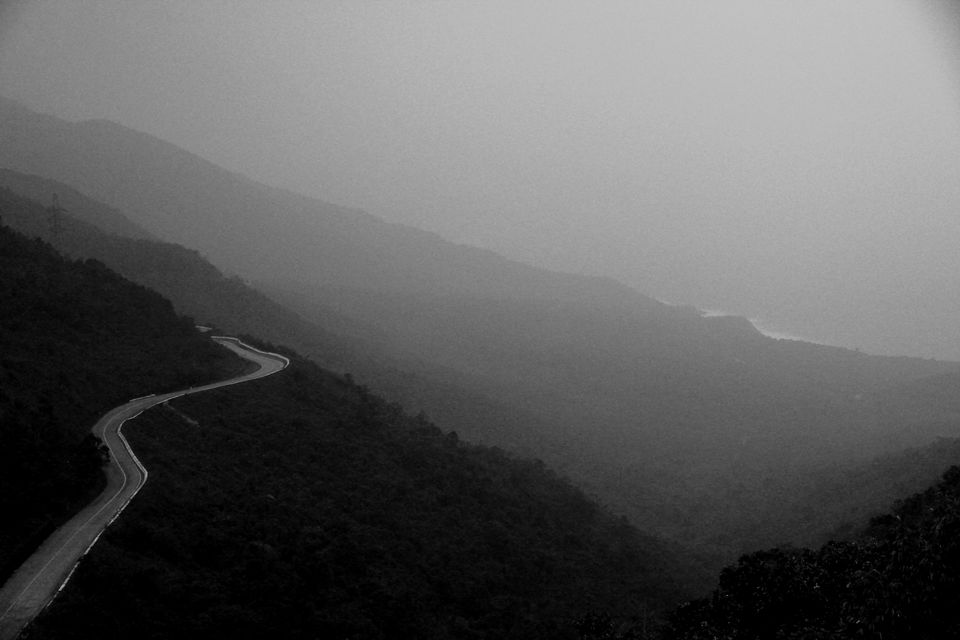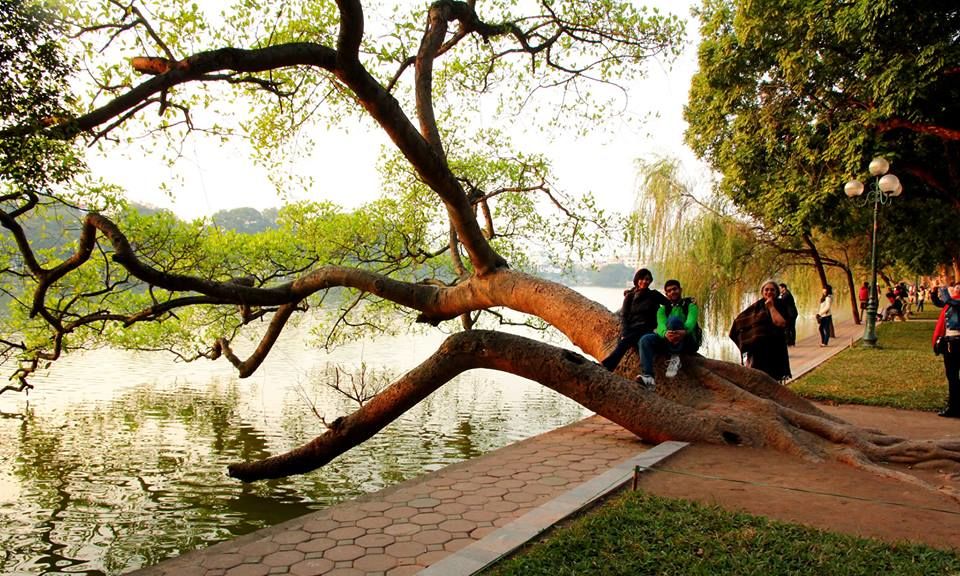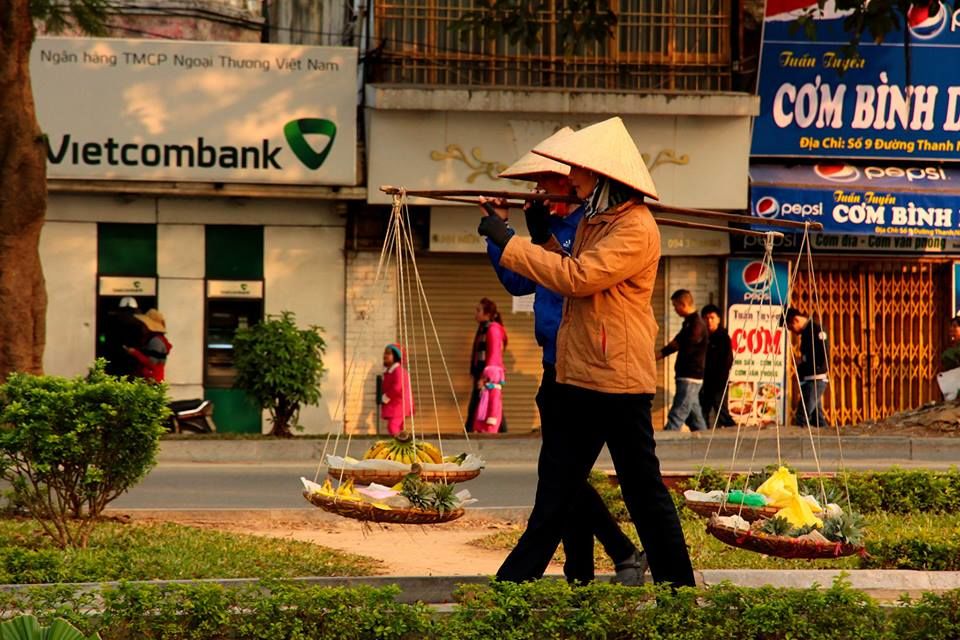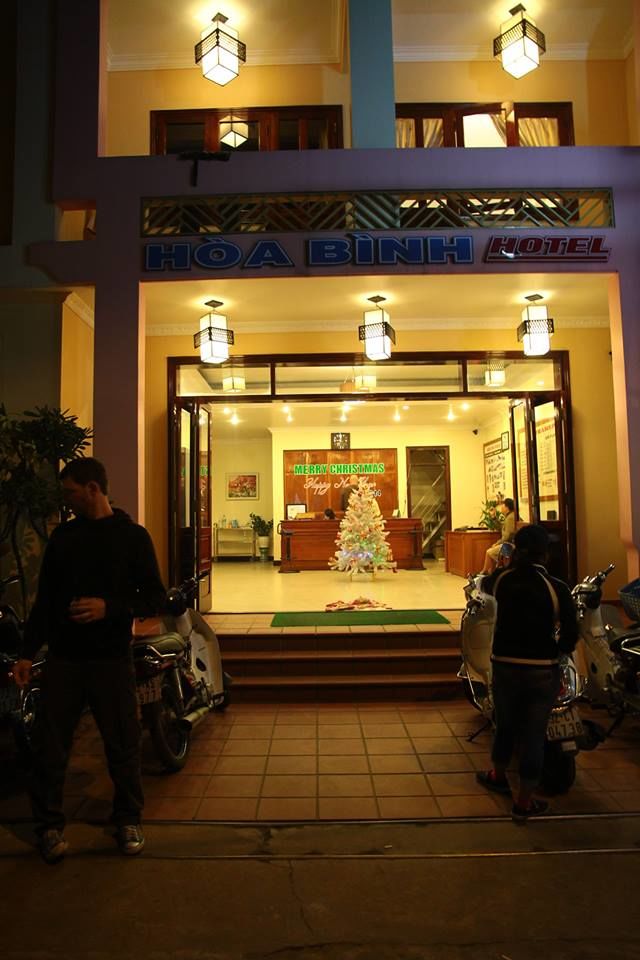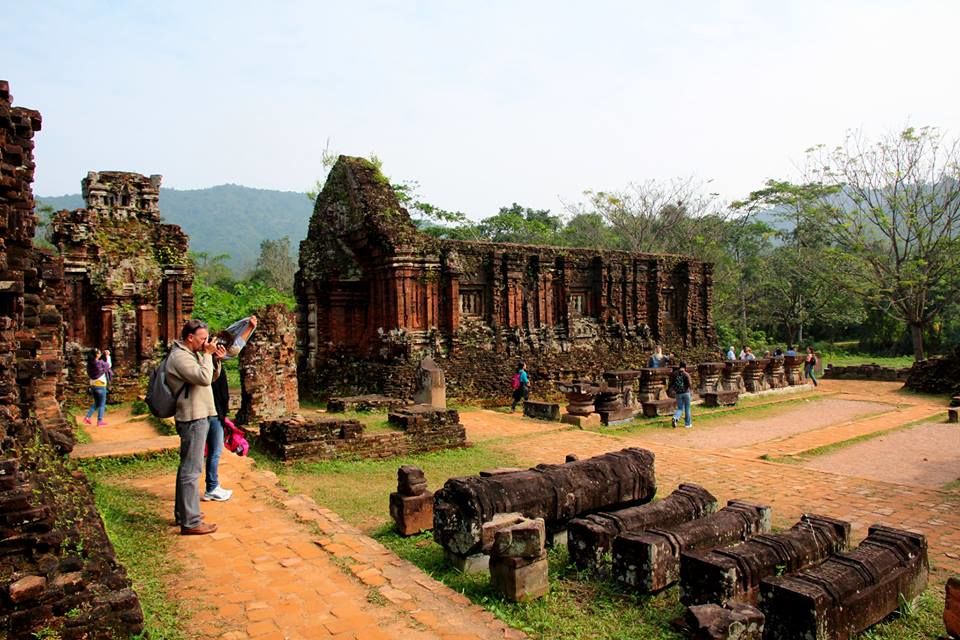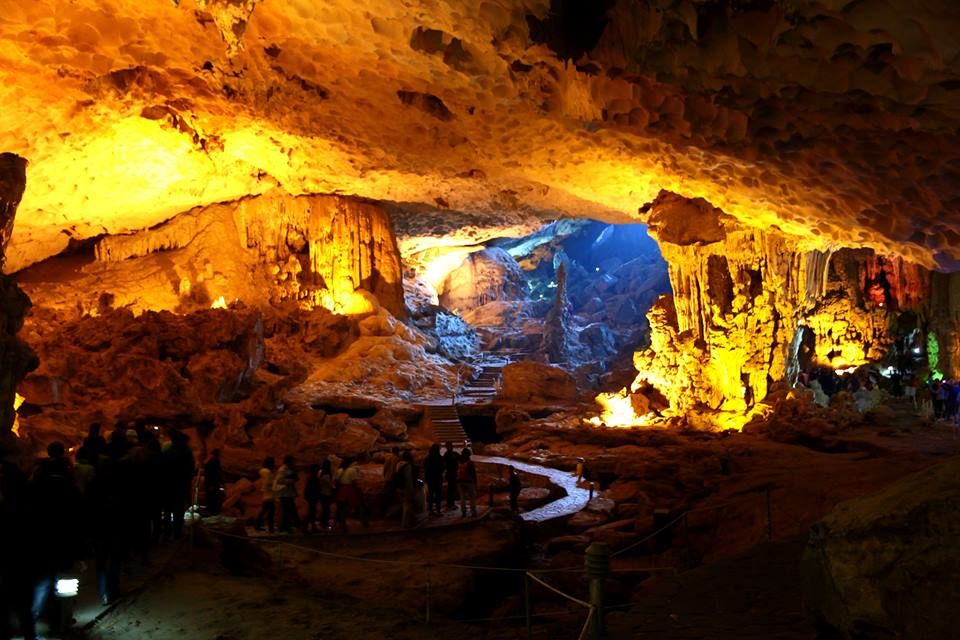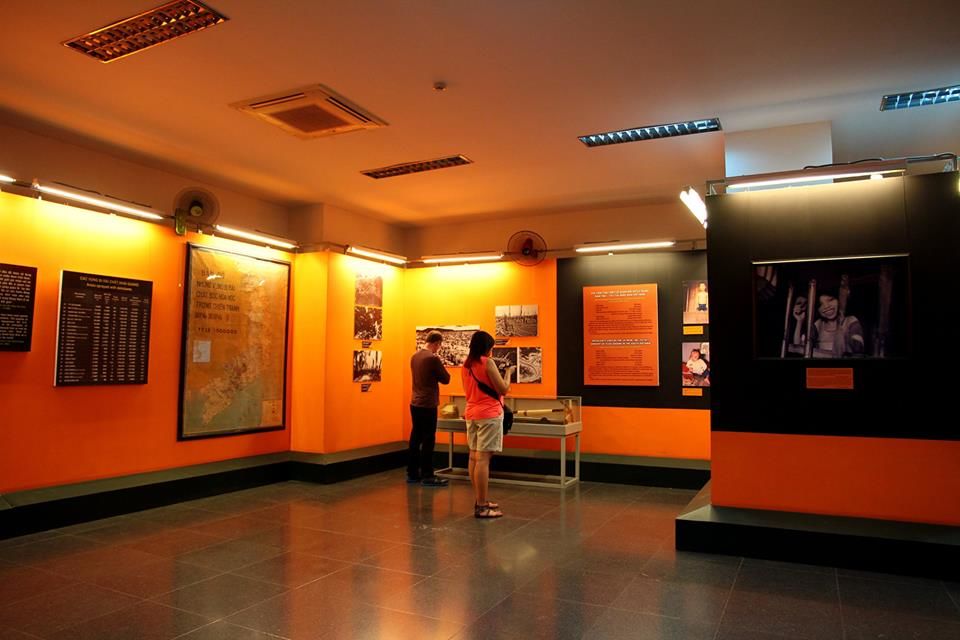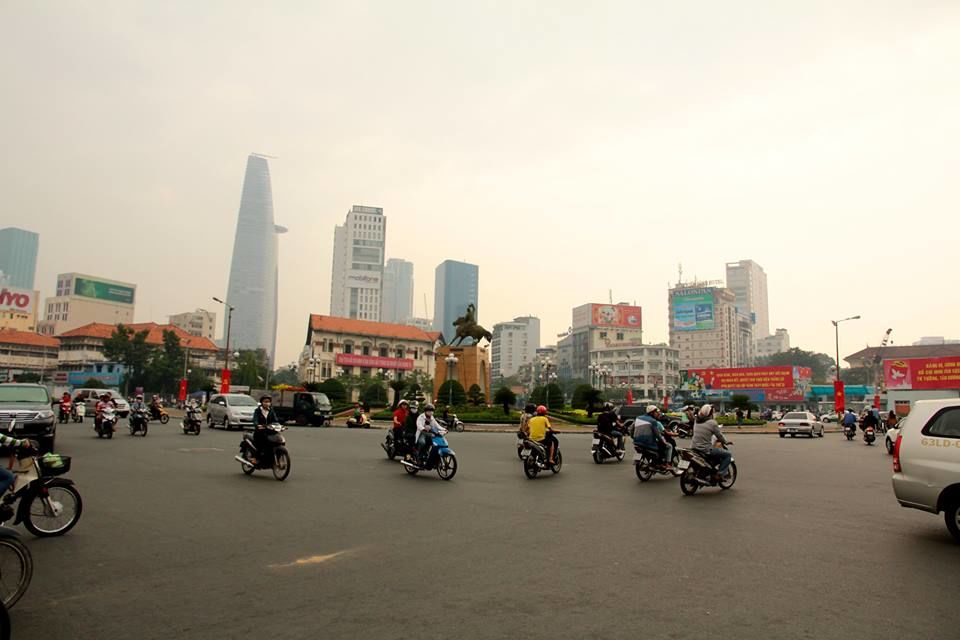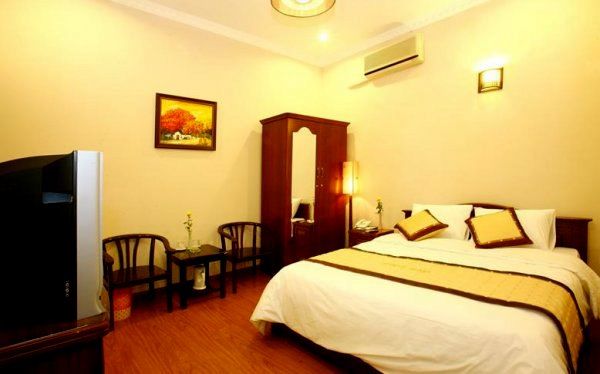 Once on every backpacker's wishlist for its lure as a part of the 'exotic orient', Vietnam is no longer unexplored territory. It continues to draw crowds, but the off-beat has become more and more elusive with a well-oiled tourist trail that runs all the way down the slender country. However, there is a charm to Vietnam that is hard to resist. Right from graceful old Hanoi in the north with its charming narrow streets and plentiful culture; to evocative Hue, with an ancient story tucked into every sway of its hip; to magical Hoi An, creating idyllic pictures at every glance; to humbling Saigon, a living reminder of a country coming to grips with a gruesome past, a dynamic present and an uncertain future -- Vietnam has a move for every kind of person. A versatile seductress in every sense of the term.
To say that ten days did it no justice is a grave understatement. But to even scratch the surface of so fascinating a landscape, culture and people is a whetting of the appetite in so dangerous a proportion, I am afraid nothing short of a few months on my next trip will suffice. Thấy bạn sớm, Vietnam!
All photo credits: Shashwat Sridhar
...
PS: I realise that my descriptions aren't the most useful to someone who might be looking to plan their trip through this itinerary. You can blame the country for inducing poetic musings, but please feel free to click on the 'trip enquiry' button and write in to me with absolutely any queries you might have.