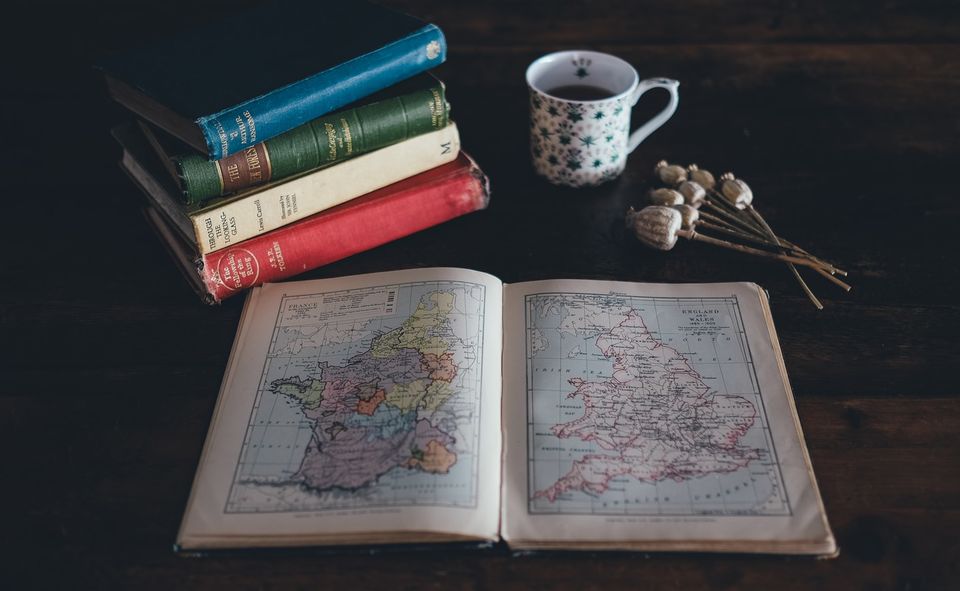 It was my 13th birthday. The year was 2005. The thought of having a smartphone with an interactive map that would help me plan my journeys with the help of just my voice could have never crossed my mind. I had to pick a birthday gift. And the proud nerd that I was, I went to a bookstore and bought an Oxford Atlas. It didn't happen to be the last atlas that I had bought. As the years passed, I bought upgraded versions of the atlas. When I moved to Delhi for graduation, I had a 300-page thick guide showing the details of each locality of Delhi. And even when I have Google Maps on my phone, I still prefer to save an offline version of the map on my phone or scribble the routes on a paper and keep it in my wallet.
How did the atlas help me?
In a time when Instagram, Facebook and Youtube did not exist, my love for travel did. There was no easy way to visualise places the way they were, apart from watching them on travel channels on TV. But even on TV most of these places were popular Indian and International destinations. How could have I known places closer home?
The atlas came in handy at this time when Google wasn't just a click away. I could turn up the pages of the atlas to see the places in proximity to my hometown. The changing colours of the land told me about the changes in terrain and vegetation, the stats at the end of the book told me about the socio-economic conditions prevalent in different parts of India, the graphs told me about the temperature and precipitation. This knowledge, however bookish, built the theoretical foundation of everything that I was going to see in the coming years.
Apart from impressing my Geography teacher by making an accurate map of India with clear political boundaries of each of the state in class 9th, map-reading helped me the following ways.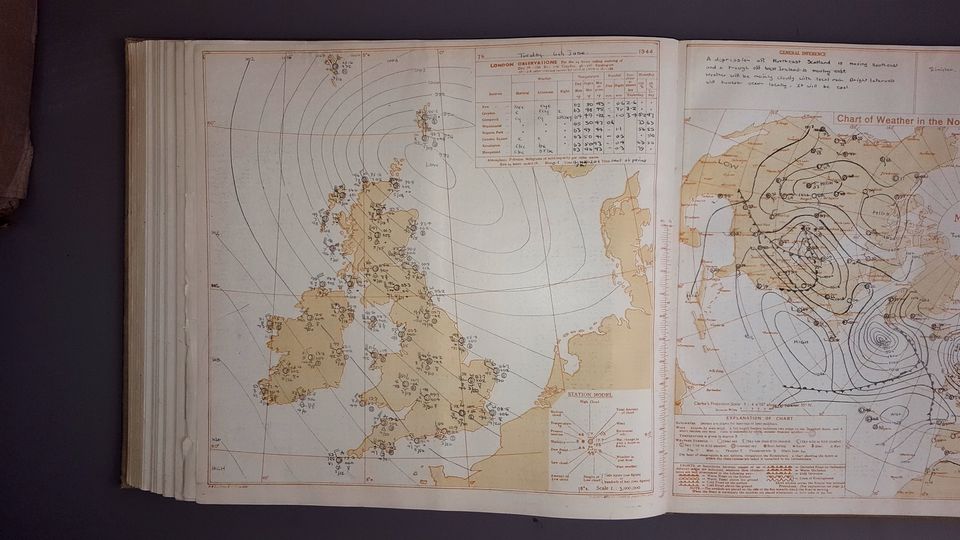 I walk on maps
At any time during my transit, I have a notional map in my head with which I am moving. Even when I am in an auto or cab, I know the direction the man can take. Creepily enough, I know the directions at unknown destinations, even after sunset.
I grasp more
When I take a bus or train ride, it is impossible for me to avoid looking at the topographical changes whether it be the transition of red soil to the yellowish alluvial soil or the semi-arid acacia giving way to the dry deciduous teak.
I am never bored
By finding interest in something that might bore most of the people, I am always engaged in observing and making mental notes. I have actually never needed to keep myself busy with music or books on my solo travel.
I plan well
I do travel a lot, mostly during off-season. I know what places can be travelled to at what times of the year. This has helped me avoid any obstacles caused by the natural elements.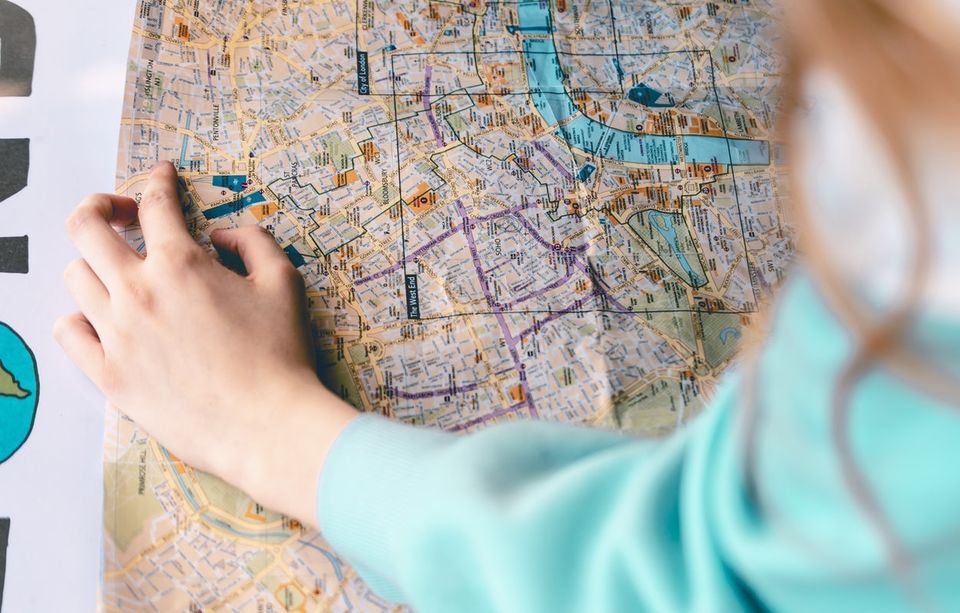 Why would I still use the atlas in the current time?
I know it is easy to ask Google to find the route to your destination while driving. But if you practice map-reading, you will soon learn the special art of navigating without maps. This is a life-skill that will get built in your system.
I sometimes turn a page randomly on the atlas and my eyes land on a place. What do I know about the place? What can I know more about the place? Is there anything worth visiting here? I have travelled extensively in India now, and most of the destinations that I have discovered are through this little game that I play on my own. It definitely helps improve one's knowledge in geography.
The beautiful places in the world are not just eye candies, they are treasures of immense knowledge where you can learn about culture, history and geography. In the present times when visual culture has taken precedence over texts, books have been under-rated as tools of appreciating nature. However, they help you recognise the world better by extending your observation to interpretation. And making atlas my favourite book, did help me in the similar fashion.
If you are an atlas and geography nerd, share your thoughts in the comments below.
Get travel inspiration from us daily! Save our number and send a Whatsapp message on 9599147110 to begin!