It is 1982. Filofax is in vogue. Your travel plans, itineraries, emergency contact numbers are all in one place. It's the only thing you need when you travel. Life's good.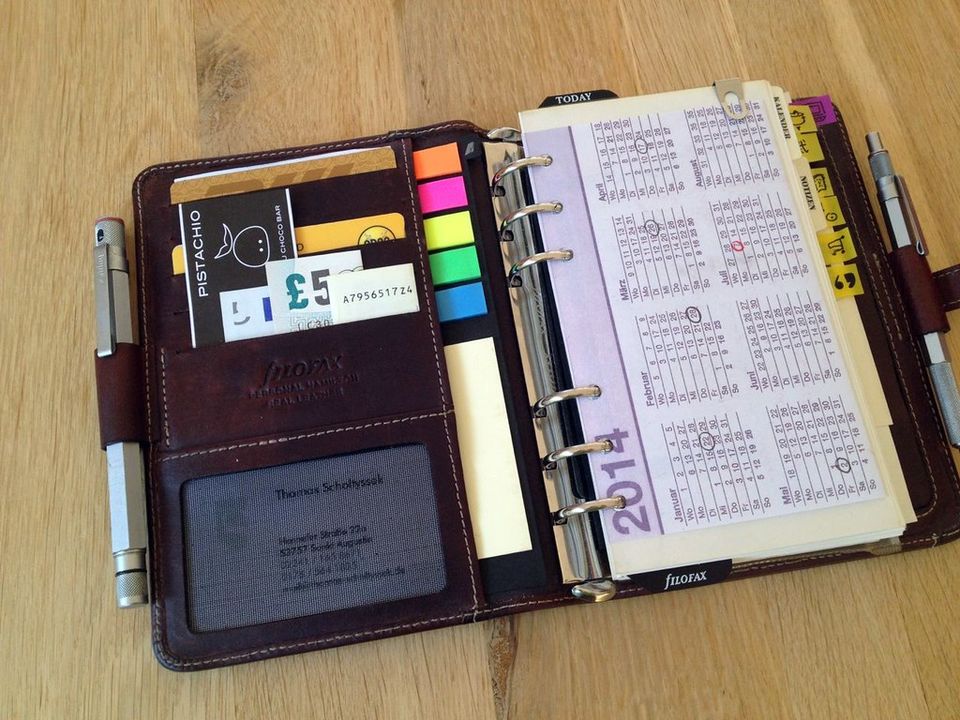 Well, just one thing, it's not 1982 anymore. Filofax is a relic. Everyone carries a mobile device to cater to their every need. The only thing as ubiquitous as mobile phones is Google itself. It has the answer to all our problems (quite literally).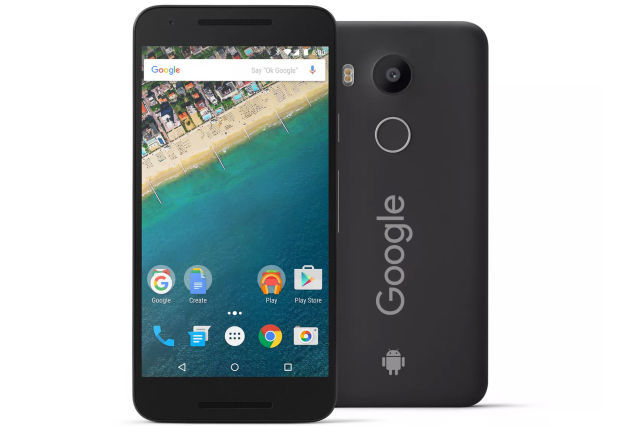 If you aren't using Google for everything by now, you're probably doing it wrong. In the world where everything is connected, you cannot afford not to be.
While it has become exceedingly simple to collate information, the sheer abundance of it is also a neat problem in its own right. Not something one would want while travelling, right?
After I started using Google Maps for chalking out my travel deets, I realised that it was super-easy and convenient. Since then, it is the only travel planner I have needed, and probably you will need too. It is a simple one-stop-solution for all your travel needs.
So, why is it so great that I swear by it? Am I paid to do so? I wish!
The only reason is that it's so great and intuitive, that there isn't anything in the market right now that can do everything it does in such a smooth and convenient manner. Let's see what features I am talking about.
1. Create personalised maps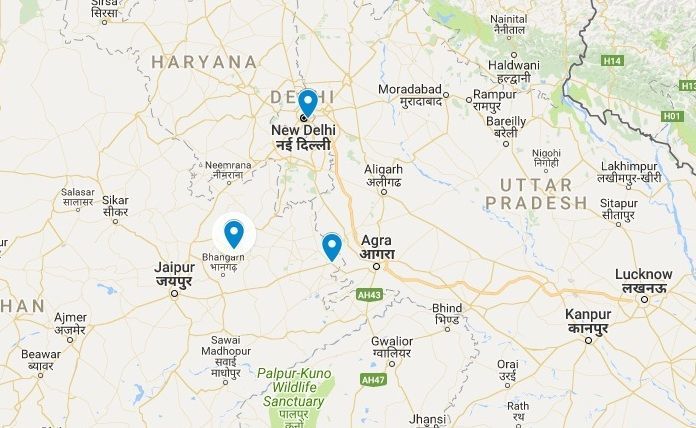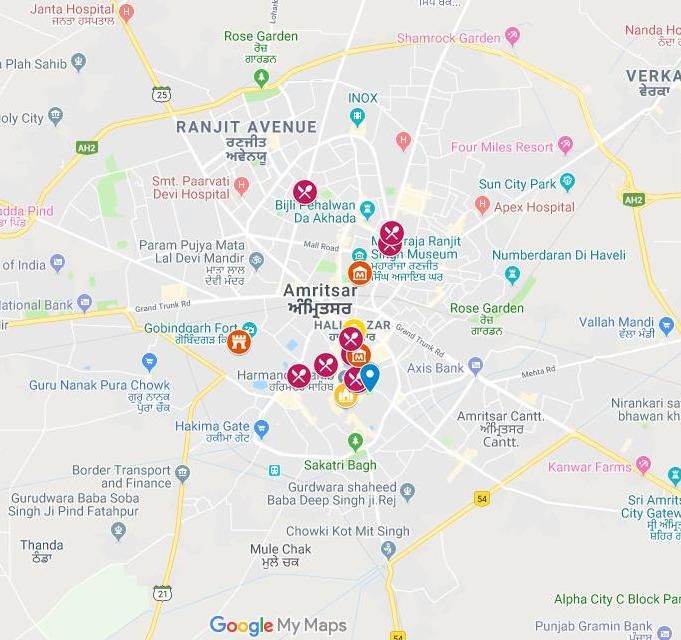 Google maps allows you to create personalised maps for your trips – be it a vacation, a road trip across states, or a pub-crawl or even if you are simply retracing a food trail across a city. When I plan my vacations, it allows me the freedom to plan local or even hyper-local trips thanks to its versatility.
2. Creating itineraries
Creating itineraries with Google Maps is a breeze. You can tag locations with specific icons, colours and designs segregating them by day, type and distances. What's better, these maps can be shared, edited and even carried offline. You can have individual styles and themes and add little snippets of information in your tags – it's that detailed!
Here's a day-wise itinerary I had created for Amritsar (it revolves around food, by the way) for your reference. And believe me, I had only scratched the surface with their features then.
3. Use your personalised maps offline
While you might be aware Google allows for offline use of general maps, downloading personalised maps is a god send gift. Being able to access all your trip information at the tip of your fingers, even when you're away from civilisation (read internet connectivity) is priceless.
4. Getting directions and measuring distances/areas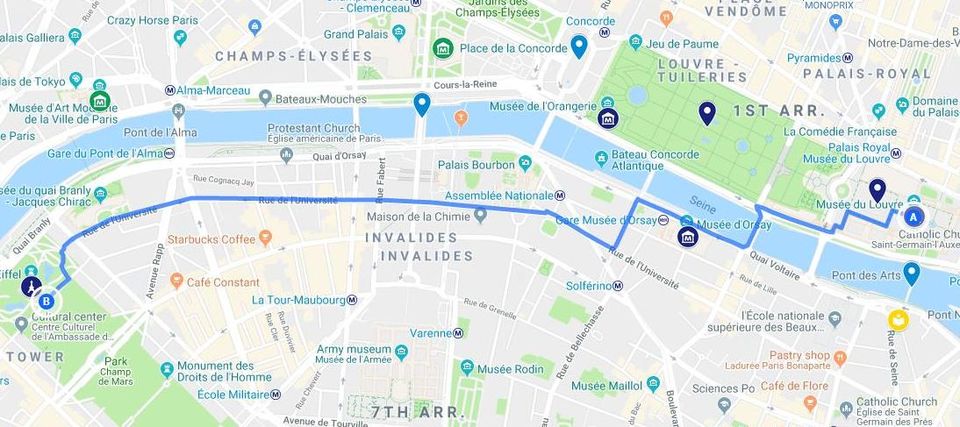 Well, the most used feature of Google maps is for directions and unequivocally is a handy tool for travellers. Did you know though that you can actually find distances between two pinned locations even on your personalised maps? Yes, you can.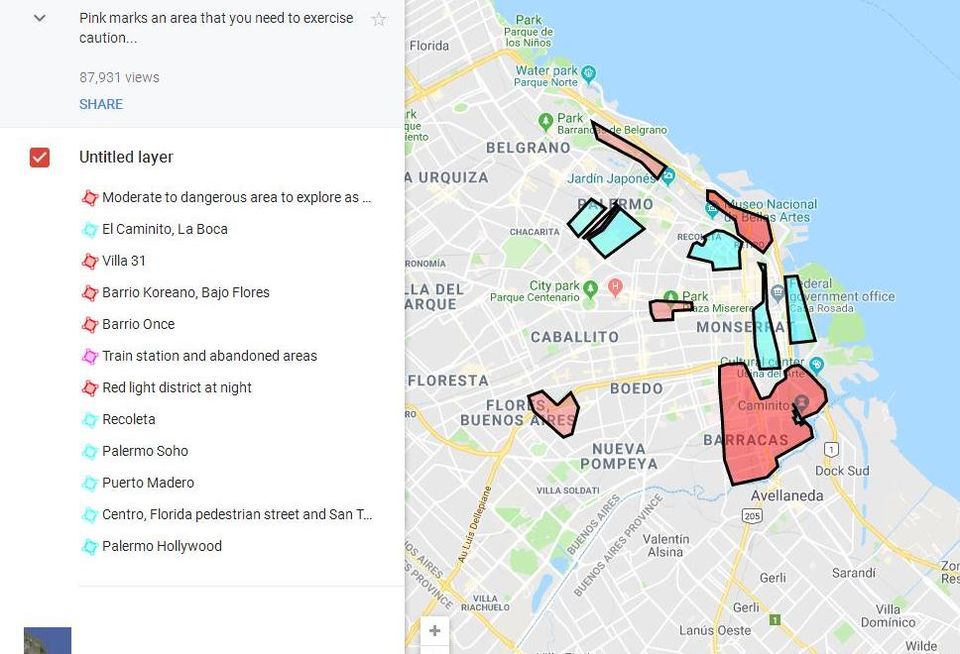 You can even mark areas and localities to avoid if you're planning to travel to unsavoury locations. It is an amazing way to keep your future self safe when you're planning a trip.
5. Street view
Google street view is integrated with Google Maps and offers an extensive and quite comprehensive interactive panoramic (so many adjectives!) views of streets round the world. It is a quick and easy way to ascertain the surroundings of possible locations of your stay.
6. Checking out nearby places
What do you do when you've got hunger pangs in the middle of the day with no good eating options in sight? Or you fancy a quick sit-down at a bar at night? It's easy to ask someone on the street for recommendations.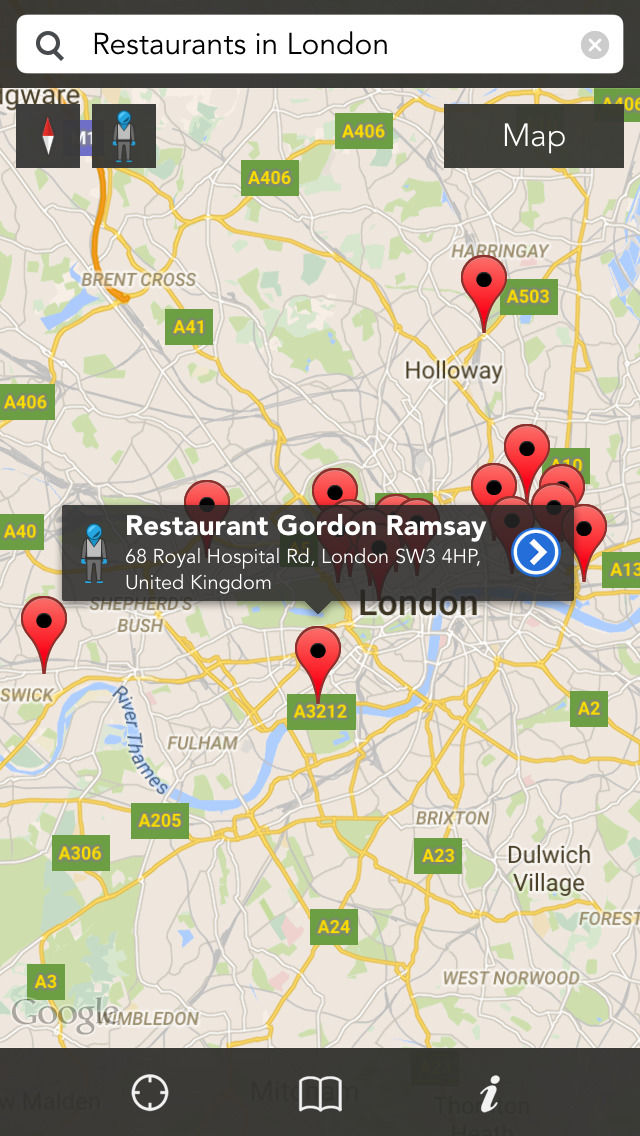 But it is easier to just check on Maps. Enter keywords related to places – bars, clubs, church, library, restroom and you'll get hyper-local recommendations with their location. How's that for convenience?
7. Add memories
Our photo library is almost exclusively digital right now. How would you like to revisit the map after the trip and add all your memories in a chronographically accurate photo album of your trip?

A Google maps feature lets you do exactly that! So, basically, your trips, itineraries and memories – all in one single place. Tell me another app that can do everything.
Go, get planning for your next trip right now and I promise; use it once and you'll never go back!