Located in the state of Haryana in India, Kuruskshetra or Dhramashetra is a famous pilgrimage site. According to the puranas it was here Lord Krishna delivered Gita sermons to Arujuna. The place is known for the battle between the Kauravas and Pandavas in the Hindu epic Mahabharata.
LOCATION
Kurukshetra is situated around 170 km north of Delhi and is also known by many names like Brahmakshetra (Land of Brahma), Uttaradevi, Brahmadevi.
It is very near to Delhi and is well connected by road and railways. There are a number of trains running between Delhi and Kurukshetra Junction, and the journey is of approximately two hours.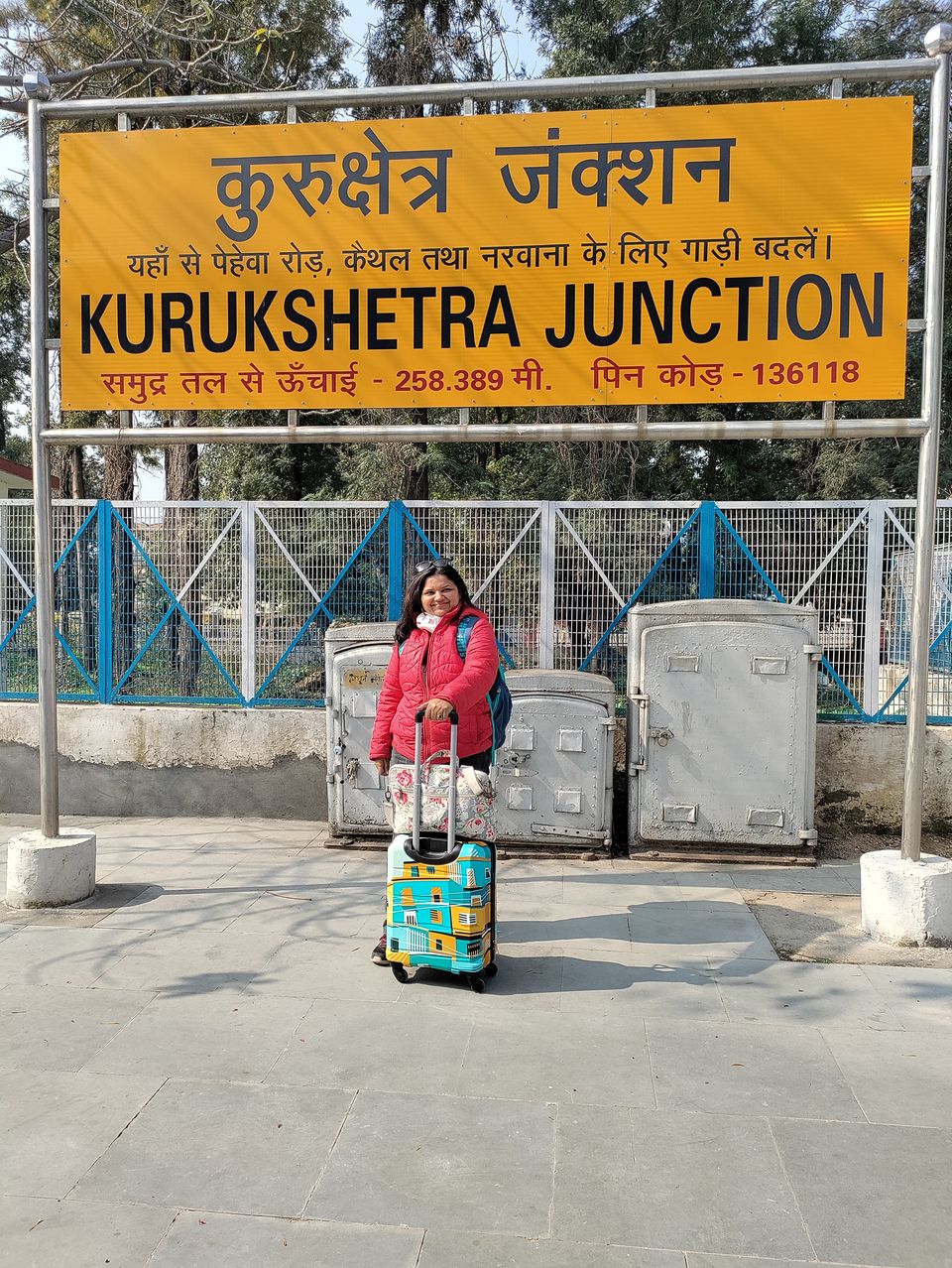 PLACES TO VISIT
My favourite place to visit in Kurukshetra is Bahdrakali Shaktipeeth. It is one of the most revered Shaktipeeths and according to the locals belief, anyone who vists the temple and place a wish, their wish will be granted. In case of fulfillment of wish, they need to return back to the temple and donate two proclein horses.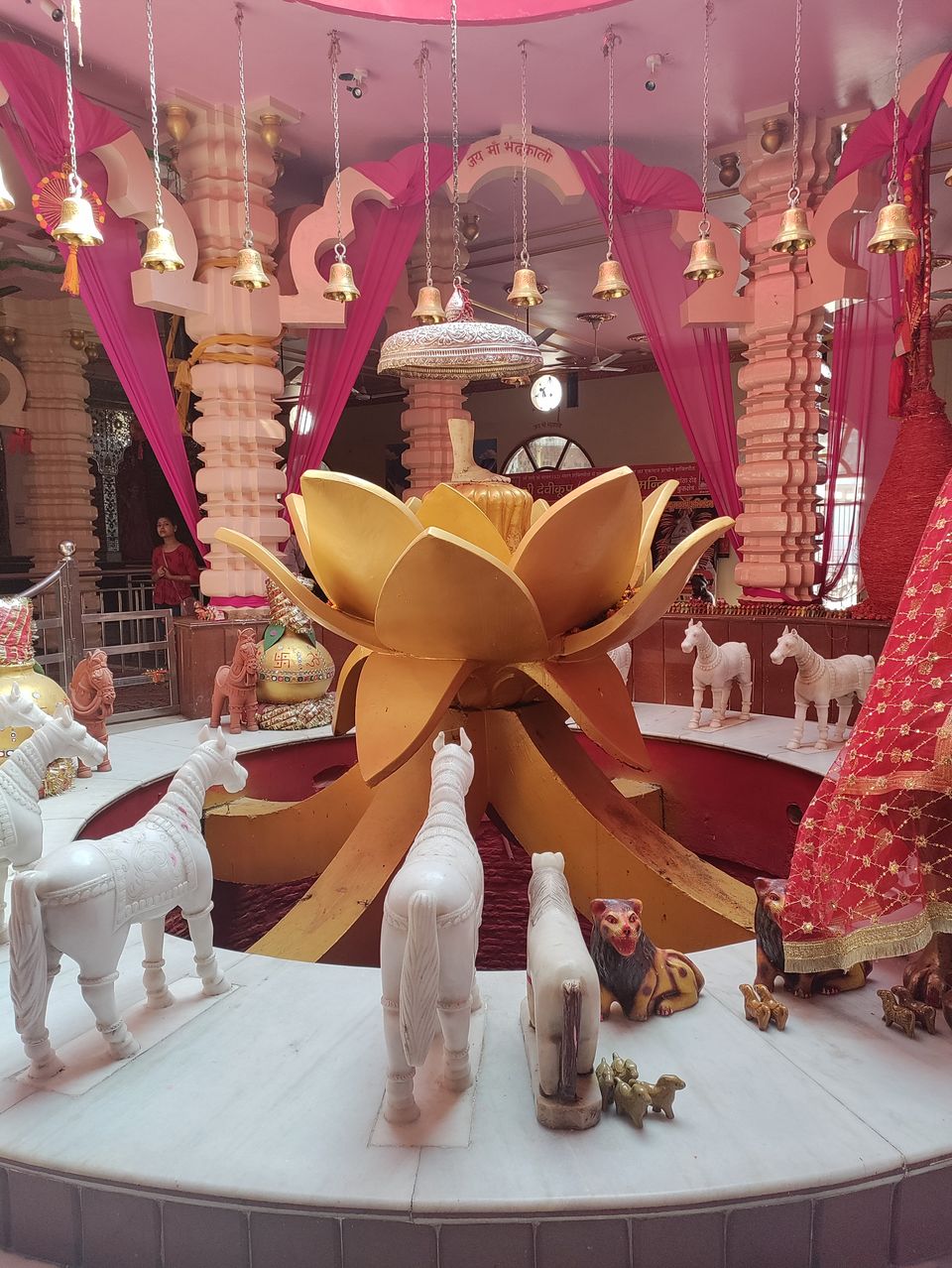 BANGANGA
Banganga is another holy place to visit. According to the mahabharat this is the place, where Bhishm Pitamah laid on the bed of arrows. As per the narrative, he was feeling thirsty and was not ready to drink water from anyone's hand. Arujun stuck an arrow in the mother earth and Gangaji came in the form of fountain, queching Bhism Pitamah's thirst.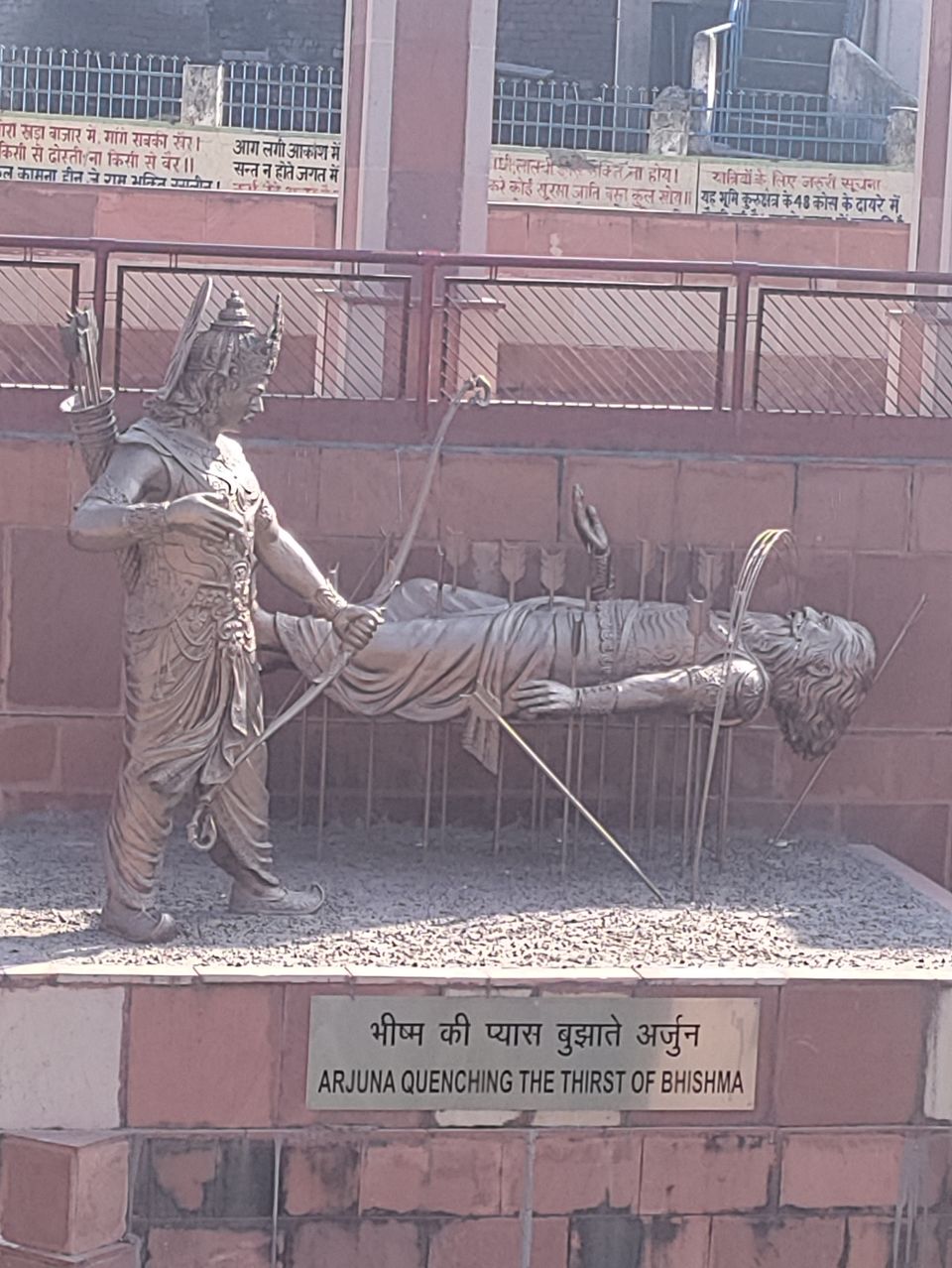 Another view of the inside temple.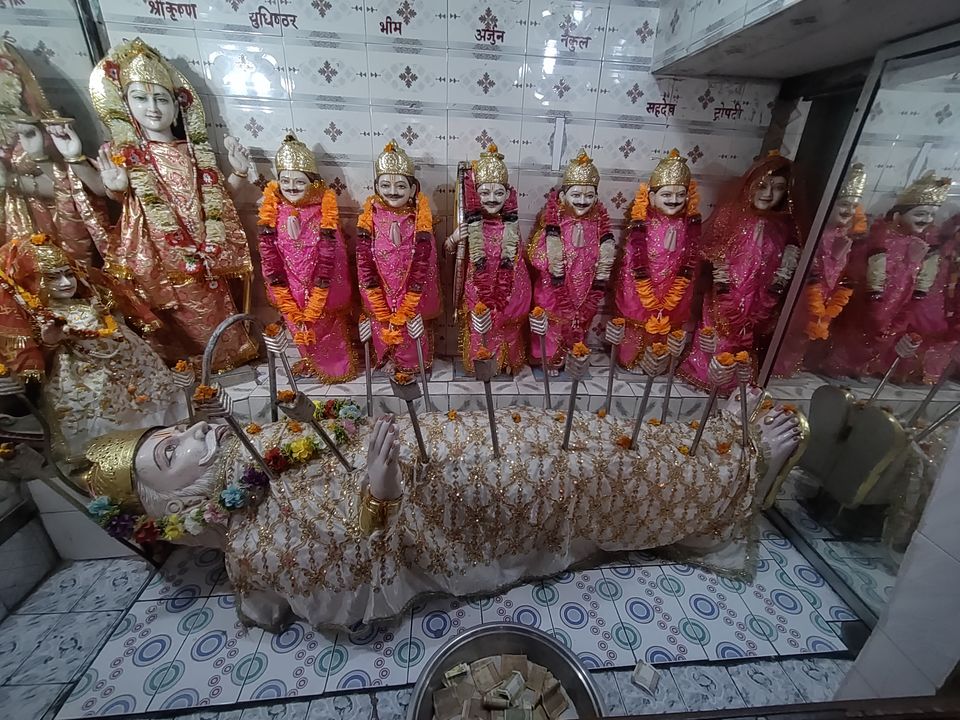 BRAHMSAROVAR
A trip to Kurukshetra would be incomplete without the visit to Brahmsarovar. If poosible take full prakrima of the sarovar, it holds huge significance. Also, one can pay tribute to the ancestors.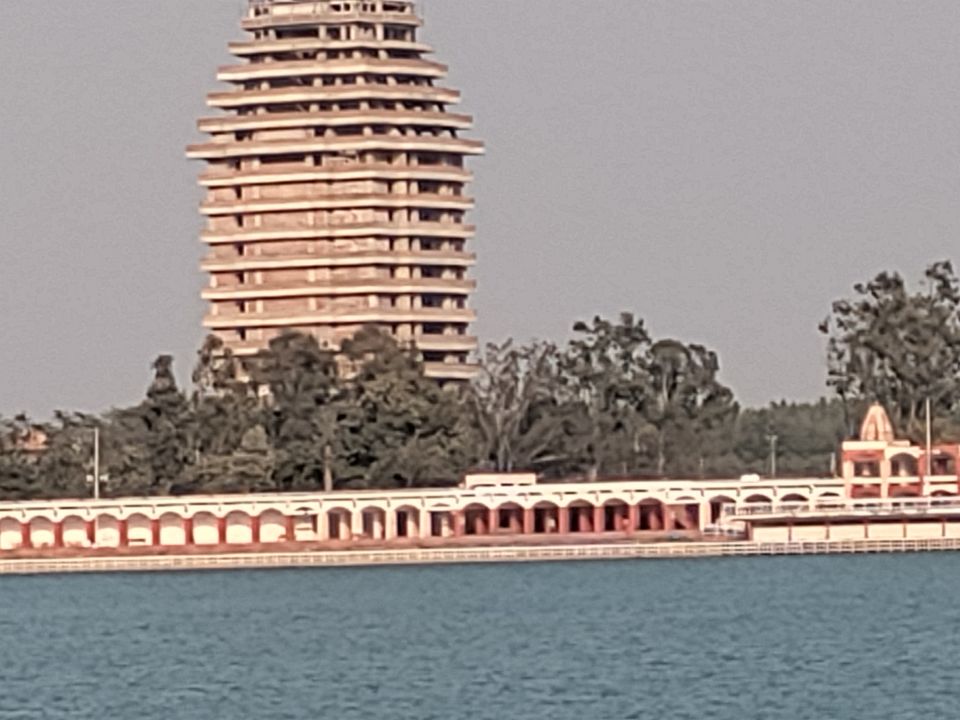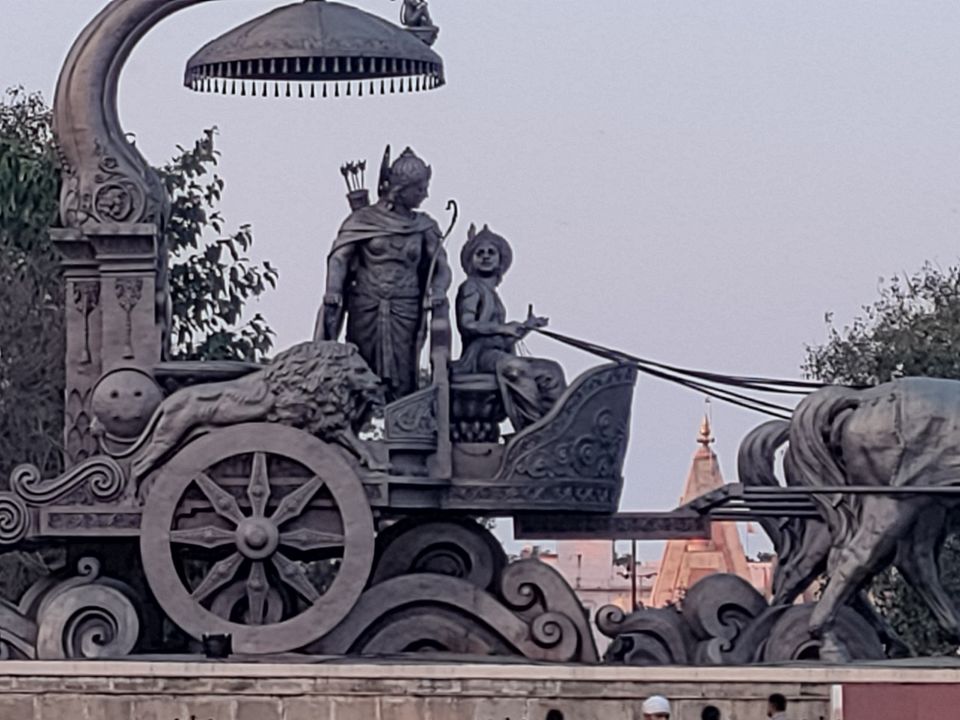 2 nights are enough for Kurukshetra, hire your own vehicle in order to cover all the places within stipulated time. Best seasons to visit July-November and Feb-April.
It is an excellent getaway from Delhi.