She's breaking free from stereotypes that define her quintessential self. She speaks her mind, bravely follows her heart and gives a damn to those who remind her of the glass ceiling. She's beautiful, intelligent, and independent. She's everywhere, all set to write her own rules and be the empress of her own free will. This is the new age woman, a testimony to the fact that gone are the days when girls cooked like their mothers, Now they drink like their fathers.
So! all you beautiful ladies out there, celebrate the joy of being a woman because we, women, are the only people who can go out broke and come back drunk. Put your party shoes on! because you don't have to wait for the weekend as most pubs and restaurants are making an effort to brighten each day of your week. Check out the list below of all happening places around Delhi that just need your enchanting presence to lighten their space up.
1. Beat the Monday blues at 100% Rock.
If music is a place - then rock is the road and if partying on Monday is your thing, then 100% Rock is your destination. A sumptuous menu that will unravel your gastronomic desires and rock music to make you hit the floor. Oh! did I mention the beautifully lit roof top seating and irresistible cocktails?
WHERE: Third Floor, Ambience Mall, Vasant Kunj.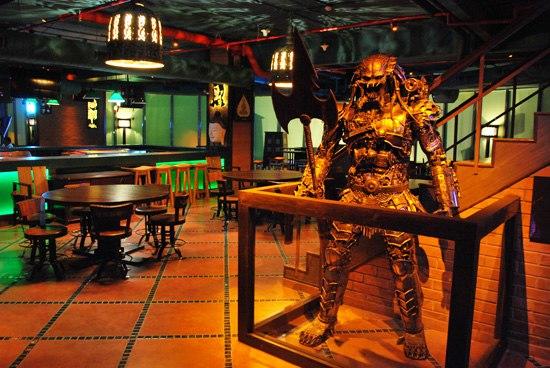 2. Enjoy Tantalising Tuesday's at OTB.
Range of signature cocktails to quench your thirst, Out of The Box in Hauz Khas boasts of a large space with comfortable outdoor seating, from where you can catch a glimpse of the Hauz Khas lake. Lamps lit even on moonless nights casts a spell on you and makes you want to visit this place again and again.
WHERE: 9A, Hauz Khas Village, New Delhi.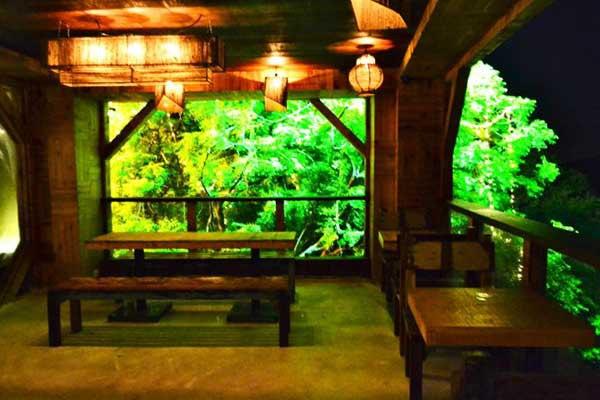 3. Dance the night away on Wednesday's at Skooters.
You can't possibly have a better Wednesday night anywhere else in Delhi than skooters, where even the statues themselves turn into dancers. Strobe lights, blaring bass that makes the room shake, dancing bodies tangled together, neon signs aligning the walls, a high ceiling with chandeliers and a lit up bar offering a few complimentary drinks.
WHERE: Hotel Samrat, Chanakyapuri, New Delhi.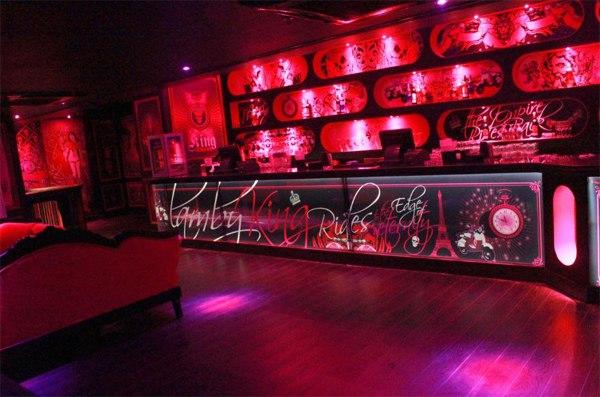 4. Start your weekend early at TGIF.
Who said you have to wait until Friday to step on the dance floor and let your hair down? With TGIF holding its ladies night on Thursday's, weekdays have become equally exciting and rather more happening if I may say so. Nothing completes a long work day better than a few beers knocked back with the office folks. So next Thursday, head out to the nearest TGIF outlet and kickstart your weekend.
WHERE: Multiple Locations. DLF Promenade, DLF Saket, MGF mall, GIP mall.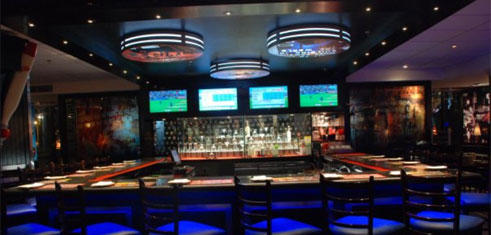 5. Spooky Friday's at Chaman Lal and Sons.
This is no ordinary bar and has a story behind its existence. Apparently, Chaman Lal was a lawyer during the British rule. While searching for water to dilute his drink, he slipped and drowned in the Hauz Khas Lake, which the bar's terrace overlooks. According to planks inside the restaurant, Chaman Lal's ghost haunts the bars in the area and sneaks away with the drinks of unaware patrons. Try the Psycho Chaman cocktail, a personal favorite and sure shot way to meet Chaman *wink*
WHERE: 9A, 1st Floor, Hauz Khas Village, New Delhi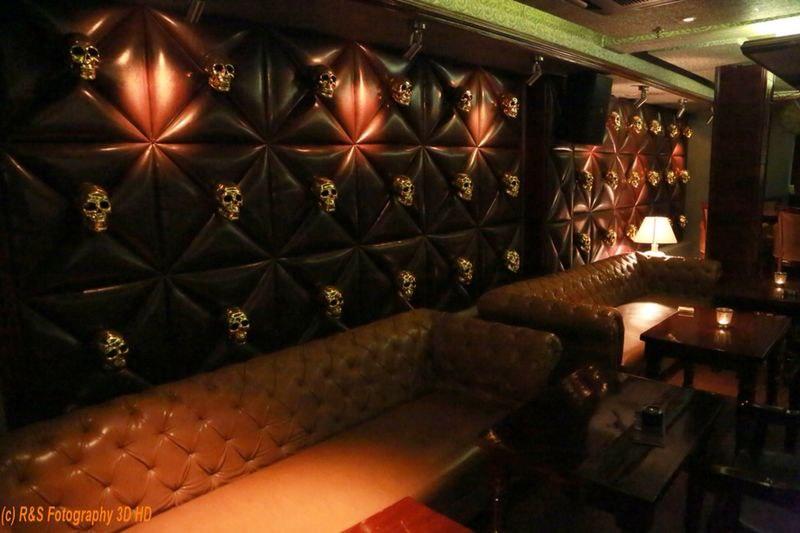 6. Have an Elegant Saturday at Cafe Zo.
There's no better way for the ladies out there to spend their Saturday night. Wooden furniture with old rustic lounge sofas, candlelit tabletops, huge chandeliers and paintings churning out an Indie kind of feel.To say the food and drinks at Cafe Zo are fantastic will be an understatement.
WHERE: 1, Hauz Khas Village, New Delhi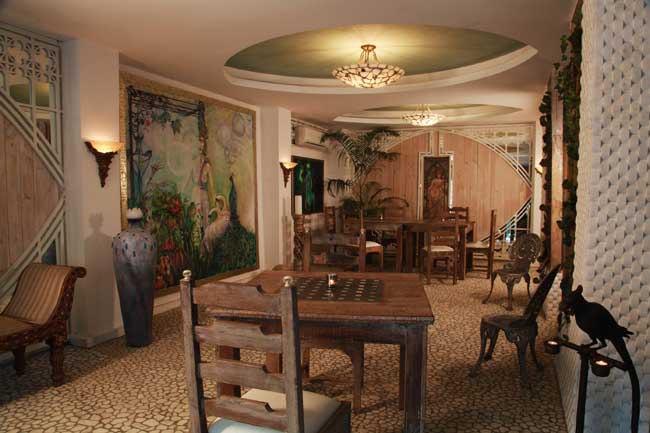 7. Super easy Sunday's at Raasta.
Sunday nights are designated ladies night at Raasta and different from regular days, when they play Reggae music.On Sundays, it's all about Electronic music. Women can select any drink from their bar menu and that too free of cost!
WHERE: 30A, First Floor, Hauz Khas, New Delhi, Delhi 110016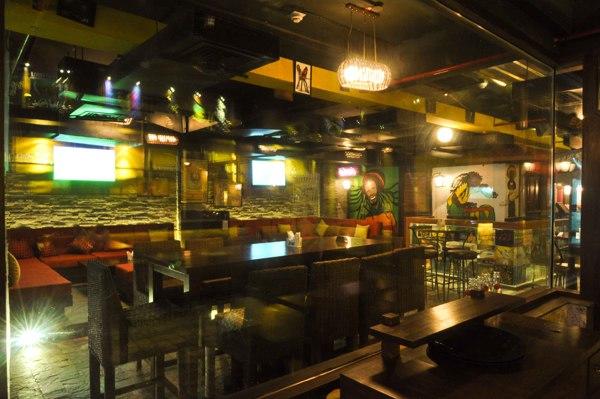 With every day of the week as Ladies Night somewhere in the capital, it's a reason for every woman to be merry! So slip into your shimmy glimmering dresses and party on!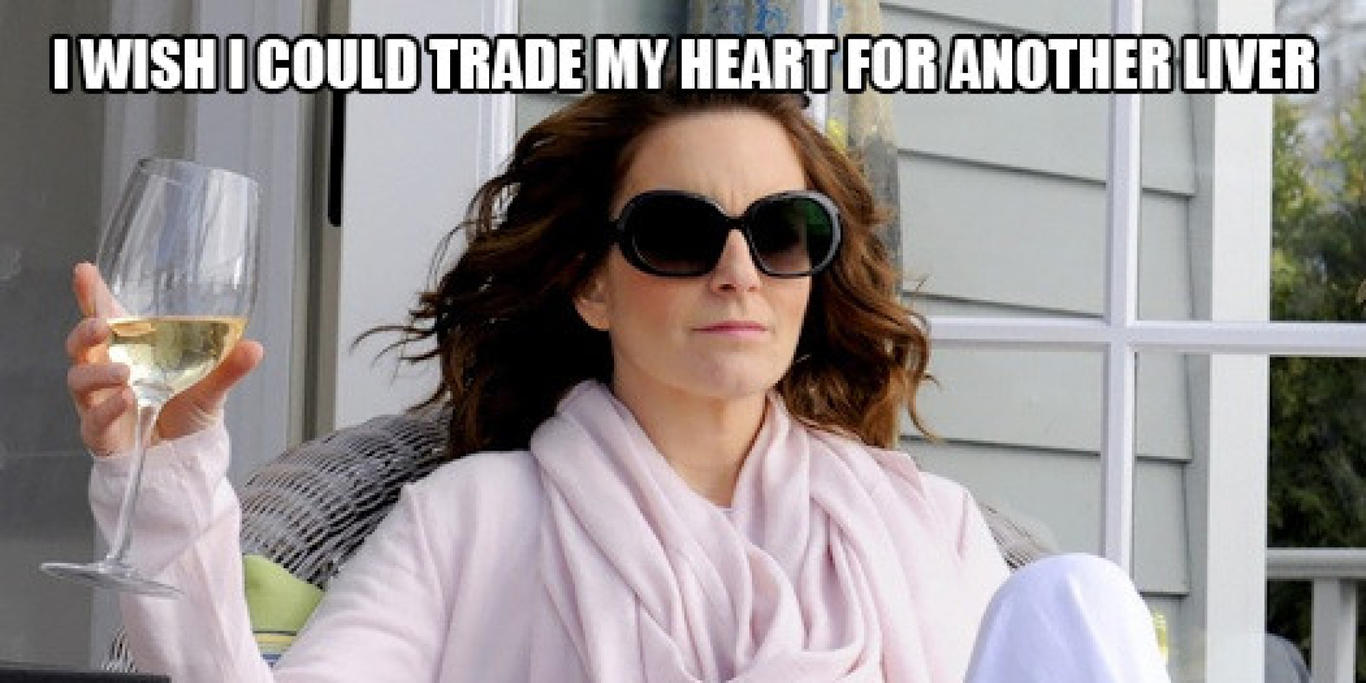 All restaurants pictures have been sourced from Zomato.
Cover Image Credits: fashiononrock.blogspot.in