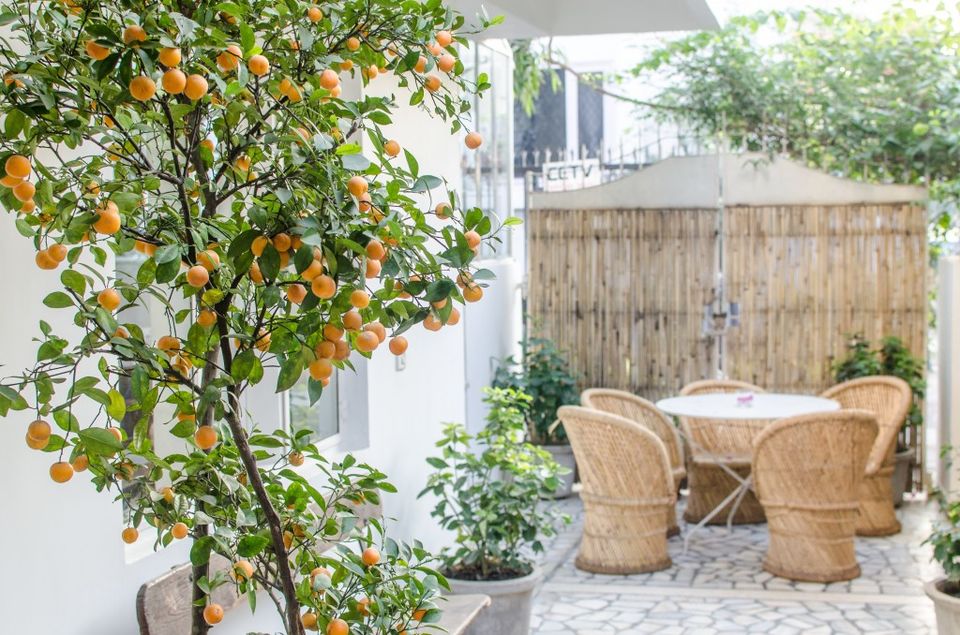 Delhi is a cultural hub that makes for a great vacation destination. However, surrounded with concrete buildings, highways and malls, one may foolishly wonder where Delhi's beauty lies. Let me tell you, Delhi's gems are its carefully decorated spaces whose artistry helps you escape its noisy traffic and chaos. So, next time you're heading to Delhi for work or a vacation, instead of a boring hotel, book a getaway! Add a splash of color to your stay and stay at the charming haven of peace, Scarlette Guest House located in the posh neighborhood of Safdarjung Enclave.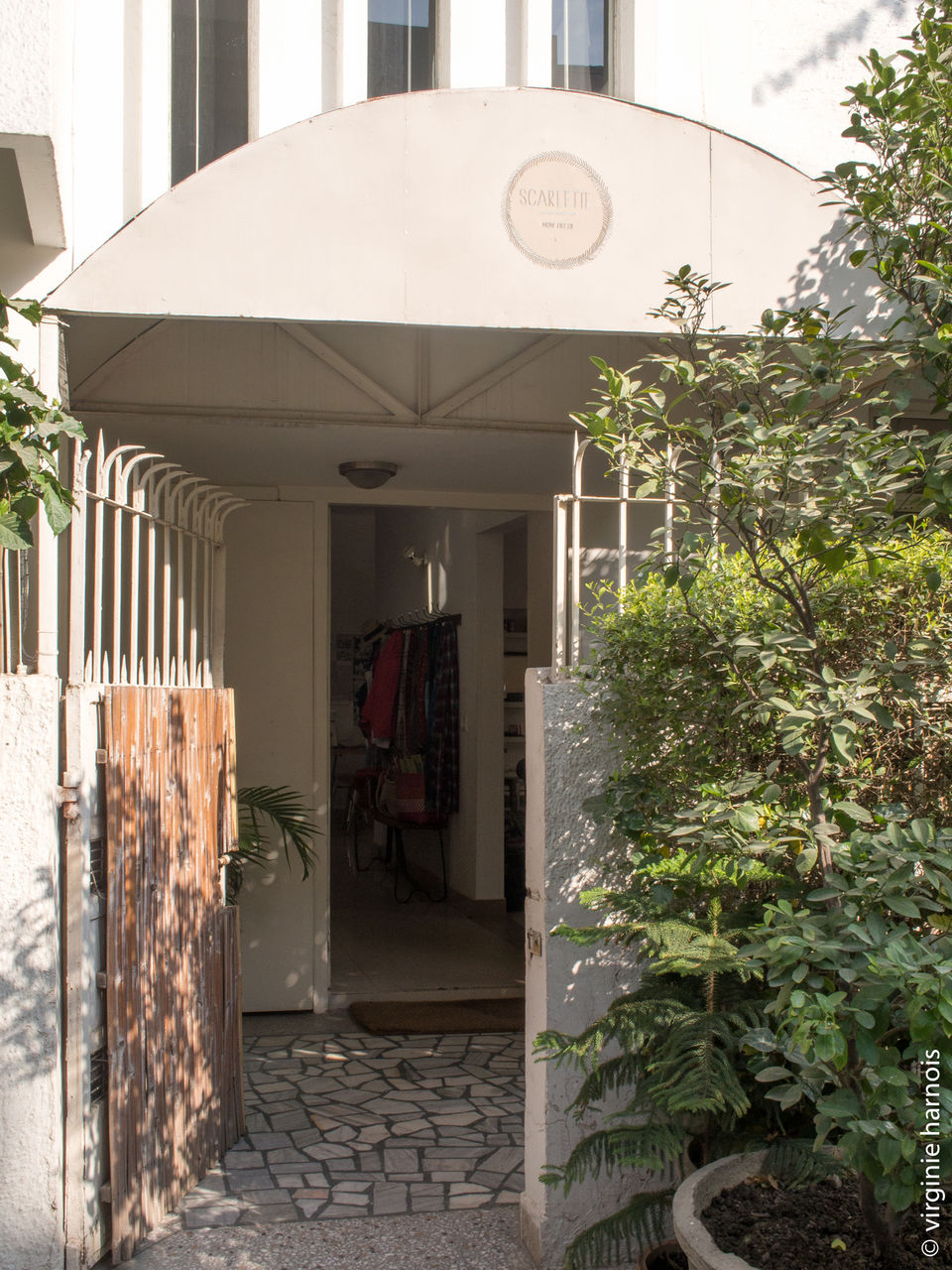 Perfect For
The guest house is perfect for luxury vagabonds seeking serenity in a stylish and comfortable setting. It is furnished with antique and contemporary furniture which is sure to make the aesthetic enthusiast in you jump with joy!
The Property
The property gains its rich French lineage from its two radiant entrepreneurs, Pauline and Elizabeth, whose careers brought them from France to India in 2009. They were enamoured by India's vibrancy, adventure and sense of community which greeted them at every step of their way. This compelled them to stay on in the country and design Scarlette, a congregation of the unique essence of India! Scarlette Guest House has a warm, welcoming feeling and treats guests with good music, smells and vibes. The property is decorated in classy white interiors, with bursts of blue, pink and yellow all around. There are four rooms in the guest house, all of which are rentable for, both, short and long terms. These rooms are tastefully done-up and are sure to serve as your sanctum during your stay. Scarlette also proudly boasts of two attractive terraces from where you can enjoy the warm Delhi sun or the beautiful monsoon weather.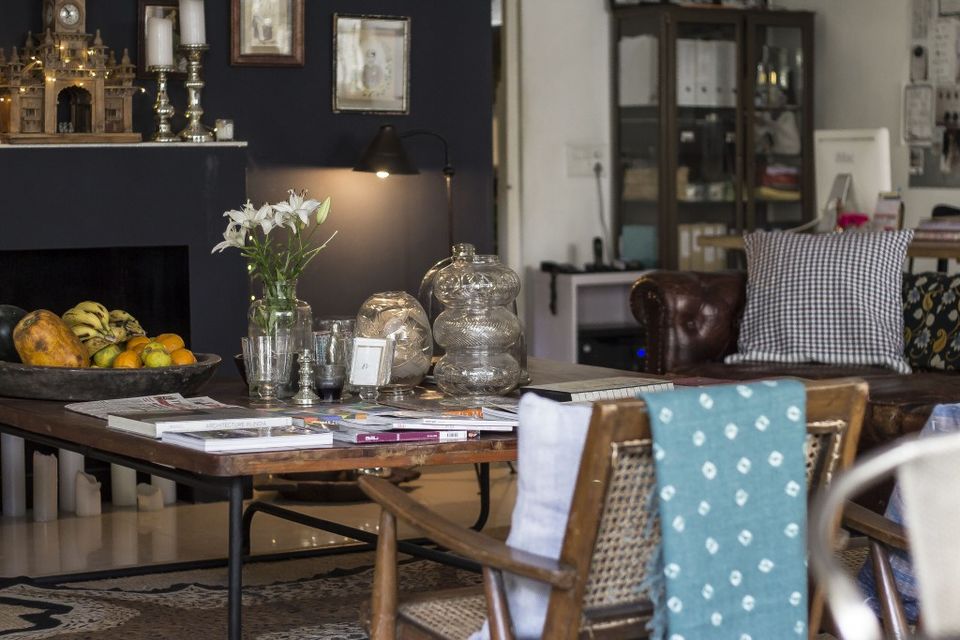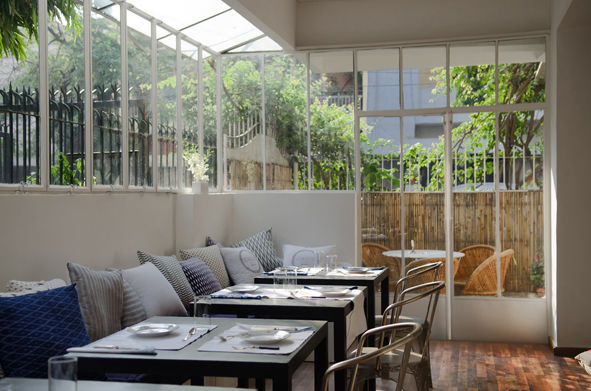 Once at Scarlette, be ready to be spoilt for choice with their ground floor standard room, top floor standard room, deluxe suite (with private balcony) and deluxe room (with living area and private terrace).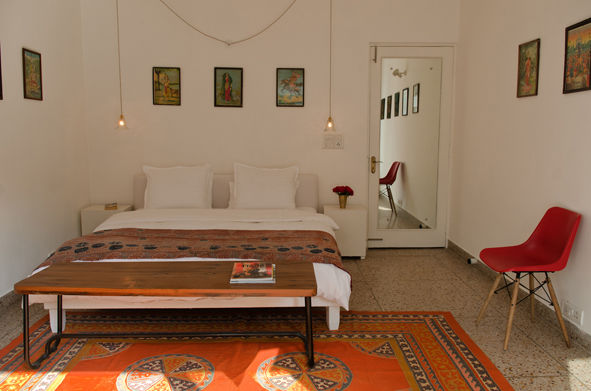 Cost of Stay
A stay at Scarlette will cost you approximately INR 7,500 per night, with breakfast included. Visit Scarlette for bookings and registrations.
How To Reach Scarlette
Safdarung Enclave is a prominent part of South Delhi with a close proximity to the airport. It is easily reachable by a cab or three-wheeler. The closest metro station to Scarlette is AIIMS or Green Park, from where you can hail an auto, which will take you to the guesthouse in a matter of 10 minutes.
Things To Do Around Scarlette
If you're a heritage enthusiast, there's good news for you. Scarlette is close to the famous Qutub Minar. The Lotus Temple or the shrine of Bahai worship, shaped like a lotus, is only about 8km from here. One can also visit the sacred Nizammudin Dargah which is again, at close proximity. The Hauz Khas Fort and Village are also closeby and can be visited for a walk or to experience Delhi's dazzling nightlife!
So visit Scarlette, and come back with a gallery full of pretty pictures and a bag full of beautiful memories! Make sure you share your experience HERE
Frequent Searches Leading To This Page:-
Luxury guest house in delhi, New Delhi's coolest guest houses, guest house in delhi with price, best deals in delhi trip, affordable Delhi hotels, weekend getaways from delhi