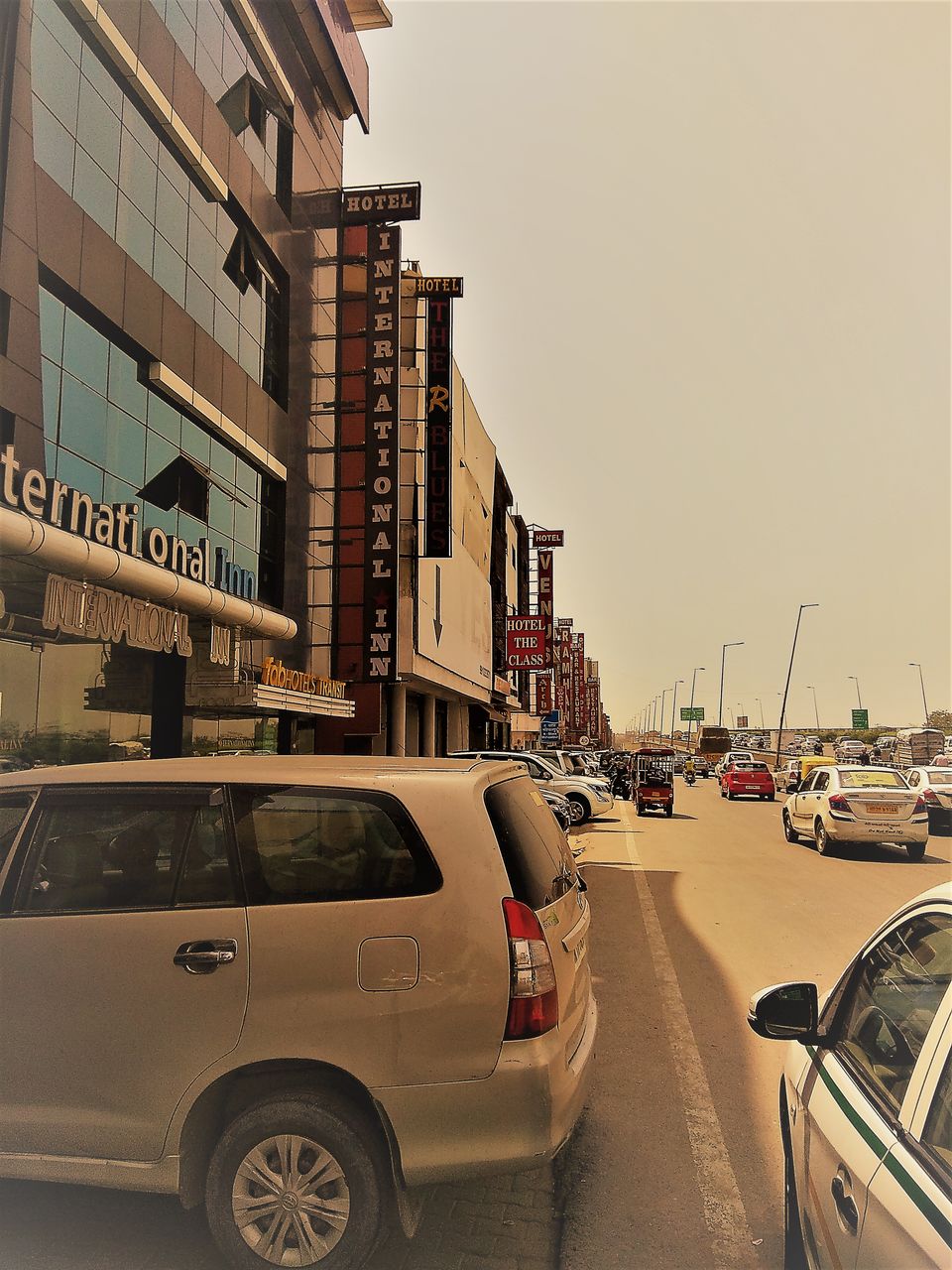 When I first heard the name, it sounded like a village. When I came to know that it was on the outskirts of Delhi, I kind of drifted away with my decision of booking a hotel over there, because I assumed that it would be very far for me to travel from Mahipalpur to New Delhi. My introduction to Mahipalpur was very exciting yet scary.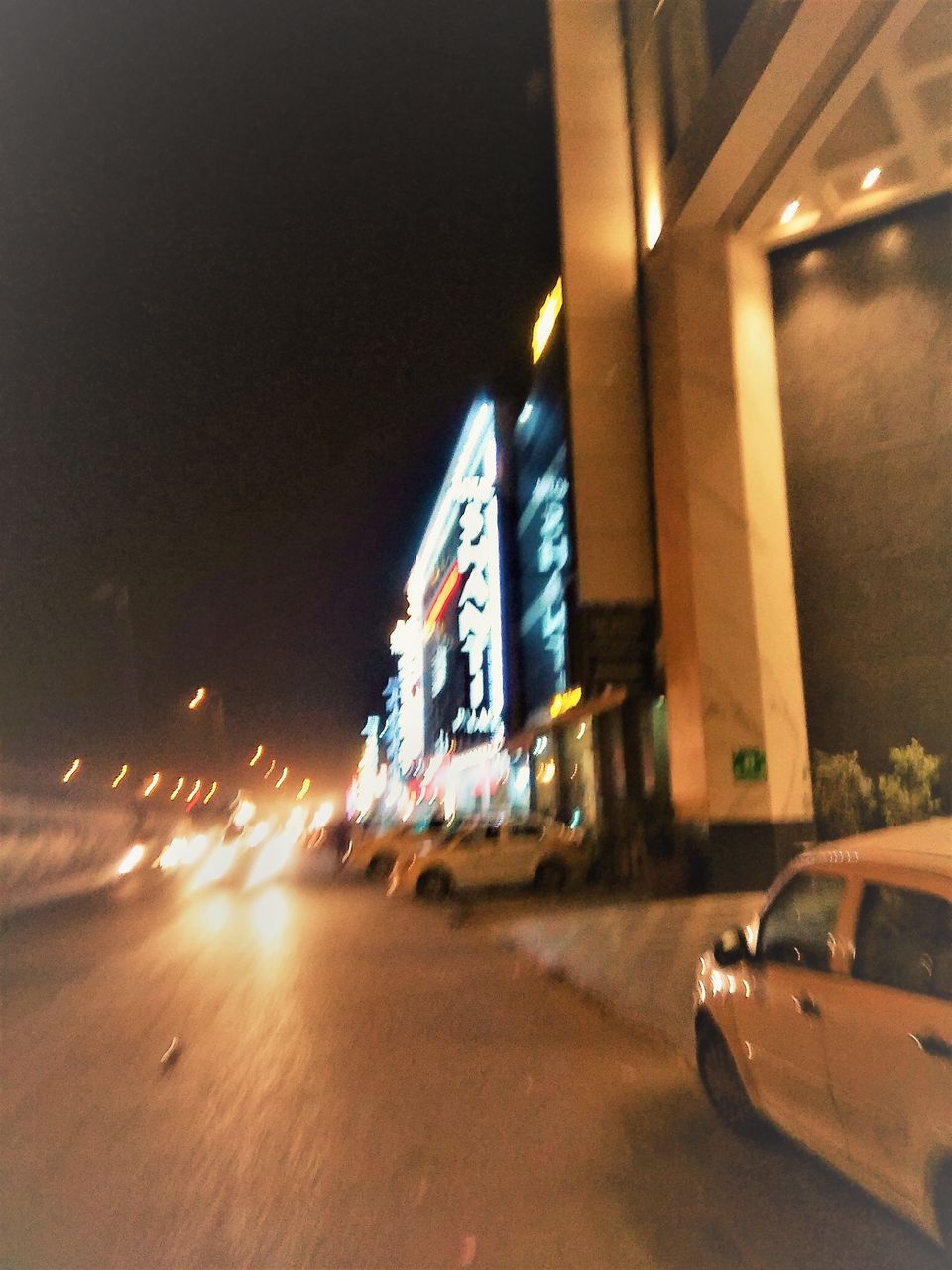 I had to travel in the midnight from Saket to Mahipalpur, to shift into a hotel. I literally checked into the hotel in the midnight 2.30am. The hotels are very flexible as Mahipalpur is the nearest place to Delhi International Airport. So the hotels in Mahipalpur are habituated of serving guests 24/7 at any time because of the flexible flight timings.
One should mostly try to avoid the midnight travel to Mahipalpur because there was no sign of life on the way towards it. One can only see the road and the person in the cab, nothing more than that. Late night travels to Mahipalpur are mostly avoidable. I was kind of scared, but reached the destination safely because of the cab driver. But don't expect the same. Though Delhi Police force are very alert on the highways, it was kind of unsafe for outsiders to travel in midnight.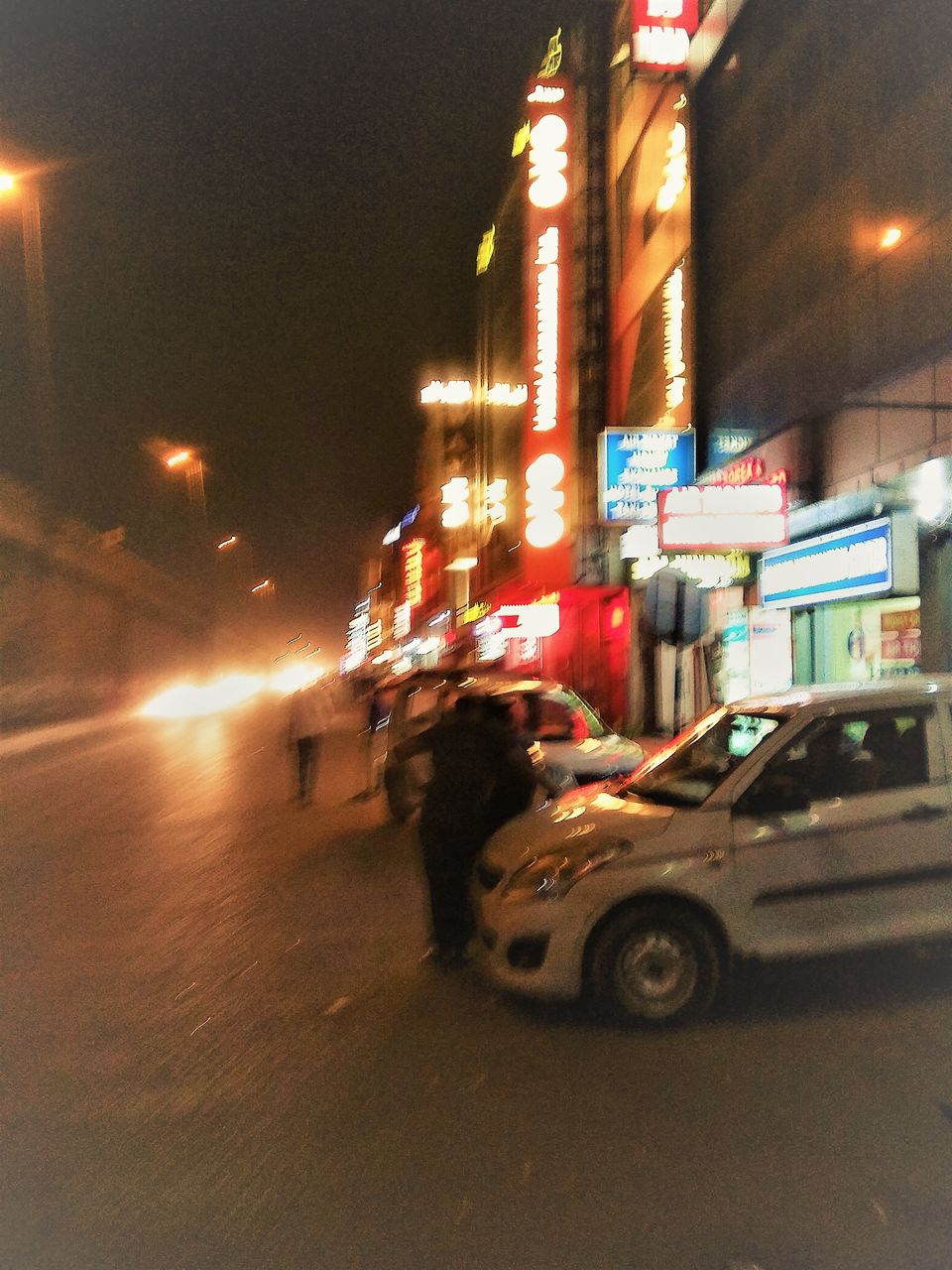 But, that doesn't mean, Mahipalpur sleep peacefully in the nights. It never sleeps indeed. Those shimmery and glittery hotel hoardings are always twinkling to welcome guests at any point of time. 70% of Mahipalpur space is filled with Hotels. Wherever you go, you find a hotel and spa places.
The nearest metro station to Mahipalpur is Delhi Aero City Metro station from where one can directly go to New Delhi within 20 minutes in the popular Airport Express. This sophisticated airport express has limited stops and reach the passengers safely to the destination in a quicker way. Airport express is the best metro line I have ever seen in Whole India. The service is literally out of the box and the express runs from morning to night continuously.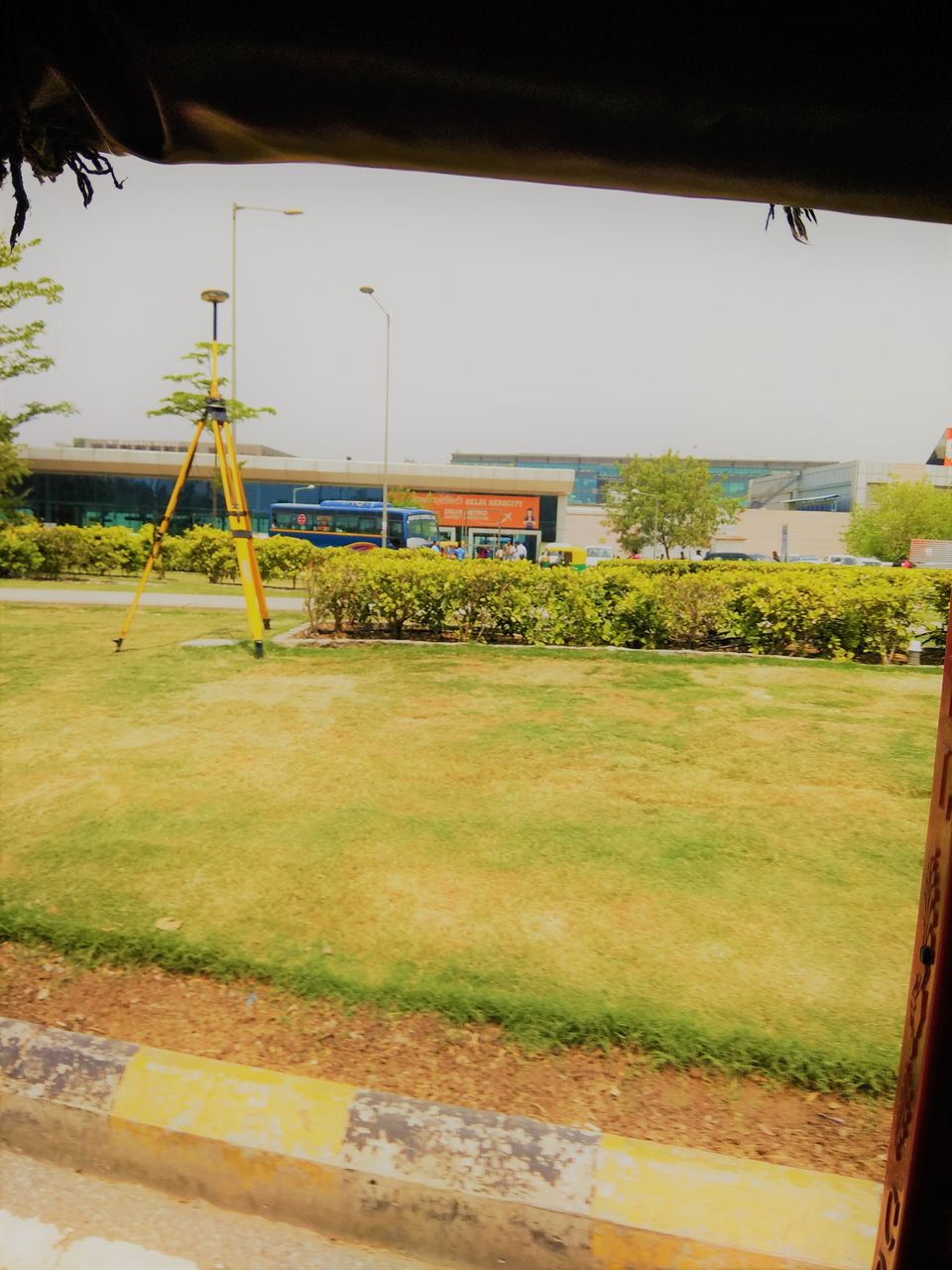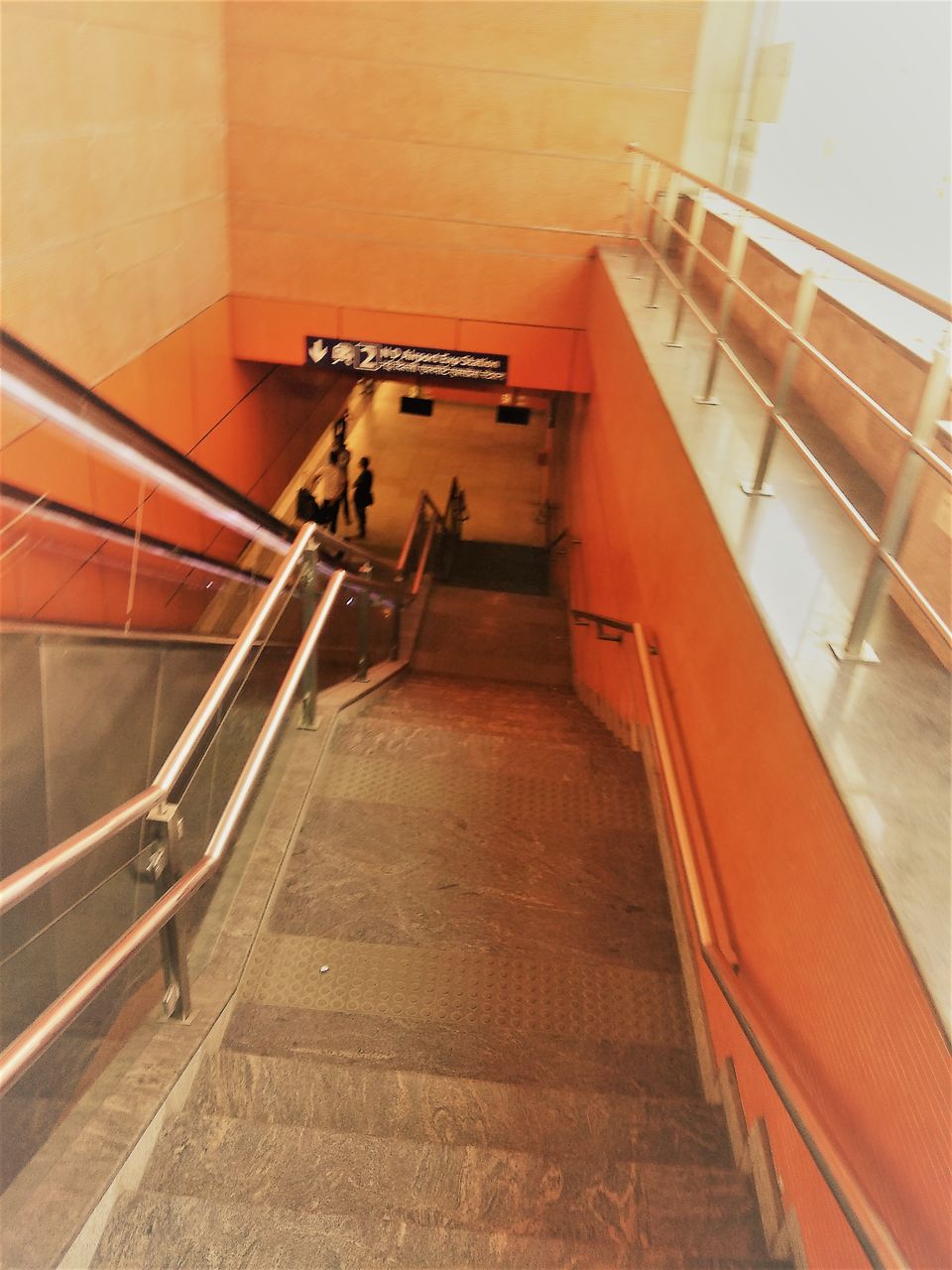 One can find a large number of hotels ranging from 2 star to 7 star hotels. One can find many affordable stays like Oyo rooms, Fab hotels, Treebo hotels and many more. One can also relax themselves by enjoying the 7 star hotel services from Hotel Industry biggies like Novotel, Raddisson blu hotels, Fortune and many more. One can literally find around 230 plus hotels in and around Mahipalpur and Delhi International Airport. This place is too popular for a hotel stay. Mahipalpur is the place that comes on the way, if a person travels from Delhi to Jaipur. Yes, Mahipalpur hotels are situated on one side of Delhi-Jaipur National Highway.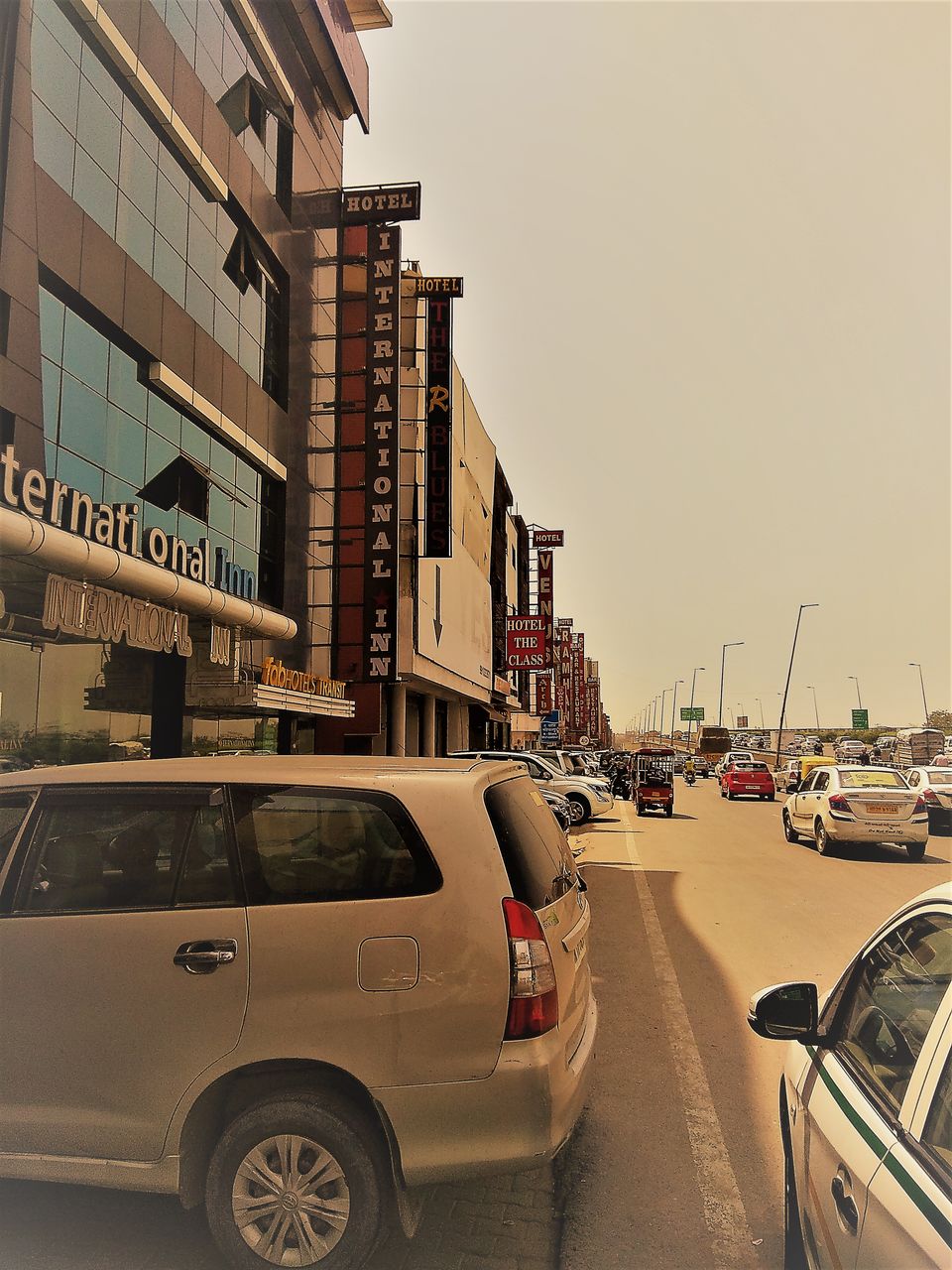 And the most recommended hotel spaces in Delhi for outsiders, travelers, backpackers and destination stayers. The morning life in Mahipalpur is quite common like any other place. It's enjoying the room service, hotel beds and linen, the food in the restaurants around. The night life in Mahipalpur shouldn't be missed because the place totally looks different in the night times and one can also get to experience the darkest secrets of Delhi too.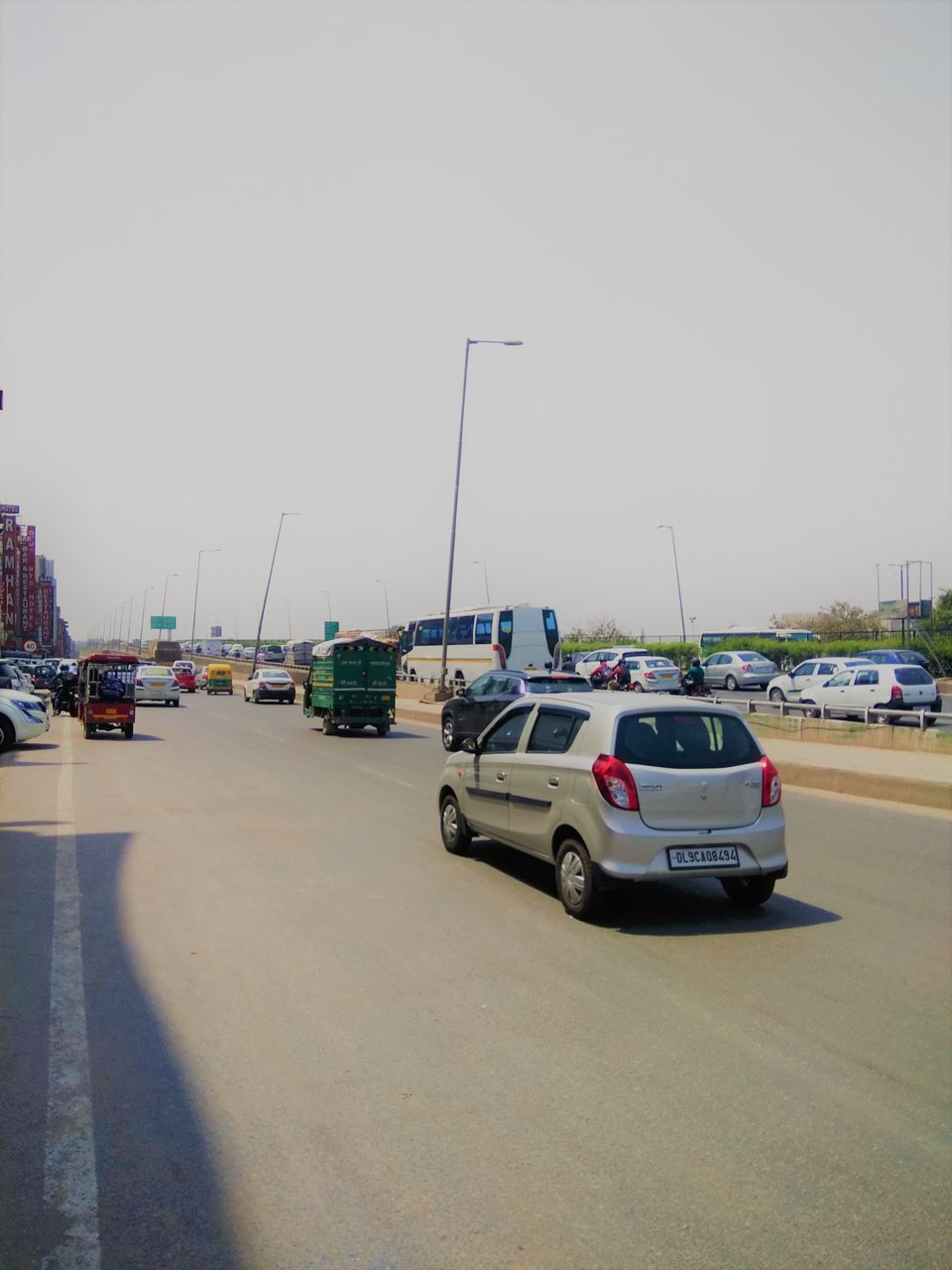 The nights are dark and in the shimmering lights of hotel boards, the facades, the royal chandeliers, the front lights of cars moving in and around airport. The scene is totally polished, sophisticated and ultra modern. The city wholly lightens up and attract customers with its glow. The night scenario in Mahipalpur is fun.
If you just walk on the main road where the hotels are situated, the spa men will approach you for massages. There are hell lot of spa centers, massage parlors and relaxing centers to create some mood in the nights so that the travelers enjoy their stay in Delhi. I have heard few covered facts that the Spa services are kind of deviating towards sexual pleasures. The prostitution is quite visible. You can find sex workers and women in glitters all around the night in few hotels. The police force is also kind of alert mode all the time, but still I have encountered few situations in my 7 day stay in Hotel Clink, Mahipalpur.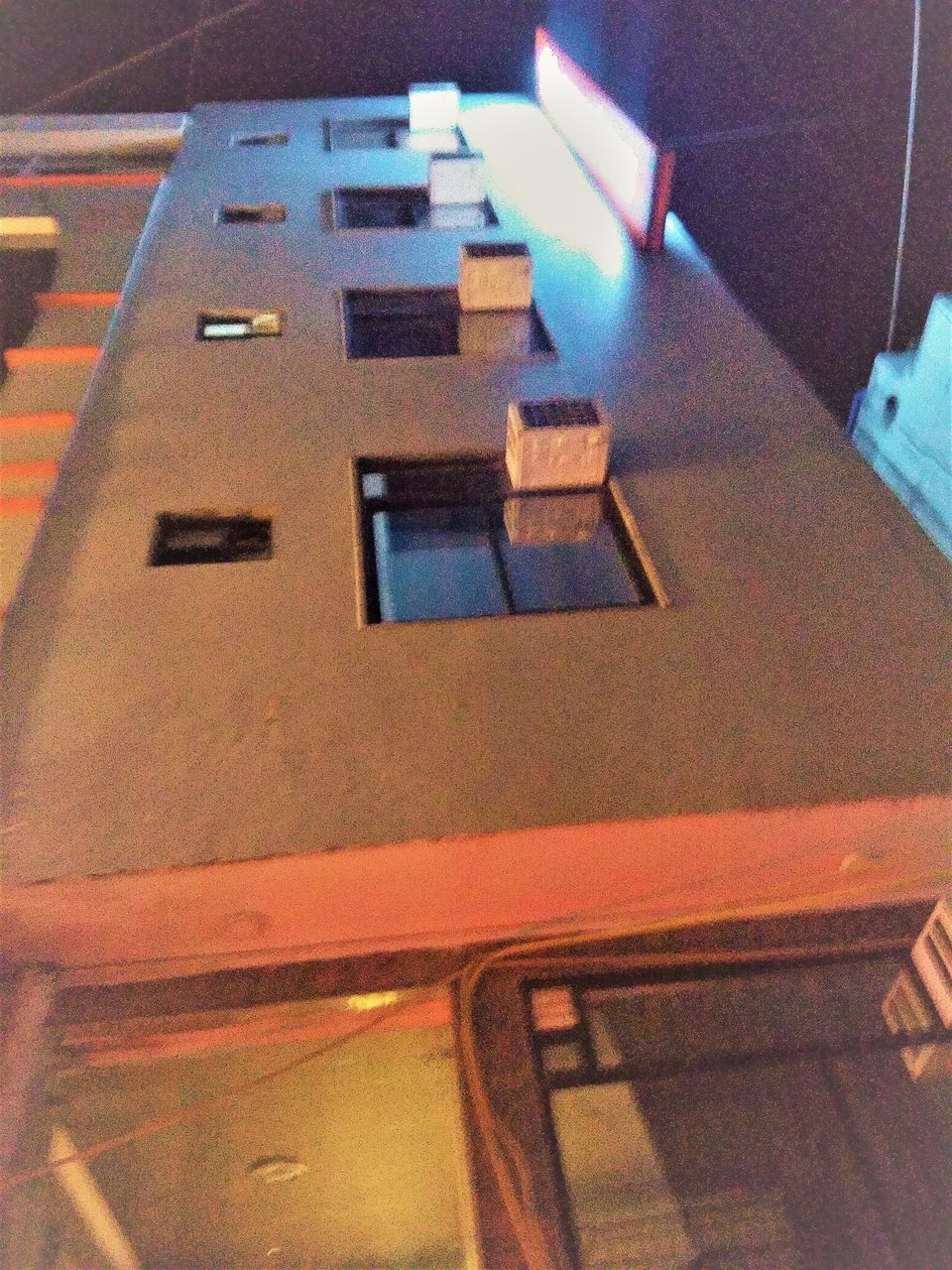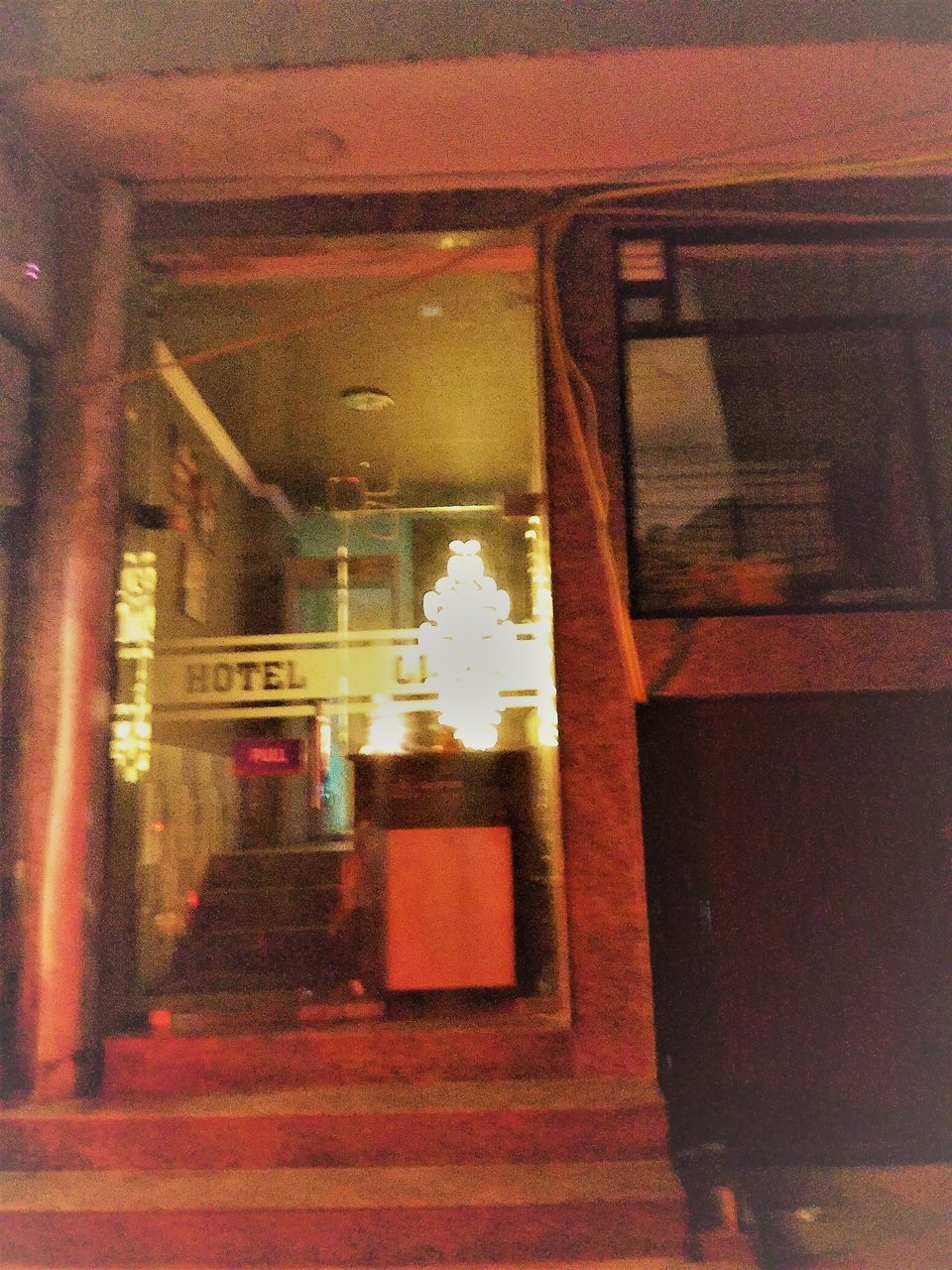 It's totally fine. Until and unless, you don't get into shit, you will never be left with marks right. So just explore it and enjoy the stay rather than reacting in odd ways. Because this happens in every city of India. Strictly speaking, the scenario in Mahipalpur is quite open, common and modern. So embrace it rather than getting embarrassed about it.
All you can find in Mahipalpur are hotels and all you can do in Mahipalpur is to appreciate your stay. The hotel stays are the finest in Mahipalpur and I found the place as Ultra safe for any person regardless gender. Every minimum necessity would be available in Mahipalpur. Say it groceries, medicines and all the basic essentials. There is a store chain of 24Seven where one can find all the eatables and drinks at any point of time. This place is like Suburban of Delhi but this place indeed can be tagged as a Self made city. It has an airport, buses run through Mahipalpur, Metro stations, Auto services, Posh Cab services and the transportation will never be a nightmare in Mahipalpur. What else a person can ask more than this.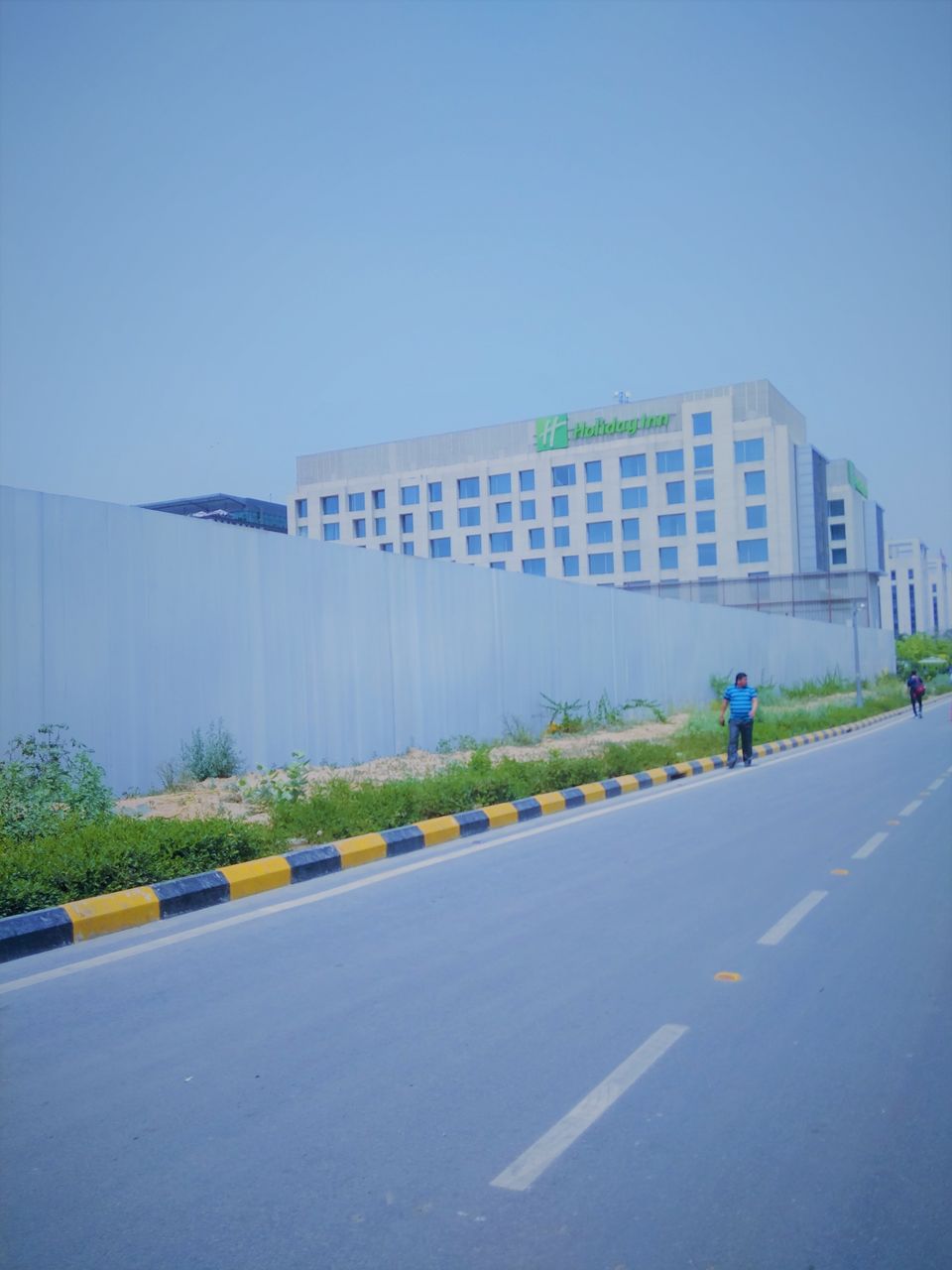 Finally, next time when you visit Delhi, try staying in Mahipalpur for a while. Just because I mentioned the hidden dark facts, doesn't mean that this place isn't good for family stay. Those kind of activities takes place only in few hotels which are inside the streets of Mahipalpur. Else, all the remaining hotels are very warm and welcoming all the time. Trust me, you will definitely enjoy the stay in Mahipalpur if you ever visit.
So, what are you waiting for? Plan for a holiday to the Capital City and stay in this Heaven of Hotels to have an exciting, adventurous, thrilling and awesome stay!!
Frequent searches leading to this page:-
hotel atlas mahipalpur delhi, hotels in mahipalpur, is mahipalpur safe, oyo rooms delhi mahipalpur, 5 star hotels in mahipalpur delhi