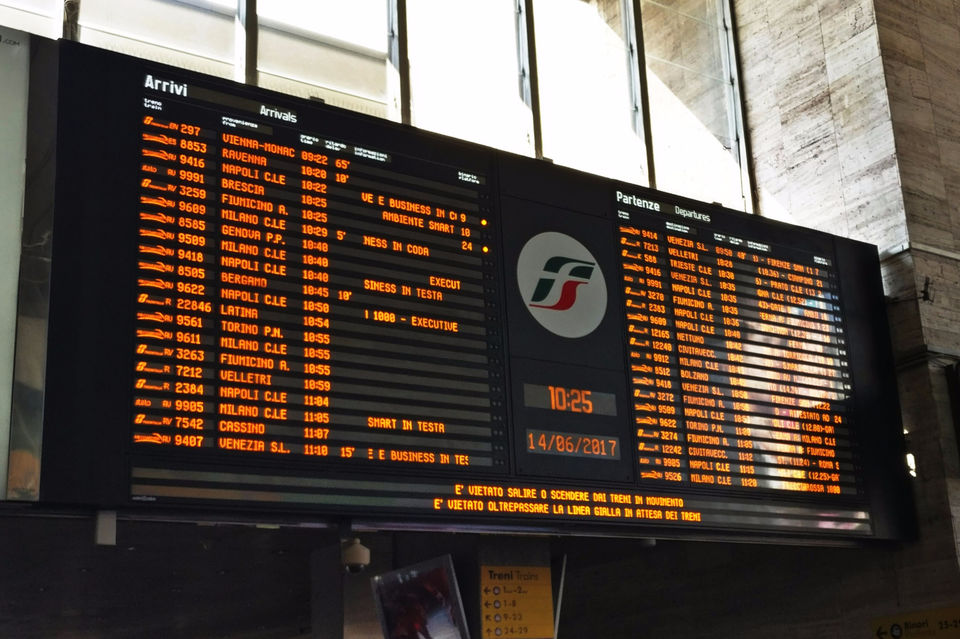 Falling for touristy traps is a common thing when planning a trip. In layman's terms, they are known as taxi services. They charge a bomb just to drop you from one place to another. And if they see a foreign face, it increases even more. You are sitting at your home, thinking about problems you might land in early-on during your tour. You think of this as the safest option to reach your hotel from the airport or train station. You go ahead with this plan, only to get ripped off by the exorbitant fares they charge. Not an affordable option in your so-called budget trips, right? Chill, you do have a better options to this. All you need is patience. Below are some of the things you can do to avoid getting robbed off your budget that can be spent on things you love.
Airport to City
Most of the airports in India and around the world are well connected to the city centre by a dense network of metros, trains and buses. In India, for example, you can easily reach Mumbai Airport by metro and taking a quick auto rickshaw ride, in Delhi, you can hop on to metro towards Dwarka from New Delhi railway station. Outside India, at most of the destinations, local transport lets you reach the heart of the city from airport within an hour. For example, Paris has RER B, Rome has the Leonardo Express, Amsterdam has Schiphol sprinters, London has the Heathrow Express and Bangkok has Mass Rapid Transit or the Airport Rail Link City line. These services are efficient and cheap. All you need is a bit of research and some patience to not let the new city bog you down.
Within the City
If you are roaming in the city on your own, which I firmly believe you should, do experience a city as a local. Google Maps is the most amazing thing on the surface of Mother Earth that happened to travellers. You get public transport options around you to reach your destination, walk through small lanes, check estimate fares of different modes of transport, and most importantly, there is no chance of you getting lost, unless you choose to. Yes, it runs with the same efficiency in other cities, as it does in yours. So it's a friend in need.
Between Cities
If you are flying between two cities in your itinerary, then airport services as mentioned above works just fine. If you are taking train/bus to your next destination, Google will help you reach the bus stop/train stations. You can always find alternatives and the cost involved through internet, kiosks or enquiry windows. Indian Railways have premium tatkal facility for last minute plans, and internationally, there is always a dense regional train network to support the metro city traffic which can take you from one place to another in a comfortable and the cheapest way. You just have to step in the station, find an enquiry window, or a native. A small Hello/Bonjour/Gracias/Namaste/Swasdee is enough to start a conversation and seek help.
In addition to this, another most important thing to remember is in most of the cities, city and regional transport works from 5am to midnight. If you are stuck during the wee hours, Uber is a good option, not the cheapest, yet better than most of the locally available taxi services.
These tips are not exhaustive, but surely can come handy for first time travelers. Mind you, the public transport is not only the cheapest and fastest, but most comfortable way to maneuver yourself in a city. So next time you come out of an airport, don't panic. Find out a way to get going. You will always find some public transport to get you to your destination.