One does get tired of the monotonous 9-6 schedule, so escaping from the mundane life seems to be the only resort to rejuvenate and de-stress oneself. Last weekend I happened to visit the Mudfort Resort in Kuchesar village near Bulandshahar in UP. Located only about 70-75Kms from Delhi, the place is quite a treat if on wishes to spend the weekend in peace, away from the hustle bustle of the metro city we live in. Mudfort Kuchesar is a heritage property with well equipped modern accommodation and recreational facilities and a grand swimming pool. This Haveli is located in the middle of a huge field and has no habitation near by, so is ideal to relax and enjoy the tranquil environment of this quiet place.
We headed straight from Ghazipur Mandi towards Hapur bypass and at about 20Kms one has to turn right from under a flyover. Dont worry signage's are quite prominently placed. 
All About Mudfort Kuchesar
We checked in to the Mudfort Kuchesar at about 12.30 on Saturday and began our stay by playing Cricket. I felt like a kid once again and finally when I got tired I grabbed a chair under the warm afternoon sun and closed my eyes, as though I was meditating, and I felt one with nature. They broke my chain of thought when they announced that Lunch was served.
We rushed to the plush dining hall where a meticulous buffet was served and the food was super yum. We sat on the tables outside in the courtyard rather than the dining room and enjoyed the meal and soaked ourselves in the sun. Post the lunch we went to our rooms for a power nap. The rooms at Mudfort Kuchesar are quite lavish and the bathrooms are clean too. For Winters they have also kept room heaters, and the best part is that the Rooms do not have televisions, so that you are completely cut off from routine. In the evening they even laid a bonfire for us and had arranged a DJ for us, how sweet. We danced and sat around the fire and had a blast.
Guys if you want to des-stress and don't want to drive real far from the city Mudfort Kuchesar is an ideal destination for you. I give them a rating of about 3 on 5, only because they could improve the infrastructure a little bit, and maintain it better.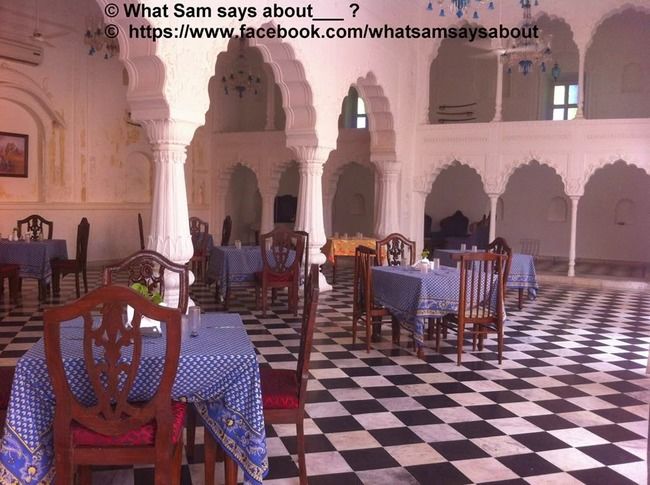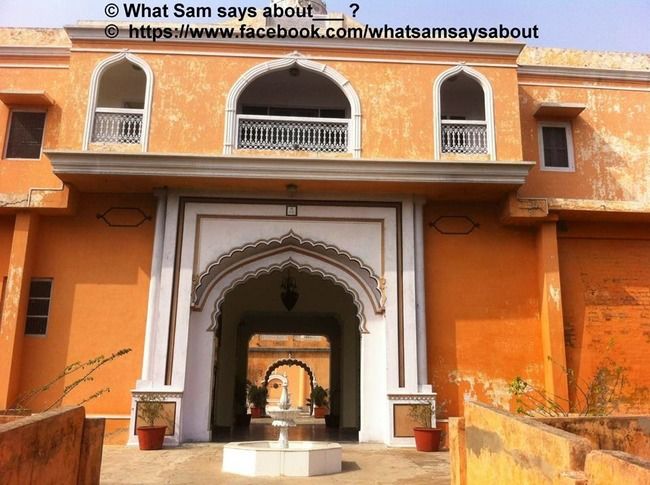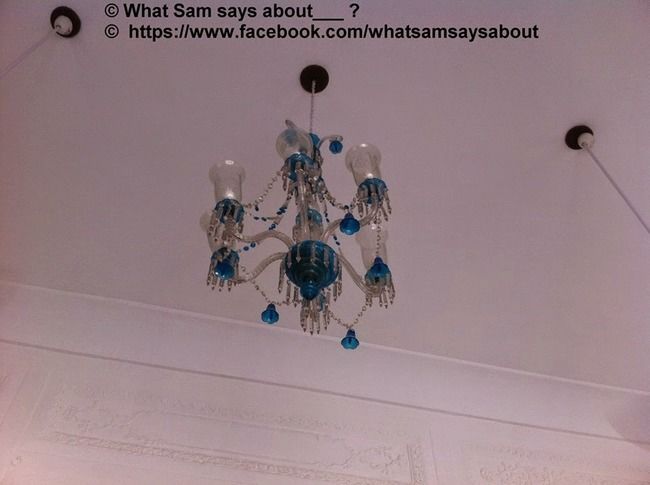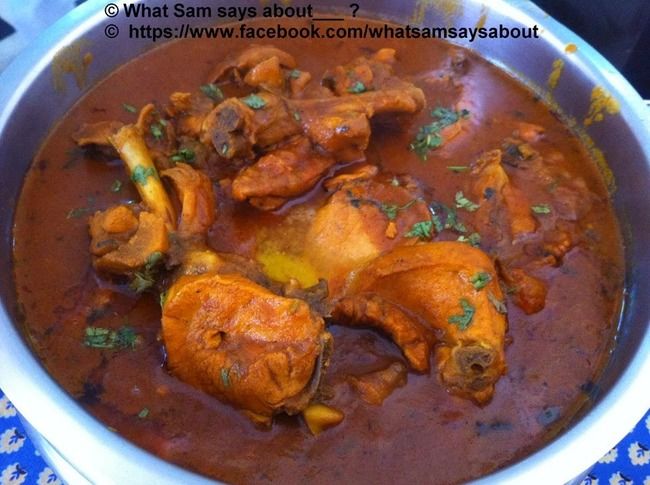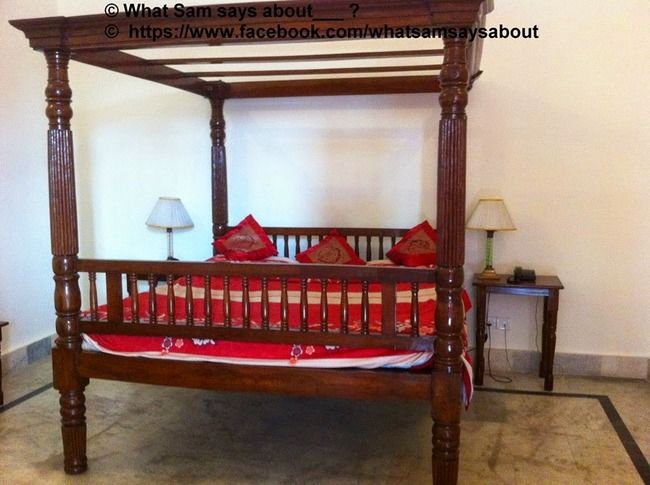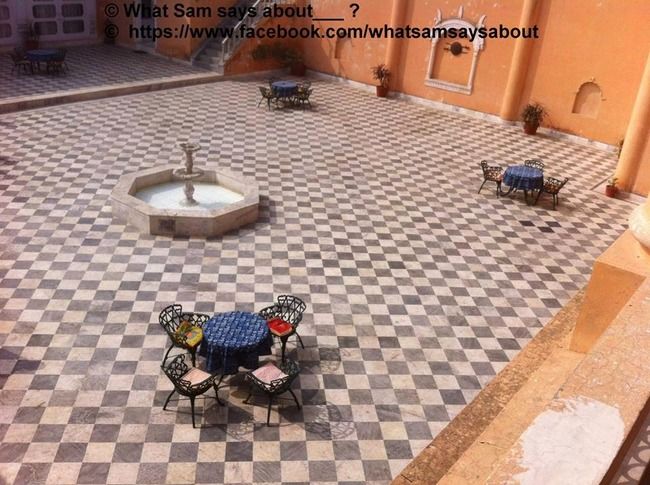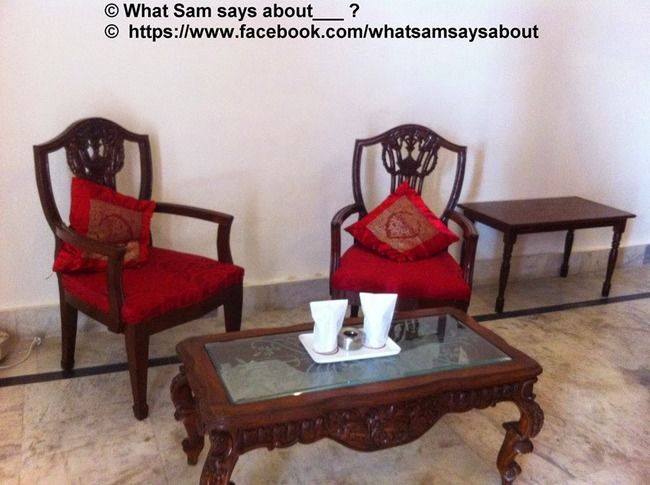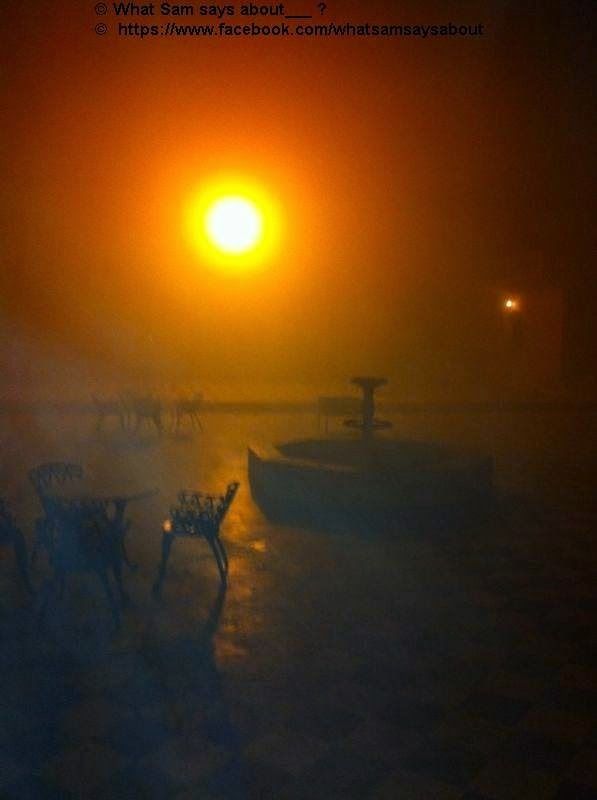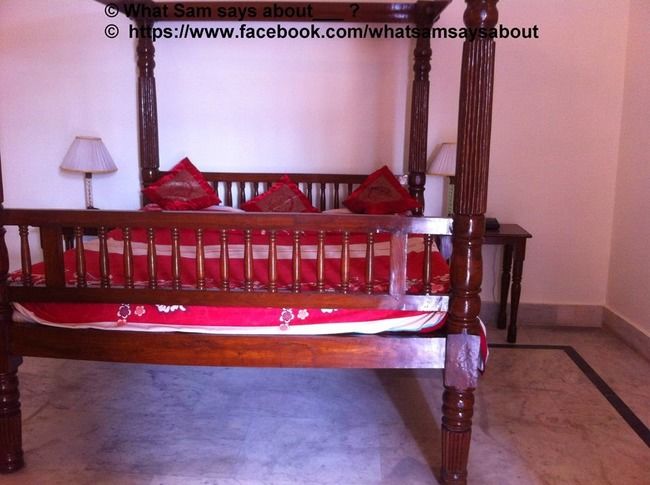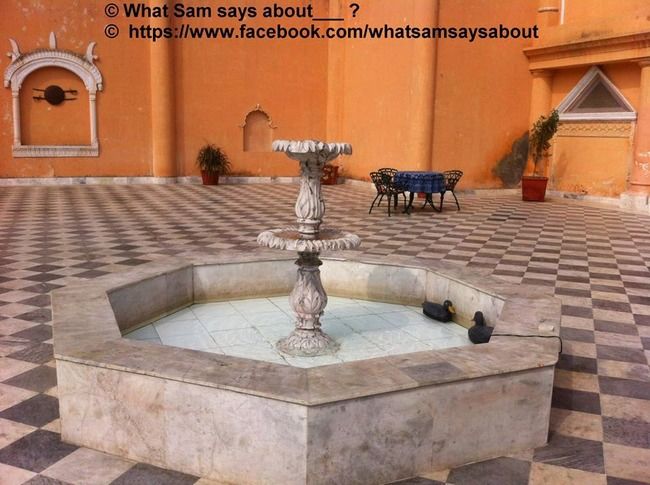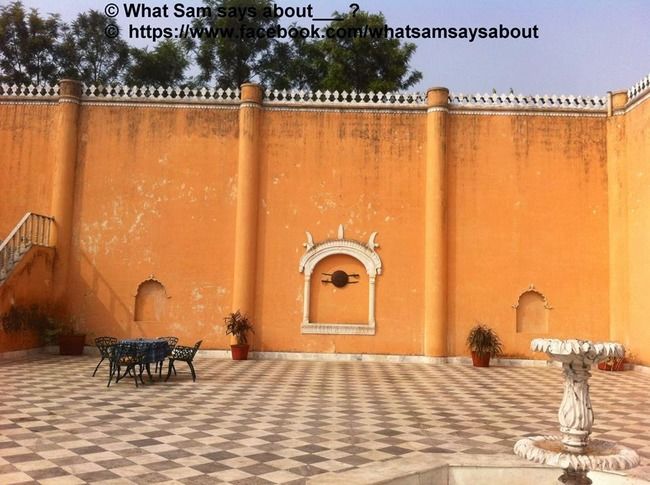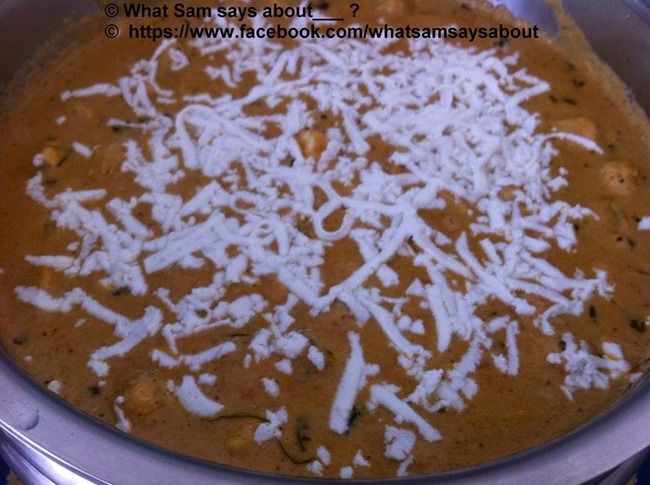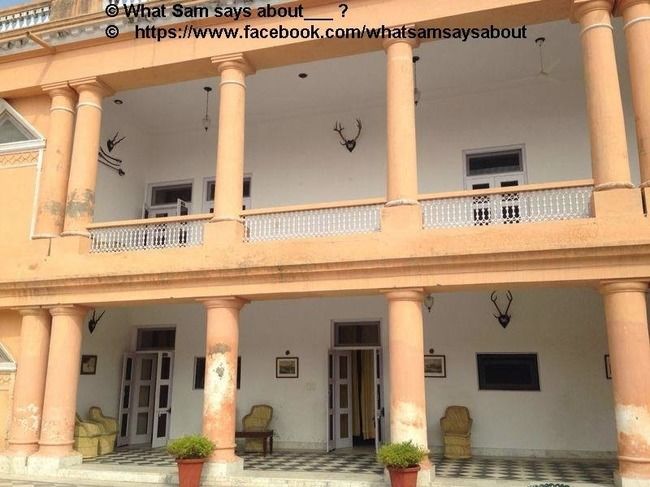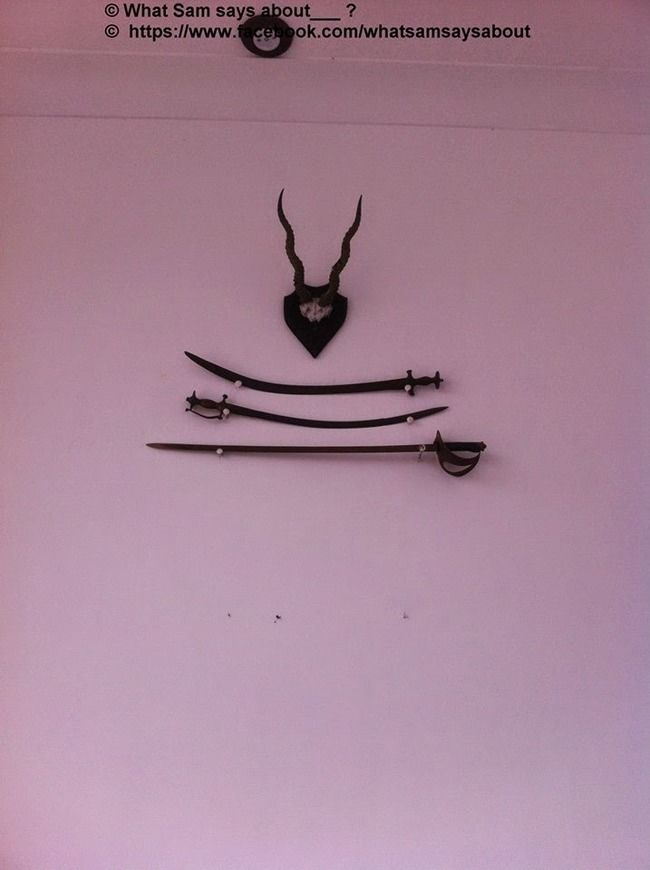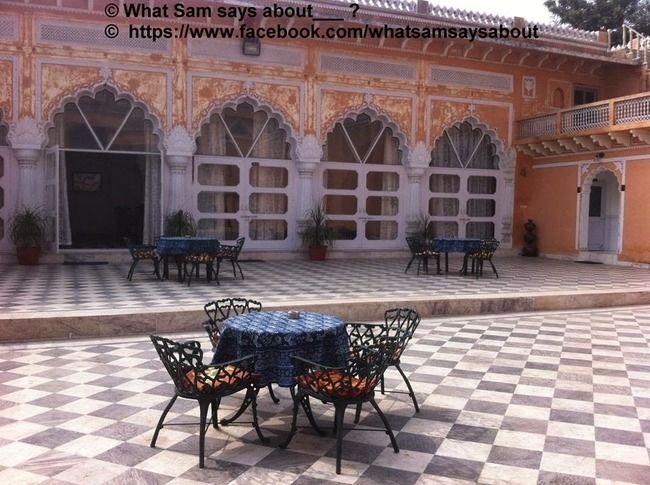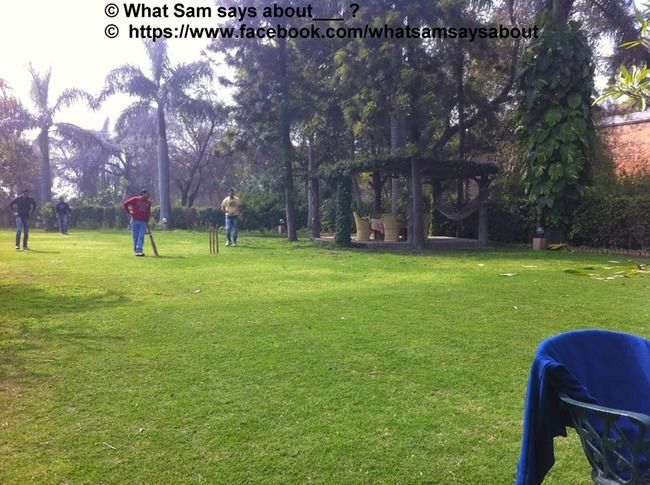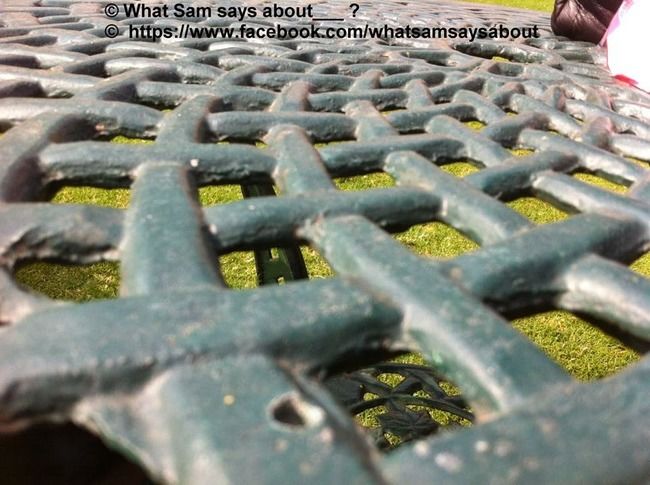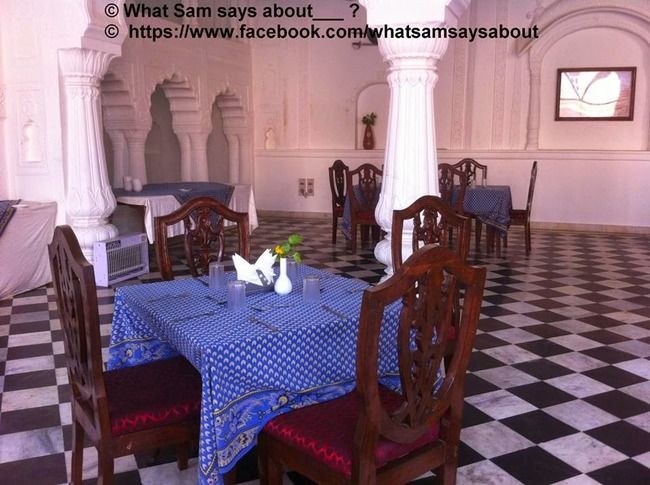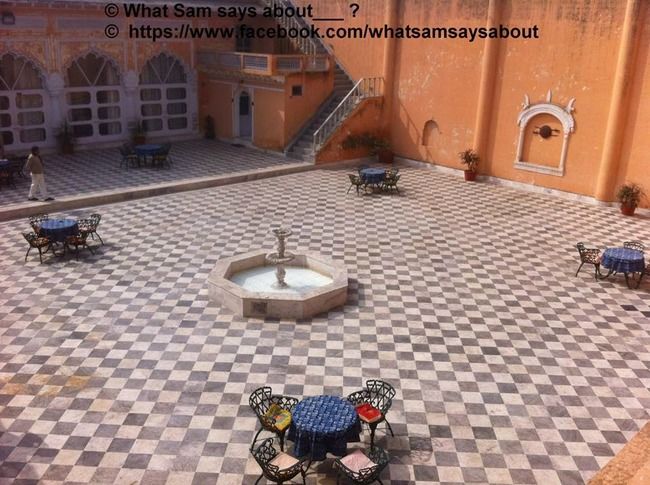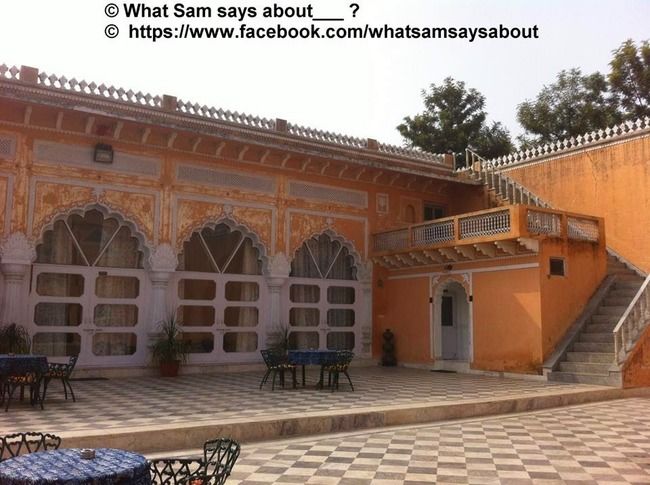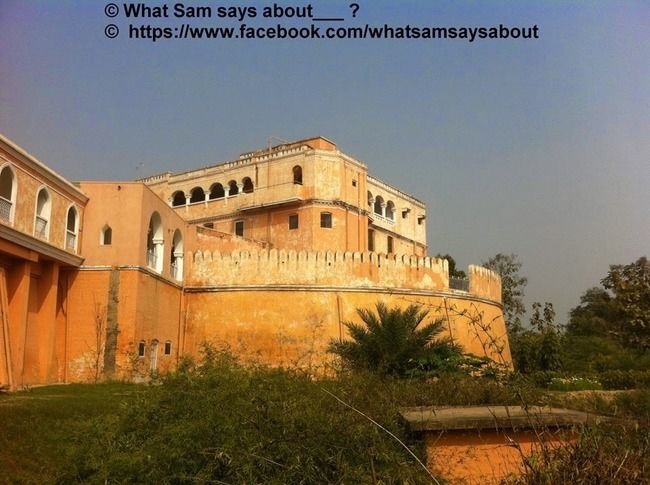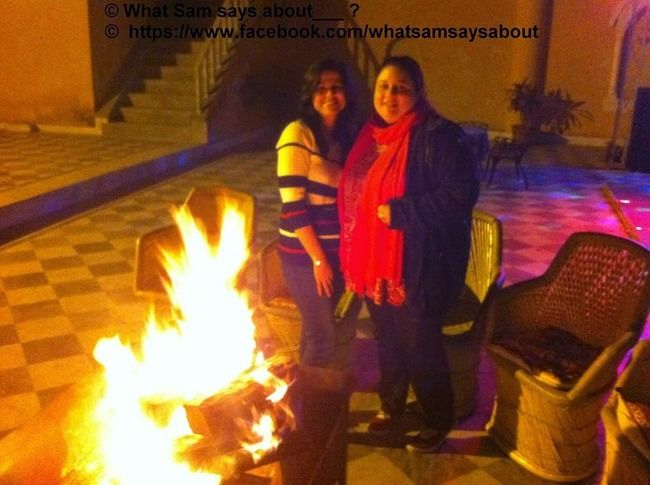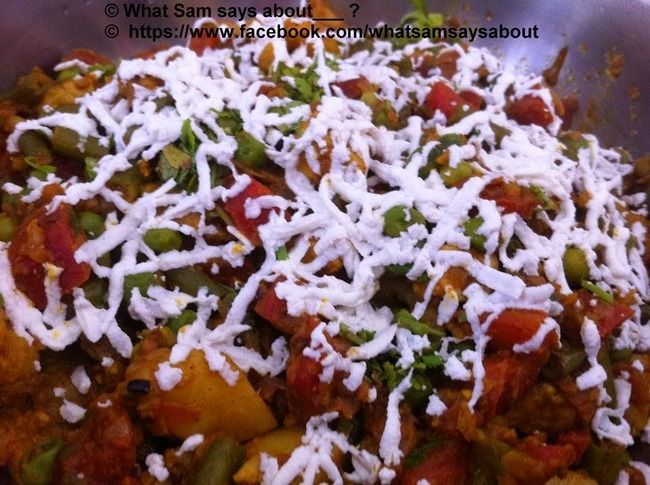 This blog was originally published on 'What Sam says about_____?'
Know any other cool places like Mudfort Kuchesar? Share your experience by writing a blog on Tripoto.