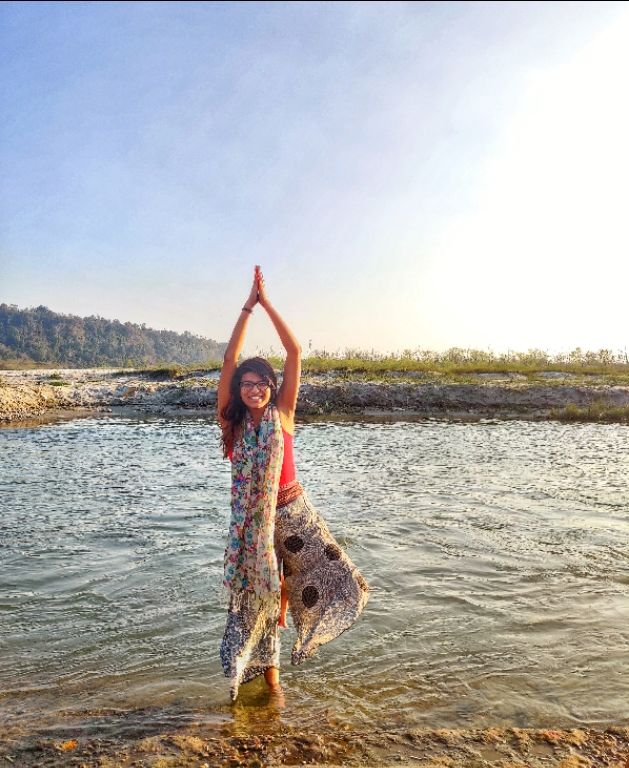 Rishikesh is the Yoga Capital of the world and as much as there flows the mighty Ganga river through the town, the adventure sports that come with it are fantastic too.
I spent 3 days in Rishikesh during the Holi festival, and I loved the vibes of the town.
Here's a few things you must do, see, experience on your trip to Rishikesh:
1. Walk to the other side via Laxman Jhula
I stayed at Tapovan at @Backpacker Panda Hostel which was just 1.5 KMS from Laxman Jhula. Walking through the small by lanes to get to get the bridge, is fun with cows and dogs hurdling over.
The bridge is an only pedestrian bridge which slightly moves as everyone walks. You could see the Ganga flowing calmly under and the temples right across.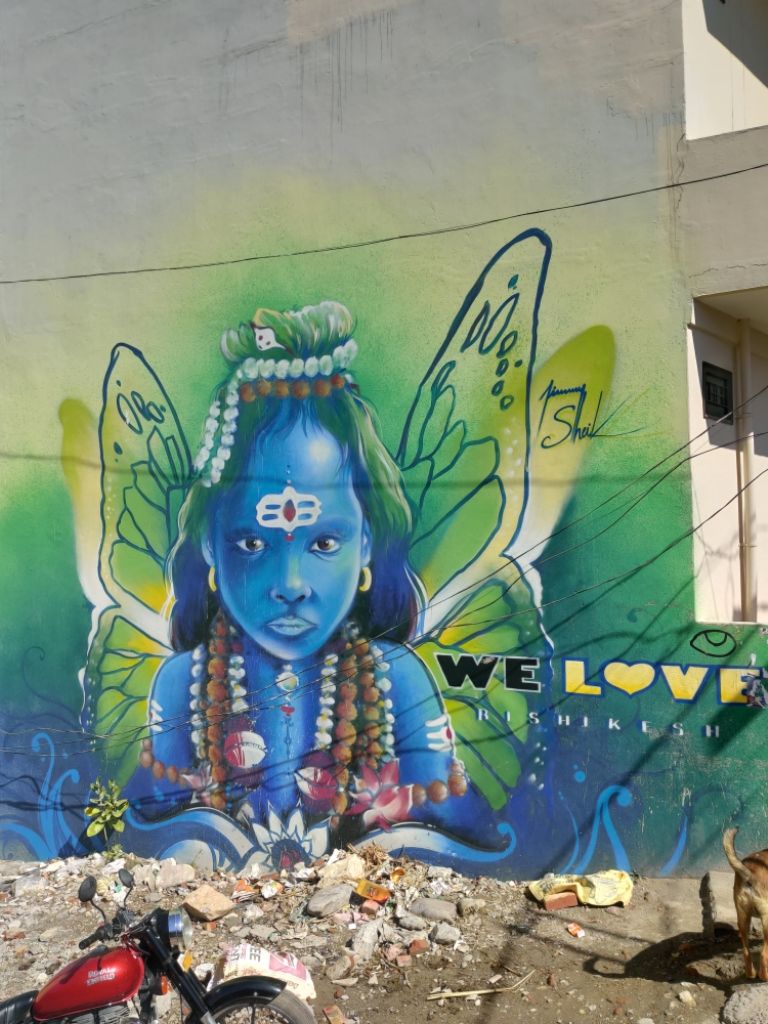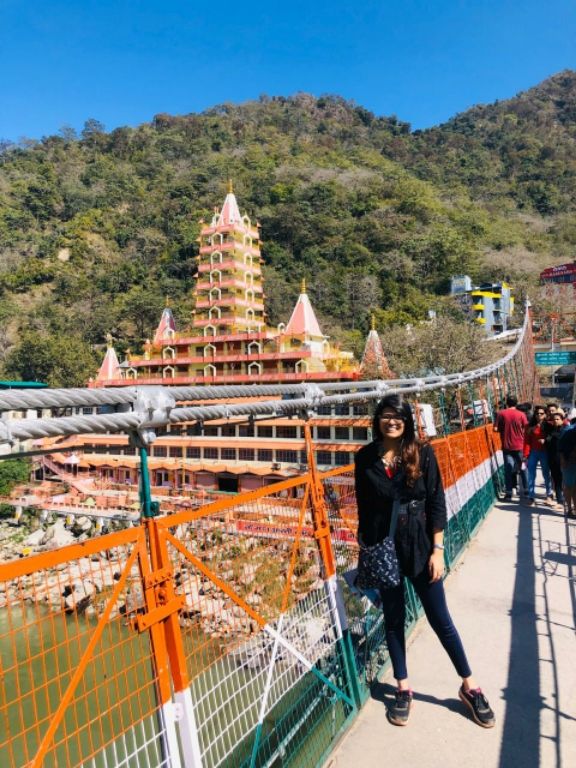 2. Visit the Tera Manzil Mandir
It has 13 floors, hence the Tera Manzil name. It's more of a commercial temple museum with a dedication to all the gods and goddesses of the Hindu religion.
It's the view from the top that matters the most! 🙏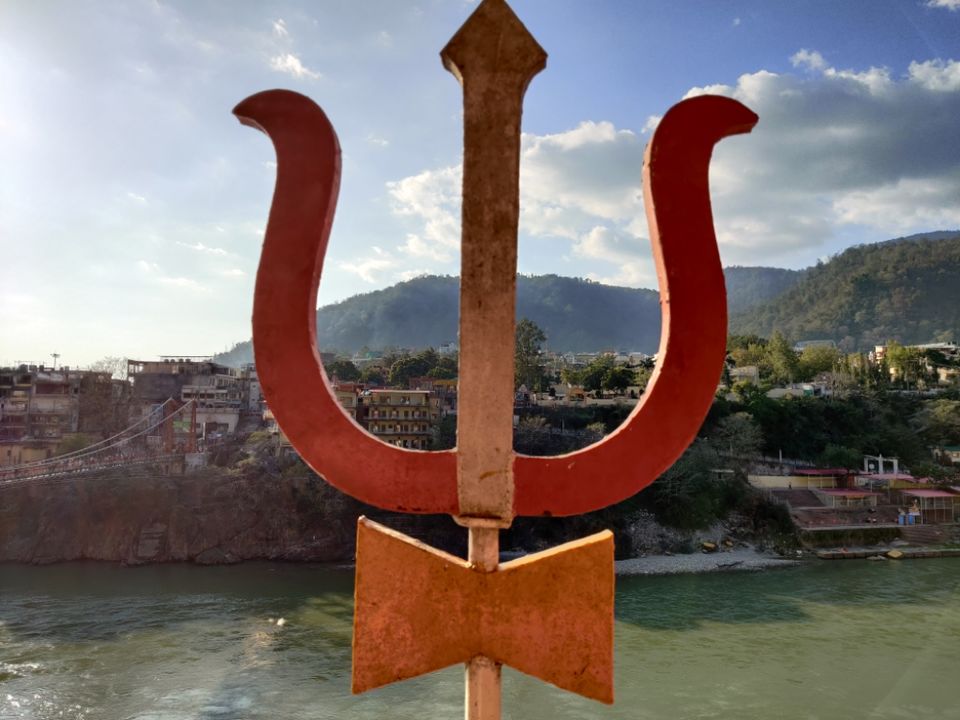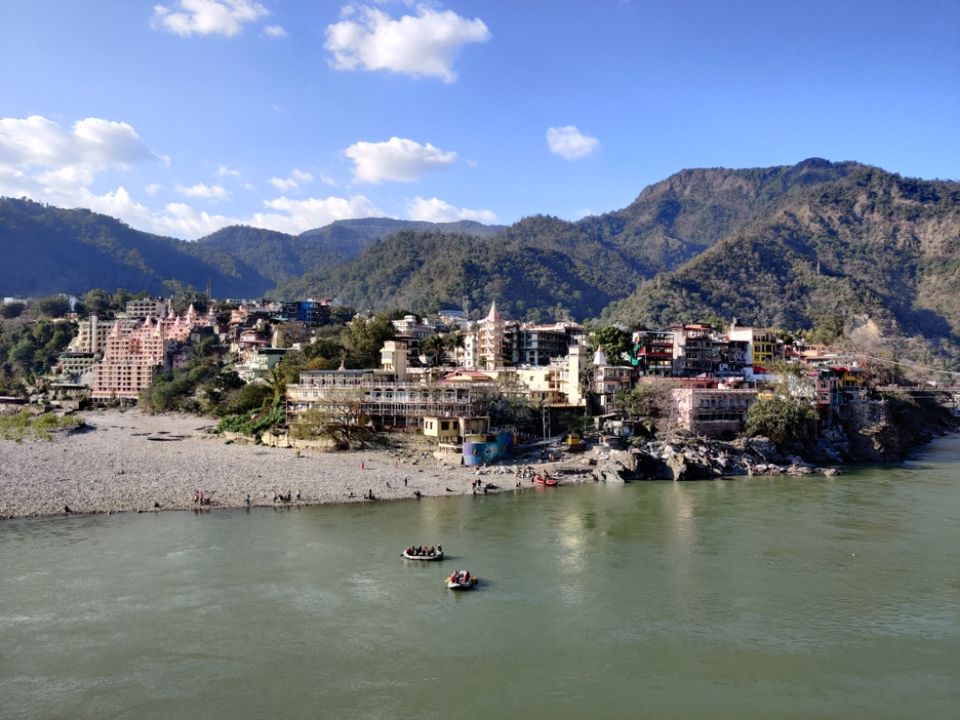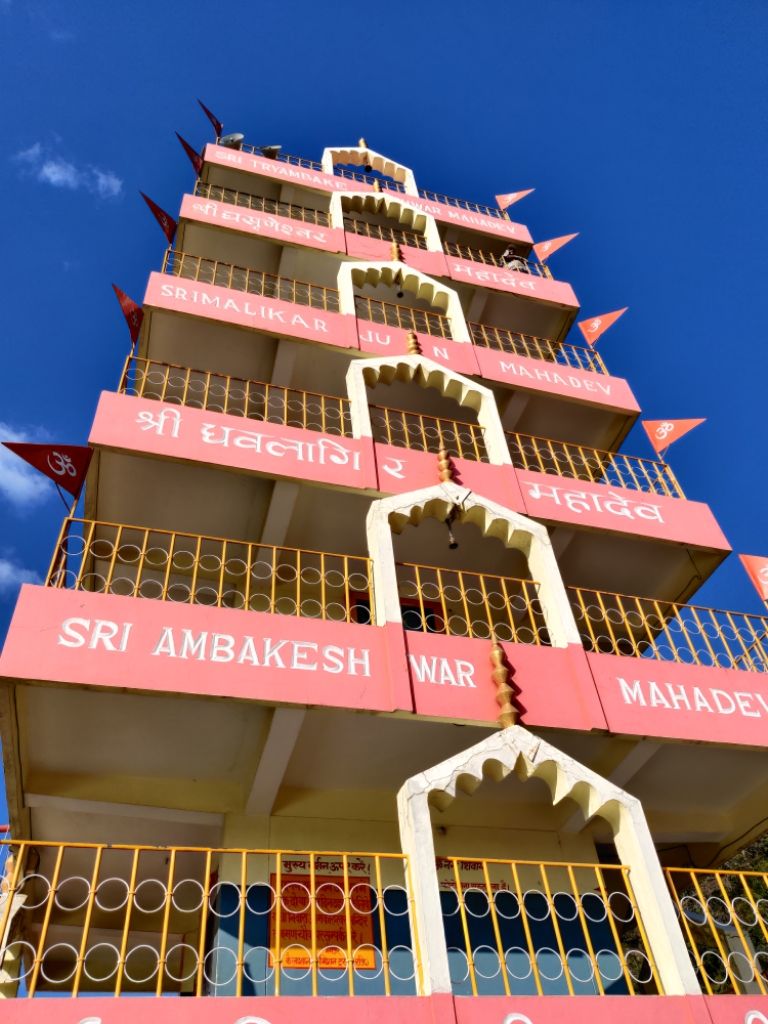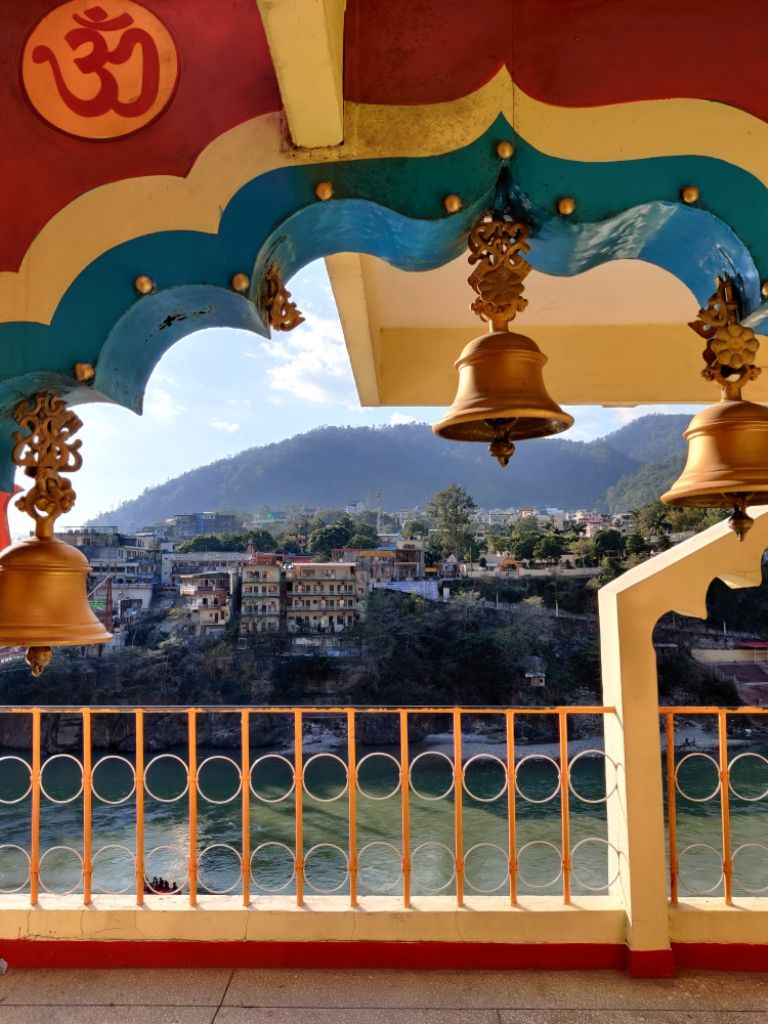 3.  Evening Aarti at Parmarth Niketan Ashram
Sitting on the banks of Ganga, with kids singing the shlokas and right opposite a gigantic Shiva statue, this aarti happens at 6PM everyday.
The aarti is given to everyone who attends !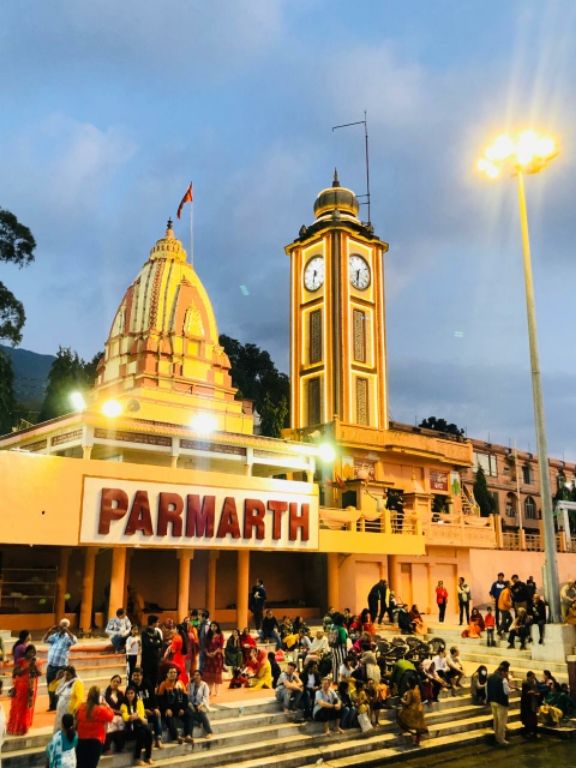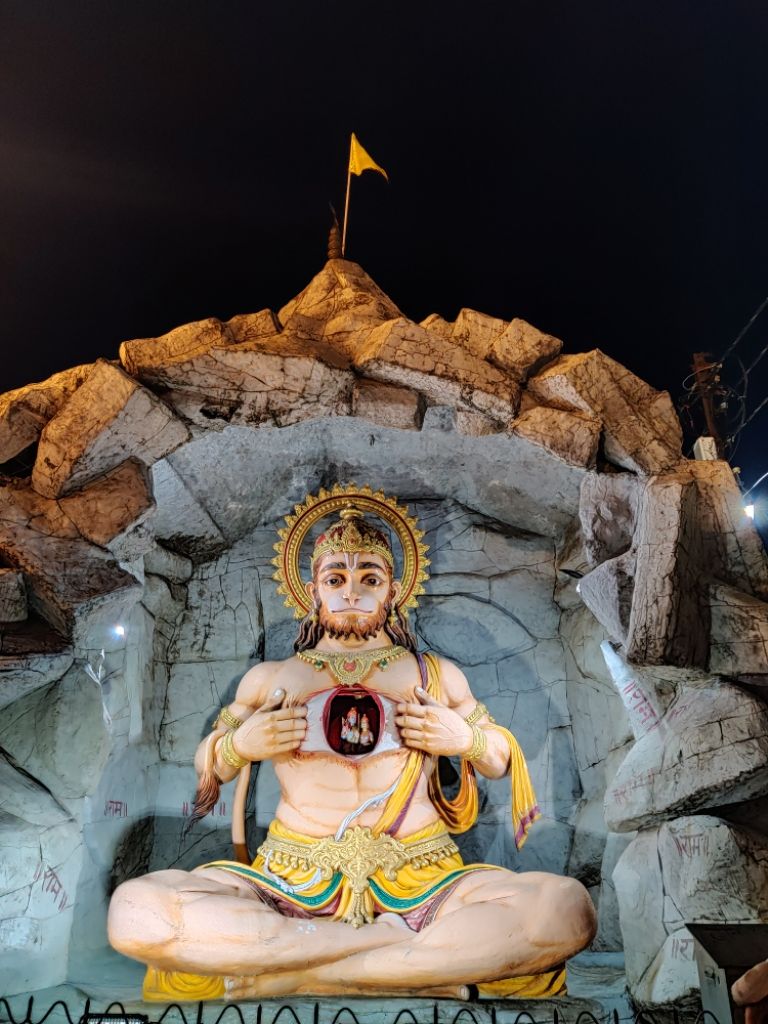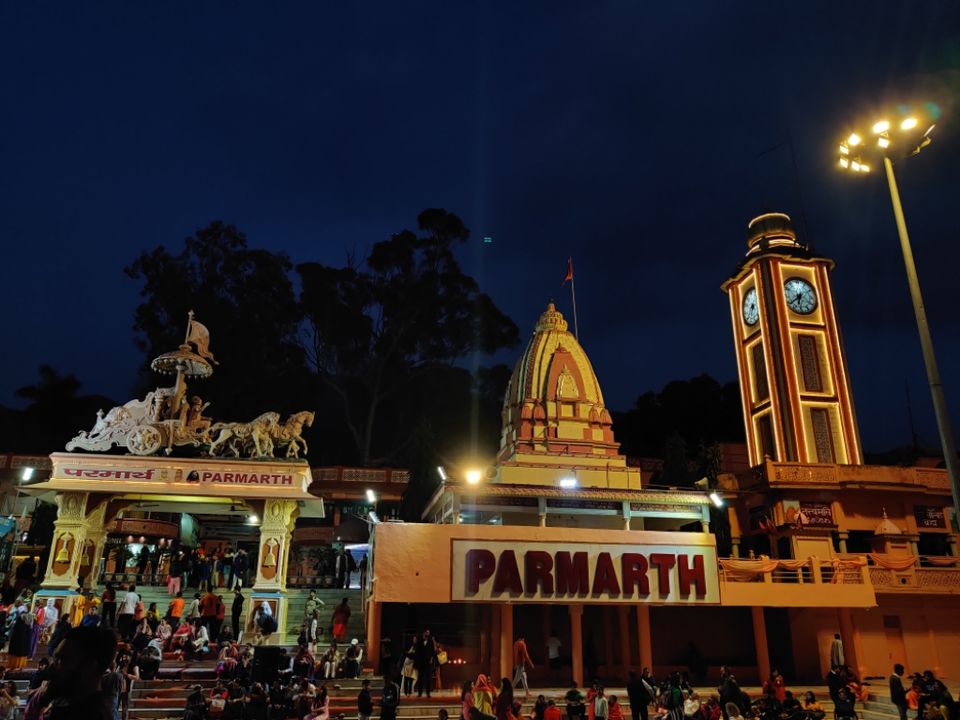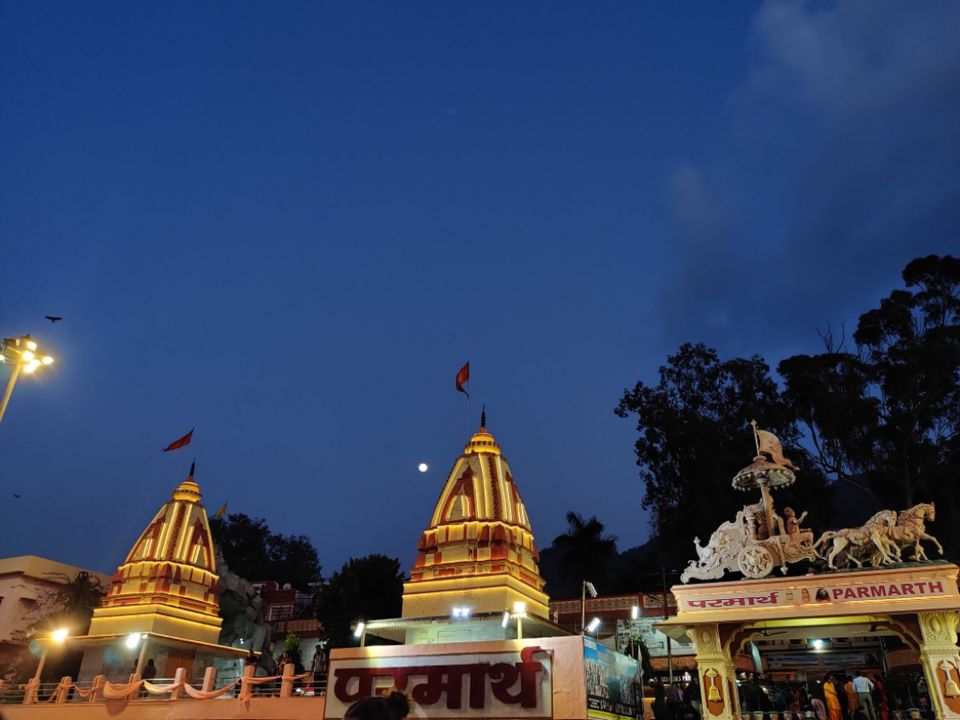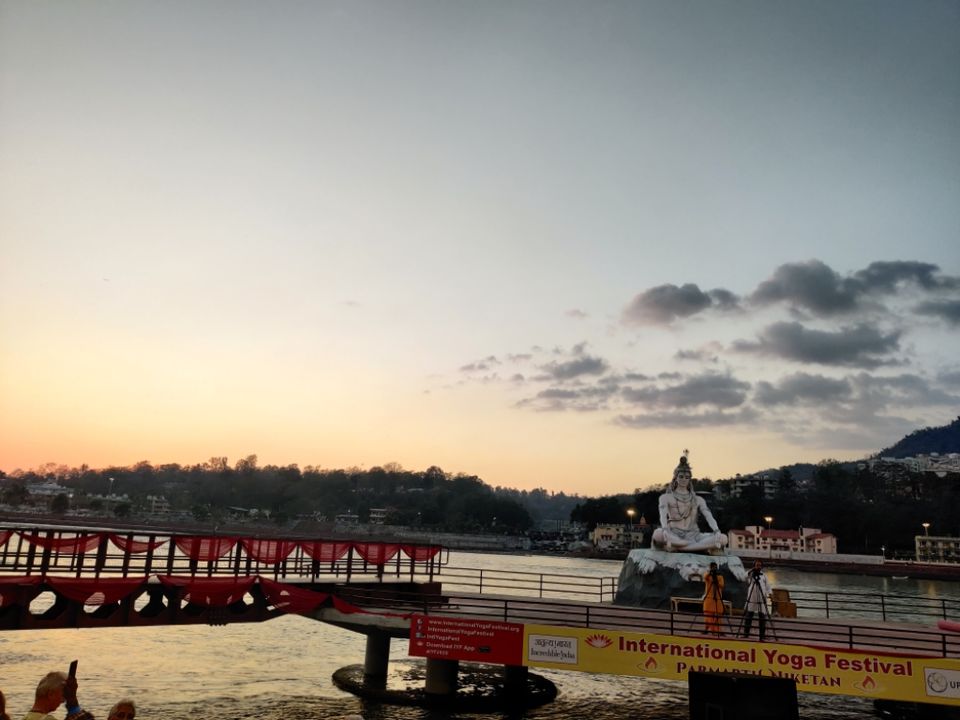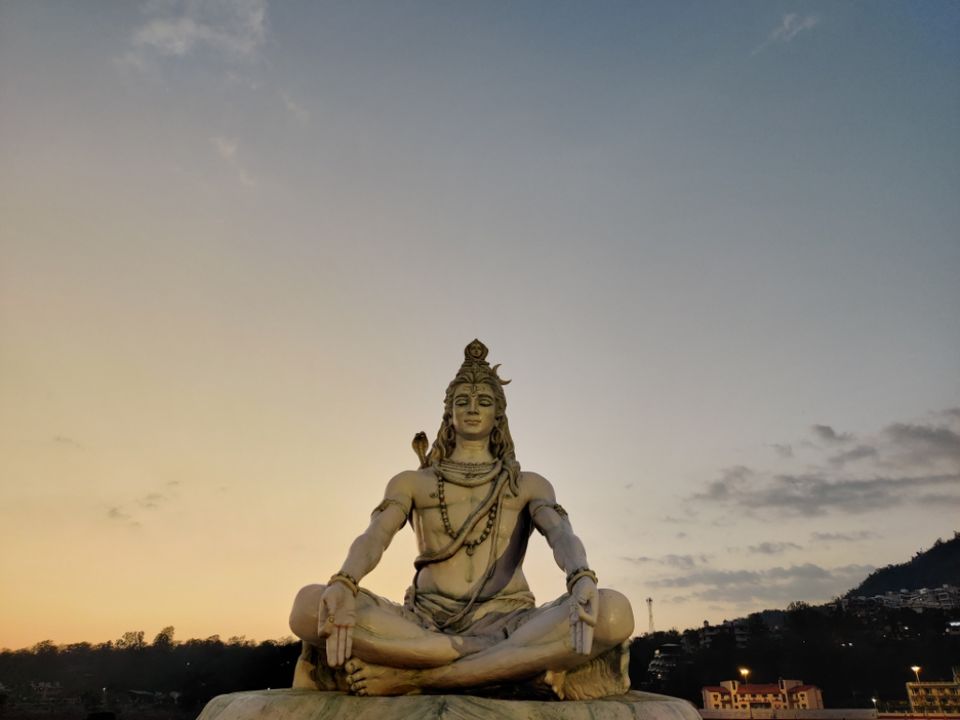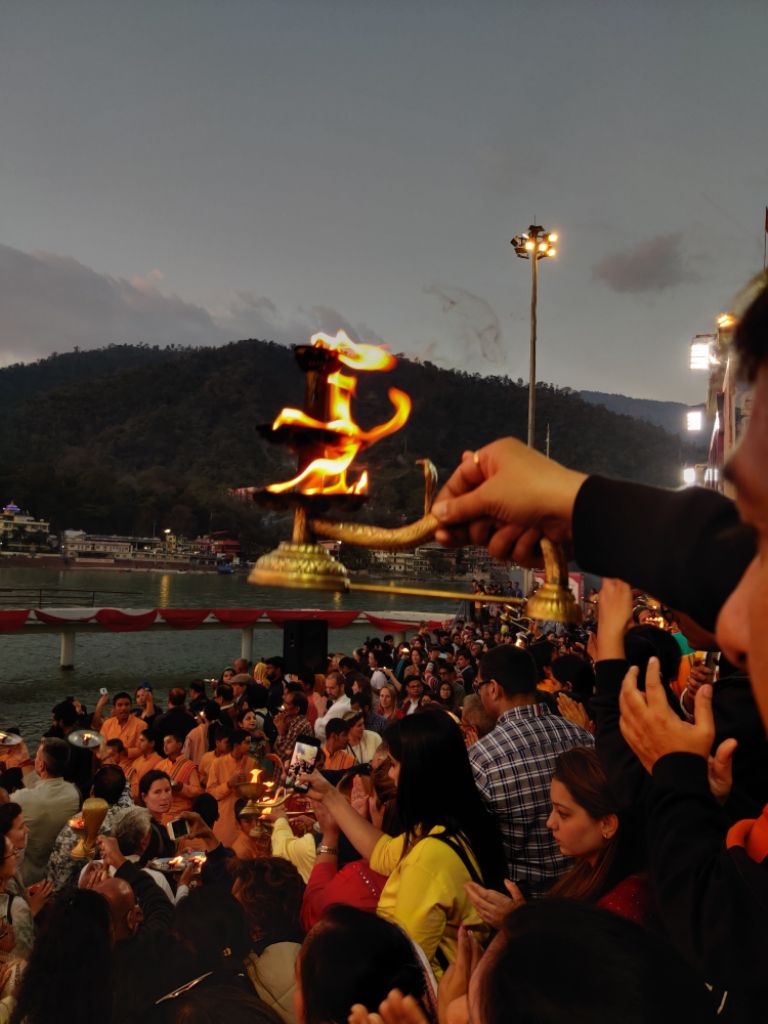 4. Ganga Beach
You wouldn't even feel that's it's not a beach at the sea! It's so peaceful and serene.
The only downside is you can't really bathe into the river.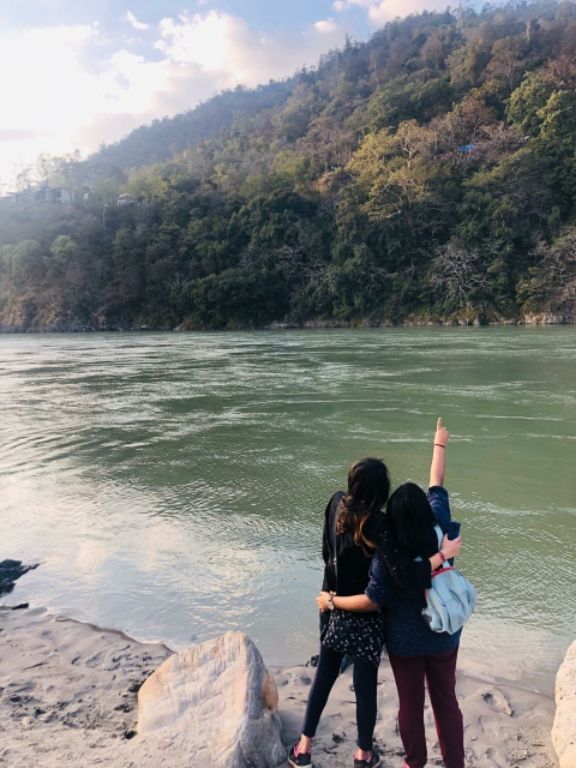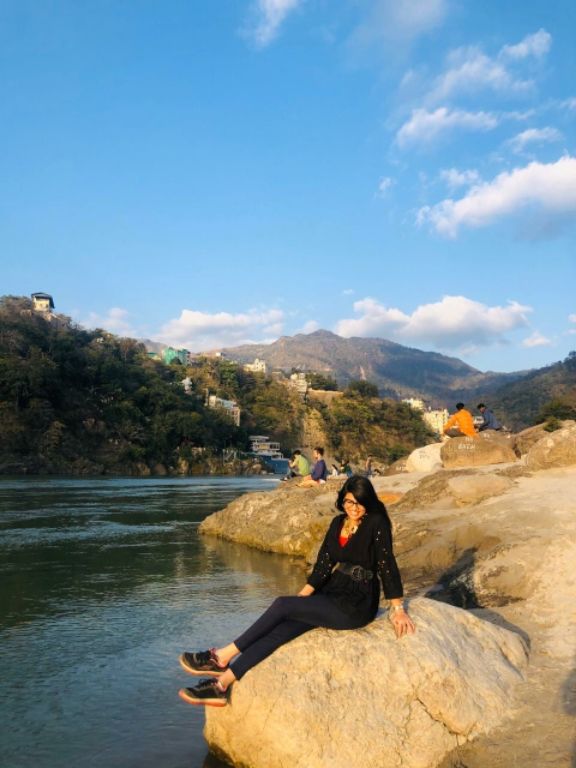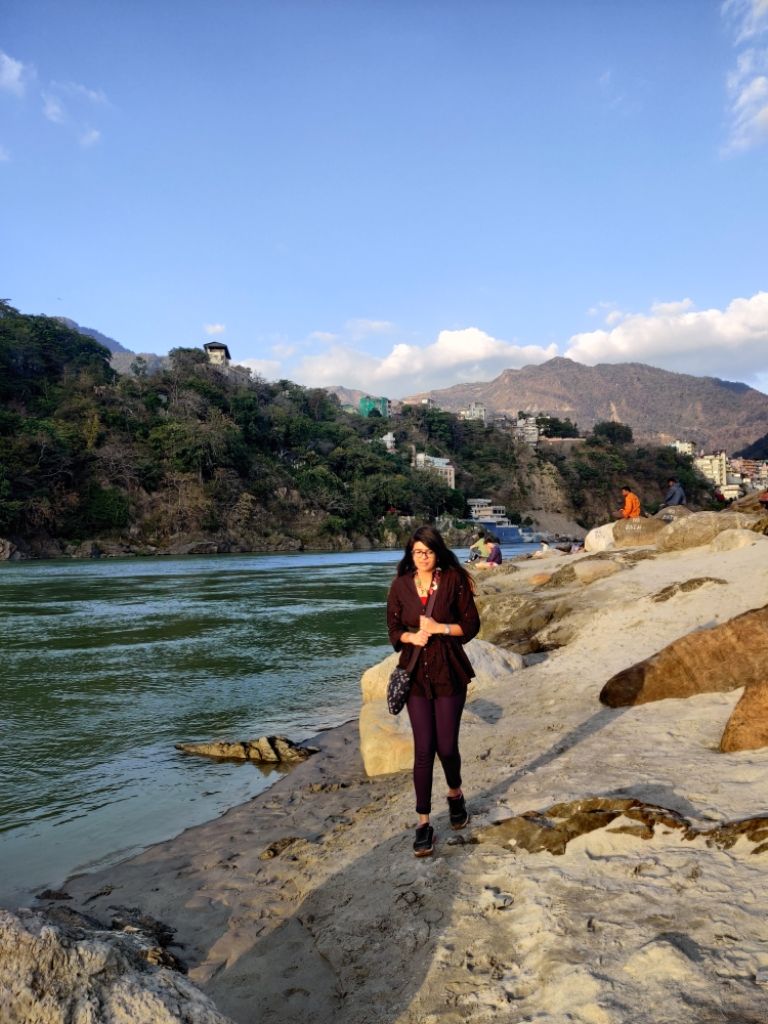 5. Night Stroll at Ram Jhula
It's a lit up bridge in the evening! Two wheelers and cows shall help you lead the way, but ain't that India's charm ?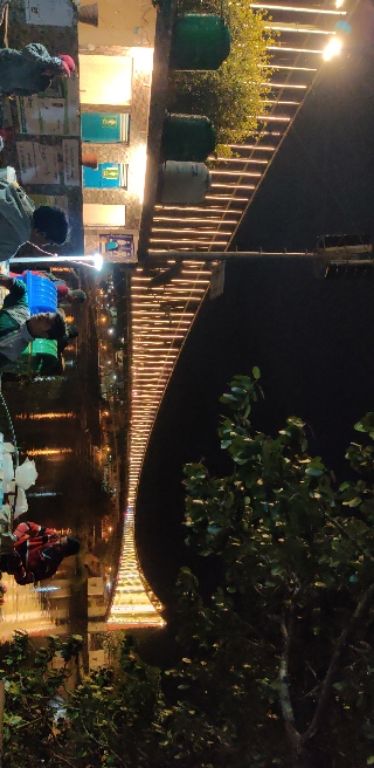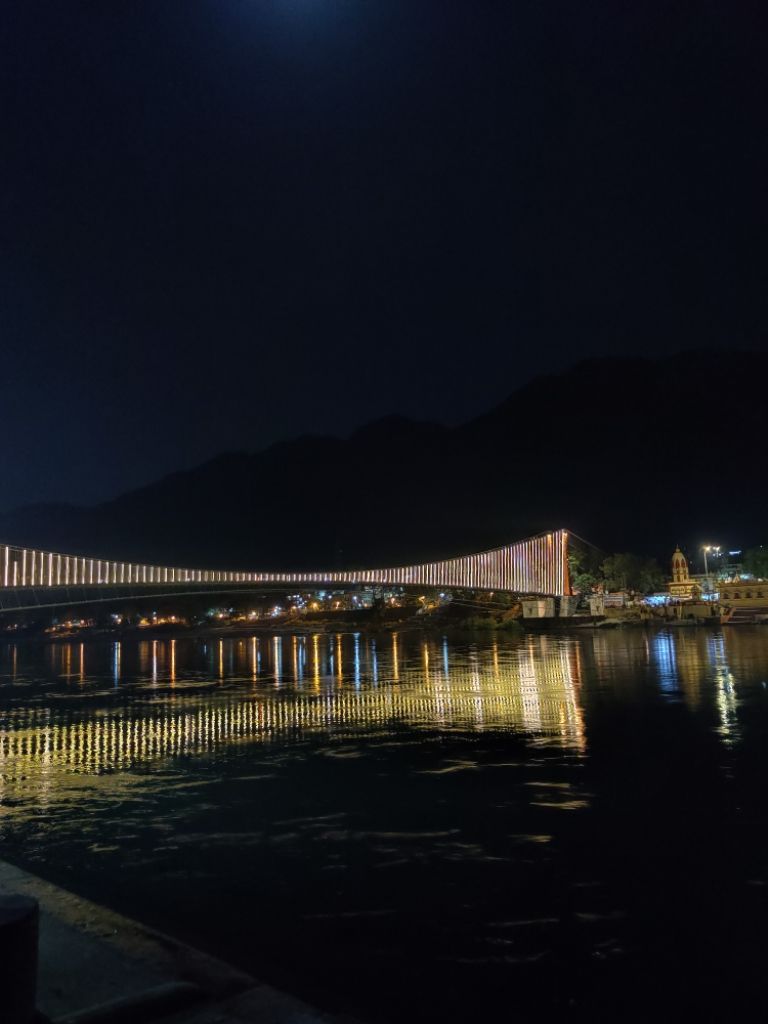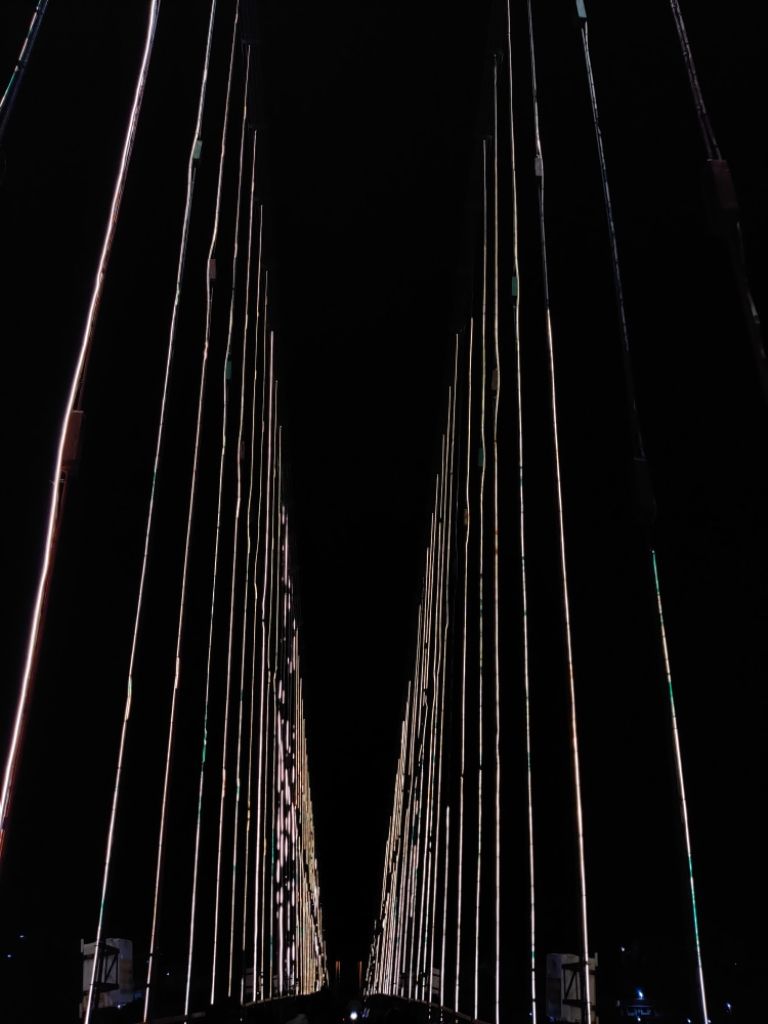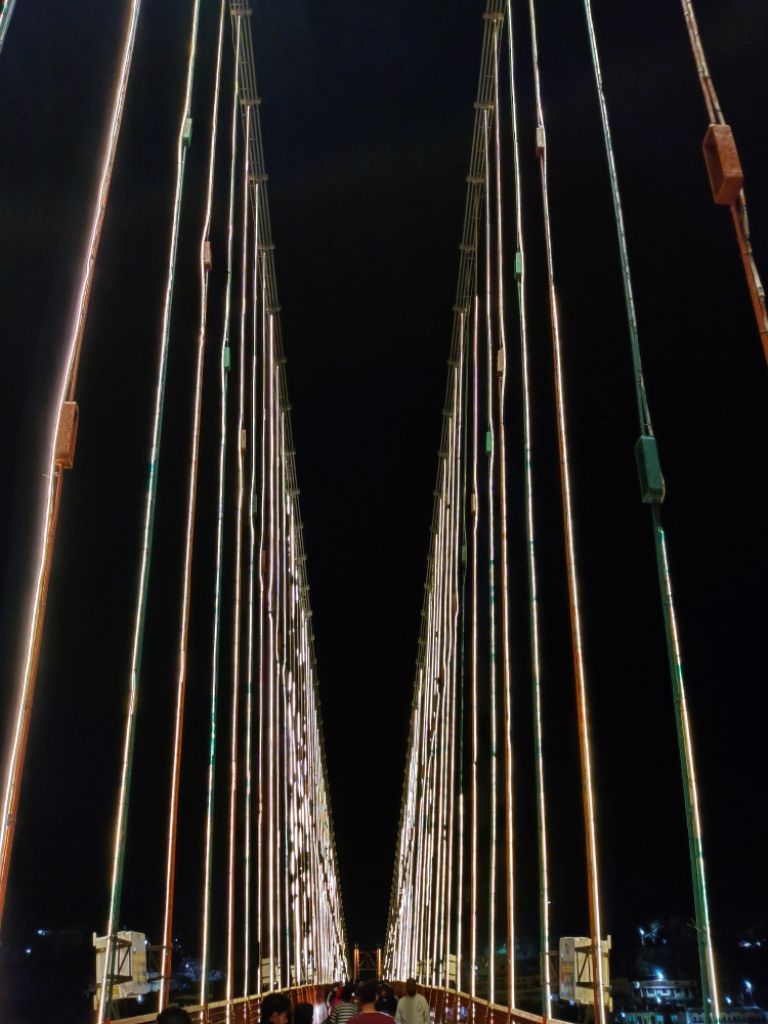 6. Bungee Jumping
Jumping Heights provides India's highest jump - 83 mts high!
You should do it!
The nervous build up before your big jump is all worth it!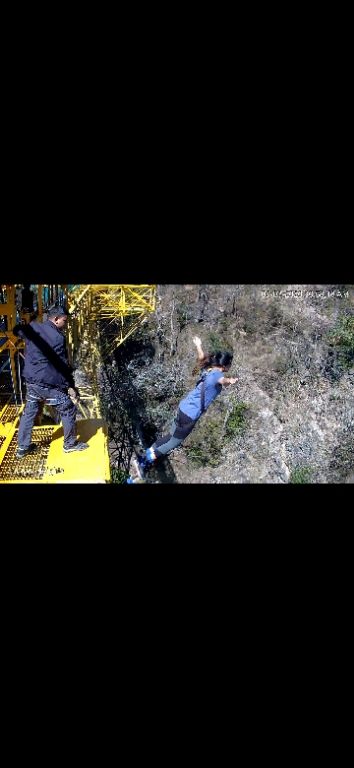 7. Triveni Ghat Aarti
The old town of Rishikesh has the famous Triveni Ghat. The evening Aarti at 6PM is as good as the aarti at Banaras which is beautiful.
The hymns, the long diva plates and the pandits in sync will make you want it to play for long.
Oh, you could take a dip in the Ganga on this ghat !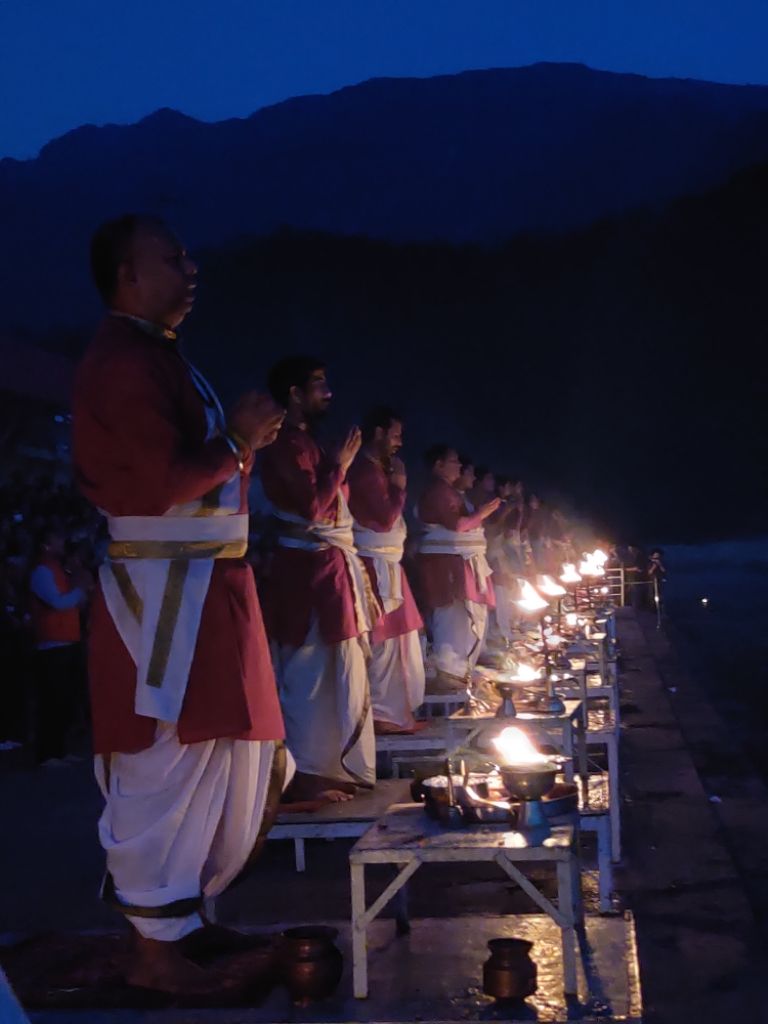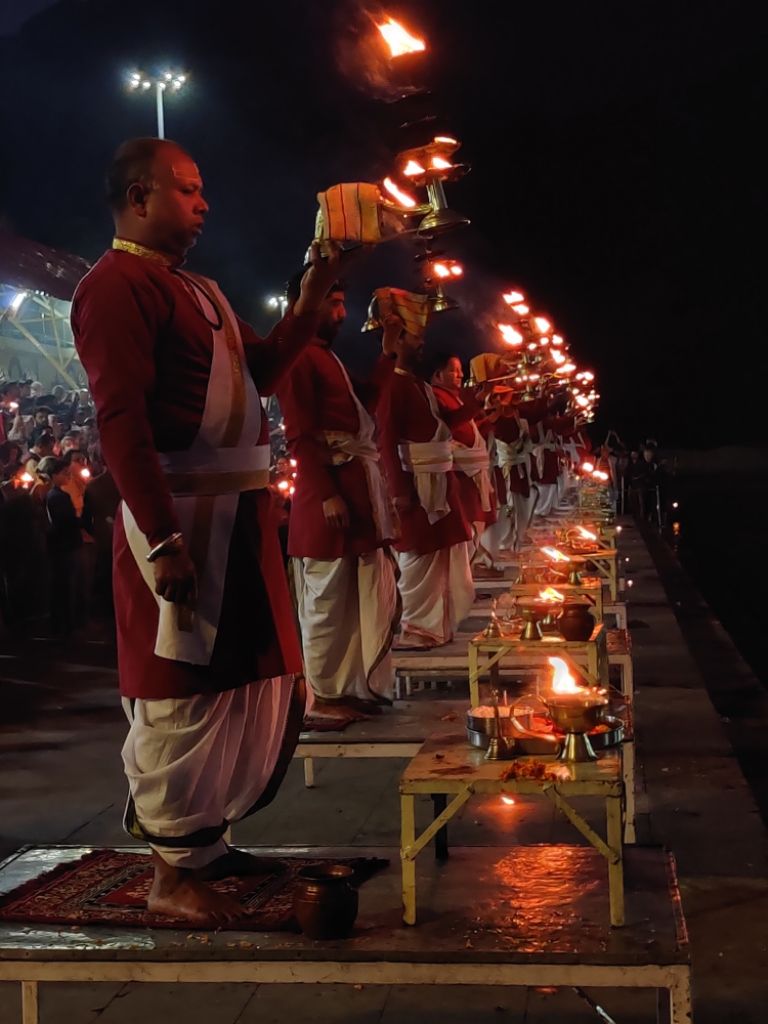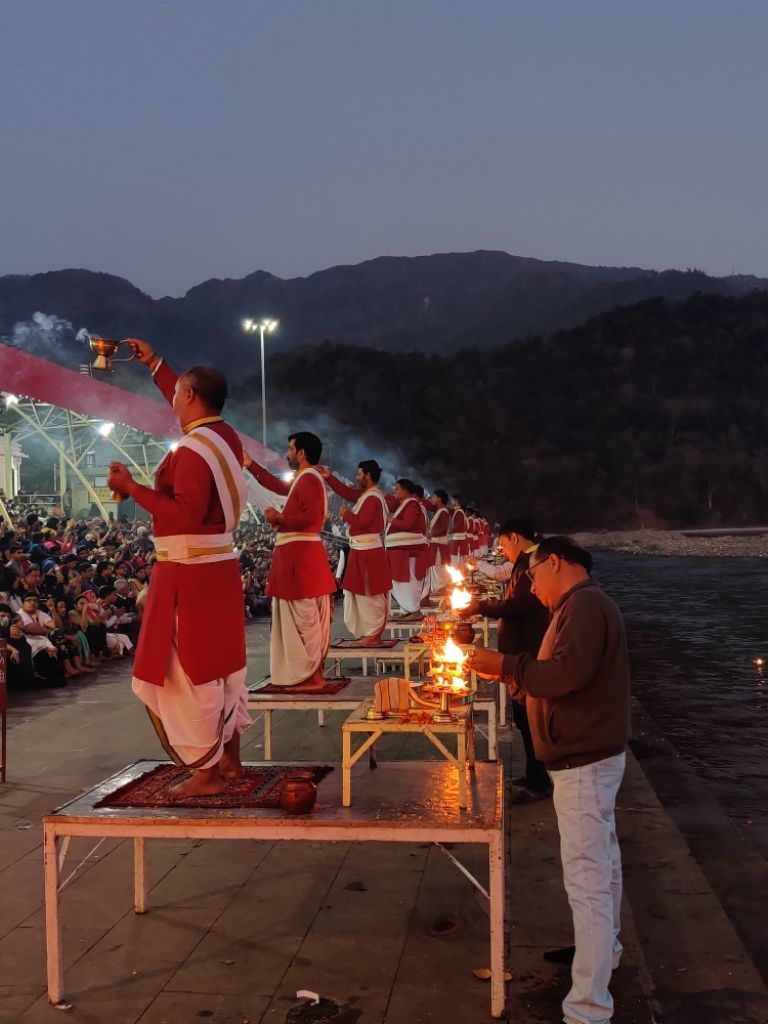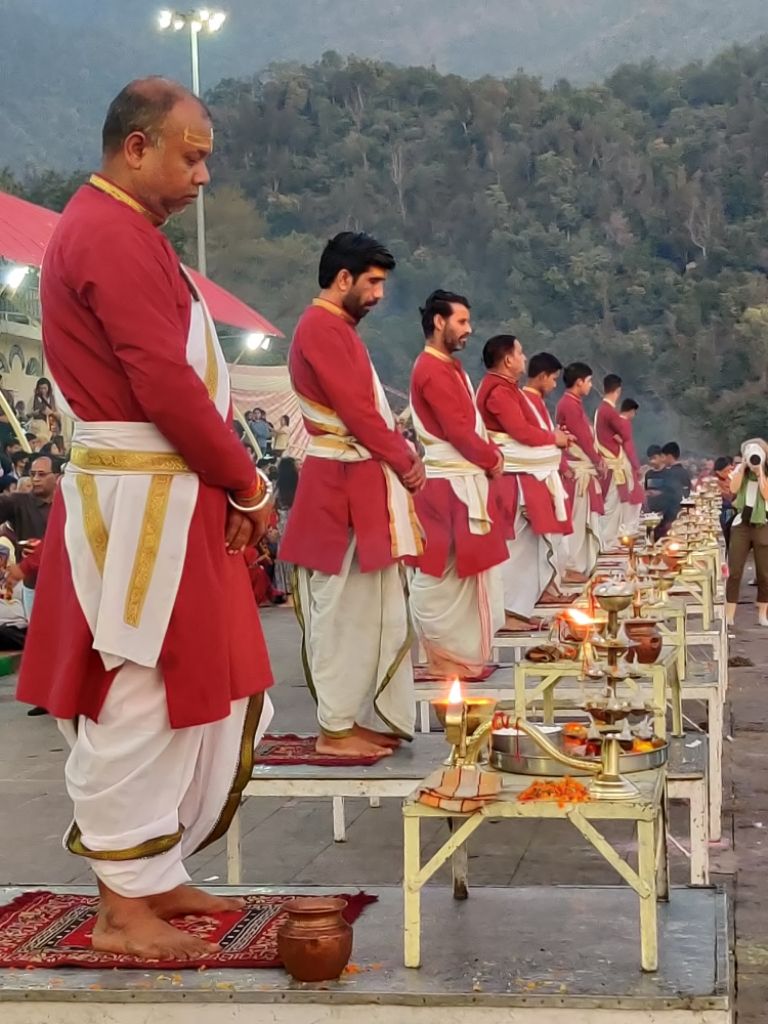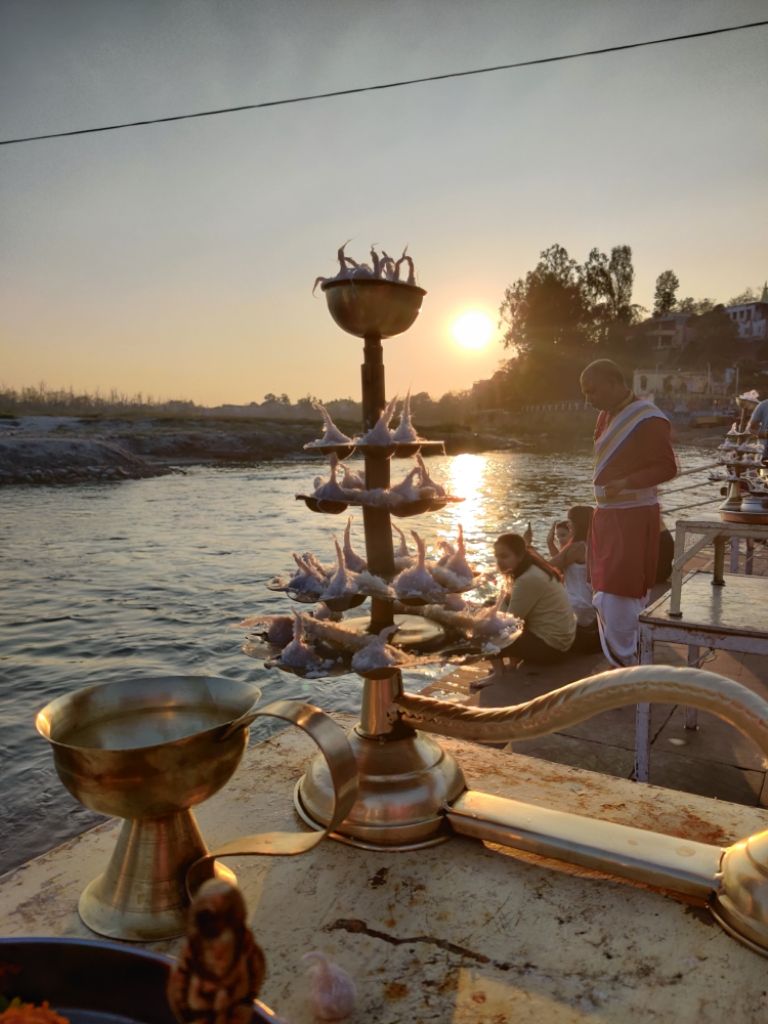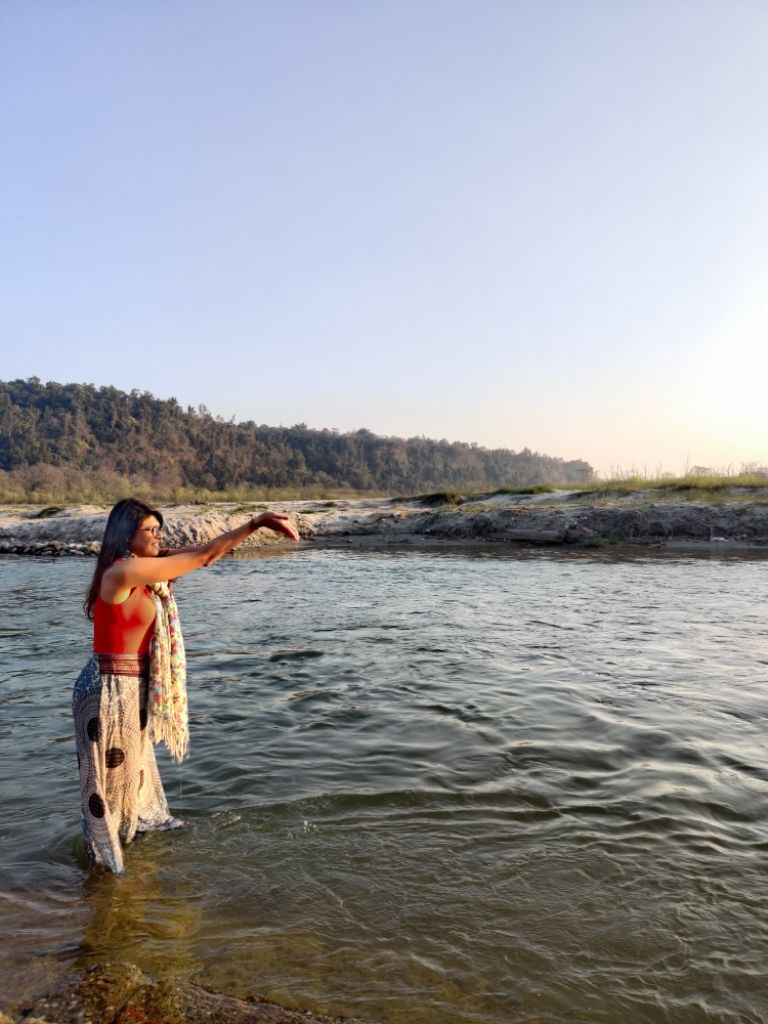 8. White Water Rafting
If you're doing white water rafting for the first time or not, doing it for 16 kms is a must.
With Grade III+ rapids as a part of the 16kms rafting, it's an experience of its own.
You could dive in for a swim in the mighty Ganga and also stop to cliff jump.
Ending the 16kms of rafting at Nine Beach, the place is a sight to behold!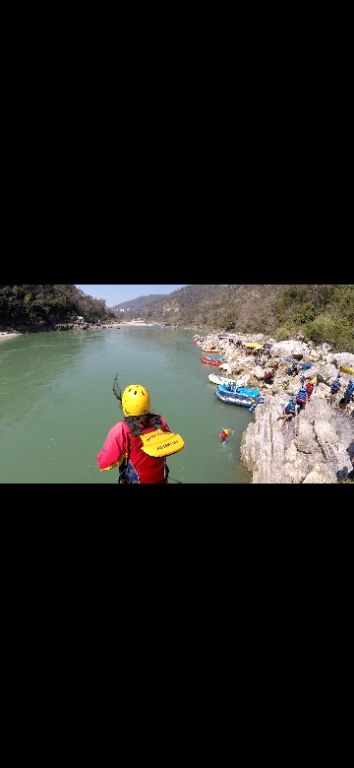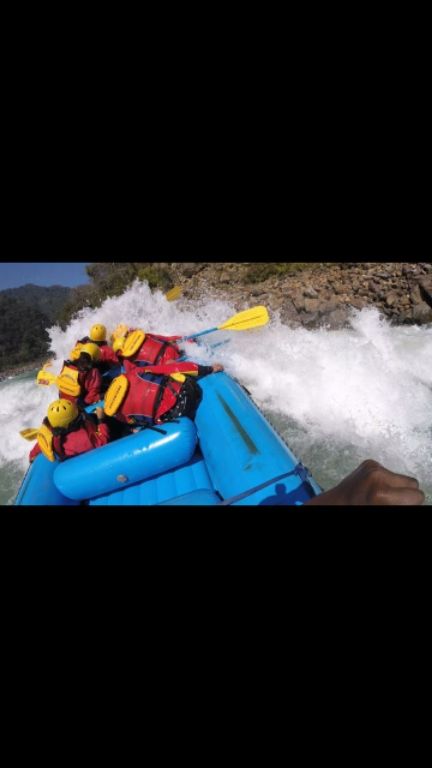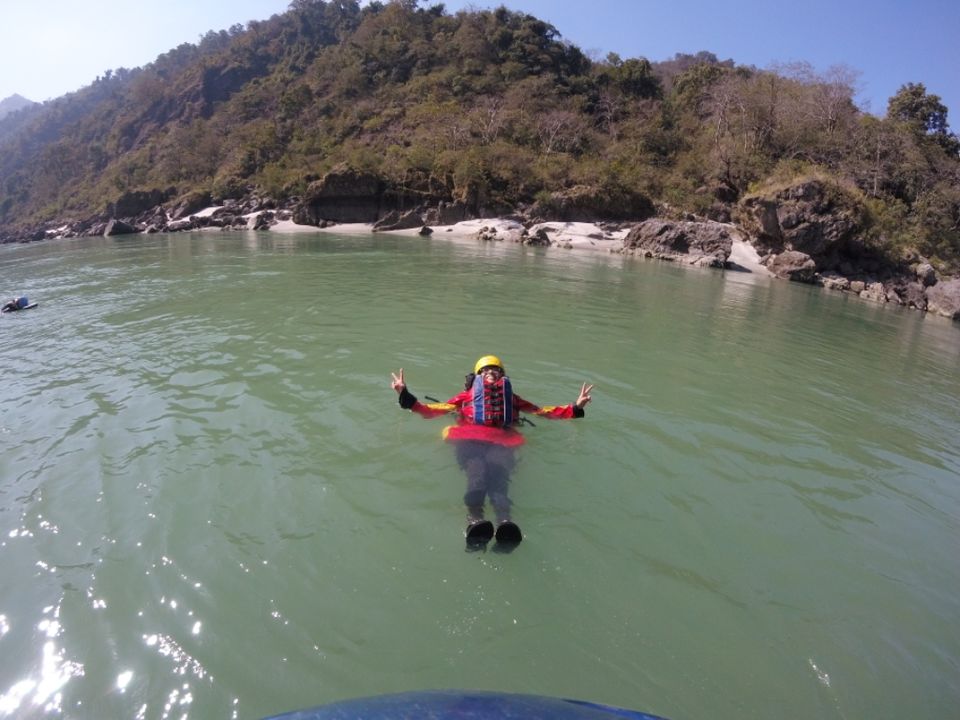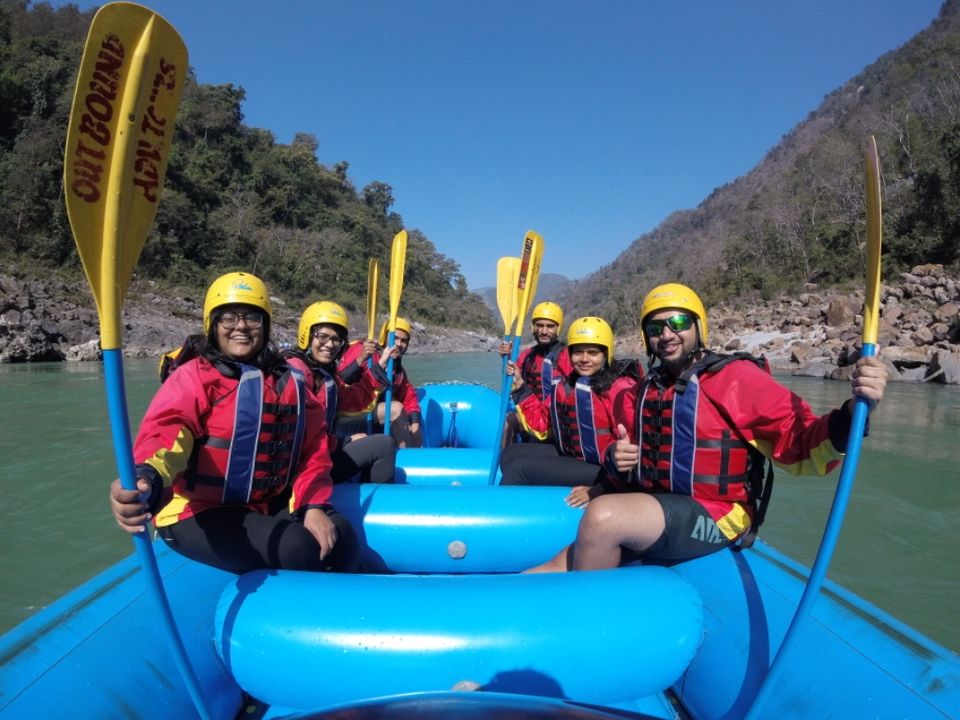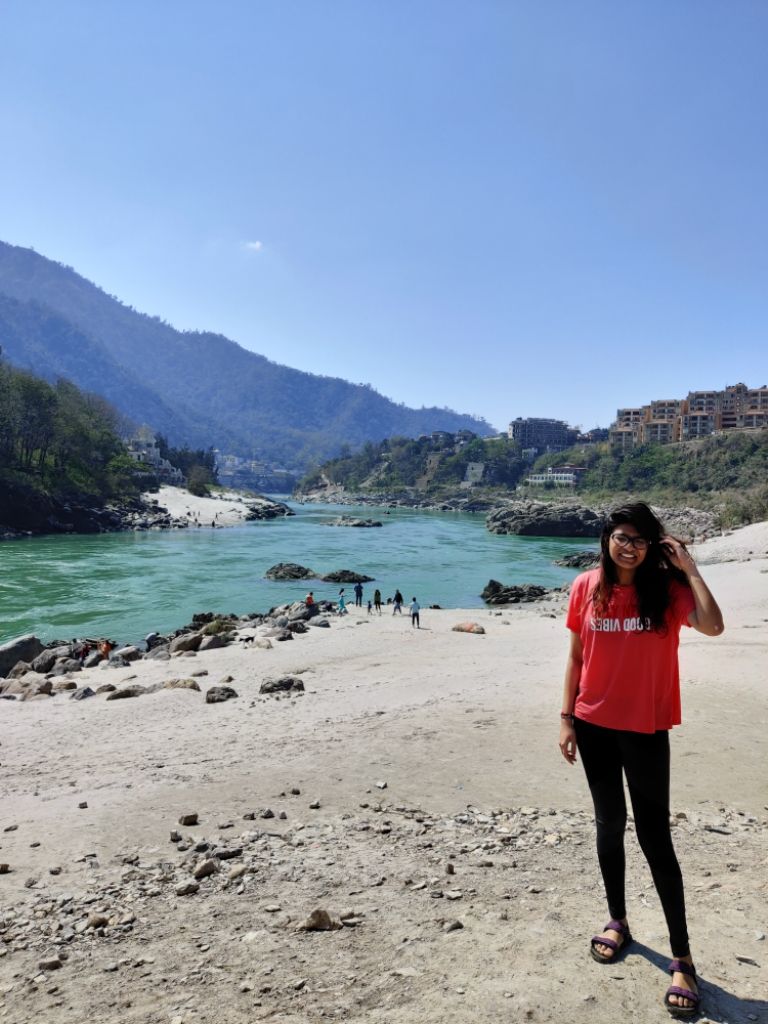 The town has a lot of Yoga Ashrams, great organic cafes to eat and tons of adventure activities!
I won't mind going back for another vacation!