My trip started from Delhi where I booked bus and ticket cost is around 700 ripped for sleeper and around 500 for shitting.Delhi to rishikesh take almost 6 hour by bus I reached there in evening and I had booked hotel there for two days there are other options also such as ashram where charges are meagre. most of the hotels are located near by laxman jhula area but some are also near bus stand which is near by triveni that .As I was in rishikesh for bungee jumping which I had booked earlier online but before going there on the same first day night I visited laman jhula and near by areas such as ram jhula ,and river side cafes best available there and also yoga classes are available lots of people . after seeing all this places I visited one restaurant for dinner which really serve delicious dinner but his starter was mediocre.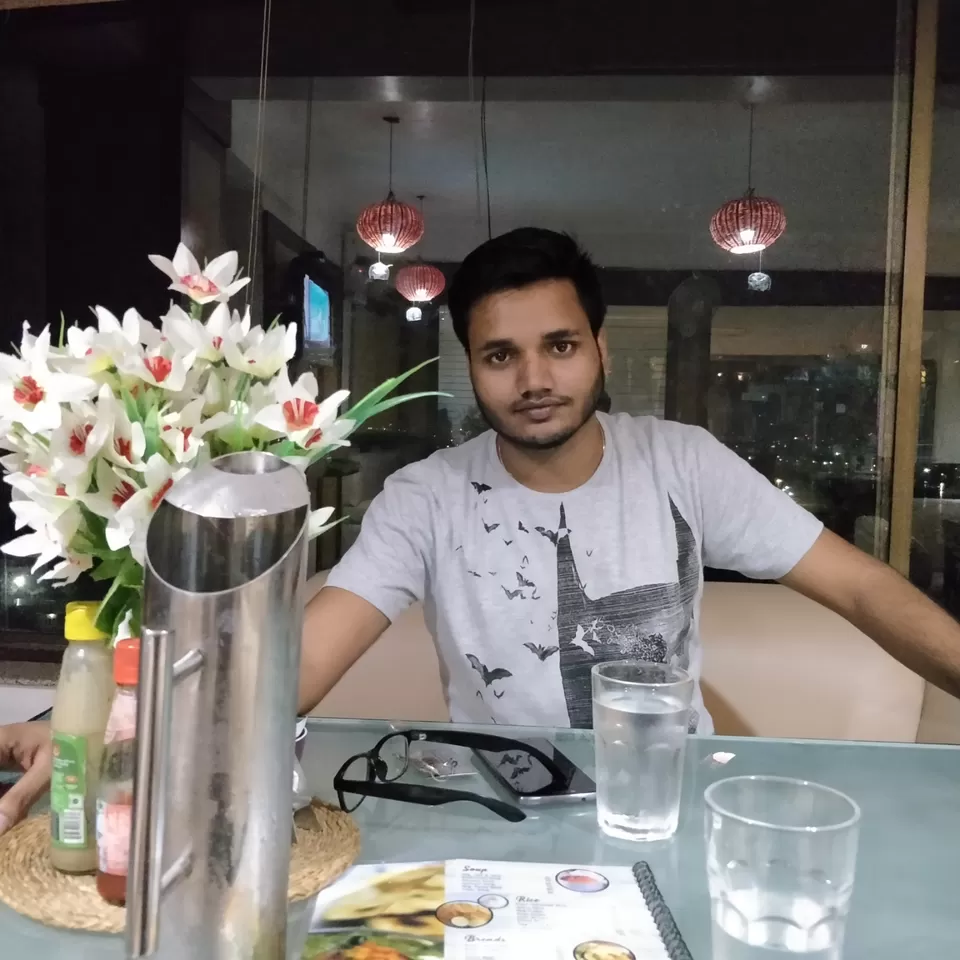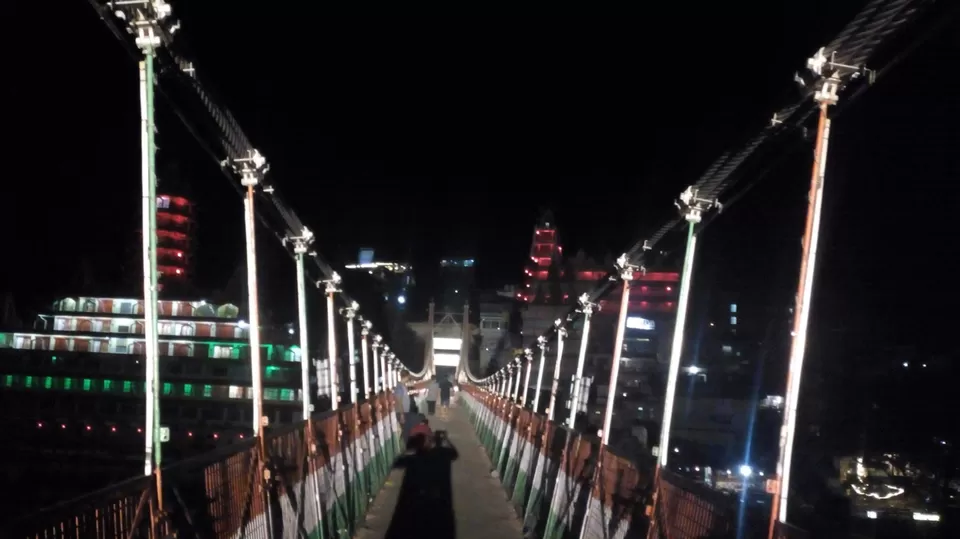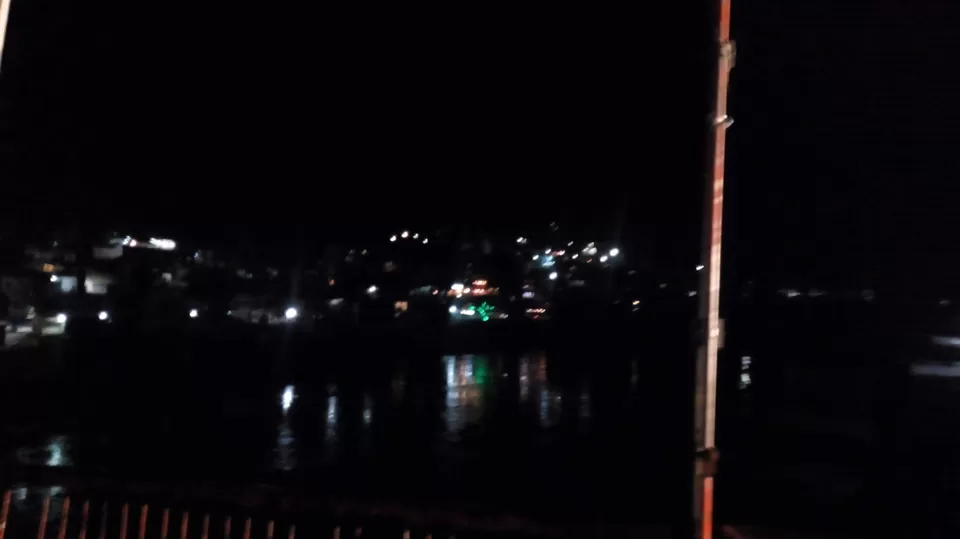 In the morning wake up early ,done with breakfast and approached to agents who provides bike on rent .I choose Royal Enfield 350 cc and cost they charge me 1000 rs for whole day and they also charge some security amount around 1000 rs which they return .
From rishikesh ,I have to reach bungee jumping point which is almost 45 km in the middle of forest where everywhere is greenery and roads are not much wide .
Towards going to bungee jumping lots of sights ,I visited roadside .when I reached there they have some learning class what you have to do's and dont's after that I visited actual point from where I have to jump and that is 83 metre .They explained everything to me and they will not push you ,as I have to jump and I did it and feeling was just awesome if you not have acrophobia.
After jumping you have to climb by foot small trek around 1.5 km to office where your belongings are kept and they will provide you video and pictures of your jumping at very high cost around 1000 rs and bungee jumping cost is 3500 rs.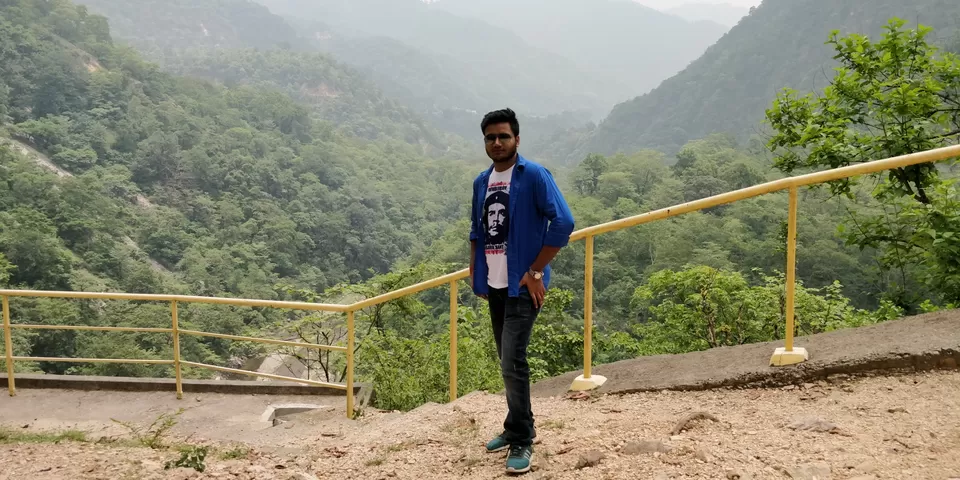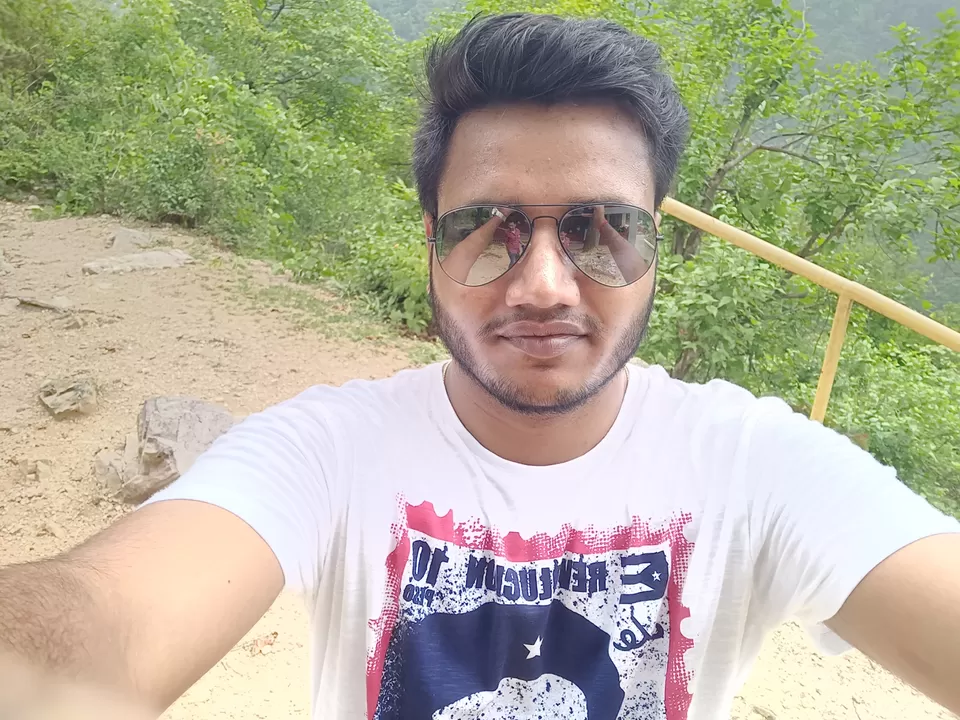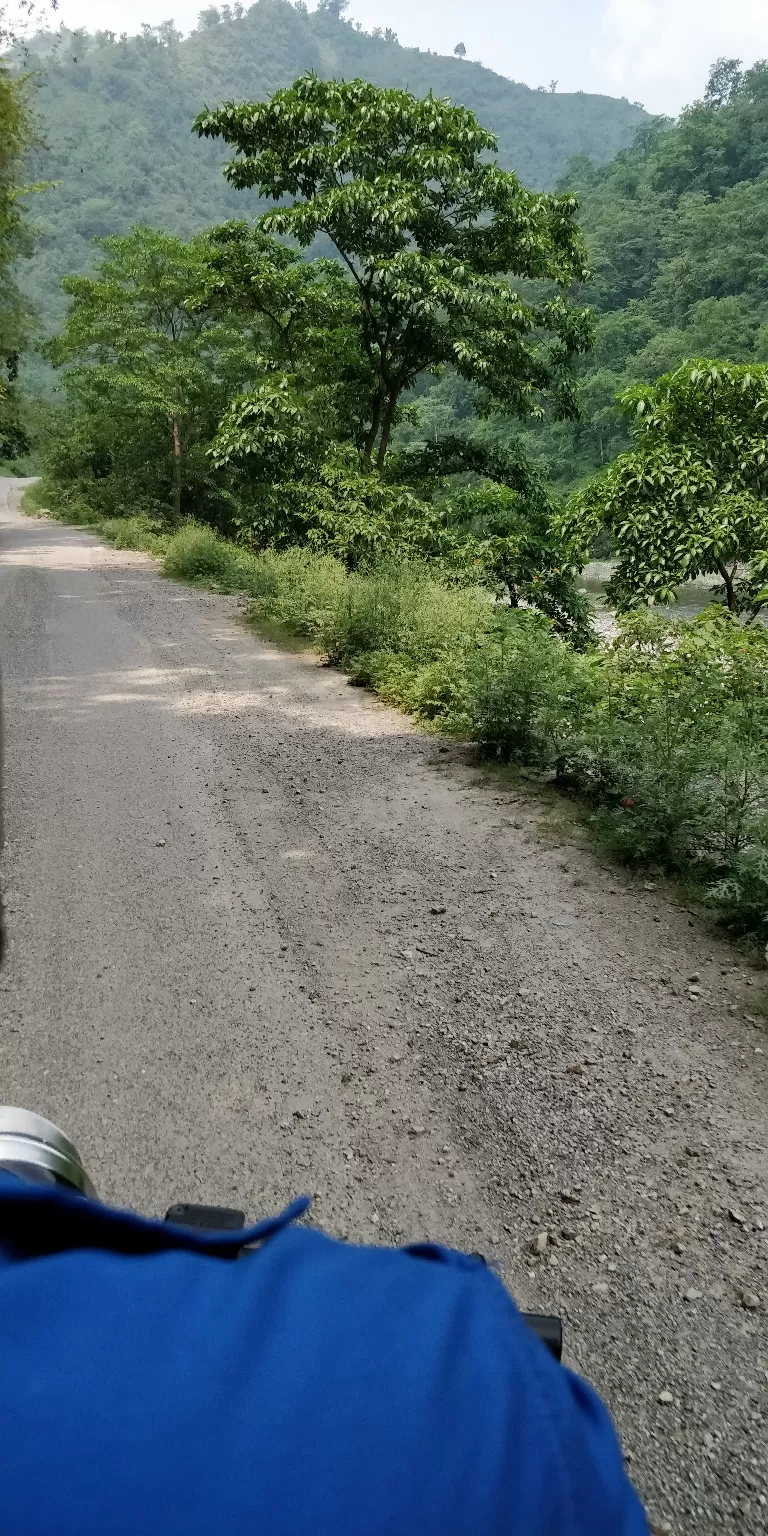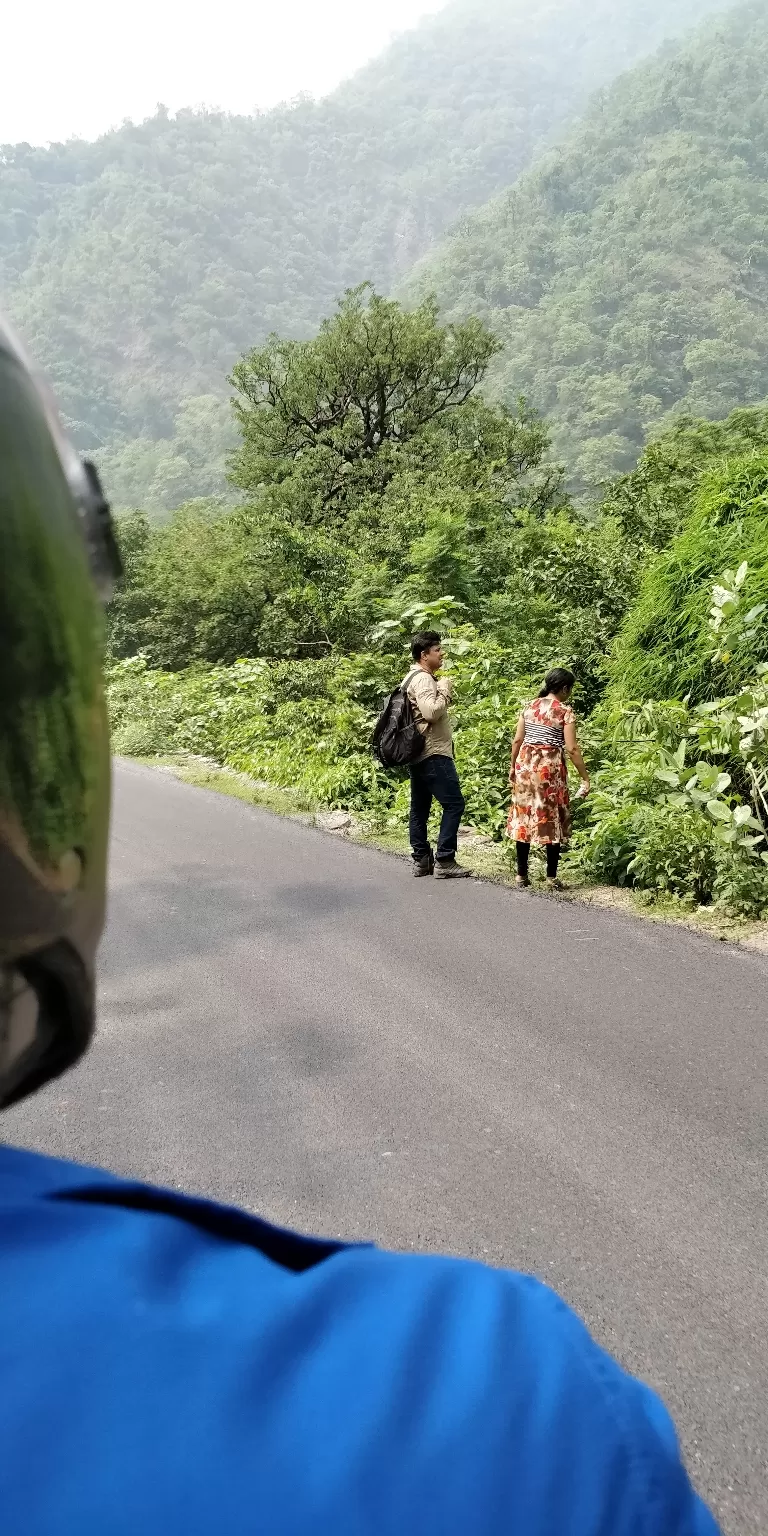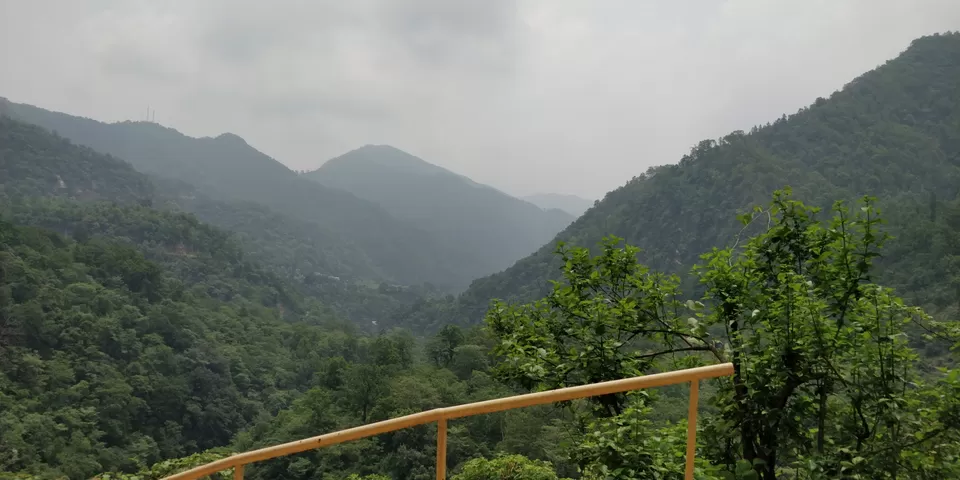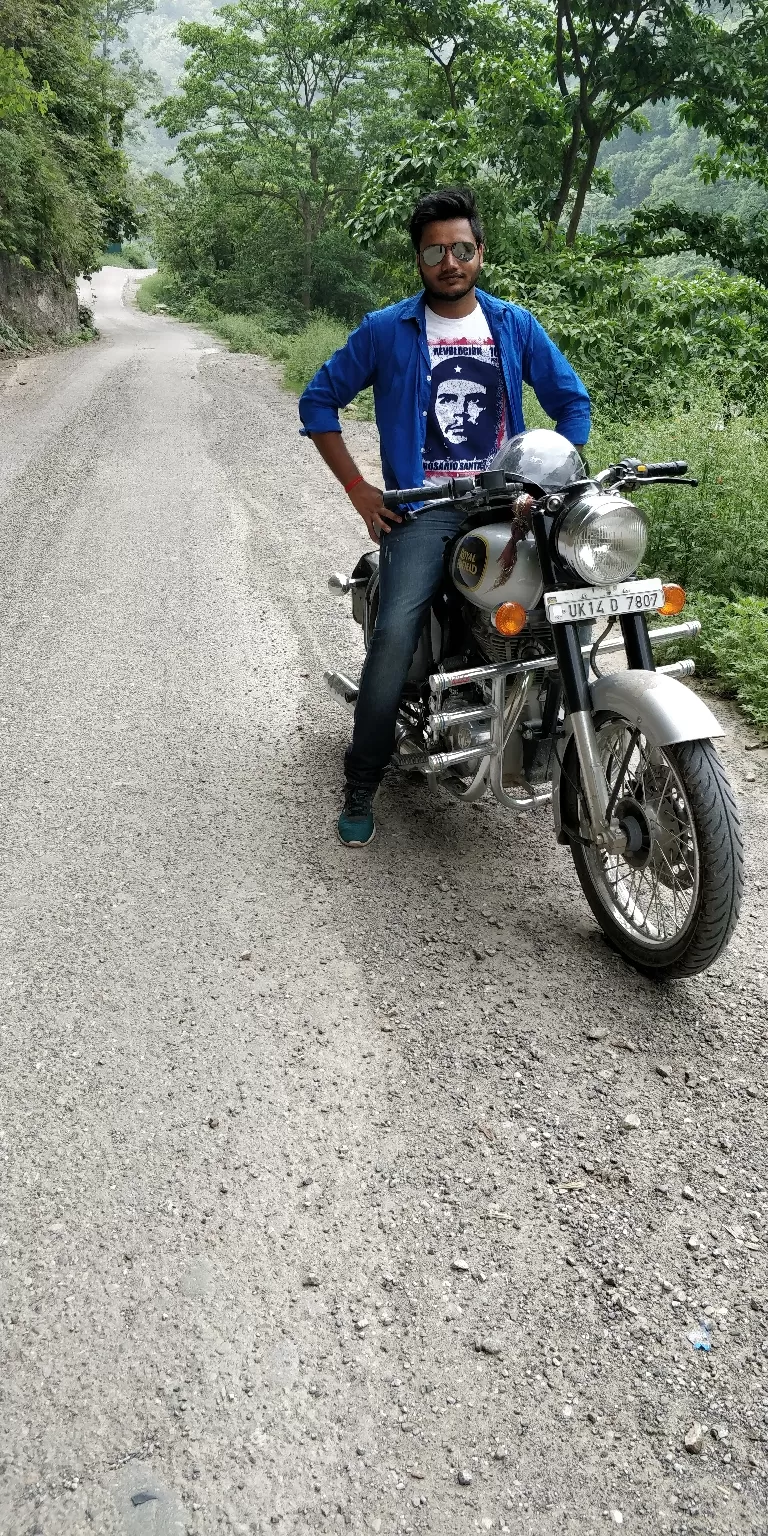 after done with here ,I visited neelkanth mahadev temple which is around 11 km from here and on more height road is very steep and dangerous,one side is valley and one side mountain .temple was so crowded lots of people visit and I had to wait atleast 1:30 hrs in a queue to go inside .many more temples are here to visit but I didn't visit any other .Now,I started back towards city where I reached after 2 hr driving and I'm evening I visited triveni ghat and attended ganga aarti which was most peaceful evening I had and place was aslo peaceful lots of shops are here near by triveni ghats from where,I had done shopping.
As I visited in July 2018 at that time river rafting was ban by high court of uttarakhand that's why I had not mentioned other adventures things here .
On the same night I had booking of bus and in the morning next day I reached Delhi .so ,you can explore rishikesh in weekend.
If you are visiting at this time then best thing you would explore every thing in rishikesh and don't book any packages according to me just go in trip or solo everything you got on the spot and people are so cordial always ready to help and there is no need to worry just go there.
Please follow me on Instagram @jsunil25