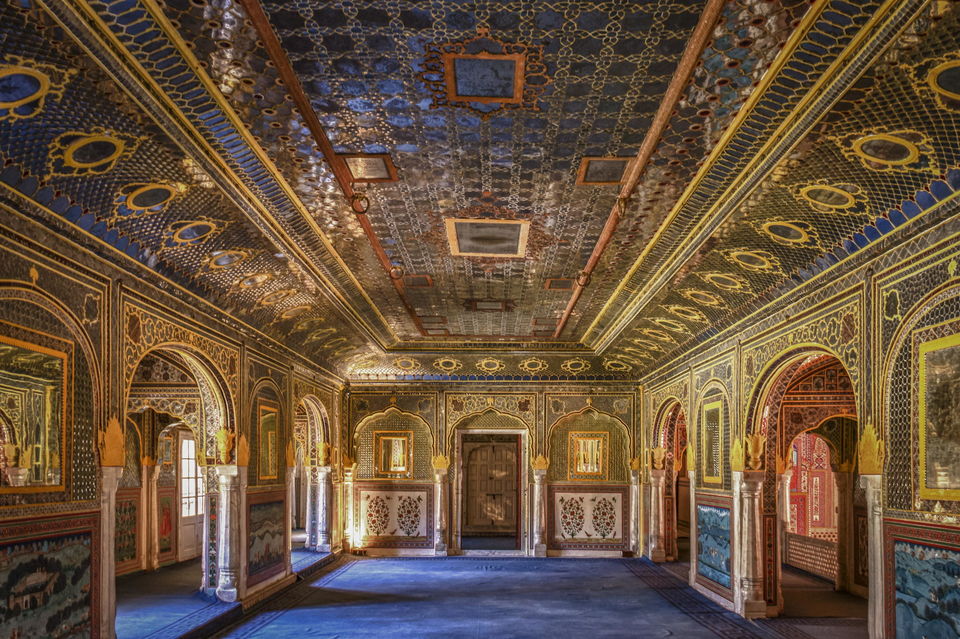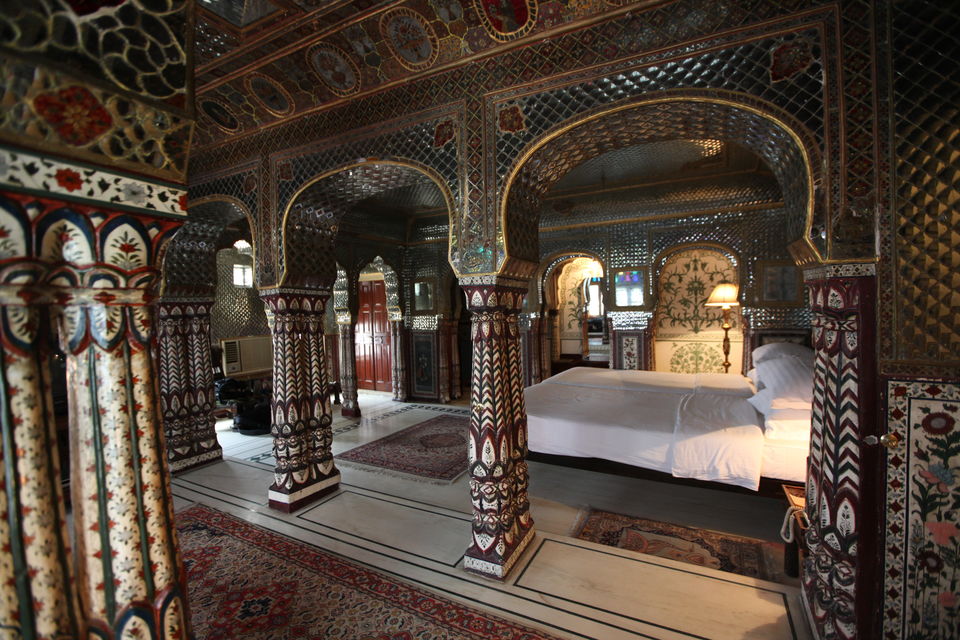 It is astonishing to see how many weekend getaways Delhi-NCR actually has. The delhites need not stay home any weekend or holiday getting bored, because any direction you head, you will find a retreat which is almost certain to amaze you.
How to get to Samode?
Take a drive from Delhi to Samode which is a 4 hour drive on smooth road conditions provided you mainly take up NH8. Other way of getting to Samode is by taking a train to Jaipur from Delhi and then covering another 45 odd kms. to get to the village.
What to do?
Depending on how much time you have to spare.If you were only on a long drive and plan to get back to Delhi by the night, (which is what we had done) Roam around about the village, take camel rides. The palace is only partially accessible to visitors who are not the hotel's guests. You can only visit the Sheesh Mahal. Otherwise, Samode Bagh and Samode Haveli are always more to explore. Do visit the village known for block printing, kabeliyaan (the folk dance) and experiencing the true rajasthani culture.
When to go?
As it is quite close to the deserts, summers are not recommended. The best time to go to samode is between October to March. One may also stay in camps during the winters depending on arrangements.
Where to stay?
If you plan on a lavish weekend getaway, Samode Palace Hotel is highly recommended. But if you budget is low or you would prefer staying with the locals, home-stays are also a budding culture in places like these. Visit Rajasthan tourism website for more info.
Samode bagh lies a bit far away from the palace as well as from the haveli. For some reasons, these three are built distant from one another. Built on the pattern of mughal gardens, Samode Bagh has all its features like the fountains, paviliions etc. This garden block is enclosed with a tall boundary wall. Now this place is commercialised and also being used as a hotel which provides tent-rooms and garden dining. Although one can always visit the gardens with due permissions.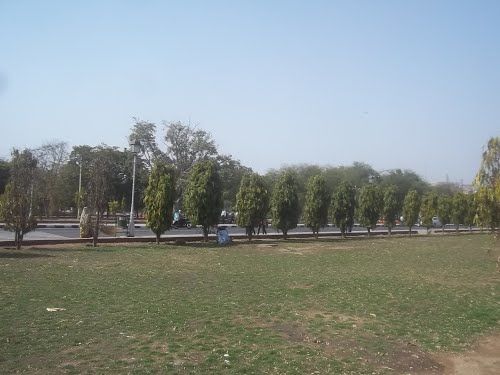 Again distant from the samode bagh and complex, haveli was made for short stays for the royals. It consists of a dining hall, a wide open passage and a lounge. Now samode haveli is used as a fine dining restaurant.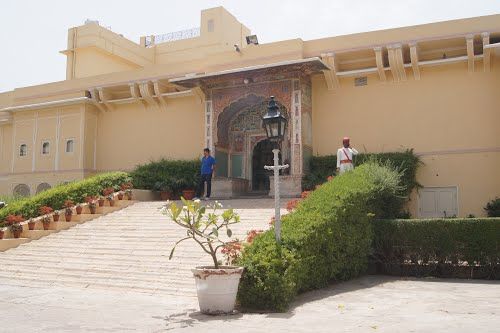 If anything, samode palace is a gem in the village of samode. Built in concontion of mughal architecture as well as rajasthani elements. The palace is built is white marbles and is now used as a hotel like the haveli and the bagh. One has to pay an entry fee in order to tour around samode. Also, the palace is used as a hotel now which is available only on prior bookings.