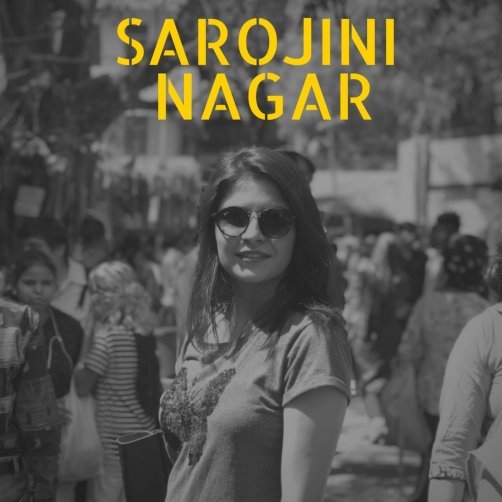 Are you the one who is always short of clothes when you have to decide an outfit for a day. Well I am definitely one of them.We all love bringing changes to our wardrobe because we hate repeating that same outfit. But then we love our pockets too. Getting too harsh on them for the trends that are change overnight is never a smart decision.
When emptiness strikes the wardrobes, Delhi girls are quite lucky for they have this one stop destination for all their trendy needs. Popularly known as the bargain bazaar, Sarojini Nagar market is situated in the south-west of Delhi and is surrounded by posh areas of the city. The market promises unbeatable prices of all the latest and trendy collections be it clothes, footwear, designer bags, classy neck pieces and the home decor pieces too.
Ones who have been following me up on Instagram clearly know that I was in Delhi for last 2 months.
With no dearth of bazaars and places in the city, I decided to spend my first weekend here and explore what the much talked about market holds. Though I have visited the market quite a few times before too but this time I thought of exploring it a little more and list down -
8 reasons on why Sarojini Nagar never disappoints.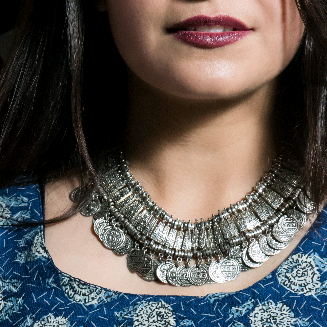 Be it tote bags, clutches, slings or wallets you can get an extra point for your look with a matching or may be a contrasting bag. From brands like Prada to Gucci, Sarojini Nagar has always been a House of brands making available their first copy at reasonable prices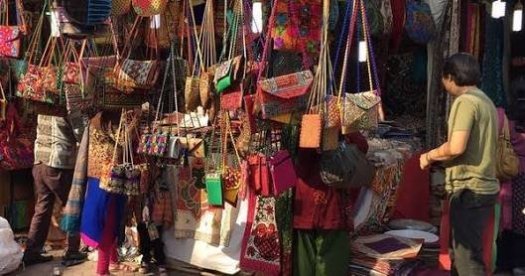 Otherwise, there is a great variety available in street shops that offer you designs that you saw at Zara may be.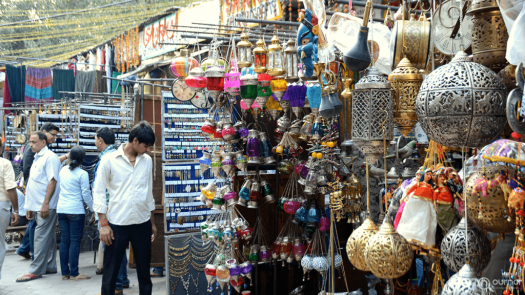 No kidding, but I got a belt for just Rs. 40 for which the initial price quoted to me was Rs. 600.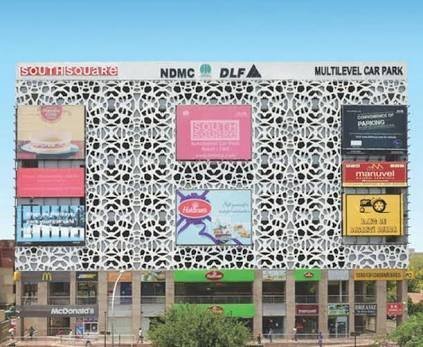 If you have never been a street shopping kind of person, this is something you must experience at least once. People from all over India visit Sarojini Nagar market for the joyful experience it has to offer.
The nearest metro station from Sarojini is INA on Yellow line. From there you can either take a rickshaw or an auto for Rs.10.
Must haves for Sarojini?
The market is extremely crowded and if you are choosing a summer day to go on this shopping hunt, do carry a water bottle and wear your shades. A big bag is definitely a necessity because I once you start, it takes a while to stop. Though there are vendors who sell big jute bags but it's better if you carry one from home.
The market is closed on Monday otherwise you can choose any day. It is usually very crowded on weekends so a weekday turns out to be the best option.
Bargain! Bargain! Bargain!
Keep Shopping!