I have often wondered how best I could spend a day in this beautiful city. It is often said that to travel, one should start from one's own doorstep, and so I decided to pen down this small itinerary in the city that I've adopted and slowly grown to love, with all it's quirks and flaws. I'm a little partial to Central and South Delhi, so my itinerary will cover those areas(probably the most touristy as well).
Gurudwara Bangla Sahib
The day starts with the blessings of the divine. Gurudwara Bangla Sahib is a well known landmark of Delhi with it's Golden dome. I went early in the morning(around 7 AM) to enjoy fresh air(hopefully!), beautiful music, and yummy kada prasad(halwa with loads of desi ghee :D). Everyone is expected to cover their head as a mark of respect, and there are free handkerchiefs available inside.
Nearest metro station: Patel Chowk
Expected time spent: 1 hour.
Safdarjung's Tomb
Next, take the metro and get down at Jorbagh Metro Station, from where Safdarjung's Tomb is a stone's throw away. Spend time exploring the tomb laid with Mughal Style Gardens.
Nearest Metro Station: Jorbagh
Expected time spent: 1-1.5 hours
All American Diner
After this, breakfast at All American Diner inside India Habitat Centre. Gorge on American Breakfast. Go in through Gate 1.
(Take an auto/walk)
Expected Time: 1 hour.
Lodhi Garden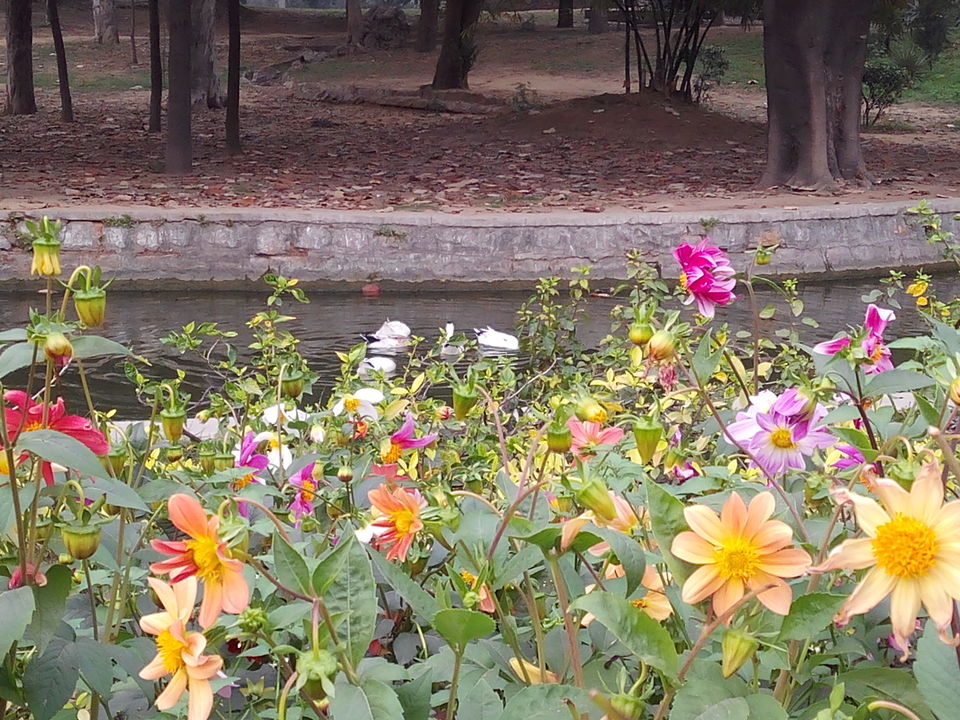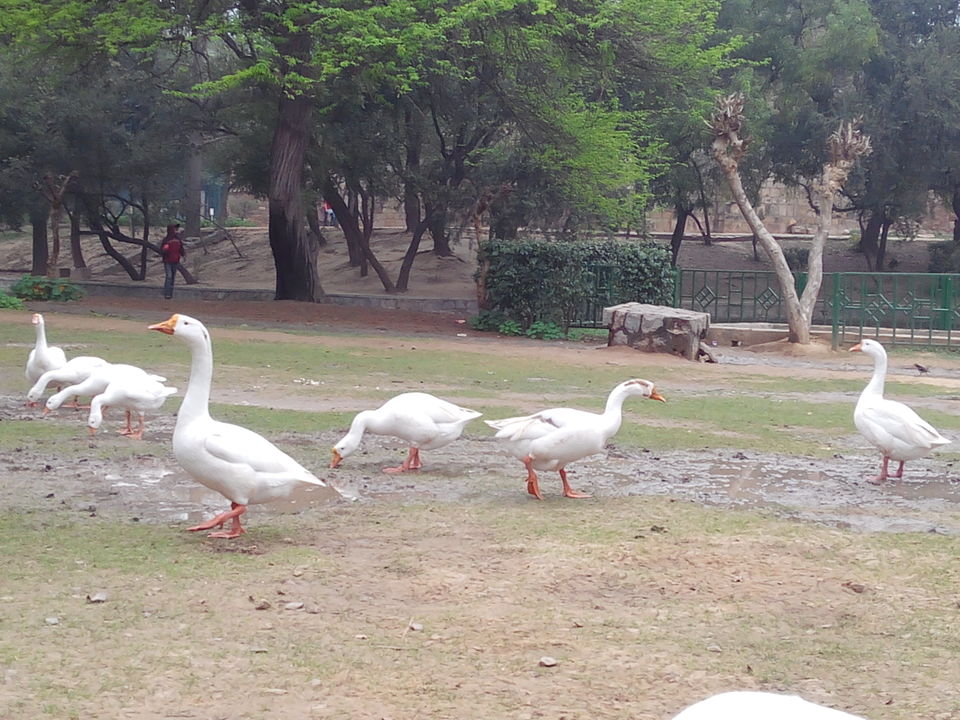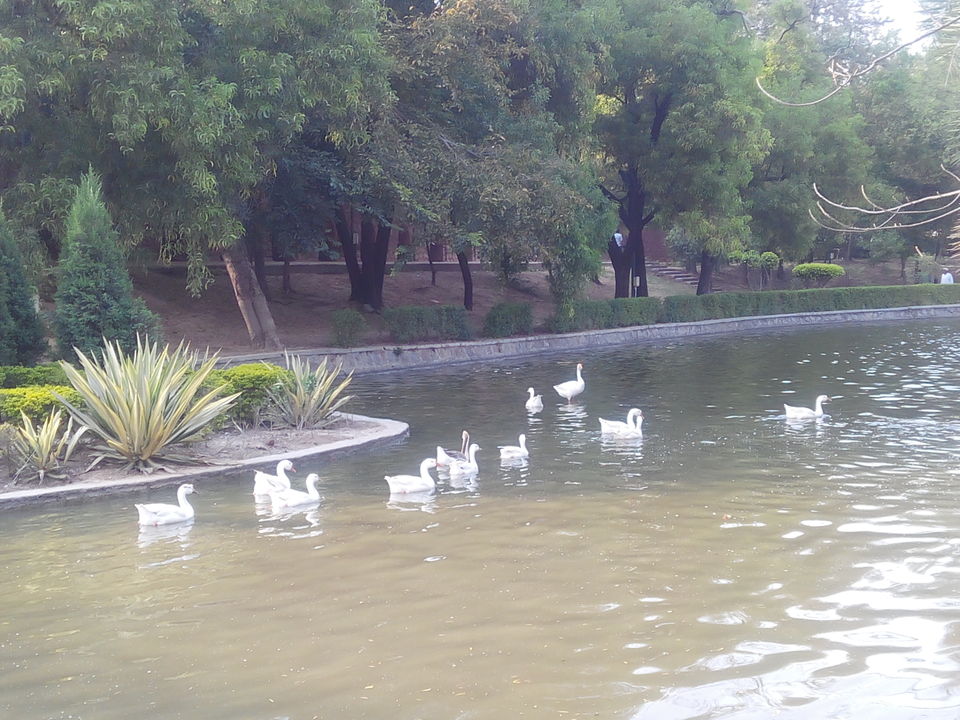 Next Stop is the beautiful Lodhi Garden, which is walking distance from IHC. It has everything...from greenery to ancient tombs to ducks. It is a great place to spend a winter morning.
Nearest Metro Station: Jorbagh(Yellow Line)/JLN Stadium(Violet Line)
Expected Time: 2 hours
Lodi-The Garden Restaurant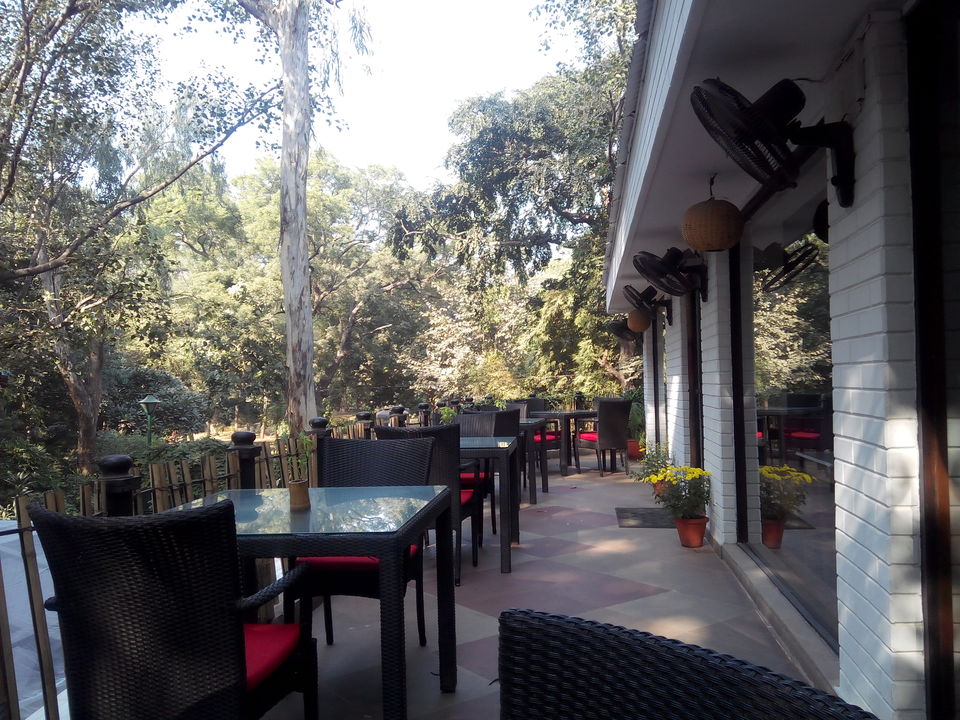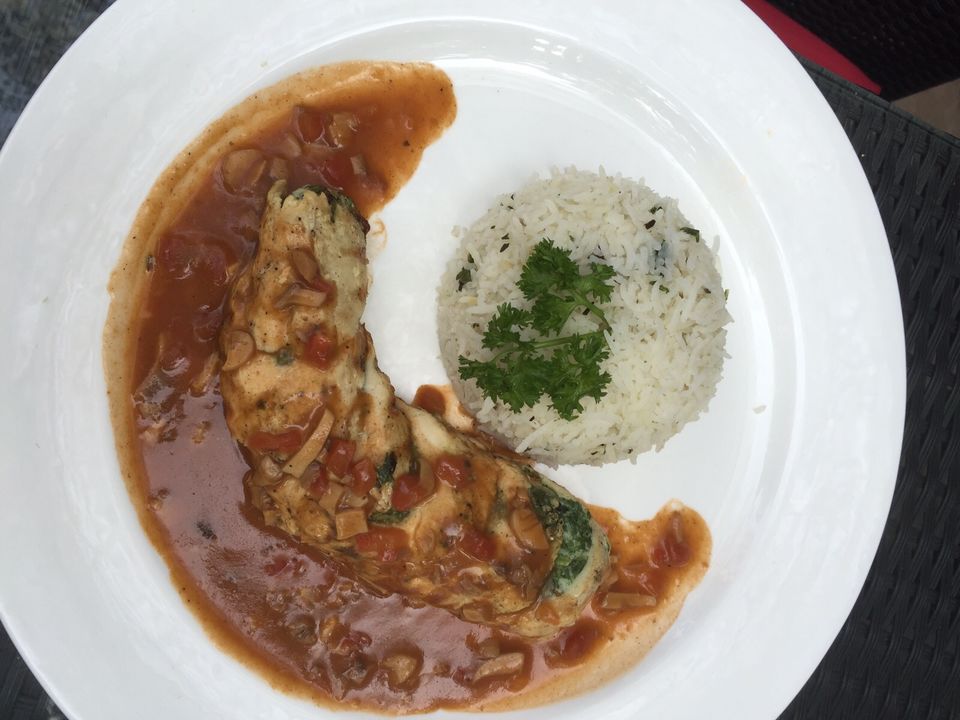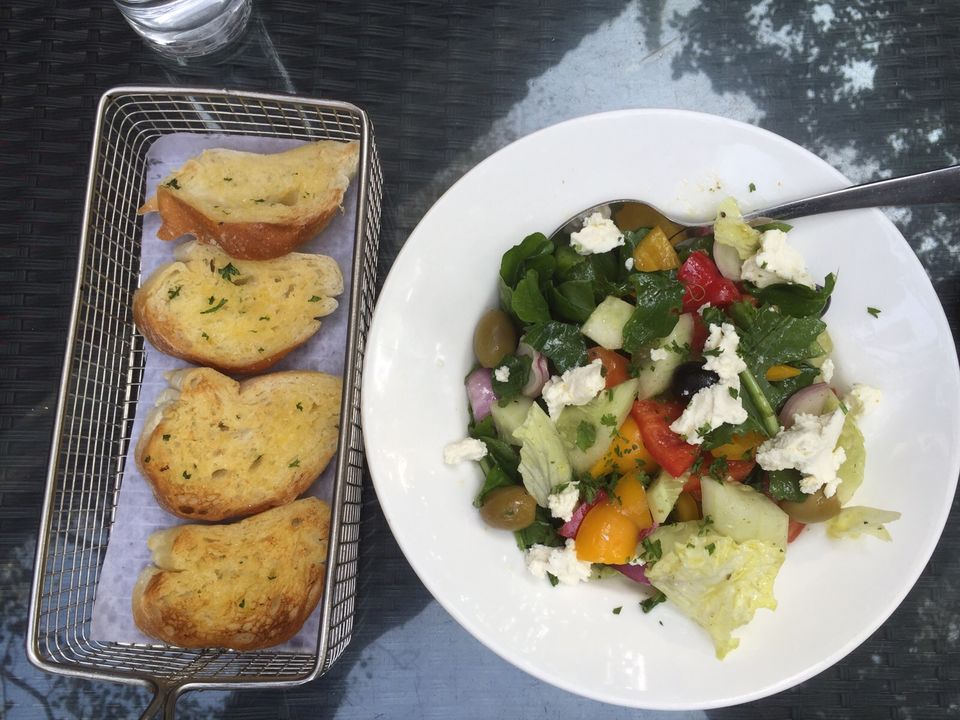 By this time, it would be time for lunch and what better place for lunch than Lodi the Garden Restaurant next door? It serves European food, and is a tad pricey, but great for indulging yourself. Otherwise, India Habitat Centre also has a pretty decent food court Eatopia-go in through Gate 1. Another alternative for Lunch is Khan Market, which is hardly 2 km from here.
From here, there are 2 options depending on the mood-I've done both on occasion.
Option 1: Lajpat Nagar Central Market
Go for shopping to Lajpat Nagar Central Market. It is around 4 km from here, and once you start shopping, you can easily spend 3-4 hours there.
Nearest Metro: Lajpat Nagar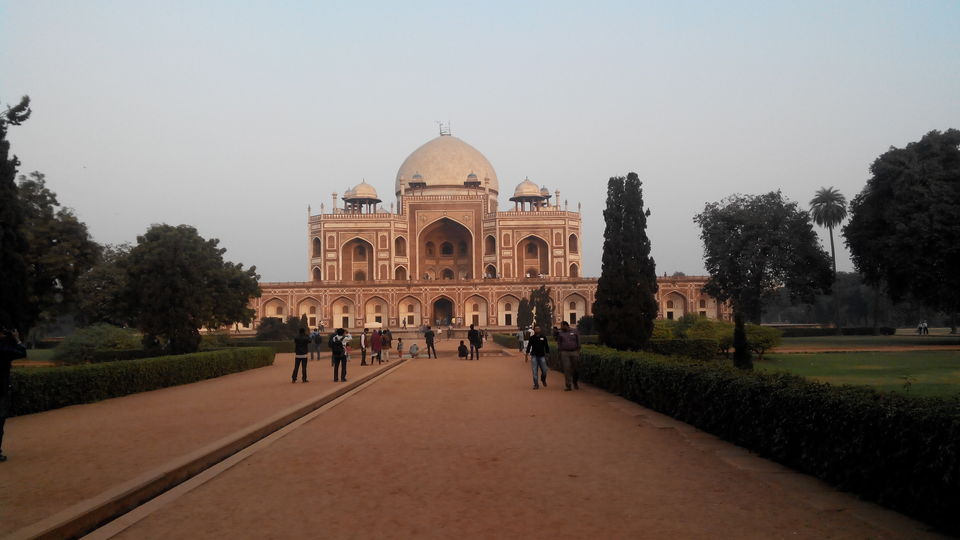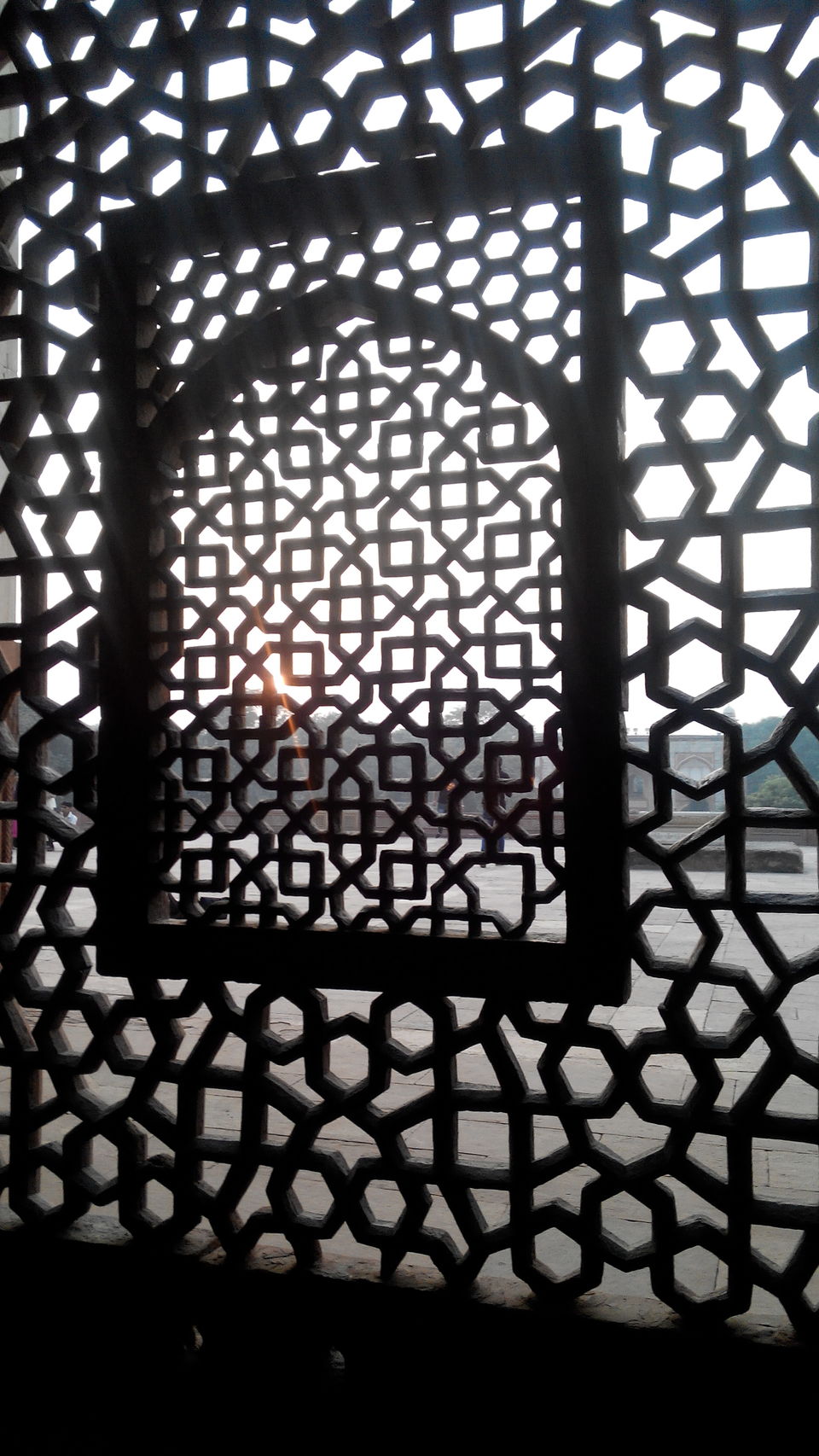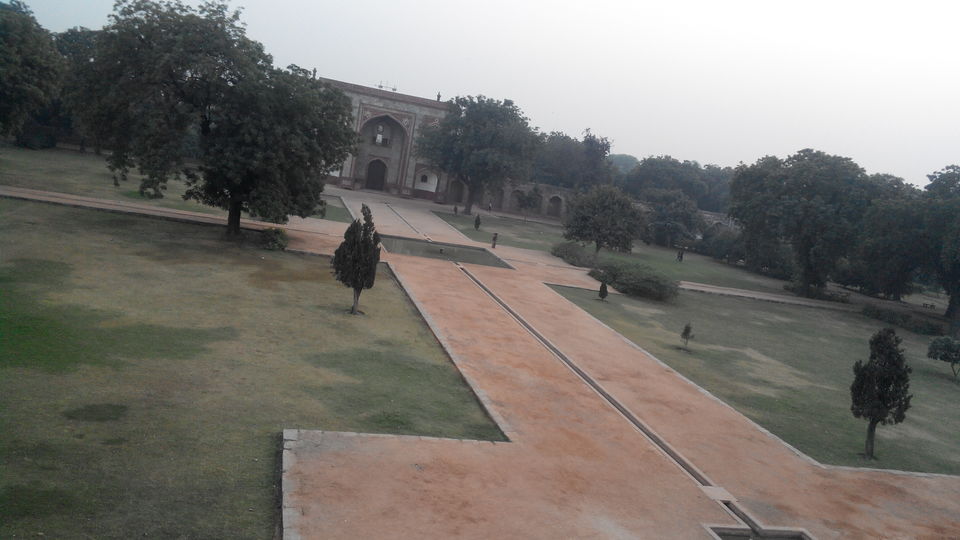 For those interested in history, Humayun's Tomb is around 3 km from here. Another interesting place which has opened up recently is Sundar Nursery, which is situated very close to Humayun's Tomb.
(Take an auto/taxi)
Expected Time 3-4 hours
Khan Market
Finally, it is dinner time, and for varied dinner options, head to Khan Market. You can have Indian, Pan-Asian, Portuguese, European, or a mix of all these. I particularly enjoyed Yum Yum Cha for Pan Asian, and Wok in The Clouds for their eclectic spread, particularly Dahi ke Kebabs.
That's the end of my perfect winter day in Delhi. The food places suggested here are a bit costly, and will cost around 4-5k for 2 people in total. For those not wanting to spend so much, one can skip breakfast altogether, have lunch in IHC food court and dinner in Lajpat Nagar/Defence Colony/Nizamuddin which have many budget alternatives available. The entry fees for Lodhi Garden in NIL, and for the tombs, nominal entry fee is charged.
There are many such itineraries possible in different parts of this beautiful city, and I'll share them in my future posts.