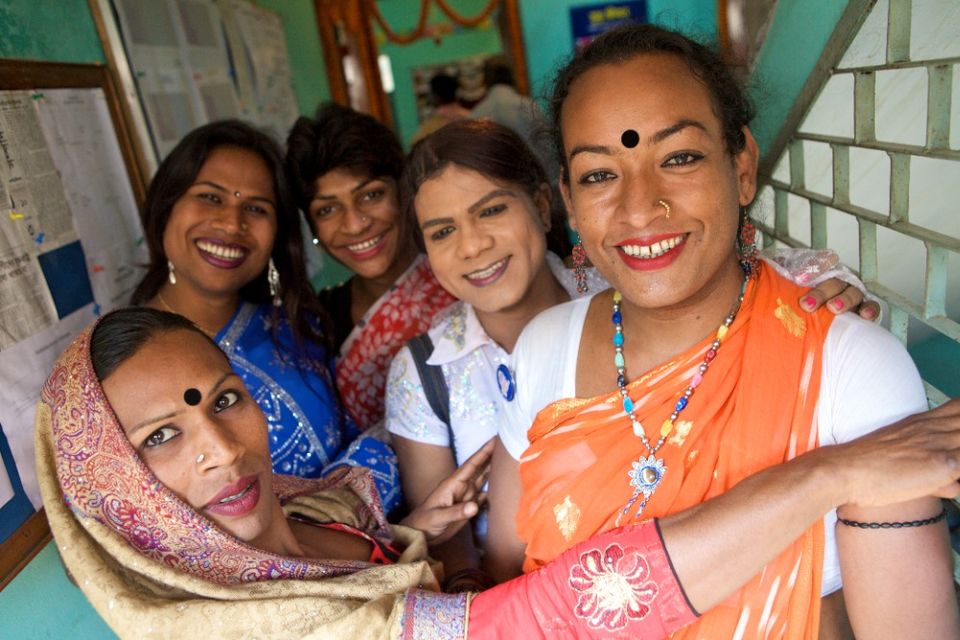 "Being transgender isn't a medical transition. It's a process of learning to love yourself for who you are." - Jazz Jennings
Amidst the hustle of a busy market in Mehrauli, Delhi, a religious sanctuary for the third gender hides peacefully. It is called Hijron Ka Khanqah, which means 'A Sufi retreat for eunuchs'.
A humble gate opens to the visitors, followed by marble stairs. The steps lead into a courtyard wherein 49 white coloured tombs of eunuchs lie. Silence and calm fill the air around the tombs, adding a sense of grave serenity.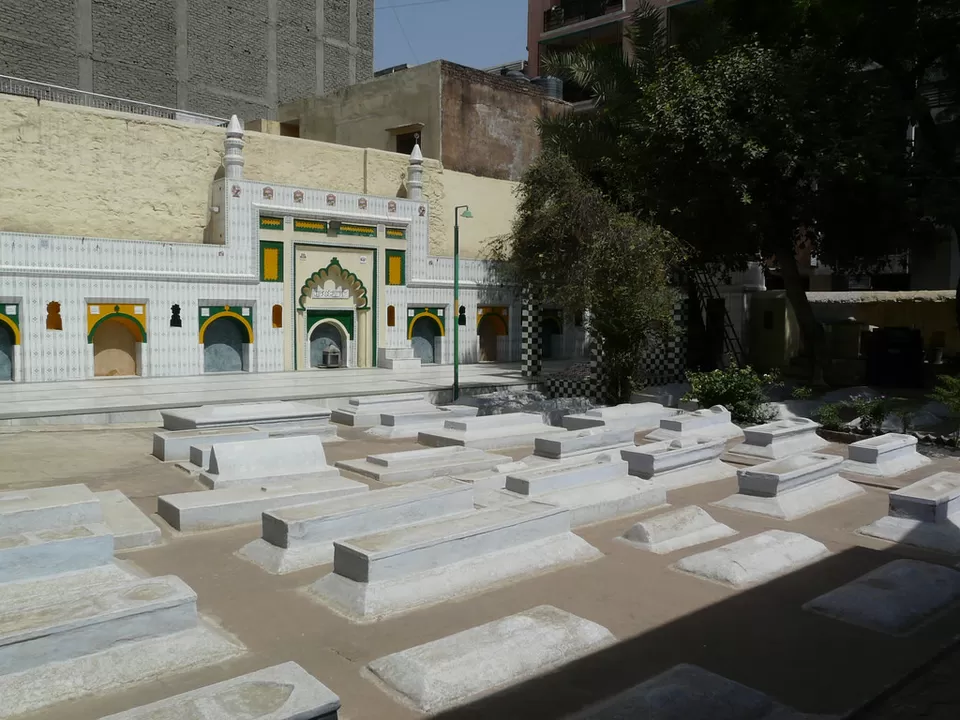 A small terrace adjoins the tombs. The tombs rest before a green-and-white checkered structure, as if paying their respects. Of all the tombs, the main tomb that lies in a corner is of the eldest of the eunuchs, Miyan Saheb.
According to folklore, Sufi saint Qutbuddin Bakhtiar Kaki, a favourite of the Lodi dynasty, treated Miyan Saheb like a sister. This place was a gift to Miyan Saheb and the Kinnar community. The graveyard was built during the reign of the Lodi dynasty and the larger elaborate monument was built to honour Miyan Saheb.
In contrast to present day, hijras were held with high regard throughout history. Ancient and sacred Hindu texts (the likes of Ramayana and Mahabharata) honour them. They even held important, influential positions in the courts during the Mughal Empire. However, the discrimination and defamation that started under British colonization prevails till this day, often resulting in acts of rebuke and violence against them.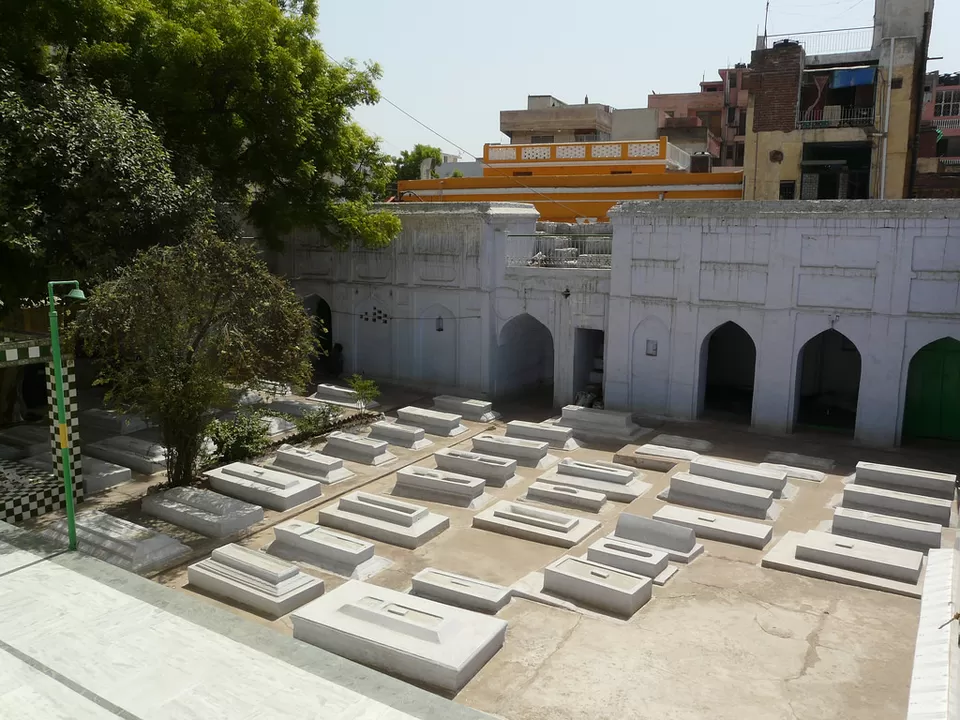 Today, the Hijras of Turkman Gate possess custody of this sanctuary. However, no new burials take place at the site. In fact, as per the beliefs of the Kinnar community, only people of their own community are allowed to witness their last rites. While on most days, this spiritual haven remains quiet and almost lonely, the Kinnars gather around here on religious days to celebrate, pay homage to their deceased and distribute food among the poor.
This is one of the most underrated heritage sites in the country that deserves much more attention and respect.
The cemetery is open for visitors. One can pay homage here to an entire community of the Beautiful Rejected who, on one hand, struggle endlessly to gain social acceptance and on the other, are revered for their magical blessings.
Share your travel stories here.