It's estimated that nearly one billion people in the world have a disability. Despite those figures, the subject of access to tourism, travel and leisure for persons with disabilities has been relatively neglected by policy makers when compared with, for example, access to employment, education, etc.
But, a Delhi based organisation, Planet Abled, identified this gap and came forward to give people with disabilities the freedom to travel in India no matter what their disability is!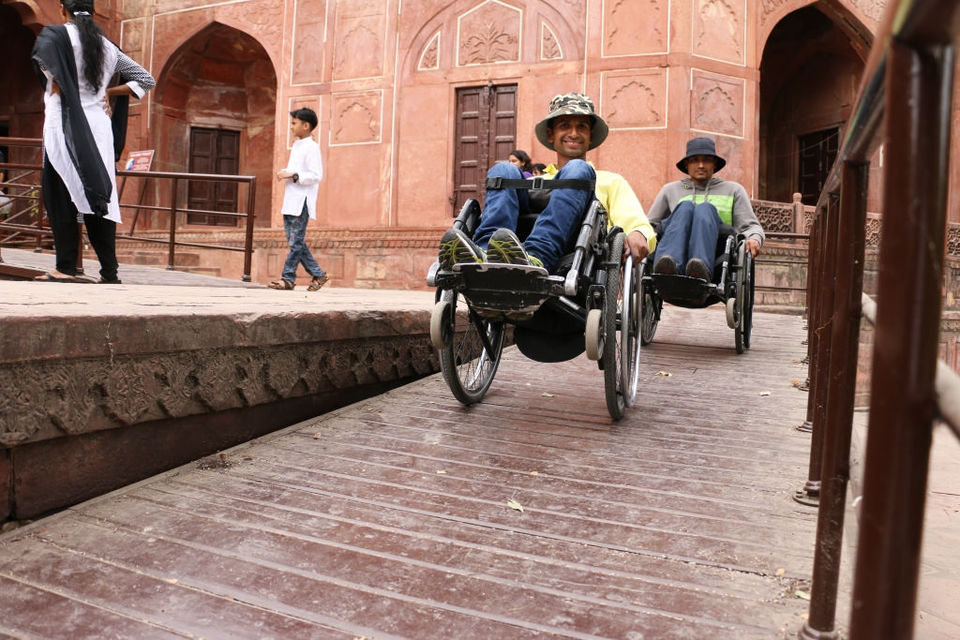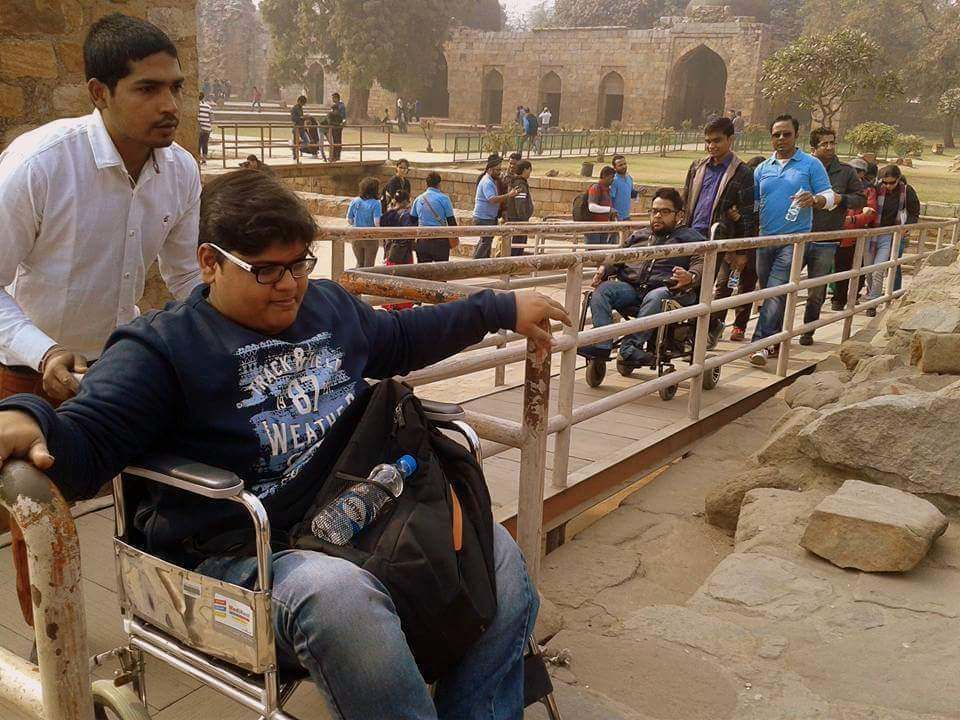 The aim of this organisation is to create an inclusive environment and platform, which gives differently-abled people an equal chance to make new friends, pursue their interests and explore the world.
Neha Arora, founder of Planet Abled, quit her job with Adobe Systems last November in order to work full-time with Planet Abled, which she founded in 2014 to promote travel and leisure activities for the disabled.
Moment of Truth
Neha's father was in college when an eye inflammation left him completely blind. Her mother, affected by polio during childhood, is wheelchair-bound.
While her parents were fond of travelling, vacations ended up being a big hassle. "Many public places were not disabled-friendly. Travelling in buses and trains was a task due to their inaccessibility, but we could not afford flights. My parents would often feel that they were troubling us and ask me and my sister to go ahead and travel while they stayed home. They were reluctant to travel, given the issues we had to repeatedly face," said Neha. And, it was this personal experience that led to Planet Abled.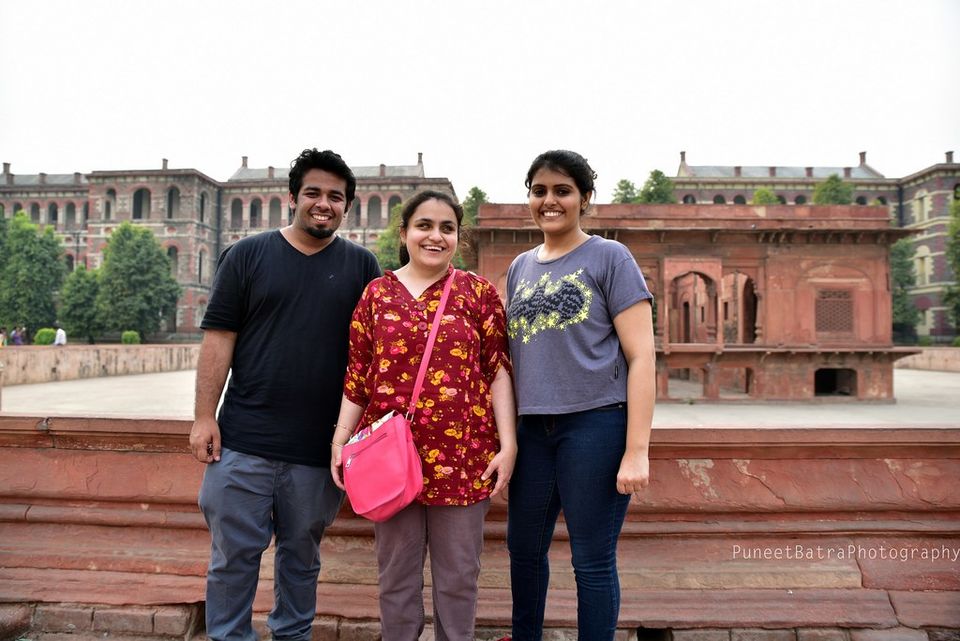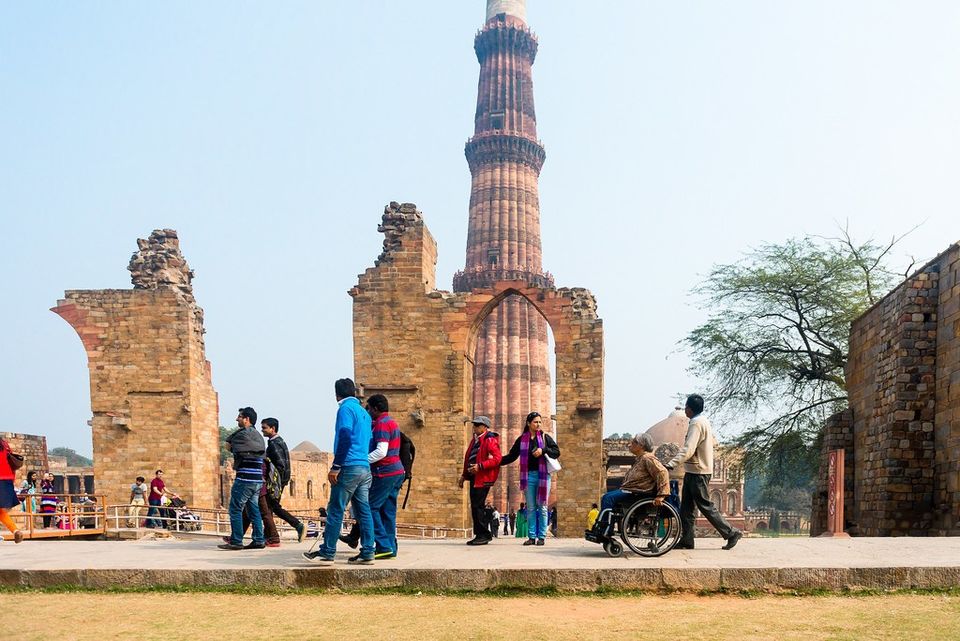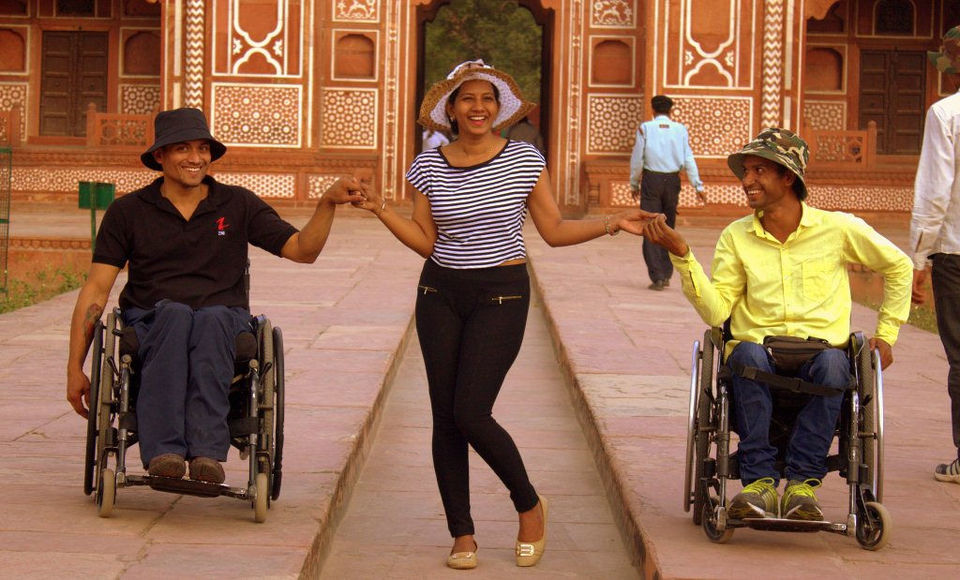 Arora believes that differently-abled people have the same desires, but "learn to compromise" on their wishes.
Planet Abled, Arora says, will work towards utilising the active senses a person possesses. "A blind person, for example, may not enjoy a sunset or sunrise much. For them, something tangible would be far more interesting. Similarly, there is no point in organising a concert visit for a hearing-impaired person, unless it includes a dance performance," Arora explained.
In January this year, Planet Abled conducted its first tour – a heritage walk in Delhi's Mehrauli Archaeological Park and over the next six months, Planet Abled ventured into customised tours, solo trips, food tours and workshops.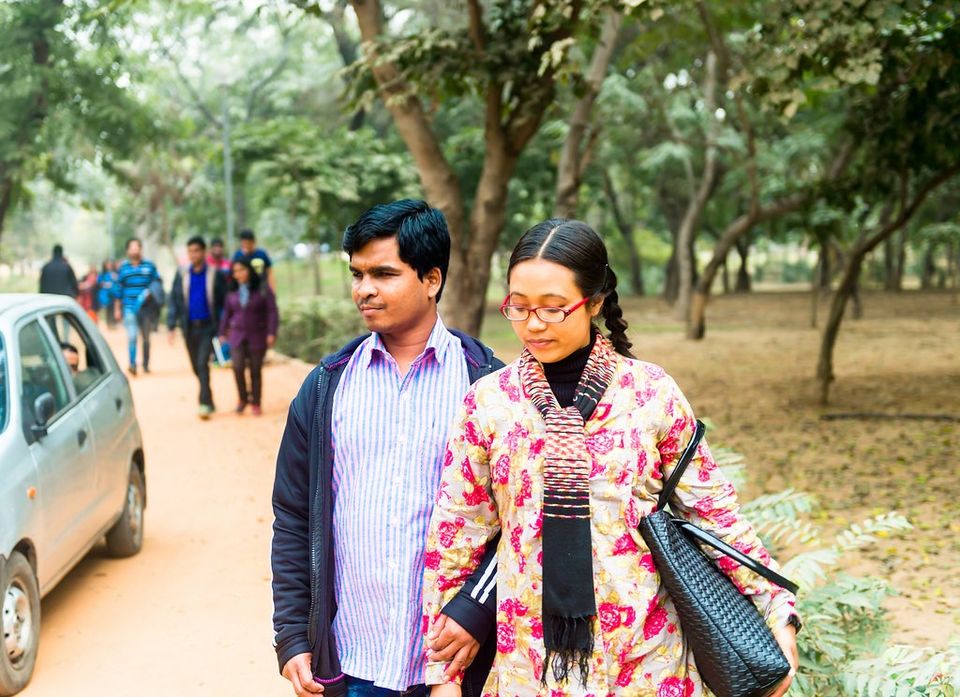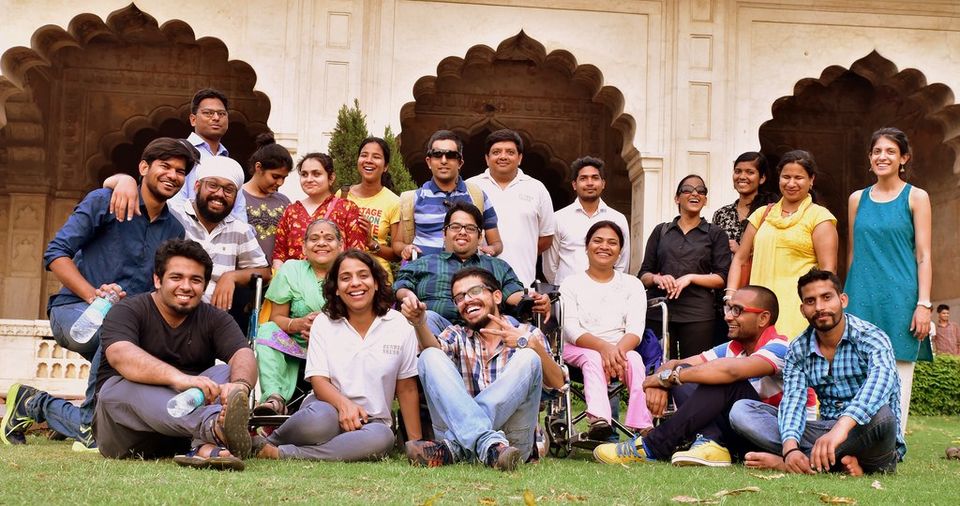 If you or a family member has special needs, don't root out travelling. Luckily with an organisation like Planet Abled, you have the freedom to see the world no matter what your disability is!
Get in touch here, PLANET ABLED.