It is quite a challenge for differently-abled people to roam around in public places specifically in our country because major sites doesn't support the basic facilities required for a smooth transition by them. This has been an issue for a while with nothing much happening on this front. But a recent development announced by Telangana government does ignite a ray of hope and the initiative only sounds promising
The government has announced the opening of a disabled-friendly park in Hyderabad, which has been designed keeping in mind all the basic amenities required by them to enjoy effortlessly in public spaces.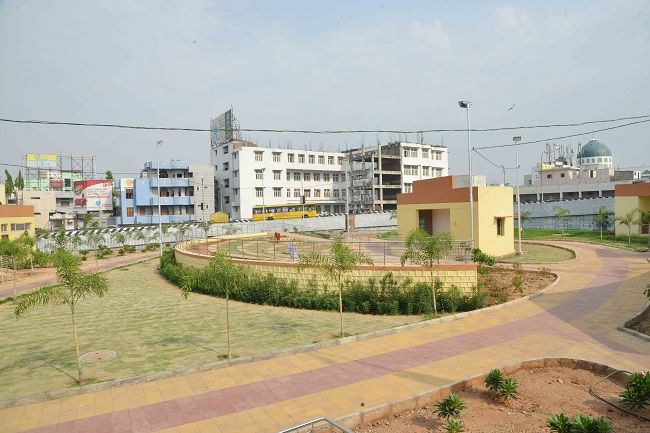 The park is well equipped and provide facilities like an Amphi theatre, Sensory theatre, Therapy block etc. Not only this, facilities like a counselling centre and a vocational training centre for the differently-abled children has also been kept in mind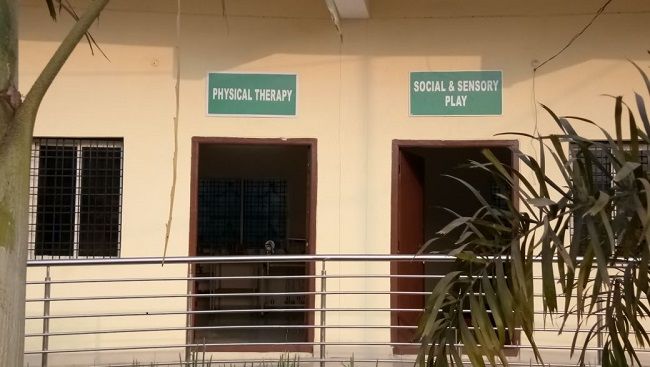 With its inauguration, Telangana Minister for IT and Industries, KT Rama Rao hopes that this becomes a model for other states and they start working towards their betterment.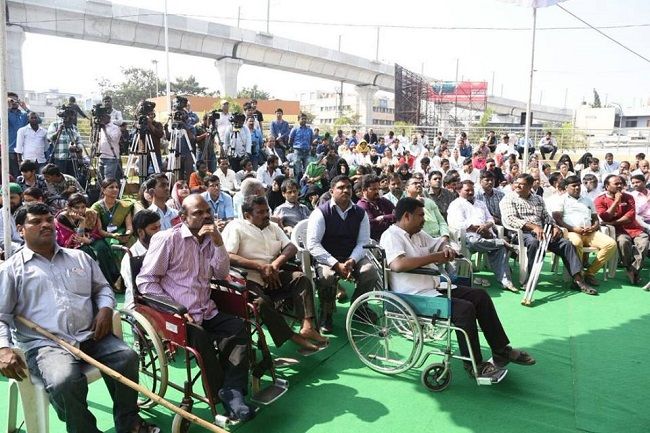 "The park will benefit those differently-abled children, who want to move forward and thrive in life" Rao said. He also shared that an IT park on similar lines has been planned in the state and the work shall commence soon.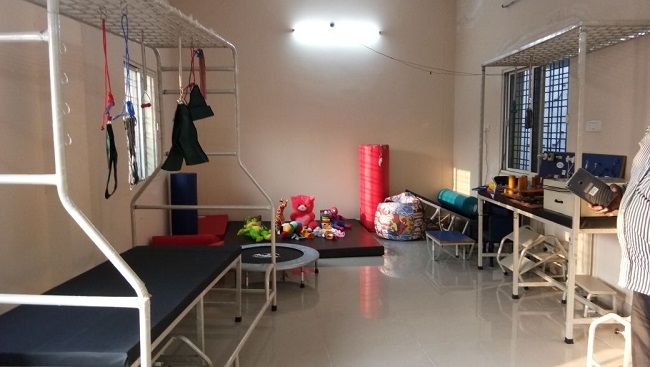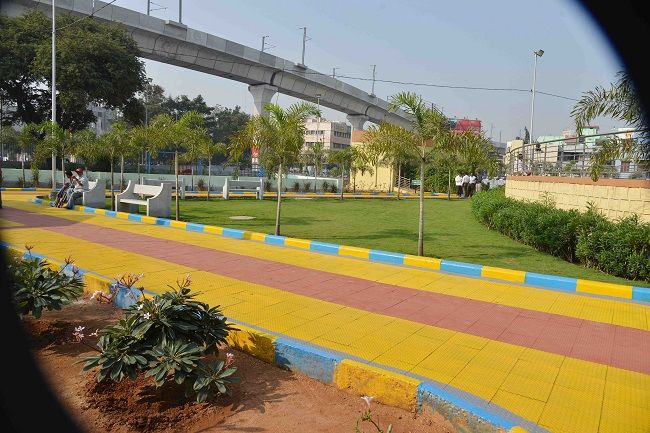 The park has been built over an area of 1.03 acres, at a cost of Ts 1.77 crore and has been designed to provide easy access to the blind, hearing-impaired and wheelchair-bound people as well as those having limited walking abilities