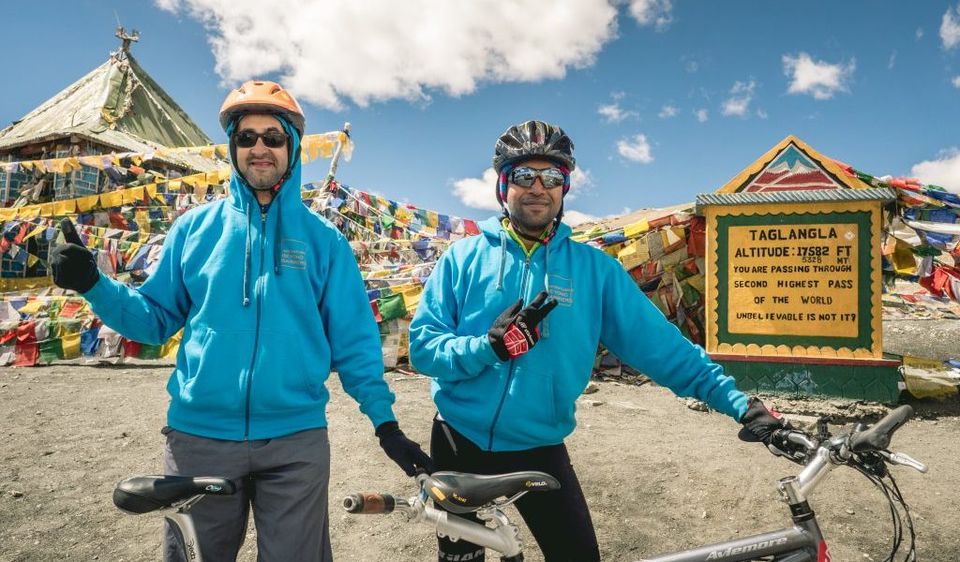 Disability is often regarded as a limitation and often hampers travellers' dreams. However, all it takes to set off for an expedition is strong determination and a will to move forward. Breaking all barriers, a group of thirteen people has decided to climb Mount Kilimanjaro to highlight disability inclusivity. The group includes three visually impaired persons, two of whom are Indians.
The eight-day trek will kick off in September and cost around Rs 1.75 lakh per person.
Meet The Team
One of the visually impaired climbers Divyanshu Ganatra said that the group is climbing against the shock and amazement borne out of ignorance at a person with disabilities' abilities.
A clinical psychologist, an all-round adventurer and two-time entrepreneur, Ganatra says it is all about right training methods and opportunities. First blind pillion cyclist to ride from Manali to Khardung La, Ganatra is India's first solo blind paraglider, mountaineer, trekker, scuba diver and marathoner.
Besides Ganatra, the Mount Kilimanjaro team includes three sighted certified guides, three other sighted first-time trekkers and two filmmakers. There are three participants from Israel including a 14-year-old boy and a visually impaired climber.
About The Trek
One of the guides informed that the terrain is fairly easy and the schedules have been adjusted to account for different abilities. This means that it would take them five to seven hours to cover a three-hour stretch. A positive factor is that all of the team members have tried some form of adventure sport before so the terrain is new but the team members are confident and experienced.
The Preparations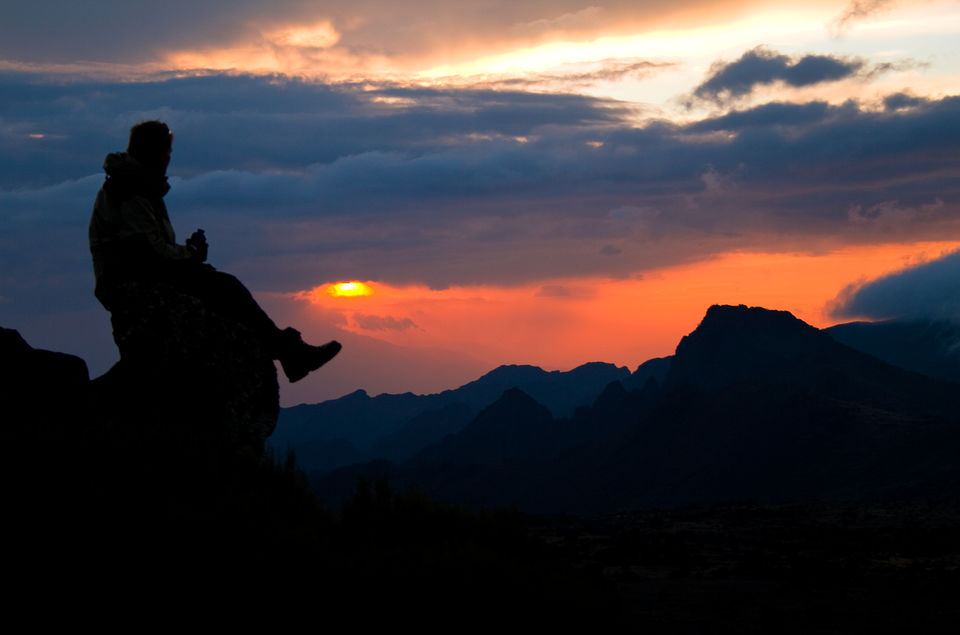 All the climbers are following a routine of cardio, weight training and regular exercise to stay fit. They had long been training themselves mentally as this helps the most.
"We're conditioned into thinking we can't do certain things. Failure is so feared, we don't even try. We need to celebrate failure because it means at least we tried," Ganatra told The Wire.
"The Largest Invisible Minority Community"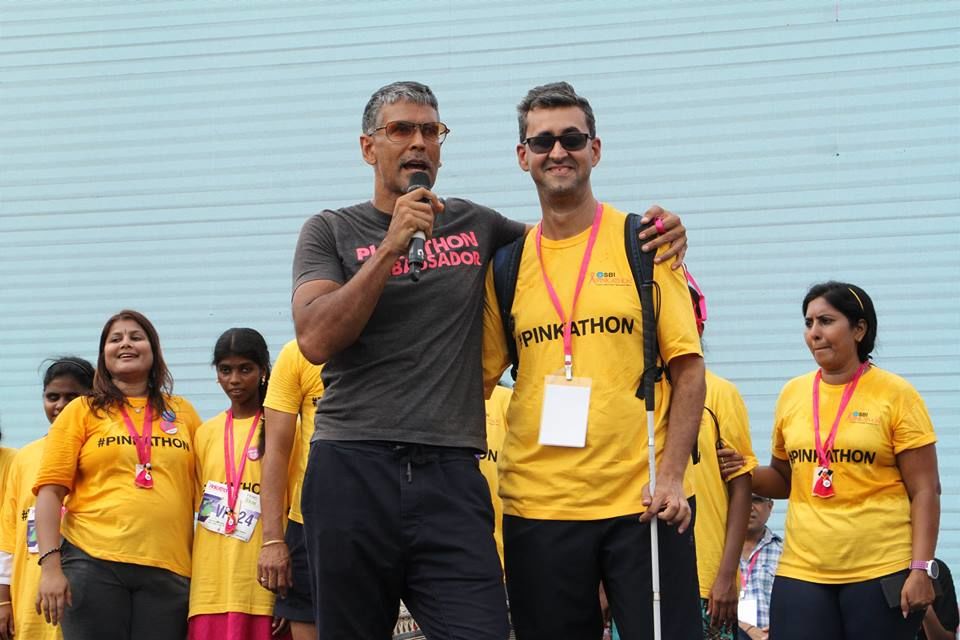 Census 2011 in India reveals that 2.21% or 2.68 crore, out of a 121 crore population, are persons with disabilities. Often this large number gets excluded as most spaces are designed keeping general people in mind.
Ganatra calls persons with disabilities "the largest invisible minority community".
"People are not bad, just unaware of how to act around a disabled person, so they're awkward and we're left out from mingling. I've seen people from different communities (disabled and able-bodied) work together on treks and become friends by the end," says Ganatra.
"Everyone should experience for themselves the beauty and fun of nature," he says.
Share your travel experiences with Tripoto community here.
Meanwhile, watch some amazing travel videos on Tripoto's YouTube channel.