Taj Mahal- the epitome of love and Mughal architecture is Delhi's next door neighbour. It was in the year 2012 in the month of January when me and my roommate made an impromptu plan to visit Agra.
We both were new to our jobs and Delhi. The infamous cold wave of Delhi was getting to us but the new found financial independence overcame it all. The days were racing by at a tremendous pace so finally on a Friday night we decided for a day's trip to Agra. We were still in a dilemma whether to brace the cold or have a lazy weekend, so we set our alarms with the hope that we dont swipe snooze. We woke up at around 4:00 in the morning and after getting ready we boarded an auto for Nizamuddin Railway Station. It wont be an exaggeration to mention that over the years I have had my fair share of winter/hill stations trip, but that 30 minute auto ride from Noida to the Railway Station was by far the most bone chilling one. We boarded the general coach in a train and tightly held on to our seats. The train journey was an experience in itself while comprehending the population explosion in our country. We reached Agra around 8:30 in the morning. We freshened up and we set of to explore the beautiful city.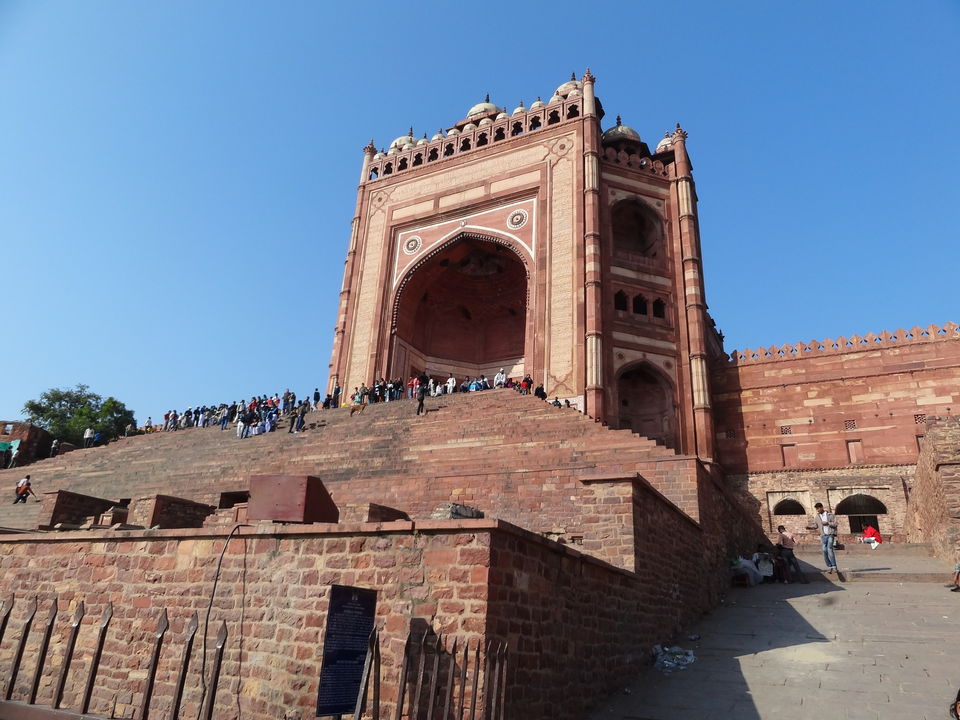 Taj Mahal: no words can describe the ethereal beauty and the majestic architecture of the Masoulem. The intricate craftsmanship and the symmetrical geometric patterns are a sight to behold and appreciate the hard work put in during its construction. After spending almost 2.5 hours we headed Fatehpur Sikri. The lofty Buland Darwaza, Jama Masjid, Salim Chisti's Tomb takes one back to the Mughal Era. By late afternoon we were back to Agra to visit the Agra Fort. One can witness the famous Diwan-i-Am and the Diwan-i-Khas. As the moon beamed up in the sky we started our way back to the train station to catch a train to Delhi. We boarded an inter city express around 8:00 in the evening and were back in Delhi before midnight.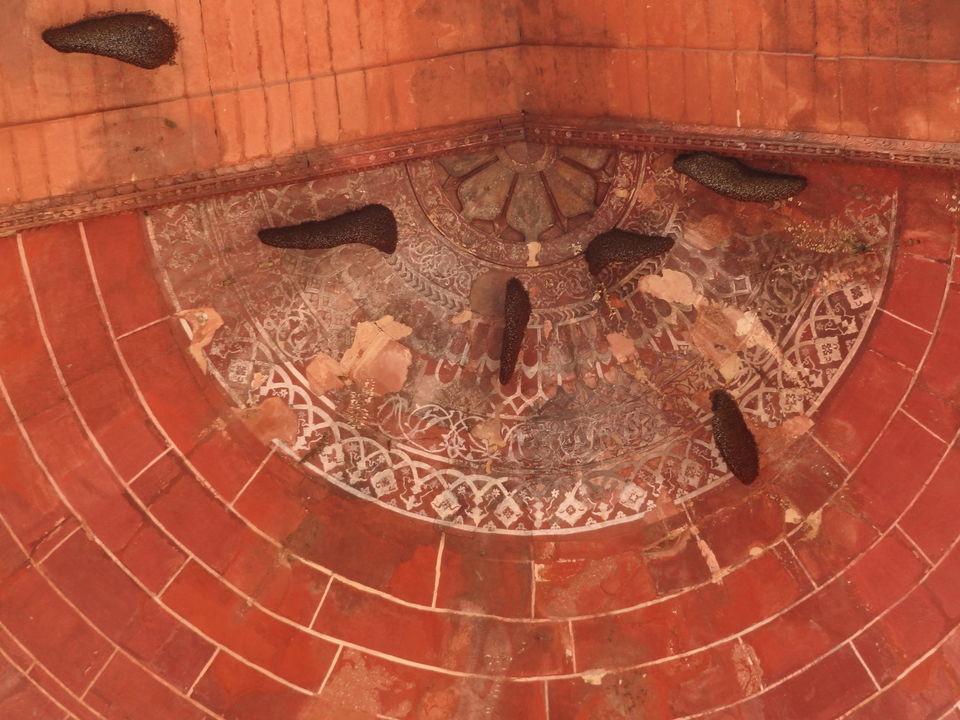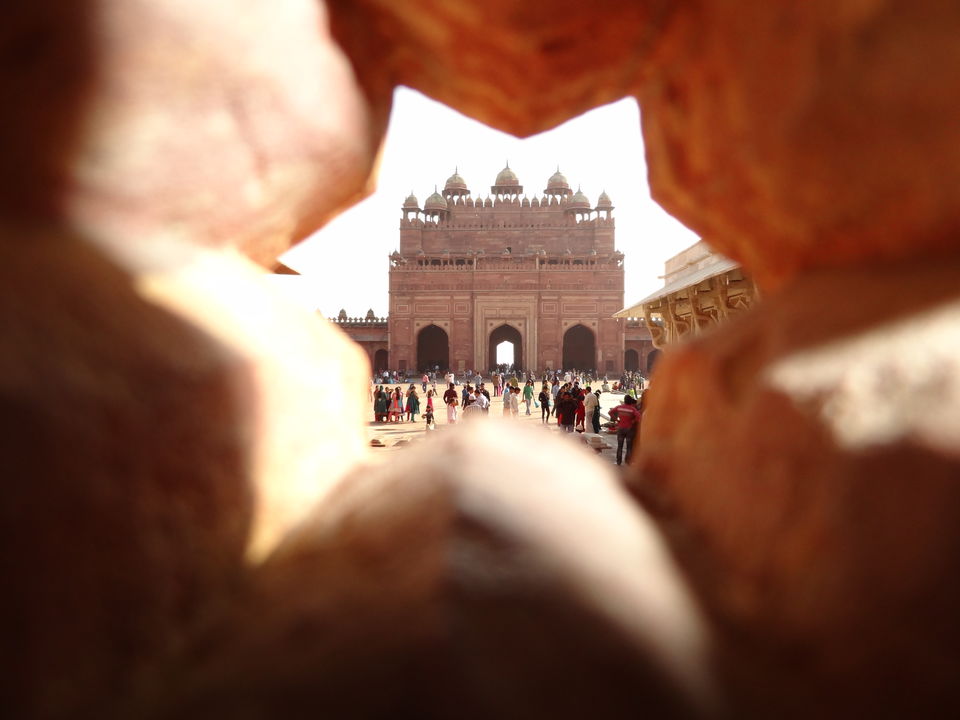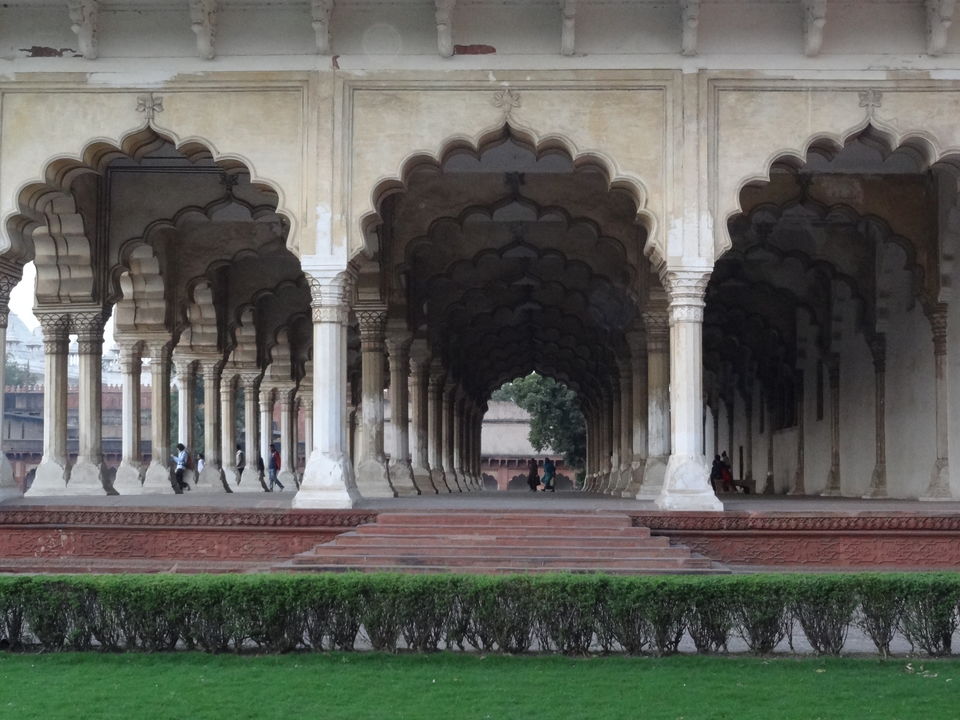 The trip was one of my most fond memories of travel. After that I have been to Agra a dozen times but the thrill of a early winter morning auto ride, the new found financial stability, the cramped up train ride was all an experience to be felt and lived.