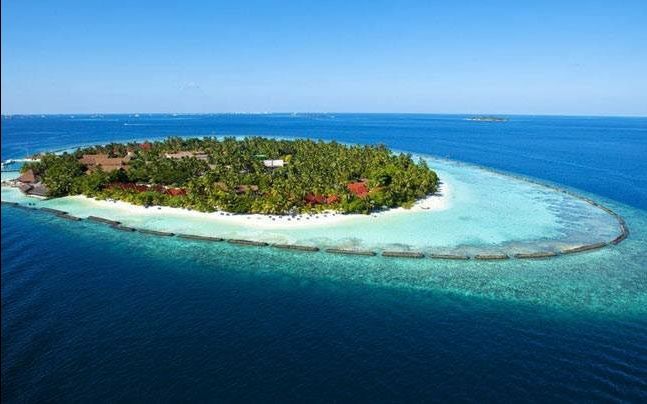 First arrival day was with lots of mixed thoghts...the flight was from delhi via kolkatta to portblair...flight left at 10.30 pm from delhi and reached by 12.30 am to kolkatta..there was stoppage for 4-5 hours for portblair flight...waiting at kolkatta airport was better then expected...airport is nicely maintained decently comfortable with proper facilities..
Flight left at 5.40 am from kolkatta and reached portblair by 8 am..
We stayed at Hotel abnu international...hotel is quite economical and good as per price..staff is quite cooperative...
First day was bit lazy due to lack of sleep last night...we slept till afternoon and it was rainy day throughout..we left for covelem beach in the city...spent some time on beach in rain..and postporned cellular jail visit for next day due to rainfall...the day ended with tasty dinner and early sleep to recharge for next day..
Well...next day started by 8.30 with breakfast and then we headed towards major highlights of andaman ie. Northbay island and ross island...there is steamer connectivity to both islands...first we headed towards northbay island which took approx half and hour steamer journey to reach..northbay island is famous for its water activities and coral life inside sea- the bay of bengal...its a amazing opportunity to explore under water life..major sports are- scuba diving, snorkling and sea walk...i went for snorkling and experience was worth..trying to watch inside sea and figuring out fishes and corals are mesmerising..u can also see people inside involved in scuba diving which is best way to experience underwater life...although i didnt attempted but i am sure it will be memory for a lifetime...
Then we moved to ross island via steamer which is approx 20 minutes journey..the island is amazing...it will fulfil all ur fantasies to witness island as we have seen in movies etc..spend time there and to relax and roaming in island and watching places with history associated and photosessions will make journey amazing..there are cute deers there who are ready to have selfies with you..do not forget to have coconut water there..then we headed back to sea shore...then we moved to cellular jail which got missed previous day ..and explaining experience while visiting jail is quite tricky..there were mixed emotions..the historical connection will make you respect our warriors and patriots more..although the east india company tortorous acts with warriors inside jail can bring you in tears..the history is depicted in light and sound show in evening which can bring goosebumps..hats off to our patriots..
Then we moved back to hotel with impressions of day and ended day with nice dinner...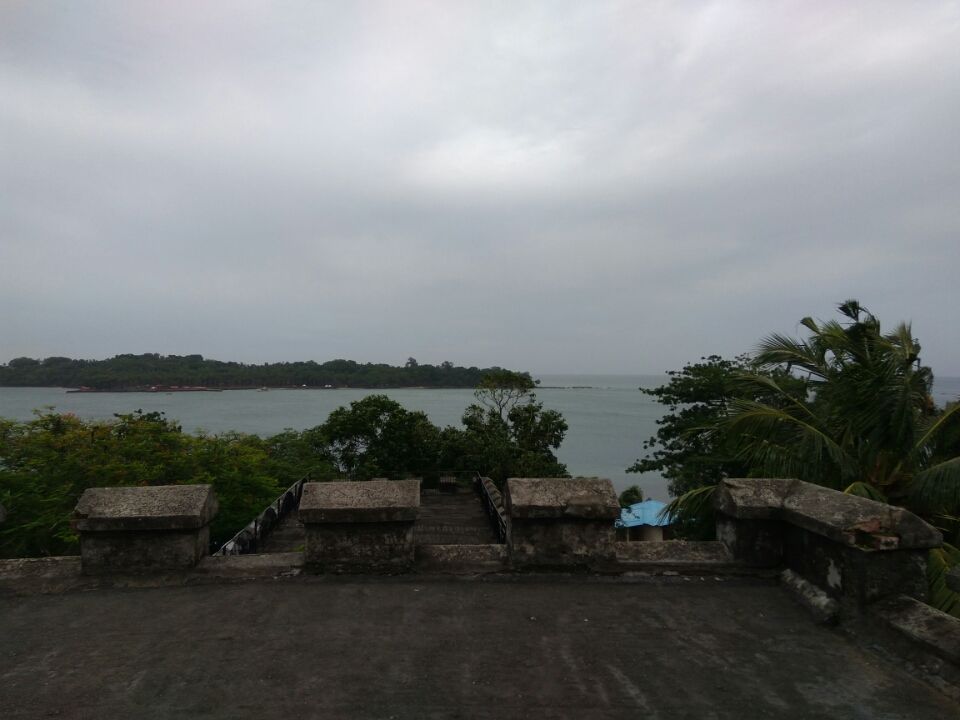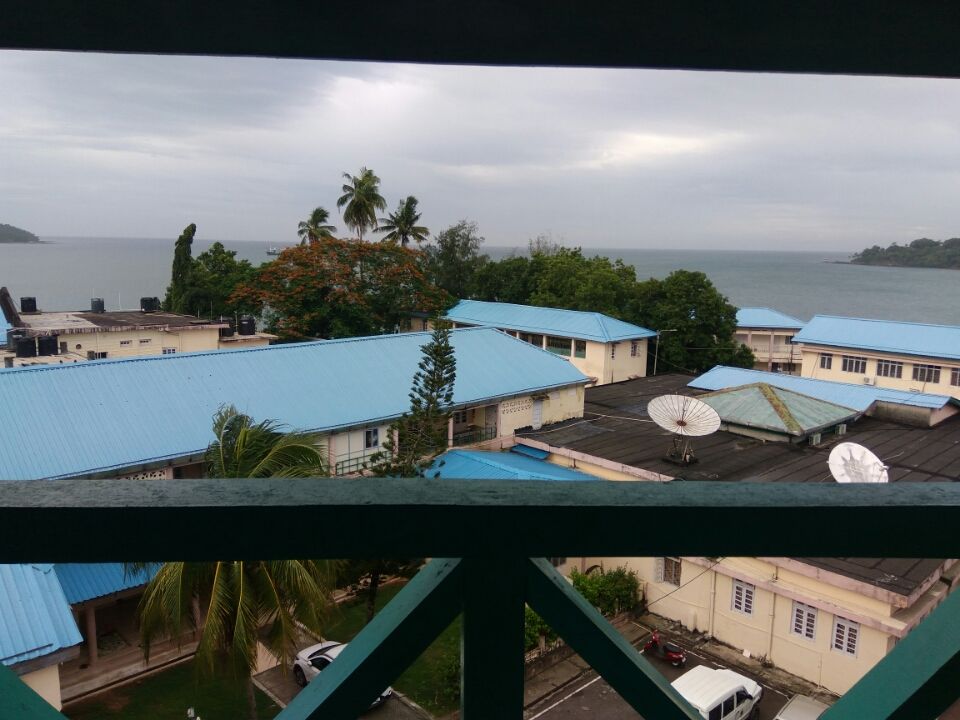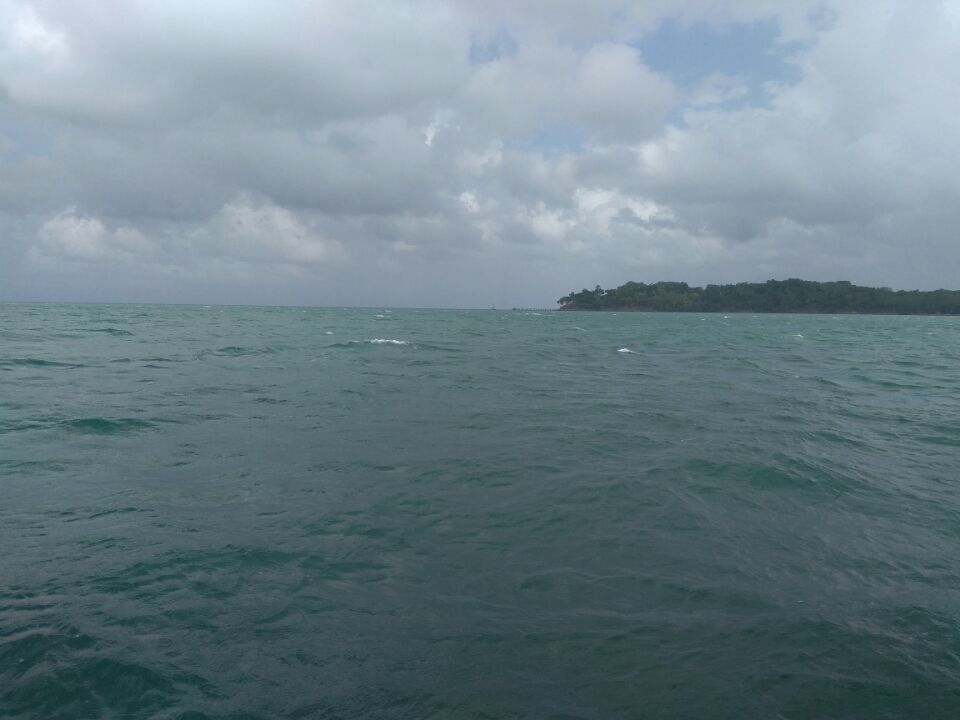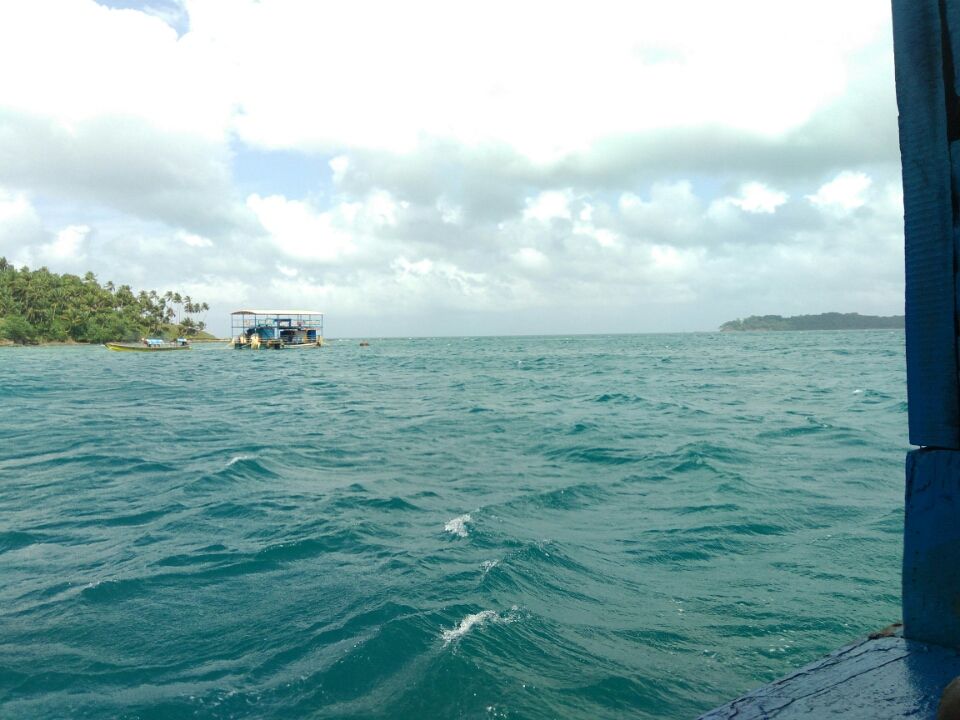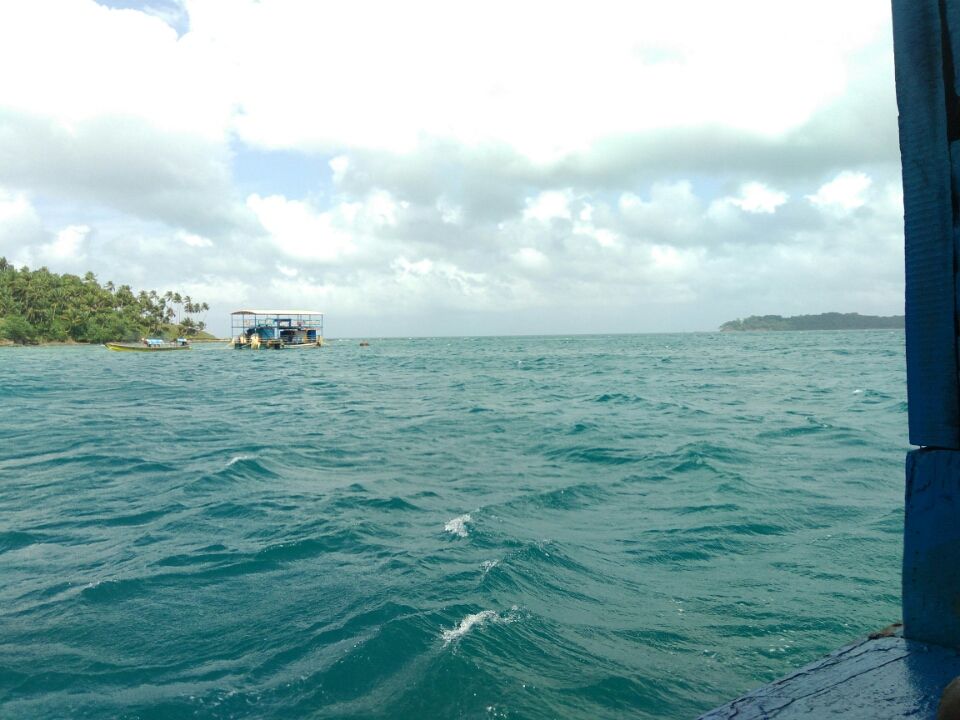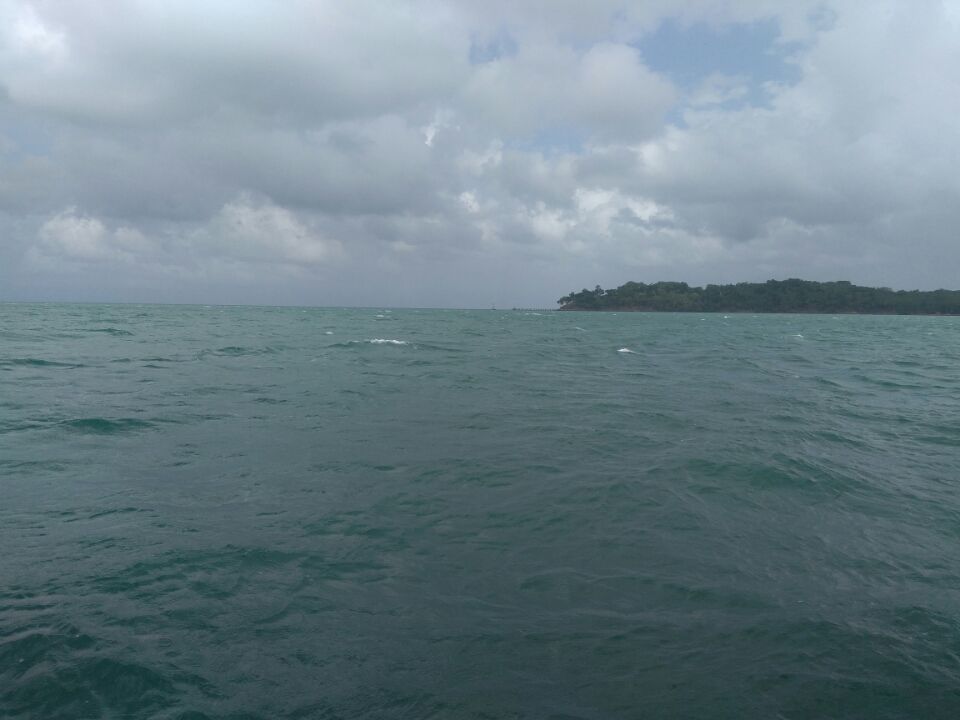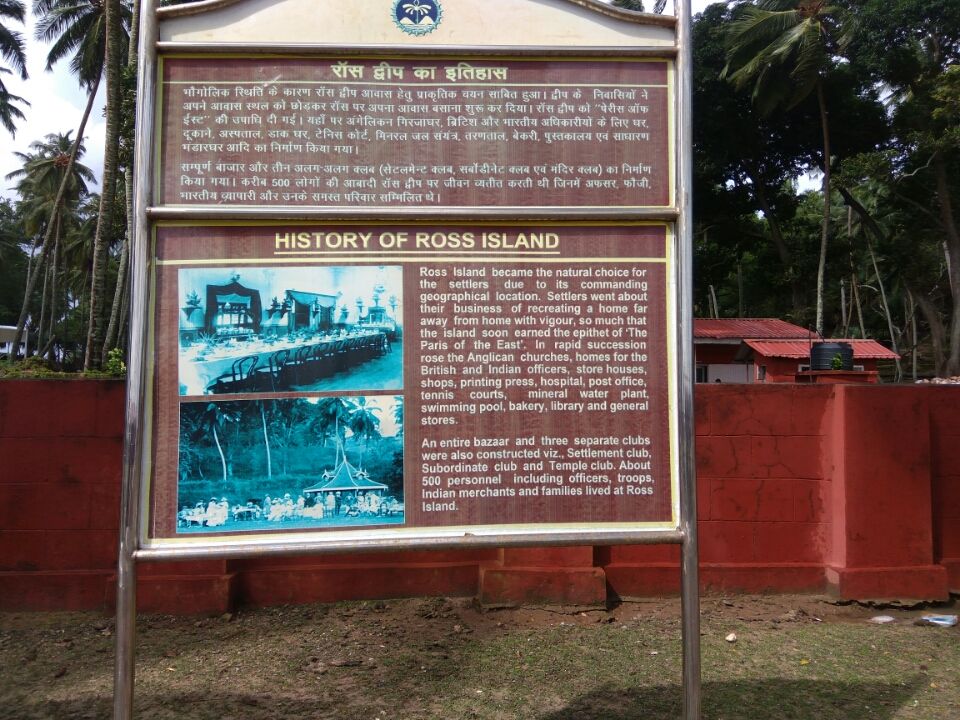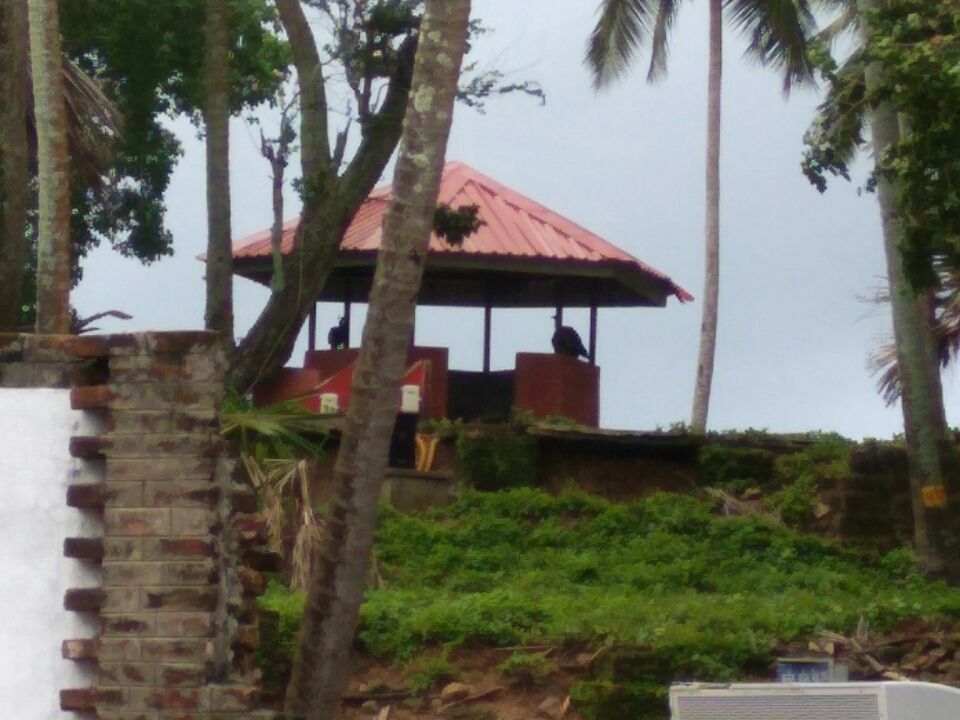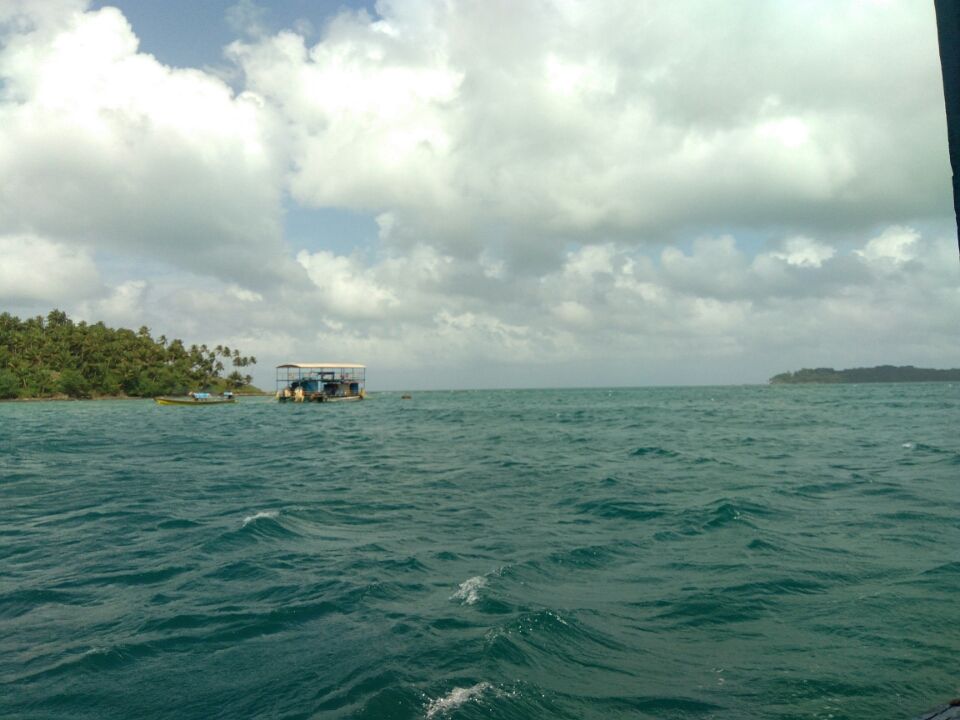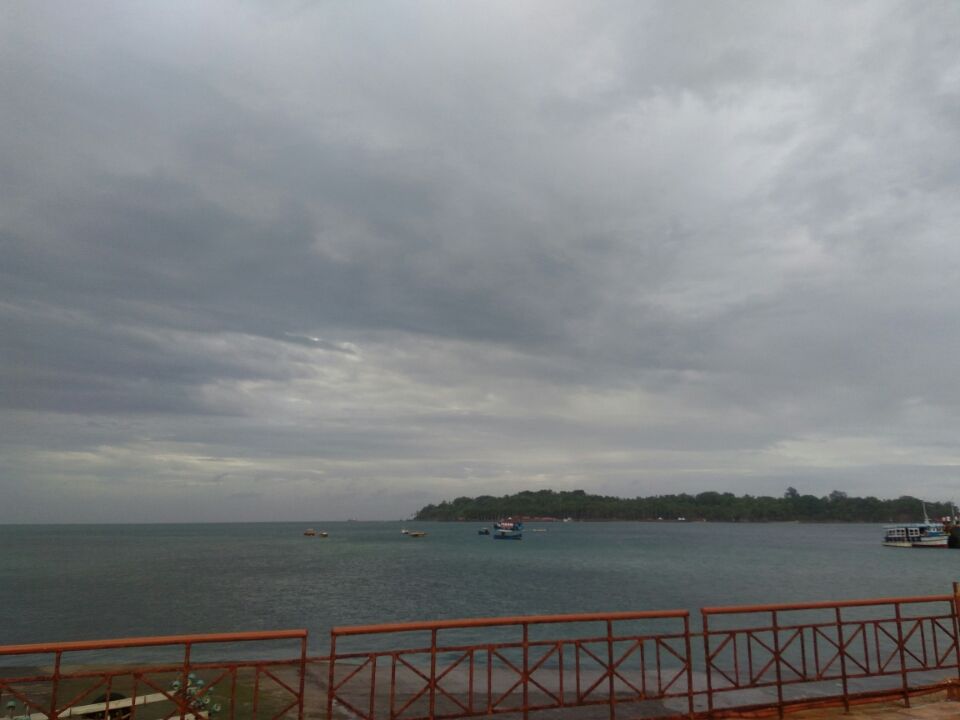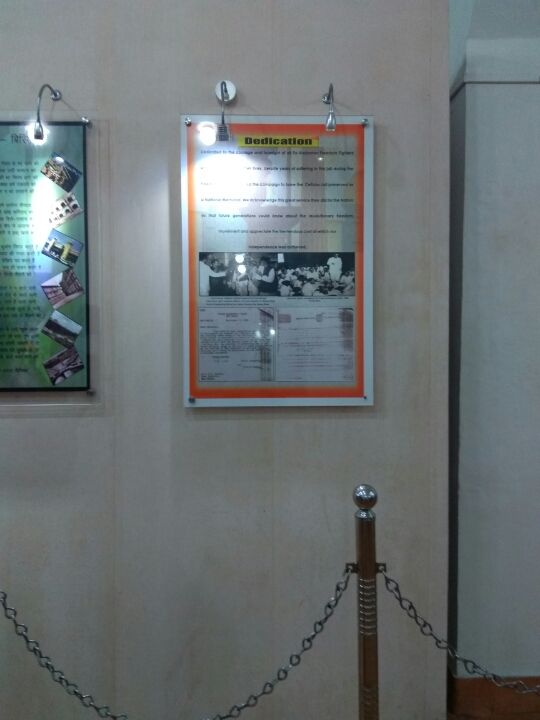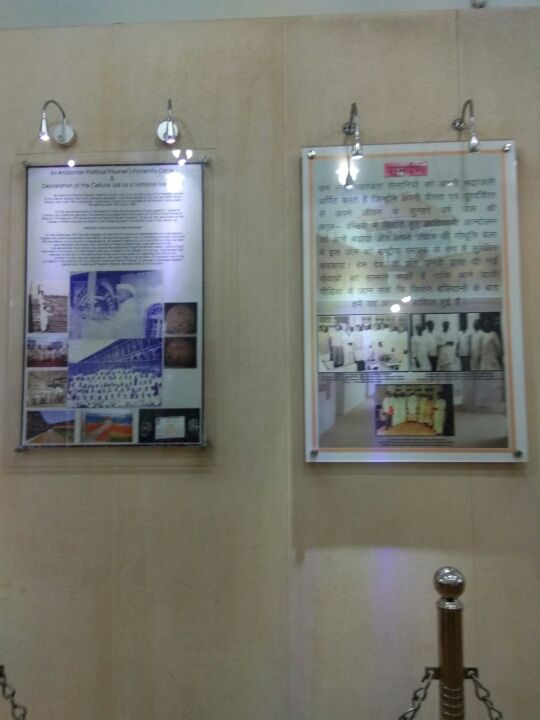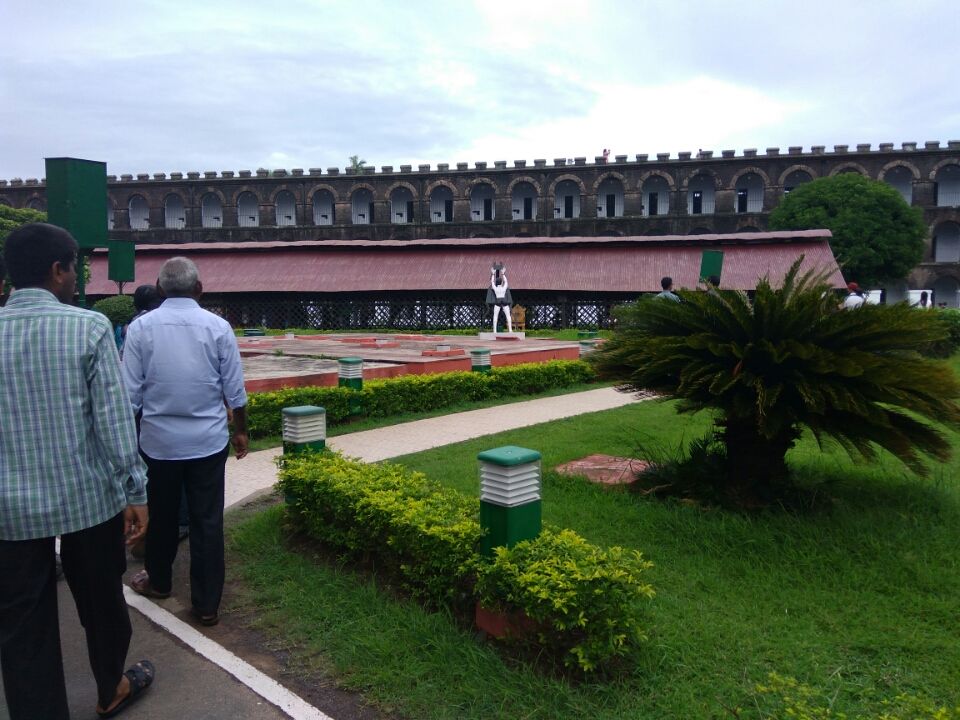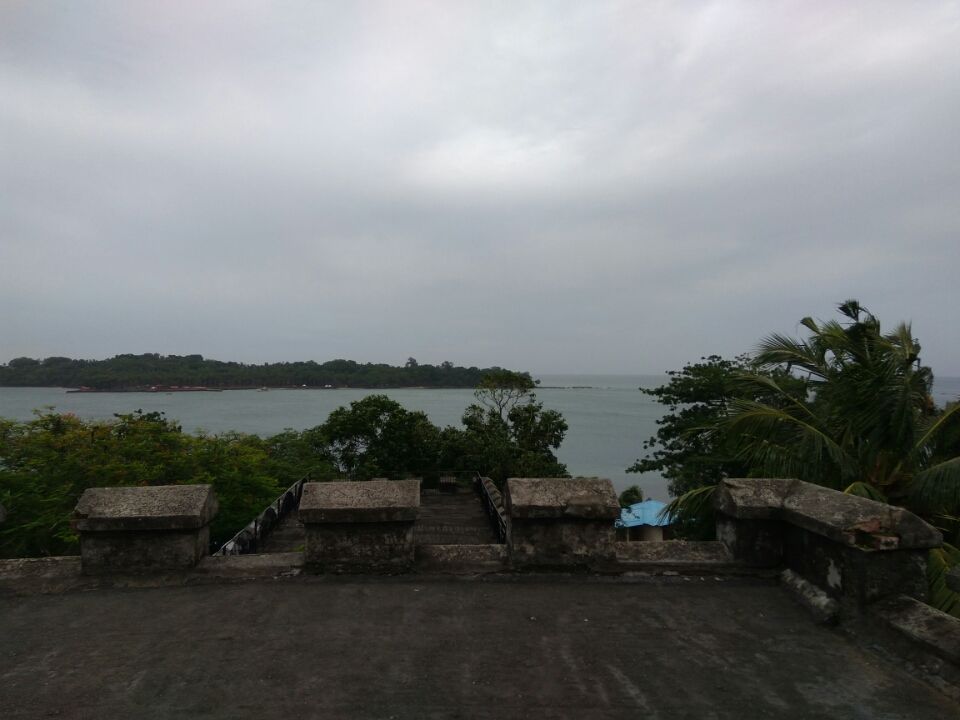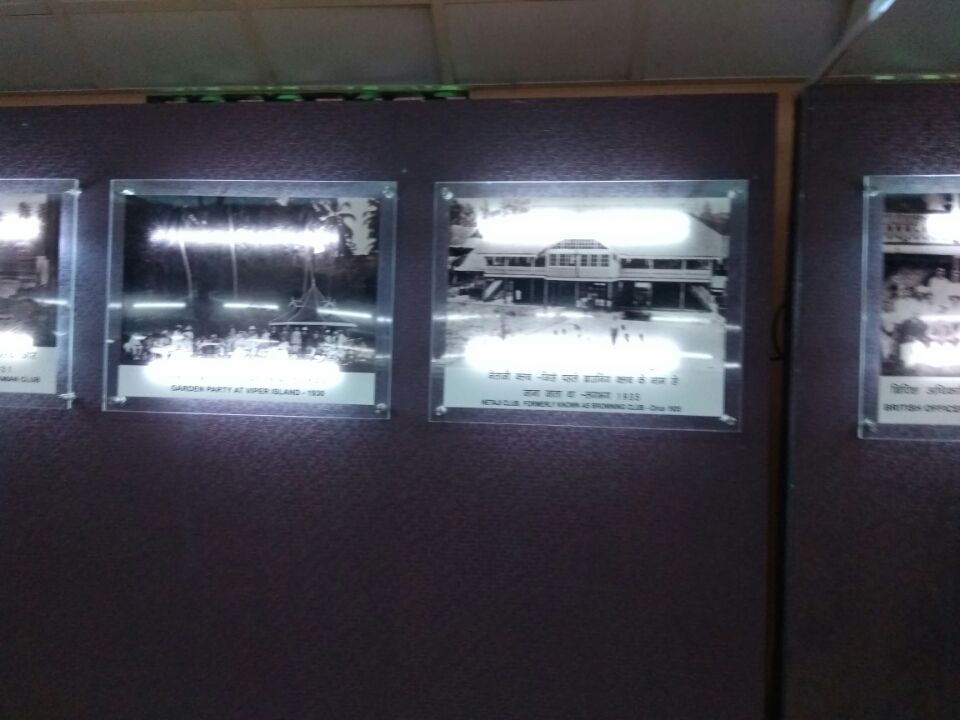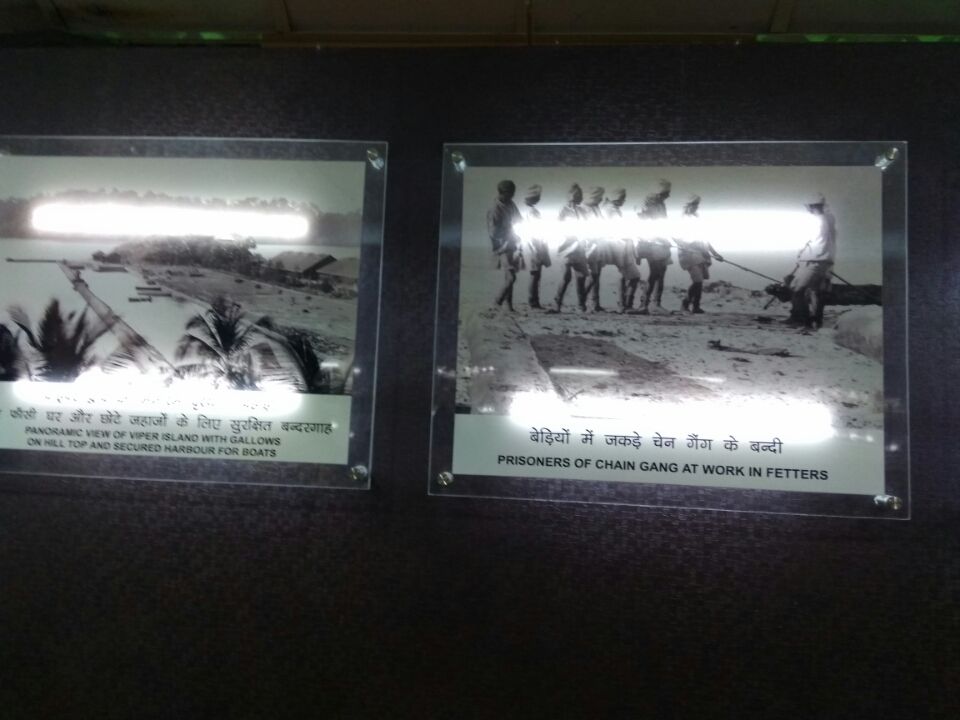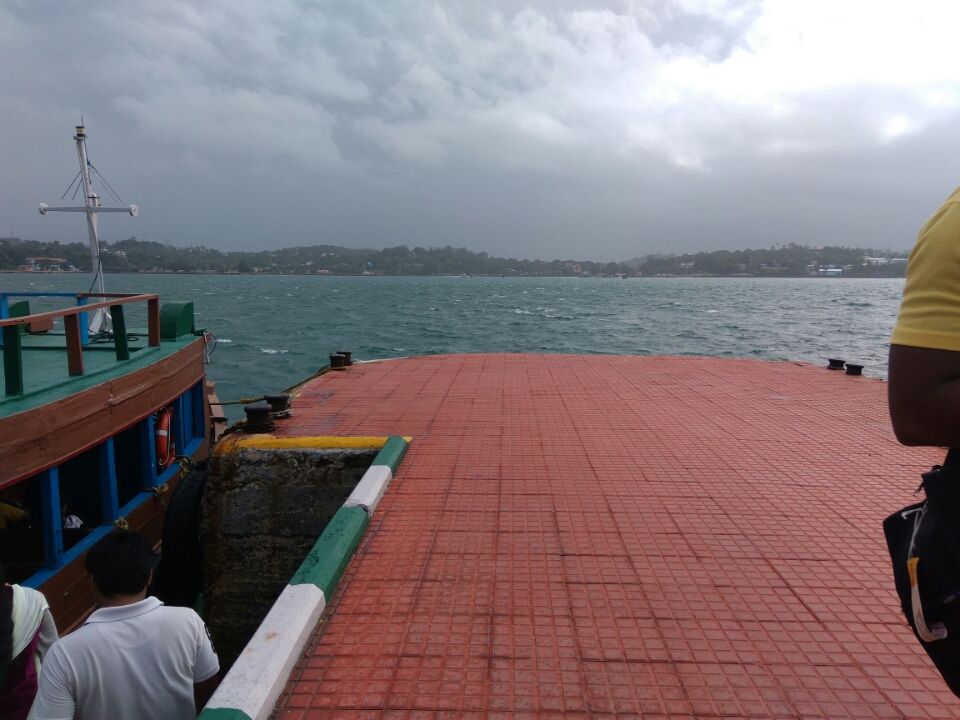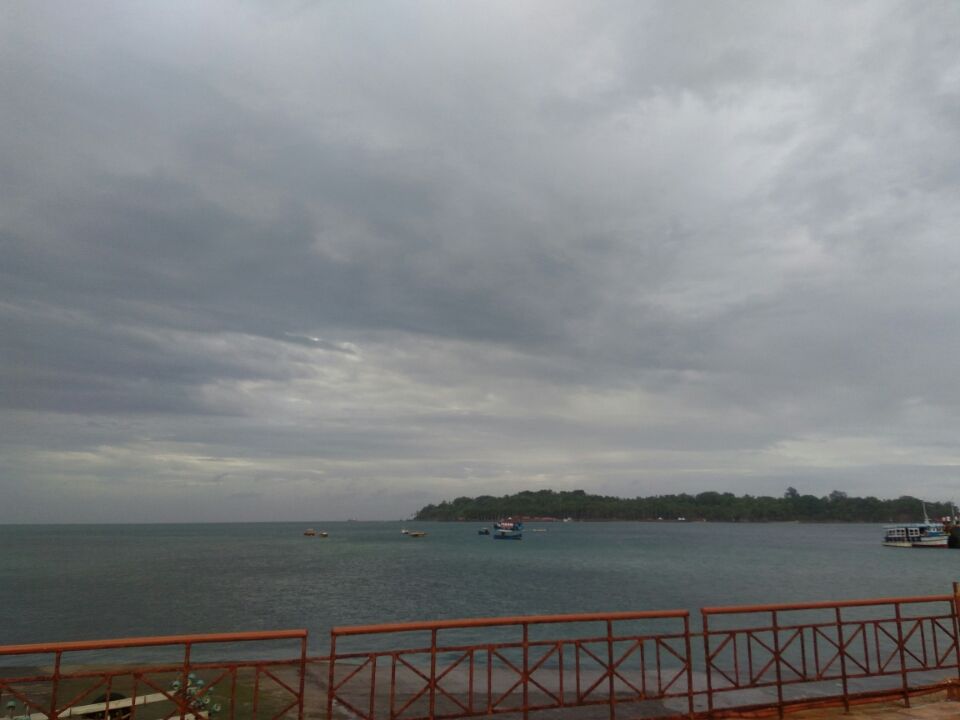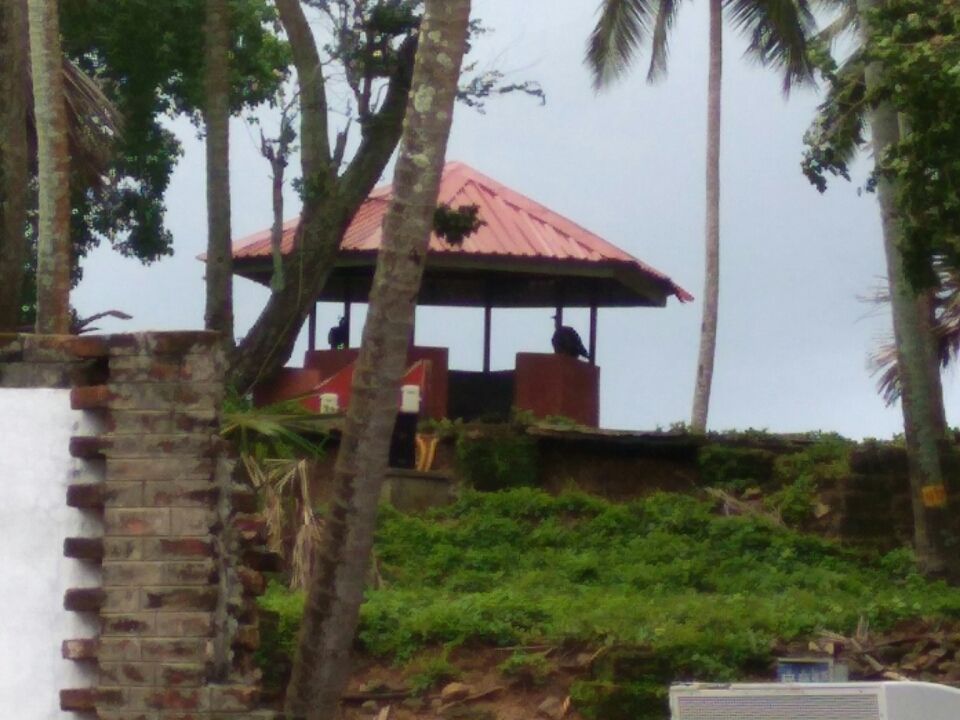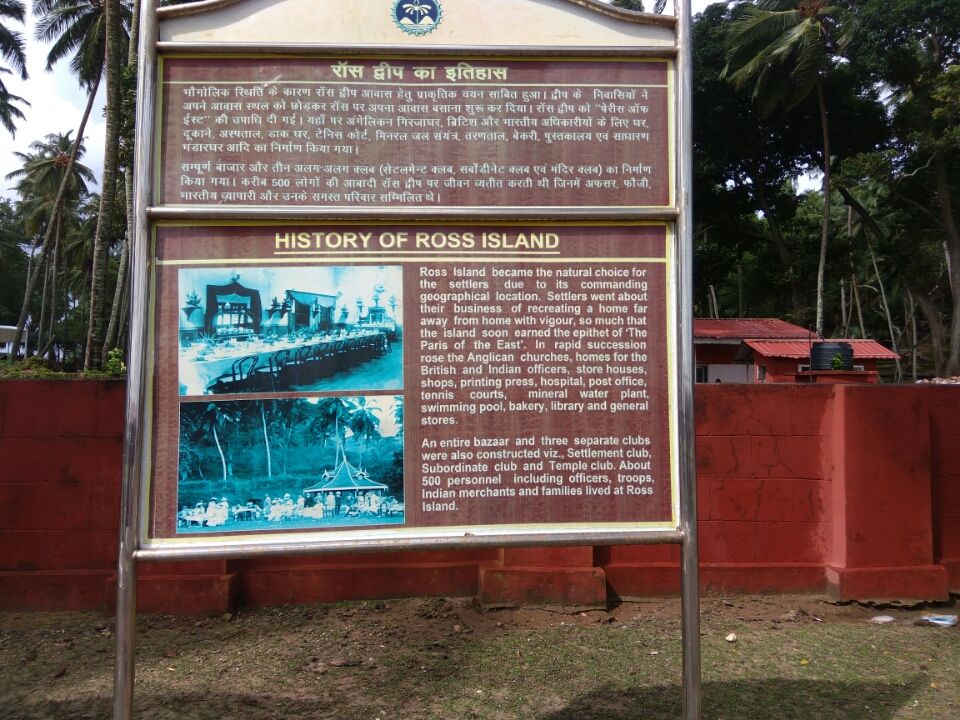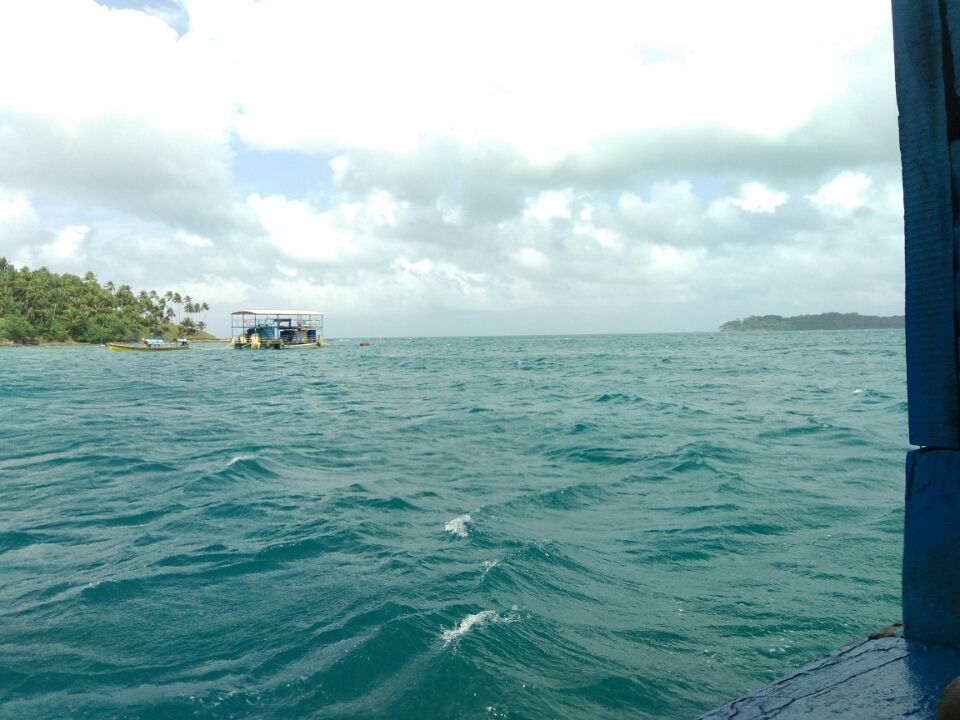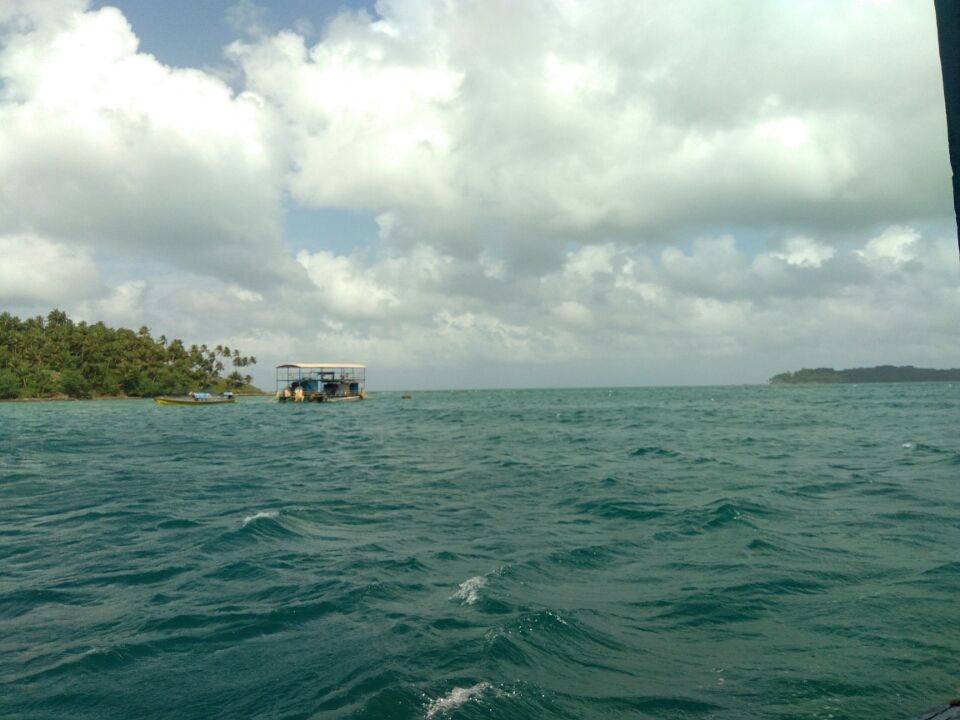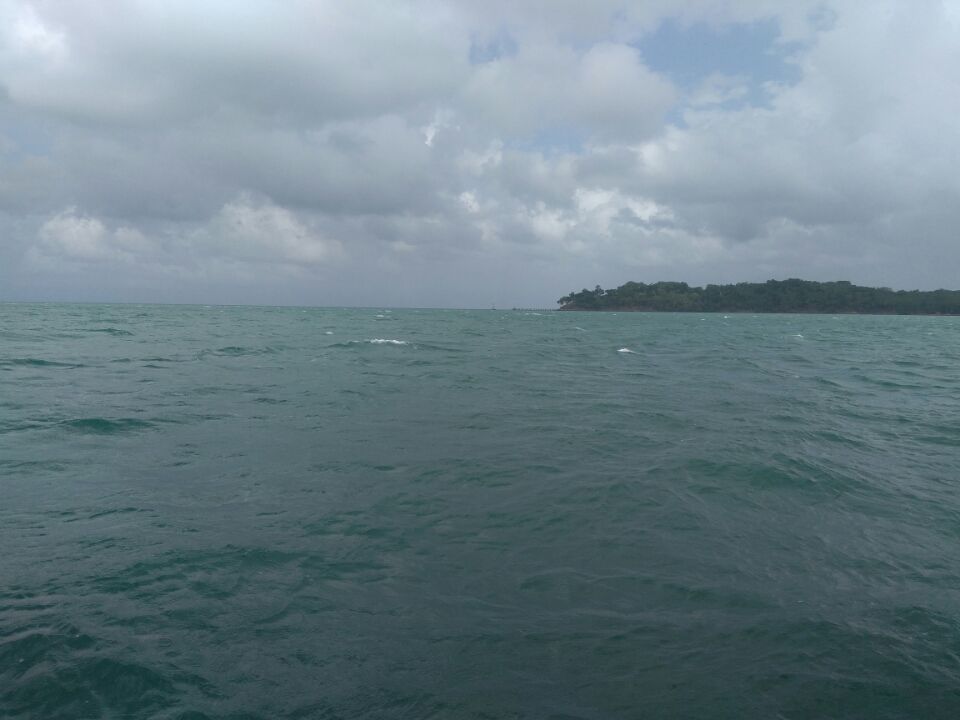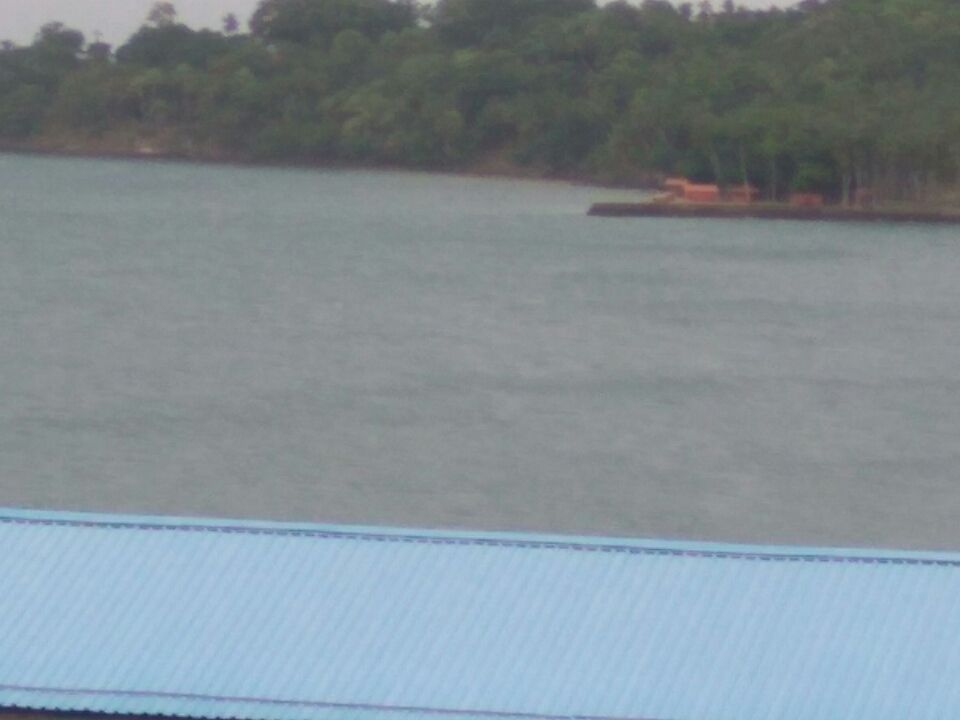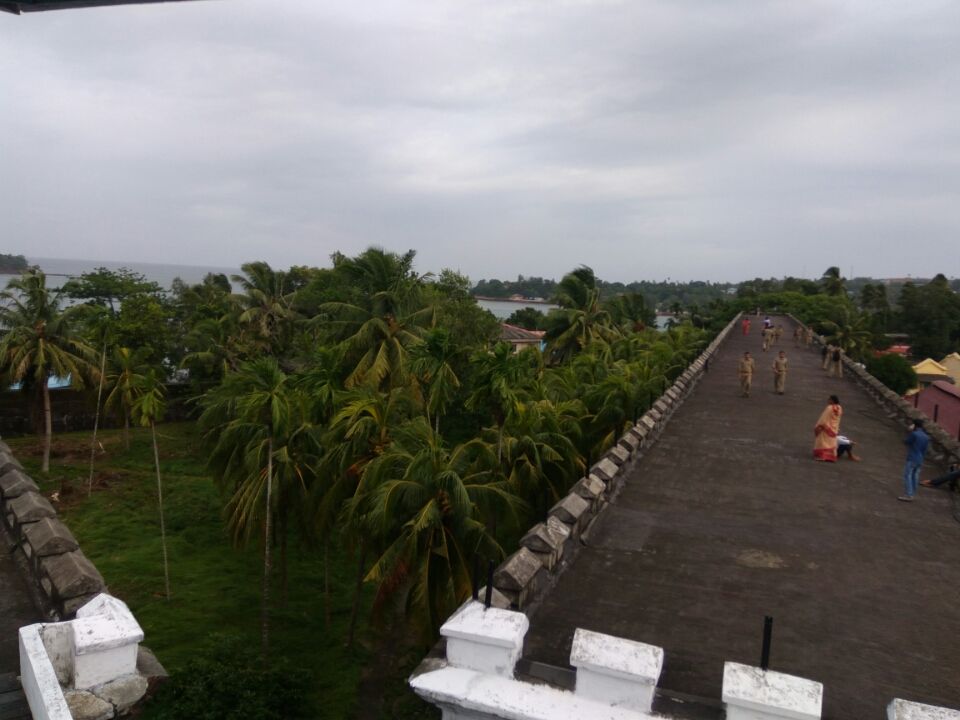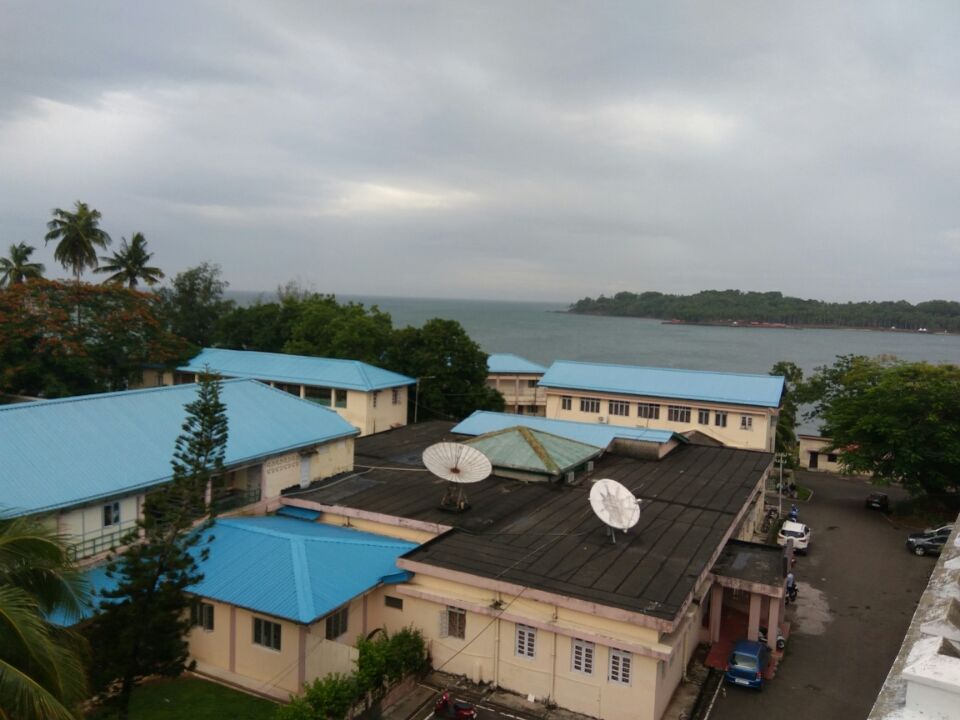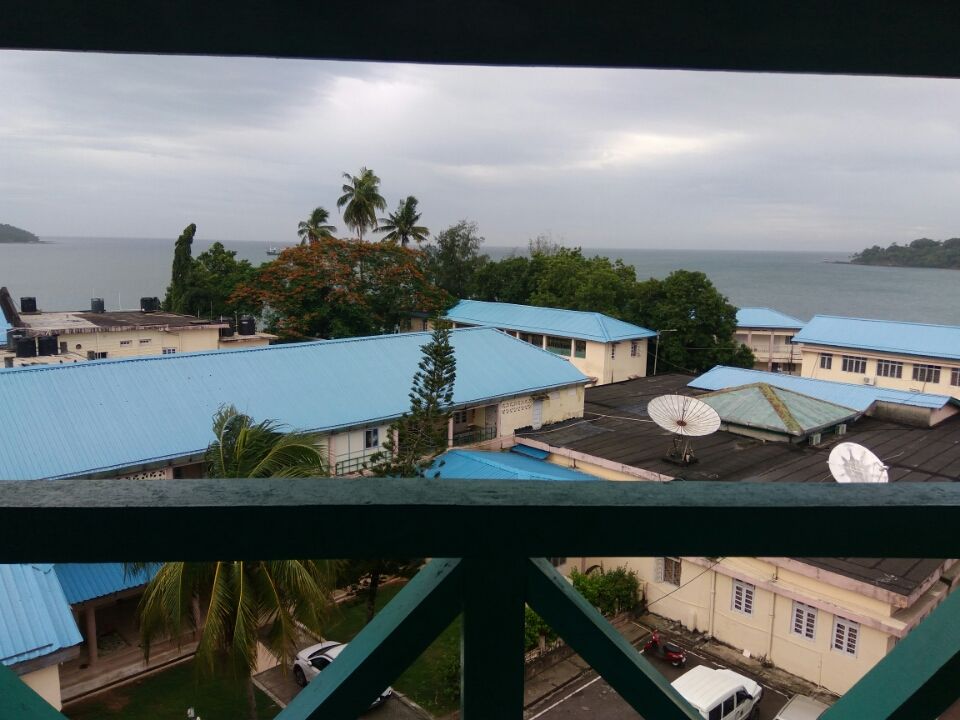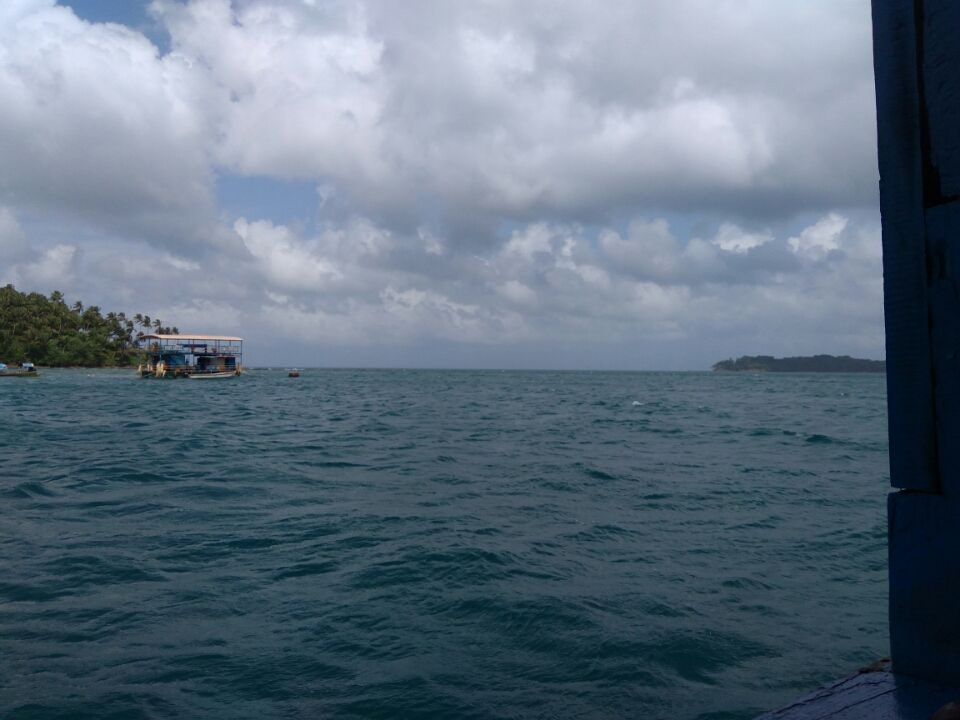 Next day began very early as we had to leave for very popular island - havelock..to reach island there are cruise service both private and govt ships with varying fares..it is approx 3 hours journey...we left by 6.20 am and reached by 8.30..the place is a paradise for underwater adventure sports..scuba diving is best organised there..then we headed towards one of the asia's best best beach- radhanagar beach..it is also known to be 7th best beach in world..and what a beach it is...simply amazing..as soon u reach there..pleasant breeze will welcome you..then spending time there for 5-6 hours are totally worth..beach will relax you..playing in waves of beach will make you forget all your worries..travelling far for this beach is worth..then we headed back by 4.30 and reached hotel by 7.30..all n all it was bit tiering but absolutely memorable day..and will end your day with nice tight sleep..
Last day in andaman was extremely relaxing..we woke up late and left by 10 am for local sightseeing..firstly we went to andaman museum, then we moved to aquarium which was nicely maintained..few fishes will amaze you and few will win your heart..then we moved to pearl products dealer for shopping as andaman is known for its genuine pearl jewelleries and accessories..after shopping we went to last destination of andaman trip ie. Corbyns cove beach..beach was beautiful..spent some time there relaxing, eating and some more shopping. Then came back to hotel by 4 pm and like this our andaman trip came to an end..
Well...we had morning flight from andaman to kolkatta and intentionally we opted for night flight from kolkatta to delhi so that we can get time to quickly explore and get zest of kolkatta as well..we had window of 5-6 hours..we booked taxi and he took us to the major attractions of kolkatta- Dakshineswar kali temple, Ramkrishna Mission Ashram, Howra bridge, victoria memorial, eden garden, science city and new town echopark..ecopark has reallly amazed me..this was by far best park in india as per opinion..its extremely huge with space for boating, iceskating, concerts and what not..
Then we moved baçk to airport and boarded flight for delhi..
And like this one more trip came to an end..