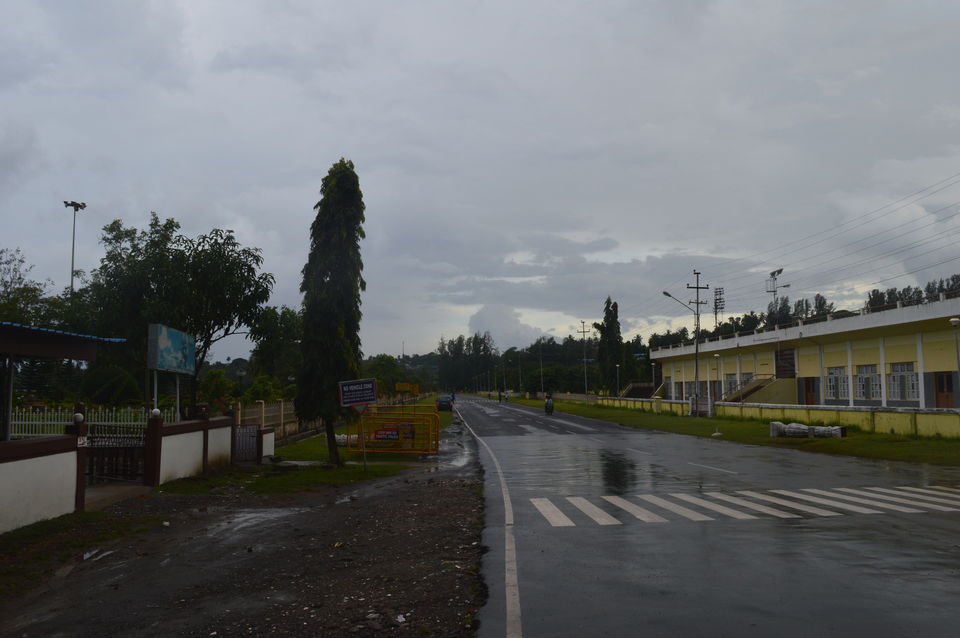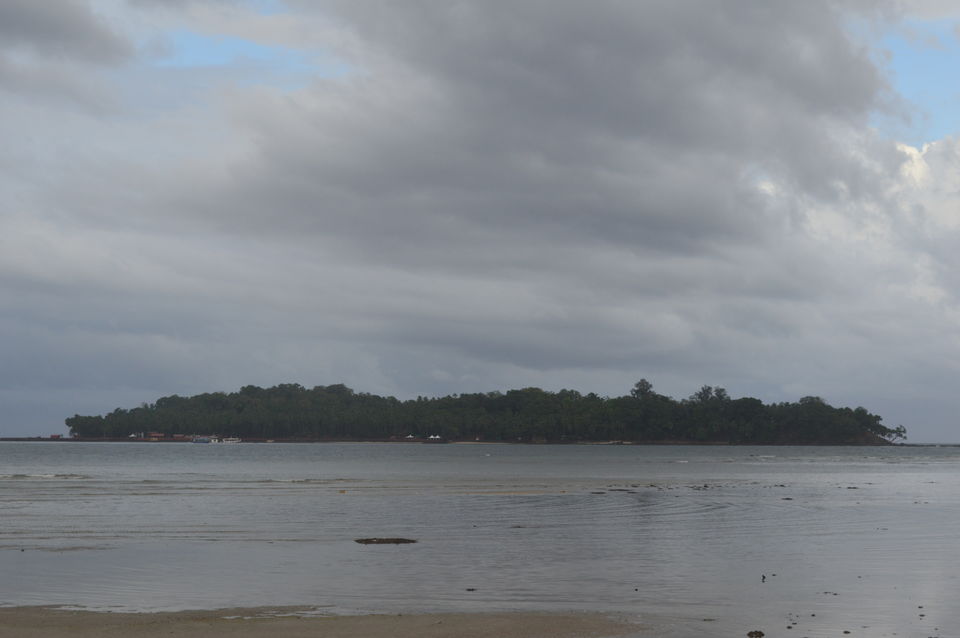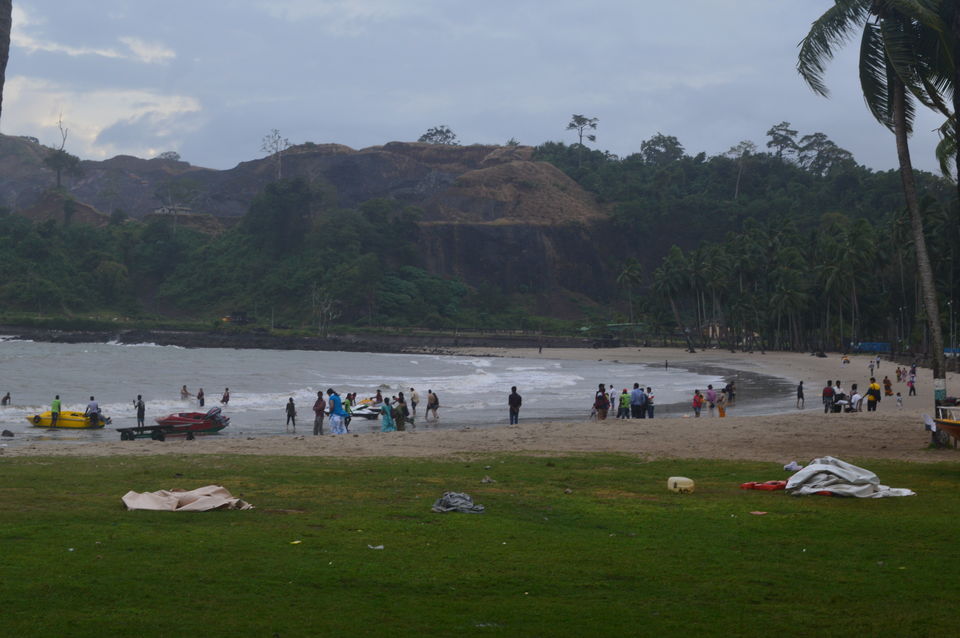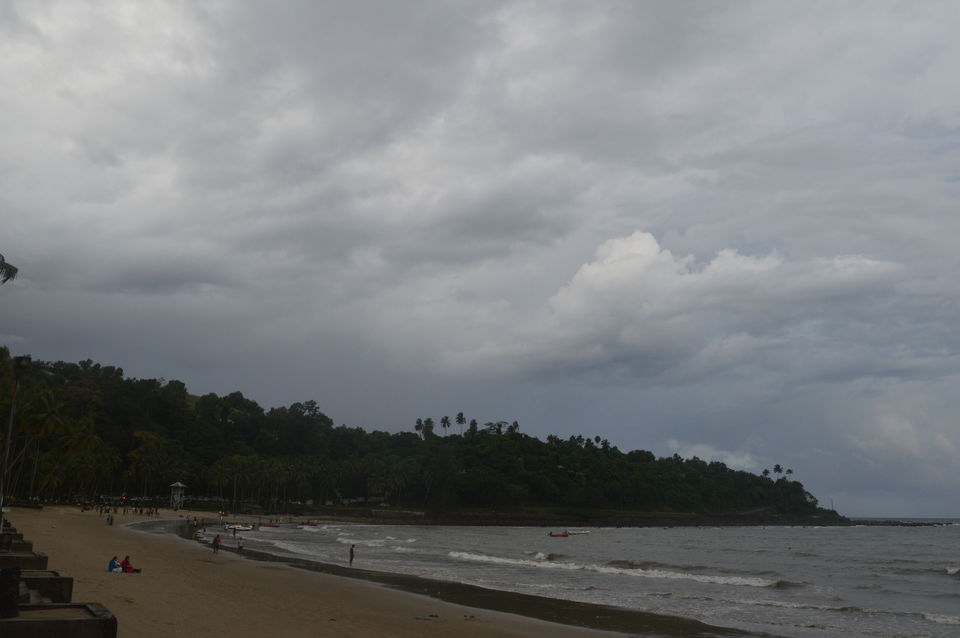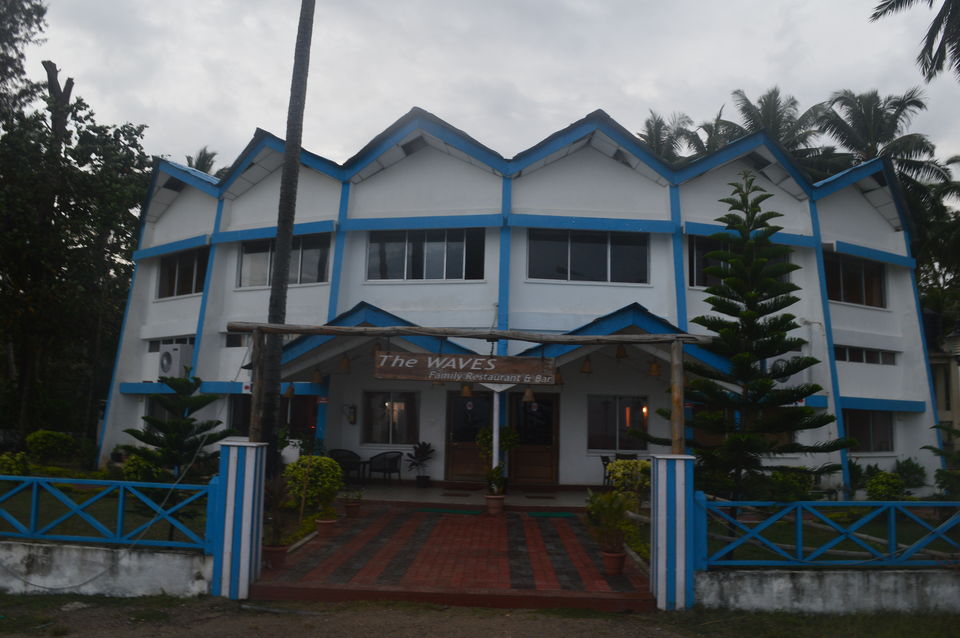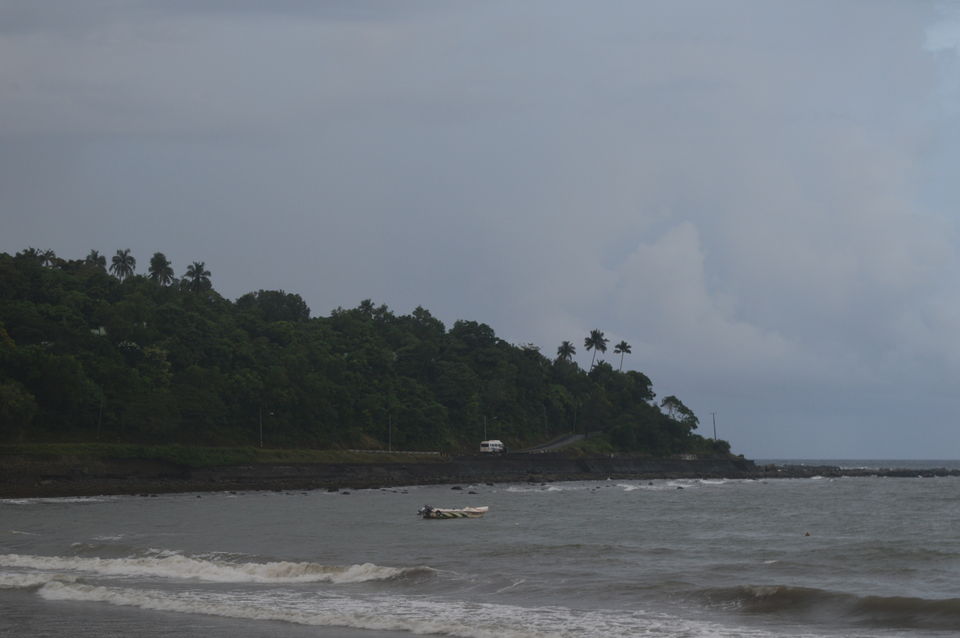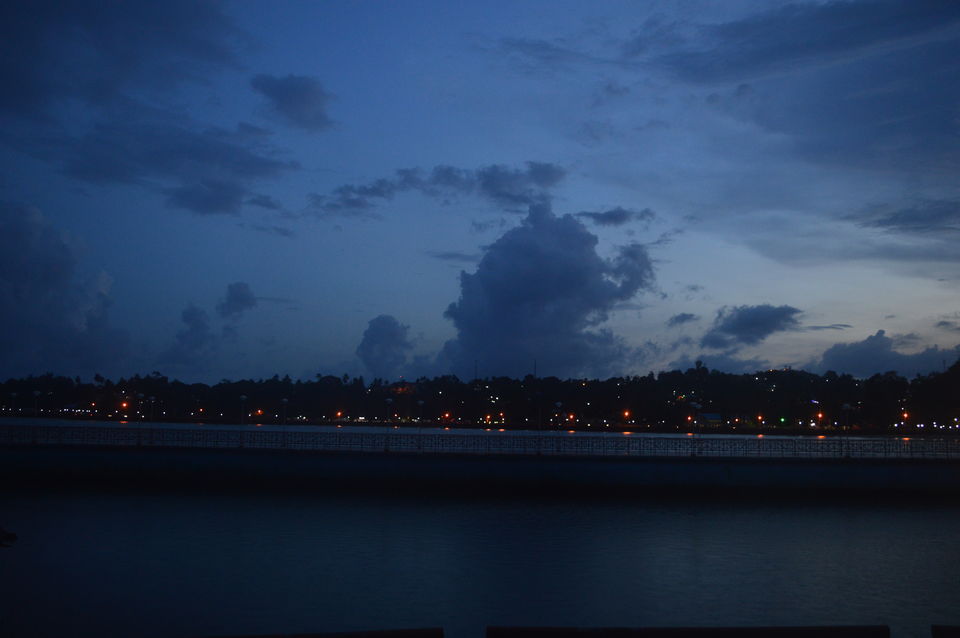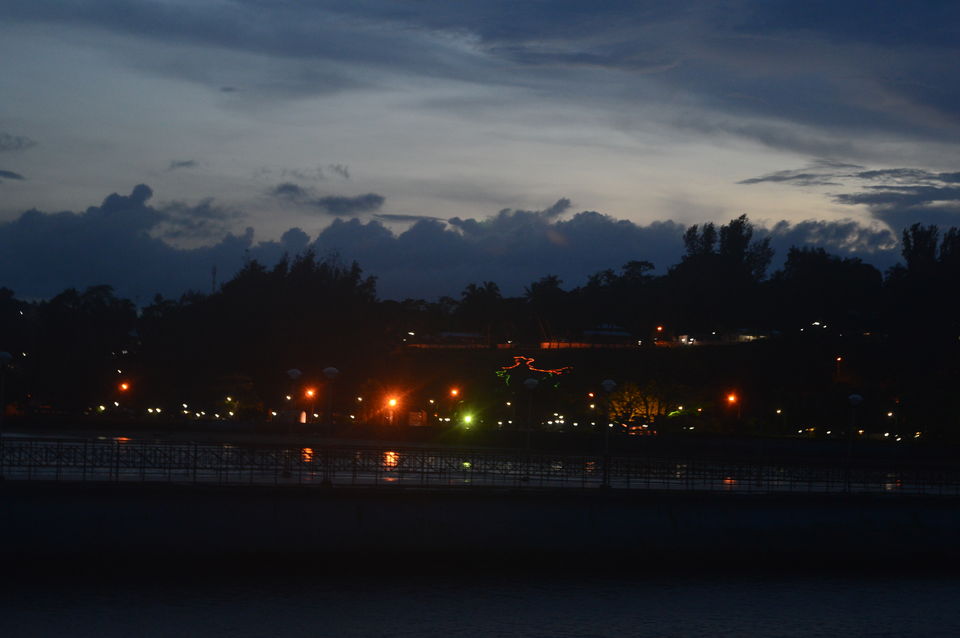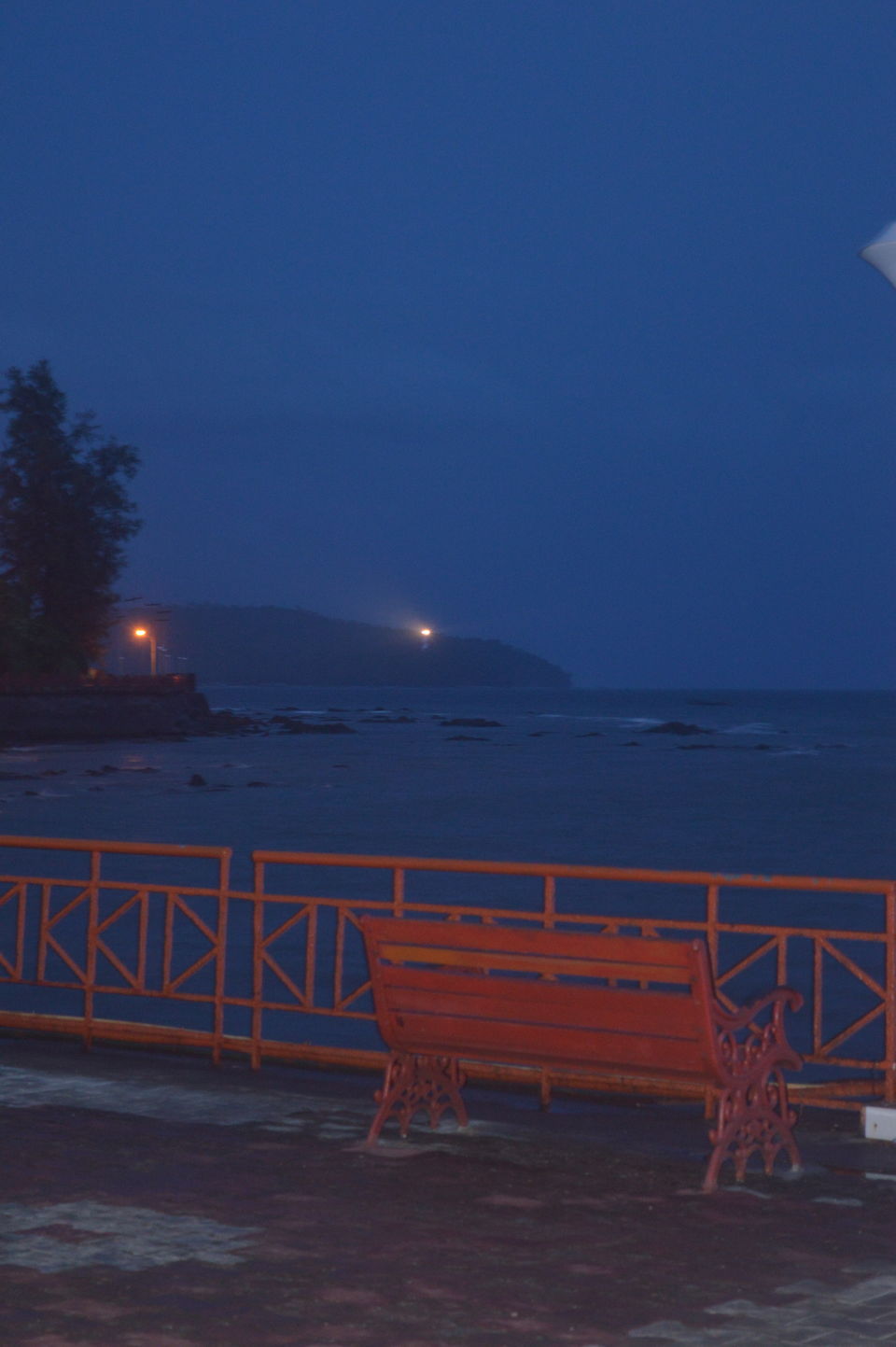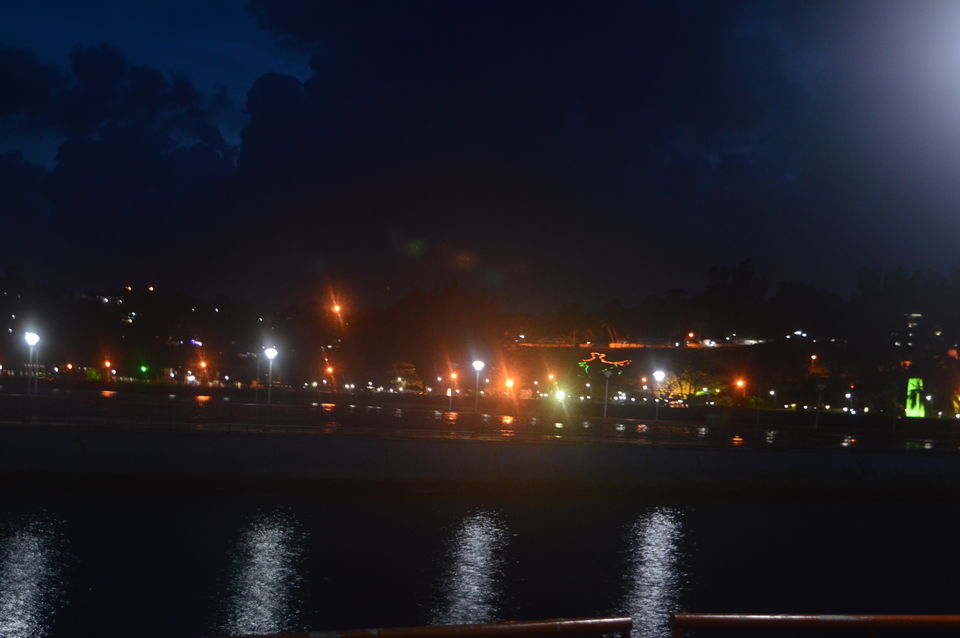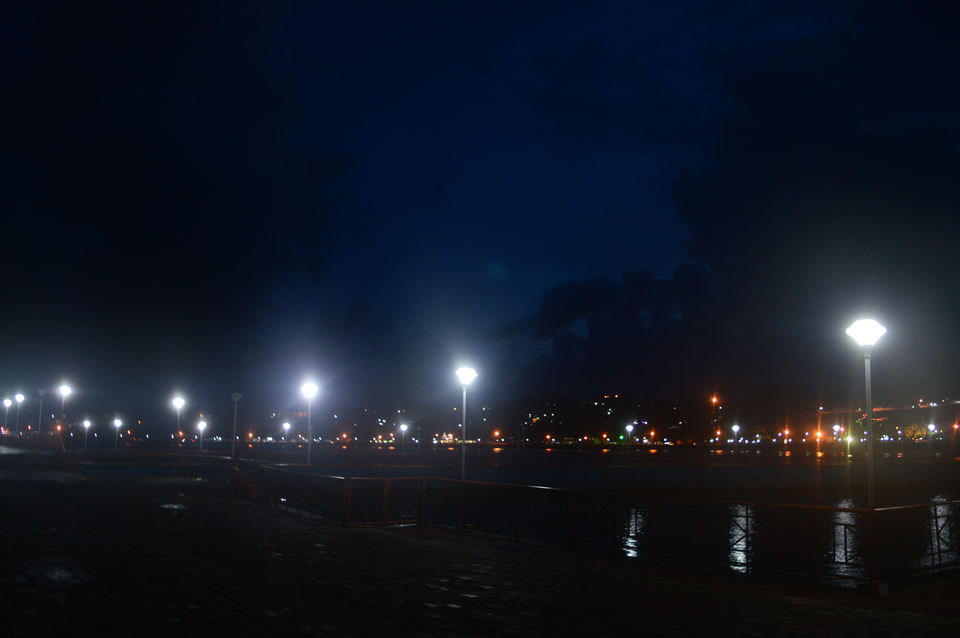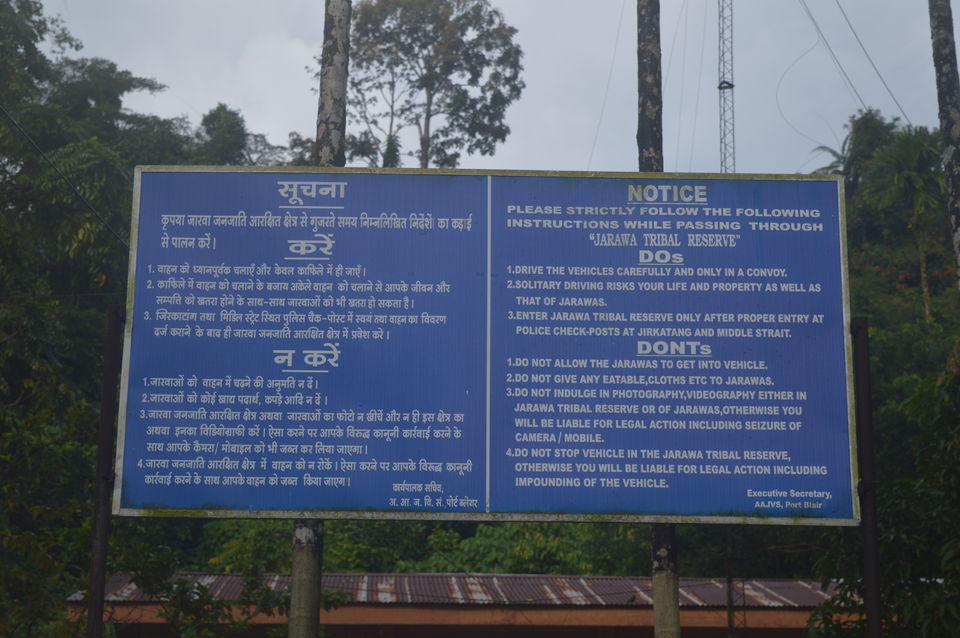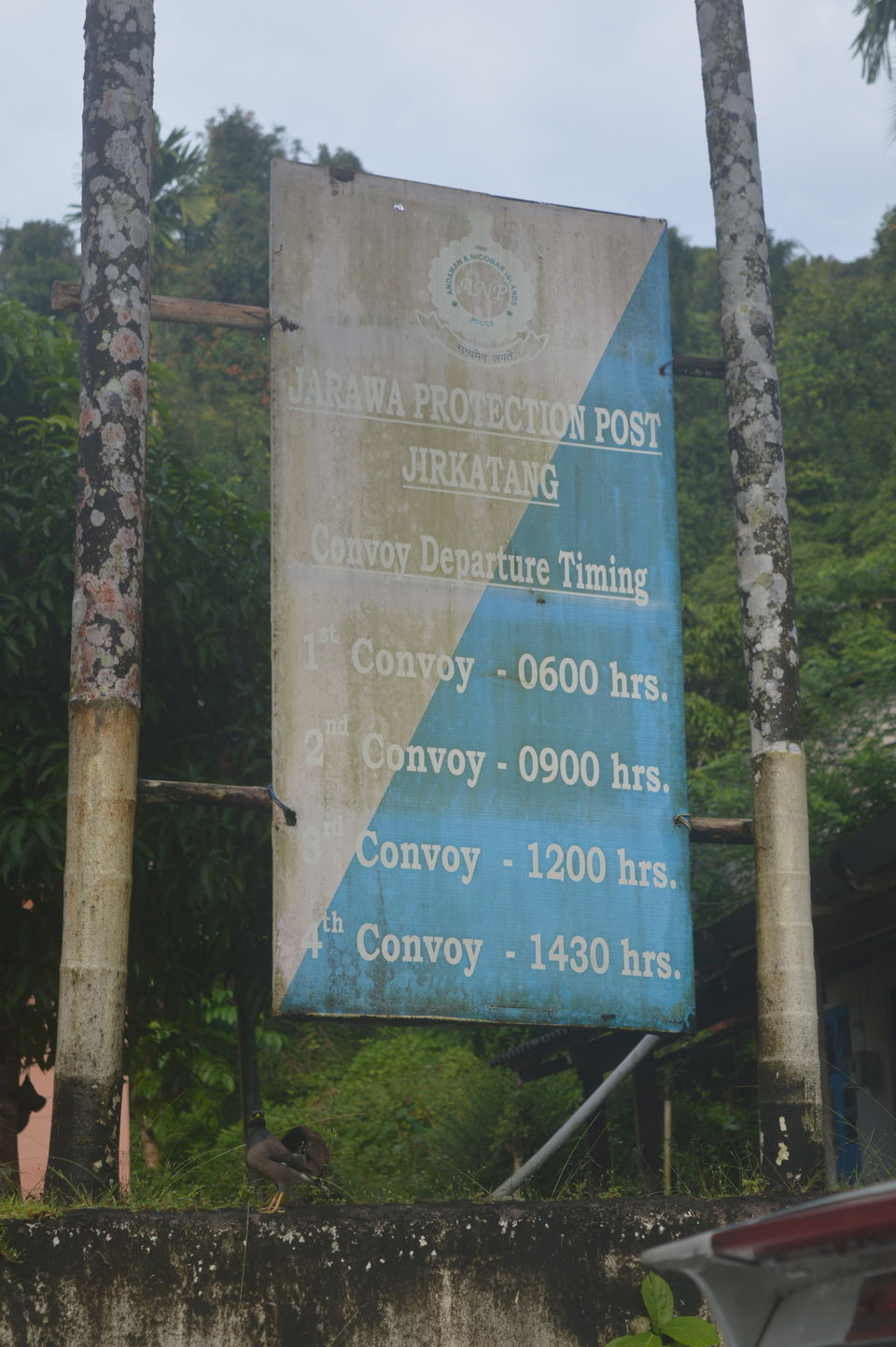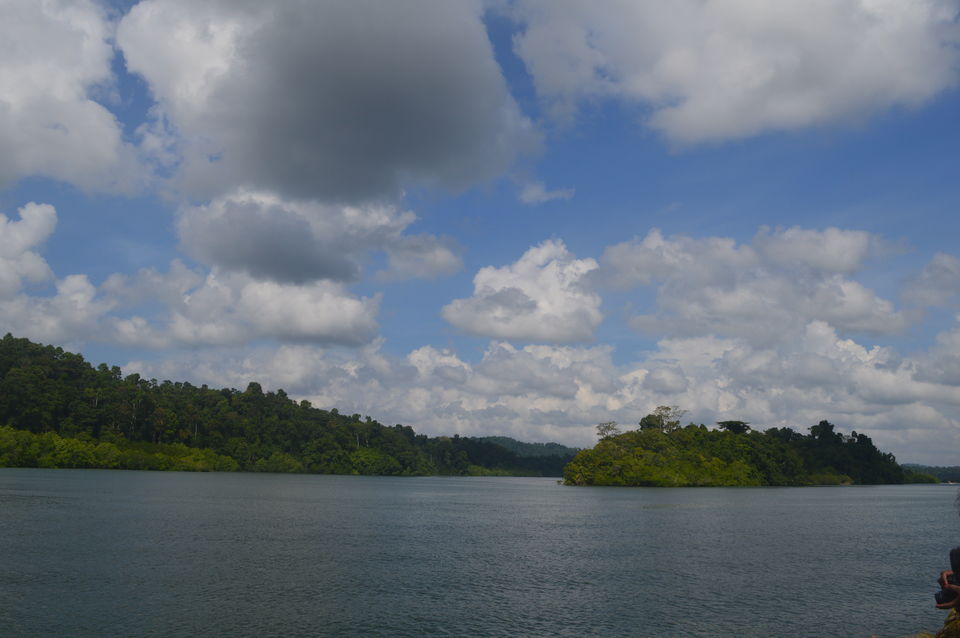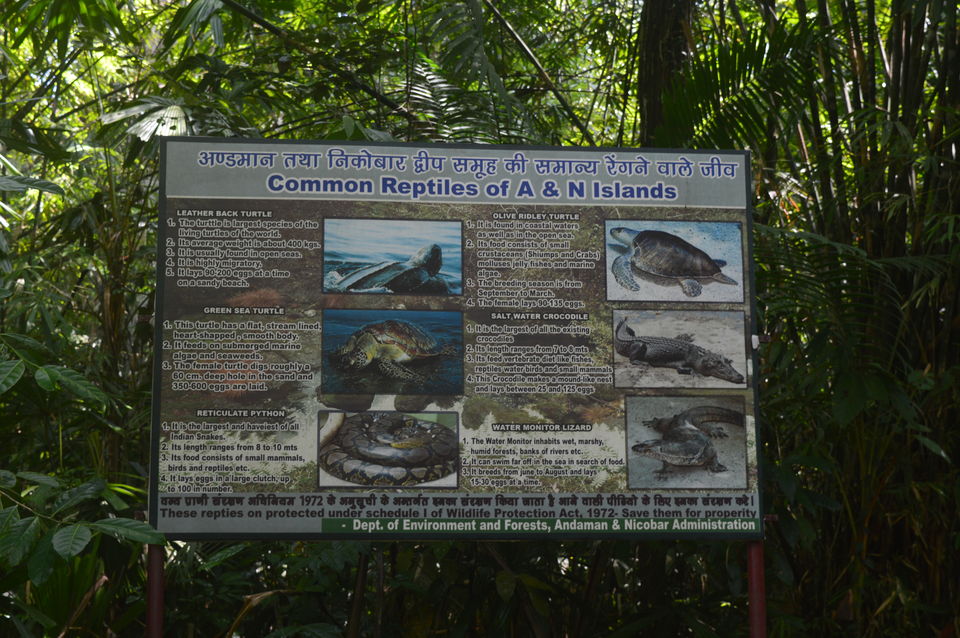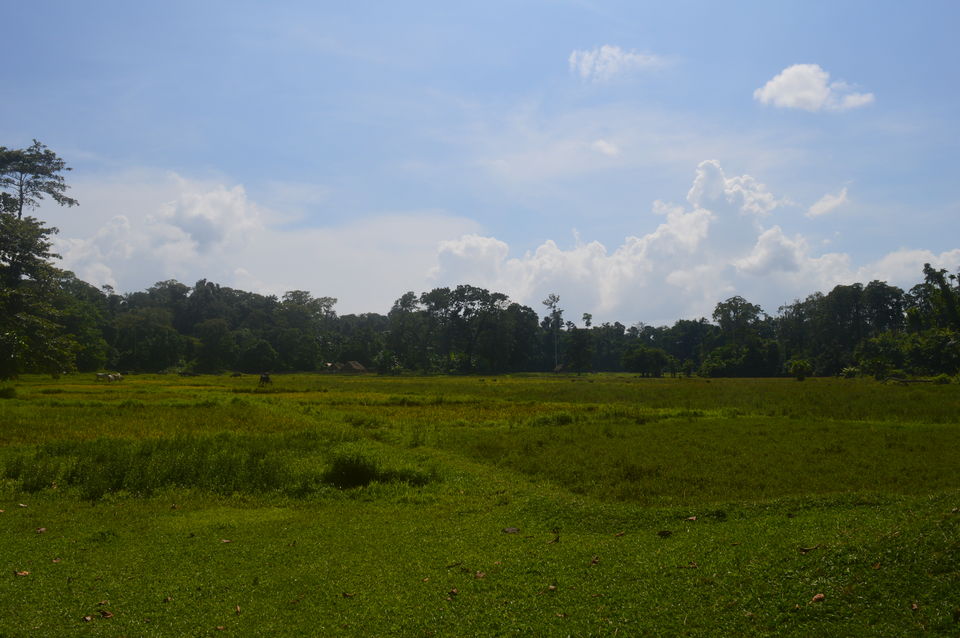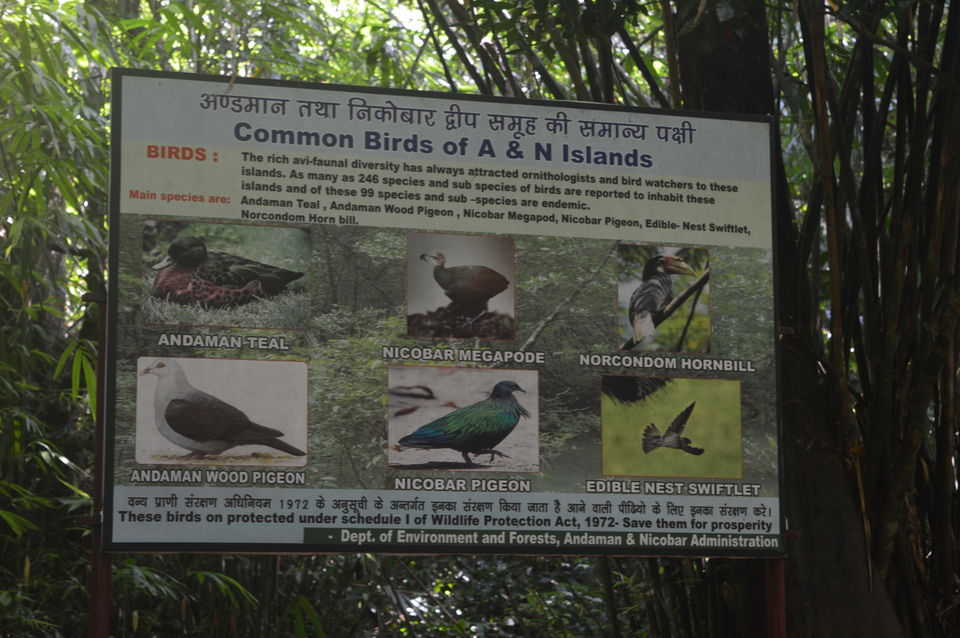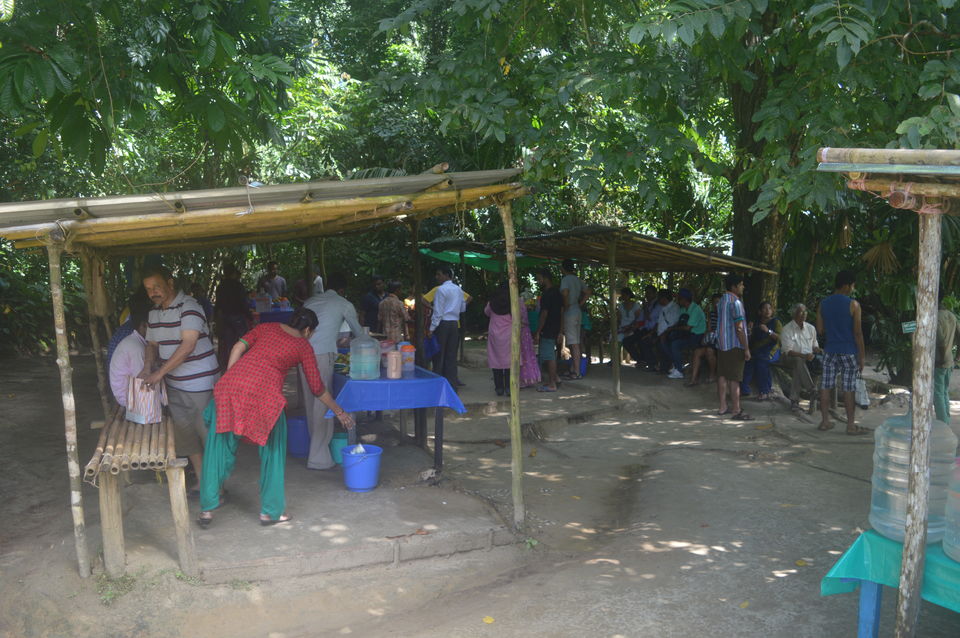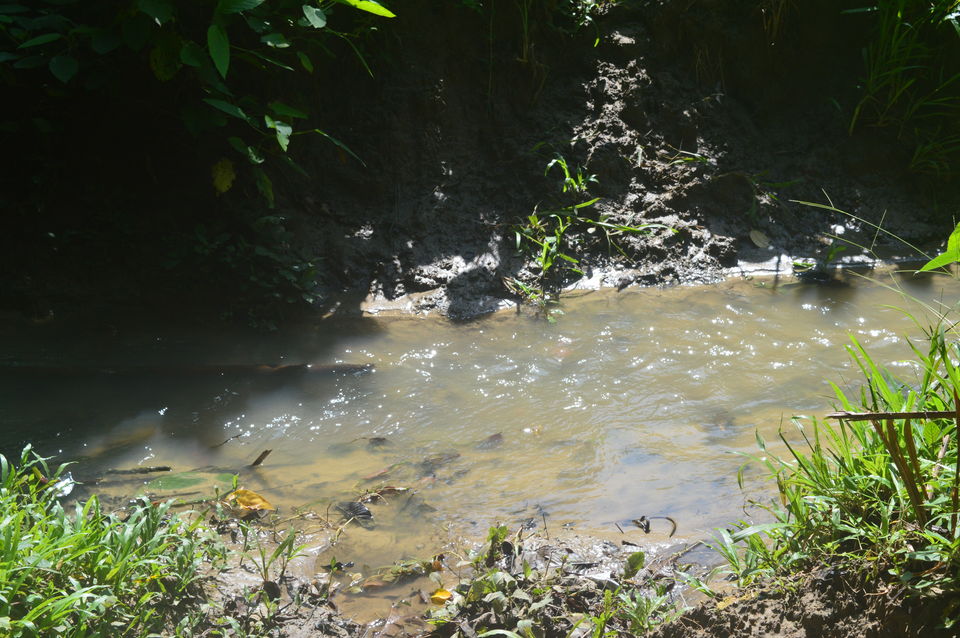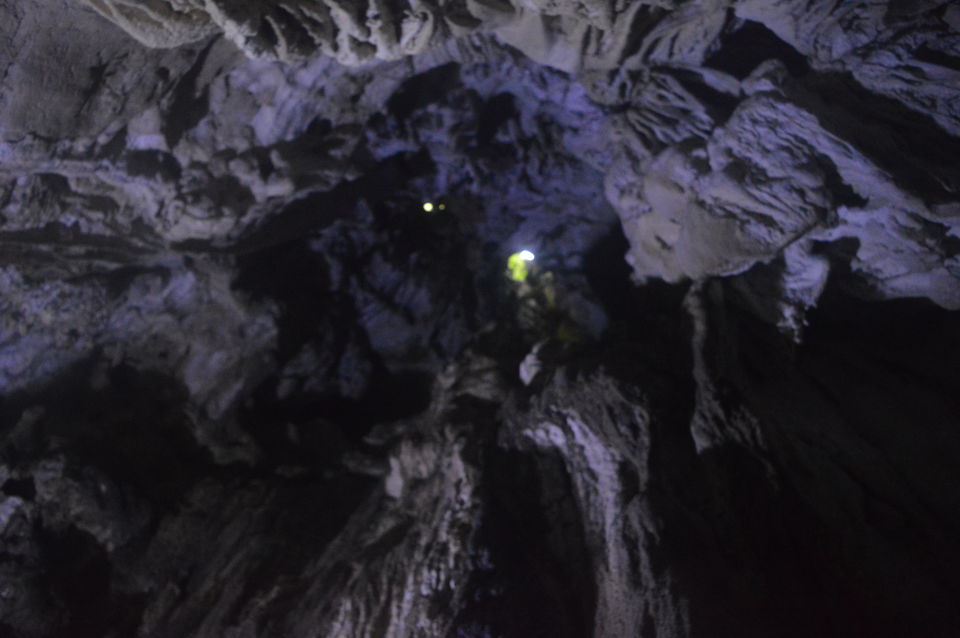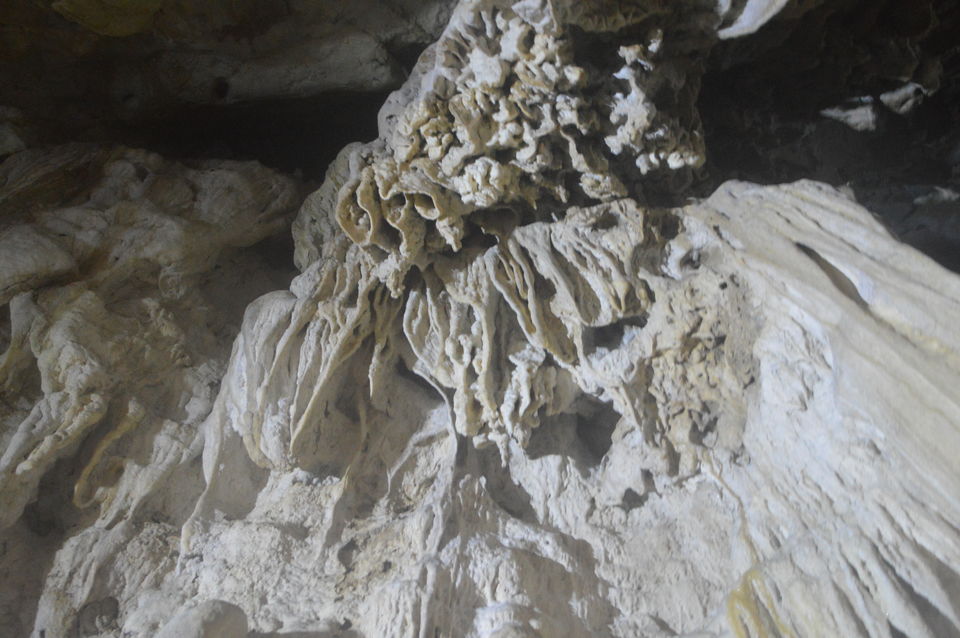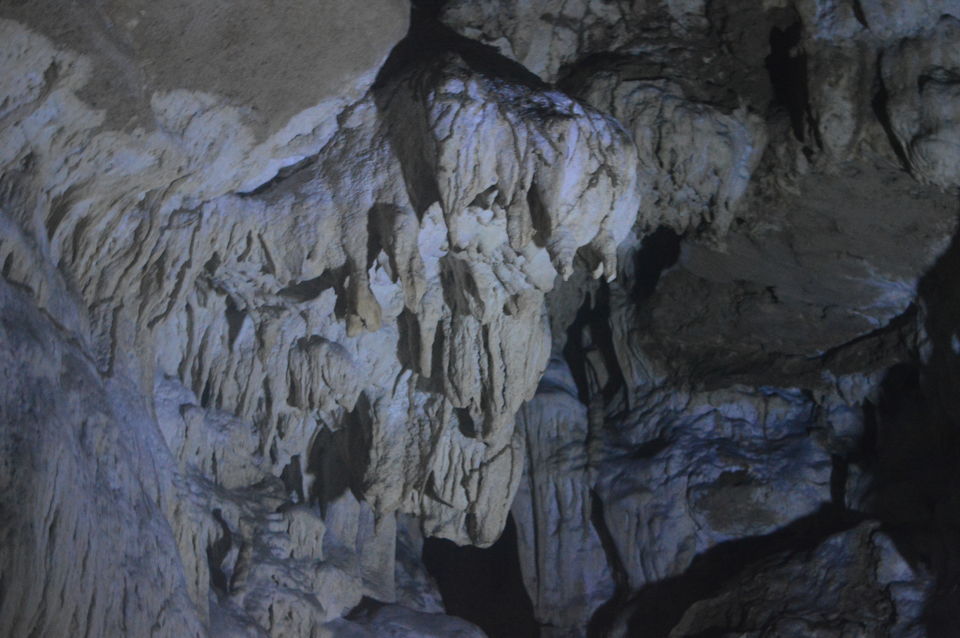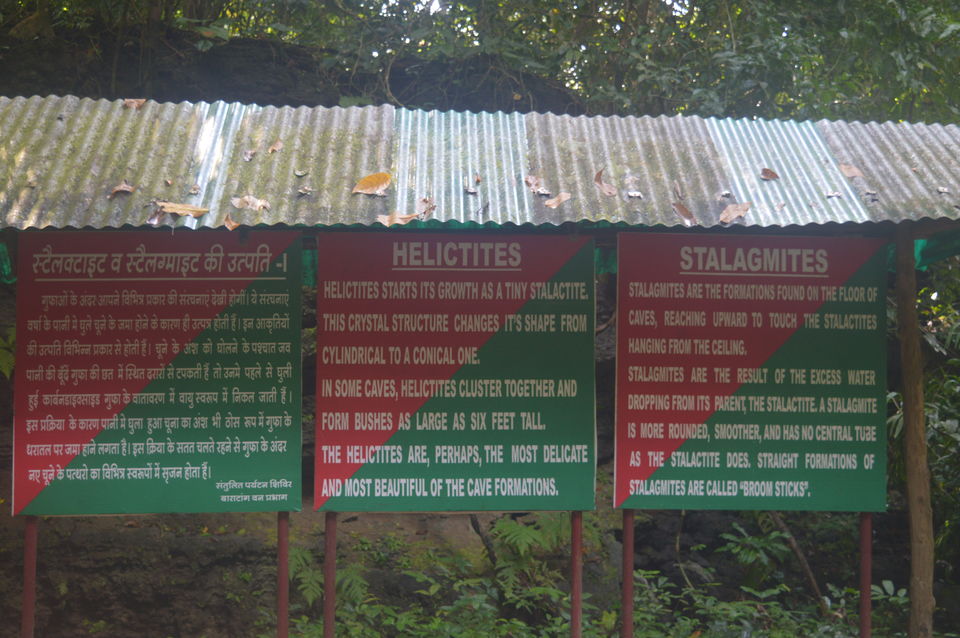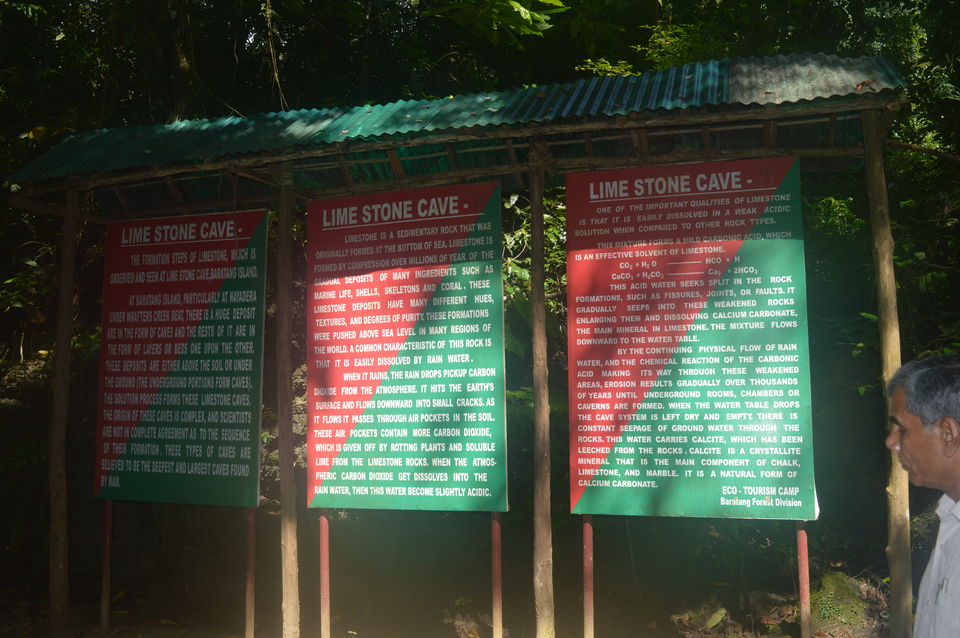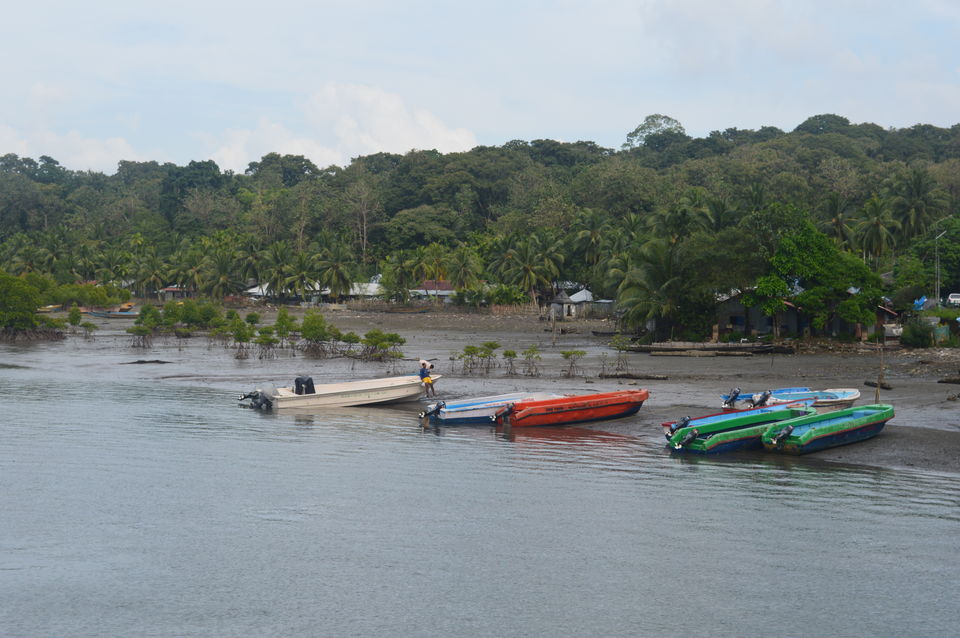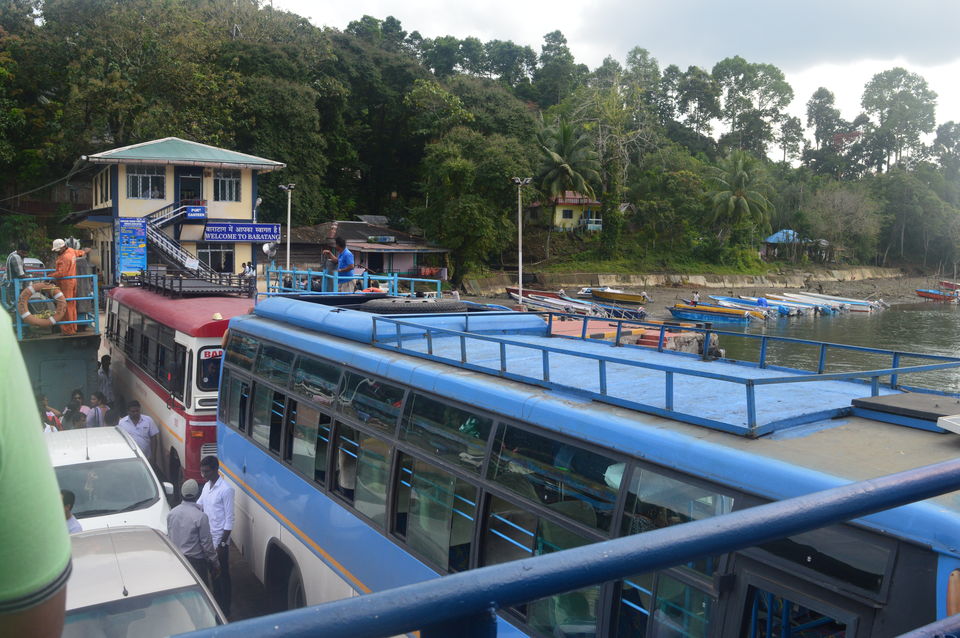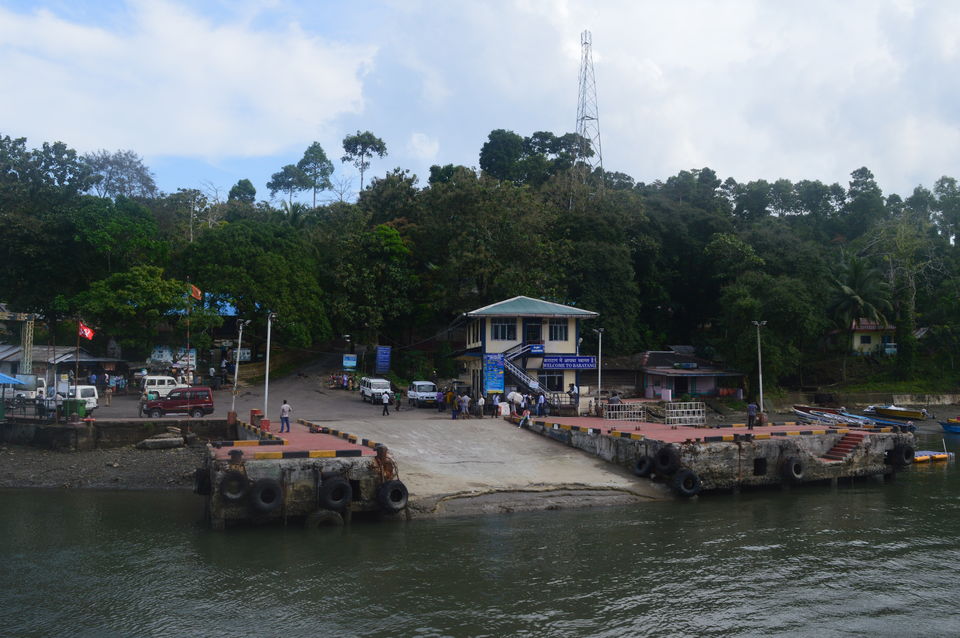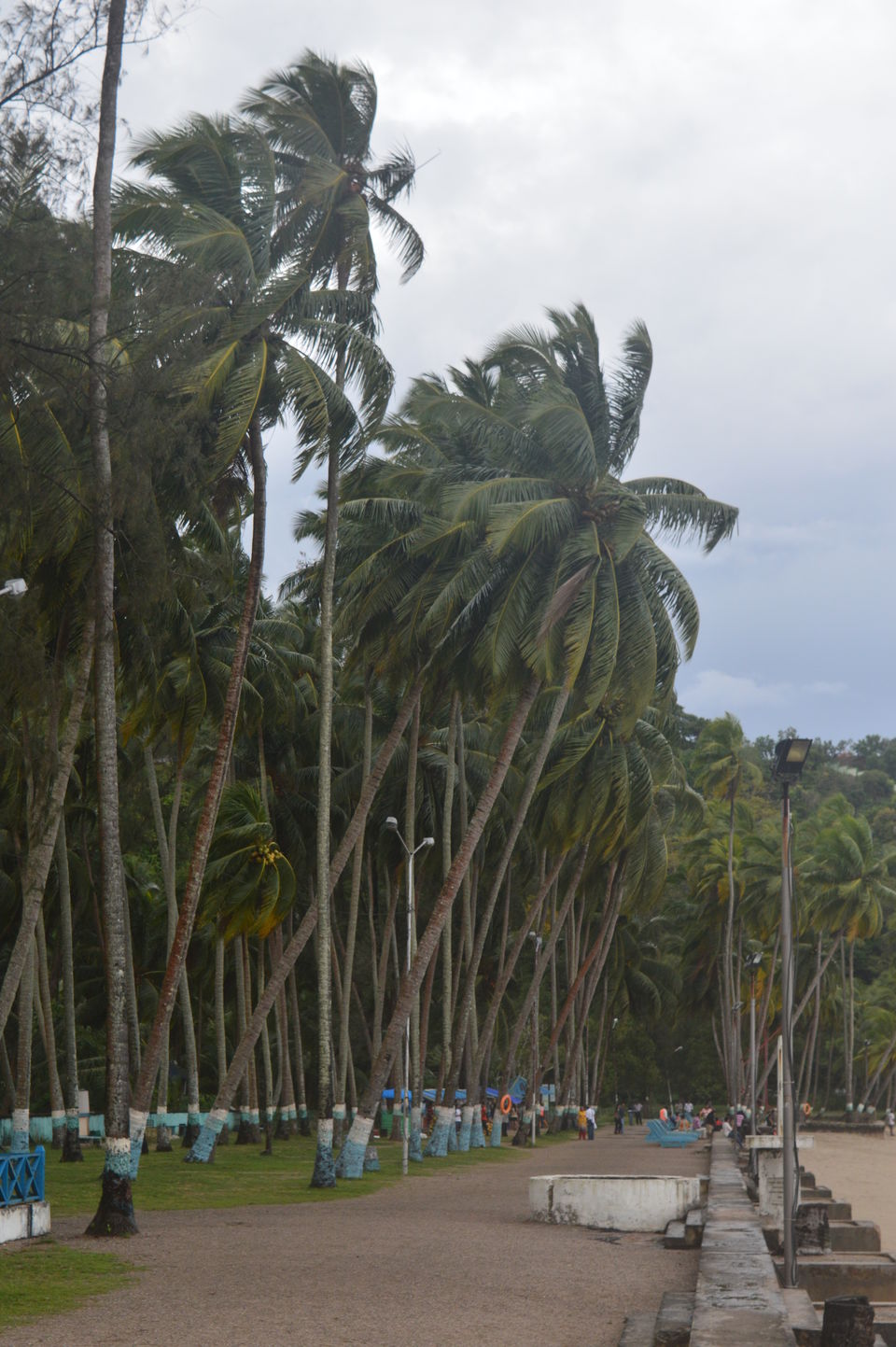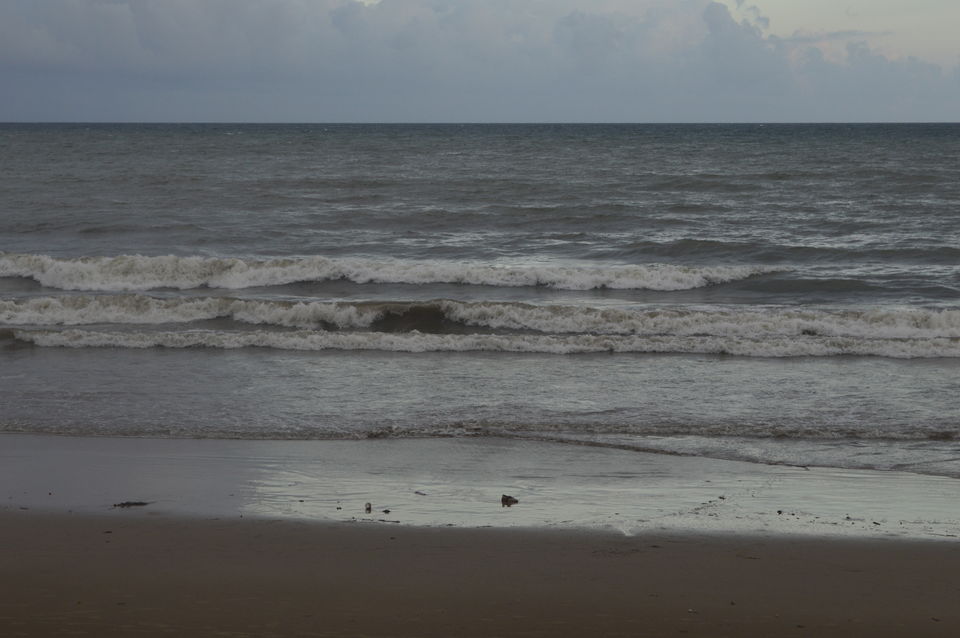 "Traveling – it leaves you speechless, then turns you into a storyteller"
Damn right!
Andaman and Nicobar islands is indeed a heaven. It offers you experiences ranging from leisure to adventurous. I wont be going in detail about the facts and figures of the Islands, since you can find that on Wikipedia.
This was my second trip to the islands and this time i went to Baratang and Rangat islands. Baratang island is 110 kms (52 kms normally and next 48 kms under convoy system,i.e.; fleet of cars) from Portblair and after that you have to board a steamer which will take you to the island. It is advised to start early morning since there is a convoy system which you have to follow in order to reach to the jetty from where you can board the steamer. There are timings fixed for the convoy which starts from 6 am till 3 pm in the intervals of 3 hours ( i.e. 6 am then 9 am then 12 pm and then 3 pm).
WHY A CONVOY SYSTEM?
Since the remaining 48 kms passes through Jarawa tribe reserve area that is why convoy system is used for the protection of both the tribe and the tourist.
JARAWA TRIBE:
The only cannibal tribe present in India, this is what i (we) have been told, but this is not true.The Sentinelese people,are an indigenous people of the islands.They are noted for their xenophobia, manifested in their violent resistance to any attempts at contact by outsiders.
The jarawa tribe, native mainly to South and Middle Andaman are indeed carnivorous (they are not cannibals).The main source of protein for them comes from wild boars and fishes, the Jarawas are a hunter-gather community.Though deers are present in the forests of Andamans, the Jarawas don't hùnt them as they are considered divine.
I was thrilled as i was about to witness the sight only cannibal tribe present in India (later i was informed that they are not). I did not see any of tribal people on my way to jetty . Although i did see there weapons which they use for hunting. I saw 7 tribal people on my way back (i.e. from jetty to the check-post from where the convoy system begins). They were all black, curled short hair, big eyes, tall. They were carrying their bow and arrow which was very long.They looked like Africans ( but they are not Africans). The way they were looking at the cars passing by was completely opposite as that of the tourist's (including me) looking at the tribe (they were very calm while watching the cars passing by,well that is what it looked like ). I was looking in astonishment and was wondering how it hard must be for them to survive.
While crossing those 48 kms from the reserve area , tourists are not allowed to take photographs of the tribes (there are other restrictions as well).
NEXT PHASE:
After passing the reserve area i boarded the jetty. There is a steamer in every 20-25 min for baratang island from port blair. The steamer not only carries the passengers but also cars and even buses. After reaching baratang, i went to mud volcano ( a miniature of a volcano), which is jut 20-25 min away from the point where you get down from the steamer in baratang. It is created by natural gases emitted by decaying organic matter underground.
You can also visit merk bay beach, baludera beach, parrot island but for all these you have stay in baratang for 2 days. Since i was there only for few hours, after seeing the volcano i headed for lime stone cave , which is in rangat island. From the same point, you get a boat which charges Rs 600 per person. It is a 30-40 min ride to the island. After reaching the island you have to walk for half an hour or so reach to the cave. On the way you will witness the site of the mangrove forest and a village which has a population which is inhabited by just 30 humans (Do have the nimbu pani served by them).
LIME STONE CAVE:
After walking for 30 min (approx), you will reach at the entrance of the cave . The cave is 100 meters long, but out of that 100 meter, 60 meter is the dead cave that means only 40 meter is the active cave. It was adventurous, walking in the cave with the help of of a flash light. I was lucky since there was not much people inside the cave at that time. The guide (the owner of the boat) told us the whole thing about the lime stone cave. Showed us different formations, the sink wholes and alot of other things.
It is truly amazing to witness all these majestic sites . Apart from adventure you get to know a lot of other things, about which you had no clue.
OTHER PLACES:
1. Do visit the aquarium, cellular jail in Port Blair.
2. Visit Ross island ( It was the Administrative Headquarters for the islands, before an earthquake rocked it in 1941. The headquarters were then shifted to Port Blair), north bay island and viper isalnd ( the place responsible for the term -"kala pani ki sajha")
3. Corbyn cove beach is a must visit place, the way to the beach is very beautiful, if possible take a bicycle or scooty ride, and water scooter ride there is a must have experience although he will charge rs 550 for it , but it is worth it.
4. Trip to Havelock island : stay there for 2 days, do visit radhanagar beach which is among top 10 beaches of Asia.
These are a lot of other places as well but the above mentioned are some of the places which one must visit if he is planning to go to Andaman & Nicobar Islands.
POINTS TO BE KEPT IN MIND:
1. Follow the instructions while passing through he Jarawa reserve area.
2. When you are on your way to Rangat island, make sure you done put your hand in water, sine there are a lot of crocodiles in that area.
3. Do not touch the limestone in the cave since the part you touch will turn black the moment you touch it.