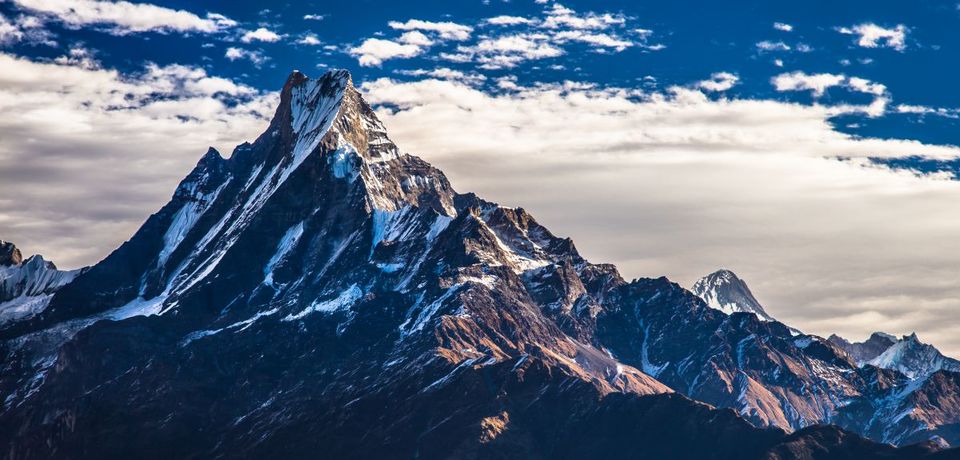 The desire to be away from our routine lives, spending some quiet time in the wide open arms of the Himalayas, to leave behind the rat race and just be, is not unnatural.
To the uninitiated, it is difficult to explain why people trek, what their motivation is, to leave behind creature comforts and settle for dirty clothes, cramped tents and unappealing (although nutritious) food. Why would a person want to 'work hard' on their existence rather than a fun filled, relaxing vacation?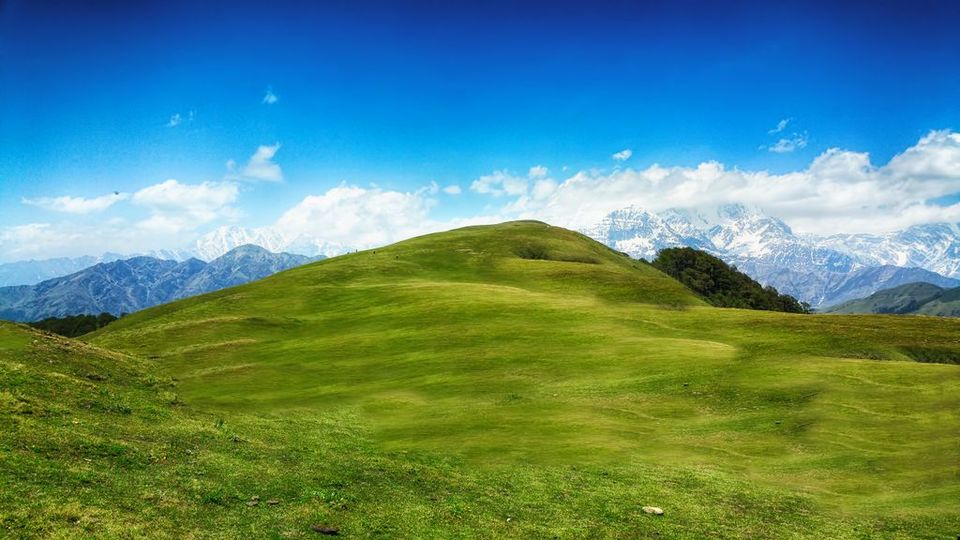 That's probably difficult to explain considering it means different to different people. The answers vary from "We want adventure" to "I want to do something unique" to *sigh* "wanderlust". And then there's an entire tribe of people who do it for the likes – be it on Facebook, Instagram, Snapchat or possibly an entirely new social network that has sprung up since I started writing this.
Let's look at things to consider before you plan to do your Himalayan trek.
Cost
A trek in the Himalayas is no laughing matter, for your pocket. It gets amazingly expensive even when one considers the most lean trip to the mountains. And despite actual treks being quite affordable, especially the ones conducted by YHAI, a pair of good shoes, rucksacks, jackets will set you back by quite a bit. If not exactly, your total equipment, including shoes, rucksacks, jackets, thermals, trek poles, sleeping bags, camping equipment, etc should ballpark around 25k (at the minimum) if you are starting from a scratch. (Yup, that much!) And that's not including the cost of travel, the actual trek and other miscellaneous expenditure.
Effort
Quite literally, a trek to the Himalayas is not a walk in the park. With extreme climates, low oxygen levels and challenging terrain, it taken every ounce of your mental and physical strength to actually make it through. And to top it all, improper or inadequate acclimatisation at such high elevations comes with its share of problems (Read AMS, HAPE, HACE) as well.
Prep work
The most overlooked aspect of Himalayan trekking by casual trekkers is the prep work. With a slew of popular movies being shot at exotic, remote locales, the influx of people visiting such places has multiplied many fold - and alarmingly, without preparation. Add to that tour operators offering 'Exciting 3D/4N packages at 15,000 ft' caution is thrown out of the window. Unless one exercises regularly and is in great shape, it is near impossible to tread these mountains with a backpack, sport shoes and a smile on your lips. It takes weeks of preparation with your gear and training if you want to go there and actually enjoy the trek and your surroundings.
Time taken
Himalayan treks are serious business. And most (barring a few) need quite some time to be devoted to it. Firstly, you need enough time to reach base camps of treks and acclimatise. Second, Not everyone lives in Delhi or areas close by. Then, if you're are planning it with friends, comes the question of co-ordinating your leaves together. Its whole different ball game convincing everyone to settle on dates.
Choice of trek
While this is a problem of choice, it is a pleasant one. You have to spend time choosing between snow clad mountains, rocky desert terrain, green meadows, or a multitude of varying options the Himalayas have to offer. While not difficult, the urge to be ubiquitous strikes more often than not.