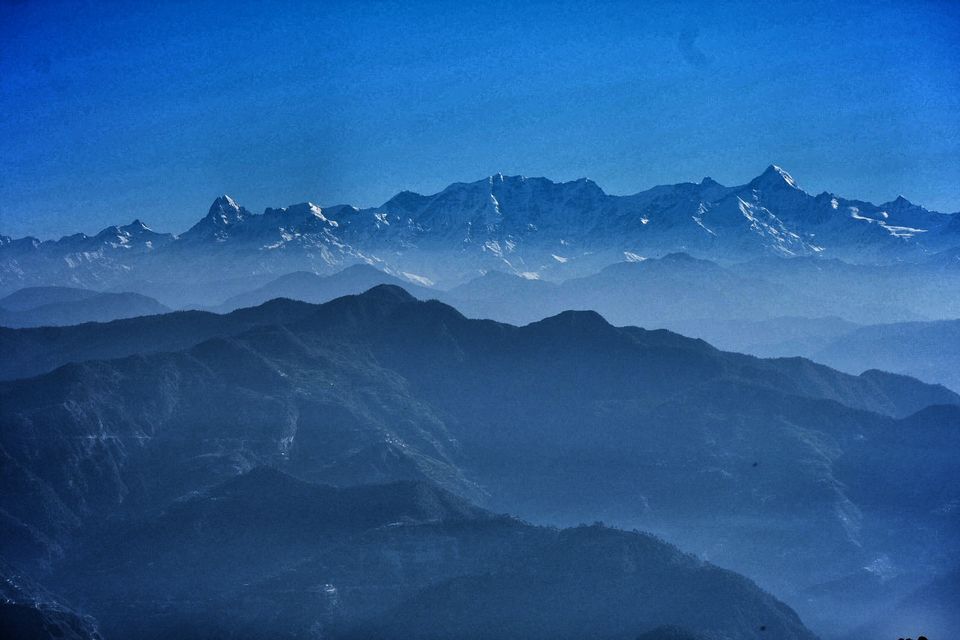 Oh, the start! from leaving my room to getting a seat in the bus, every moment was a race with the another. No, you are not always late to be late, sometimes God decides to add more thrill to your trip.
Somewhere on the way to the bus stand, my adrenaline started pumping high. Because if starving at the moment isn't enough, there had to be more adventure on this trip.
The bus journey was a bit different than what I had experienced until now in my previous trips. Let me explain in one line - Have you ever been through a kind of nostalgic moment like as soon you enter a space of people(or bus for that matter), you feel as if you belong there. Tired enough, slept for whatever I could.
Just when I was getting good sleep, our bus driver said 'seat aage kar lo, Dehradun ISBT wale.' It was just 4:30, should I even expect intrastate buses to operate at this time? Leave buses, does the inquiry counter operates at this time? The answer is, No! It was absolutely dark. My senses were almost reactionless to everything that was happening around. Walking in half sleep, trying to find someone who could really help me understand when will this bus stand be awake next!
Person 1 (driver of only autorickshaw there)- KANATAL? YEH KHA HAI?
Person 2 (after an hour, to confectionary shopkeeper) - KANATAL, NAHI MADAM NAINITAL!
Me to self - better u wait at this dead bus stand and wait for the counter to open.
Finally, got some details from the inquiry. They told me that I can get buses to Kanatal from (what they called as) Mussorie Bus stand! I managed to hop into a sharing auto-taxi which charged me Rs.15.
Surprisingly, I found a bus to Kanatal and believe me when I say one single bus operates from Dehradun to Kanatal. And this bus runs from Dehradun to New Tehri/Chamba and Kanatal lies somewhere in between.
'Sab neeche utaro bus full ho gyi' said bus conductor to the crowd while I wasn't even on the bus (staring at the crowd, rushing into the bus, I was trying to find a place for my foot on the first step to the bus). I still made my way through as for me it was the last bus and last option that would help me reach Kanatal. I told the conductor that I need to go to Kanatal and 'she' gave the seat next to her.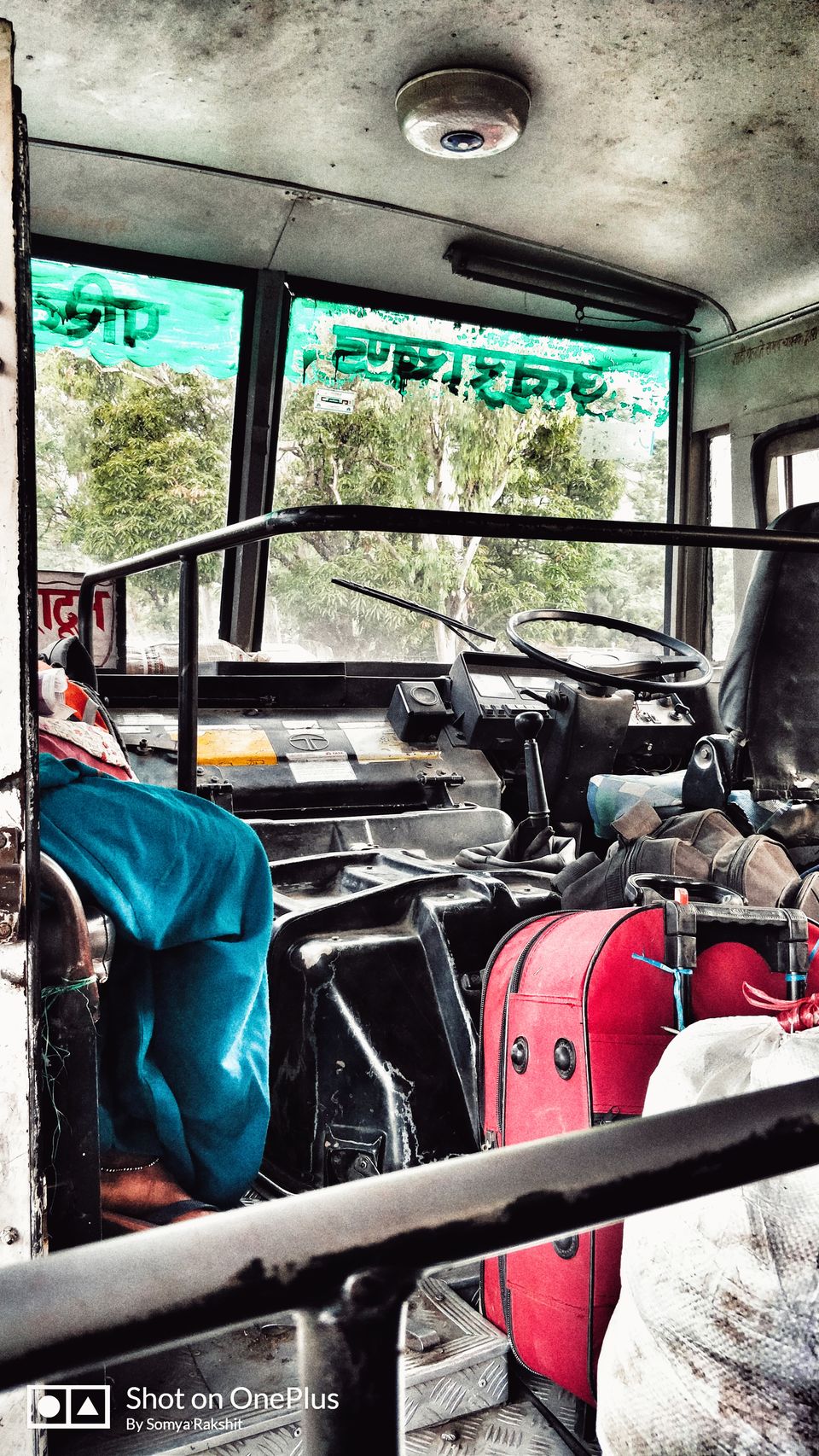 Everything looked good to me by this moment until our bus broke down 30 mins after starting off!
I started getting that not so good vibes about my trip, yet consoled myself with our ancestor's famous saying - 'Everything happens for good'. It was really obvious to me by people's reaction that I might be the only one to get down at Kanatal. It was proved soon. Having no prior idea about the place, I got down wherever the bus dropped me! And What happened next? Did I find myself a place to stay? or did I landed up in a mess? Hold on!