For those of you who have their first job offer letter in hand, getting ready to move to Bangalore from a different city, still in your early twenties, tired of living the parasitic life in Hotel de Papa while constantly wishing to strike a magic wand and change things immediately after the first pay check.
Happy dreaming!
The feeling of being economically independent, being able to support parents with household expenses, buy gifts for family members when you come home for vacation and say proudly, "Here Mom, I bought this for you"
After you receive the first pay check, you do some serious calculation again.
Reality Strikes!
For all you guys - If you had to ask dad for the security deposit amount before renting out your apartment as this is your first job and you do not have enough savings, you obviously do not have the heart to ask him to buy you that bike now. So you gulp that lump in your throat again and wait for the next pay check. And next and next.
For all you girls - That new phone and that designer wear or Kancheevaram Saree or that short trip has to wait. Seriously!
After the rent, cable, maid, Swiggy, mobile bill, movies, office outing just when you thought you saved something this month comes that surprise invite and you wonder, "Why do so many people in my company have to be born or get married in the same month?" You miss those Hotel De Papa days all the more!!
Getting to the point
A significant part of your month expense is local transport – auto, cabs, car pool can siphon you big time
Is Public Transport a good alternative?
It is not just good for your pockets. It is even better for the environment. At least the latter appeals to me more!
For those who think company cabs are provided, so why worry? Think again. Check your pay slip – anywhere between INR 1500 to INR 1900 is deducted for availing that facility.
Daily Pass
With a daily BMTC bus pass for INR 70/- you can get into any bus (except Volvo, private and KSRTC buses) as many times you want in a day, regardless of distance and regardless of frequency.
If there is bus break down, you can just get down and hop in to another bus.
All you need to buy a daily bus pass is a valid ID proof like your Aadhar card.
In private buses you have to buy tickets for each ride. There is a TV in the bus that mostly plays South Indian movies. With traffic, horn honking and the loud movie dialogues, you can imagine for yourself how soothing the travel experience must be.
Monthly Pass
Once you know how this Daily Pass in BMTC buses works, you can buy a monthly pass for yourself for close to a thousand bucks.
This will have you covered even on weekends. That actually means, you have to pay just for the Movie ticket, the transport bit is already taken care. And by firsthand experience I can tell you, it is a wonderful joy ride if you get a seat. If you don't get seat - get friendly with strangers. You will meet them almost every second day if both are regular. I must say, I always found young girls leave their seat for senior citizens.
I have seen college students have a gala time in buses, boisterous, chatting, discussing classes while other passengers are amused just watching them. Just that you will not be discussing classes, but bosses. Same thing – almost!
After that first pay hike or a promotion your transport can switch up to Volvo Monthly Pass which is a much quieter (sometimes boring) experience.
I used Volvo Monthly Pass for almost two years and even the conductor cooperated when I was on a conference call in bus. I used sign language to show a rectangular box as I spoke on the call and he knew I meant that I had a pass.
Why Public Transport?
This is our only tool to make the government responsible to make it better – install CCTV, automatic ticketing like Singapore or any initiative for better daily travel experience.
Sustainable living helps significantly in pollution control and a responsible environment friendly approach.
Daily City Tours To Different Spots
If you plan your time well, you can cover all these spots in just INR 70/- with a daily pass. The only homework you need to do is check the website to find which bus goes where.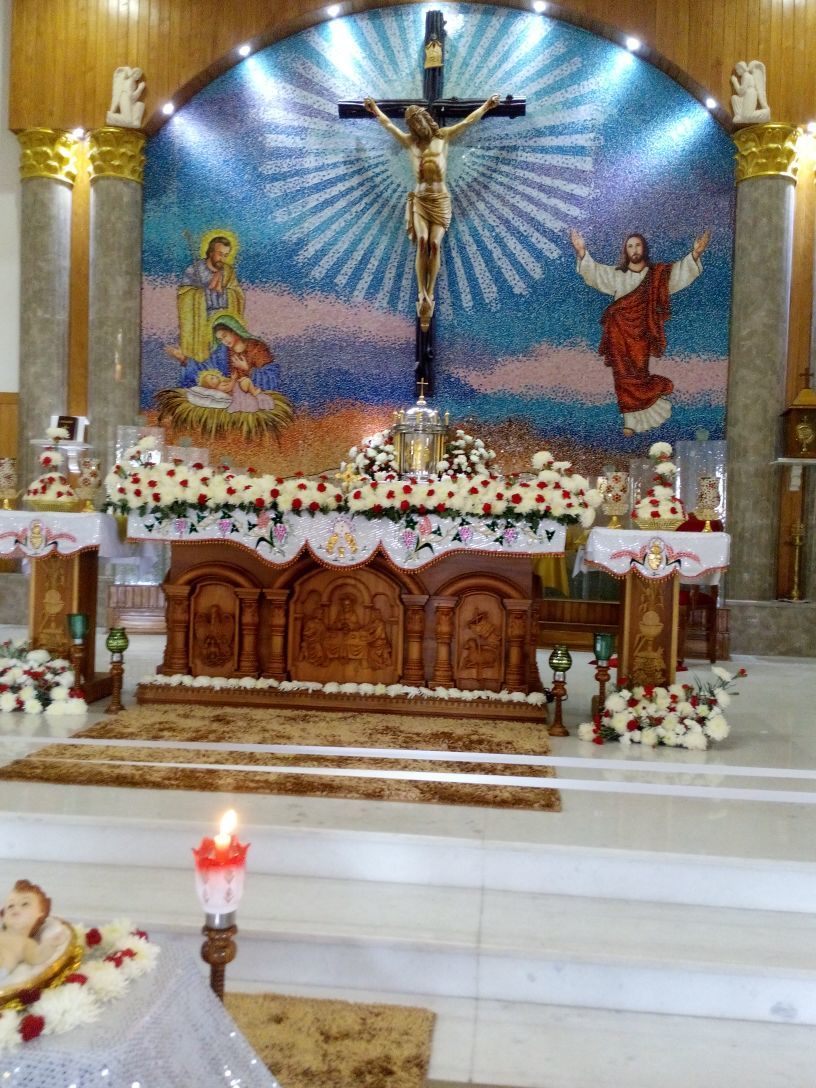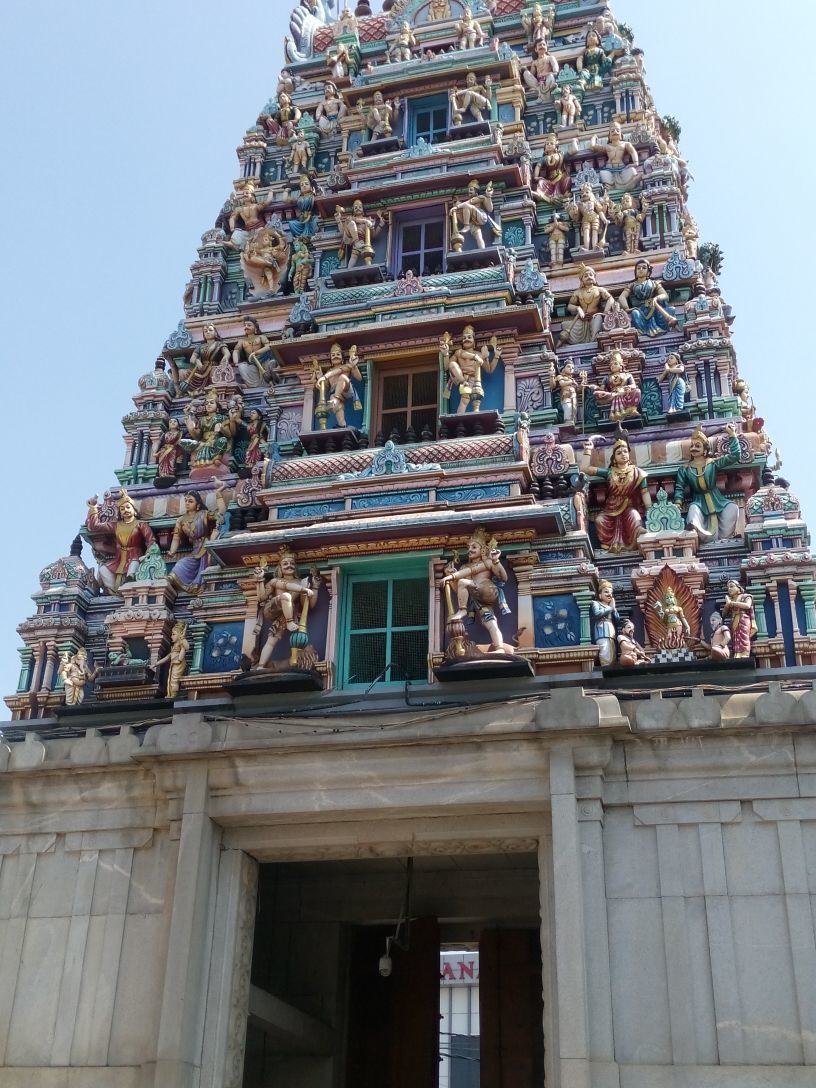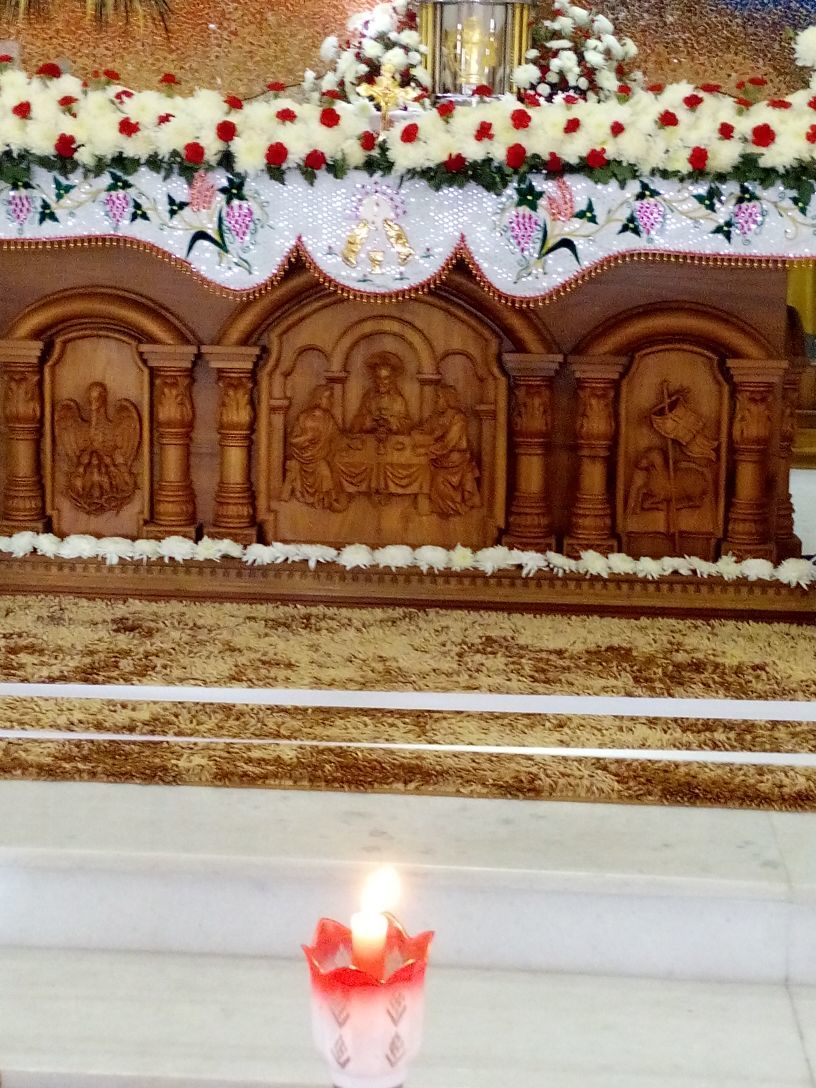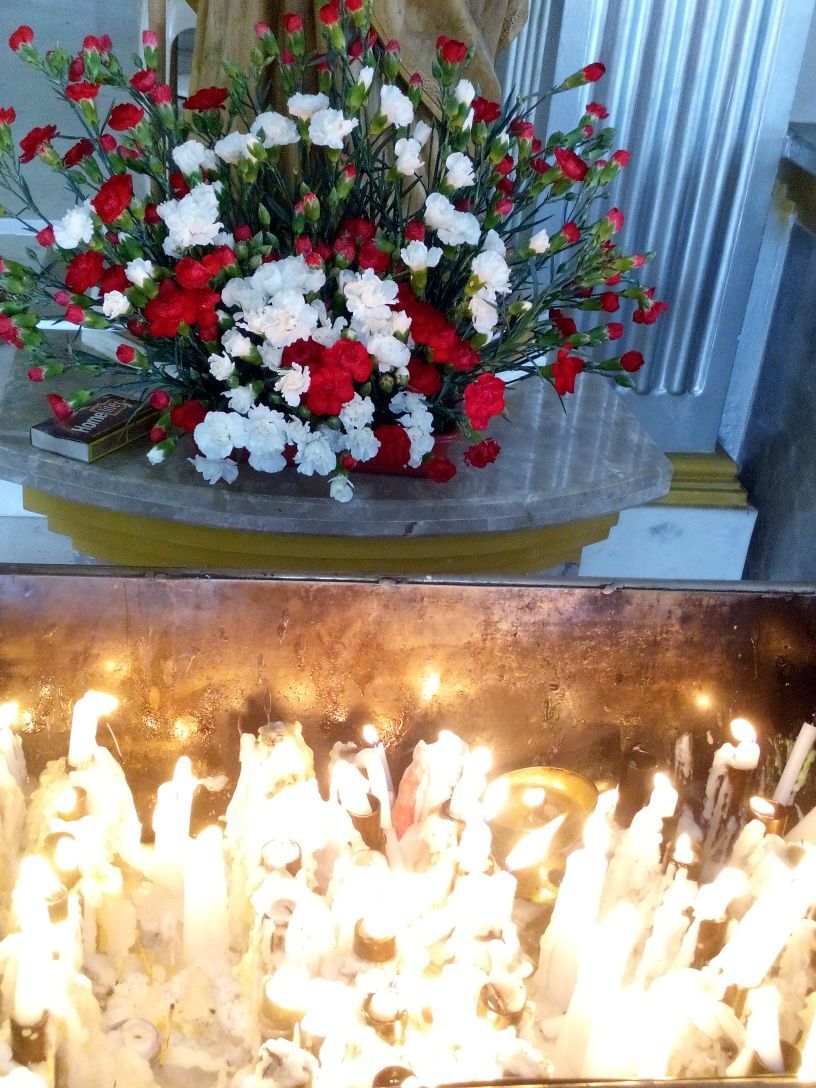 Local transport from Bangalore Airport.
On 22nd November as I reached Bangalore Airport, I checked with the bus inquiry - The nearest bus stop is INR 120 Devanahalli bus stop.
I got down near Esteem Mall INR 160 and then bought a daily pass for INR 70 as I had to cover multiple spots on that day - North Bangalore (Devanahalli) to East Bangalore (Near Indira Nagar) and then go to South Bangalore (Chandapura Circle) that evening.
In the bus I boarded, a middle aged couple was from Kolkata and they asked the conductor for two tickets to Majestic. When he said INR 470/- the man's reaction was worth watching - He did not know what to make of it. He kept repeating the amount again and again while his wife slowly took out a two thousand rupee note from her purse.
It was obvious that he was guided to use bus instead of cab to save costs. In Kolkata where you can reach the Airport for less than INR 30 if you used public transport, it is natural that INR 470 came to him as huge shock.
If you travel to Europe – you are most likely to buy the rail passes to commute between Amsterdam, Paris etc. and save costs, then why not begin that at home first!!
Frequent Searches Leading To This Page:-
Visit bangalore on public transport, weekend getaways from bangalore, weekend trip from bangalore, 2 days trip near bangalore, weekend destination near bangalore