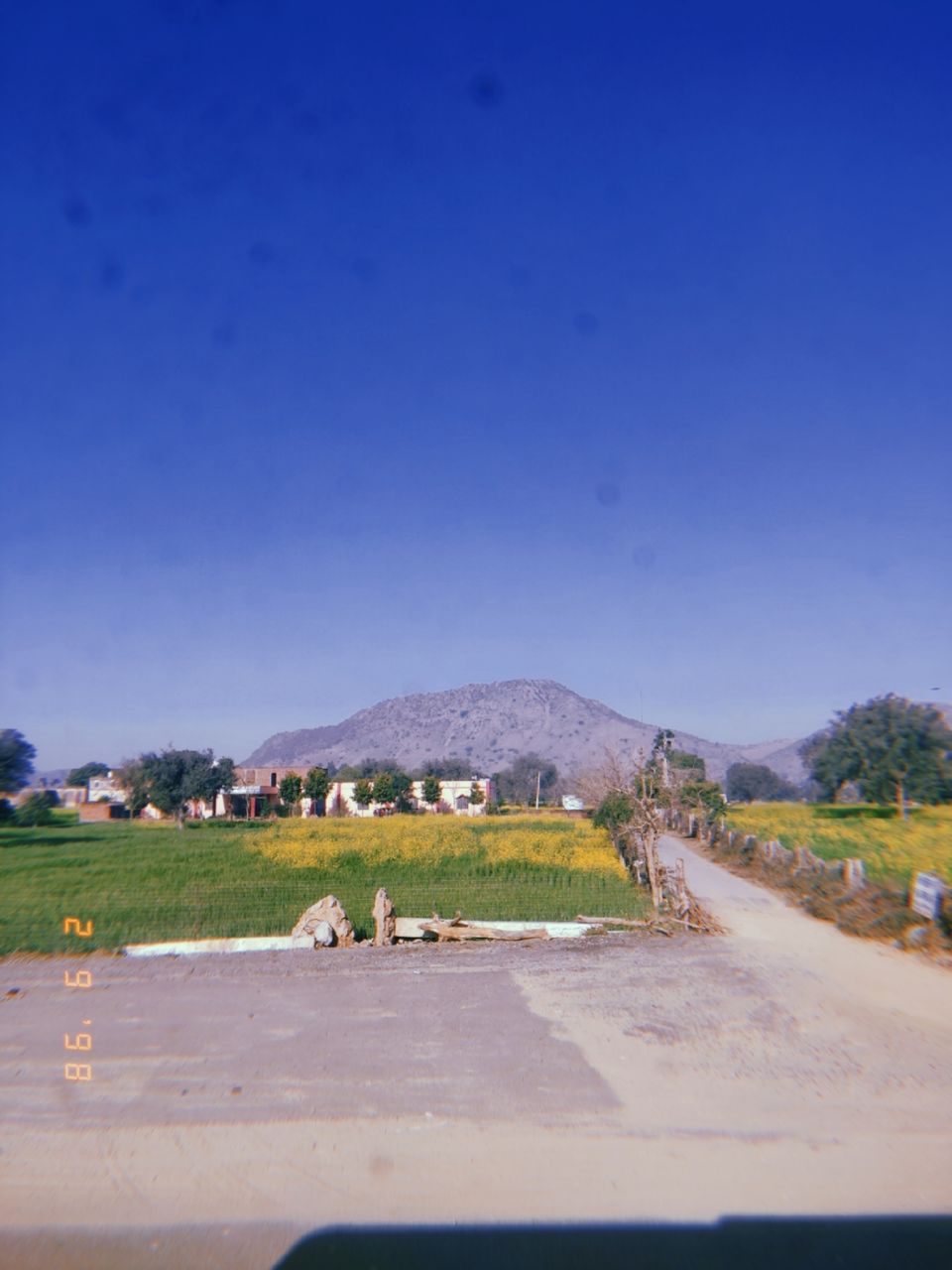 So here I am in my hostel frustrated with LIFE. I had nothing to do, I was getting lazier day by day. I was stalking travellers on Instagram to get inspired to start my fritzed wagon of writing travel stories. But you know, your mind is an adamant piece of shit. It won't let you do anything until you complete that one thing that you had been dreaming of. Let's go back a little into the past. In December 2016 on my family trip to Auli, I visited Rishikesh. As it was a small stop for the trip, we didn't have much time in the town and I wasn't interested in Lakshman and Ram Jhulas. So I looked around to find a perfect adventure sport. In the ocean of river rafting shops, I found a small poster of Bungee jumping hanging on an electric pole. Judge me all you want but it was love at first sight, my eyes lit up, my dopamine level skyrocketed in seconds, and I was ready to jump off from the cliff. However, in no time my dopamine and excitement level decreased exponentially when my parents heard the amount of time it takes, also they didn't like the idea of spending 4k to jump off from a cliff. Still, I am somewhat a good negotiator in front of my parents so we went for River Rafting and the experience of it left my cousin and my brother in awe. But for me, it was that one thing that stuck to my mind and it didn't go until I did it. BUNGEE JUMPING. Basically, river rafting was just a rebound after my break up with my love, Bungee.
So coming to the present, I am getting more frustrated because I am not able to write anything. So I asked my friends for a trip to Rishikesh, my friends are nice so they didn't keep me hanging, they directly said "NO". So I decided to travel solo. I had a presentation after 3 days, So I started searching for Buses or trains to Delhi. I was looking at all the reviews of Bungee jumping and I saw a video of Scoopwhoop which made my mind think that what If I leave today? and boom I got a mail from my professor that my presentation has been postponed. It was 3 in the noon and I opened the redbus app and saw that there is only a single sleeper seat left in a bus, but it was the last seat and on top of that it was a sharing seat. By the last seat, I didn't mean the normal last sleeper seat, the "real" last seat, which is usually made for a single person but they are selling it for two people. You can't even sit in that sleeper seat, because the roof is extremely near to the floor. And to my bad luck, there were no buses till the next night. So I had this single option and I took the risk because the mind can make you do the stupidest things and some people call this Passion.
I am on my way to Delhi, sleeping on a bus with an uncle by my side. I was cursing myself the whole night for going on an "unplanned" trip, I was frozen because even a slight change in my body would make me touch the stranger uncle's body, I couldn't sit as the roof was as low as hell, also the charging point was not working. After 12 hours of me sleeping with an unknown uncle on a bus in the last seat, I was relieved and triumphant, I had crossed the path of burning rocks and now it was time to enter the cold beach. We reached Jaipur after 12 hours and half of the passenger left the bus. I changed my seat immediately and then the good part of the trip continues.
I was sleeping comfortably in my private sleeper seat with my headphones on. While listening to some cliched travel songs I saw a hotel on the way and realized that I had to book a hotel or hostel. So I kept searching for hostels because I thought that I won't overspend on this trip like I usually do. Unfortunately, Zostel was full, but a hostel named " Moustache" had a bed empty. ( P.S this is the closest I have ever been to a "Moustache"). I booked that hostel for two days. The next thing I had to do was to see bus timings from Delhi to Rishikesh. I didn't find any bus for the same day but I came to know about UPSRTC buses, so I decided to take the ticket from the bus stand itself. I reached Gurgaon, met my friend who thought I am mad to travel solo for a jump and left in a crowded metro for ISBT( Interstate bus terminal). I reached the bus station and I came to know that the bus was leaving in 2 minutes. I am an early comer, my anxiety hits in even if I am on time, So obviously I started running amok with my heavy backpack to find the platform. I reached there in time, negotiated with the conductor and took a good window seat.
The bus got three hours late and I reached Rishikesh at 11:30 pm. The bus stand was empty as hell and it was none less than a scary place from a horror movie. And to my great luck almost all the passengers got down at previous stops and I was alone with two mysterious-looking uncles. I saw a rickshaw and asked him the fare, I knew that the fair fare price was 150-200, but at that moment my mind didn't negotiate (Yaa, sometimes it gets practical) and I agreed for 250. According to Google maps, we reached some scarier location than before which literally had no lights except the auto's headlight. The rickshaw driver was already frustrated with me because I missed that shady street, so I paid him and called the hostel. He asked me to turn right which I thought was a path to the dark world. I trusted him because obviously, I had no other option. So I went to that path and boom, I heard barking. See, I love dogs but only from a certain distance, at a certain place and at a certain time. I was standing on the path to the dark world with no one around except a barking dog. I cursed my mind again. But still, I went on and saw a white dog barking at me and coming towards me, I turned around and started walking backwards as if I had entered the wrong lane. Imagine yourself on the balcony of some neighbouring house and watching the whole scene, you would fall on the floor laughing. After few minutes of me shitting my pants, I saw a man coming with a dog to pick me. I was rescued and relieved. The 12 hours of bus journey was surely uncomfortable but the 12 minutes of darkness and a barking dog chilled my spine like nothing else. I entered the hostel, filled the form and got a top bed. I had to go Bungee jumping in the morning so I kept an alarm and slept like a baby.