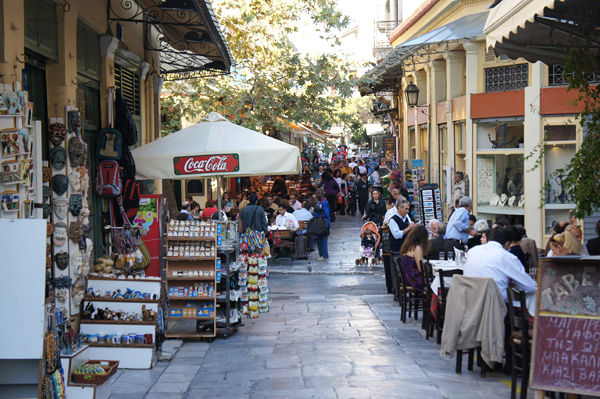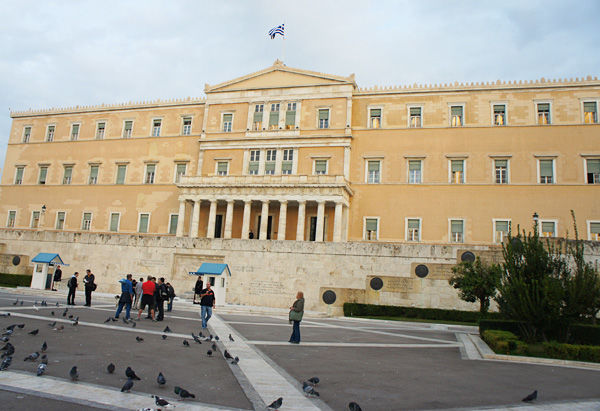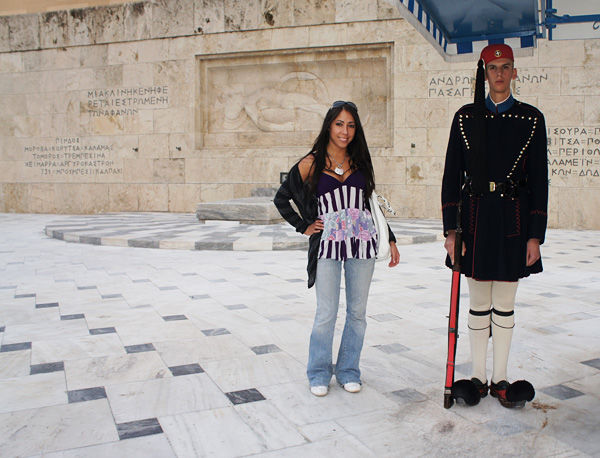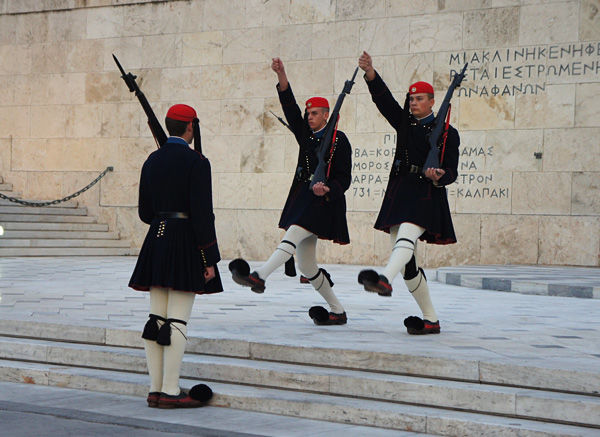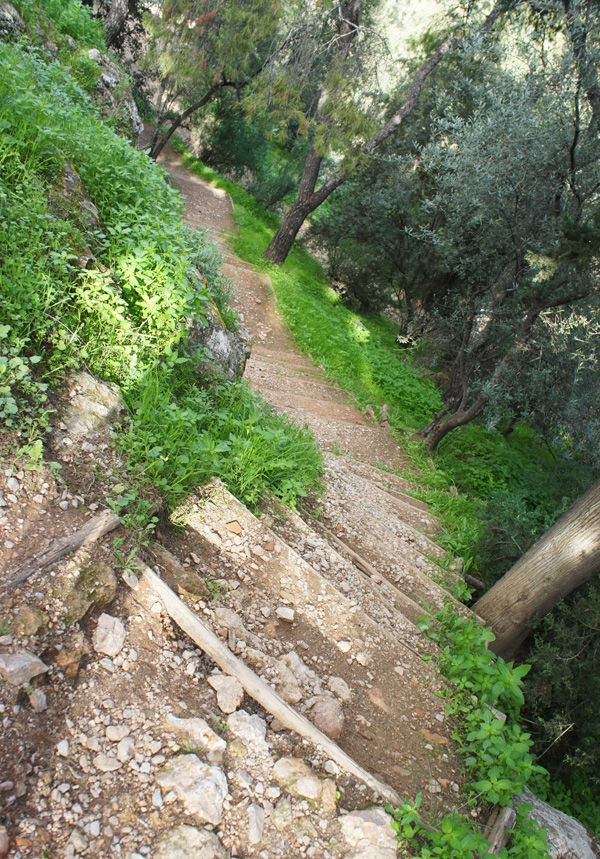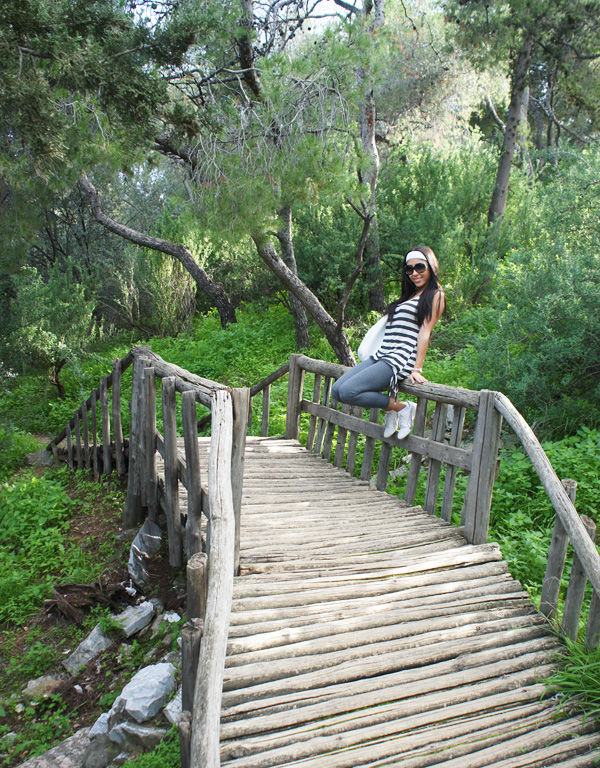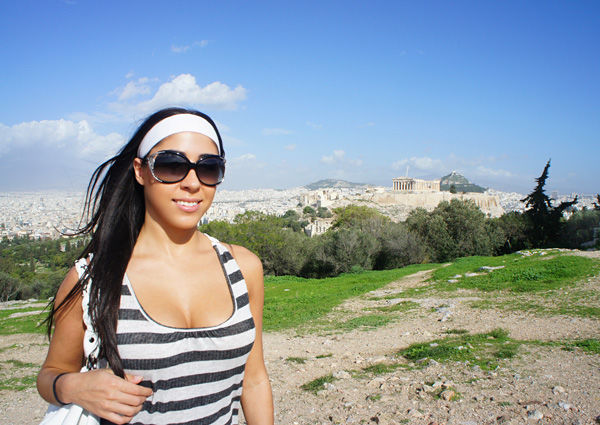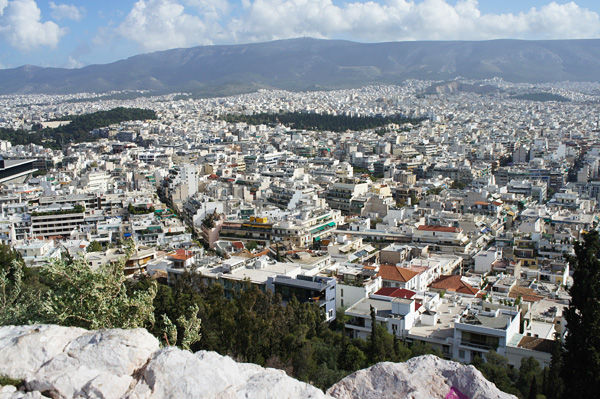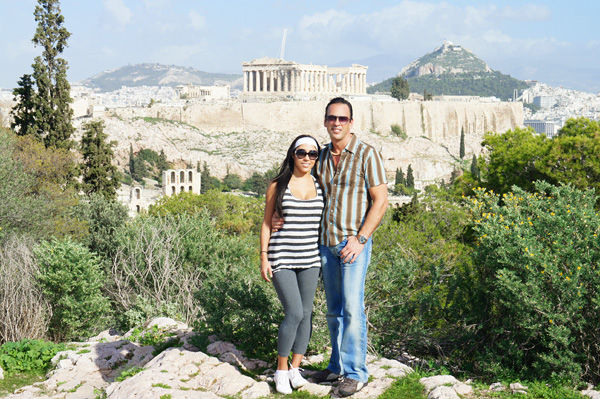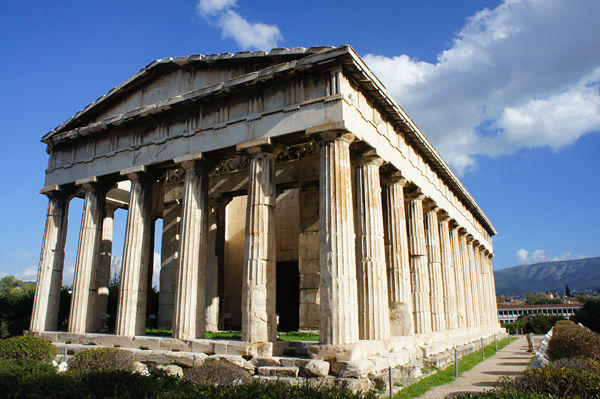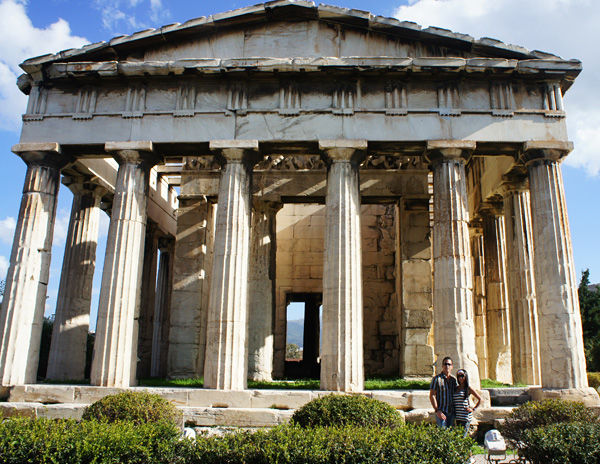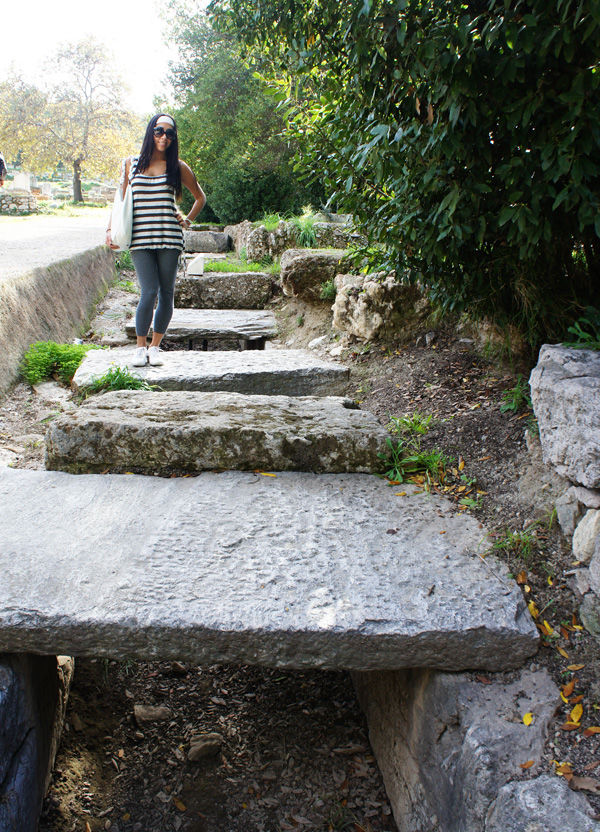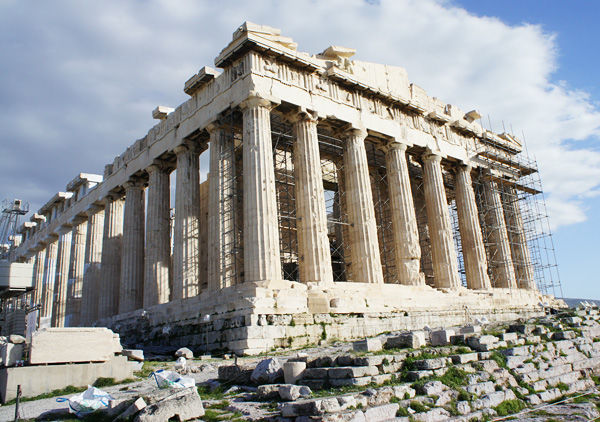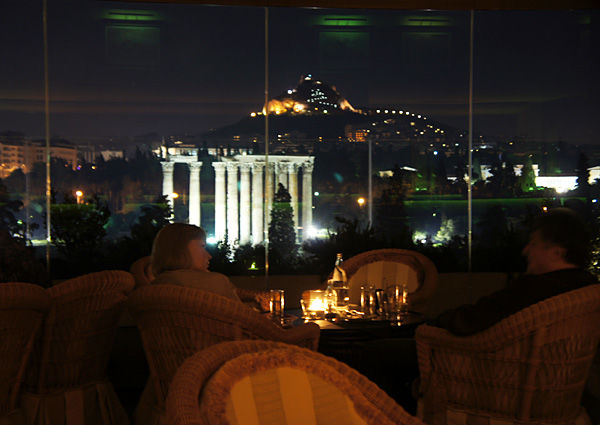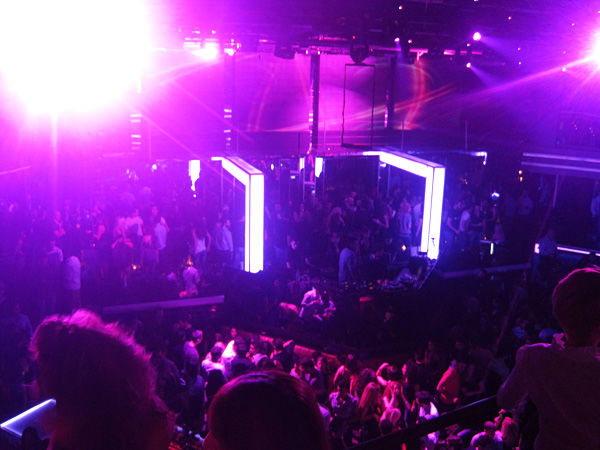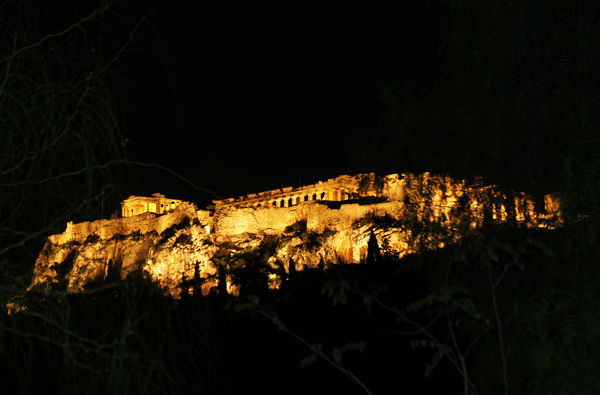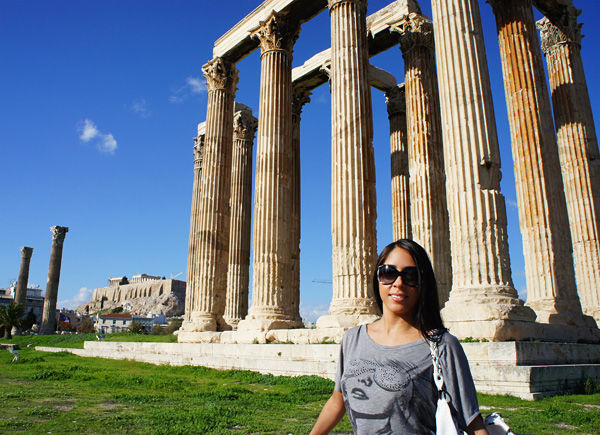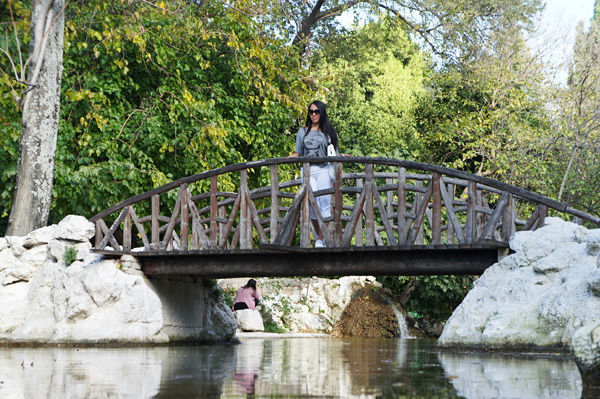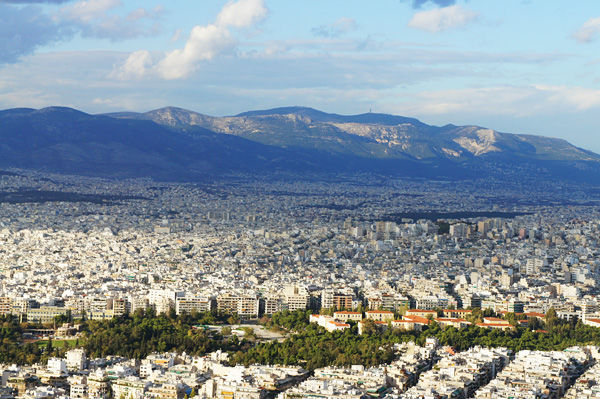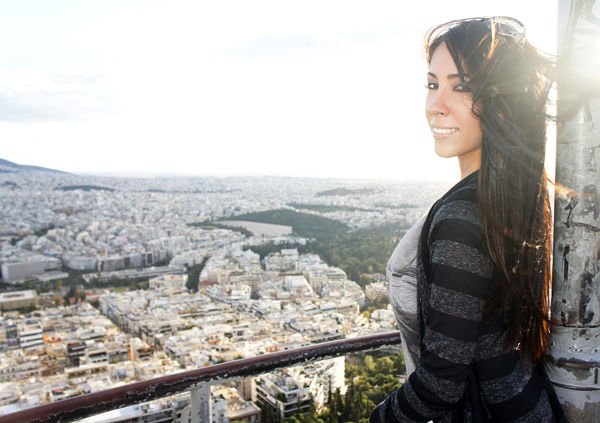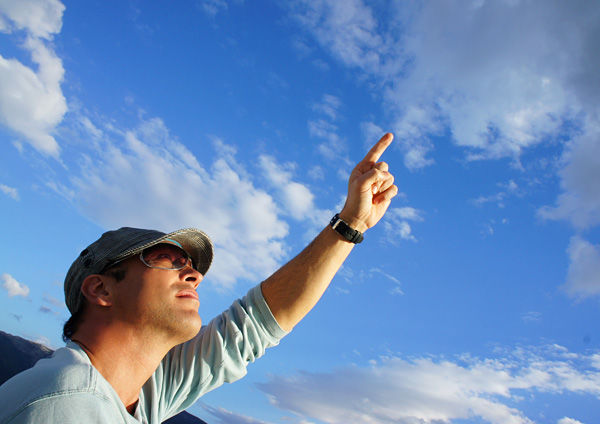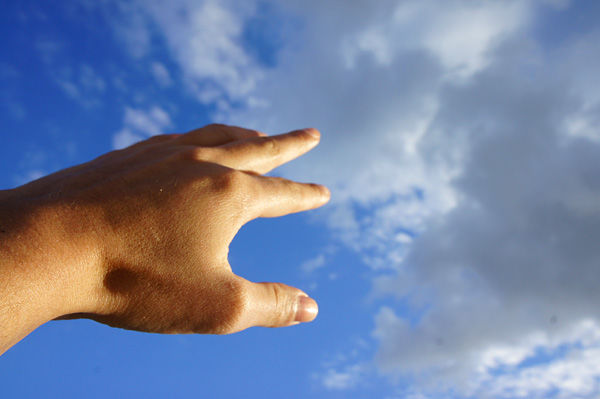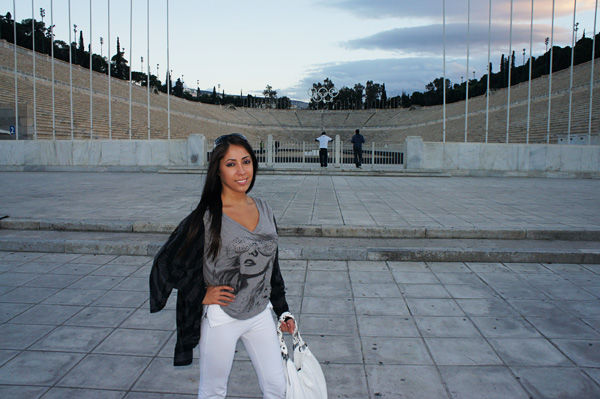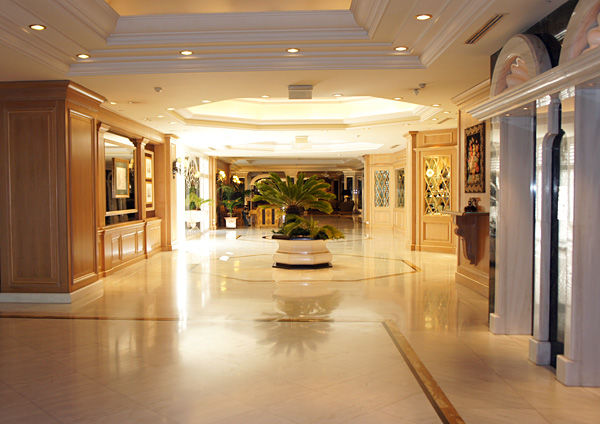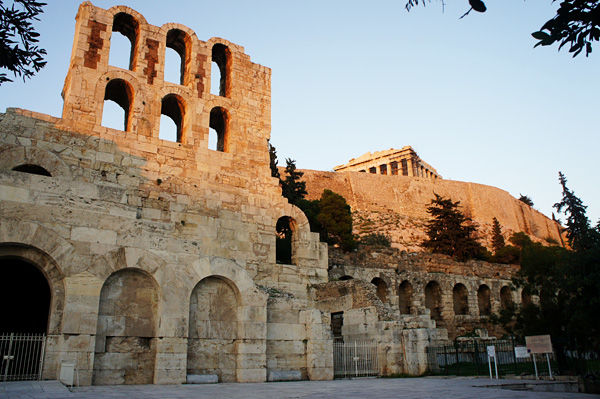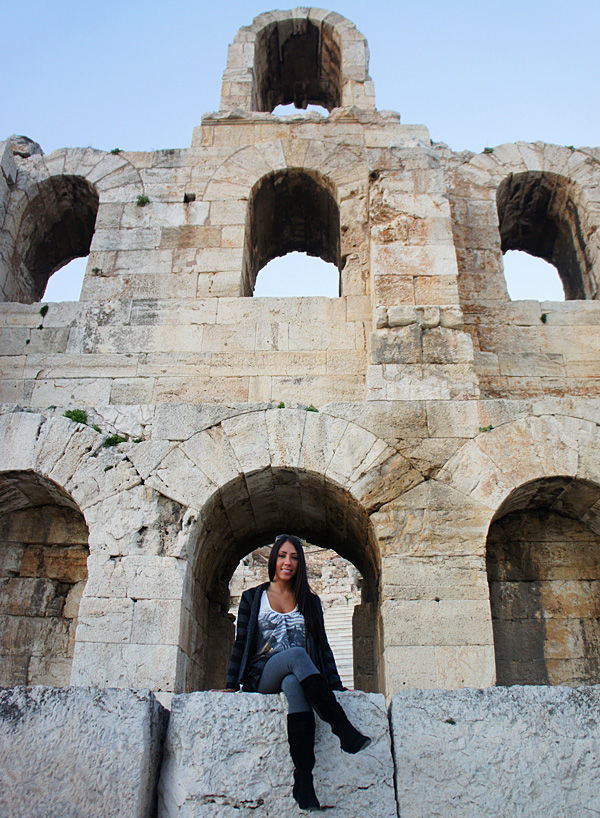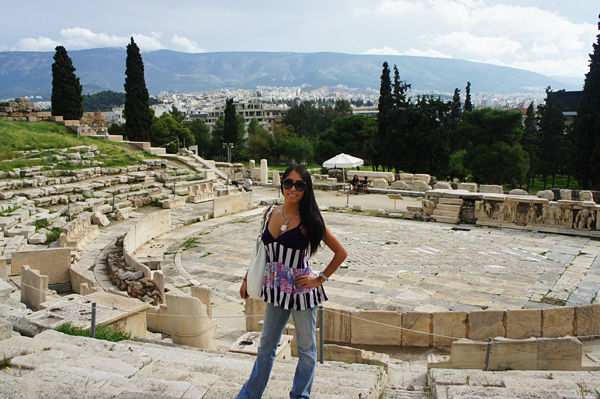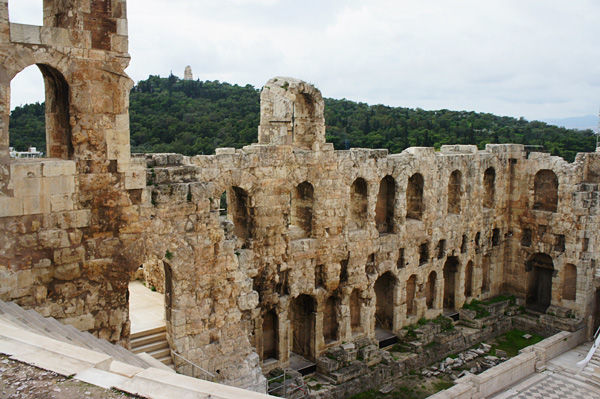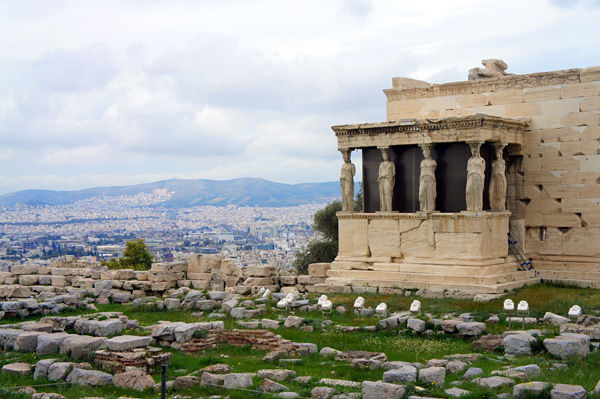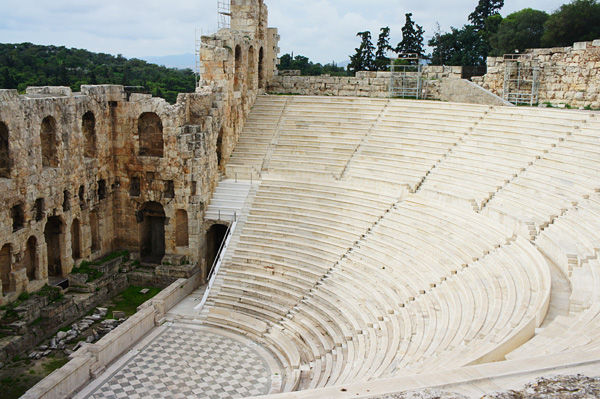 Athens, Greece was one of the most green, historic, friendly, educational, beautiful, modern cities I have ever been to. It was everything I would look for in a place that I would want to live and settle my family in.
Unfortunately I could never move that far away from the life I have now. If only we had an Athens, Greece in the US.

Except for Puerto Rico, I have never missed a place so much after leaving it. Even in Paris, I found myself wishing I was back in beautiful, warm Greece.

We took a total of 751 photos in Greece and I am also proud to say that I paid for 90% of the trip!! I may not make the same amount of money that E.W. does but I wish to be as equal as possible in our relationship. I figured it was finally time to give back and used my entire pay check for the trip.
Originally published on I am Jewelz.