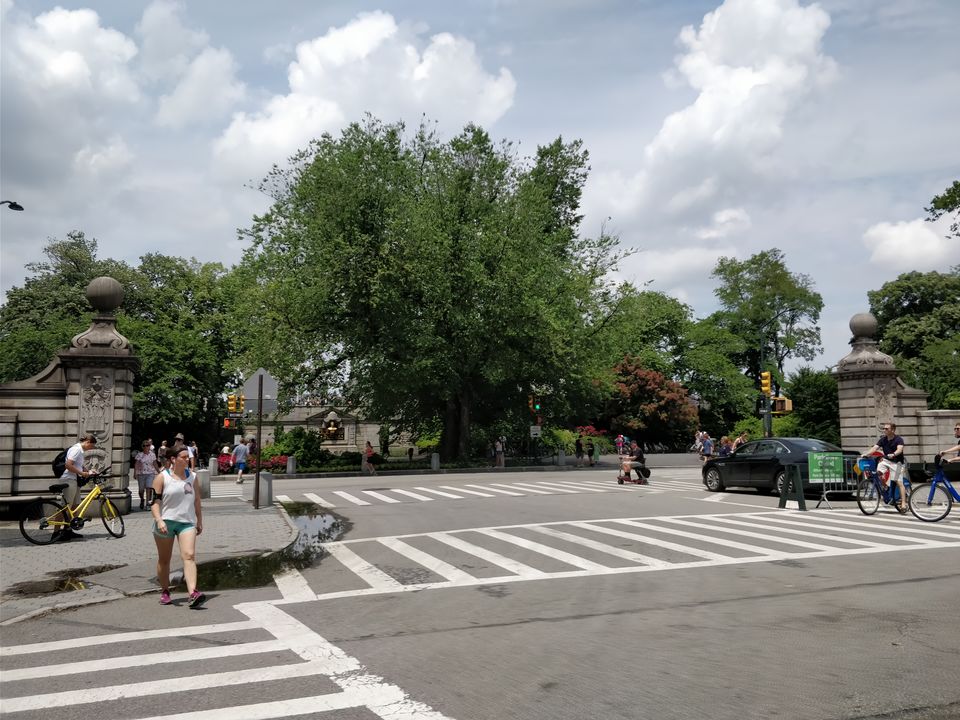 Central Park: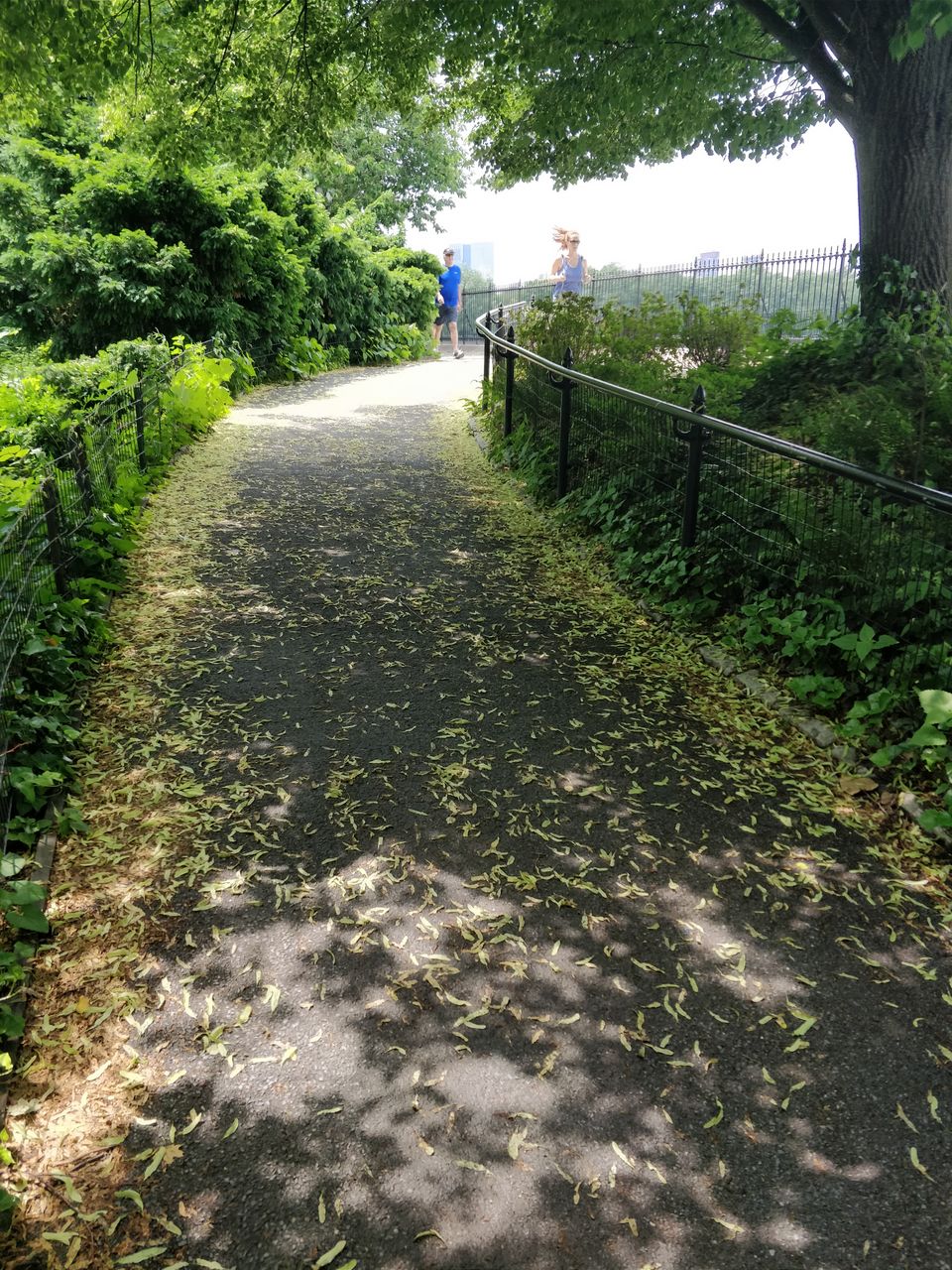 This place is beyond expression. This is a favorite haunt to the New Yorkers, be it for sports or picnics or just a meeting.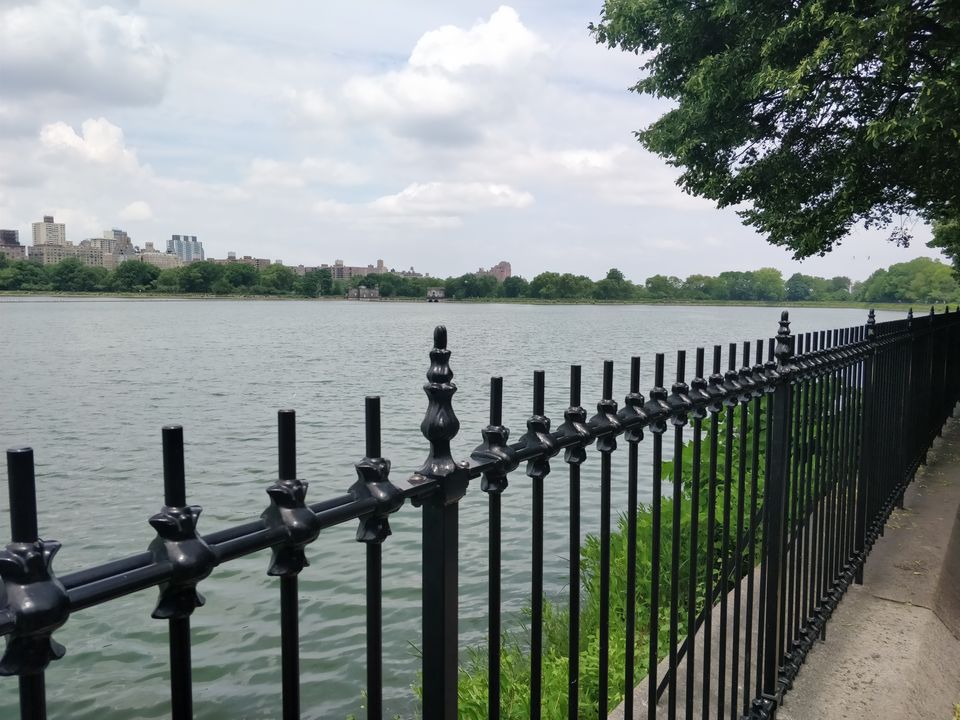 It contains several man-made ponds and lakes, grassy patches, tennis courts, jogging tracks, cycling tracks, Bethesda Terrace and Fountain and the list goes on. On Sundays, this place is typically packed with people from different walks of life. It's no surprise to find people jogging in the afternoon. One way to explore this place is to hire a Citi Bike which costs $12 per day and for a 30 minute long trip.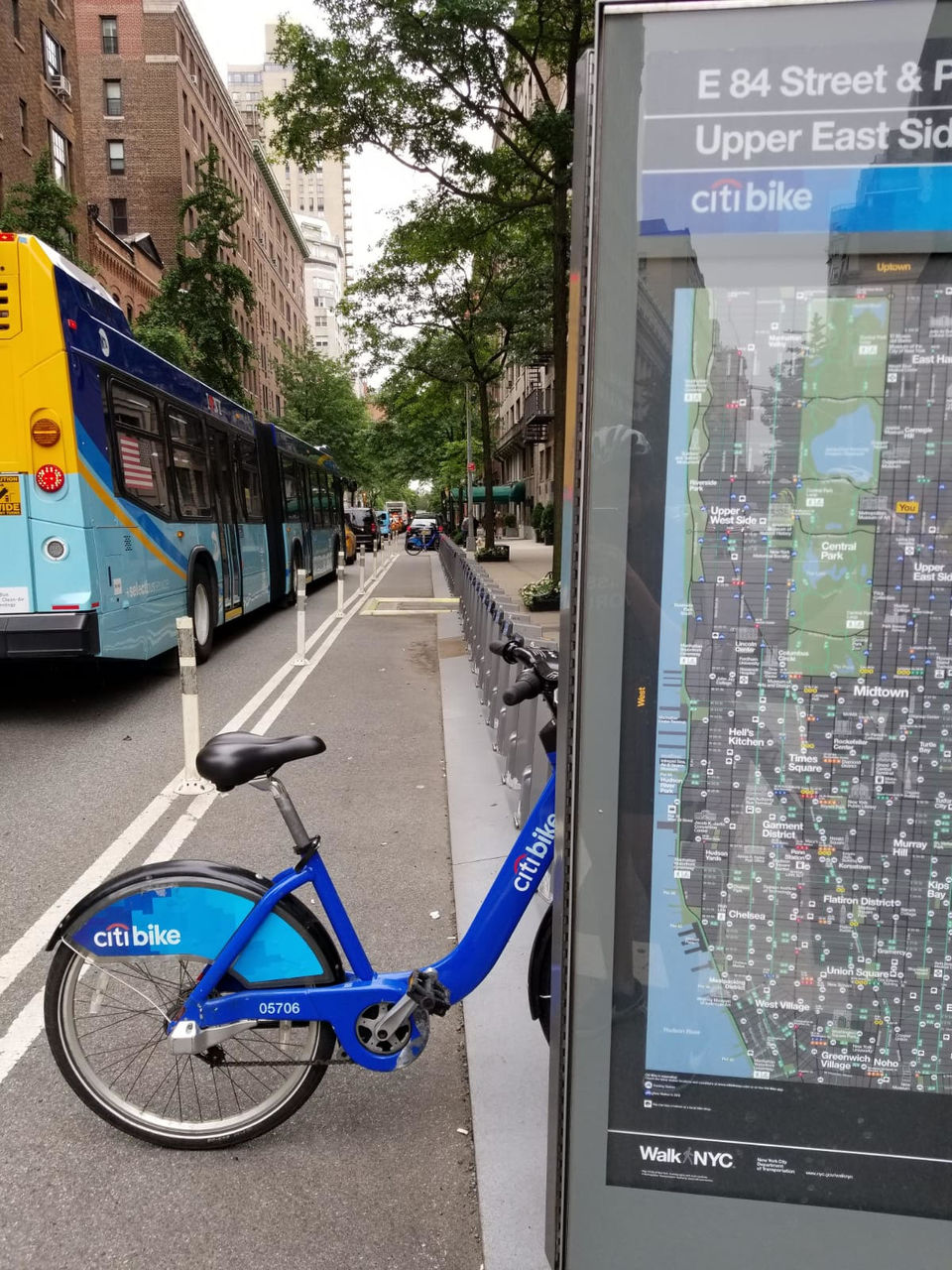 You need to recharge your subscription after every 30 minutes to avoid extra charge. There are many booths around the city, one of them being right outside Central Park. Another way to explore it is to jog or walk around early in the morning. Mornings are beautiful here, for you are bound to spot cute pet dogs scurrying around. This park is so big that I even lost my way. It's recommended to use maps when you are new to the place.