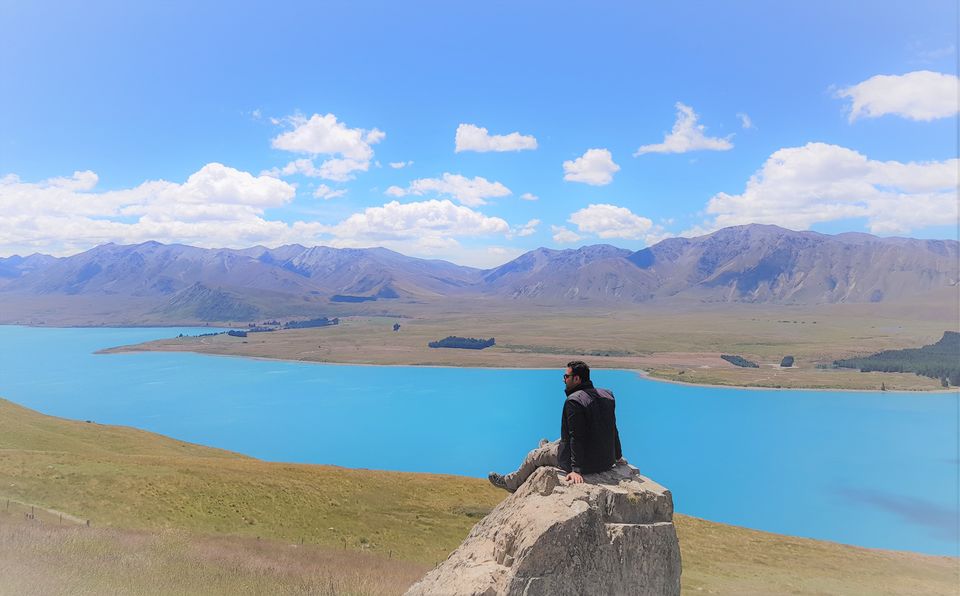 In December 2018, I went on an epic two week road trip across New Zealand's South Island driving more than 3100 kms in 14 days. So I've put together this two week New Zealand South Island road trip itinerary that is perfect for a first timer to the region, just so you don't have to.
The itinerary covers some of the best that South Island has to offer like rugged coastlines, white sand beaches, lakes bluer than the sky, snow peaked mountains, open seas, glaciers, wineries, dark sky reserves, never-ending fjords, forests, wildlife, bush walks and amazing adventure.
You can also read about the trip on my blog: www.getbusylivin.in
Watch the full video of the NZ road trip here!
The itinerary below can be done clock wise or counter clockwise, makes no difference.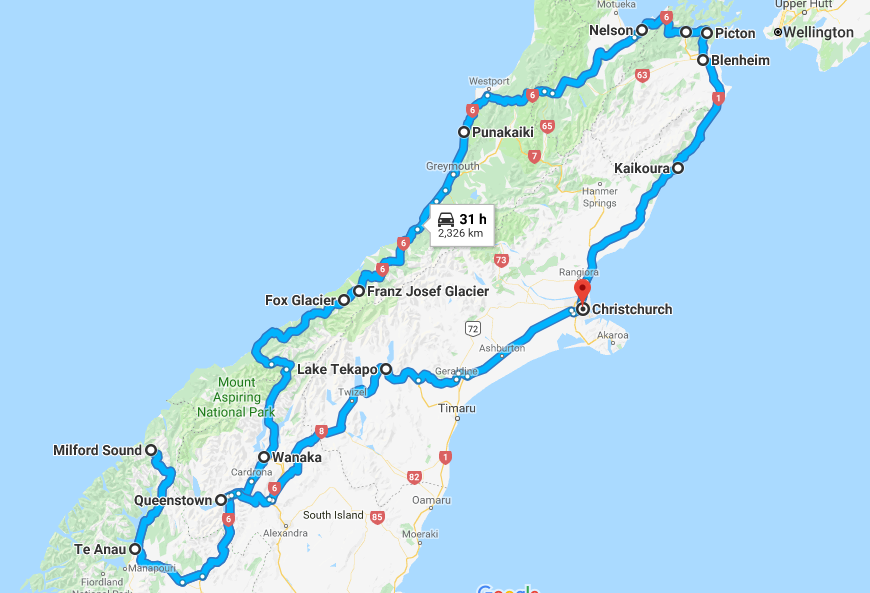 I started the journey from Christchurch towards Kaikoura first and you'll see the reason for that below as you read on.