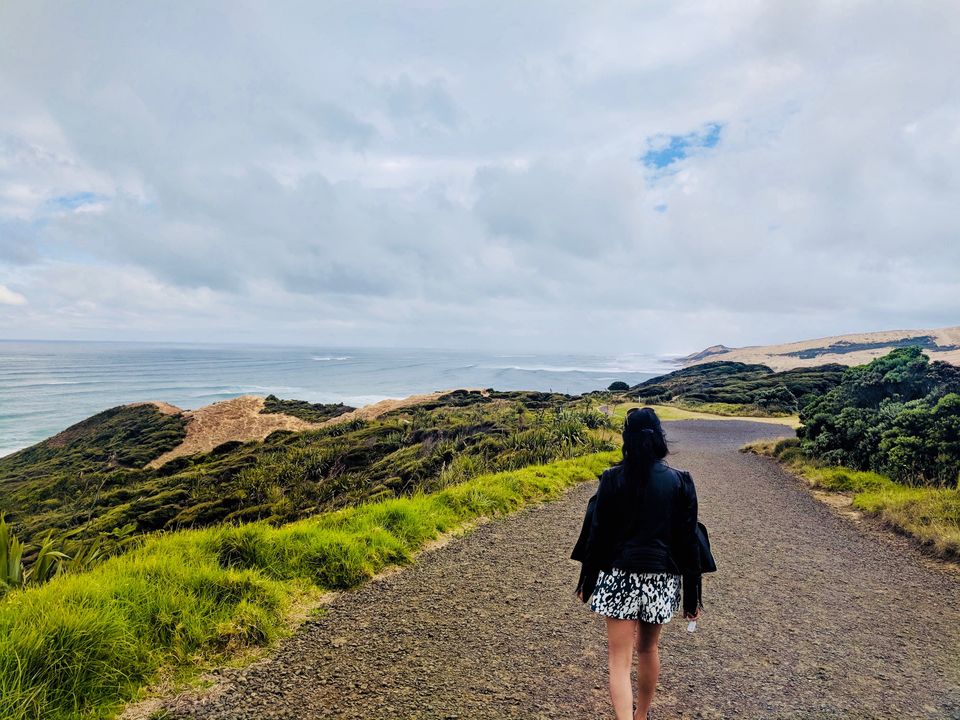 If this is the first road trip you are going to take, let me stop you right here, avoid this country, it will spoil you for life. It will engulf you in its beautiful landscapes and picturesque beauty. Nature's bashful indulgence in New Zealand makes it unmatched - consider warned.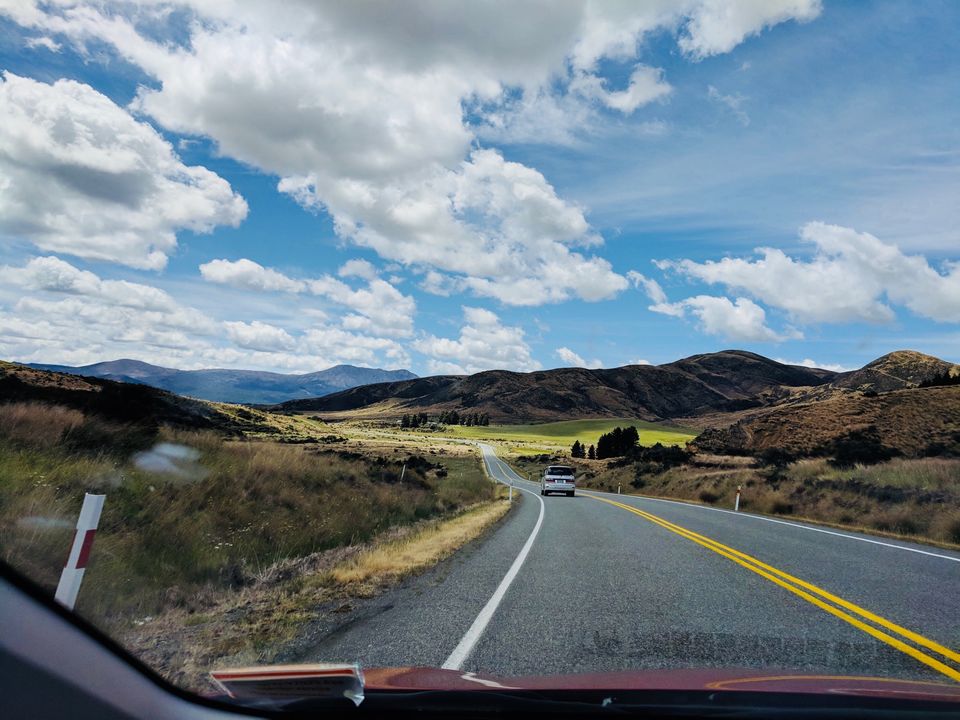 Best time to be there-
Whenever you can afford it :P, Peak Season is November to February.
Aman (my dearest husband) and I, visited it in December, starting of summers in New Zealand, when days are as long as 16 hours, perfect for taking in as much as you can. In winters, days are shorter, but worth the visit to Snowclad Mountains and breathtaking views of South Island- we heard.
Impact on our not so deep pockets
We planned to do it in 475K (INR), but ended up shedding 575K. Activities, yummy but expensive food, and nice stays will make it little heavy on your pocket, so keep a good buffer over air tickets and stays. WORTH every damn dime you spend, I'd still say!!

You can also check Must for a road trip to New Zealand

Let's get it started:
The itinerary we chose varied from the popular ones you will find all over internet, customisation is the key here.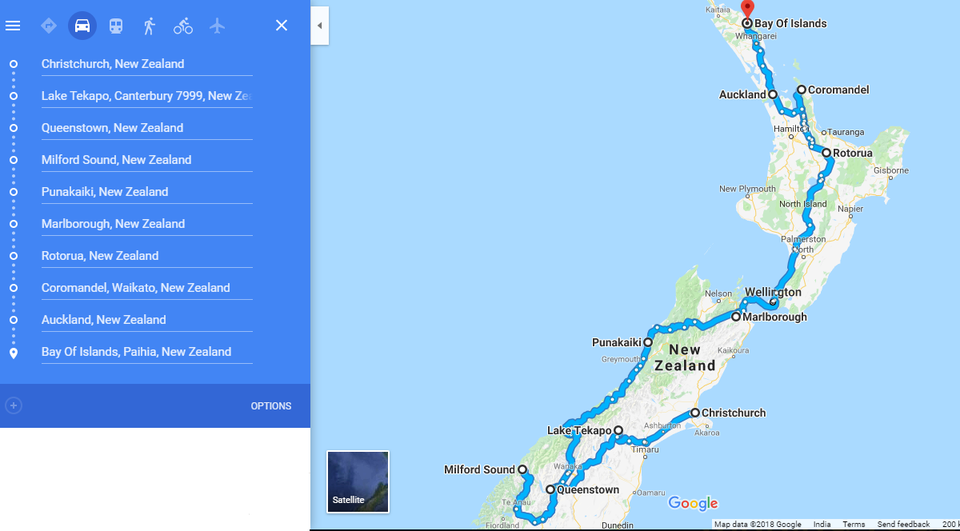 *Picking Christchurch over the popular choice of Auckland to land was result of two priorities-cheaper travel tickets, and ending the trip on a relaxed note with pampered beach stays in North Island. Super happy we chose this!!