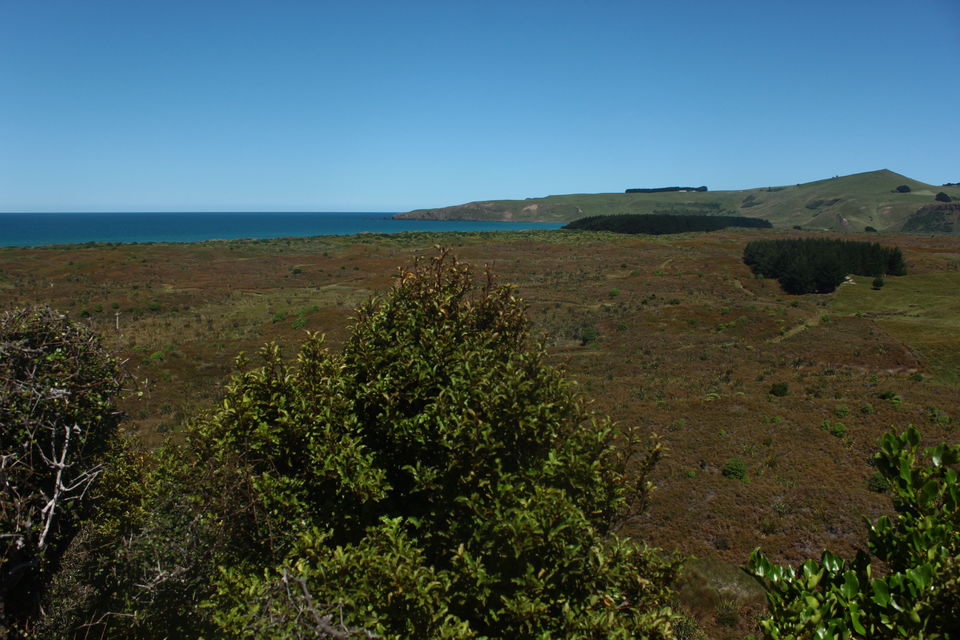 Why I am Where I am
In early 2018, I set out to explore my dream and a less taken path-- to become a Wildlife Documentary filmmaker. My trip was from the from the humid hot tropics of South India to the chill temperate South Island of New Zealand.
The city of Dunedin will be my home away from home for the next year. Penguins, Sea Lions and the odd Leopard Seal- all within city limits make it the Wildlife Capital of New Zealand.
One of the perks of living in a New Zealand city especially in Dunedin is the quick access to remotely wild spaces. A short 15 minute drive can put you on a walk on a secluded beach almost with NO sign of human activity.
This is about one such walk- down to the beach where you might glimpse of the rare Yellow-eyed Penguin or a massive Sea Lion. Take in the sunshine, chill out with a picnic and realise there's just one large ocean between you and Antarctica.
And yep.. there are Pyramids on the way!
Victory Beach Walk
Half hour's drive (25km) from Dunedin to Portobello, a quaint little town on the Otago Peninsula, then get onto a gravel road that takes you to the car park & start of the walking track.
It's always a good idea to check if a track is open before planning your trip and this particular one can be looked up here.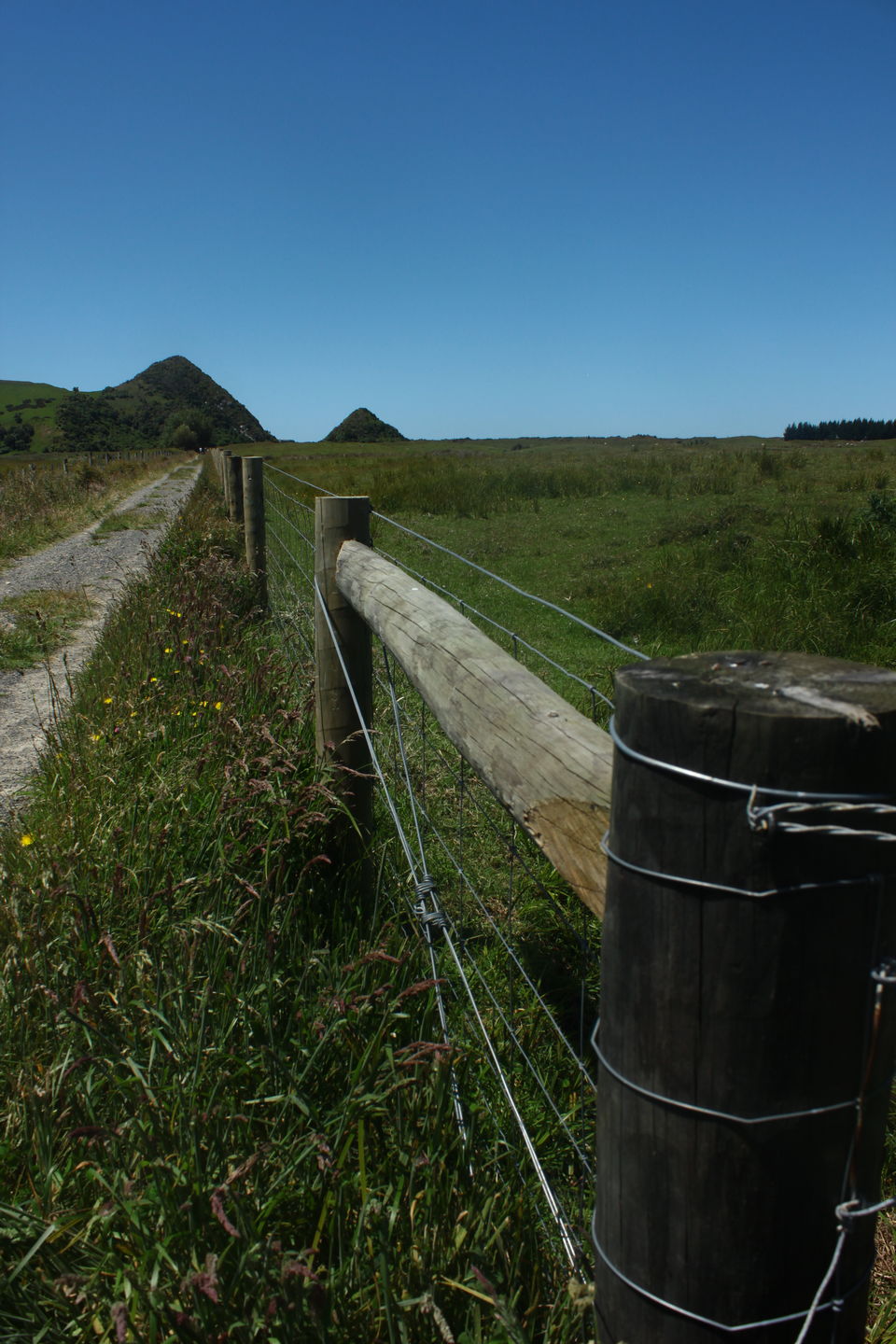 Much of New Zealand's native bush was lost in the 19th Century and sites like the Okia reserve offer a great chance to experience an untouched New Zealand with thriving native plants and bushes.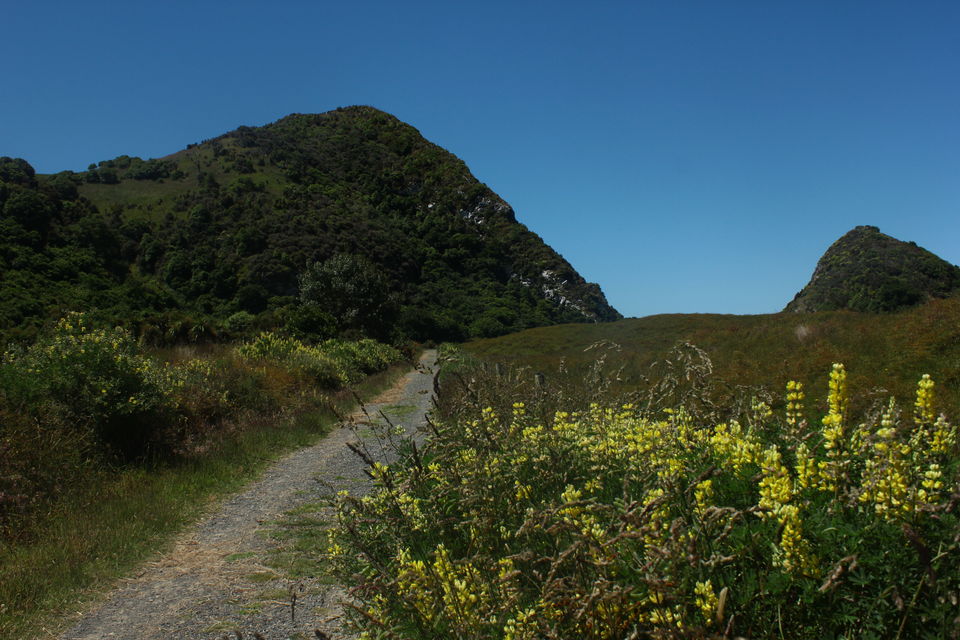 Volcanic History & Stunning Views!
The dome shaped pyramids have a great geological history given that the entire land was once an active volcano.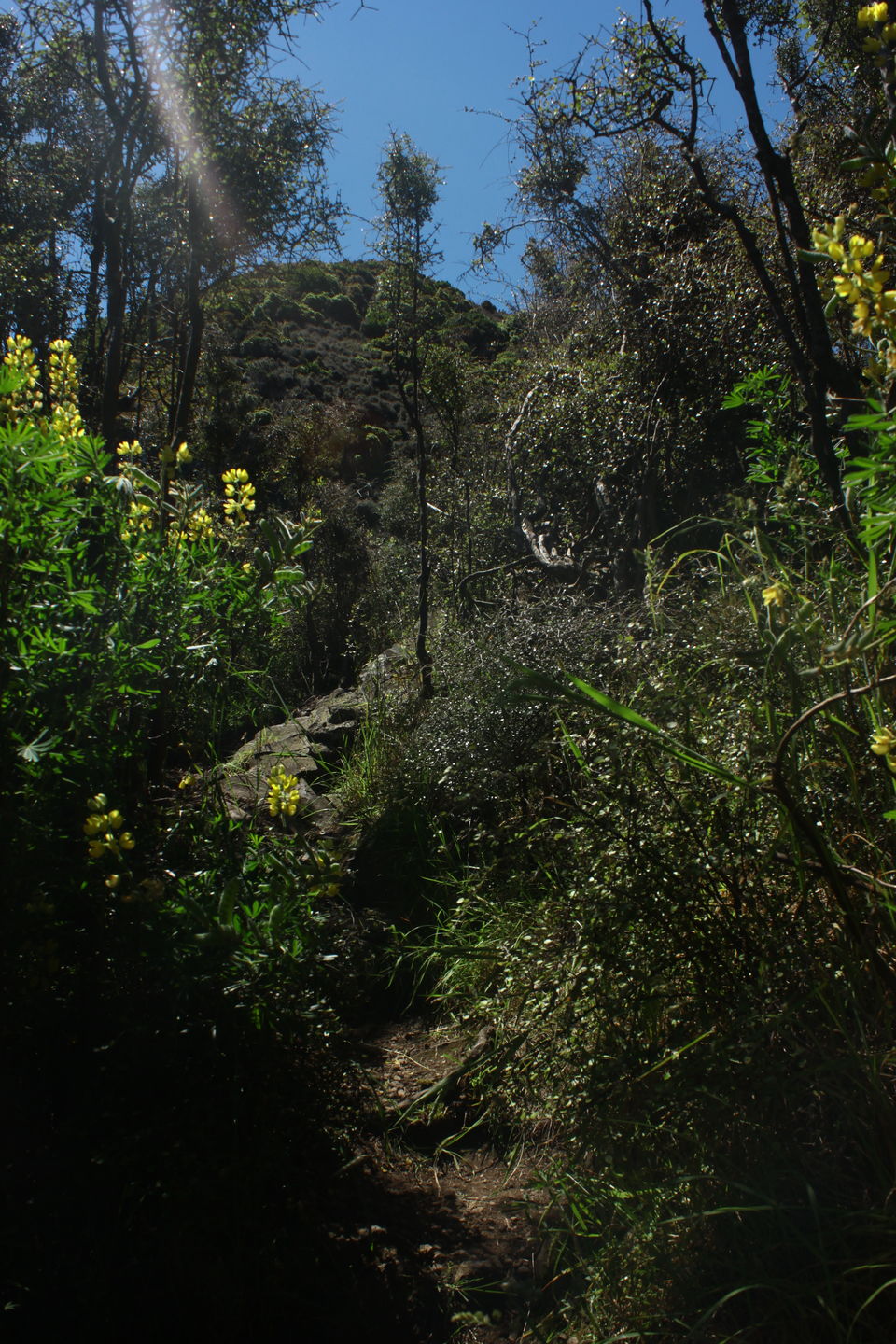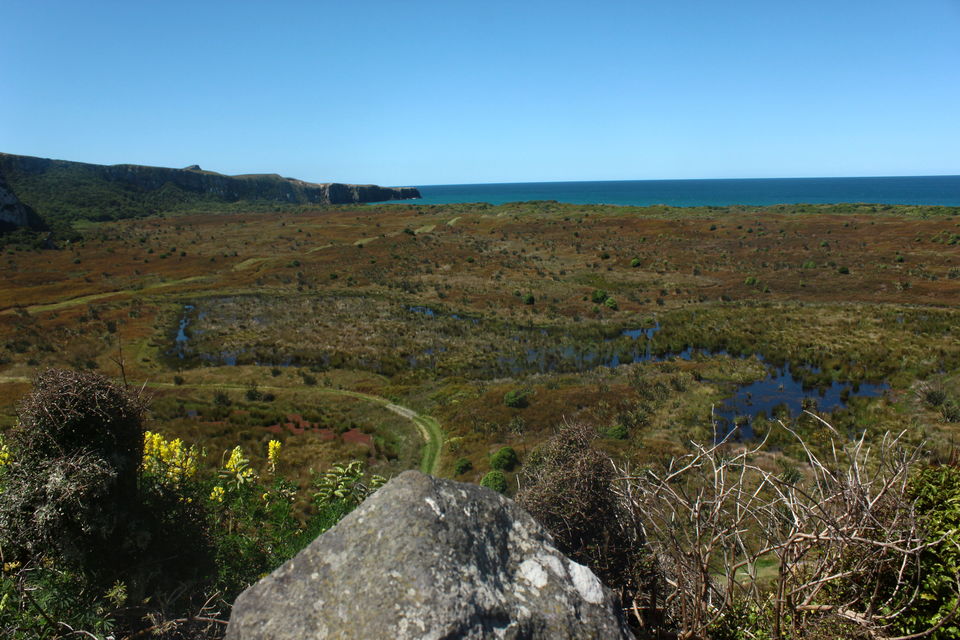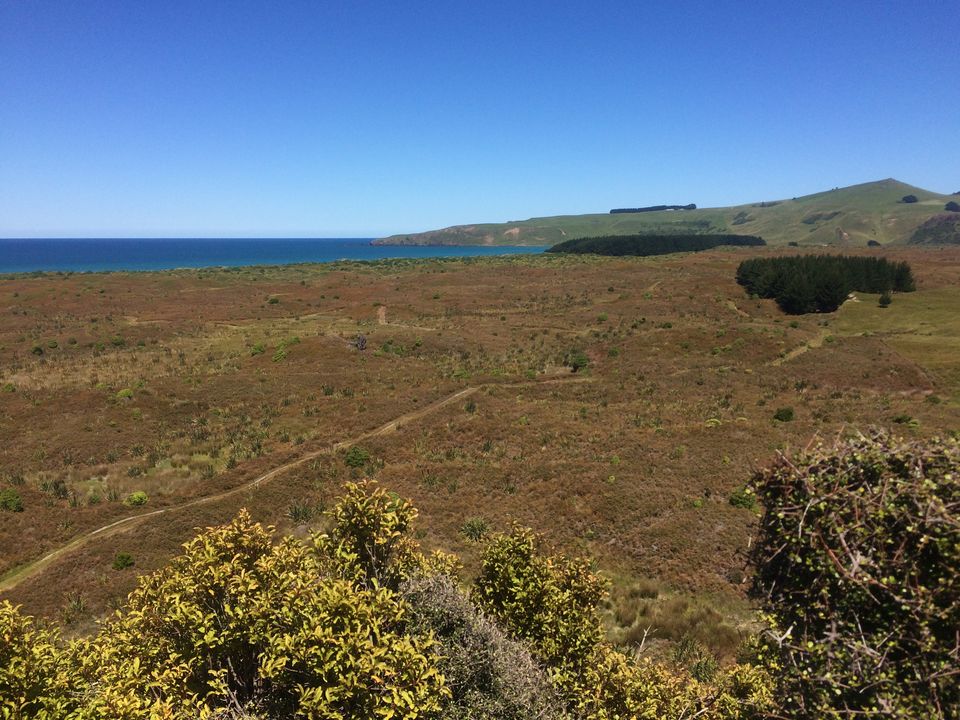 Longest Beach on the Otago Peninsula
Victory beach is named after SS Victory, the wrecks of which can be spotted from the beach during low tide.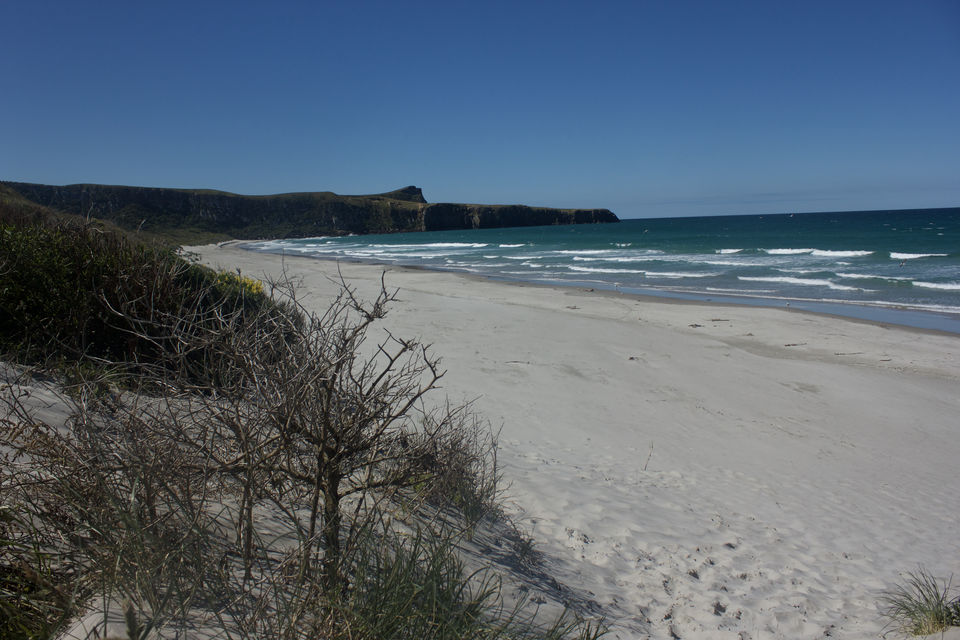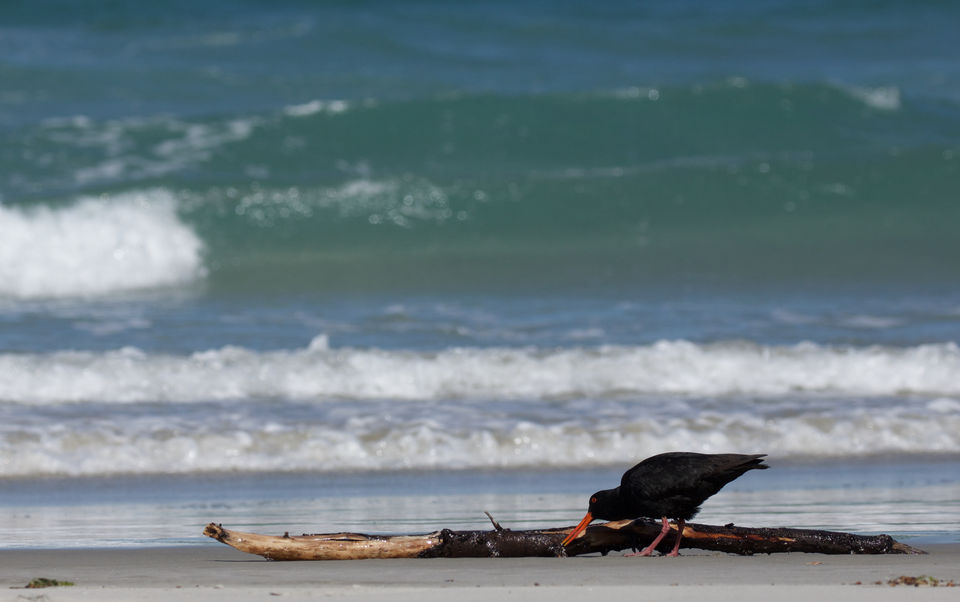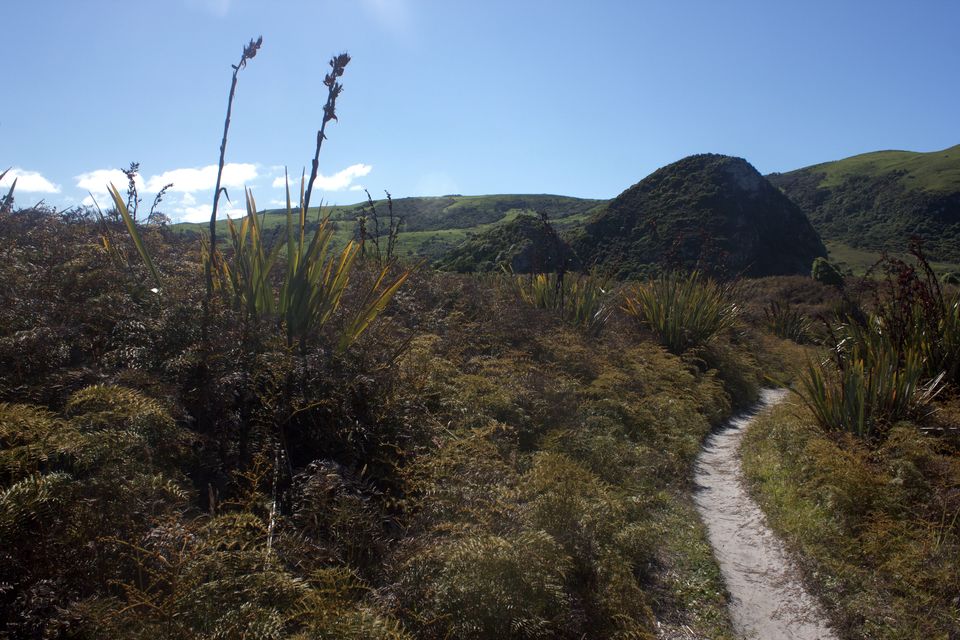 Take Care!
Of yourself- wear appropriate footwear & clothing, the weather in New Zealand can change dramatically in a short time. Stay warm & dry.
Of Wildlife- If you chance an encounter with Yellow-Eyed Penguins, stay well off and do not disturb, Same with Sea Lions- maintain a safe distance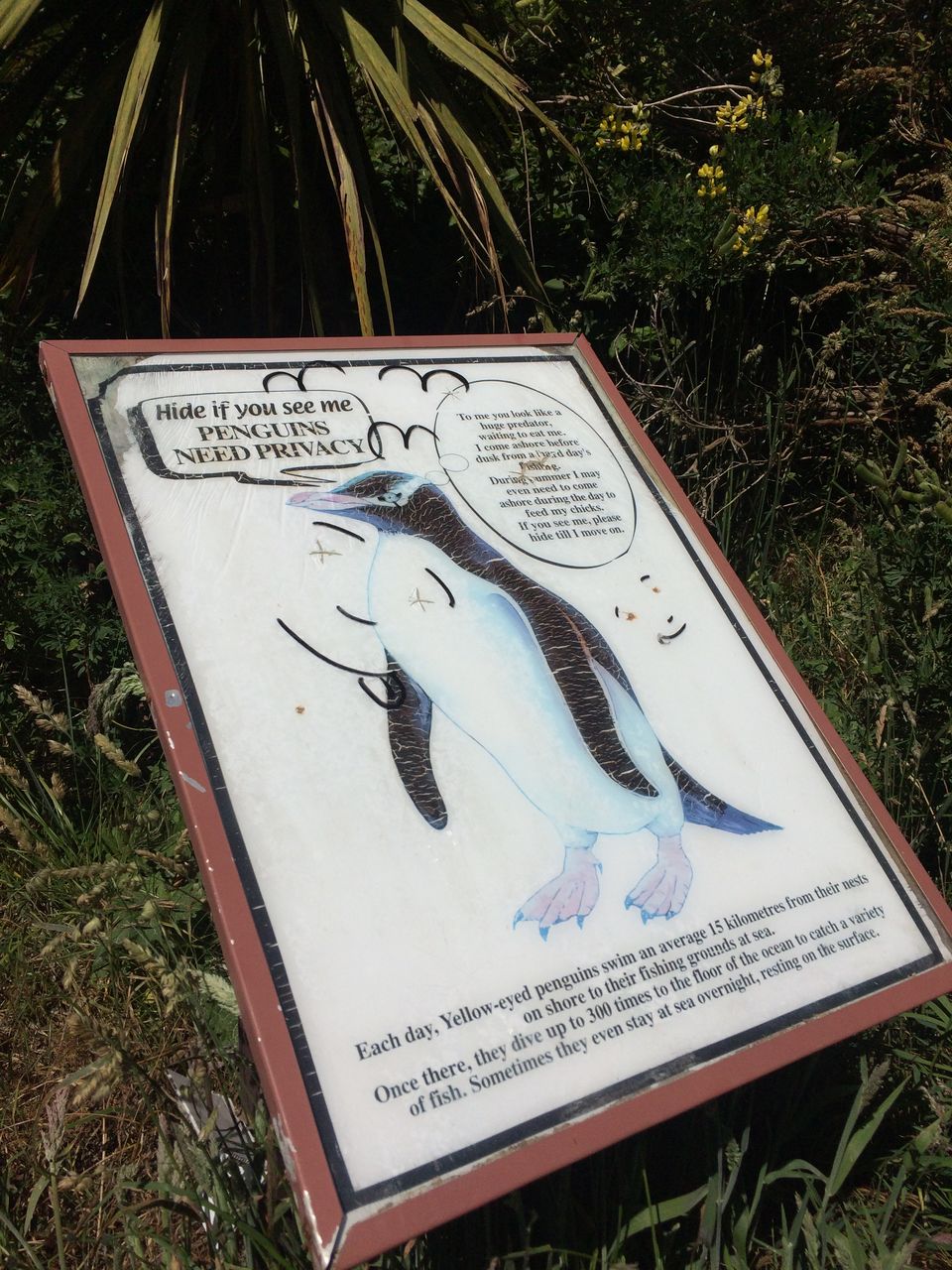 Carry a Reusable, Refillable Water Bottle & Hydrate well
On the Way Back- Things to do
Portobello is a great stop for dinner & drinks. Or even a snack.
Reward yourself for an after walk beer and some food in the quaint Portobello Hotel.
Getting There & Other Notes
The only way to get to the start of the track is to hire a car from the city. Check out local car rental sites like Jucy.
Public Toilets nearest to the walk are in Portobello.
There is NO Entry fee to the walk or the reserve.
Enjoy the Great NZ Outdoors for free! :)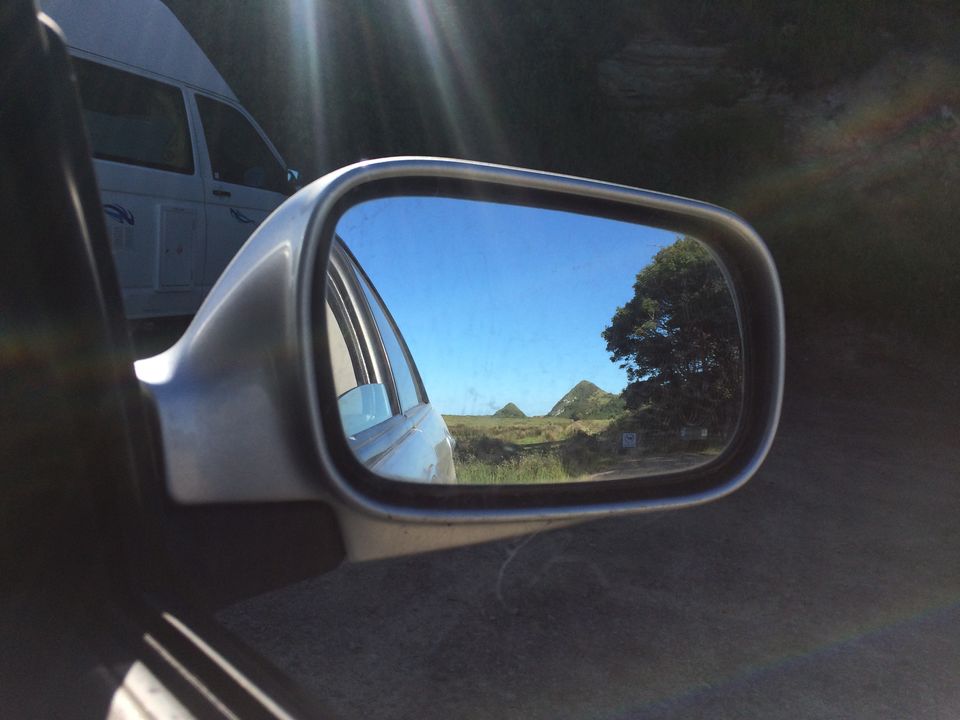 Frequent Searches Leading To This Page:-
Visit New Zealand From India, New Zealand Adventure Activities, New Zealand Adventure Honeymoon Package, New Zealand Tour Itinerary From India, New Zealand Vacation Cost, New Zealand Travel Cost Per Day In India, New Zealand Travel Cost Per Day India