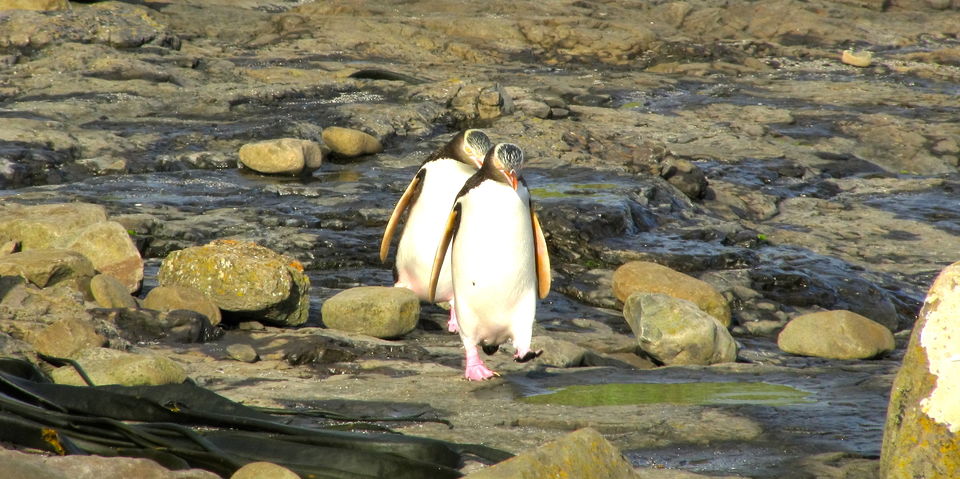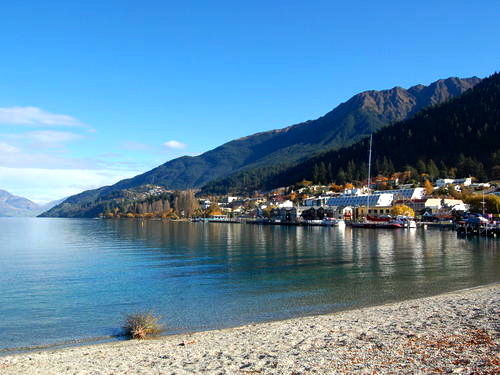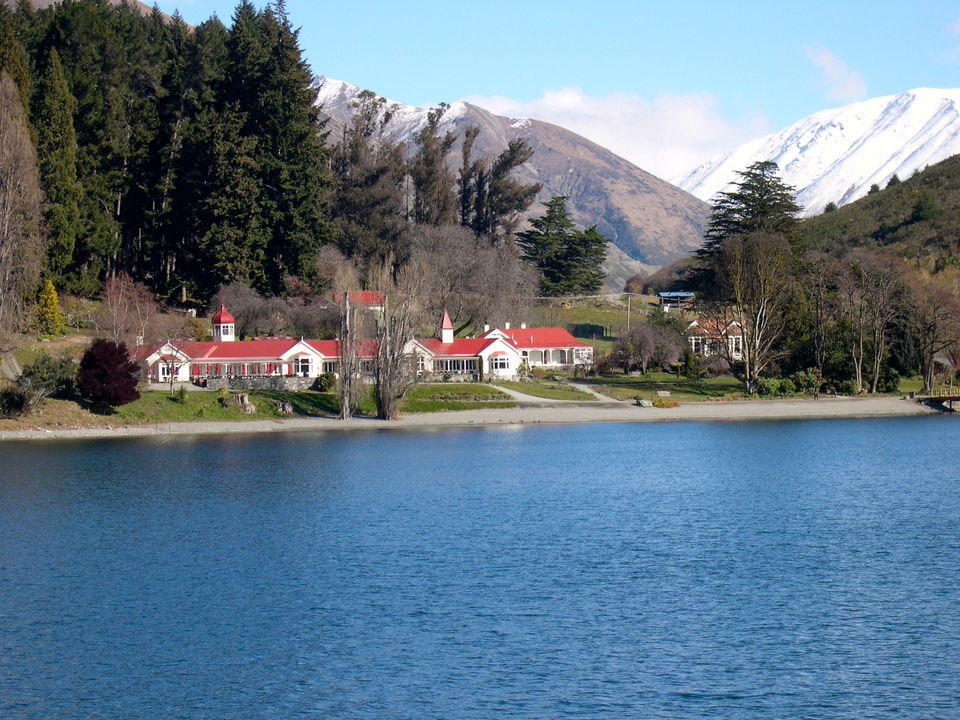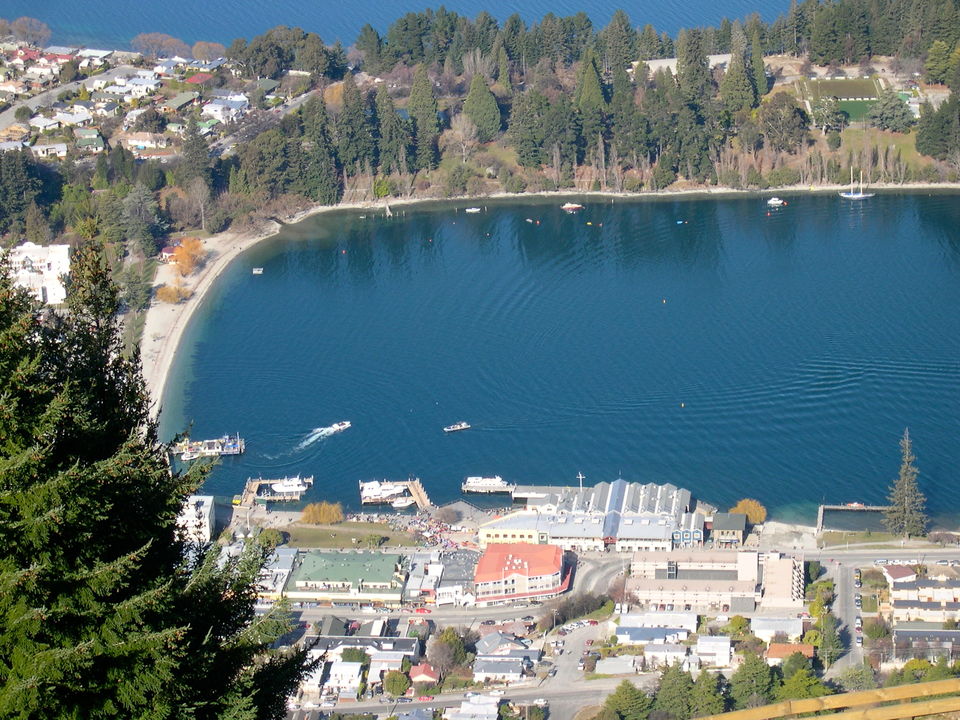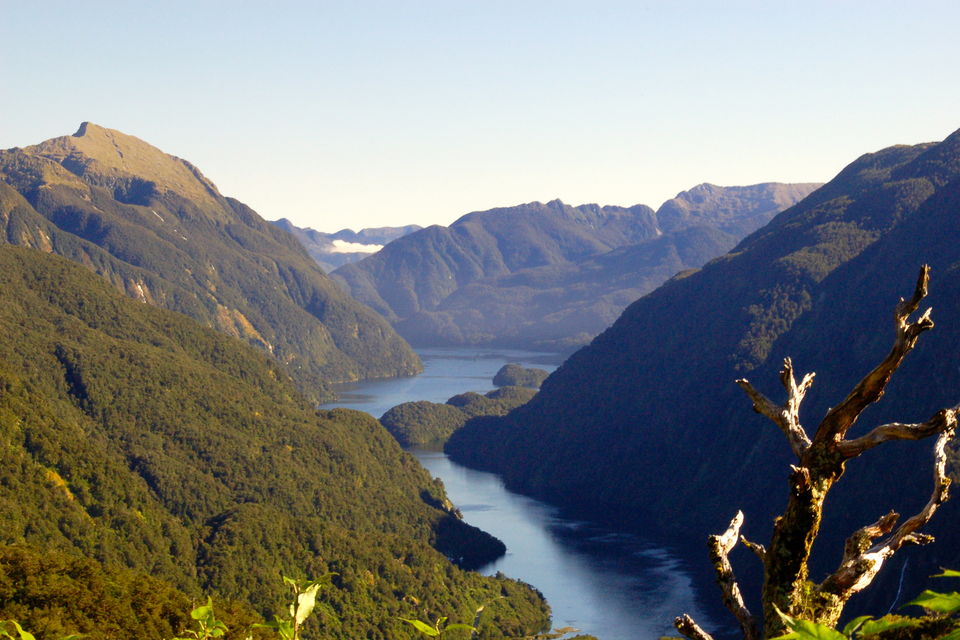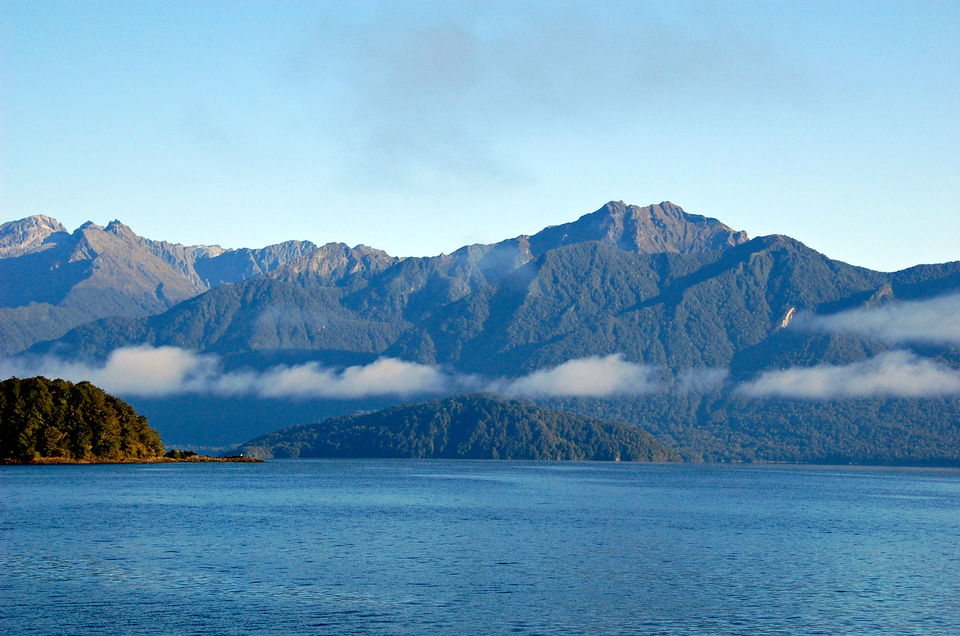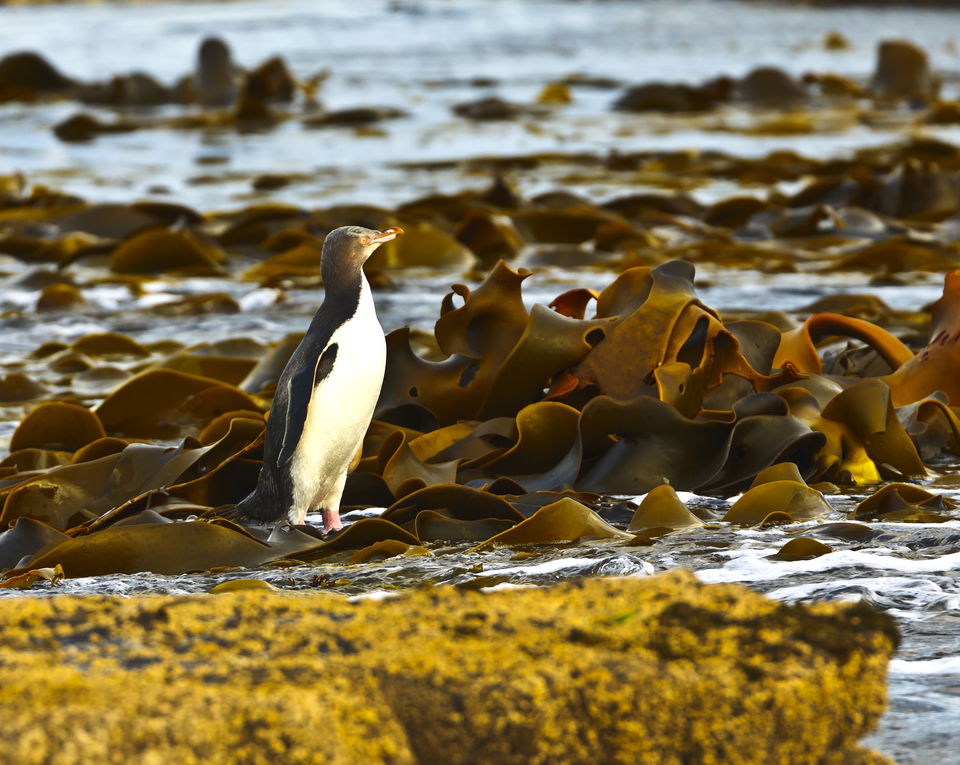 Have you ever been crazy enough about a spot that you'd let an airline shave your head so you could have a free flight? I am. That's why I let Air New Zealand shave my head in October 2008, along with 34 other "cranial billboards" in Los Angeles.
Although I had attended the competition to blog about it, after I saw a few women signing up, I threw my head into the ring. The advertising agency seemed eager to shave some female heads. Since I primarily contribute to the travel sections of major American newspapers, I thought the free flight would still allow me to report on my trip because the contest was open to the general public.
I was one of the 35 skulls selected to sport a henna tattoo that read: "Need a change? Head down to New Zealand." They were promoting new nonstop flights from LAX to Auckland, and Air New Zealand tends to create very unique advertising campaigns to promote its uniqueness.
Believe it or not, many complimented me on my well-shaped, dent-free skull. (Of course, it's possible they believed I was nuts and pitied me. I certainly gained empathy for bald men in winter.) I participated for three reasons:
Despite a miserable experience sharing a campervan with one friend and two strangers on a seven day exploration of South Island, I fell hard for Queenstown and Christchurch. I learned that New Zealand is a fabulous destination, and to never live in a campervan when you don't know everyone with whom you'll be sharing intimate quarters. I hit it off with Gigi's best friend from high school but despised her friend Joanne. (We were like oil and water, and she detested me in equal measure.) Despite that, I fell hard for Queenstown and New Zealand.
I thought by trading my hair for a ticket I could write about my adventure for the Los Angeles Times, but when I got home my editor said: "You advertised for an airline on the back of your skull. At the very least, it's the semblance of a conflict.
I was curious about my hair color actually was, after many years of lightening it to be blonder.
That's why my hair is so short in pictures in my guide from bungy jumping with AJ Hackett at the Ledge and Kawarau Bridge and jumping over another river with Shotover Canyon Swing.
When I arrived in Queenstownin Feb. 2009, I had just turned 50 and had about an inch of hair. This trip was focused on pushing limits, and I quickly learned that I'm an adrenaline junkie. Whether I was tandem skydiving with NZSkydive over Glenorchy, bungy jumping or canyon swinging, ten seconds of total terror were well worth the adrenaline rush I got after realizing: "I'm alive! Woo-hoo! Kia ora!" Whether you're 18 or 60, Queenstown can put you in touch with a dormant or active wild side.
If you would rather cruise through a fiord in Fiordland National Park, Real Journeys or Air Milford depart from Queenstown. Whether you're seeing Milford Sound or Doubtful Sound by ship or airplane, you'll come home with spectacular images engraved in your heart.
South Island offers a wide range of adventures that don't require having your ankles bound before you walk the plank off a bridge. Whether you want to hike a glacier (Fox Glacier or Franz Josef), see little penguins or learn more about the history of beer, South Island has it all.
By going wild on New Zealand's South Island, I've learned a lot about myself, fiords, penguins and beer. On my next visit, I can't wait to learn even more. I still need to take a hike, a long bike ride and taste a lot of wine.