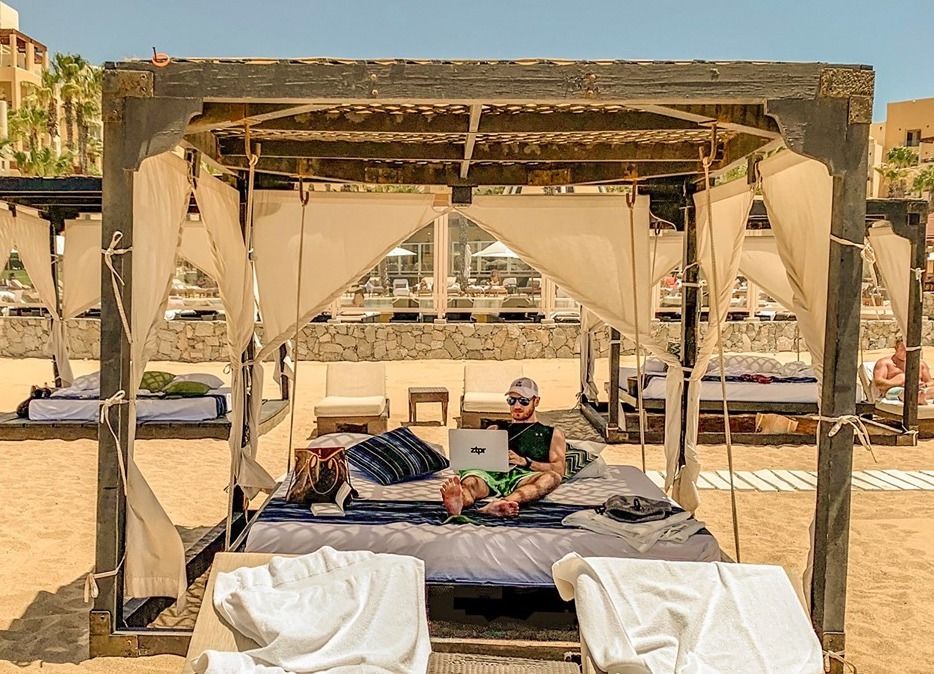 In the day and age of the Internet, businesses are able to run from anywhere in the world via a virtual office. Because of this, employees of big firms along with entrepreneurs and small business owners have taken to the luxury of traveling around, while still being able to properly work from wherever they are.
Beyond just the sunshine and great tacos though, Mexico goes beyond its reputation and is actually the second largest trading partner of the United States, after Canada, and also the 13th largest nation in the world with over 115 million people. Needless to say, business development and the start-up scene is growing each day, along with new great places for travelers to work / co-work at when they come to town.
Here are a few of our Top Three favorite local Cabo spots you may want to check out if you are coming to the area and need the perfect blend of work space while still being able to get the most of your time away from home: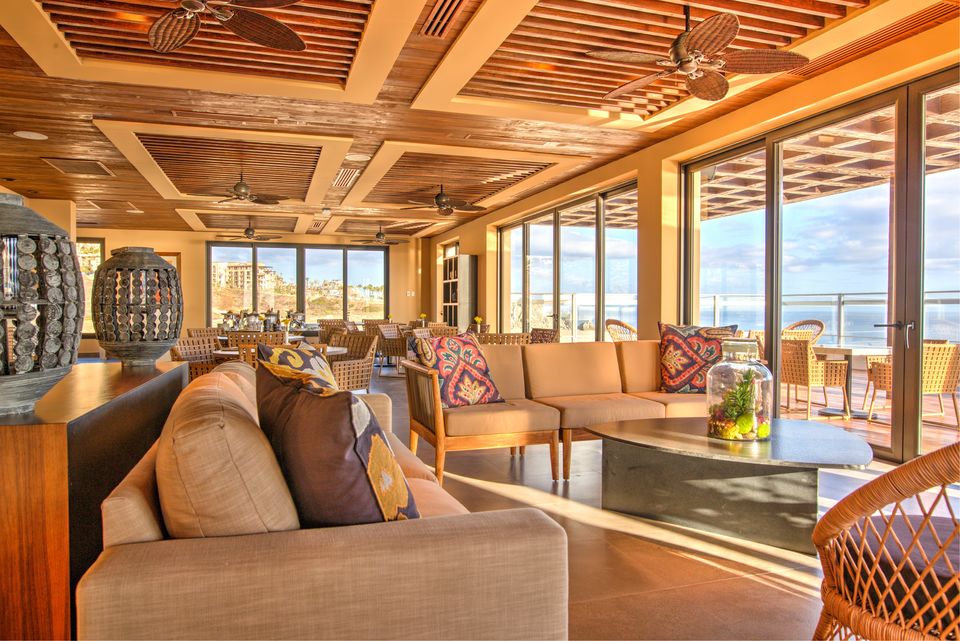 -The Koral Center Work Desks. It is one of the most modern work-space environments in all of Cabo. The spaces (desks) inside make for the perfect virtual office space, whether you are alone or need to setup a meeting with your partners. And if you sign up for a membership there, you even get a free morning coffee upon your arrival each day.
-Regus MX. One of the largest companies that has rentable work spaces across the United States, has expanded their reach into the Mexico area, and now offer various small business locations for those needing a co-working space for a day or two.
-Pueblo Bonito Resorts. These resorts are for those looking for the ultimate luxurious space while also wanting a full vacation under the sun. The resort offers business owners upscale rooms and a full business center inside that include work spaces with advanced A/V equipment and systems plus beautiful backdrops of the ocean. Or, take your laptop to one of their private cabanas right on the ocean and work away - they have individual butlers that will bring you everything you need directly to the cabana! Plus, if you rather be more active, the resort features the award-winning Quivira Golf Club (which is a Jack Nicklaus Signature Design course), built on one of the most stunning settings in the world: the tip of the Baja Peninsula... Your business deal will for sure get signed after a tee-time here.
Los Cabos has been one of the go-to destinations in Mexico for the past several years with people coming not only to vacation, but to set-up a virtual office for a week or two. With so many great locations to work from virtually, while still having the ocean and beach within your grasp, nothing makes waking up to another work day more enjoyable. What better way to enjoy what you do and live your life (while working) to the fullest!