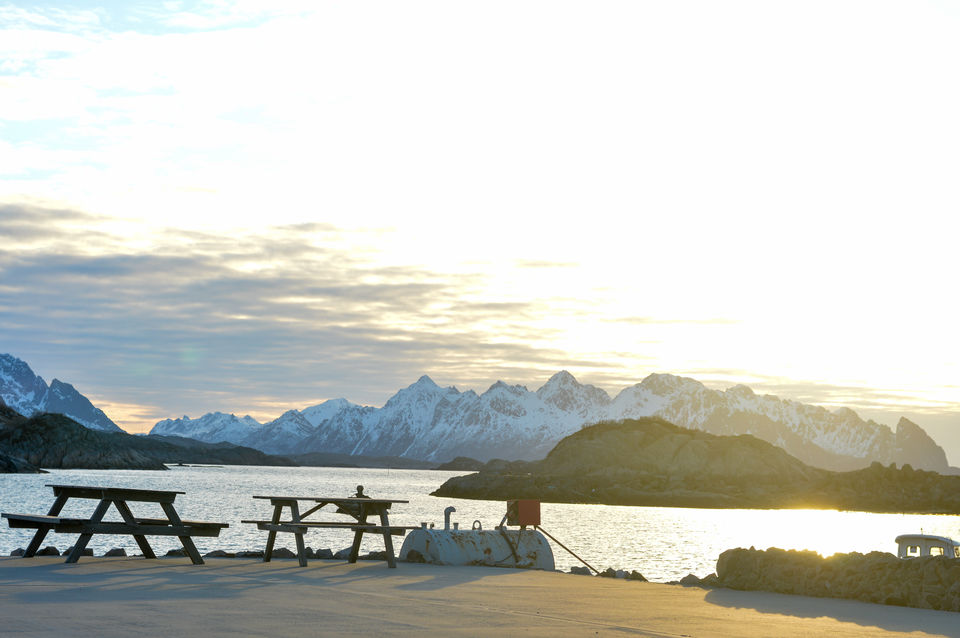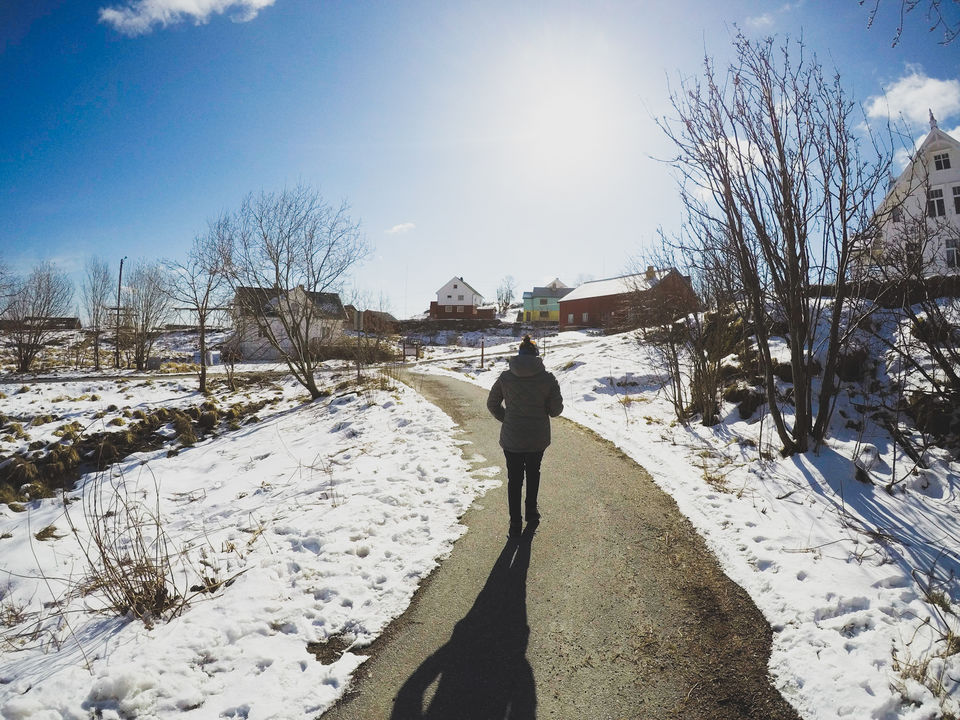 Famous for its fishing villages, adorable Rorbuer huts, beautiful winding roads, fjords, stockfish, bridged and beaches, it is a supremely picturesque archipelago lying above the arctic circle. When we first touched Lofoten, it was about midnight. And we had no idea about whar the landscape around holds for us. It so felt like a first date. And guess what we woke up to next day.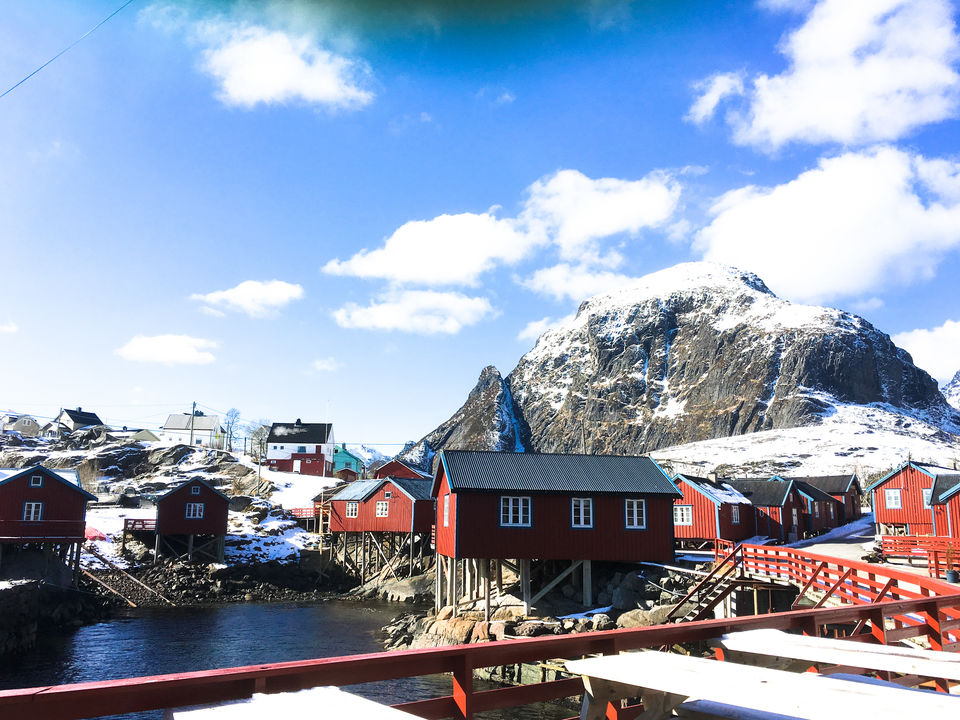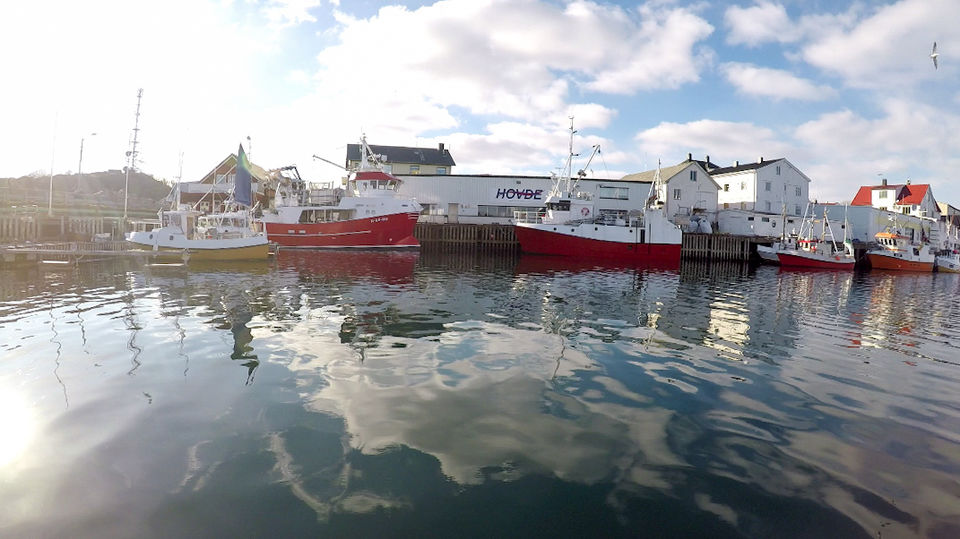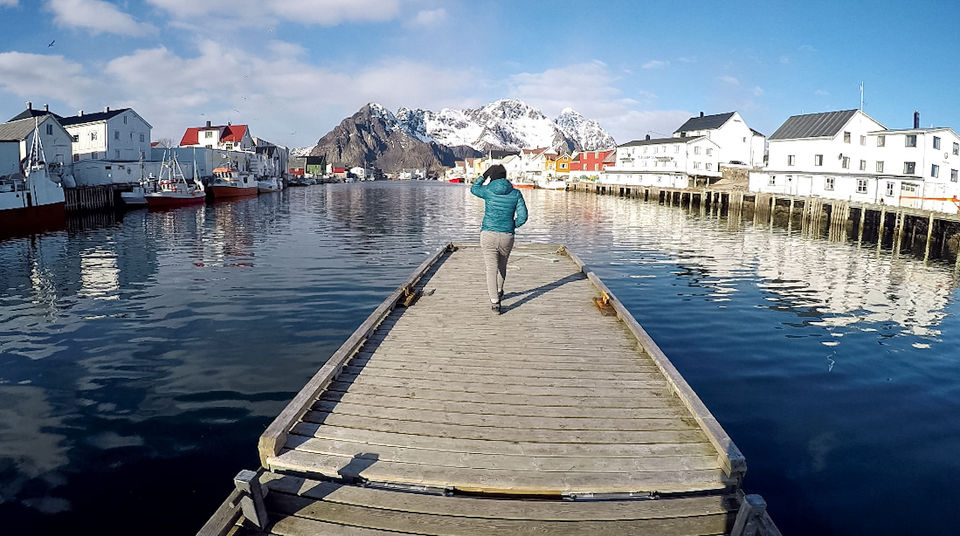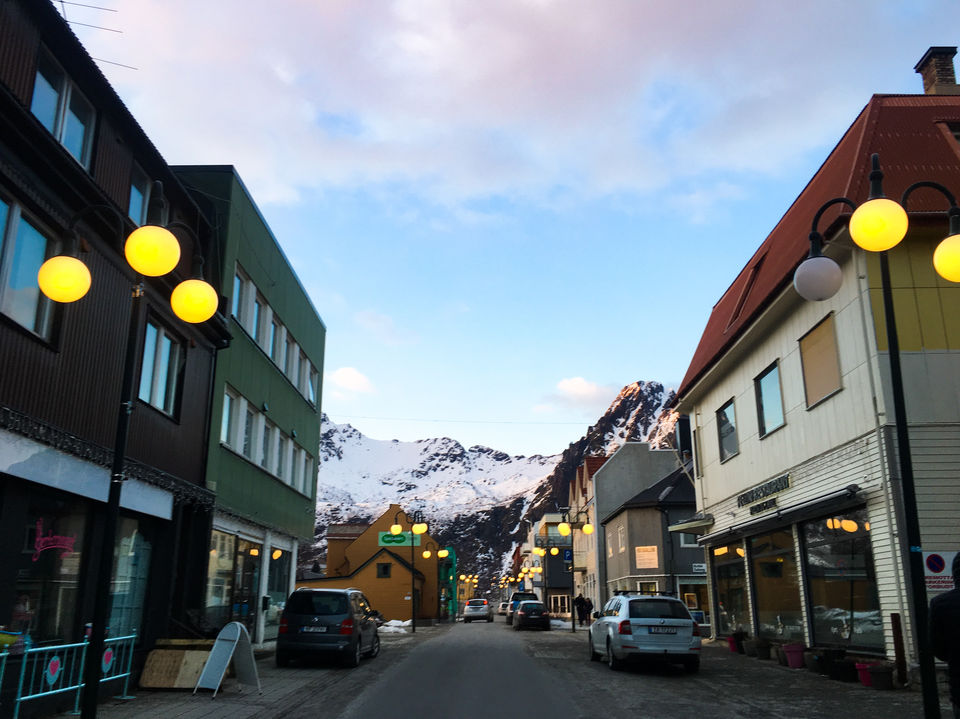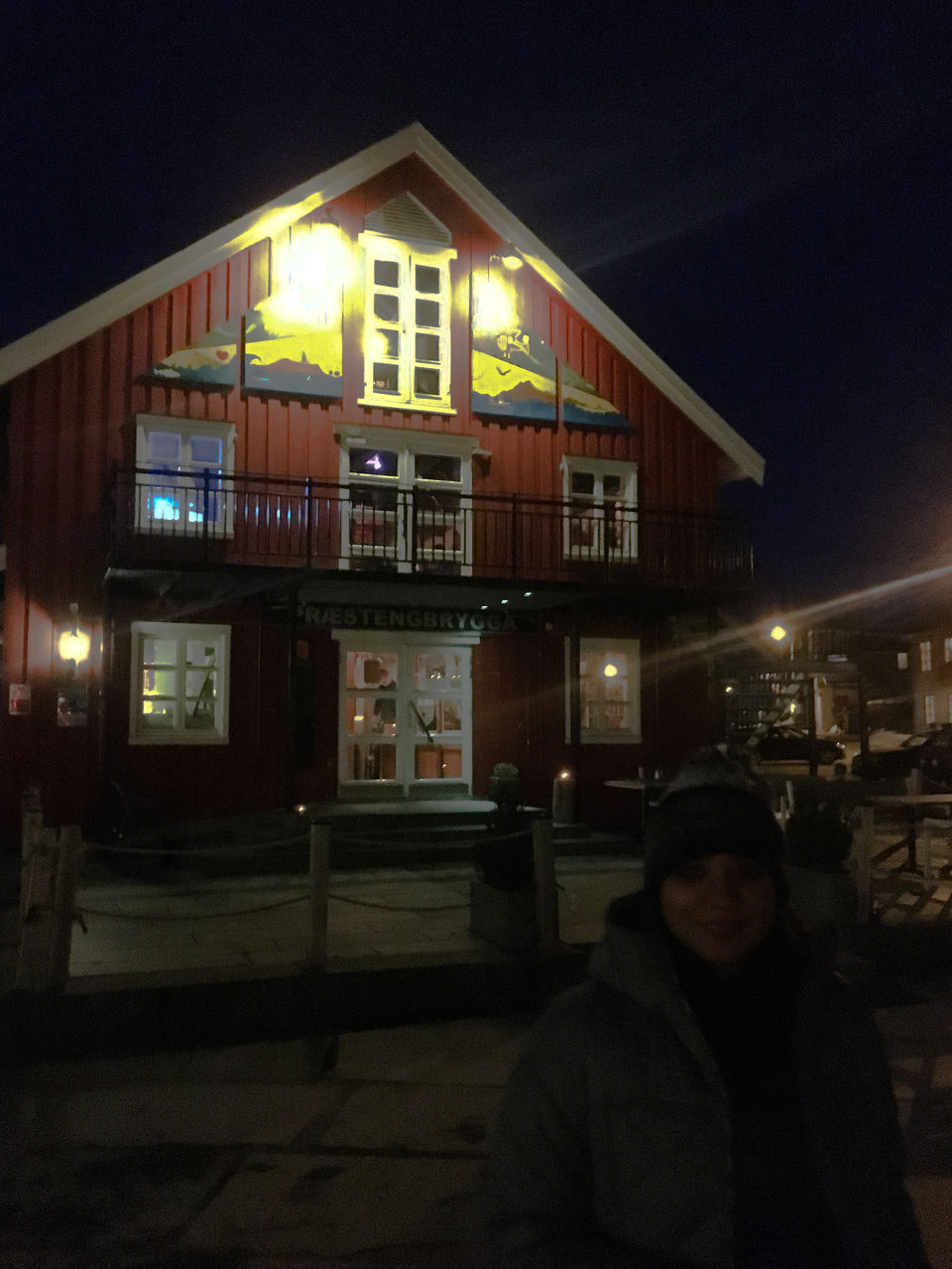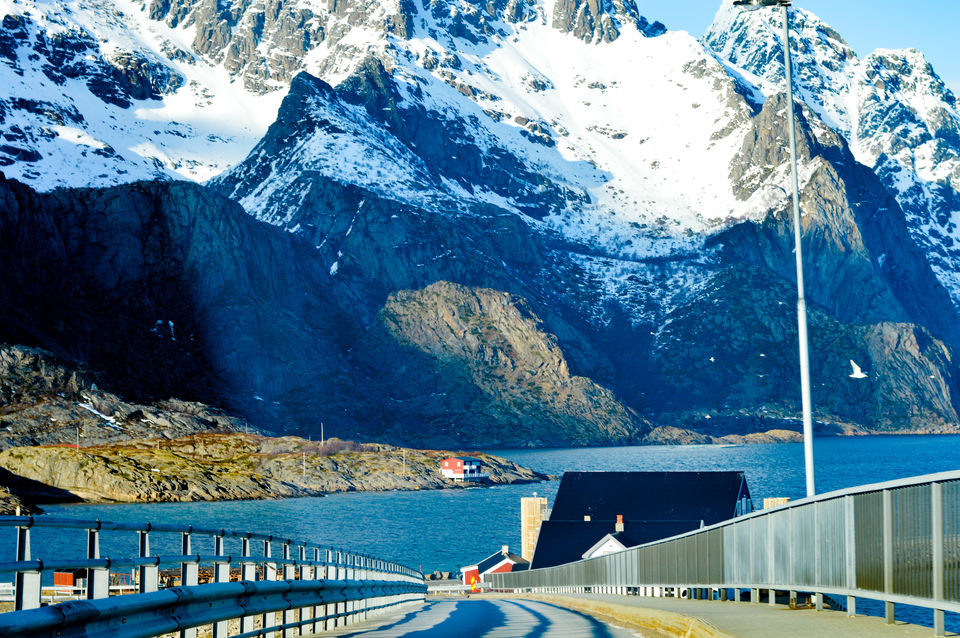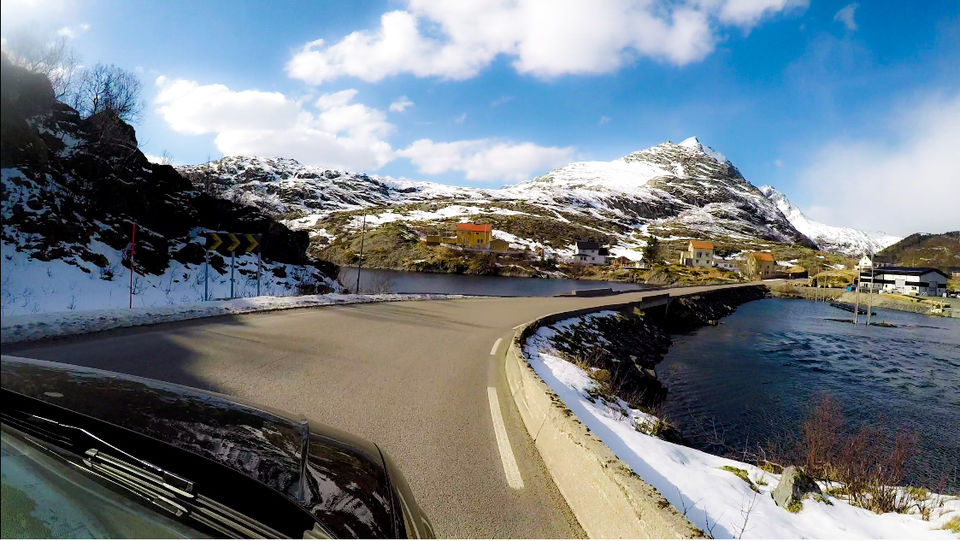 The towns of Lofoten, 
despite similar in their appearances, possessed a character of their own. Some were quiet. Some were busy. Some surprised with amazing food and some surprised with hidden getaways.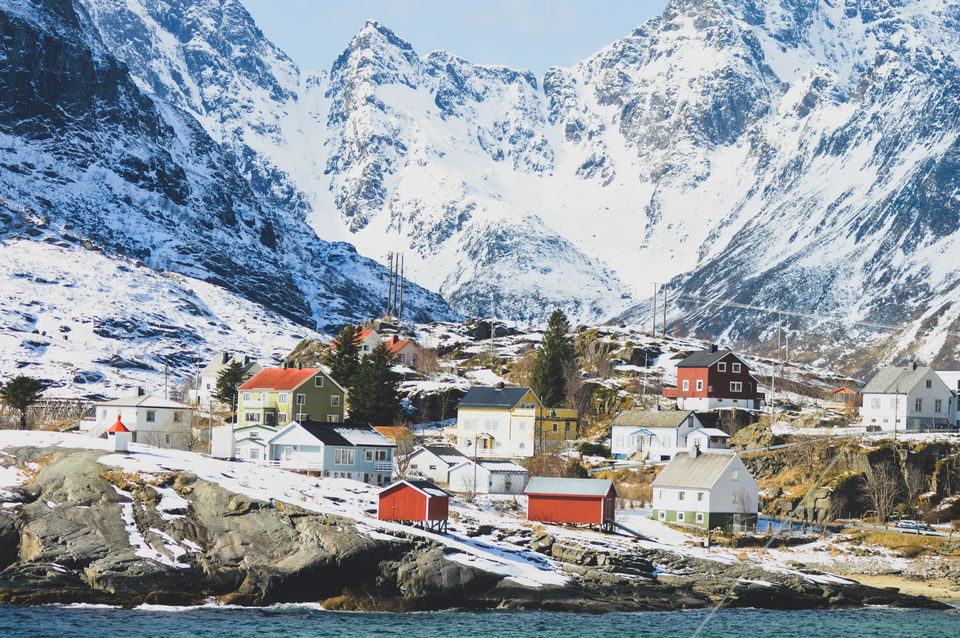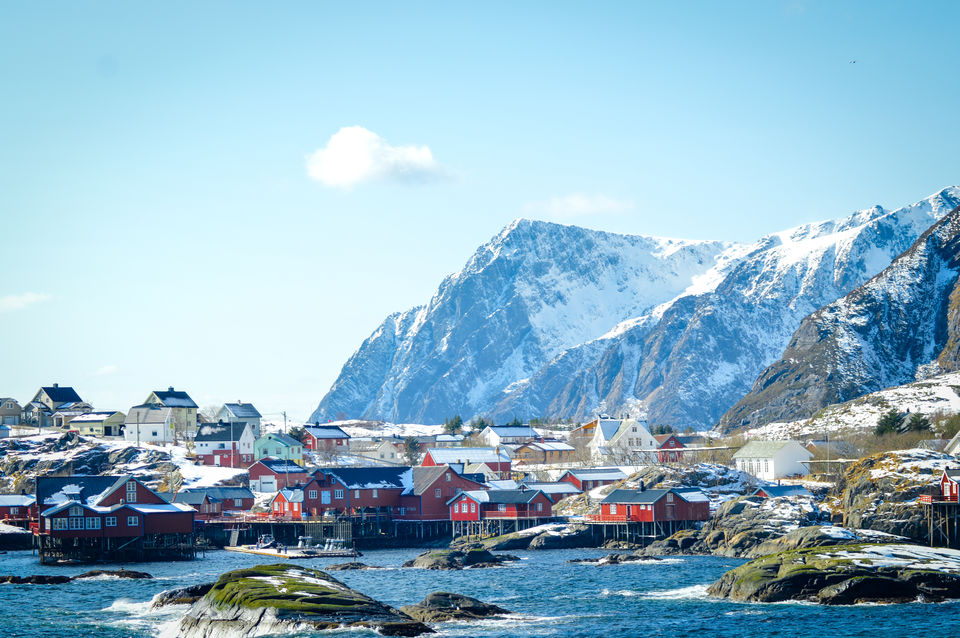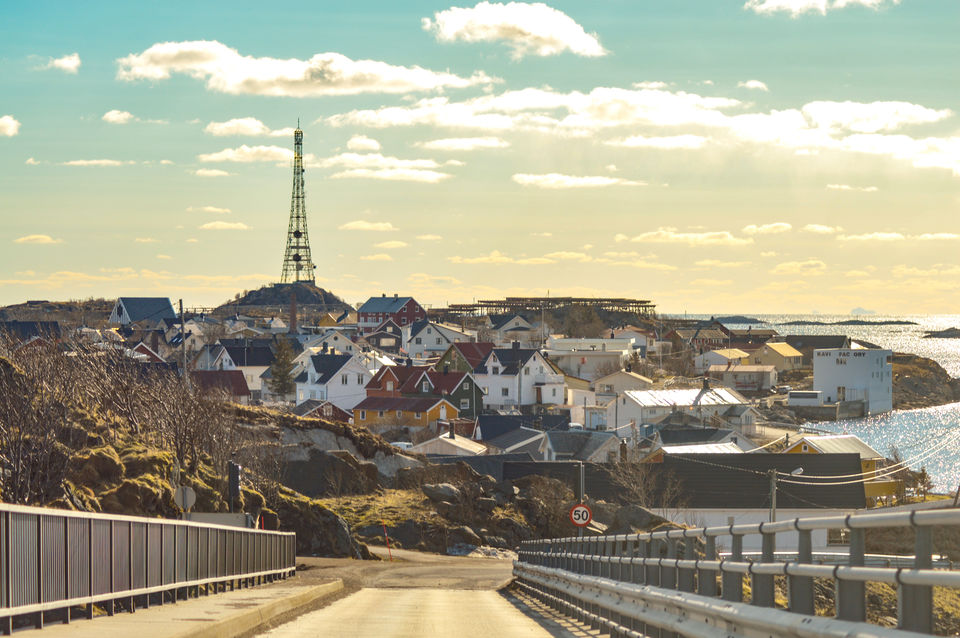 The towns were pretty. But the ROADS, man. THE ROADS.
The narrow, twisted roads tirelessly following the outskirts of mountains, the long tunnels opening up to spectacular views, and the numerous over-arching bridges connecting the islands, all made up for all the choices that we ever decided to let go of. It was a SPECTACLE.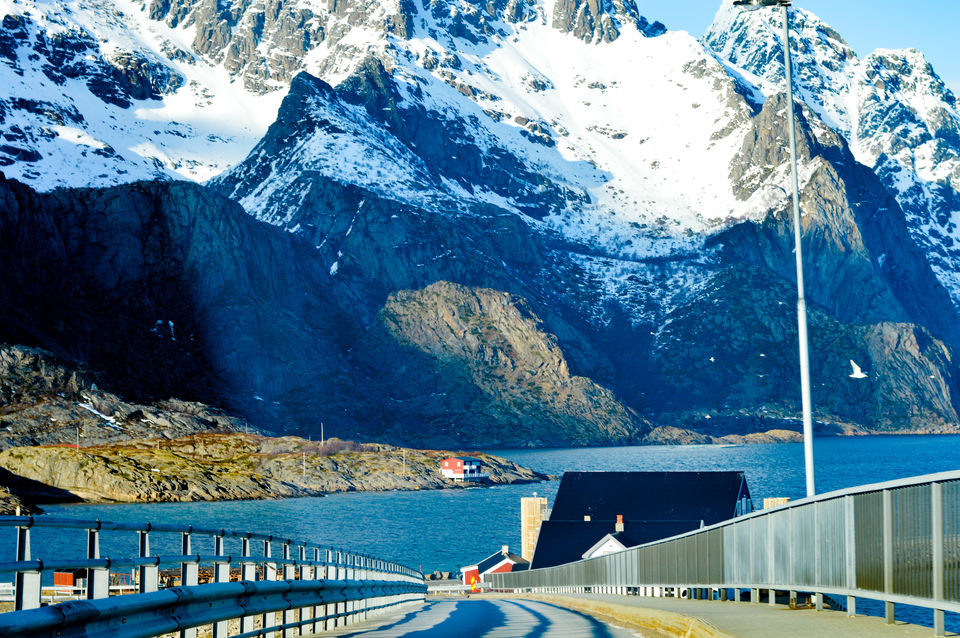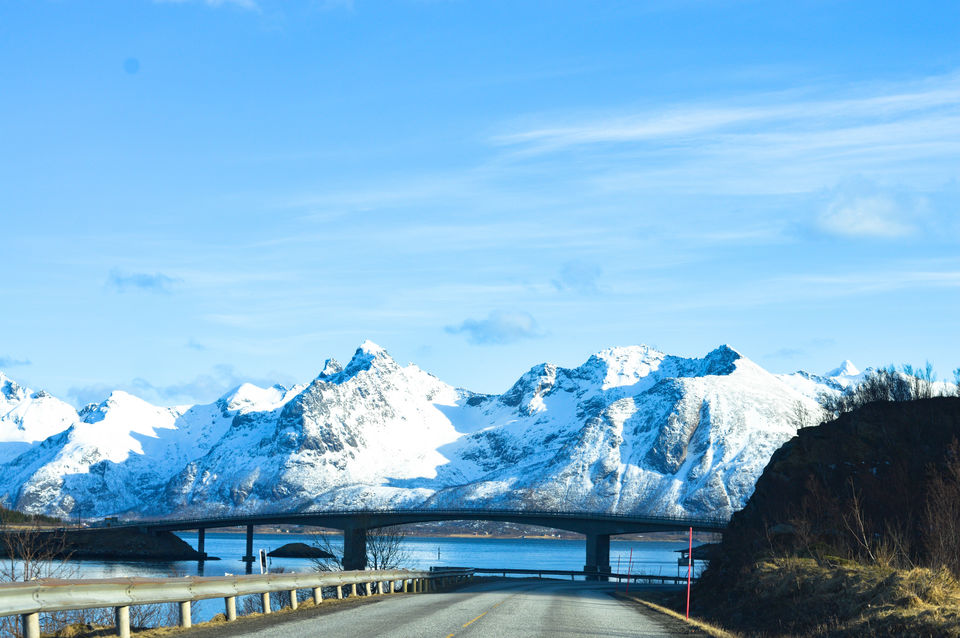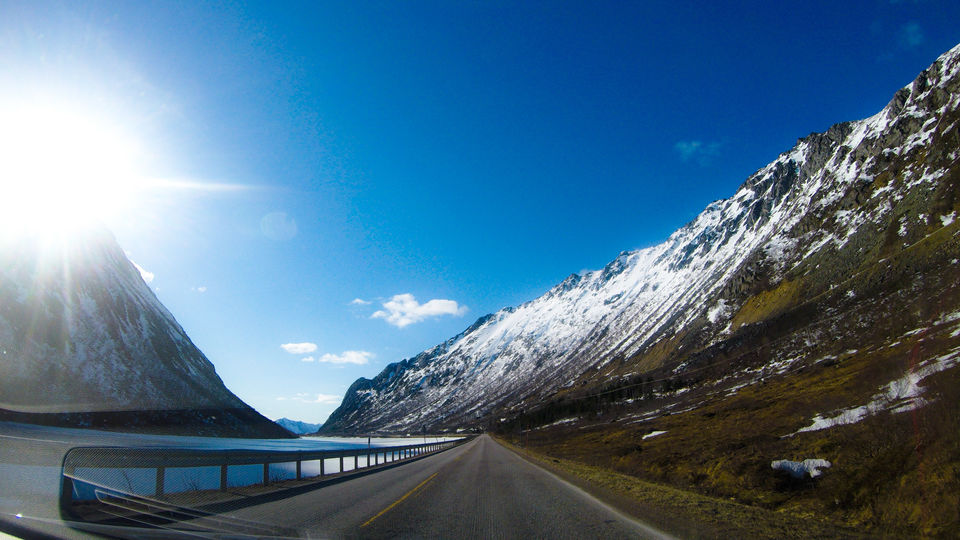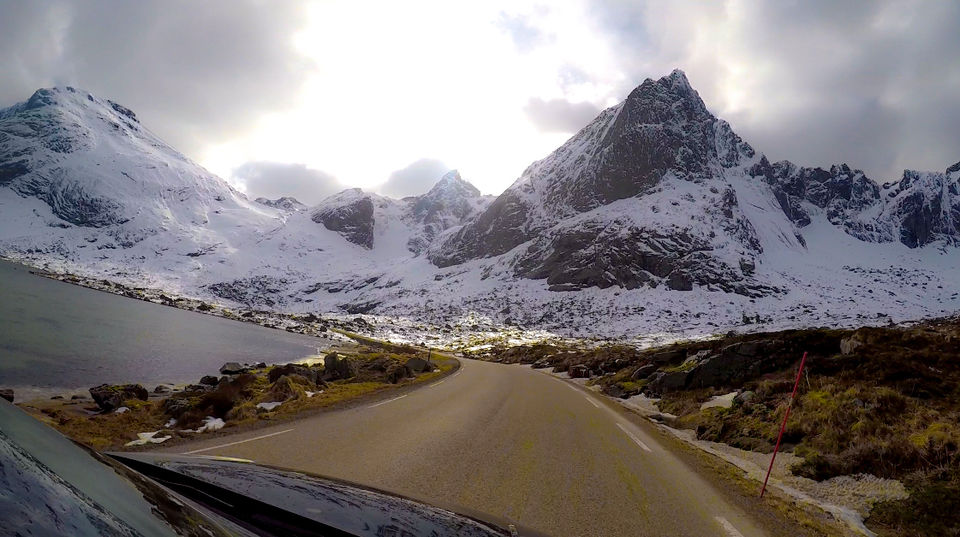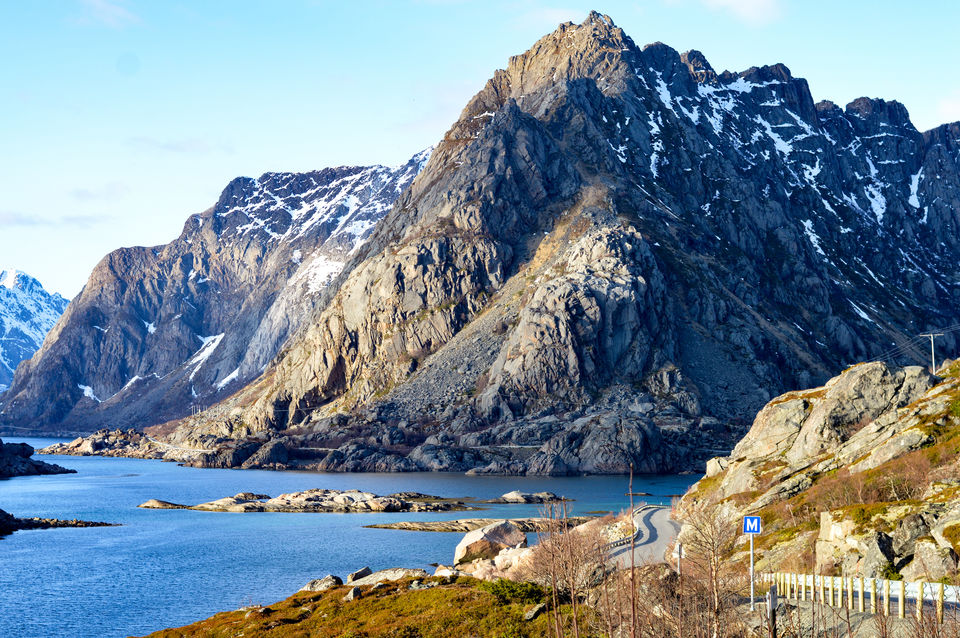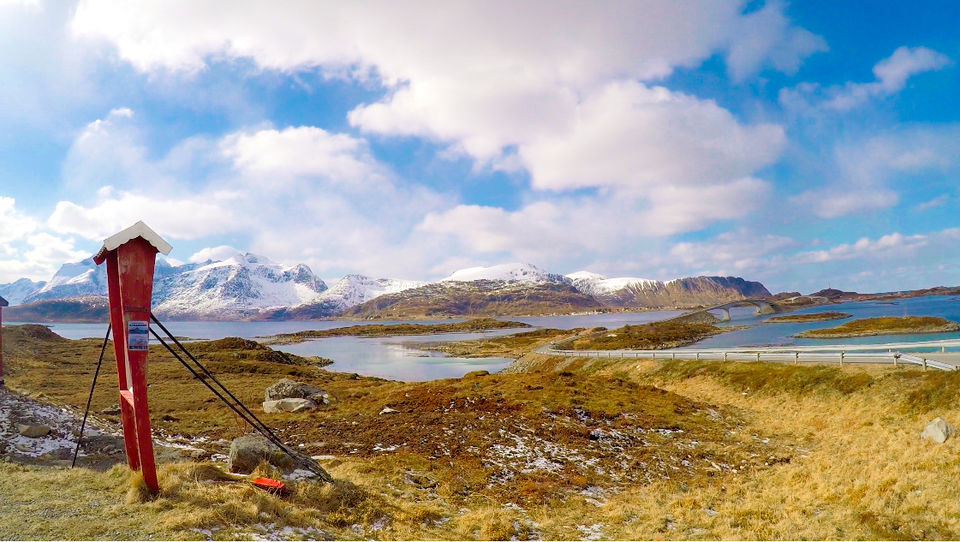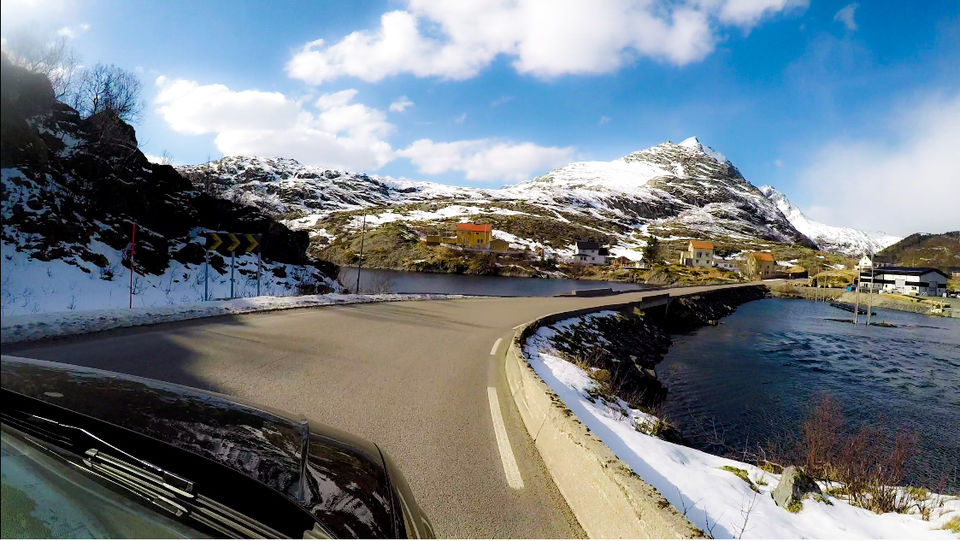 Activities in Lofoten? 
Well there's everything you can ever think about. From hiking to fishing to camping to just chilling. Below is a list of my favorites <3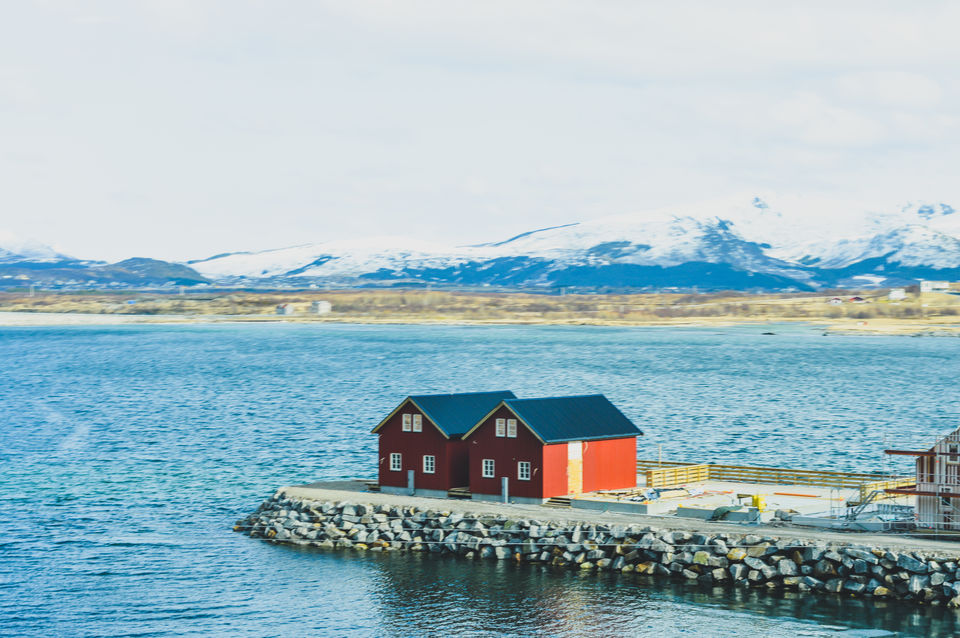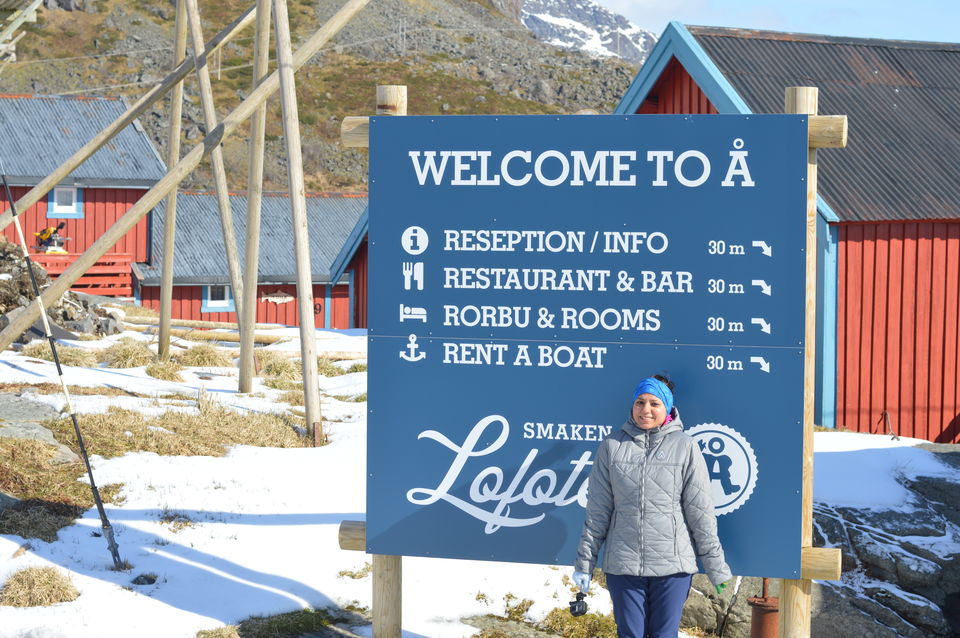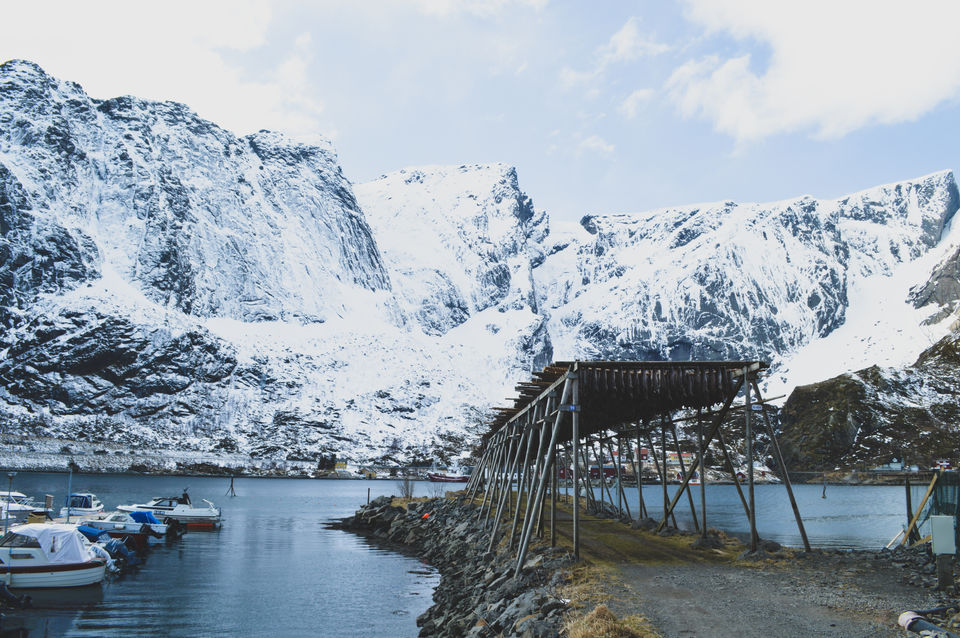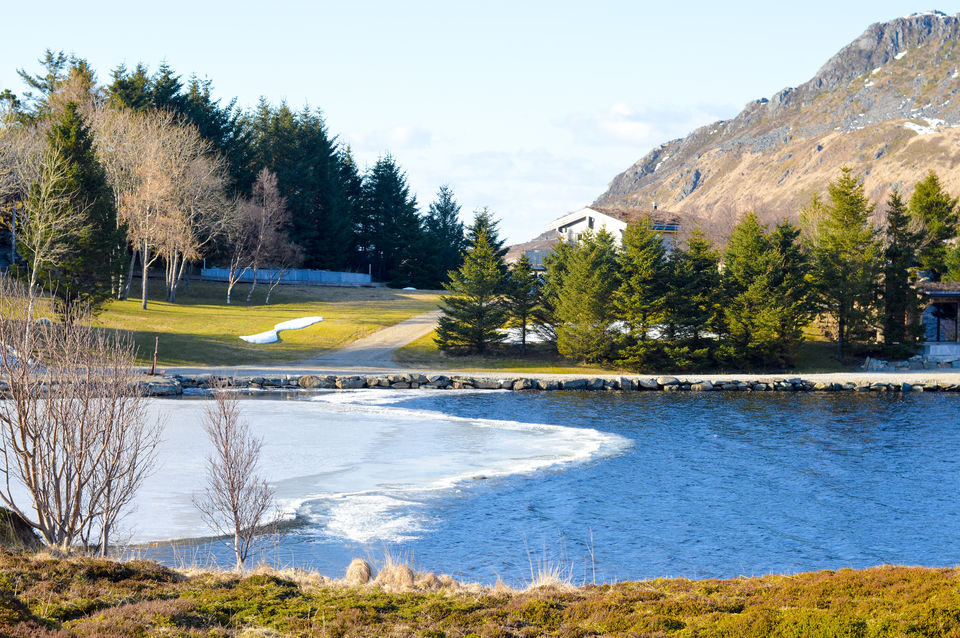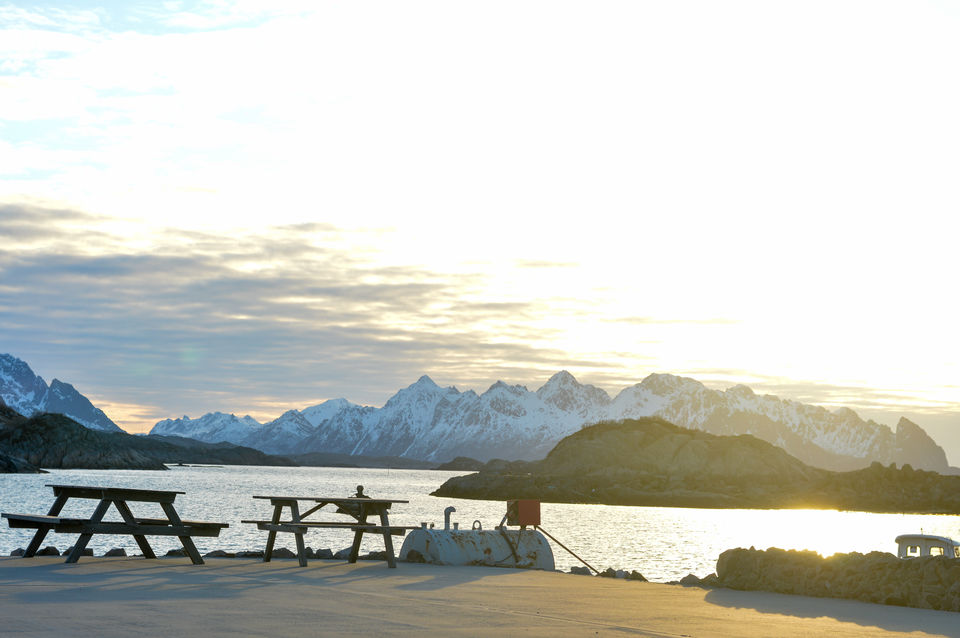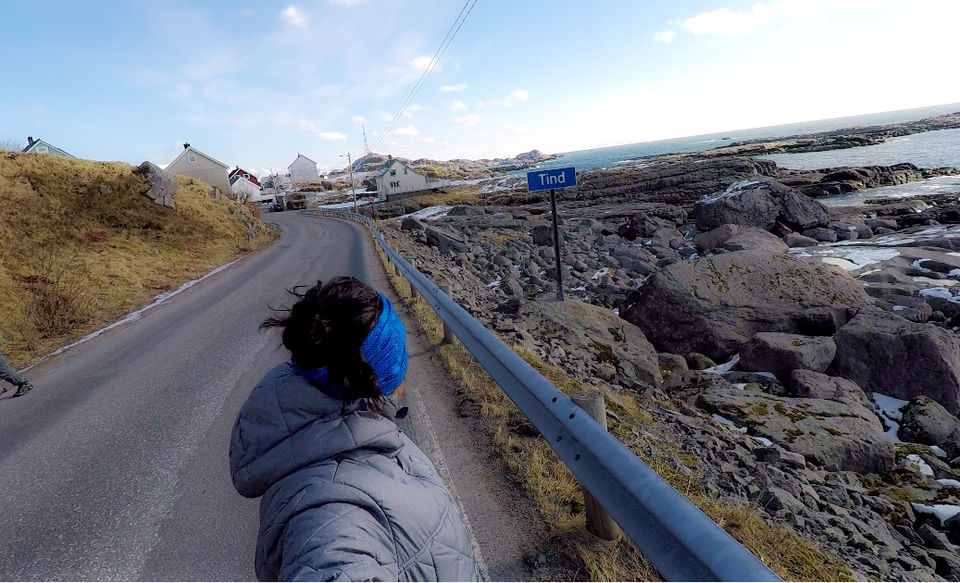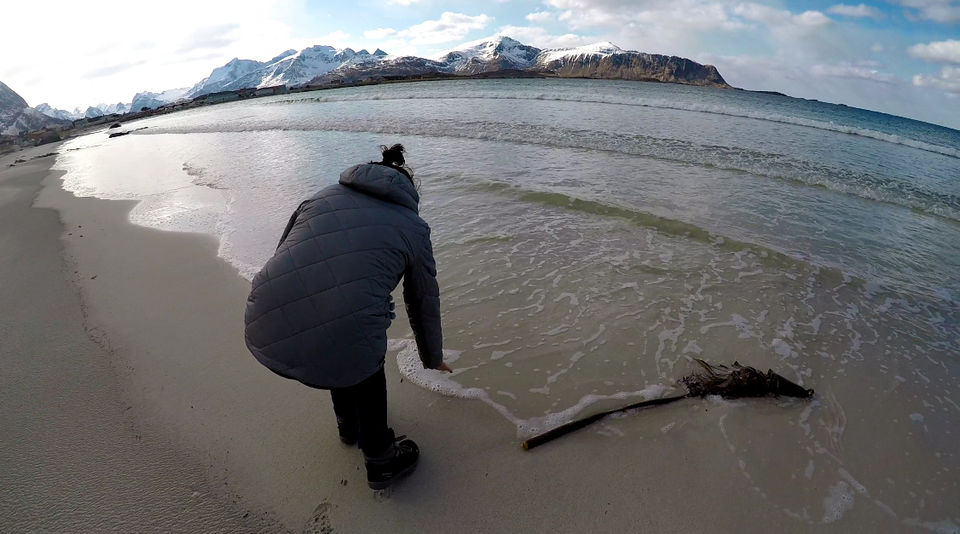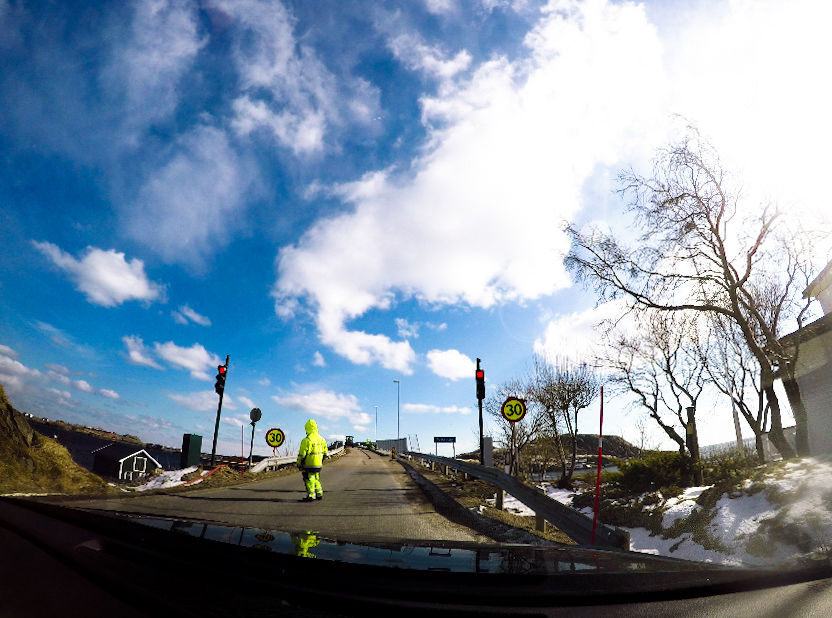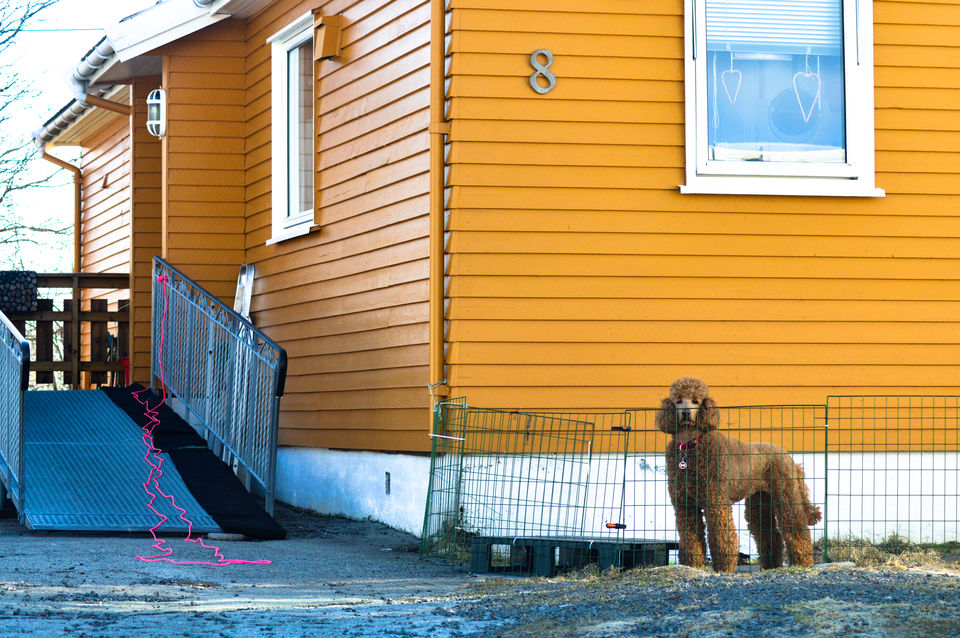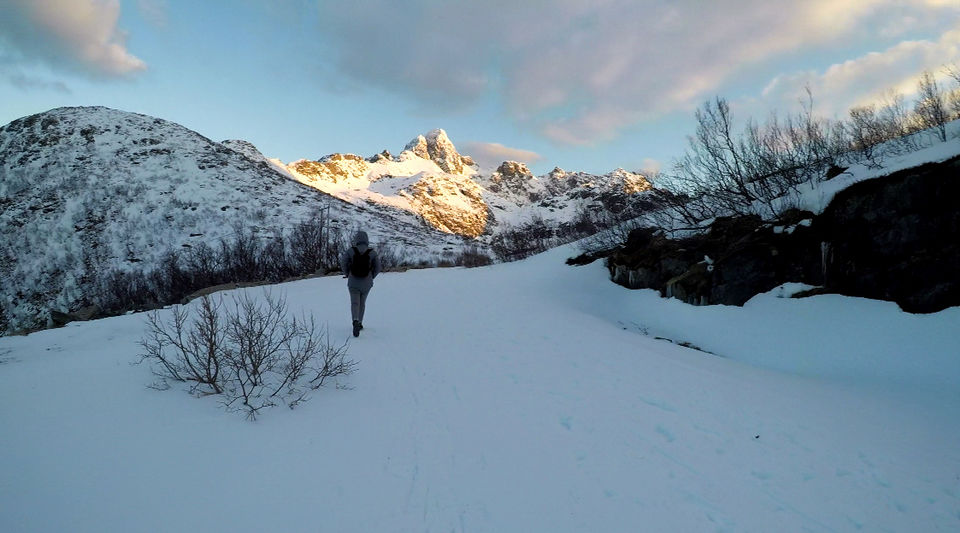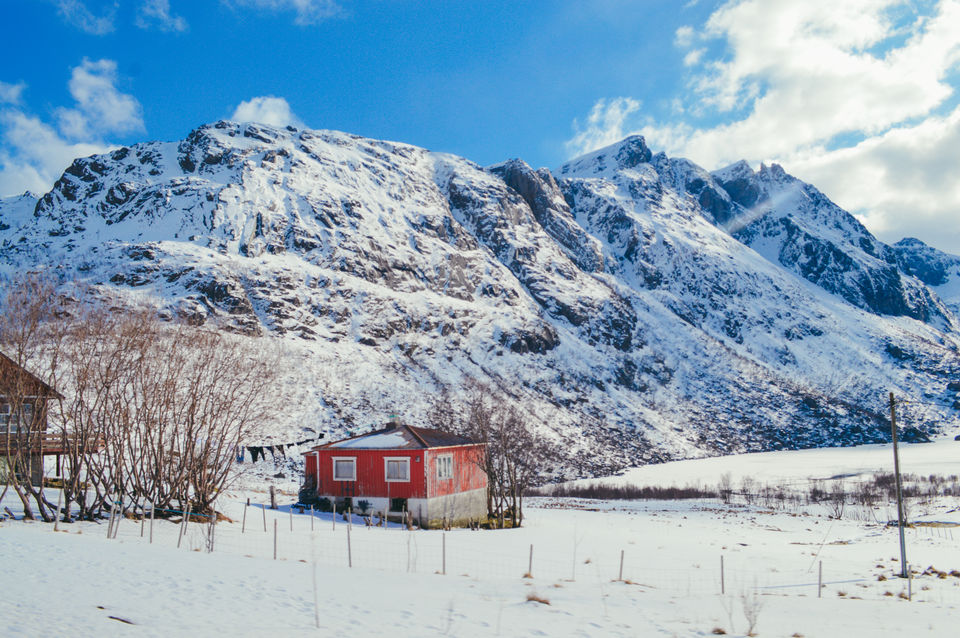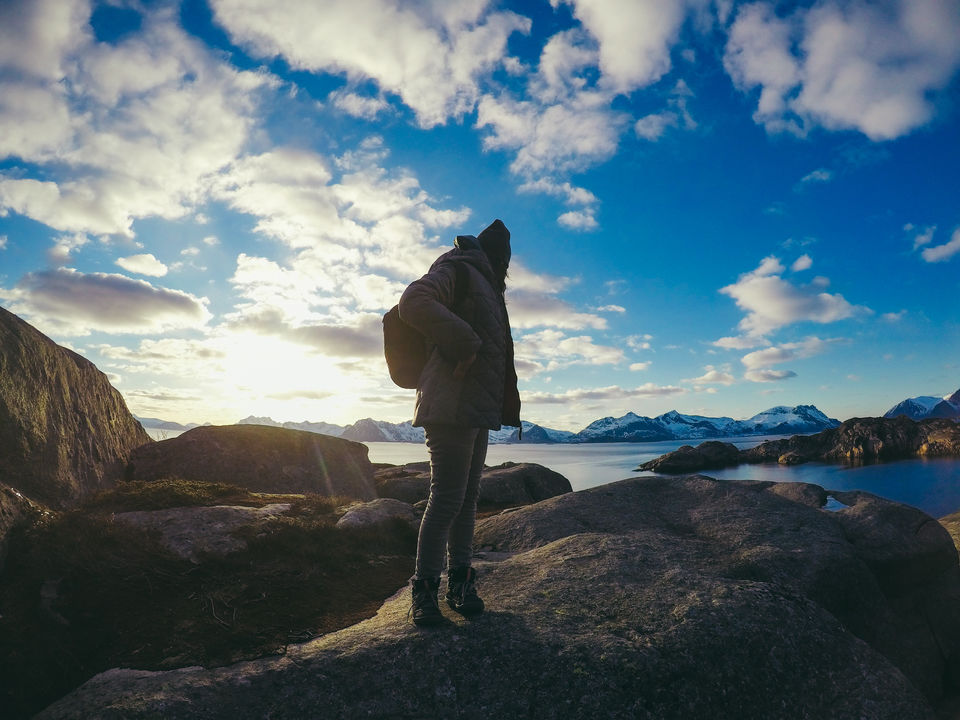 How to reach Lofoten?
We took a return flight from Oslo to Bodo and a ferry from Bodo to Reine (Lofoten islands). The one way ferry from Bodo takes approx 3 hours to reach Reine. We had rented a car from Bodo because there is very minimal public transportation on the islands and thus took a ferry that allowed vehicles on it. Once we reached Reine, we spent 3 nights and 4 days driving on highway E 10 from west to east. On the 4th day, we took a return ferry from Svolvaer to Bodo.
If the timings suit you and the budget allows you, there are direct flights between Bodo and Lofoten islands too.