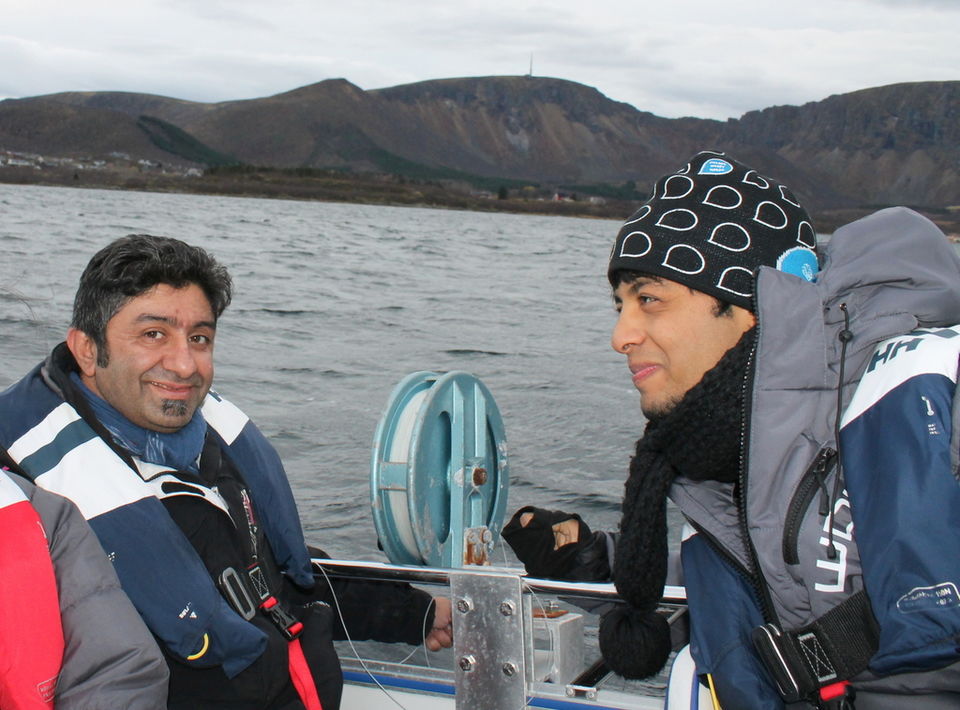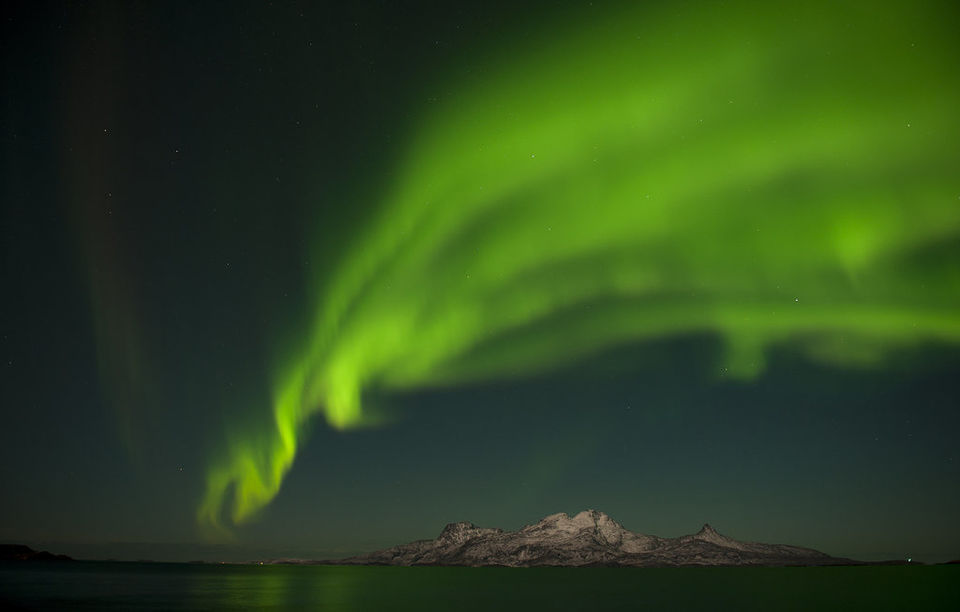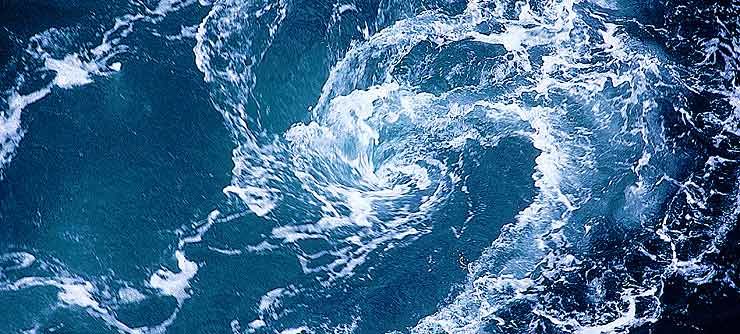 Beauty of European continent goes beyond long standing roman colosseum or gorgeous Eiffel tower. If you haven't visited Norway yet, your travel is incomplete. A view of Norwegian fjords, numerous lakes and dancing northern lights in dark sky can make anyone stupefied. A motley of all that can be found at one such town of Norway called Bodo, an utterly underrated piece of land in Nordland.
Bodo can be reached by rail, air or water routes but unfortunately no bus services are available from Oslo. The most economical and convenient way is to book a train ticket which can cost 199 to 449 NOK(21-52 Euros) if done in advance. An instant ticket can cause you to shell out as much as 1300NOK(150 Euros). The whole train journey takes around 19-20 hours with a stopover of 60 mins in Trondheim and lets you witness pure and virgin beauty of the countryside. It takes you from the rolling hills of Trondheim, through Saltfjellet Mountain, to the weathered and rough terrain of Northern Norway.
Bodo boasts for its world's strongest maelstrom which gets intense when gravitational pull of moon is high. A picturesque view of several vortex lined up in two parallel lines contrasts with their spooky appearance. Bodo also offers you some of the best fishing experience in the world. International fishing competitions are often held there. If you want to try your luck fishing you can either rent tackle for fishing from shore, or you can fish from a boat. You can hire a boat on the spot, or join a group going out on one of the deep-sea fishing charter boats. Away from city lights, Mount Ronvik is a good spot to see overhead aurora.
You can take a dormitory bed in the only youth hostel situated above the train station or a room in hotels at a very reasonable price. During high tourism season a lot of travelers go camping 10-15 km out of the town.
After a good stay at Bodo, most of the tourists find their way to Lofoten particularly known for a distinctive scenery with mountains and peaks, open sea, sheltered bays and untouched lands.