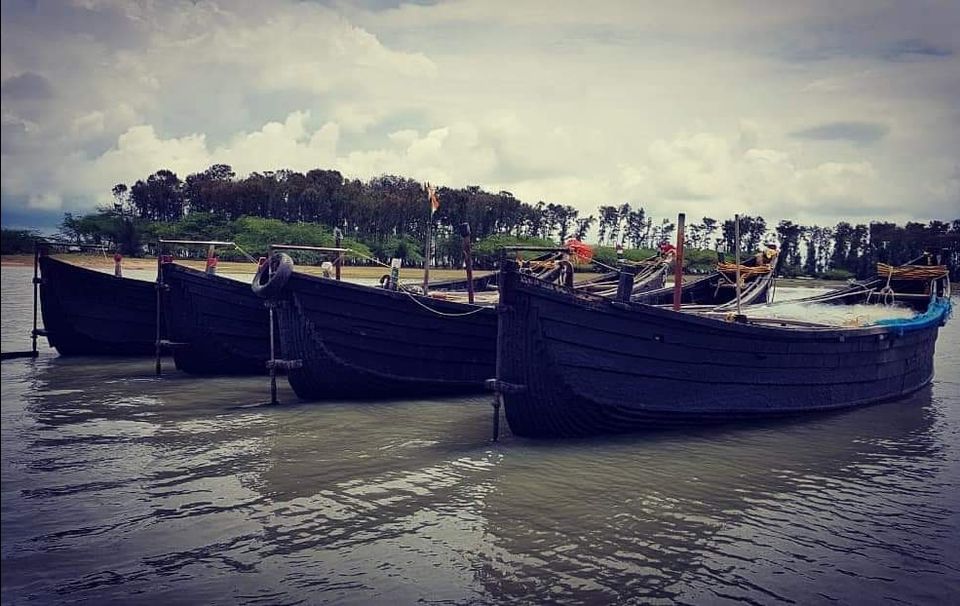 Hi, this is my first blog. I was planning to start writing for a long time but amidst the hustle and bustle of daily life missed the opportunity to share my thoughts. The 21 days of quarantine came to me as a blessing to pen down those experiences. So, here I am sharing exeperinces of a small trip to two lesser known places called Bichitrapur and Talsari .
Bichitrapur is actually located in Odisha but not very far from Digha(west Bengal).We went to Bichitrapur from Digha for one day trip via a car that we reserved on that very day. It took almost 40 minutes. After reaching there we had our breakfast at nominal price.There we saw some local fisherman had caught some fresh crab.we bought them and ordered them to make spice crab masala curry .During that time we reserved a boat (6 seater -1400/-) that took us to a hidden island which is the main attraction of Bichitrapur.after some time we get our crab dish and start our journey to that island which is basically situated at the meeting point of Subarnarekha river and Bay of Bengal.The way to the island is full of greenery and mangrove forest.After 20 minutes of boat ride we landed on an island full of mangrove trees . There you can stay for 20-30minutes and enjoy the environment.After some time high tide started to come in and water level started to rise .along with that many red crabs came out of the soil.You can enjoy the environment , tide and the crab curry along with your friends.It was really a new experience. At the time of our returning 2/3 of the island was under water which was very exciting and adventurous to watch.After some time we came back to the mainland and started for our next destination Talsari.
It took about 40 minutes to go there.During low tide a small beach area is being exposed that you can reach by a small boat ride of 5 minutes from the main Talsari beach. After spending a quality time at Talsari we start our journey to Digha.
So that was all.We start our journey at 8 a.m and came back to Digha within 2 p.m.
Bichitrapur and Talsari is lesser known place but a must visit place at a very cheap price.we did not stayed there but if you want to you can stay there.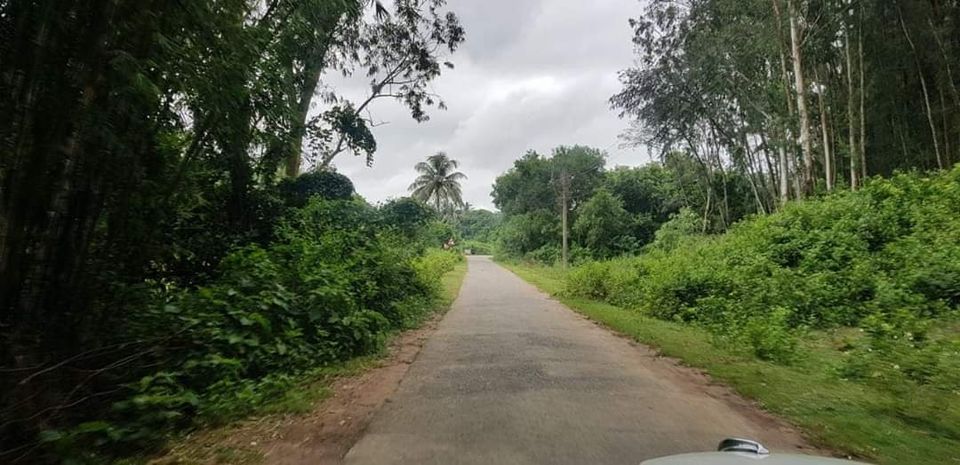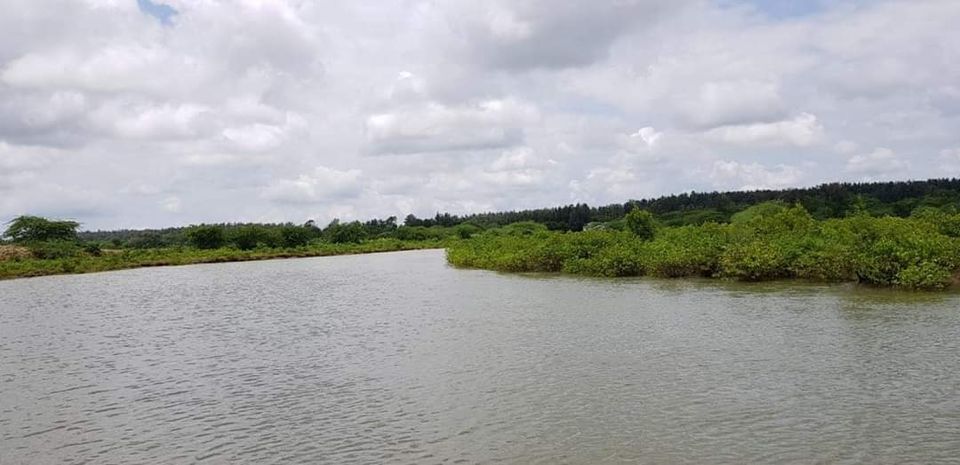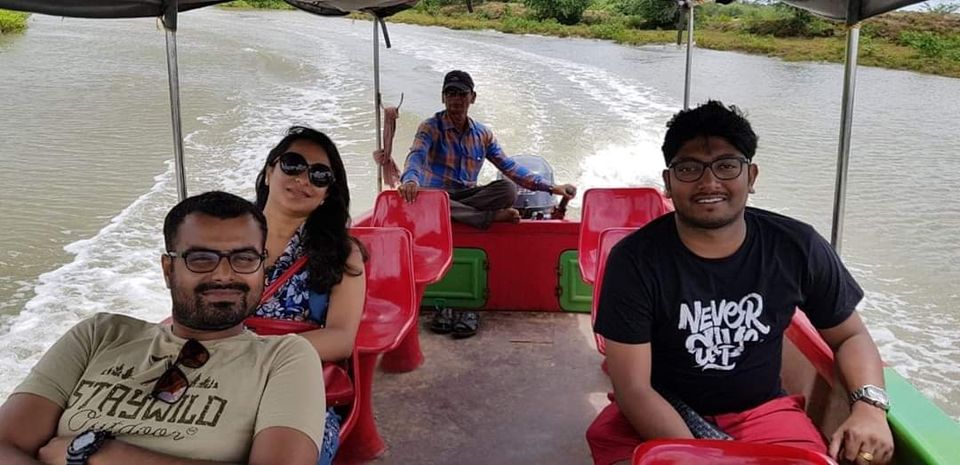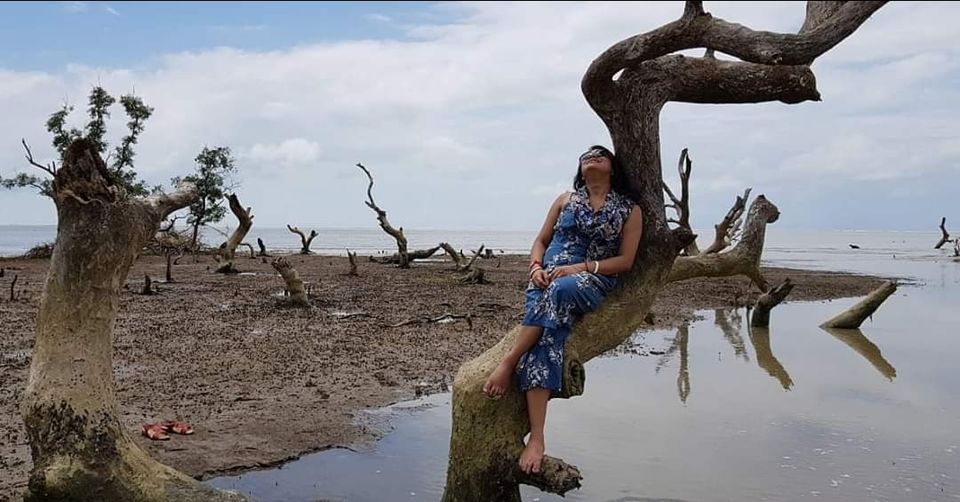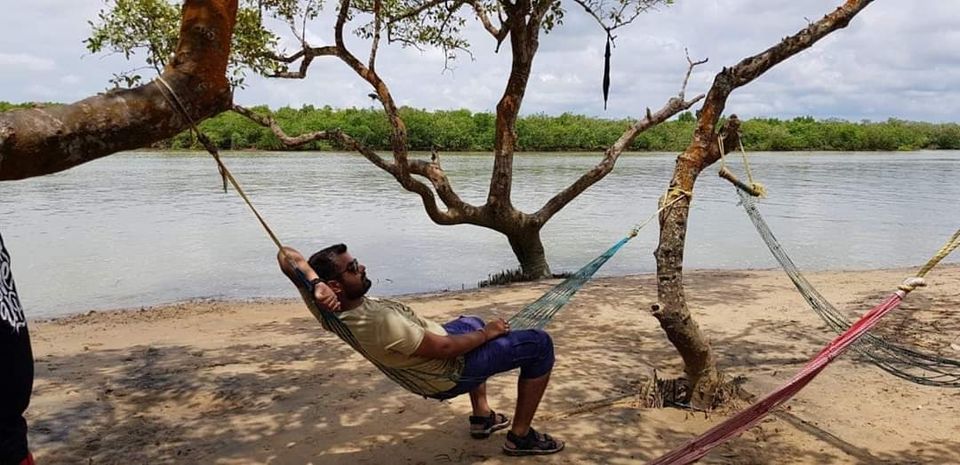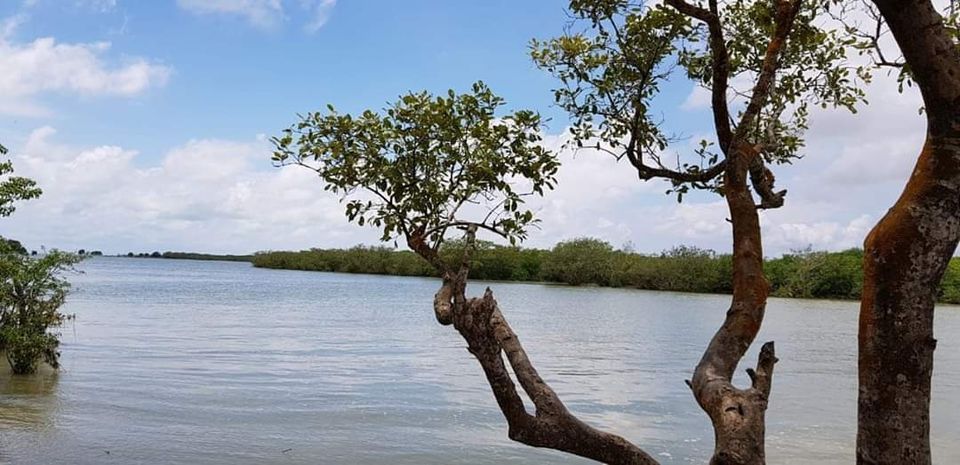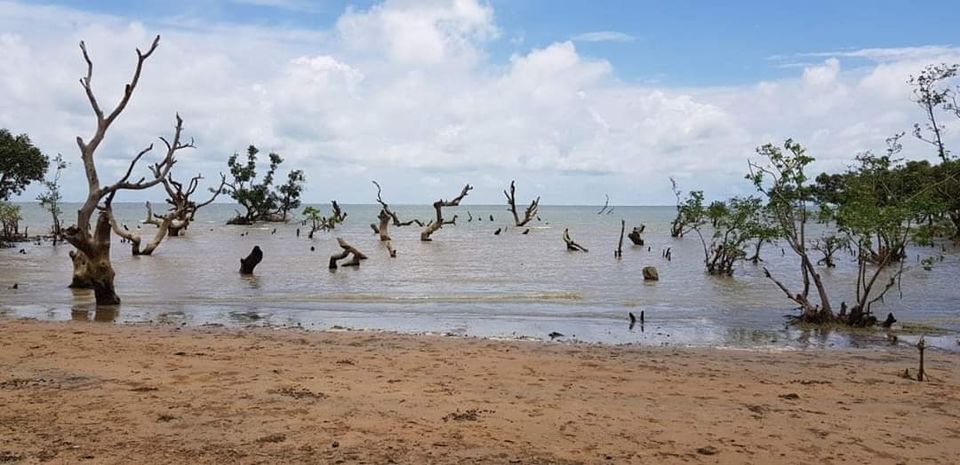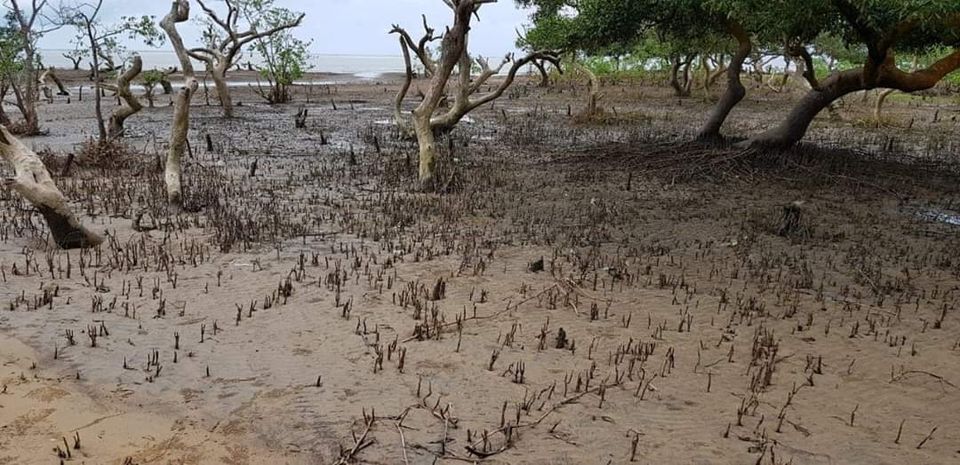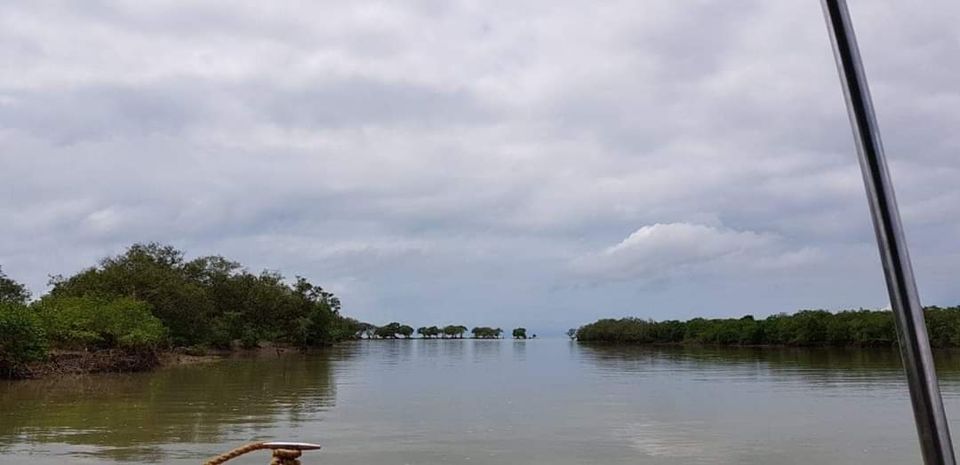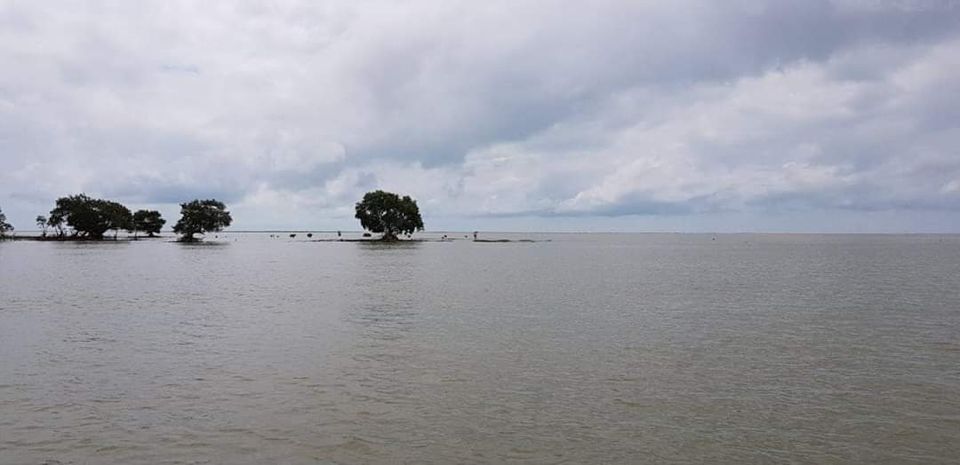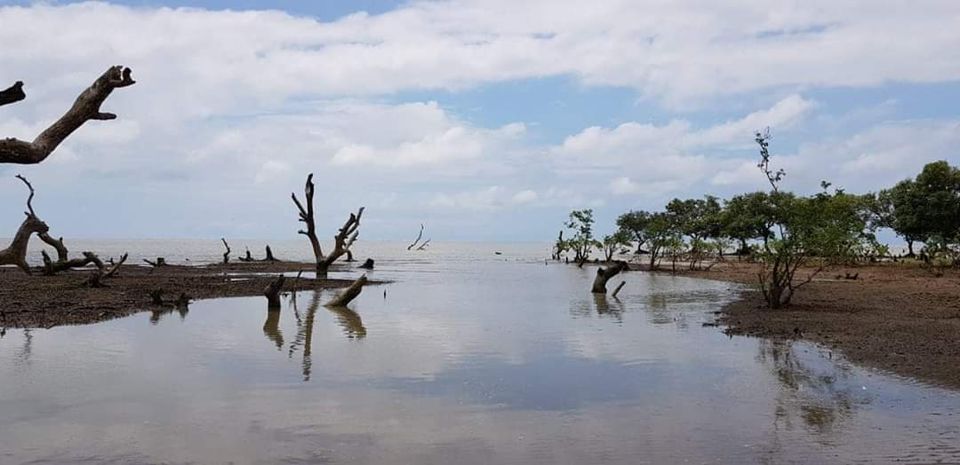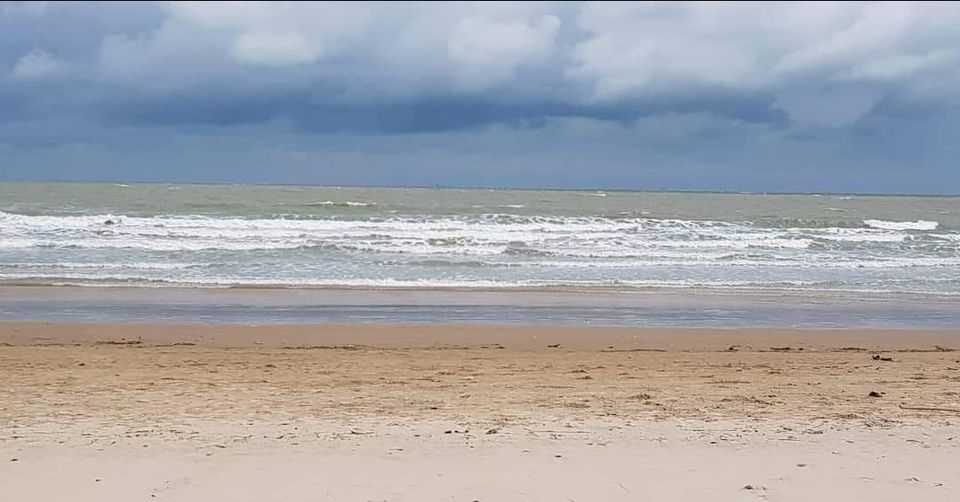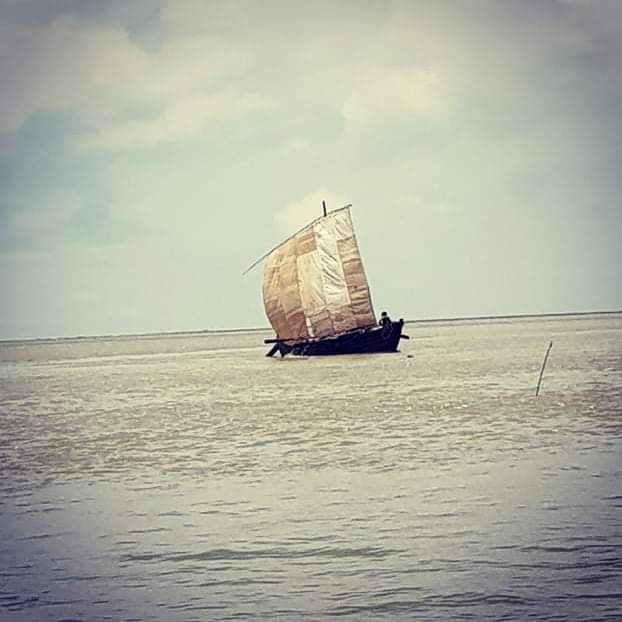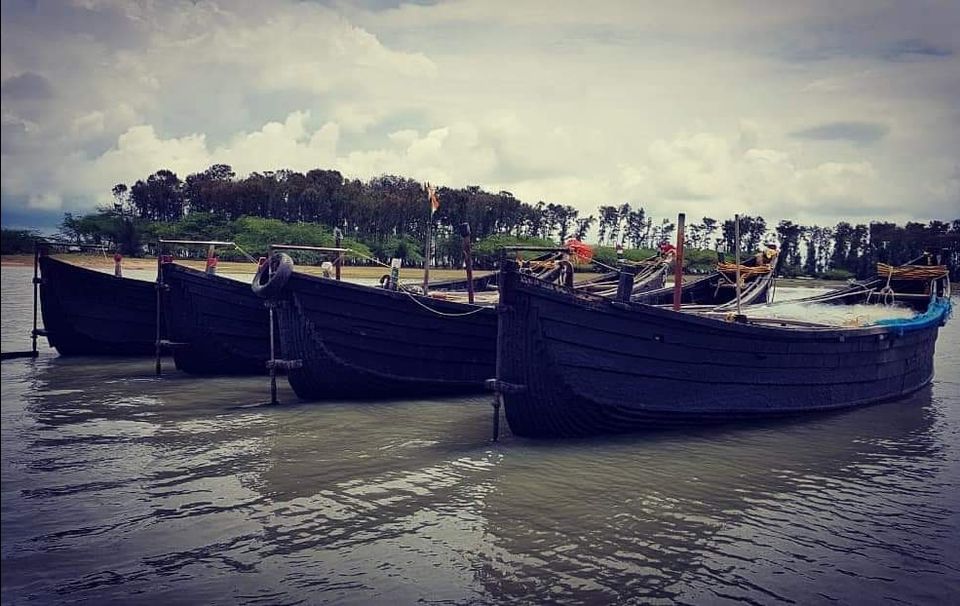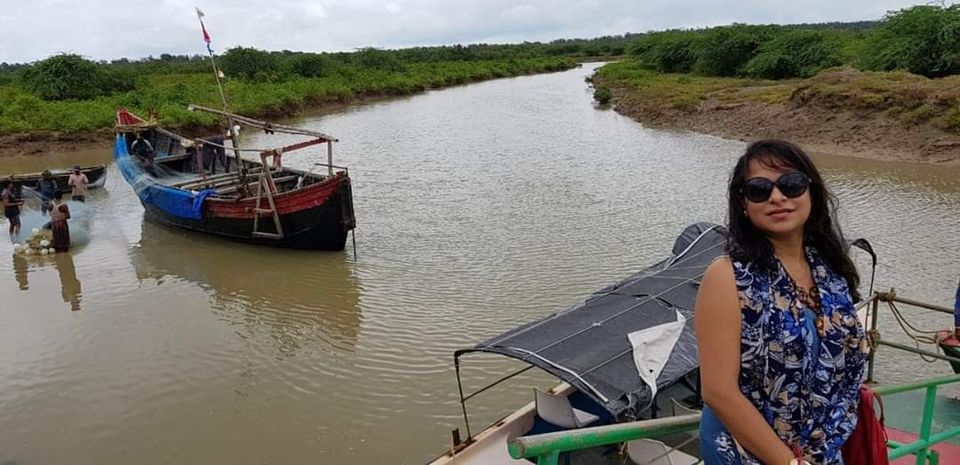 Frequent Searches Leading To This Page:-
4 Nights/5 Days Odisha Package, 5 day trip to Orissa, 5 days Itinerary to Odisha, best itinerary for orissa, Splendors of Odisha