We started our journey at 5 am by zoom car . We headed straight to Kolaghat . The weather was partly cloudy couldn't have dreamt for better. We had our breakfast at Ruk zara restaurant with 'Aloo ka paratha" and omelet. We reached our destination New Digha by 1.00 pm. We stayed at Blue Waves. After checking in we marched straight to the beach and had a blast. Ended our day with a decent meal, plenty of sleep and a seafood dinner .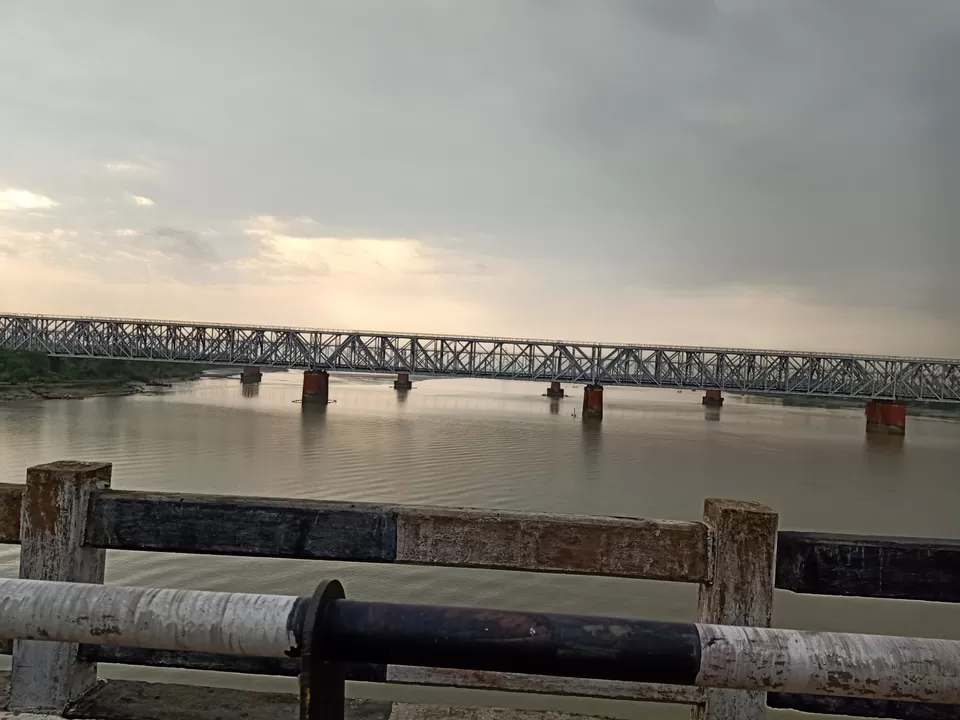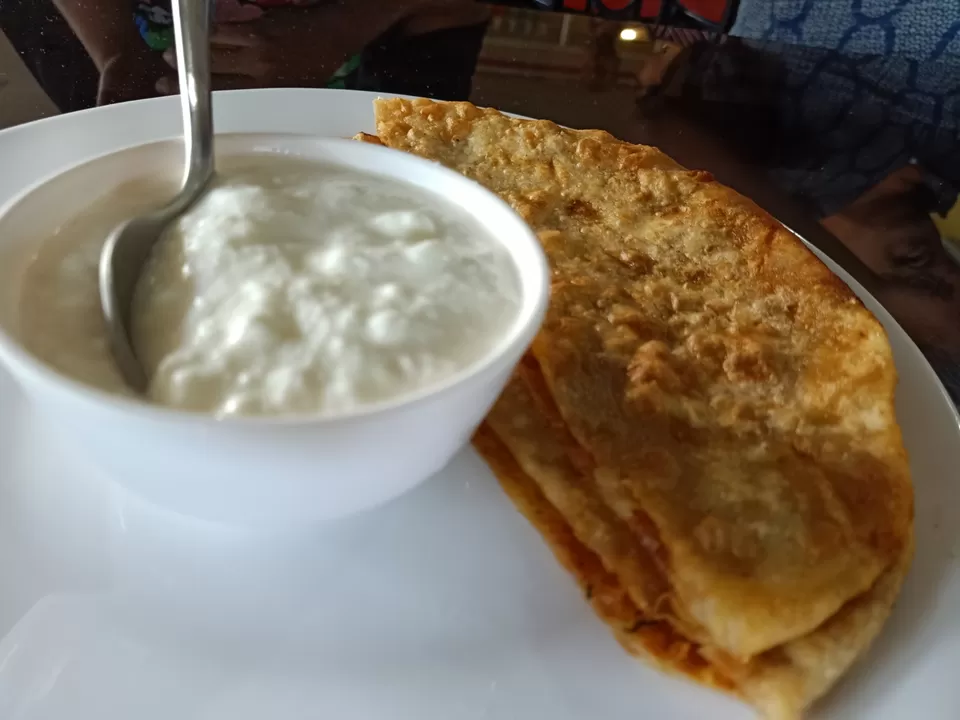 The next day begins with a simple breakfast in our rooms and then we headed to explore randomly and reached to Bichitrapur. But unfortunately we didn't had a chance to ride on the boat.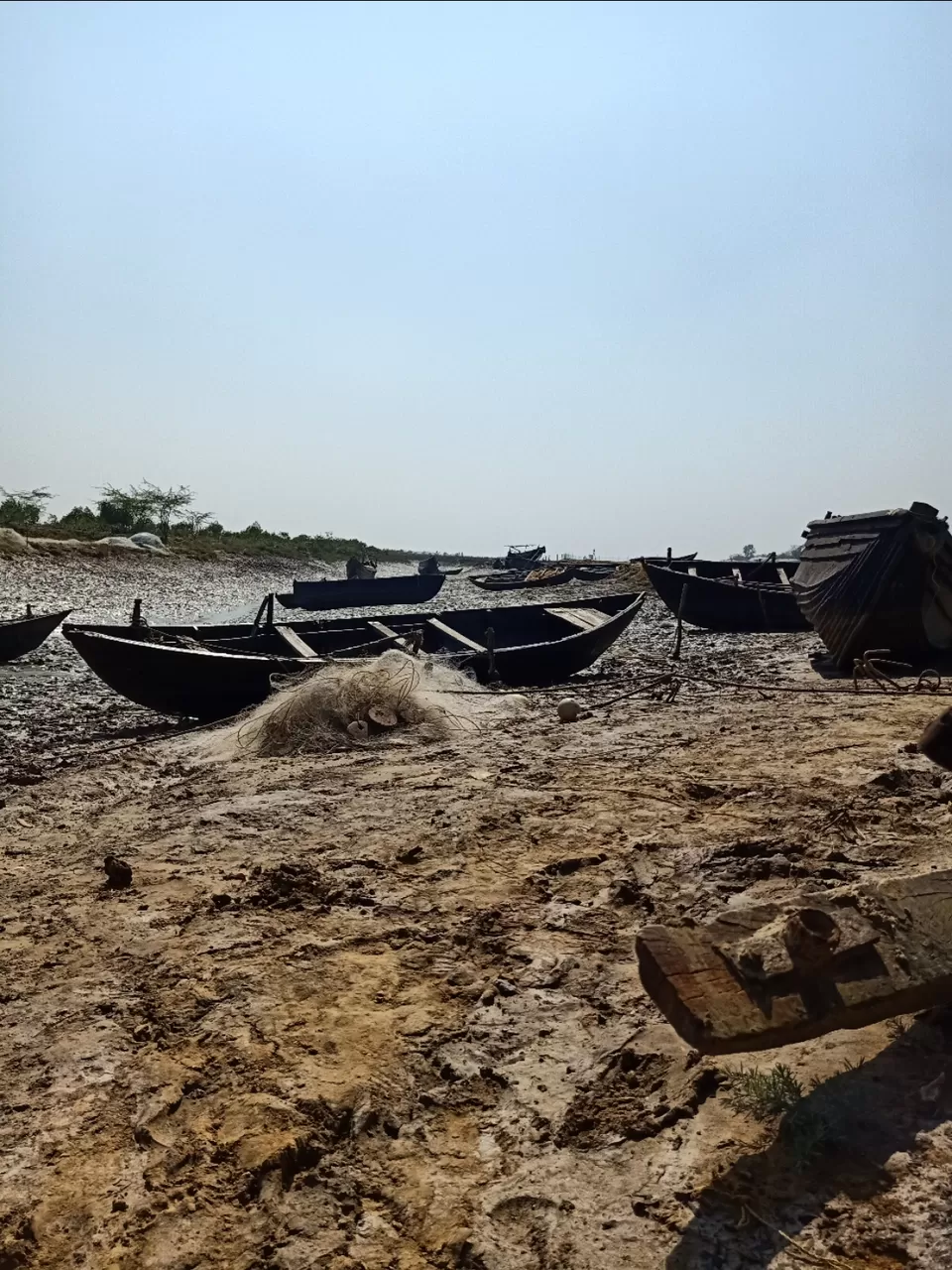 So we headed to an unexploited road which was leading to a newly discovered Lord Shiva idol. It was near an estuary with mind-blowing view, a drive worth taking. And finally when we reached our destination we were amazed by the size of the Shiva Linga... After spending a quality time there with nature we headed back to Bichitrapur to have our lunch.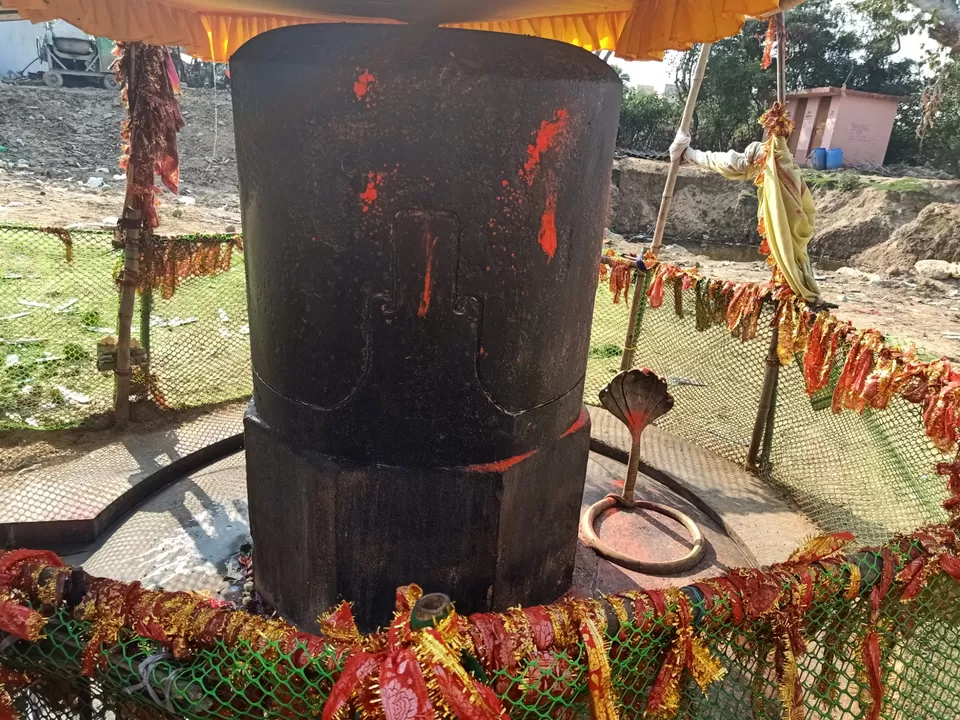 We ordered our lunch at a local hotel but surprised by their hospitality and the quality of food. We ordered a freshly cooked ' deshi murgi' and fried pomfret with a veg thali and salad. The people were so generous they packed our extra foods which we later had as dinner.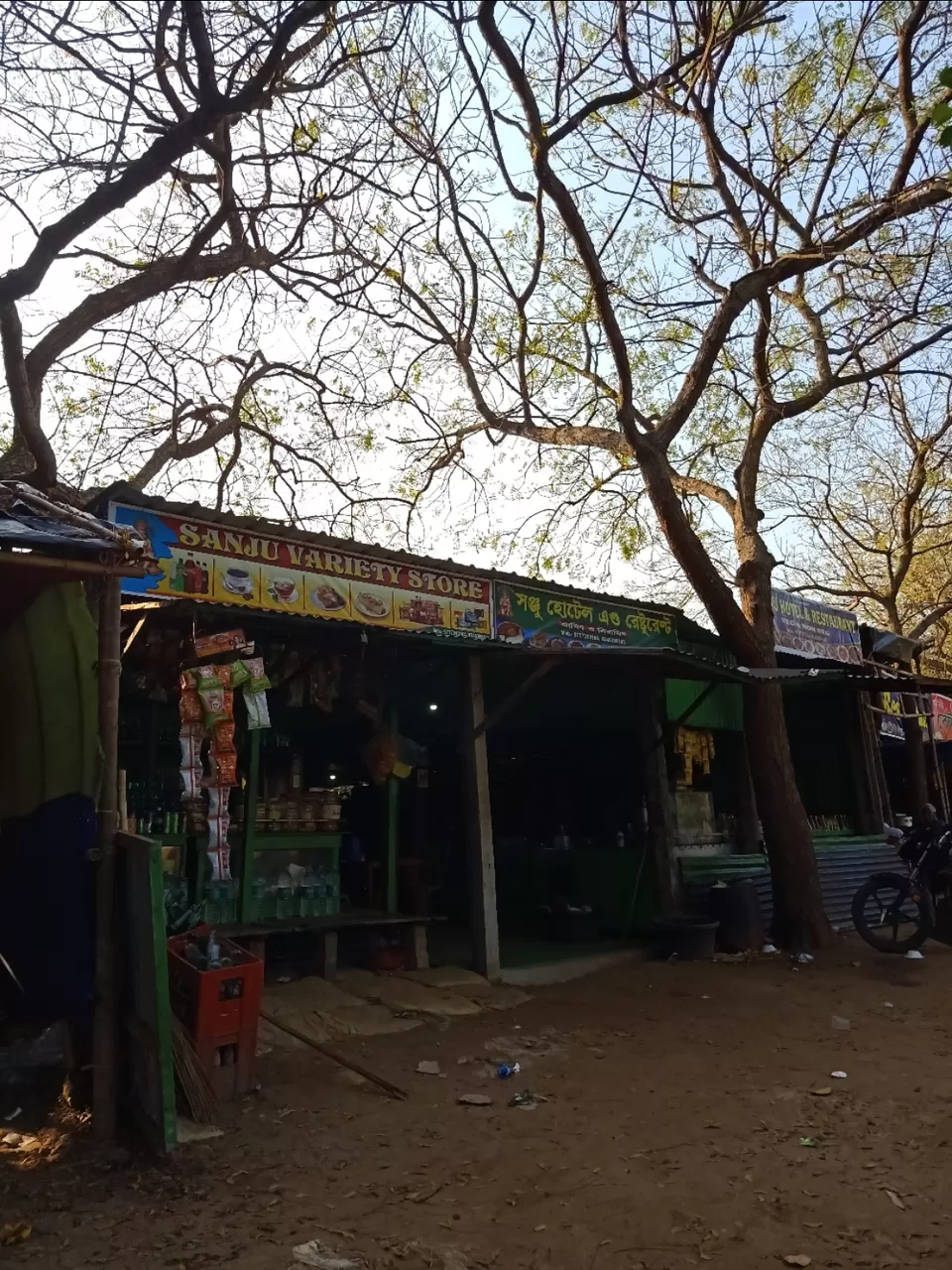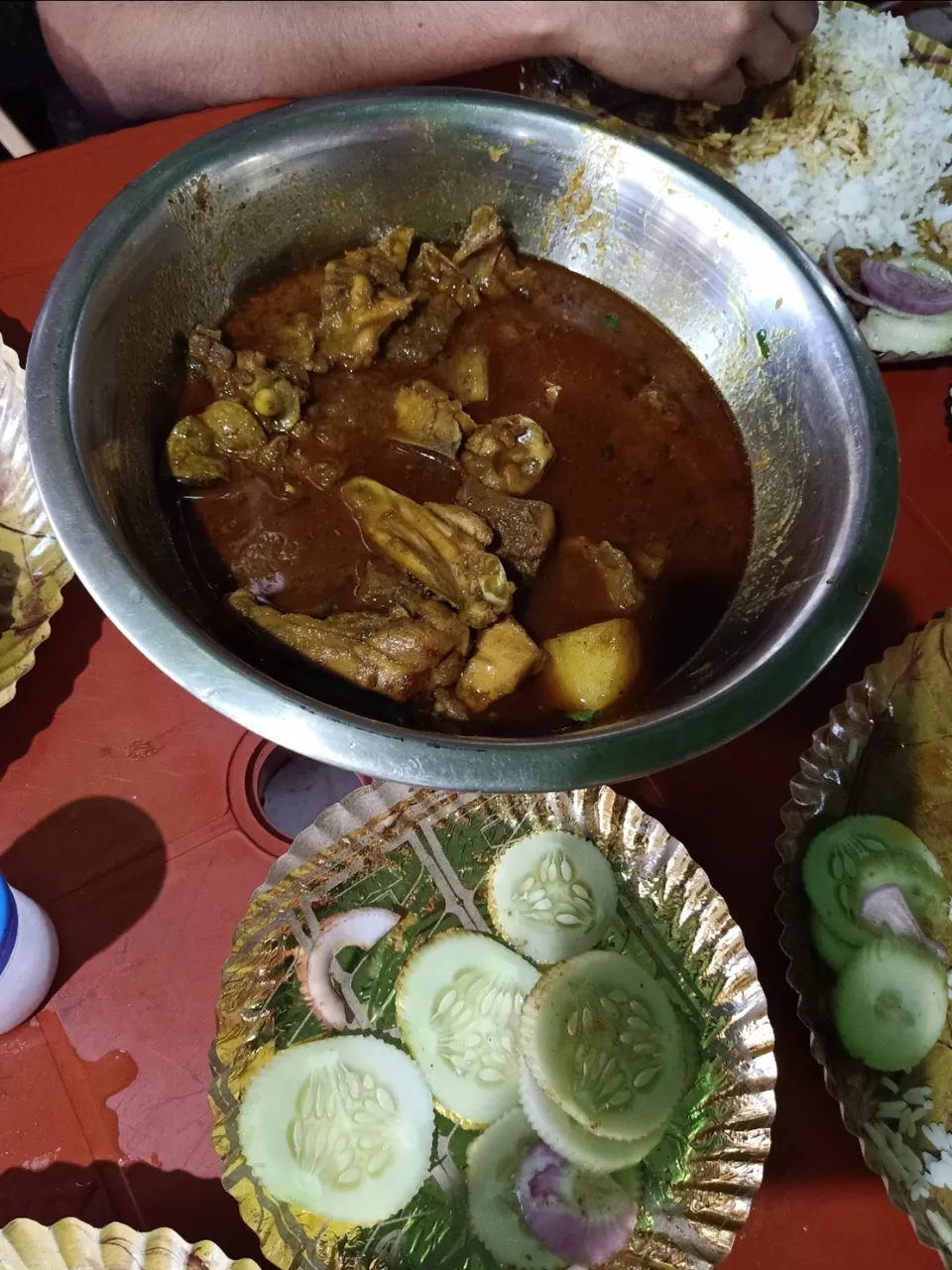 After a little chitchat we explored a little...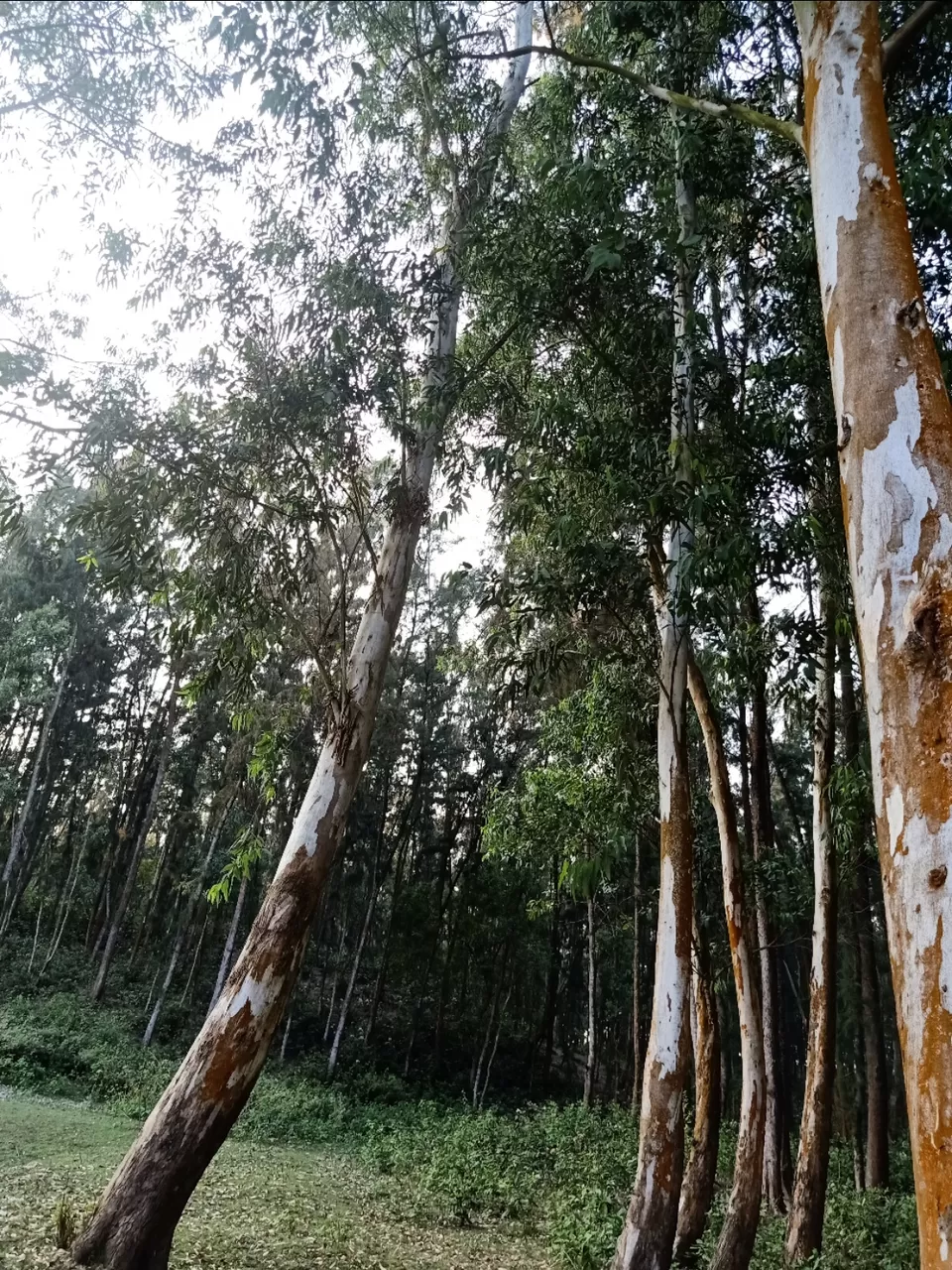 Then we headed to Talsari... And had witnessed an awe-inspiring sunset.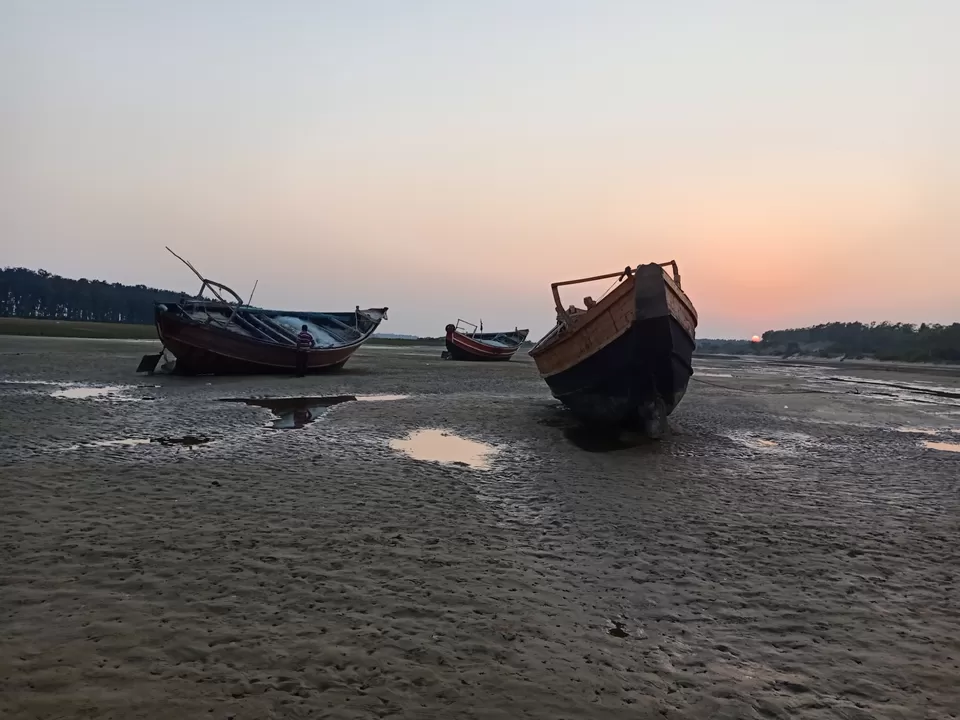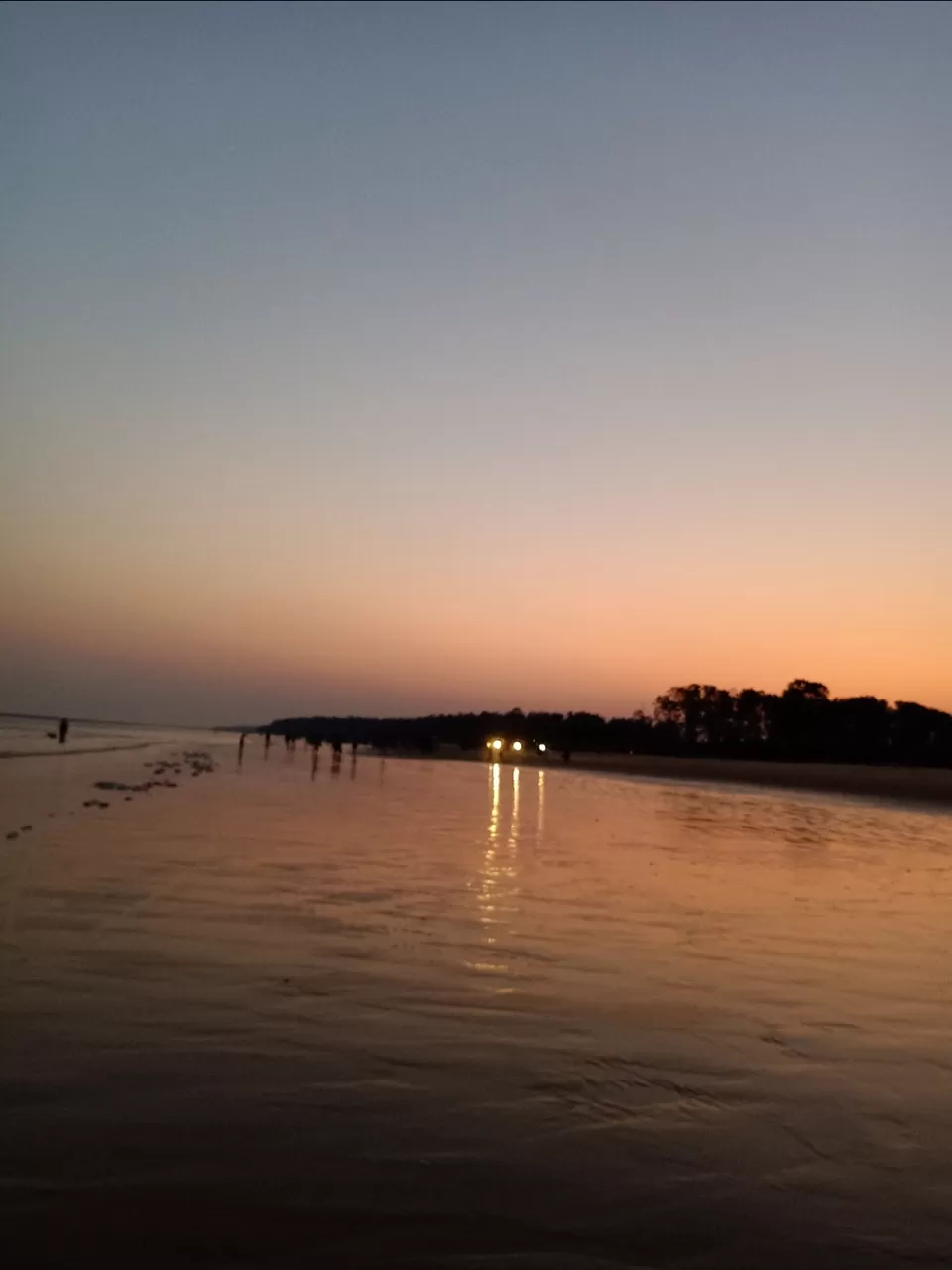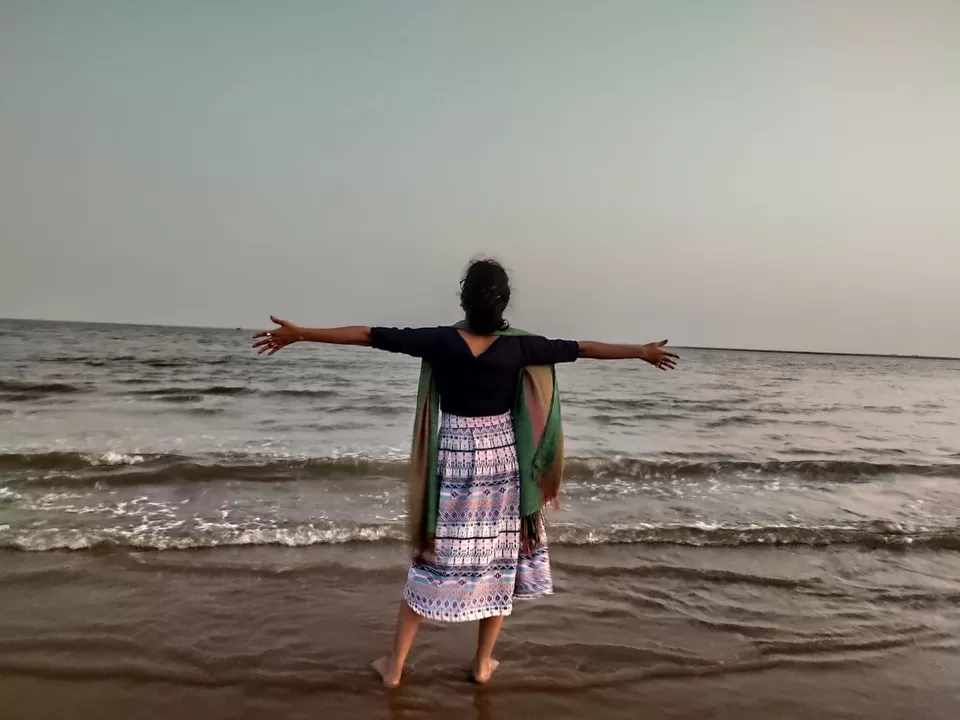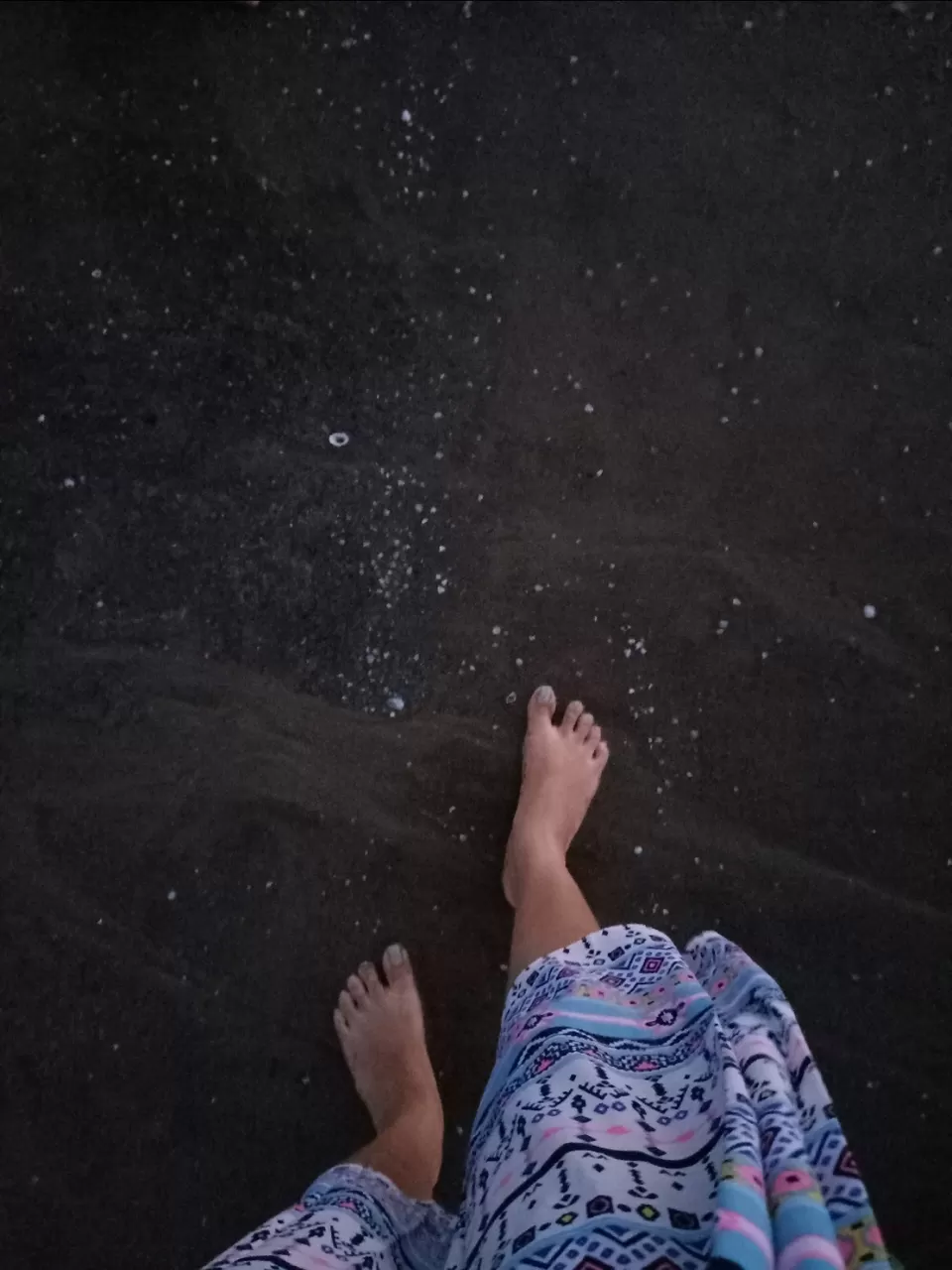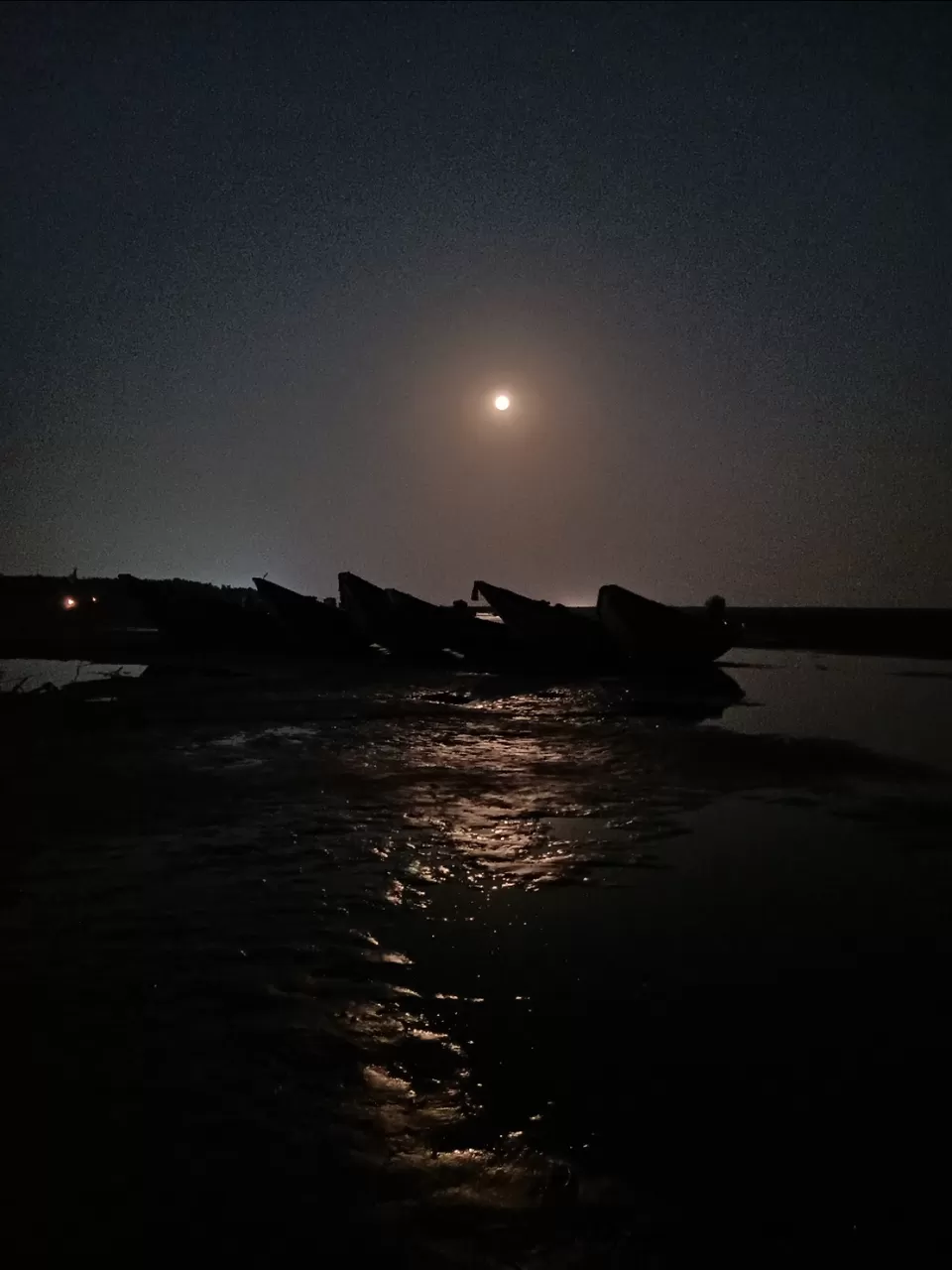 Then headed back to our hotel Blue waves.
And we packed our bags and returned the very next day.