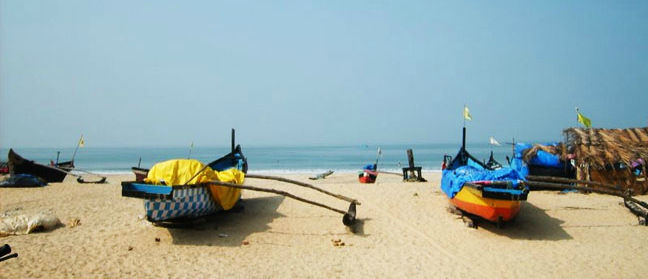 Puri Beach, Konark Temple and Lingaraja Temple; all three places were at the bottom of my wishlist when I planned this trip to Orissa. I have visited these already a couple of times and had the least intention to visit them again.
NH16
Booked a Zoomcar a night before and four of us started for Cuttack the next morning. Highway driving is soothing yet risky. Good music and enough snacks are must-haves for long drives. Also I would recommend another person who can drive to accompany you so as to divide the fatigue equally. After reaching Cuttack by evening, we checked in a hotel and took rest for a day.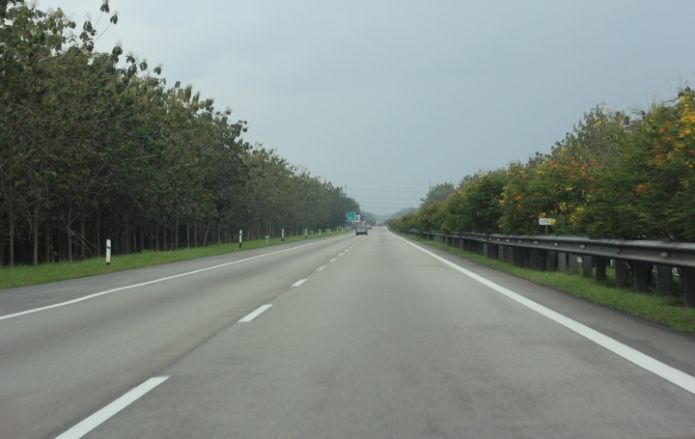 Udayagiri and Khandagiri Caves
Next morning we started for this 2nd century BC caves known as Udaygiri and Khandagiri both located adjacent to each other. The Hathigumpha inscriptions and the carvings on the cave are a treat for tourists who seldom throng this place.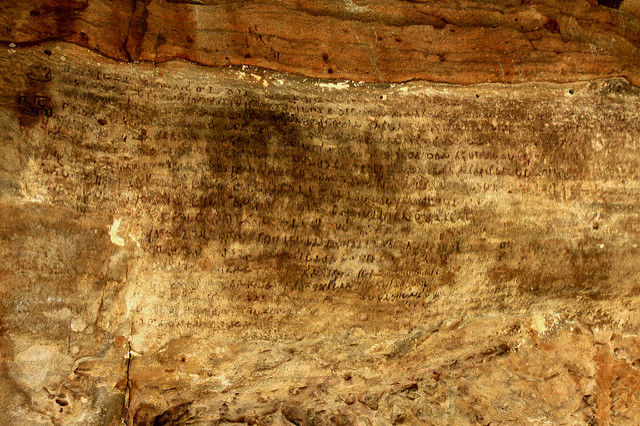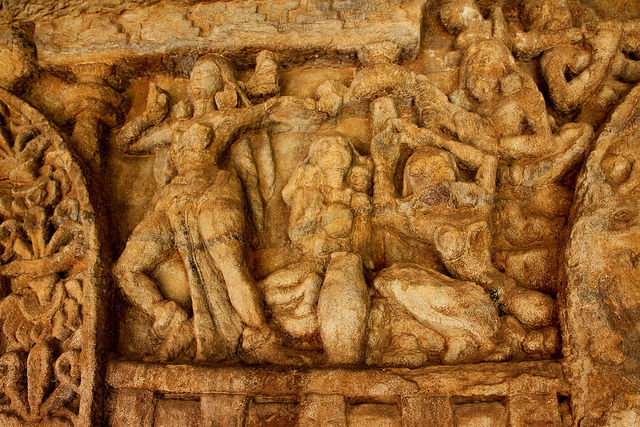 This place was finally ticked off from my wish list after a long wait. River Mahanadi accompanied mid way through our journey from Kantilo as we drove from Khandagiri to Satkosia. We were completely exhausted but the camp and the fresh river water soothed us with its mesmerizing beauty. Camp Fire, Bird watching and clicking photos of some endangered species are some of the major activities at this camp.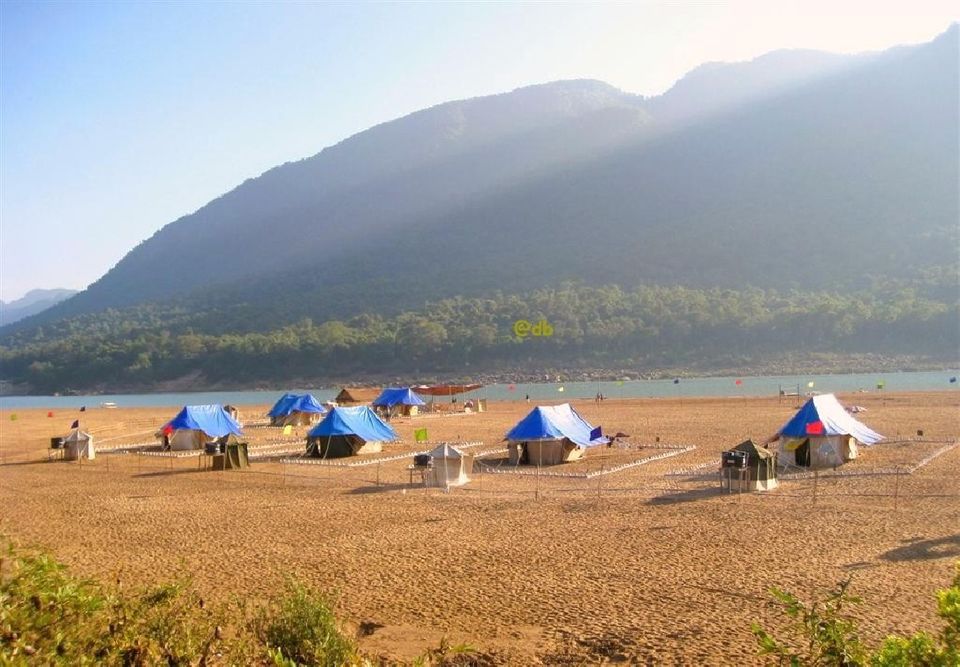 Next afternoon, we started for Daringbadi, which is also known as the Kashmir of Orissa. As we started approaching, the temperature started to drop. We never knew a place like this exists in Orissa which also witnesses snowfall. Overcoats and tribal food saved us from the chilling atmosphere.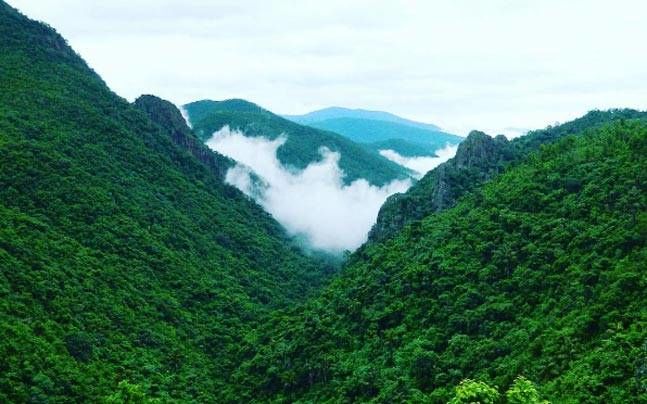 We took off the next day and visited Dasingbadi waterfalls, Badangia waterfalls, Hill view Park, Nature Park, Herbal garden with Butterflies and Coffee garden. It was a treat for the wanderlusts' eyes.
Chilka Lake
We started off for Chilka from Daringbadi on the same day. By evening, we reached Chilka and were just in time for the Dolphin View Point ride. After much negotiations with the rider in the midway, the boat was taken a bit deeper onto the lake where for the first time amidst all speculations, we were able to witness the dolphins. The backdrop of sunset added a colorful canvas to the view. We decided to take rest in a hotel so that we can witness migratory birds early in the morning the next day.
Next morning we checked out of the hotel and drove to the bird sanctuary to witness thousands of birds flocking the point.
Chilka to Puri Beach
A 3 hour drive took us to the last stop of our road trip; The Puri Beach. After soaking enough of water in the beach, we offered prayers at the Jagannath Temple and had prasadam which is a must have if you are visiting Puri.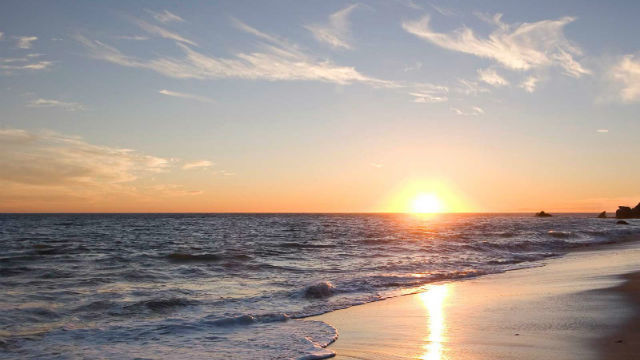 The following morning we started for Kolkata for the final leg of our Road-trip.
I love road trips because difficult roads often lead to the most beautiful destinations.
Frequent Searches Leading To This Page:-
road trip to puri, offbeat places near puri, Road Trip in Orissa, roadtrip experience in odisha, My First Road Trip To Konark and Puri Temple, My First Road Trip To Konark and Puri Temple