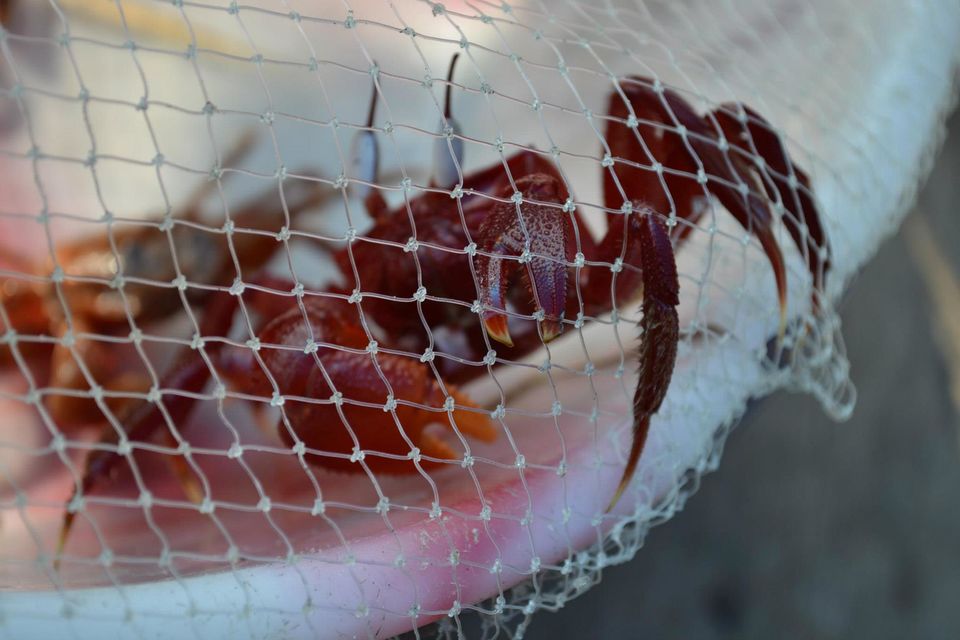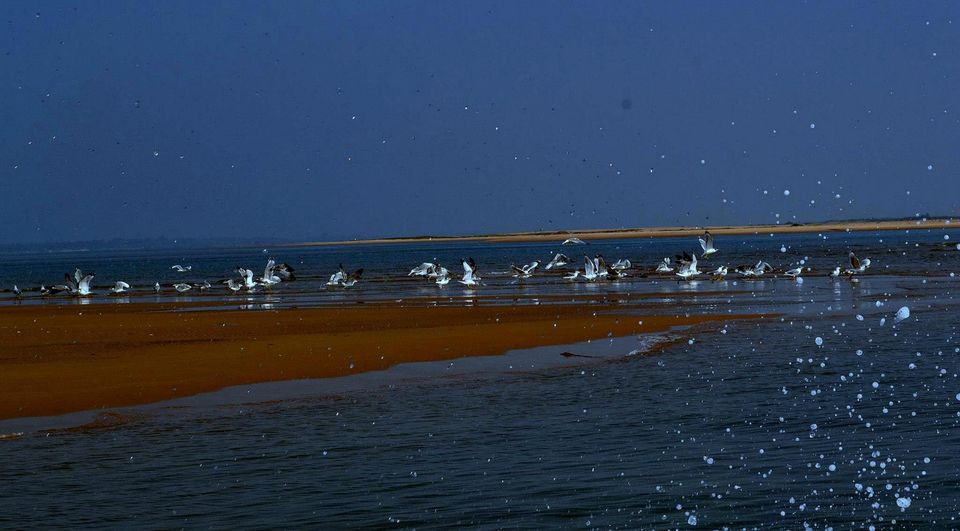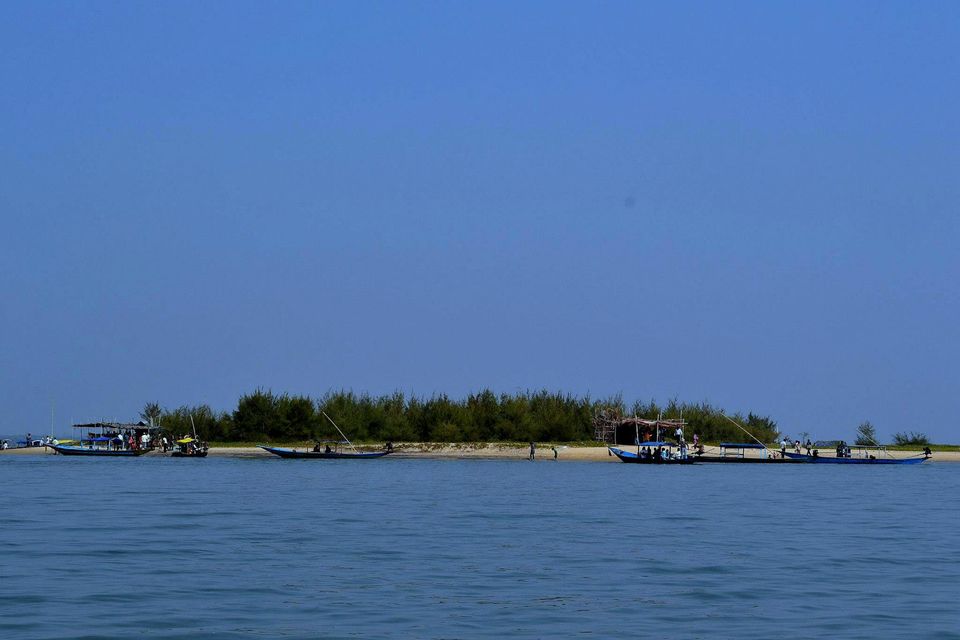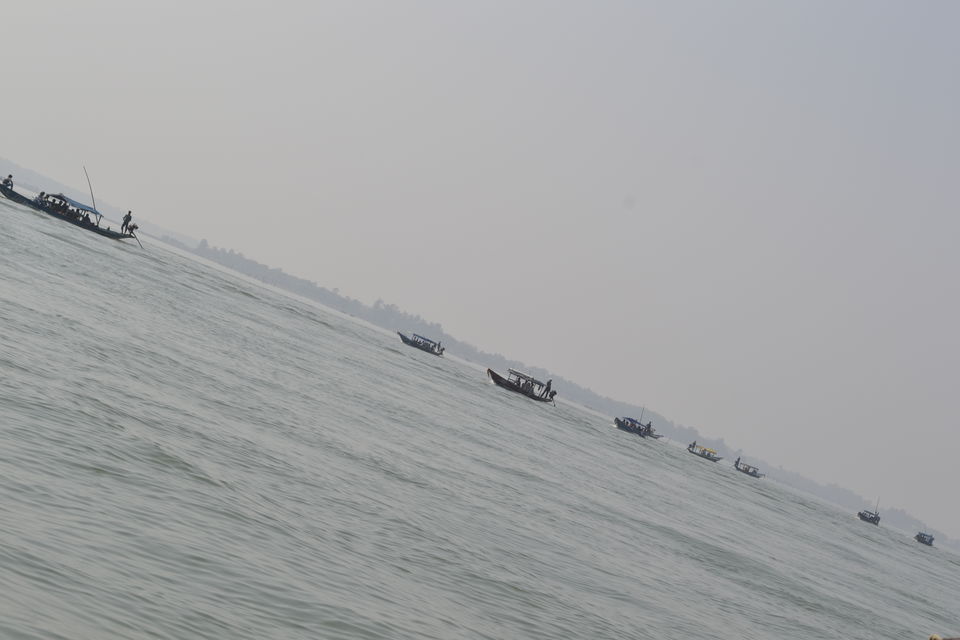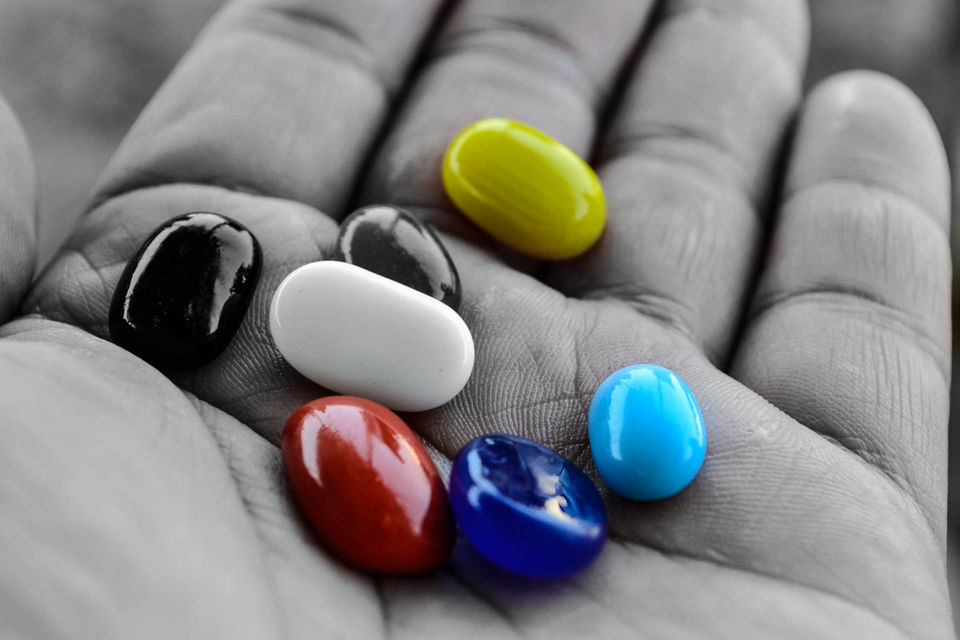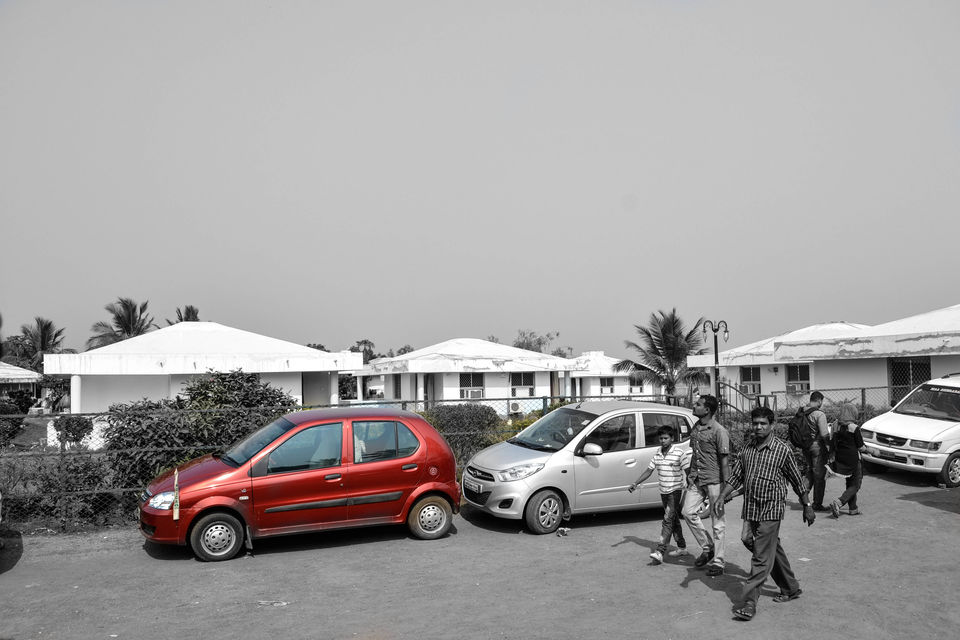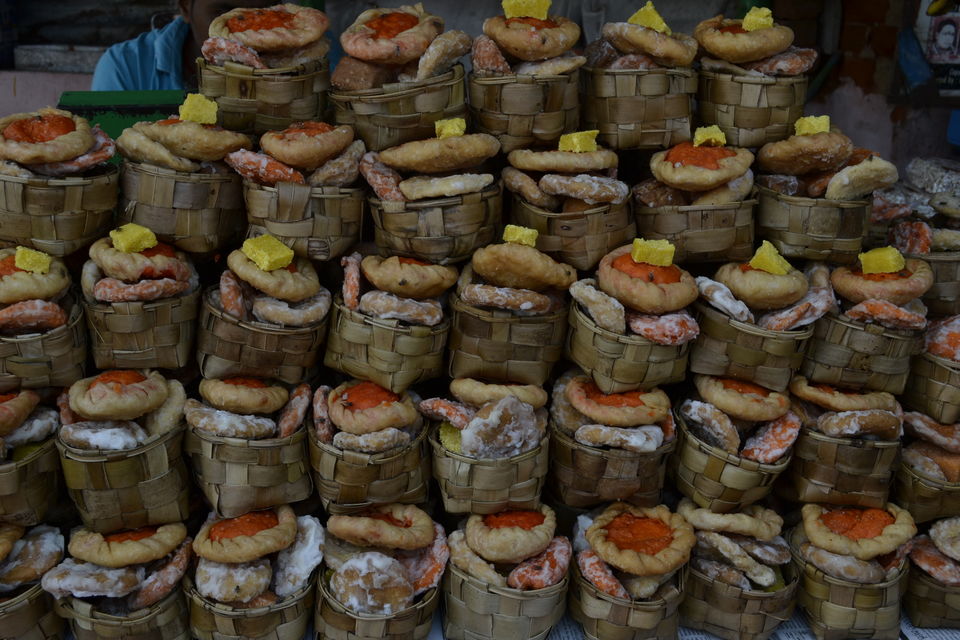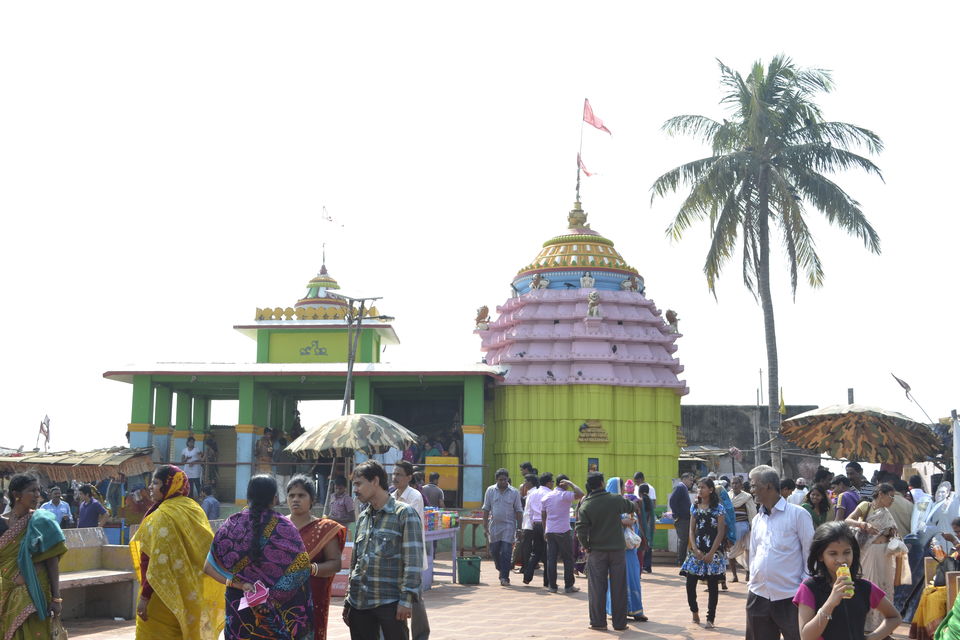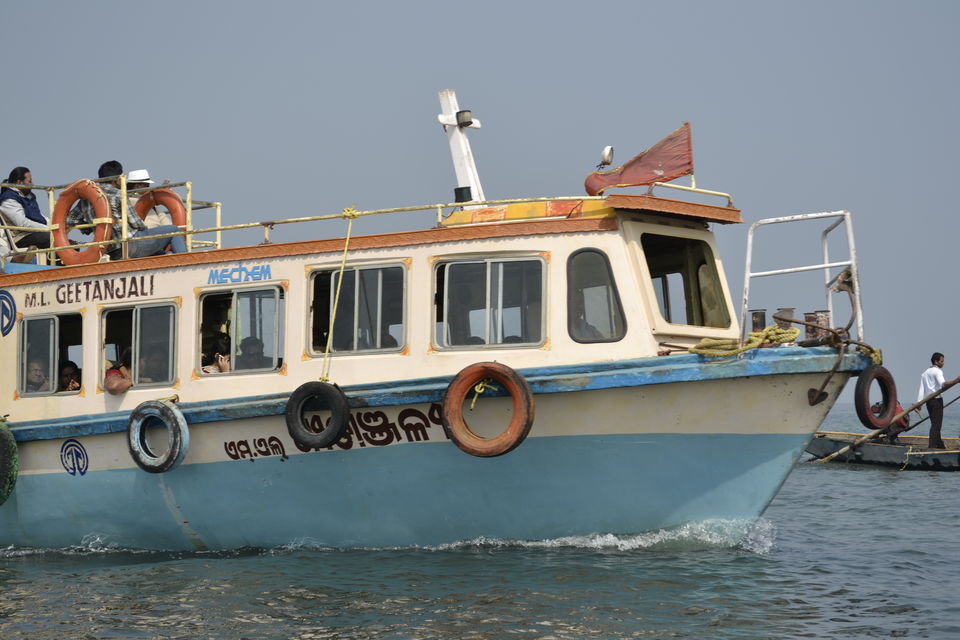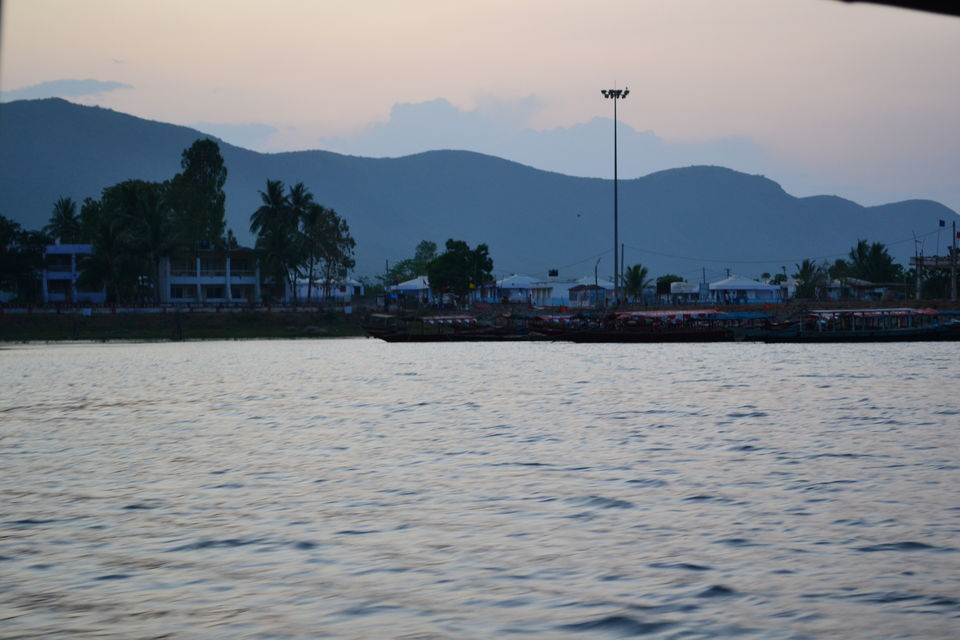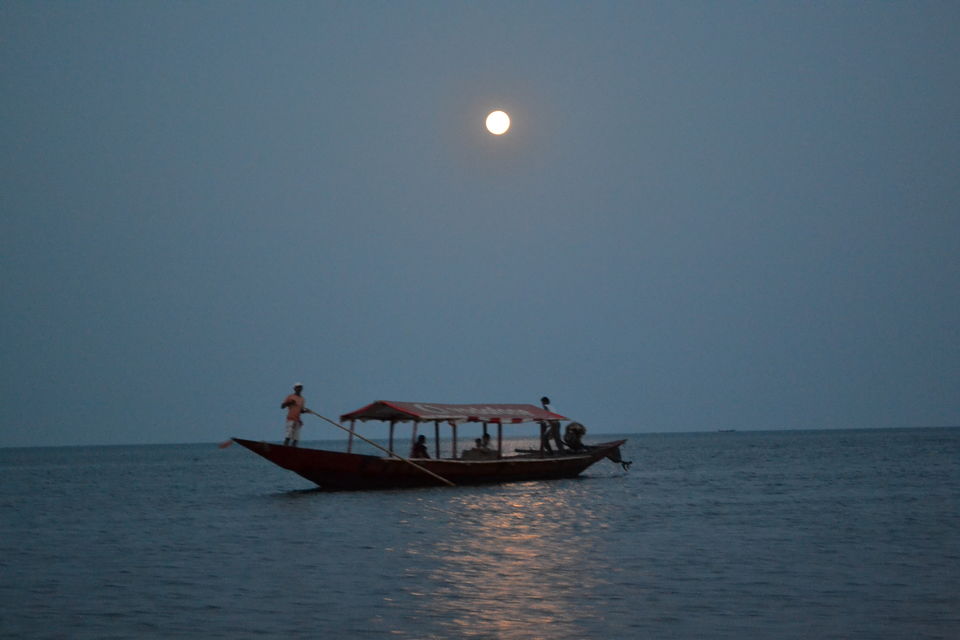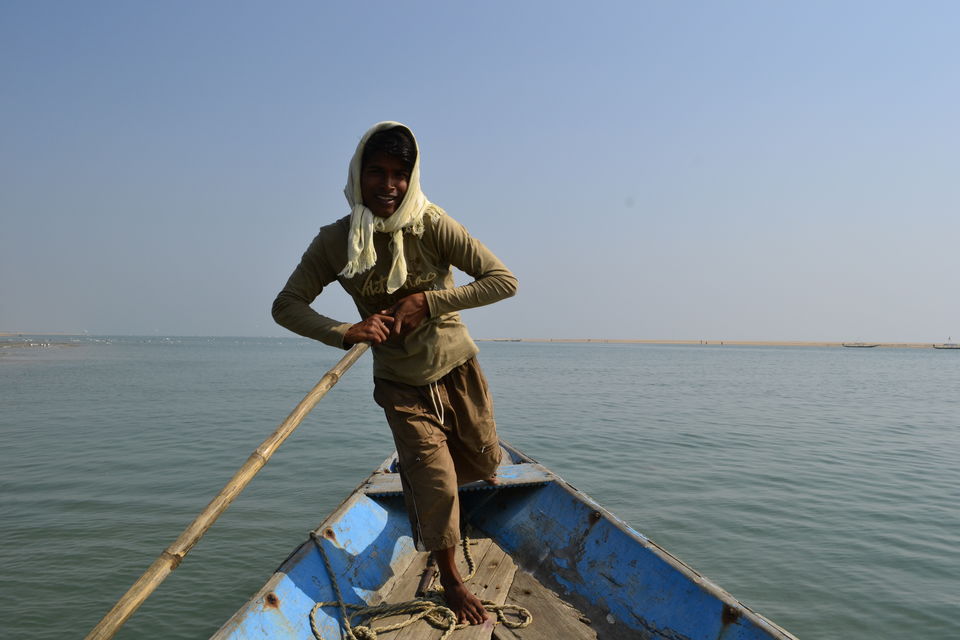 It's the Asia's biggest salt water lake located in Odisha.
Area – 1100 sq.km (really a giant lake)
Best time to visit: - Nov to Jan
How to reach:-
From Bhubaneswar u can visit the lake either by Satapada or Barkul. Book a cab from Bhubaneswar to visit the lake. Charge is very nominal.
Satapada is approx 109 Km from Bhubaneswar. The route is via Puri. Therefore u can stay in Puri & visit the lake. The boats are available at Satapada, hire charge will be around Rs 2000/- per boat. The boat will take u inside the lake & dolphin view point. If you are lucky then u can get the opportunity to see the dolphin around u. The boat journey is around three hours. There are Small Islands inside the lake where u can stay or take a break and taste the fresh sea food there. The prawn is really awesome. It is one of the best in the country. Various Migrated birds from Caspian Sea, Lake Baikal, Aral Sea and other remote parts of Russia, Kirghiz steppes of Mongolia, Central and Southeast Asia, Ladakh and Himalayas come here during winter season. If you start Ur journey early in the morning u can have a chance to see these beautiful birds and click some awesome photographs.
Another route is through Barkul. It is around 129 Km from Bhubaneswar. Panthanivas guest house is available at Barkul. U can stay there a day or two to enjoy the beauty of the lake. Chilika Dhaba is famous for prawns. It is very near to guest house (near highway) & visit is a must. From Barkul u can visit the visit the famous temple of Kalijai (temple of Goddess Kali). It is situated in an island inside the lake.