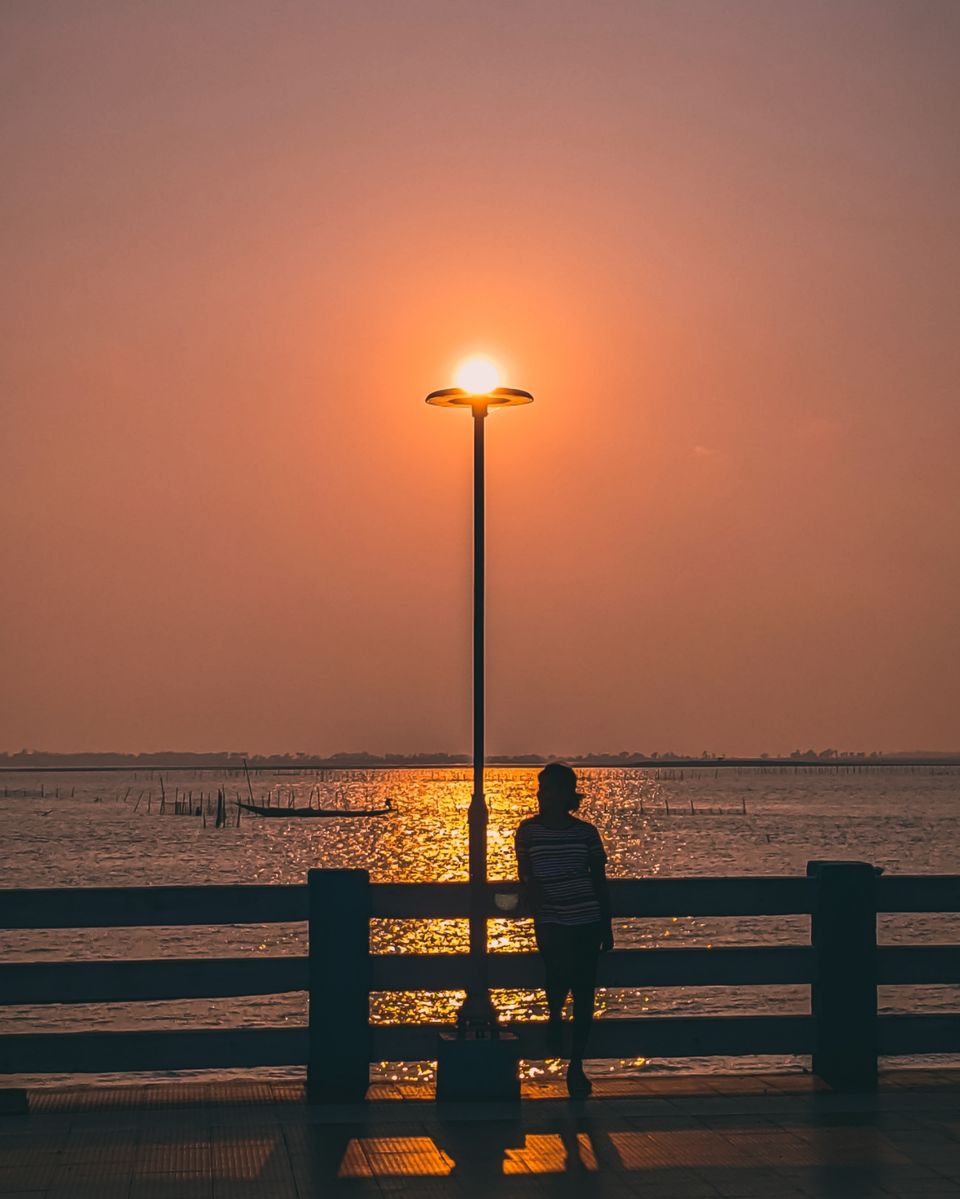 Irrawadi dolphins are one of the endangered species in the planet. These cute creatures are native tp south east asia and are found in 2-3 places just like Satapada in Chilika lake, Puri district of Odisha. These dolphins have a unique beak and only found in a schools of some numbers. They usually hunts small fishes. There numbers were continuously declining but Odisha govt. is taking measures to increase its population in the bay.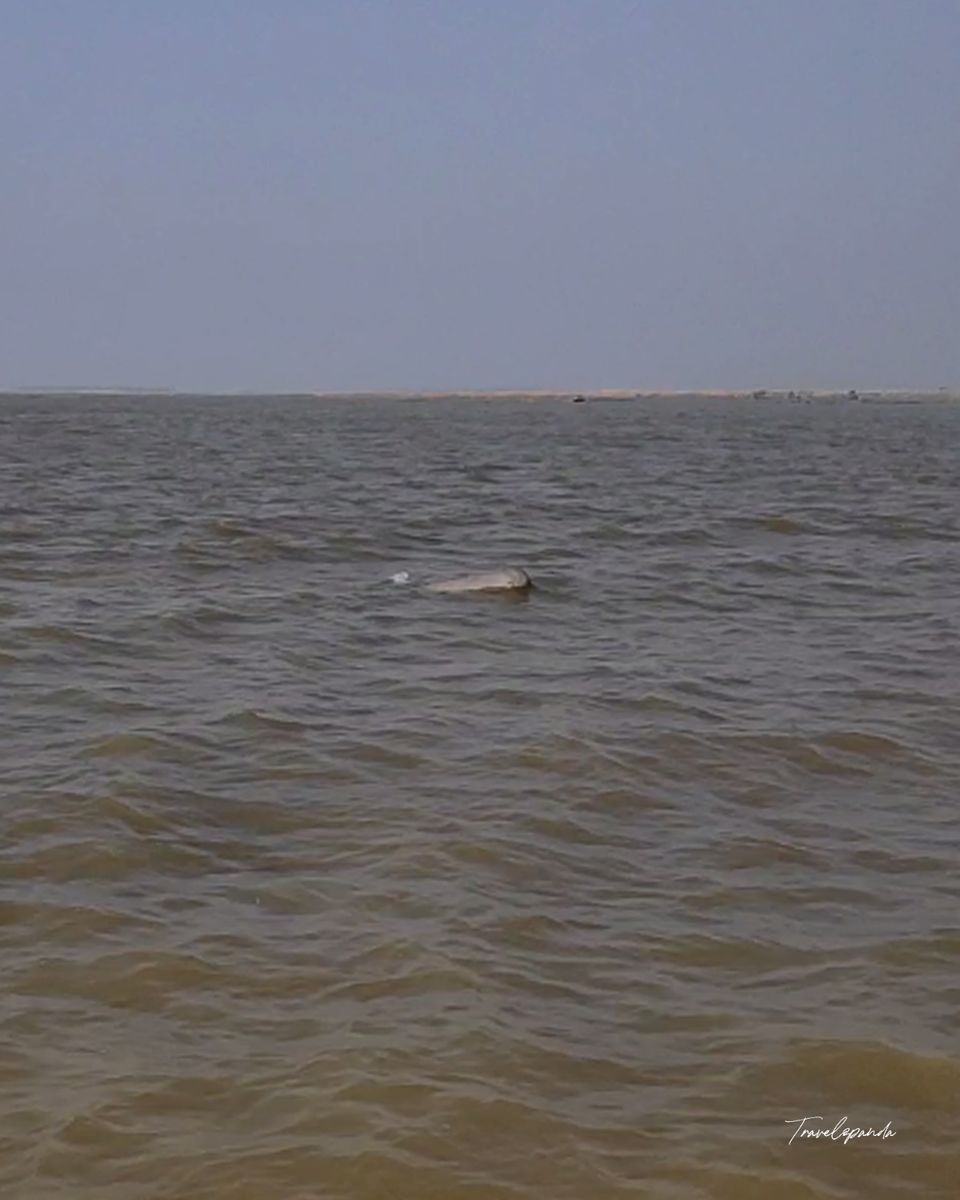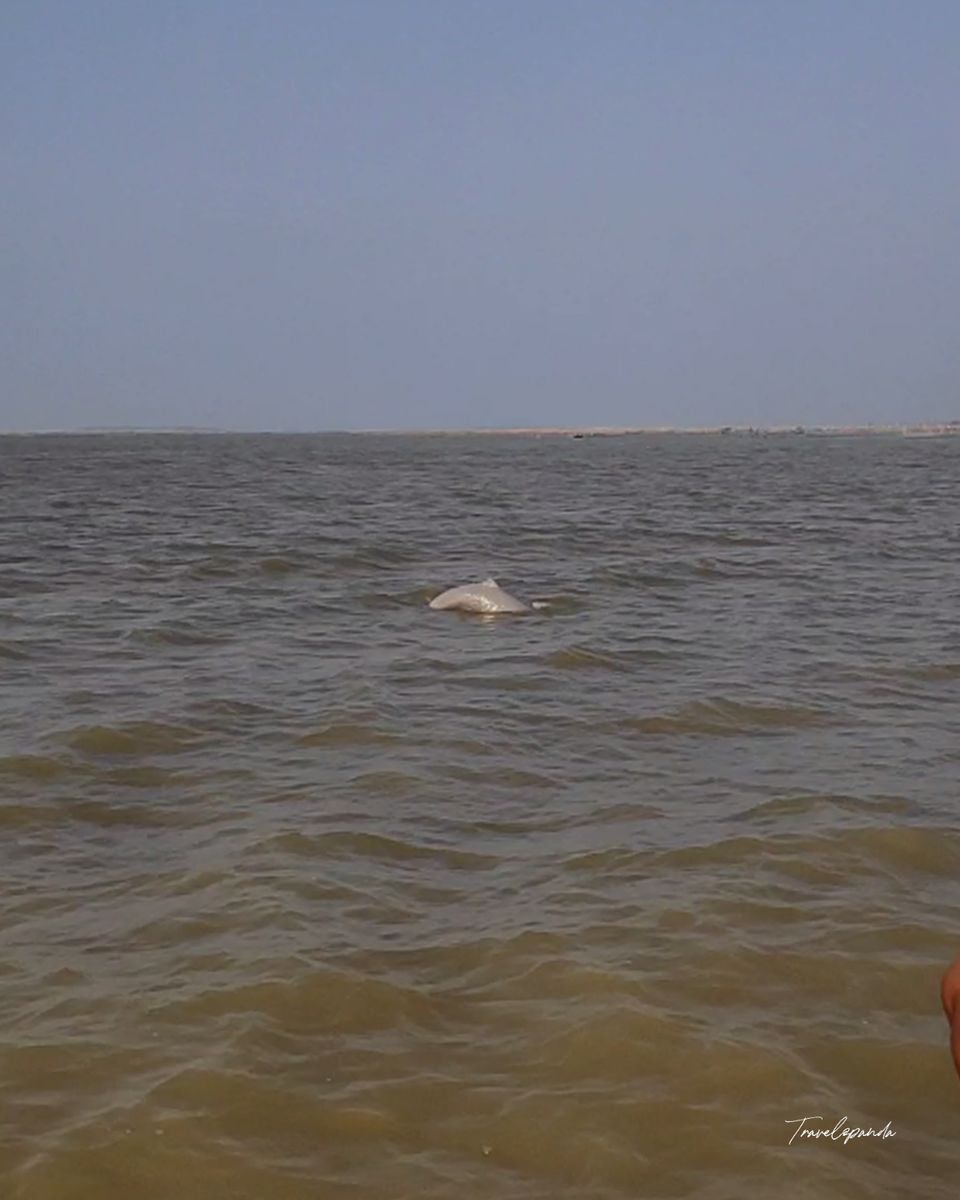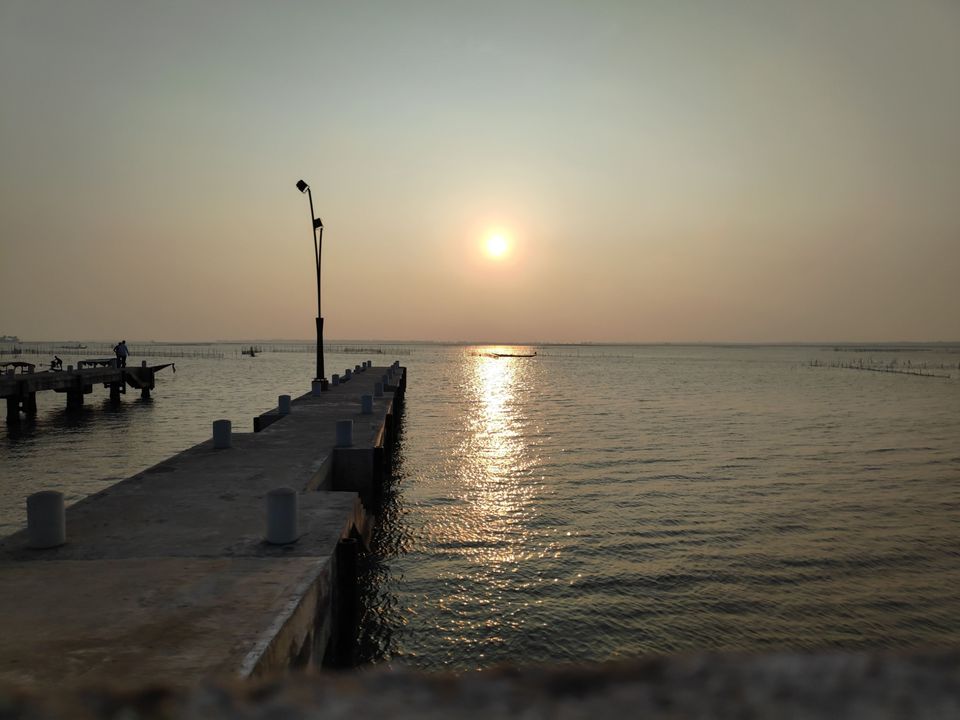 One can visit these cute creatures by taking a boat from the centre or the Panthanivas. They provide different boat services upto the sea mouth to bay pf Bengal. The charges are also different Accordingly.
But you can enjoy a quiet sunset over the chilika lake and enjoy the tranquil beauty of chilika lake.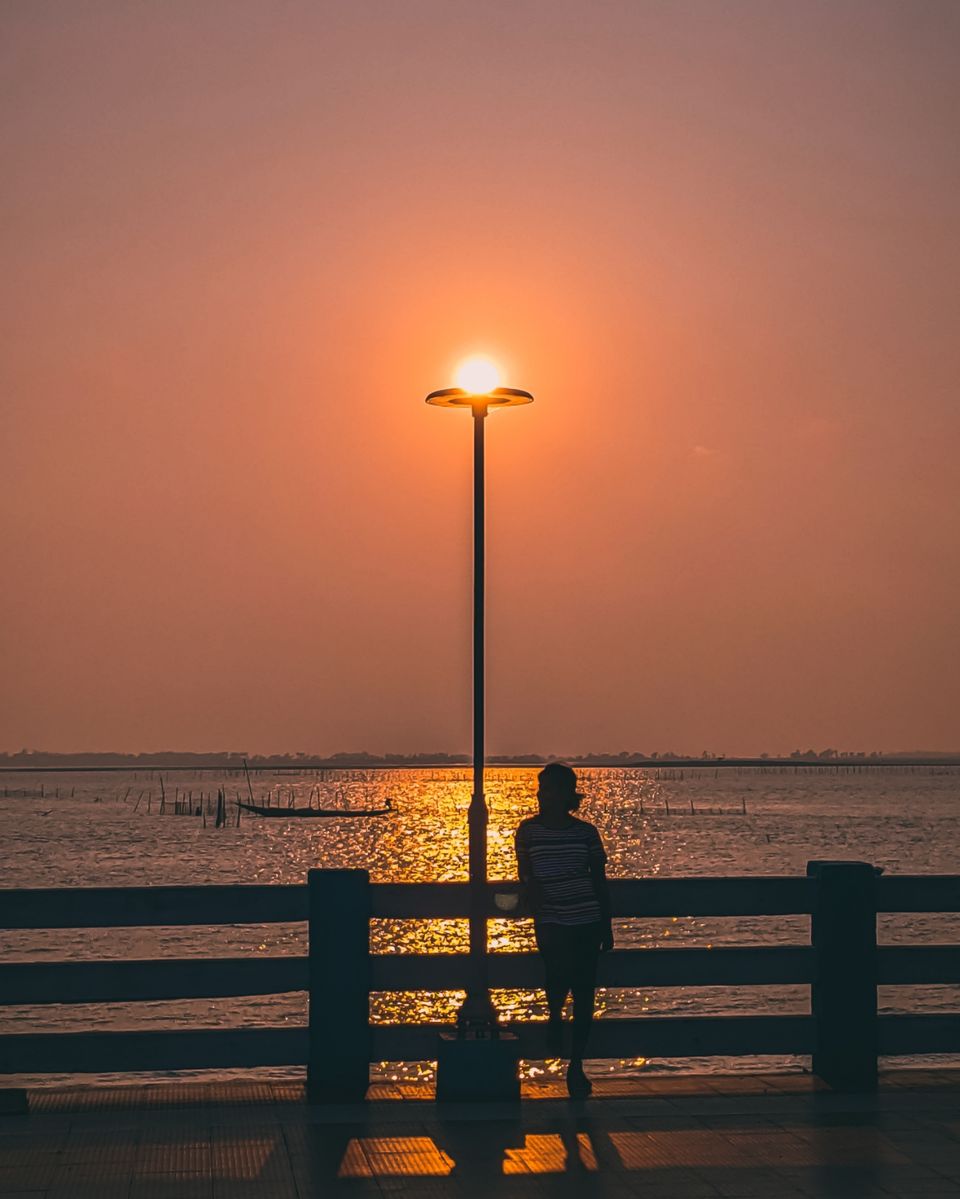 As pandit Gopabandhu Das suggests " Ruha ruha aahe baspiya sakata, Dekhibi chilika charu chitrapata", Chilika has a beautiful charm embedded to it. Whenever someone see the beautiful lake, the clear blue hues make them mesmerized. Chilika also referred as the jewel or the necklace of Odisha. But the fact is, Its the hidden gem of Odisha, Yet to be explored, yet to be cherished.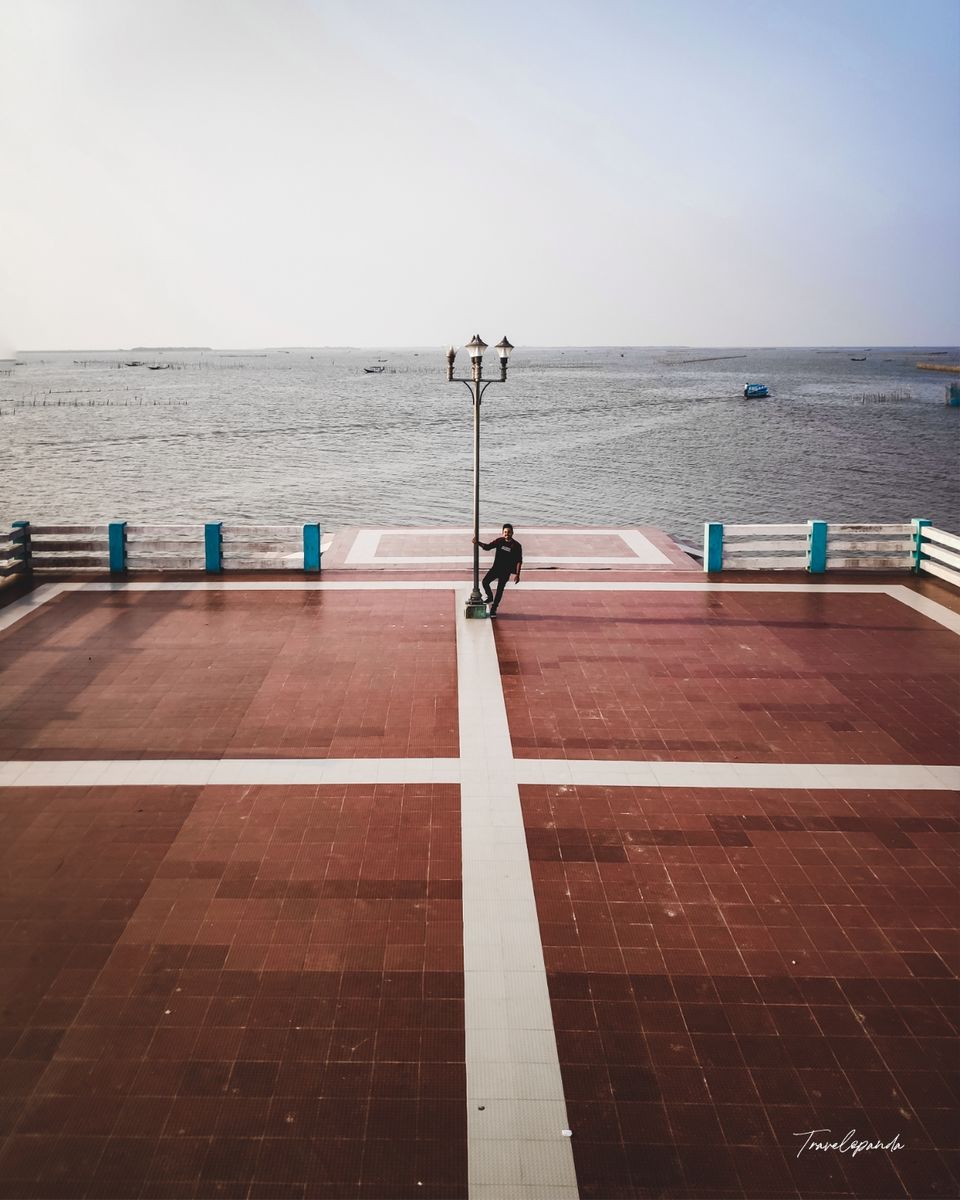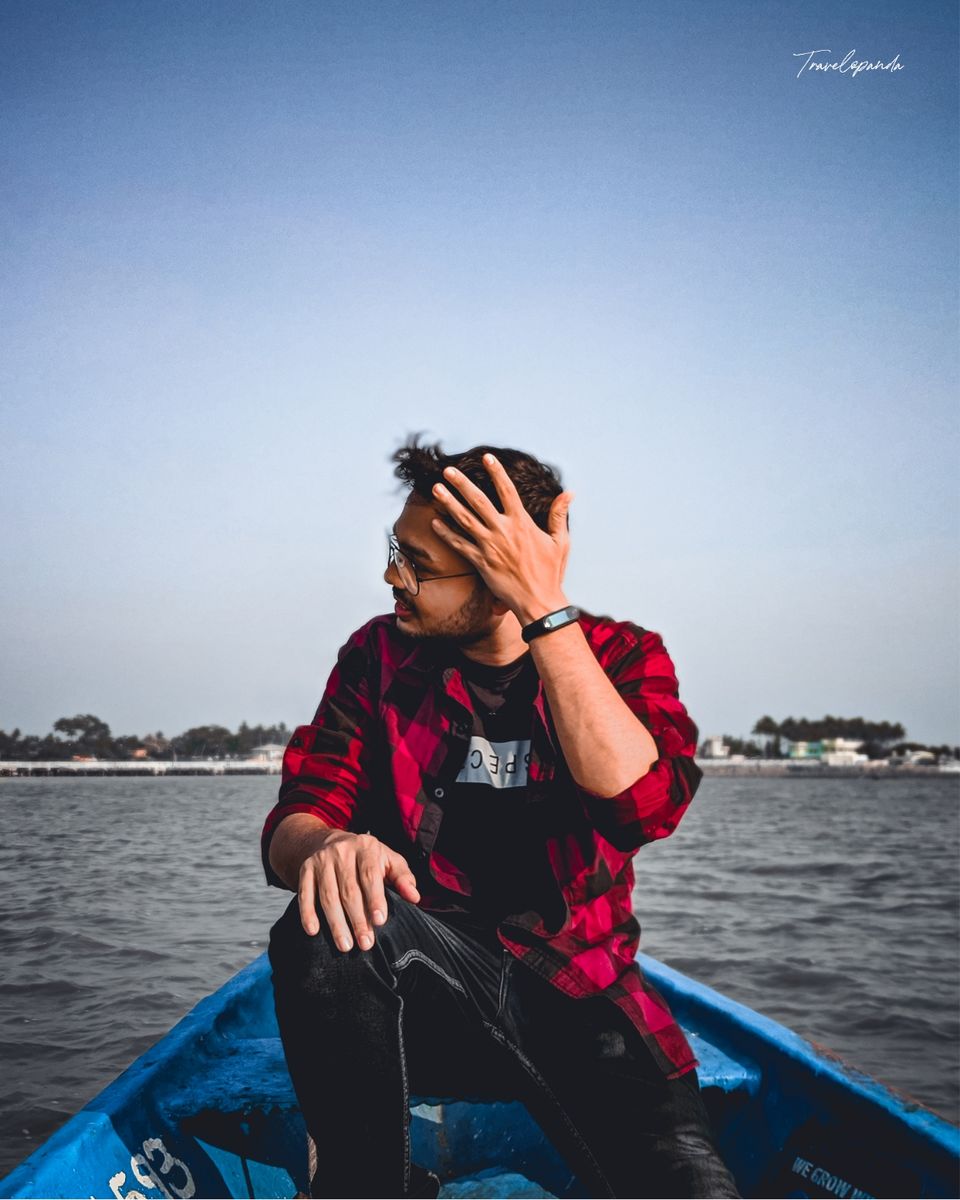 Go, Visit Odisha, the best kept secret of India and explore many lakes and lagoons and mountains and valleys over there, moreover the beautiful beaches around its far coastline. Enjoy and Don't litter the places. Carry your own kachra to the nearest dustbins. Don't dump them here and there, Ofcourse not in the lake as well. Keep the places clean and travel responsively. Thank you.